Upcoming Travels: I'm Headed South!
I've gotten into this great & lazy habit of sucking out all the information I can from my blog readers about things to do when I travel! Before I went to Norway and Prague, I asked y'all for your advice and you did not disappoint, so here I am… being lazy and doing it again 😉
It turns out that I'm *actually* keeping to my 2017 travel bucket list pretty well so far, and in just a couple weeks I will be heading off on my newest adventure…
Here's the plan (let's see if things actually happen according to it), and if you have any knowledge or advice (including your own experiences, your friends/family's experiences, posts I should read, etc.) please let me know in the comments below.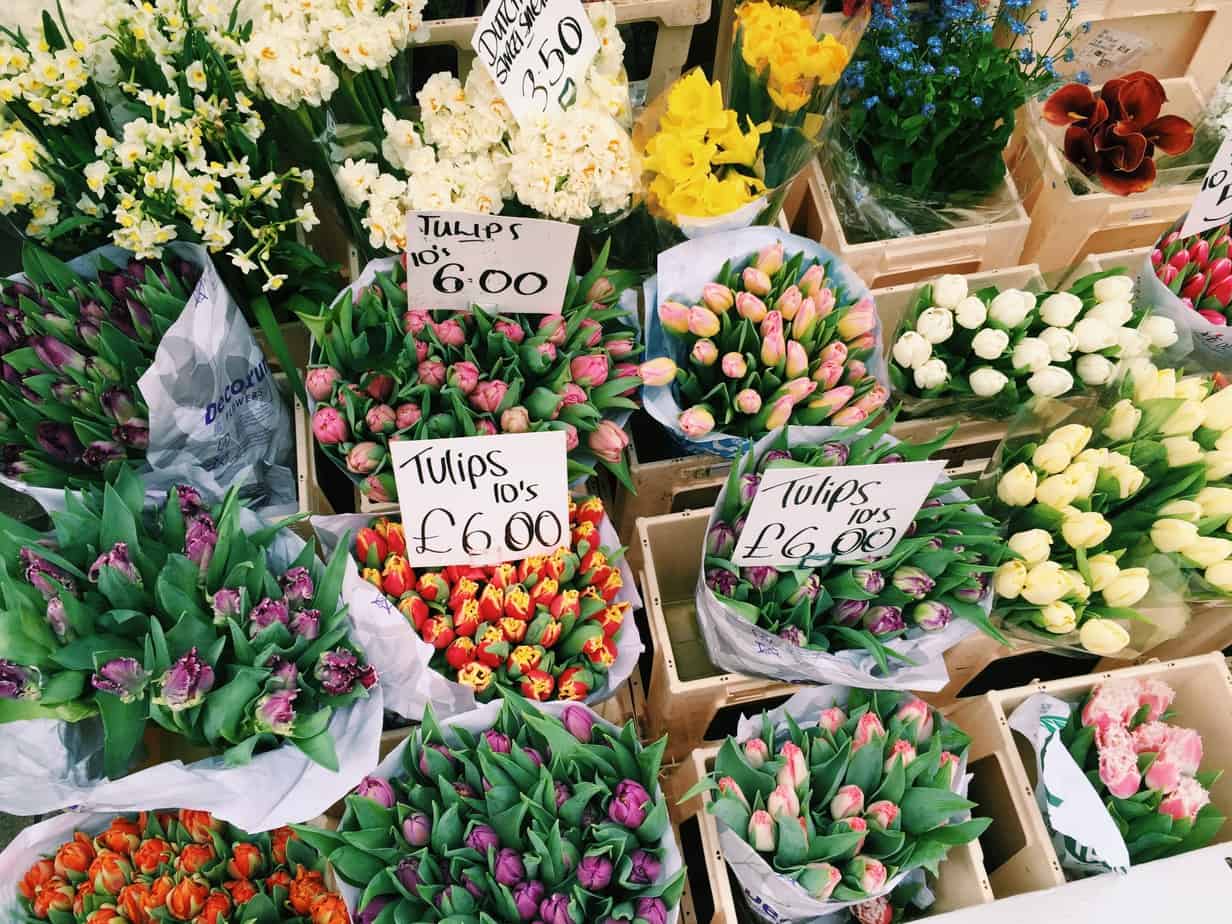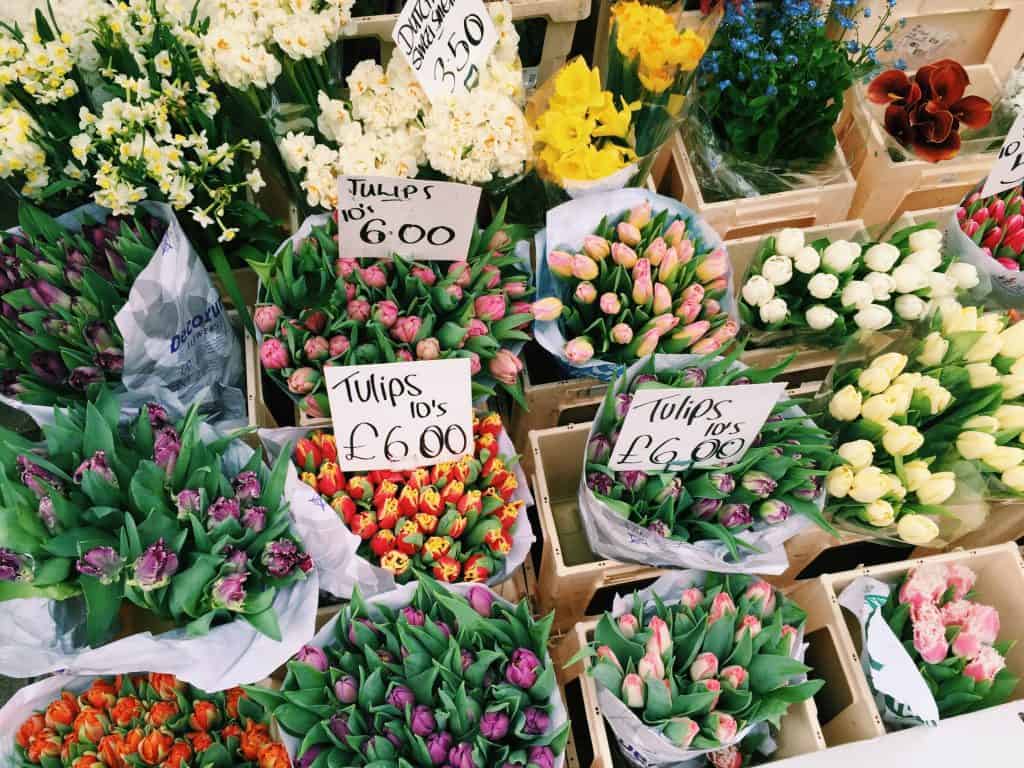 The adventure will be starting off in GIRONA, SPAIN! This is a little city not too far from Barcelona, where I will be meeting up with some of my international student buddies from last year. We told each other we would visit each other in all our foreign countries, which at the time seemed like a distant dream, so I can't believe it's actually happening!!
I honestly know nothing about Girona (apart from the fact I visited family friends there when I was 8 years old and have a giant scar on my knee to show for it, lol…), and my friends will be busy during the day with classes, so *please* send any advice my way on the best things to do!!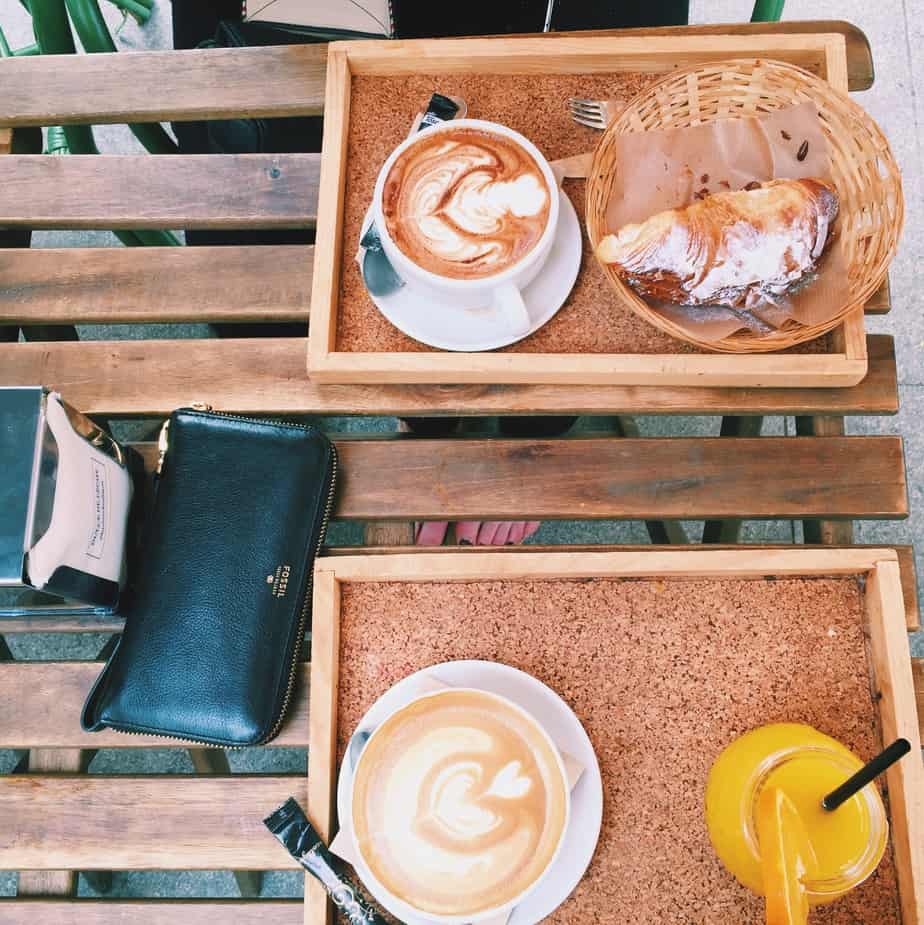 Next up is BARCELONA, SPAIN. I haven't been back to Barcelona since aforementioned knee-destroying childhood vacation (story for a separate time, my friends). I remember LOVING the aquarium but that's essentially it. I will actually be going to Barcelona twice (with a trip back to Girona in between), once with my friends and once on my own. So especially if you know of any solo-lady things to do in Barcelona, hit me up! My interests include: coffee, gluten free tapas, coffee.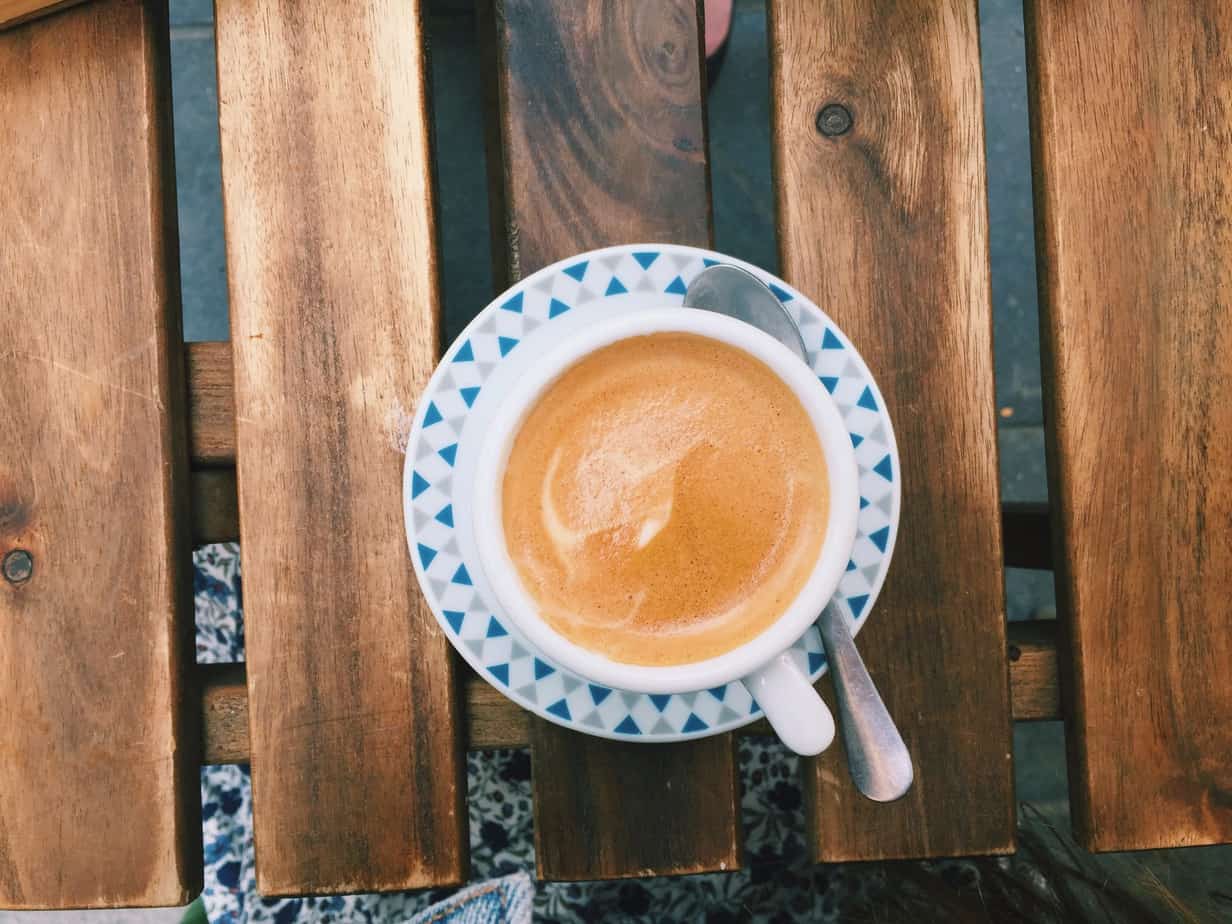 The second leg of my ~southern spring break adventure~ will find me jetting off to ORLANDO, USA. Actually, like, ORLANDO INTERNATIONAL AIRPORT (MCO), USA, because after that I'm promptly headed to a little town on the western side of the state for………….. drum roll ……….. swimming with manatees!! This is my childhood dream, and of the countless times I've visited the fam in FL I have never done this, so to say I'm excited is an understatement.
I really, really wasn't planning on going back to the USA for my spring break, as I've been all like *oooh must take advantage of being in Europe before visa expiry* but we found some super, super, super cheap flights and made it happen! I'm so excited to see my grandparents, parents, great aunt and uncle, especially as 1) it's been AGES since we've all been together, and 2) if I hadn't gone back to the USA now, it would've been a straight 9 months without seeing any family, longer than I've ever gone.
From SMALLTOWN WESTERN FLORIDA, USA, we are heading to my grandparents' home. So please hit me up with any advice for Northwest Florida!! I don't really need advice for Vero Beach as I plan on doing *nothing*. (Other than eating, beaching, and playing cards with my Grandma, that is…Hi GJ if you're reading!!).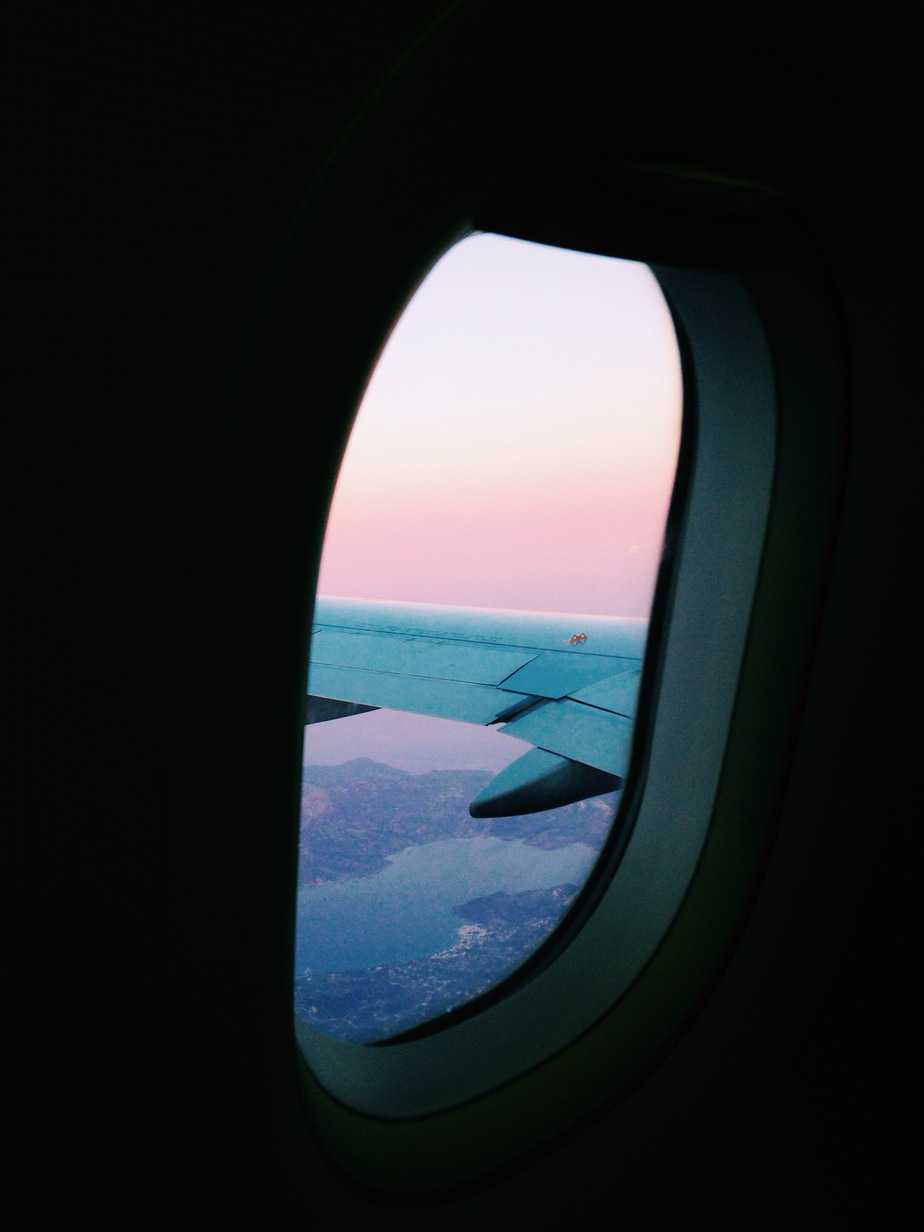 And then…. well, I'm hopping back on a plane to the UK, where I begin the last segment of my Masters degree! (I'm not hyperventilating, you're hyperventilating!!).
Anyway, friends, that's the plan at least! Hit me up with all your advice, and of course your own spring break plans. Make me jealous! I love a good spring break (here's my post on the best. one. ever.).
Sarah xx
I'm linking up with Lauren of Lauren on Location, Van of Snow in Tromso, Isabel of The Sunny Side of This (who just had a freakin' baby go congratulate her!!) and Marcella of What a Wonderful World for Wanderlust Wednesday!