Travel, poetry, and inspiration… what do these all mean for me? When I hit writer's block, just give me a train through Spanish fields, an airplane window over the Atlantic ocean, a far-far-away park bench, and suddenly the wheels are turning again.
Maybe that's why I have a travel blog. If you gave me a list of things to write about for the rest of my life, and I could only choose one, I would choose travel. Whether through poetry or writing a blog, travel is what inspires me.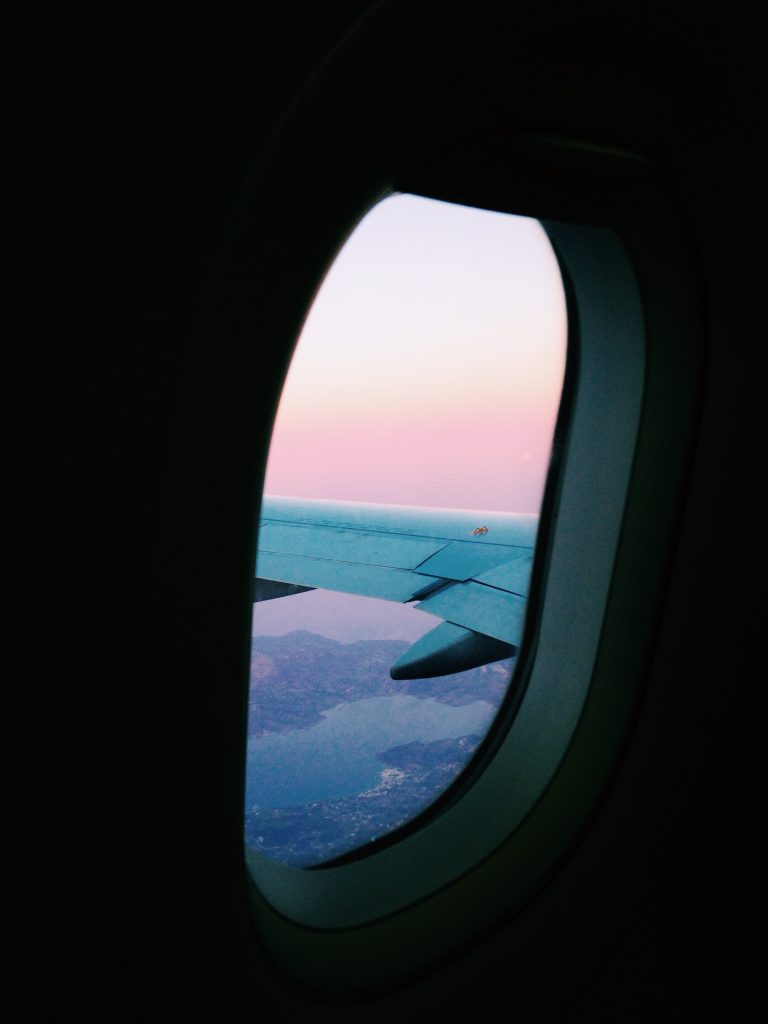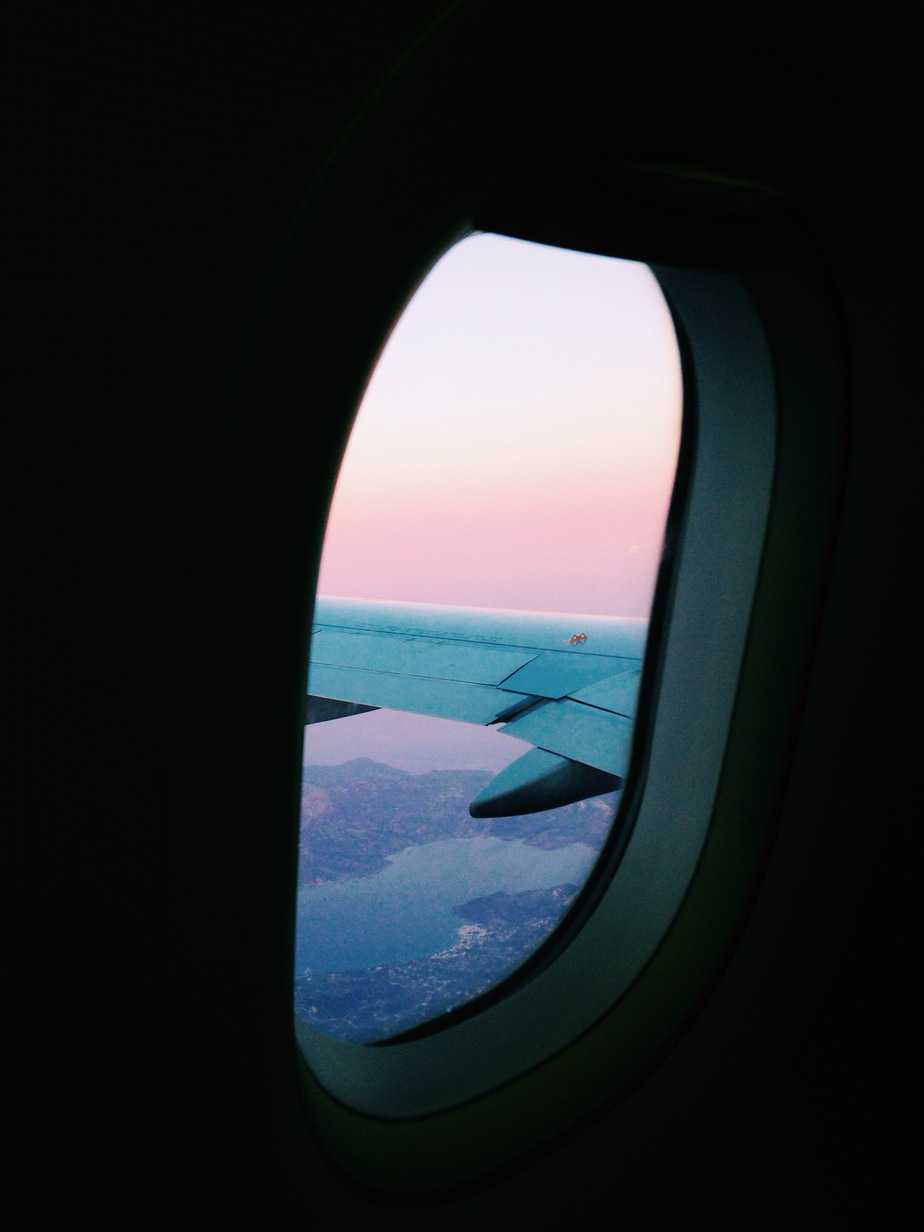 Travel inspires me not because it's exotic or glamorous or even happy… but because it's bittersweet. Have you read the Aznar Nafisi quote?
You get a strange feeling when you're about to leave a place, I told him, like you'll not only miss the people you love but you'll miss the person you are now at this time and this place, because you'll never be this way ever again.
I read that recently and I think it's the embodiment of a repetitive theme in my life. Of leaving, returning, arriving, all the while changing. And it's such a famous quote because it speaks to so many people. As much as we glamorize it, traveling can be a sad experience. It's not all top 10 lists and instagram filters: it's loving someone or someplace and realizing you may never meet again.
I'm about to fly to Girona. The last time I was in Girona I was 8 years old, running through fields with a wild, white horse. Drinking my first taste of espresso at our family friend Anna's wooden kitchen table. Throwing spaghetti noodles at the wall to see if they were done cooking. Wading into a tinkling brook in the shade of a humid afternoon. Night time, tumbling down a hill, the distant laughs of the Catalonian twin girls I had played with all week. The bite of a raspberry bush's thorns, and the sharp feeling of a rock that wedged itself into my knee. A mish-mash of bandages and ointments administered in the kitchen, before an early morning flight. The scar I still have.
I'm excited to be going to Girona. To see my international student friends that I haven't seen in almost a year (how has it been that long?). But, it will be bittersweet. It won't be the same as my memories of it, over a decade old at this point, and undoubtedly tinged with some poetic retrospective filter. I'm trying to be in the moment, to accept Aznar Nafisi's "strange feeling" and enjoy it. 
I'll leave you with a poem I wrote on the theme of bittersweet travels. It was published in Madison Review in 2015 so it's okay to reproduce it on the internet now – I hope you enjoy.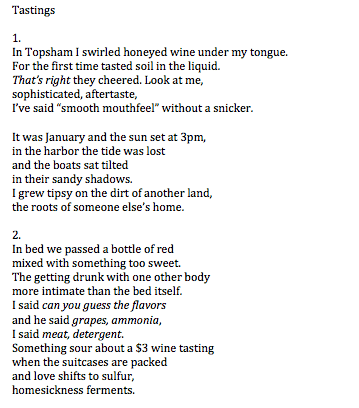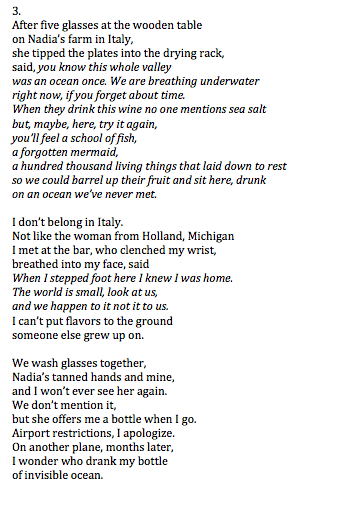 What inspires you to travel? What inspires you to write? Do you think travel is bittersweet, too? I'd love to know in the comments.
I also want to say that as I'm traveling over the next few weeks I have some very exciting guest posts coming up, so stay tuned!
Sarah xx
Pin it for later…