these are a few of my favorite things // travel edition
Why do we choose to travel the way we do? I think this is an important question because in an industry such as travel, our small decisions often have economic implications for communities around the globe. However, in the last few months since I began my "nomadic" lifestyle, I have experienced a huge diversity in travel experiences. The most acute example of this is perhaps comparing my time working in the refugee camps to the luxurious seaside English hotel I found myself in a week later. My lack of a consolidated "travel style" makes it difficult to answer my initial question: why do I travel the way I do?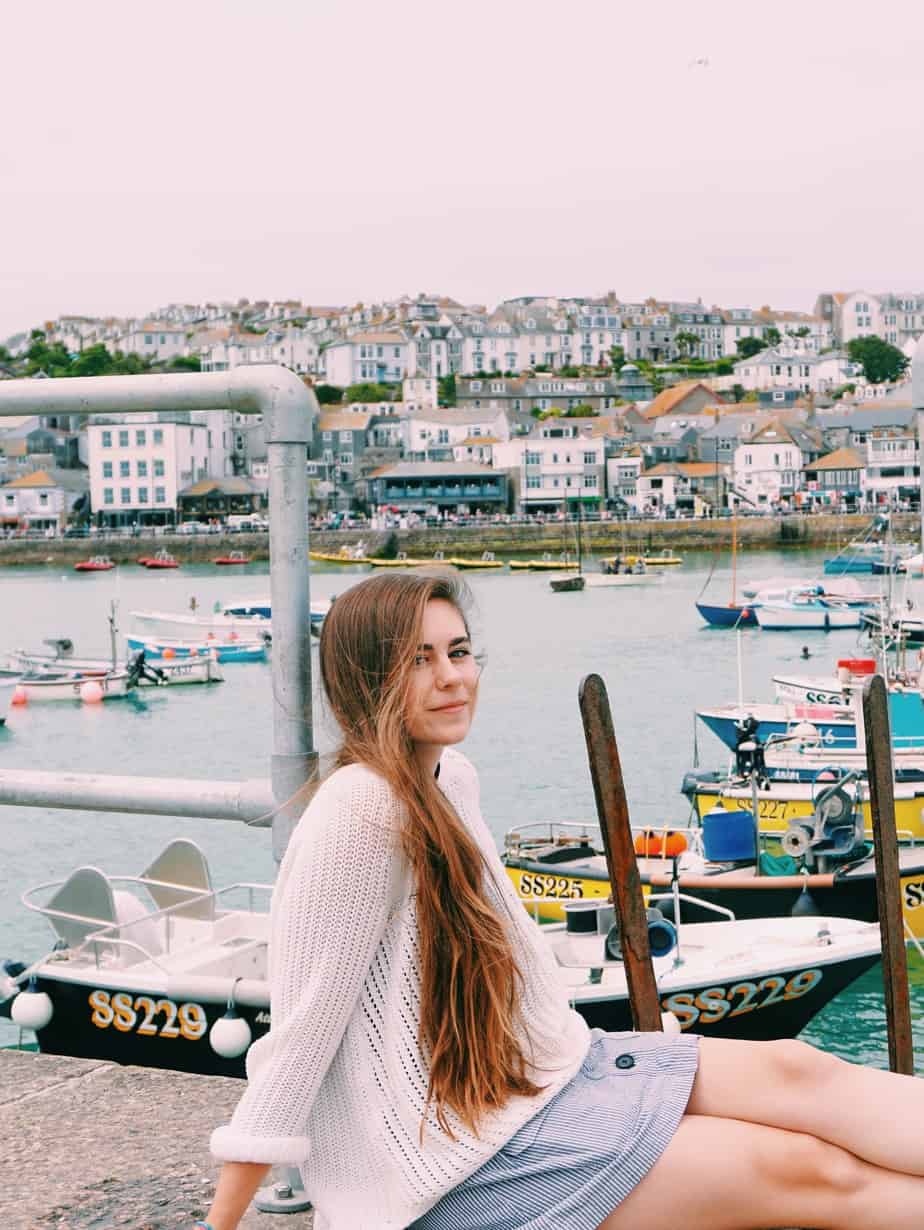 There have been very few constants over the last few months. I've taken planes, trains, buses, boats, and rental cars. I've stayed in four star hotels, Airbnb's, hostels, friends' homes, farm-stays, and even the ramshackle and rather sandy caravan in Northern France. And although I've stayed within Europe, I've found myself from Belgium to Slovenia, huge capitol cities to tiny mountain cobbled streets parading as "villages". I've lazed at relaxing thermal baths with city views, and flew across mountain passes on a thin zip wire.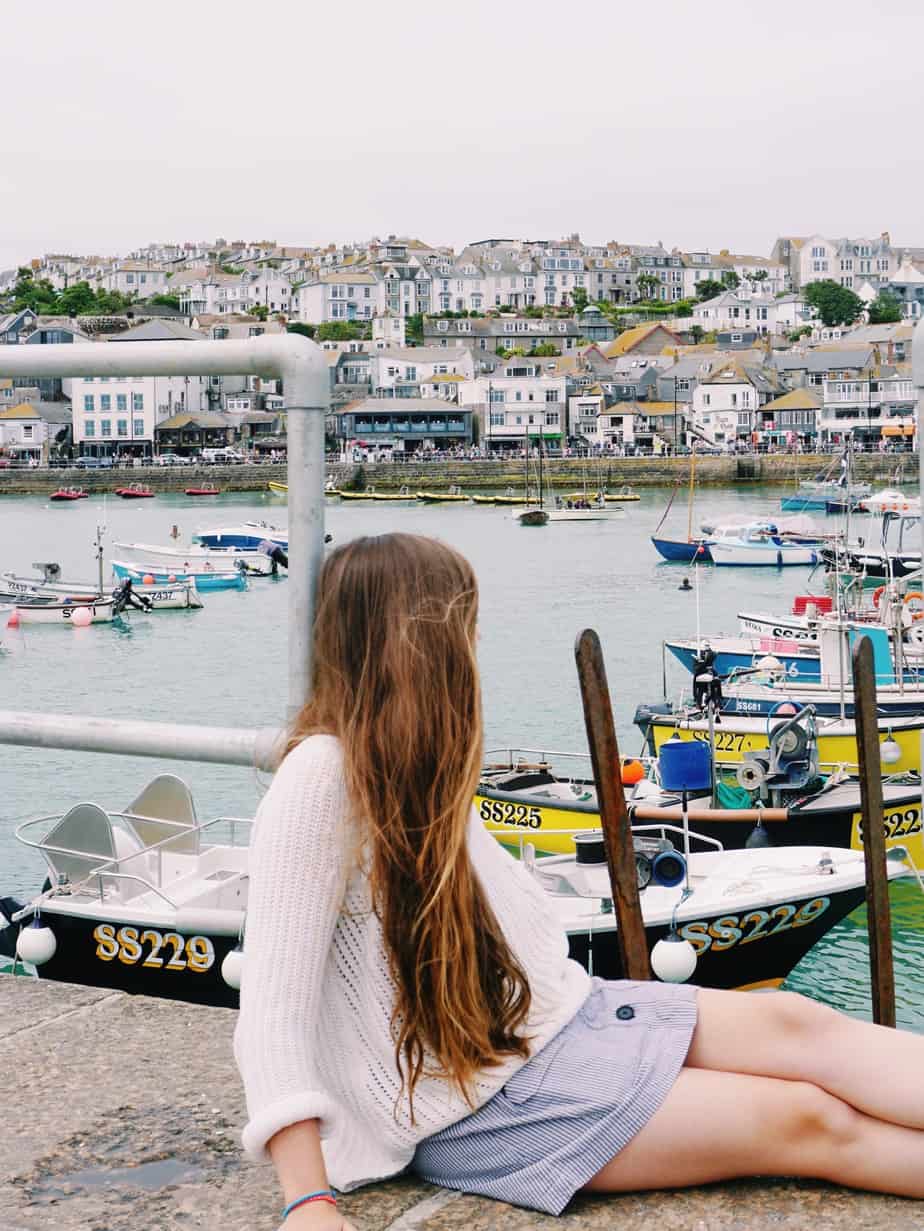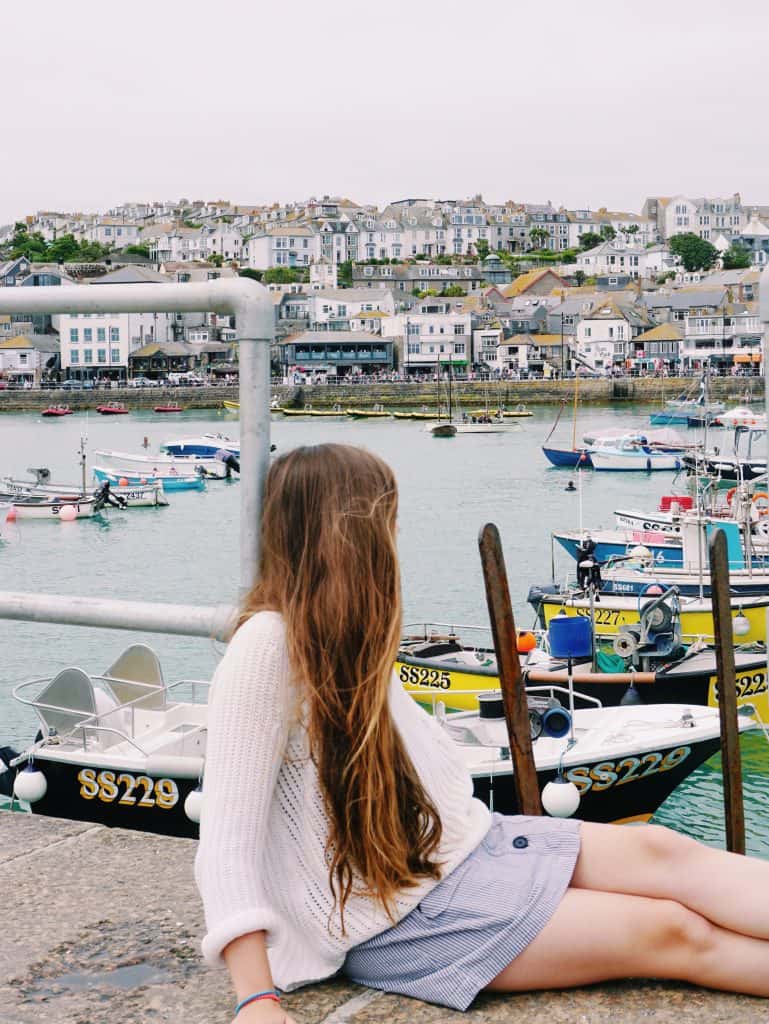 To knit together a pattern across these months of travel is, therefore, challenging. If my travel preferences seem random and unpredictable to myself, I can imagine how they look to strangers, or even old friends and longtime readers of my blog. But…they're not random. Which brings me to my favorite things. I've realized that many of my travel decisions are governed by a desire to fill my days with my favorite things. I have grown to love travel not for the style of travel, but rather the small moments and tastes and experiences that leave a lasting impression. I am, quite literally, chasing my favorite things around the globe, and my transport or accommodation (and sometimes even budget) depend first and foremost on them.
So I thought it would be fun to give you guys a short list of my favorite things, and challenge you to write your own lists!

I could go on, of course… jumping into the sea, admiring colorful hanging laundry, finding gluten free versions of traditional food (or gluten free food in general!), the feeling that comes over me when I just have to write it all down.
So, I'm challenging you (and I'm curious!). Why do you travel? What are your favorite things?
Sarah xx
This post is part of a collaboration with Barcelo Travel Insights, which examines from a research standpoint why we make the decisions we do when we travel. As always, all opinions are my own!