Slovenia
Slovenia is green. So, so green. Its horizons are full of the Julian Alps – tinted blue with clouds at their tops. There are fairytale lakes, clear rivers, and people who are both more athletic and friendly than you could imagine possible.
I spent a few weeks traveling in Slovenia as the culmination of a "Eurotrip" with Dan. We started out in Ljubljana, where we slept in a former prison turned art hostel. We took a social responsibility tour of the capital city's most creative businesses, and hiked hills with charcuterie boards and flights of wine available at their peaks.
From there, we drove through Slovenia – a country small enough that you could feasibly drive from end-to-end in a day. But we savored it. I highly recommend taking your own road trip through Slovenia to truly experience its sights.
From Ljubljana (which deserves more than a passing visit), head to the famous Lake Bled and its lesser known sister Lake Bohinj. From there, wind your way through the hairpin turns of Vršič Pass, and explore the adventure town of Bovec. There are also ancient caves to visit, the small jewel of coastline in Piran, and our favorite lesser-visited locale: Ptuj. Be sure to dedicate a few days in Slovenia's wine capital, where you can stay at a sleepy farm and wander the Jeruzalem wine road.
"As you travel around Slovenia, think of the tales the hills could tell you. Share the awe of natural wonder; tread the trails, but as you wander honor the age-old endeavors to be literate, informed, democratic and free."
-Jacqueline Widmar Stewart
So You're Considering Traveling in Slovenia?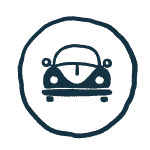 Transport
Plane, train (SZ network), or rent a car.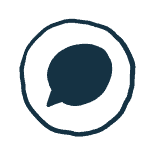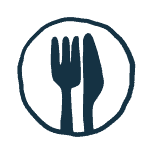 Must Eat
Fresh caught trout, or any Slovenian white wine in the Ptuj region.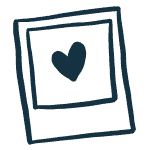 Slovenia Bucket List