From Ljubljana With Love: Our Social Responsibility Tour of Ljubljana
It didn't take much for me to fall in love with Ljubljana, Slovenia: a hug of mountains circling the city, an expansive farmers market, the purest tap water, even vending machines lined with locally produced milk, yogurt, and juices. It would be hard not to feel your heart flutter as you take in the blue canal peppered with paddleboarders, the skyline of red roofs, and inhale the smell of clean, crisp air so unfamiliar in a European capitol.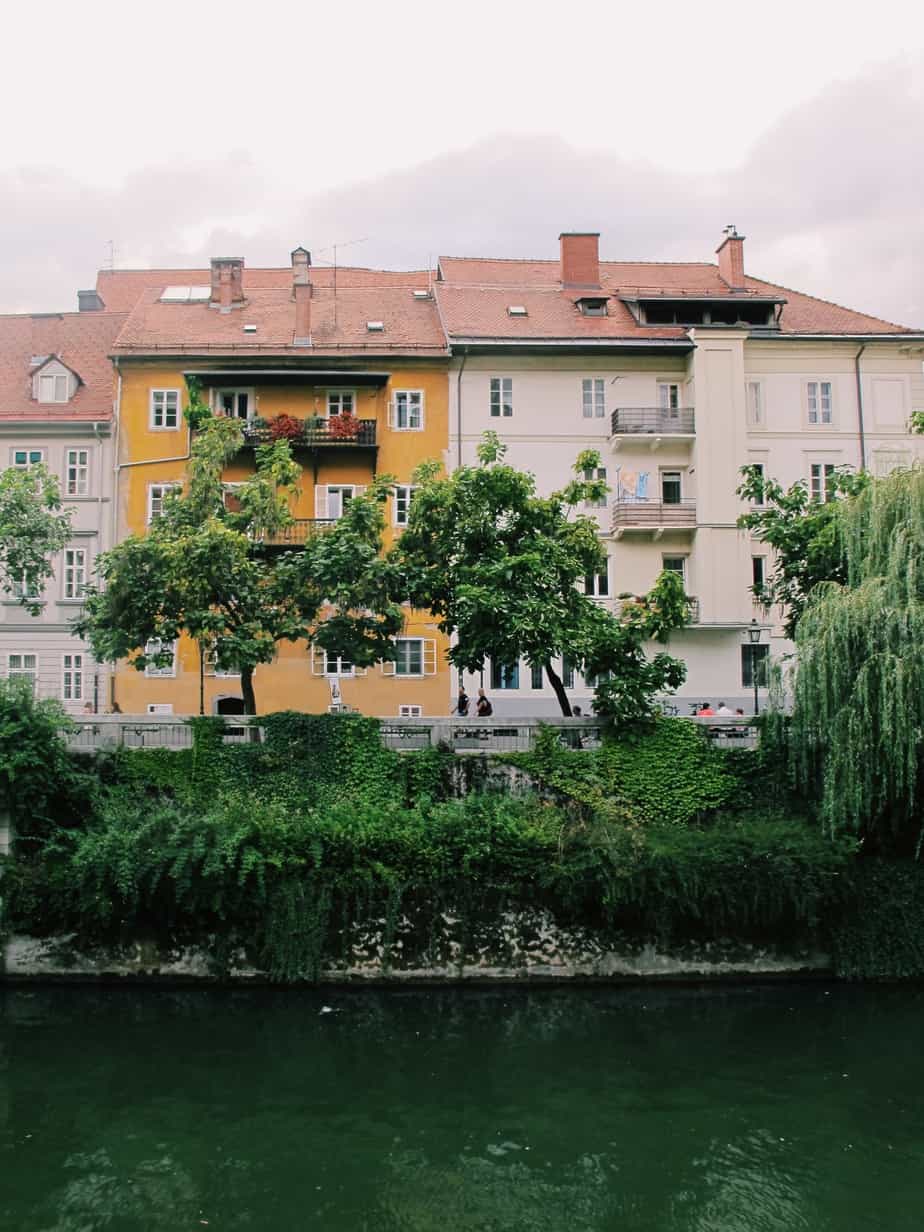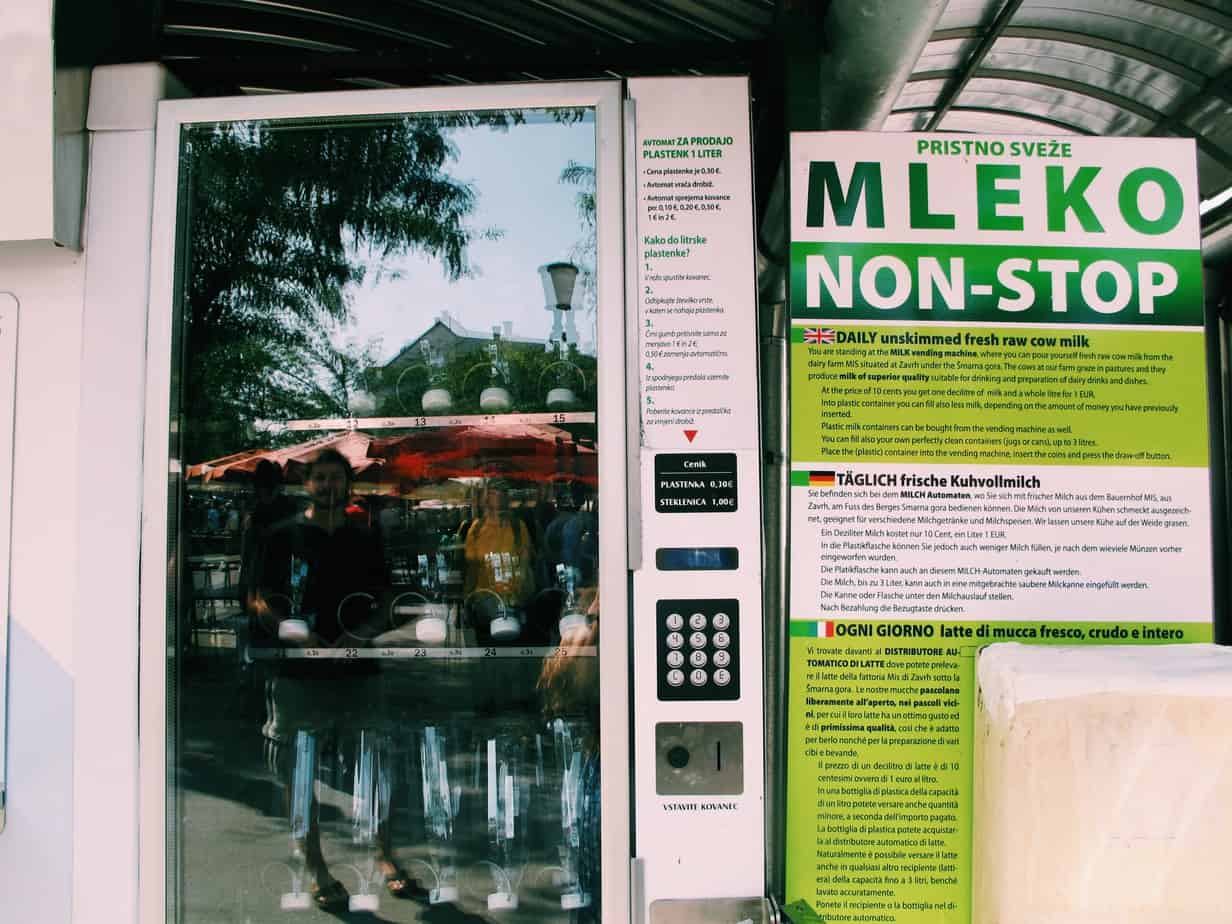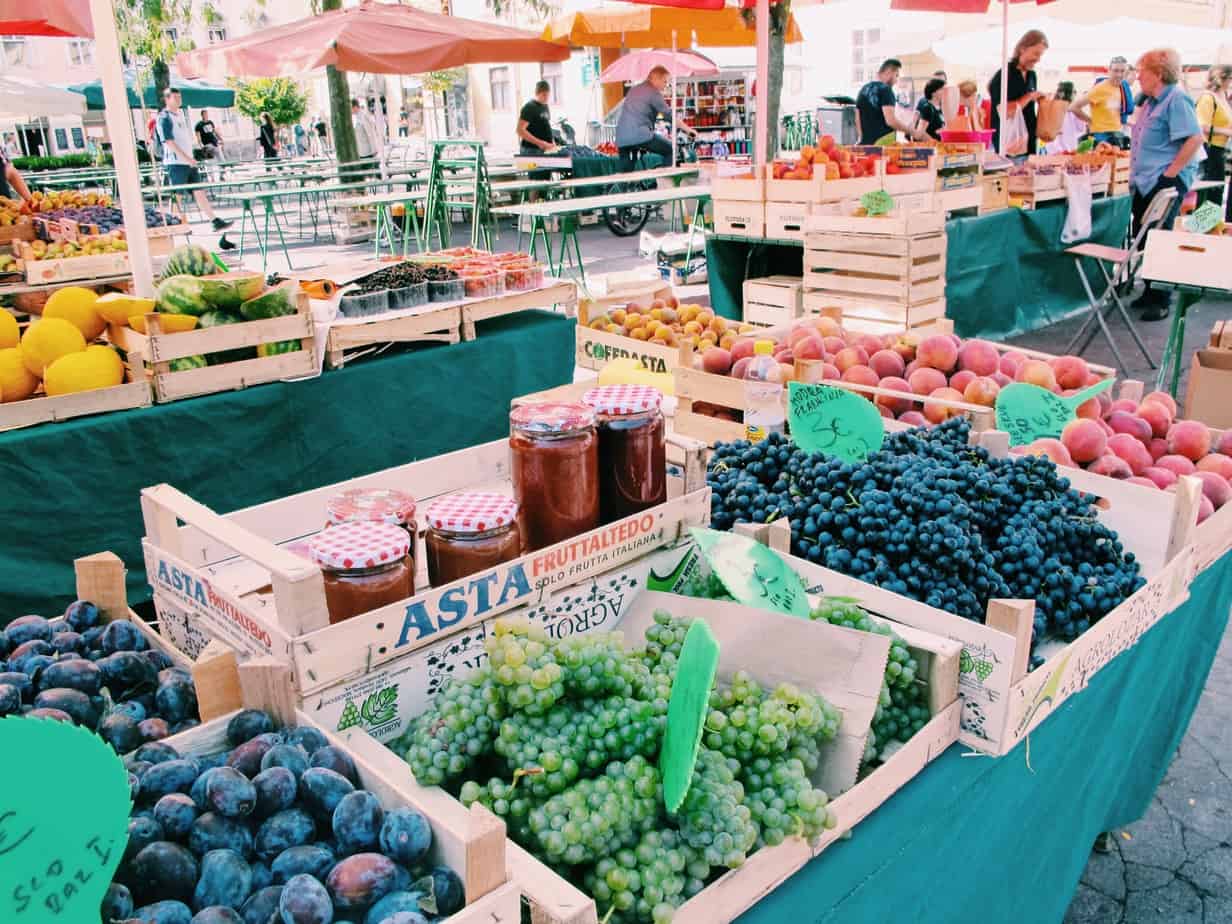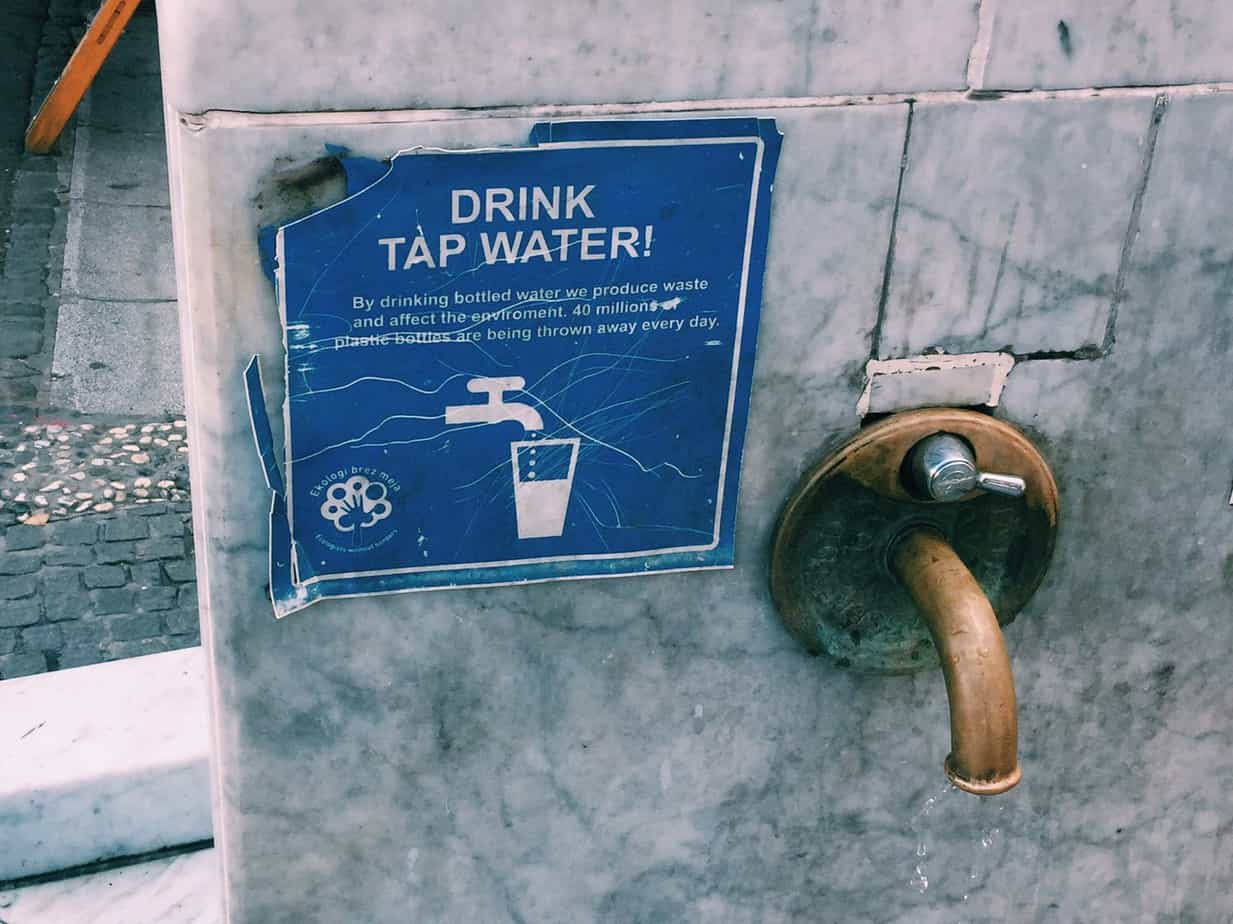 What sealed the deal for me was a small, local tour with a title like an old friend's signature at the bottom of a post card: From Ljubljana With Love. And after our social responsibility tour of Ljubljana with Curiocity, it did feel like we were leaving old friends… from the shopkeepers who chatted with us in sunny doorways, to the eccentric and passionate owner of a fair trade coffee shop who taught us the art of tasting coffee, to (of course) our tour guide Peter. Peter's day job is as a broadcaster for Slovenian Public Broadcaster Radio, making him both easy and fascinating to listen to. Our morning touring the social responsibility side of Ljubljana was more like a slow stroll with old friends.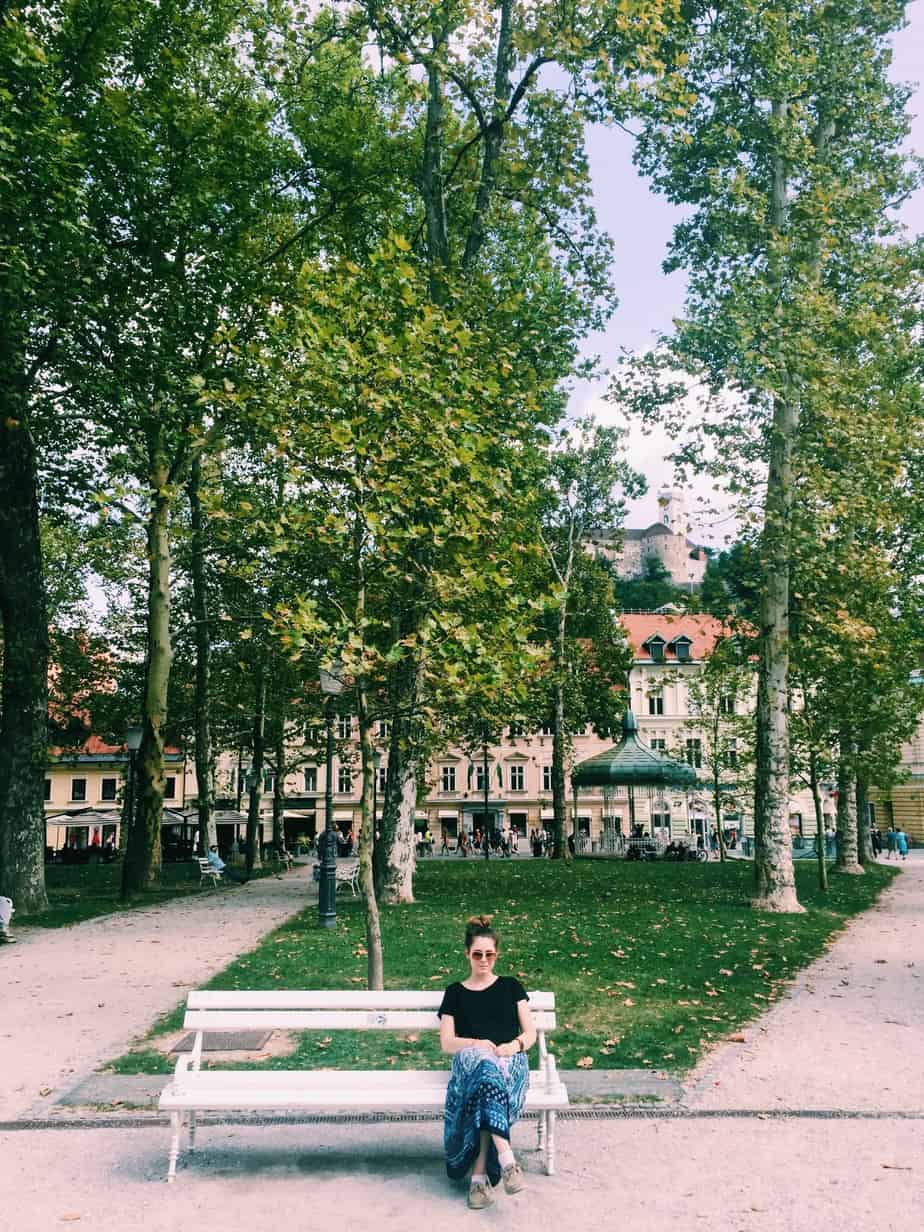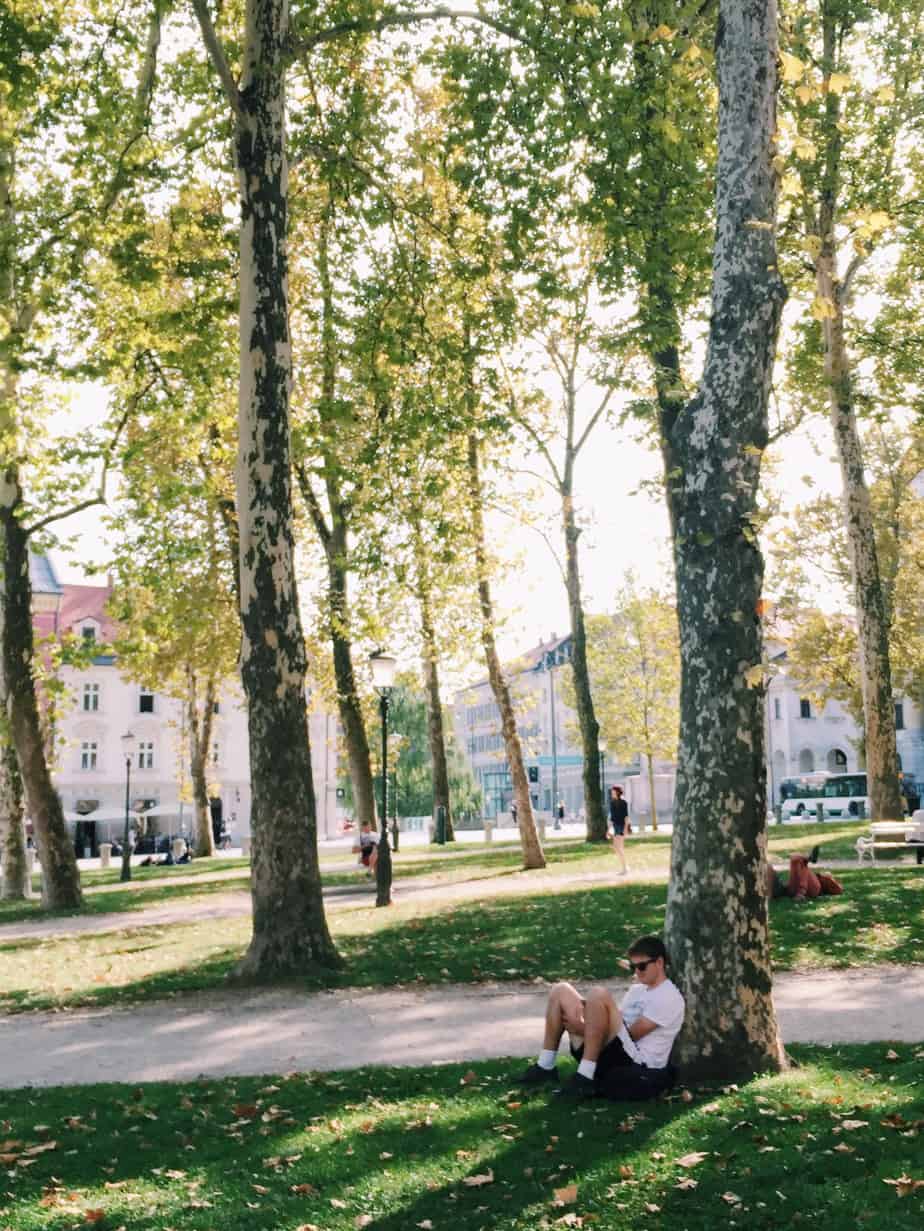 I am not usually one for city tours, but there are a few things I swoon for in a tour: 1) a quirky spin, 2) a local flavour, 3) an experience (I like to *do* something… maybe that's the occupational therapist in me), and 4) a sustainable standpoint (whether that's environmentally, socially, or both). A quick overview of Curiocity's website ticked all of those boxes, and although they offer multiple tours, their social responsibility tour of Ljubljana, From Ljubljana With Love, was the perfect fit.
I don't want to spoil the surprises (because I do recommend this tour to everyone visiting Ljubljana, and I recommend Ljubljana to everyone!), but I'll give you a few sneak peeks into our morning touring Ljubljana.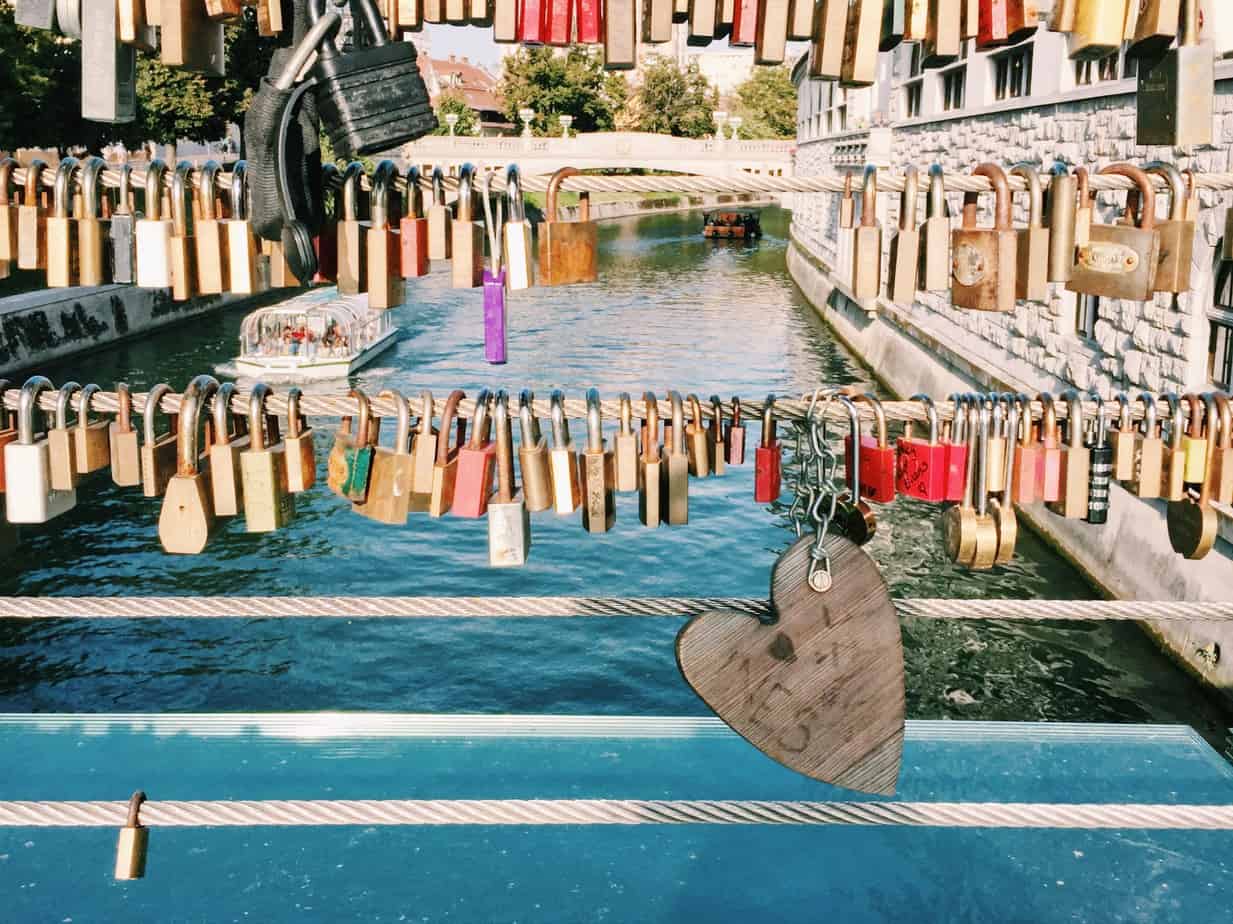 From Ljubljana With Love visits six different socially responsibly, unique local businesses across the city. As you explore each business and walk between them, you end up seeing the city in a natural way, through the eyes of a local. Here are some of my favorites…
We started the tour at a local café which employs underprivileged youth, offering them both routine and training. I've been to a few establishments like this in the past which combine therapeutic purposes with training, and as an occupational therapist I actually had one of my work placements at a very similar setting. These kind of places are SO valuable and not to mention the food (and conversation) was good, too.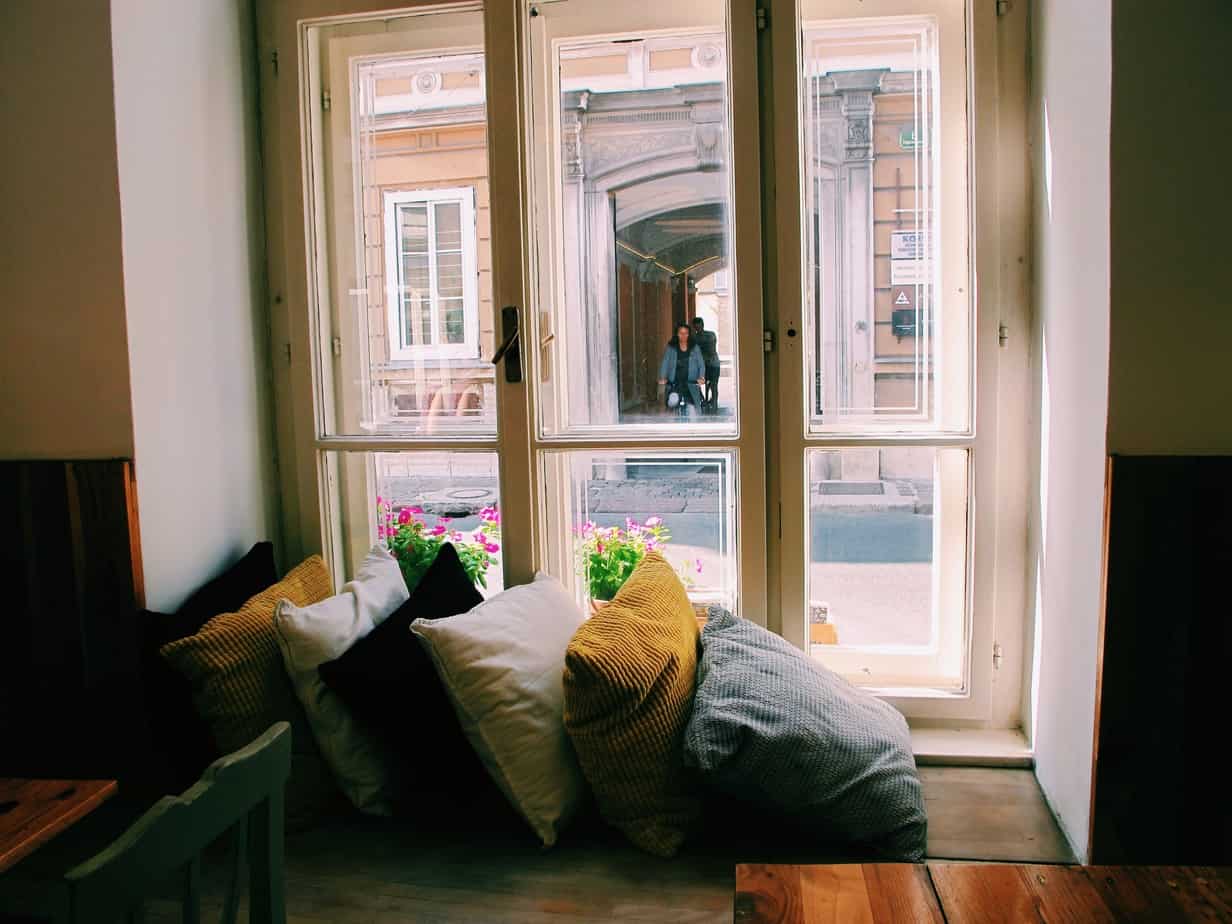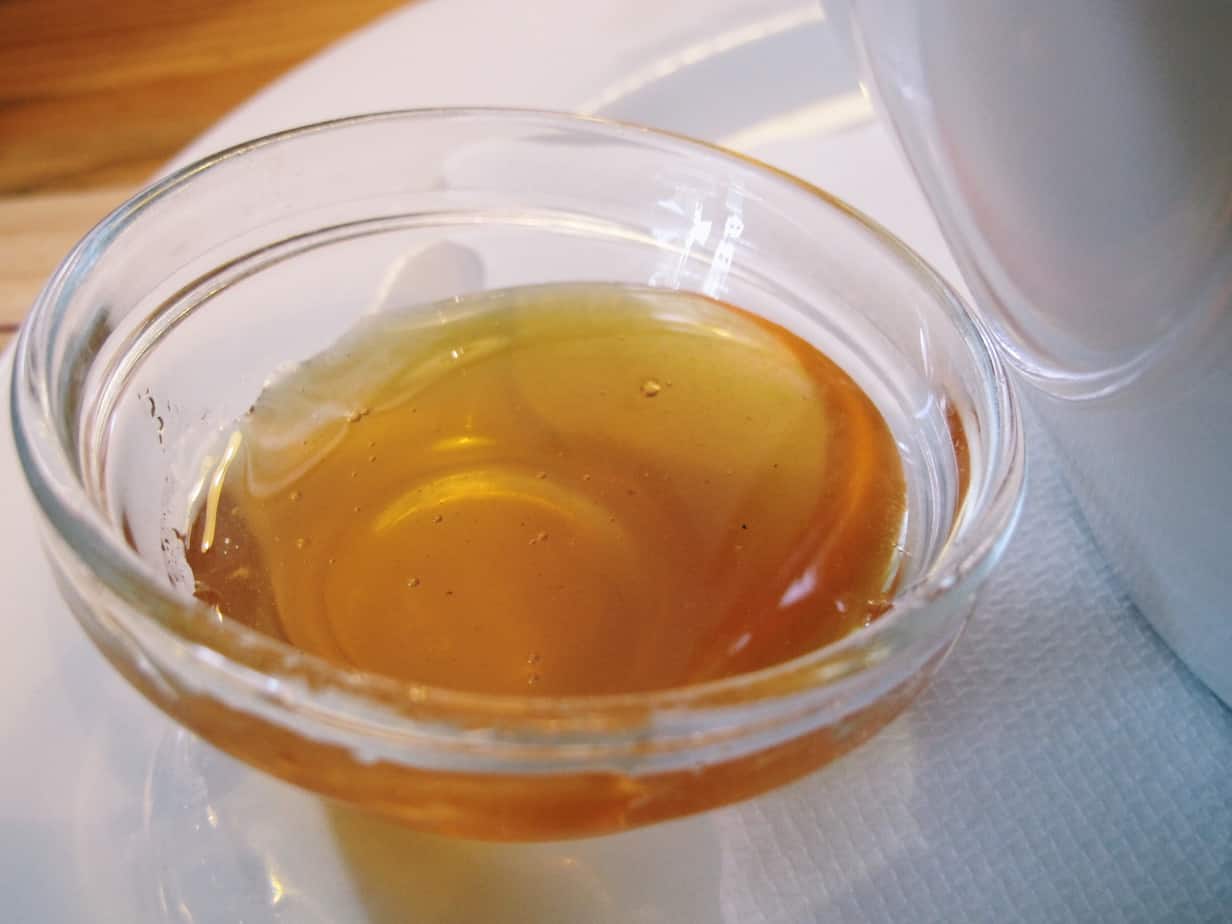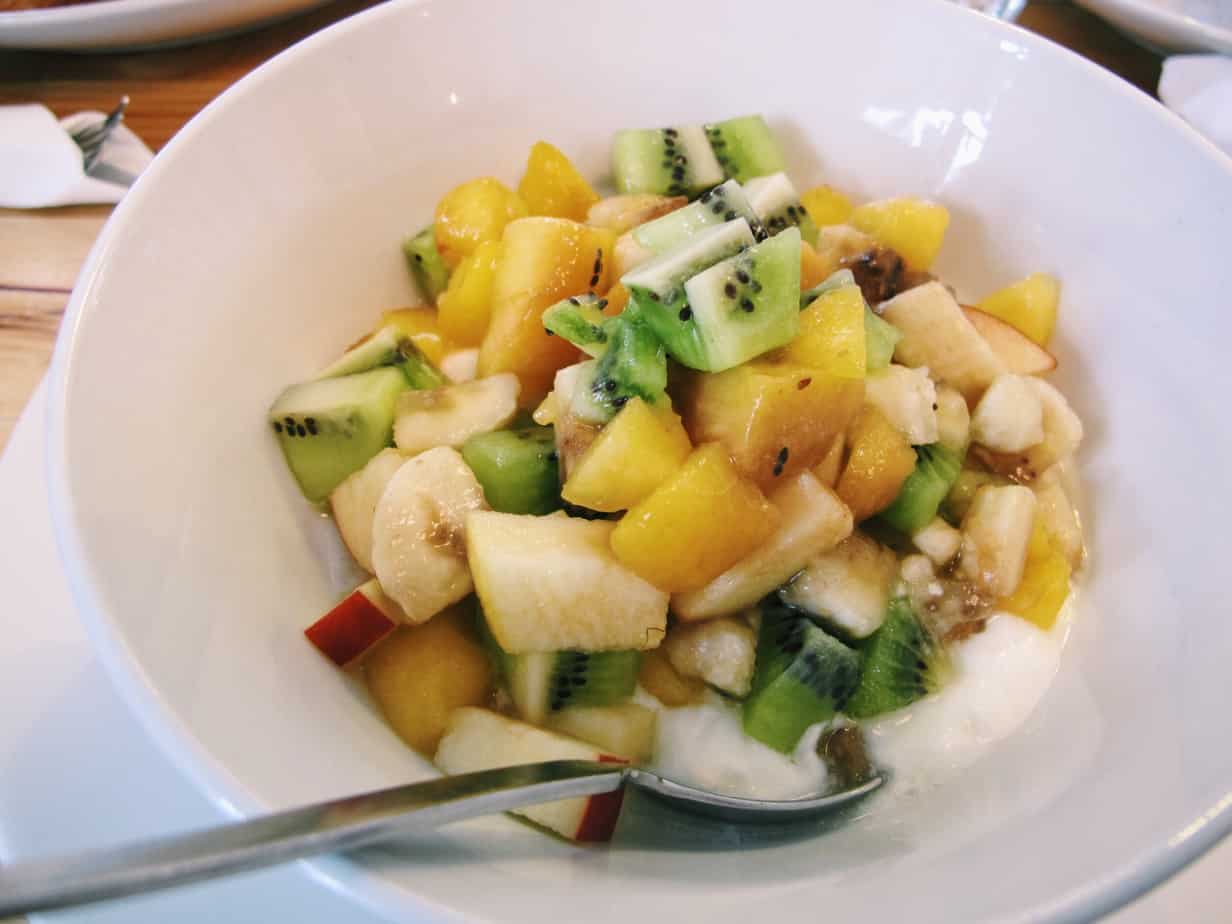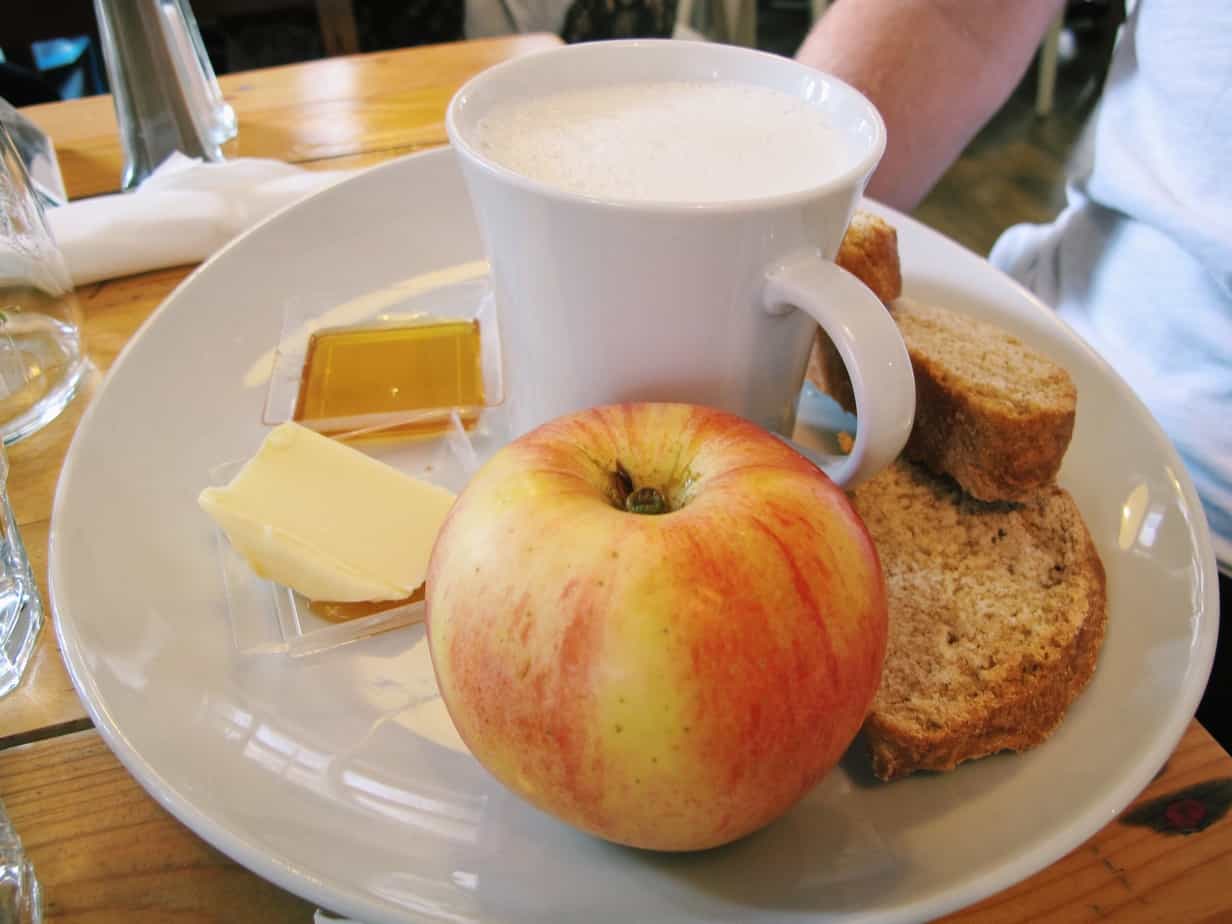 Another favorite stop was a much needed coffee break. Peter introduced the café as serving "a cup of awareness" rather than coffee, at which I scoffed, but OH is it true!! This was one of the first fair trade coffee establishments in Slovenia. The owner, Tine, personally imports beans each year by visiting South America, which are roasted in house. We were lucky because Tine was there when we visited. We were treated to a "coffee tasting" with the same, if not more, finesse as a wine tasting. We examined the beans, listened to them roast, watched the water pour, swirled the chemex, and sipped it black and unadulterated from wine glasses. All whilst receiving our coffee education from a passionate and disciplined Tine, who reminisced on his own coffee education, roasting beans on his Ljubljana balcony late into the nights, snow falling all around.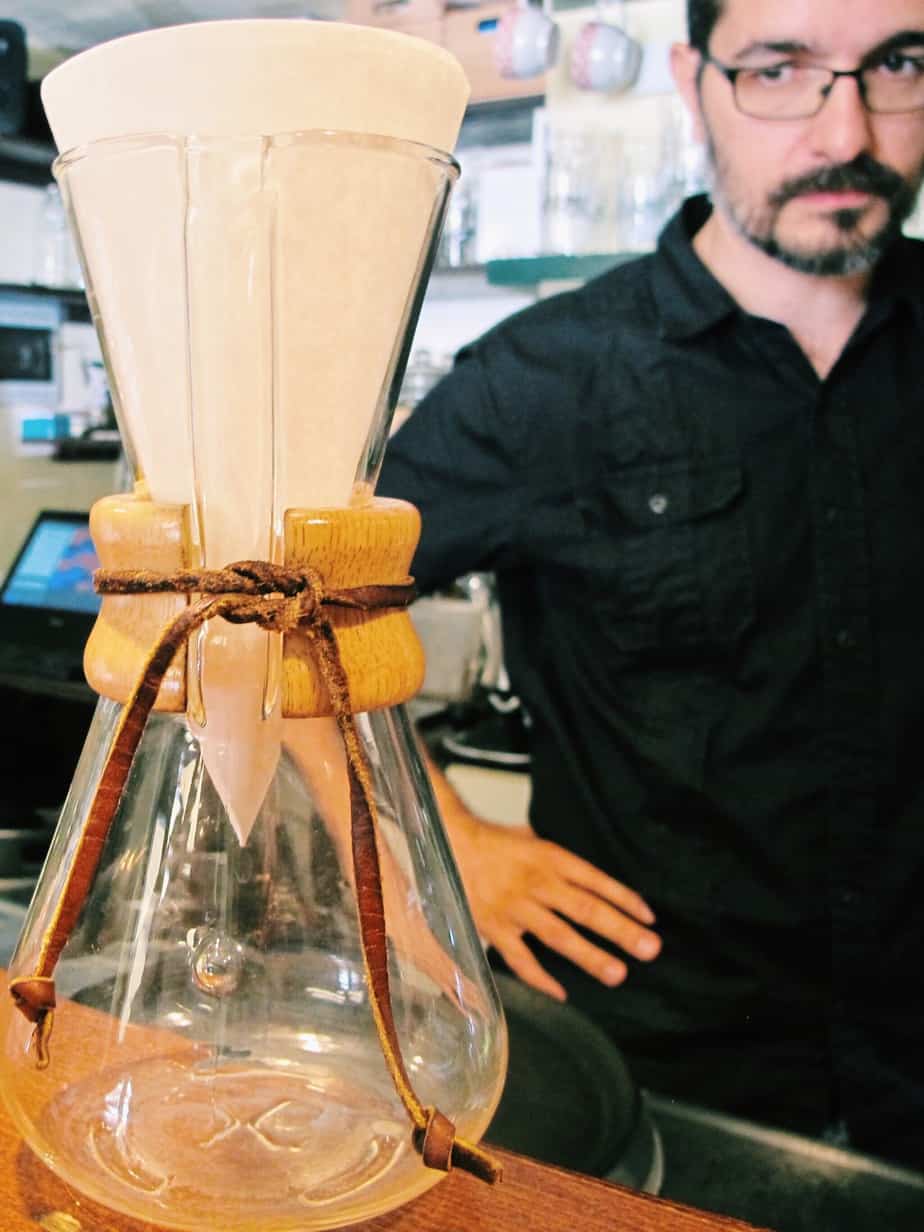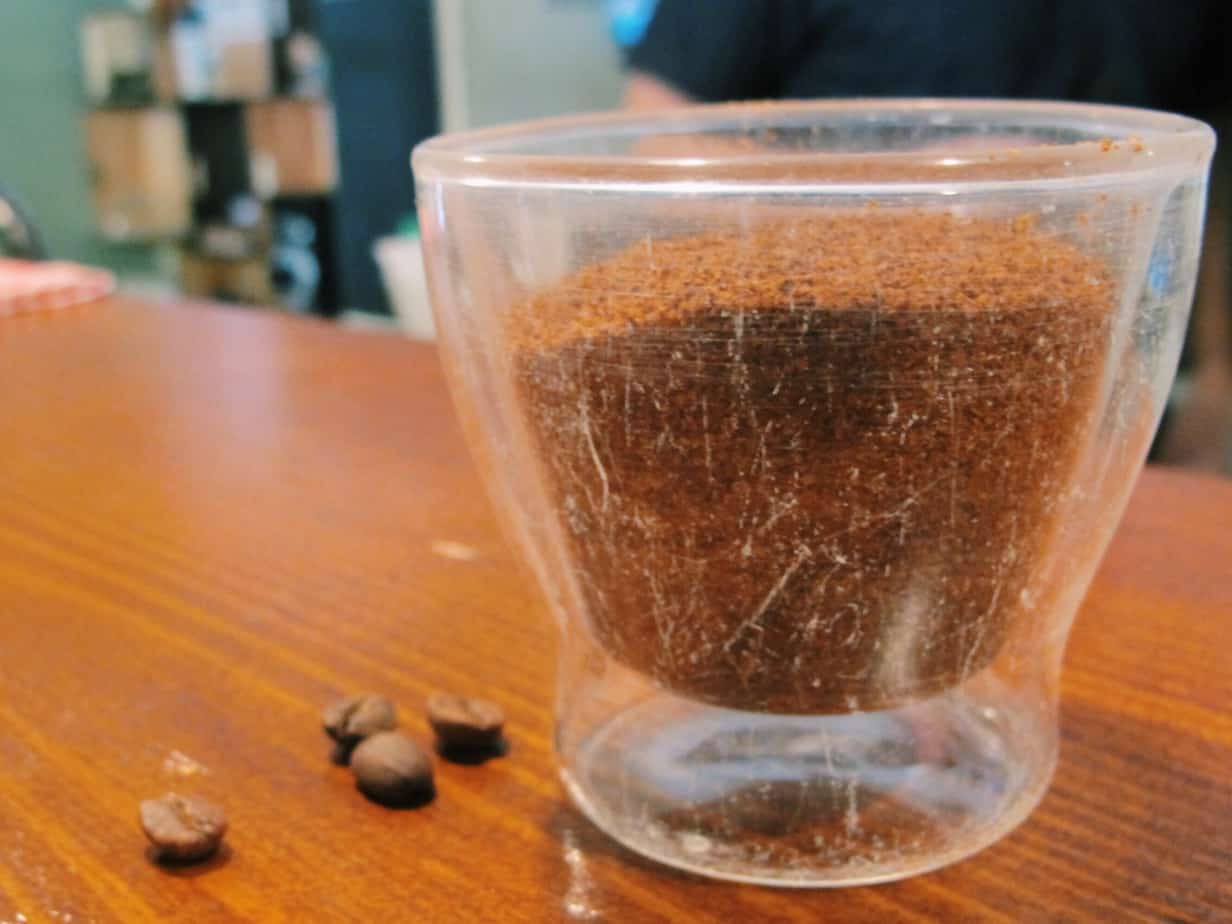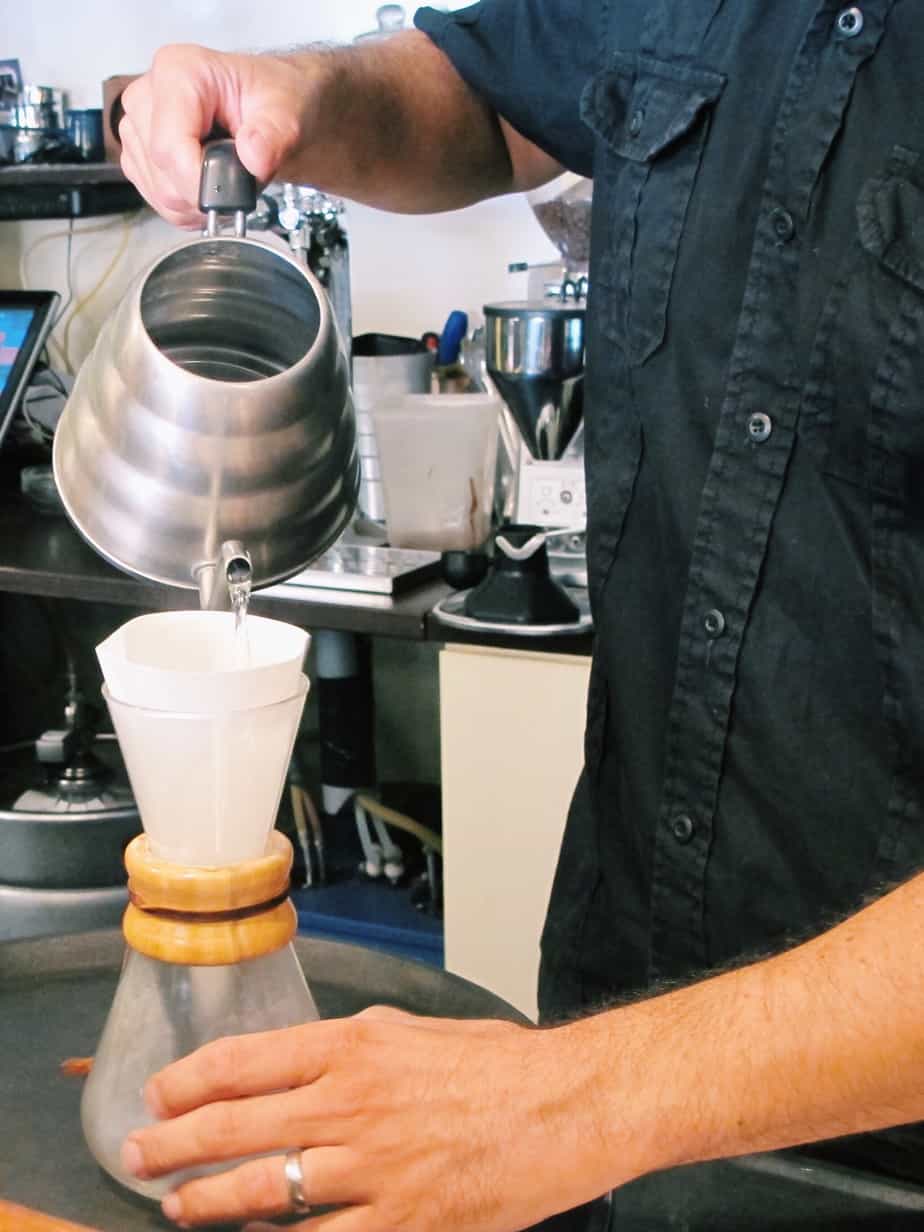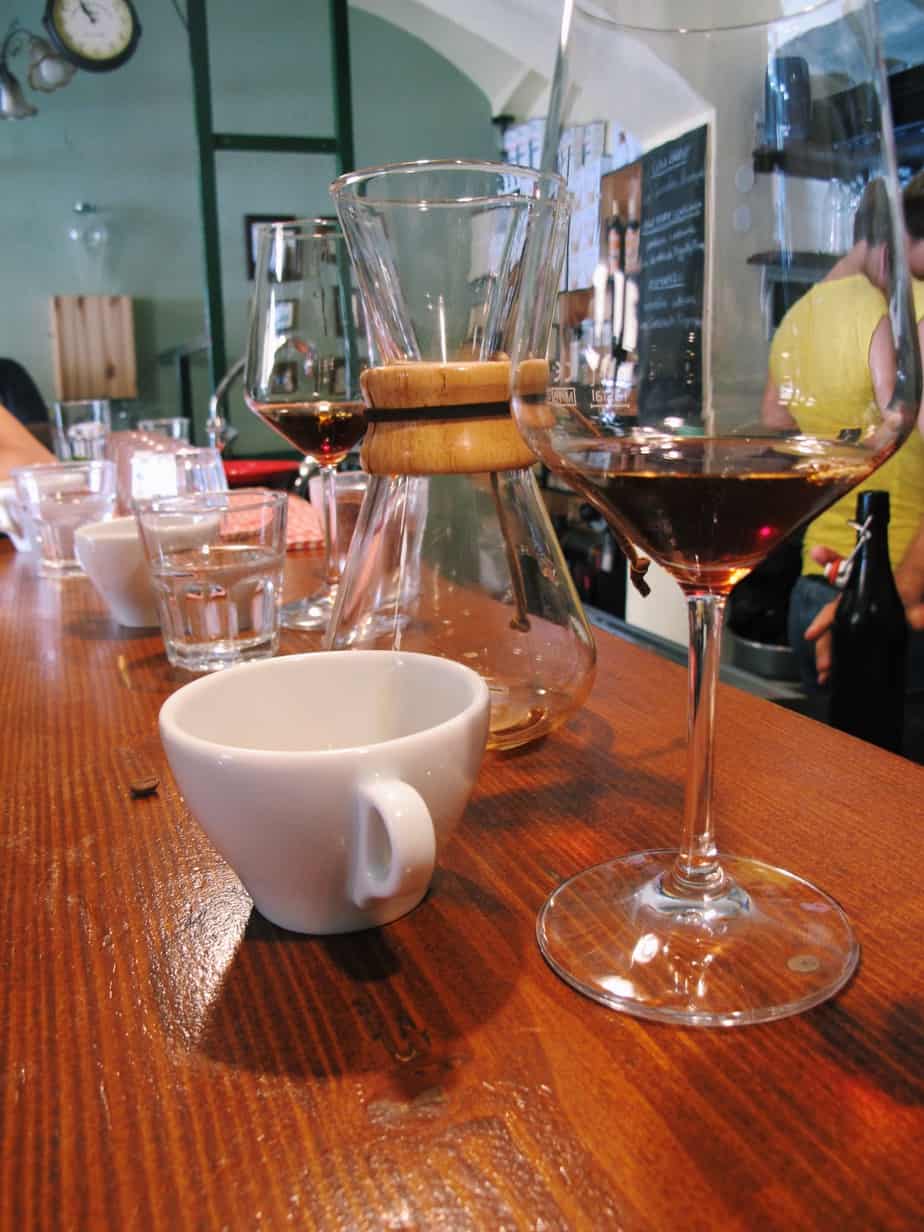 Other stops included a fairtrade shop teeming with unique and Slovenian-themed wares…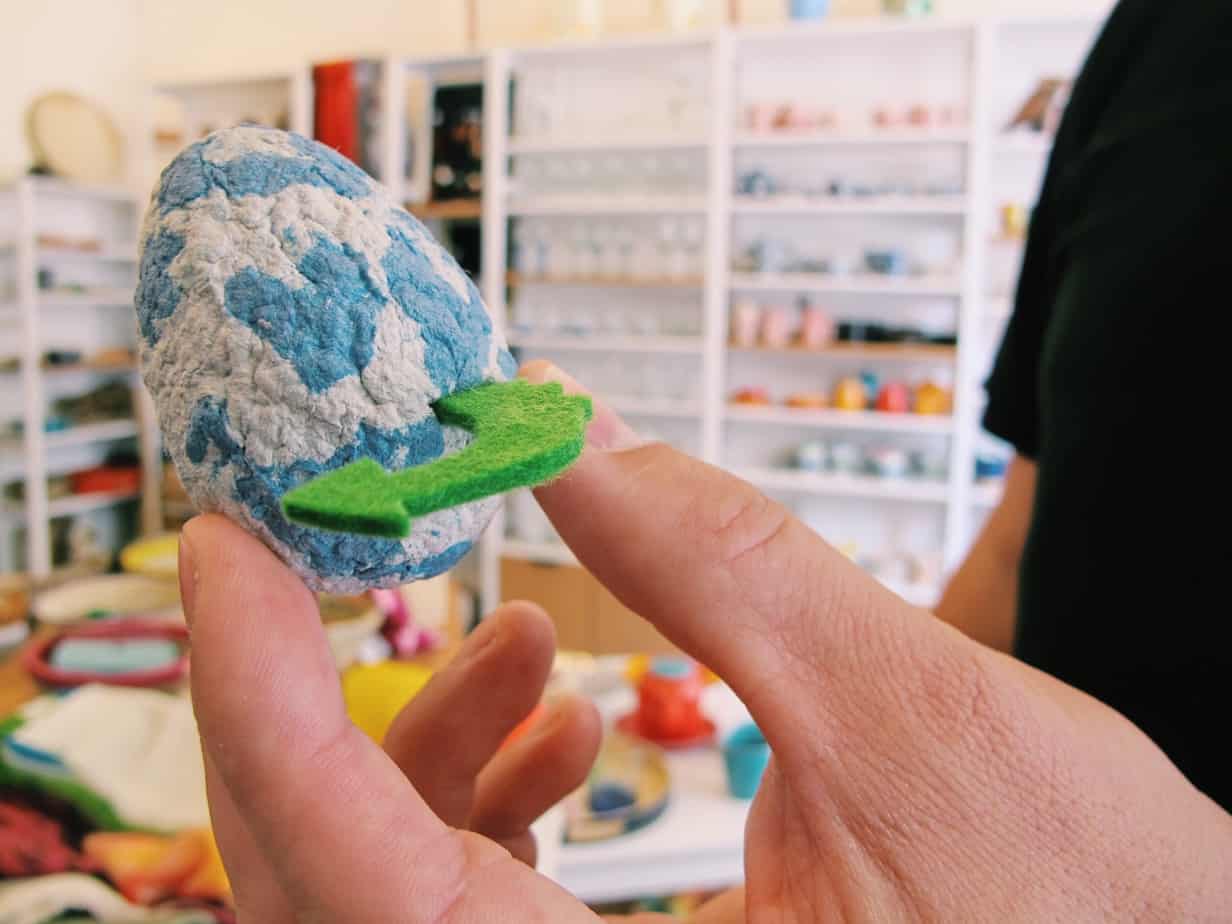 A gift shop owned, operated, and supporting a school for deaf children in a beautiful restored building…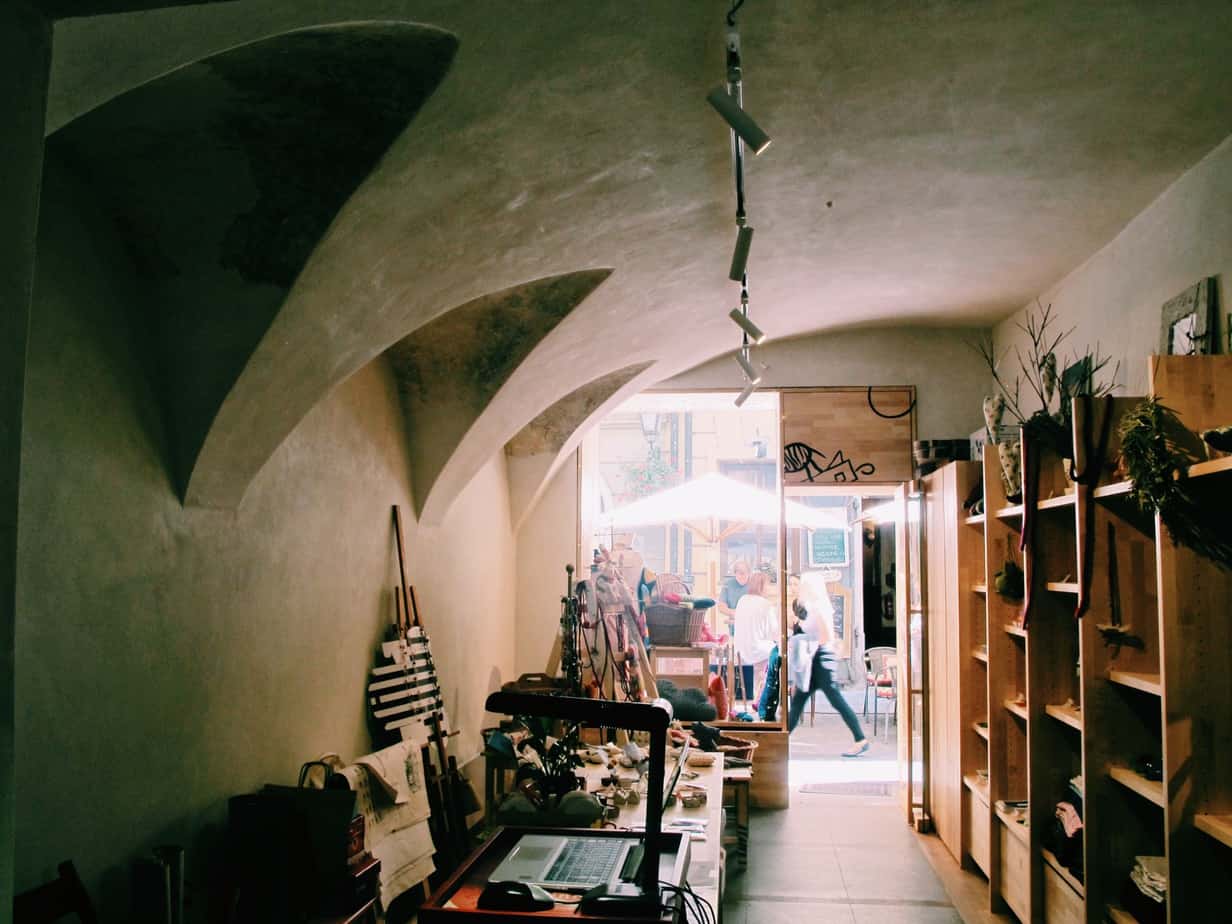 And a final stop for beers and traditionally served Slovenian potatoes at a restaurant which employs people with learning disabilities…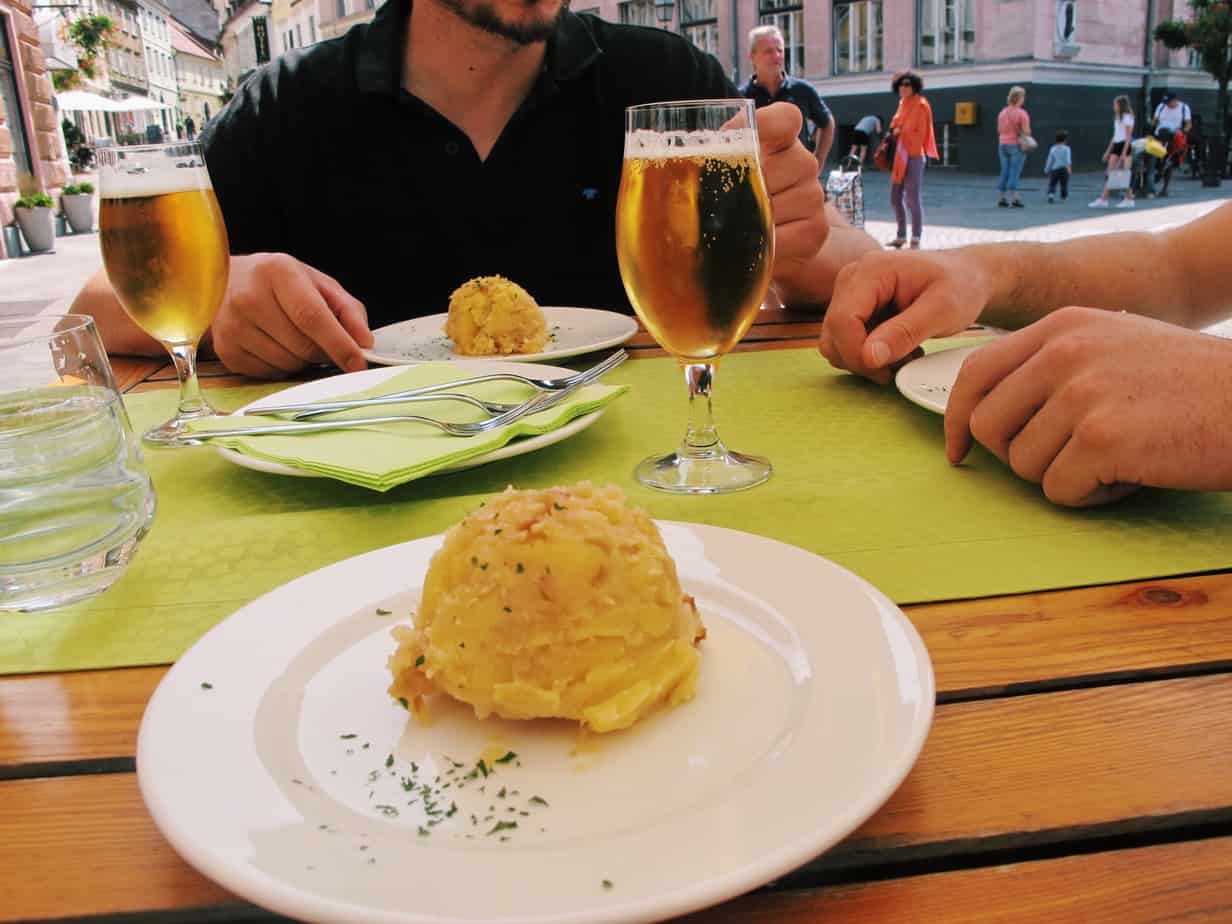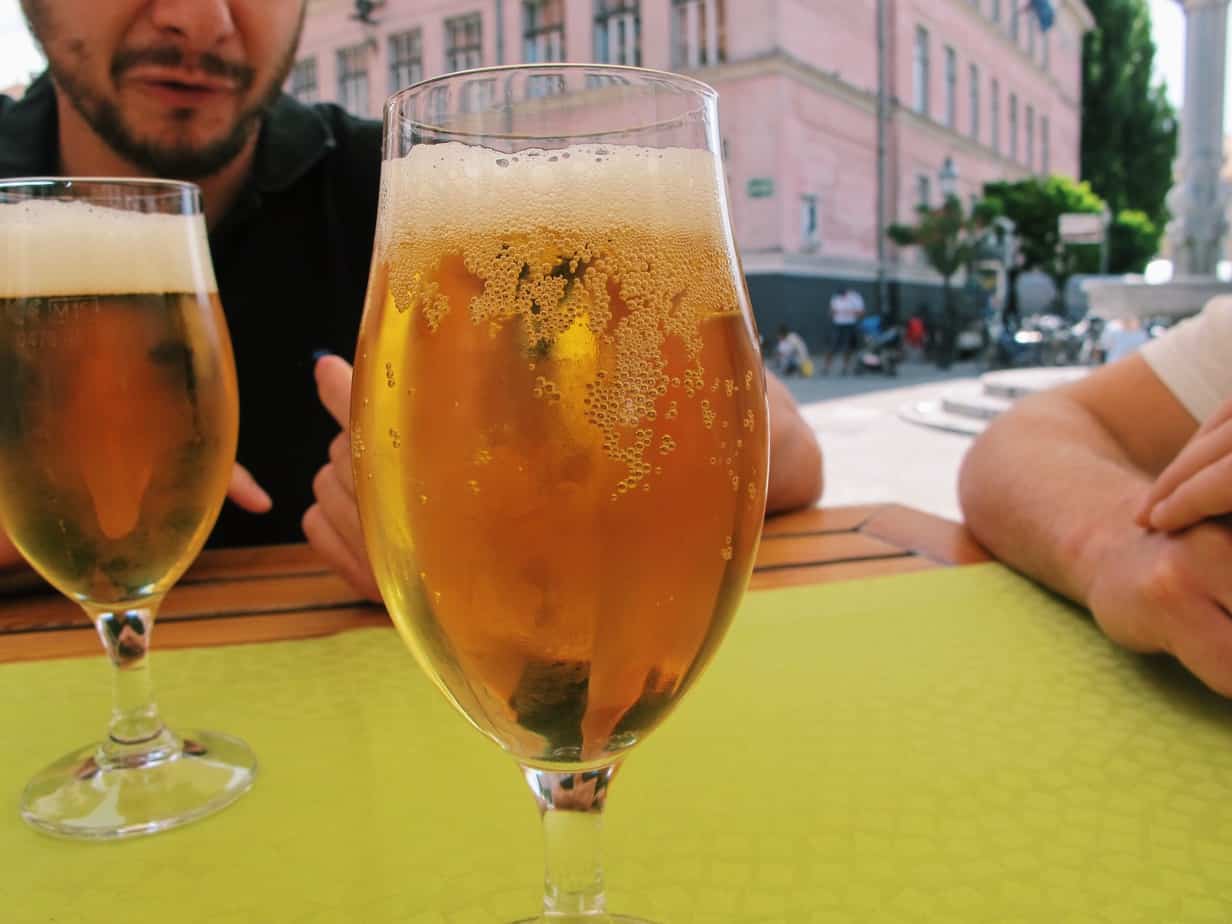 Overall I was impressed with the extent of socially responsible businesses in Ljubljana, especially for such a small city. It was the perfect introduction to my new favorite European city, and I couldn't recommend Curiocity more. As a side note I will also mention how accommodating they were – they actually contacted all of the businesses ahead of time to ensure there was something gluten free for me to eat, and even sent me a list of recommendations afterwards of gluten free restaurants all over Slovenia!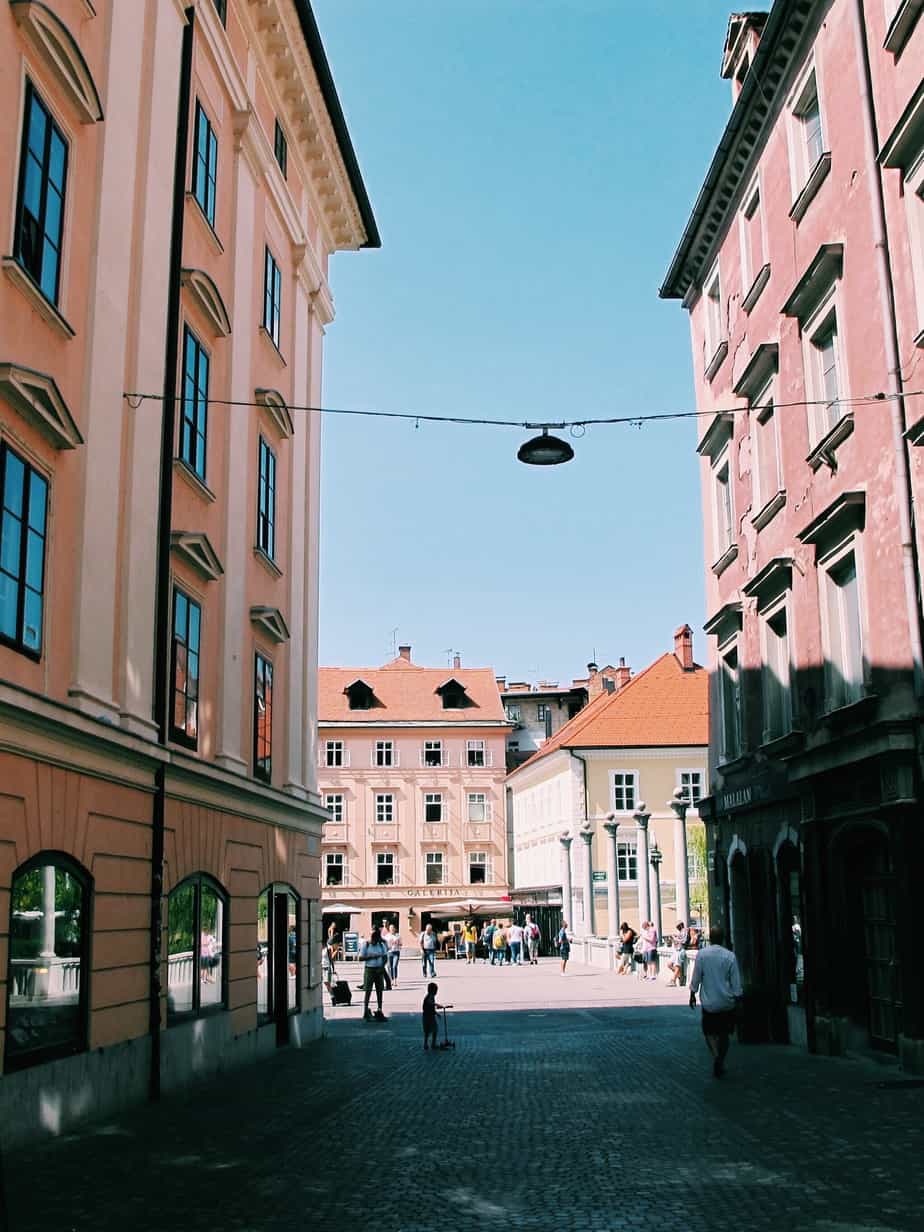 The Details
Where: The tour stays within the Ljubljana old town. Meeting place may differ by tour (ask your guide beforehand!) but the usual meeting place is Stari/Gorni trg (Old/Upper Square) by the water fountain outside Druga violina.
When: Weekdays at 12pm. The tour lasts around 3 hours. However, our tour was a morning tour due to scheduling… Curiocity welcomes enquiries about evening or weekend tours.
Price: €50, which includes the tour guide, a meal at one restaurant, drinks and an appetizer at another restaurant, and coffee.
From Ljubljana With Love,
Sarah xx

Pin it for later…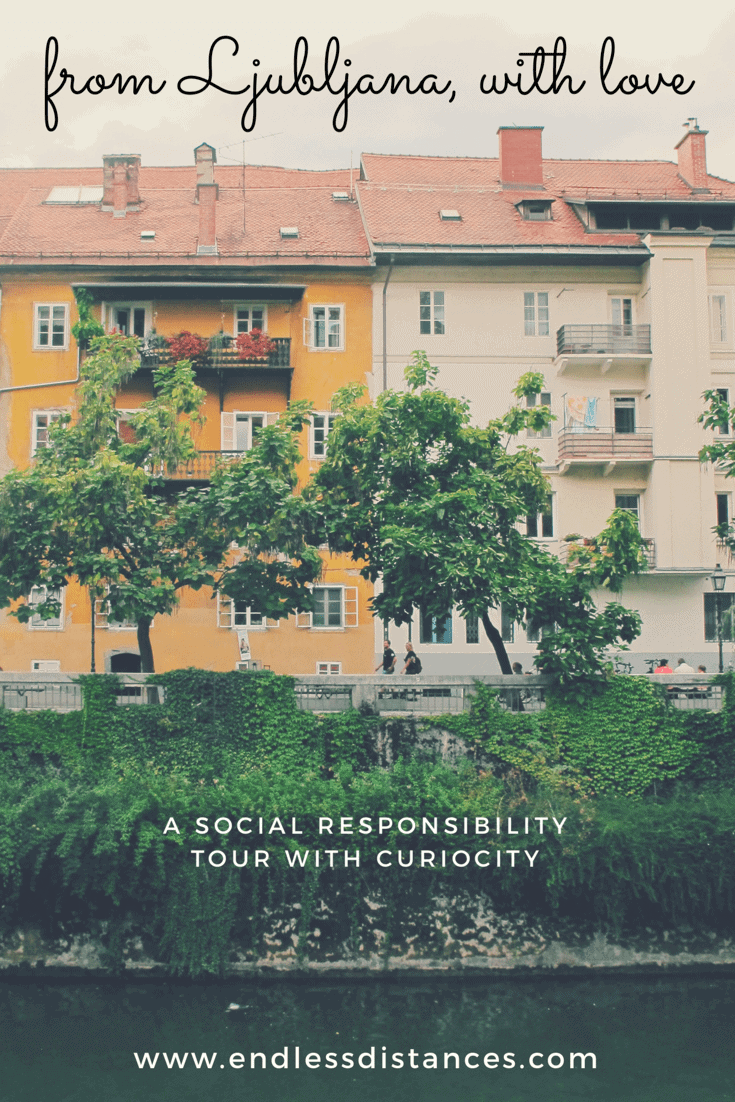 ** We received the From Ljubljana With Love tour complimentary from Curiocity in exchange for an honest review. As always, all opinions are my own and I would not promote something on Endless Distances that I didn't truly love.
**I'm linking up with Lauren of Lauren on Location, Van of Snow in Tromso, Isabel of The Sunny Side of This, and Marcella of What a Wonderful World for Wanderful Wednesday.