What's the difference between a family roadtrip and moving away from your home for the past four years? One's fun with wind whipped hair and rearview window selfies and the other is soggy boxes and an Ohio shaped hole in your heart and a knot of feelings too complicated to sort out.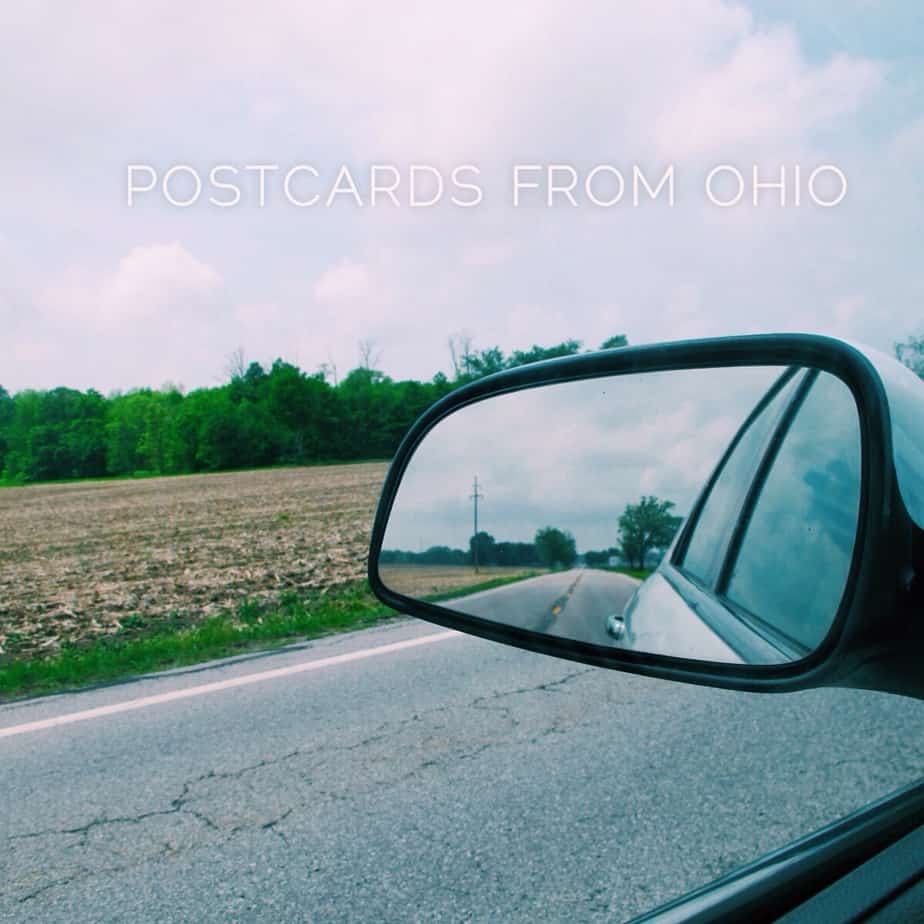 Difference lies in the name, of course. Which is why when I moved out of my college apartment (for the last time) I decided to call it a roadtrip.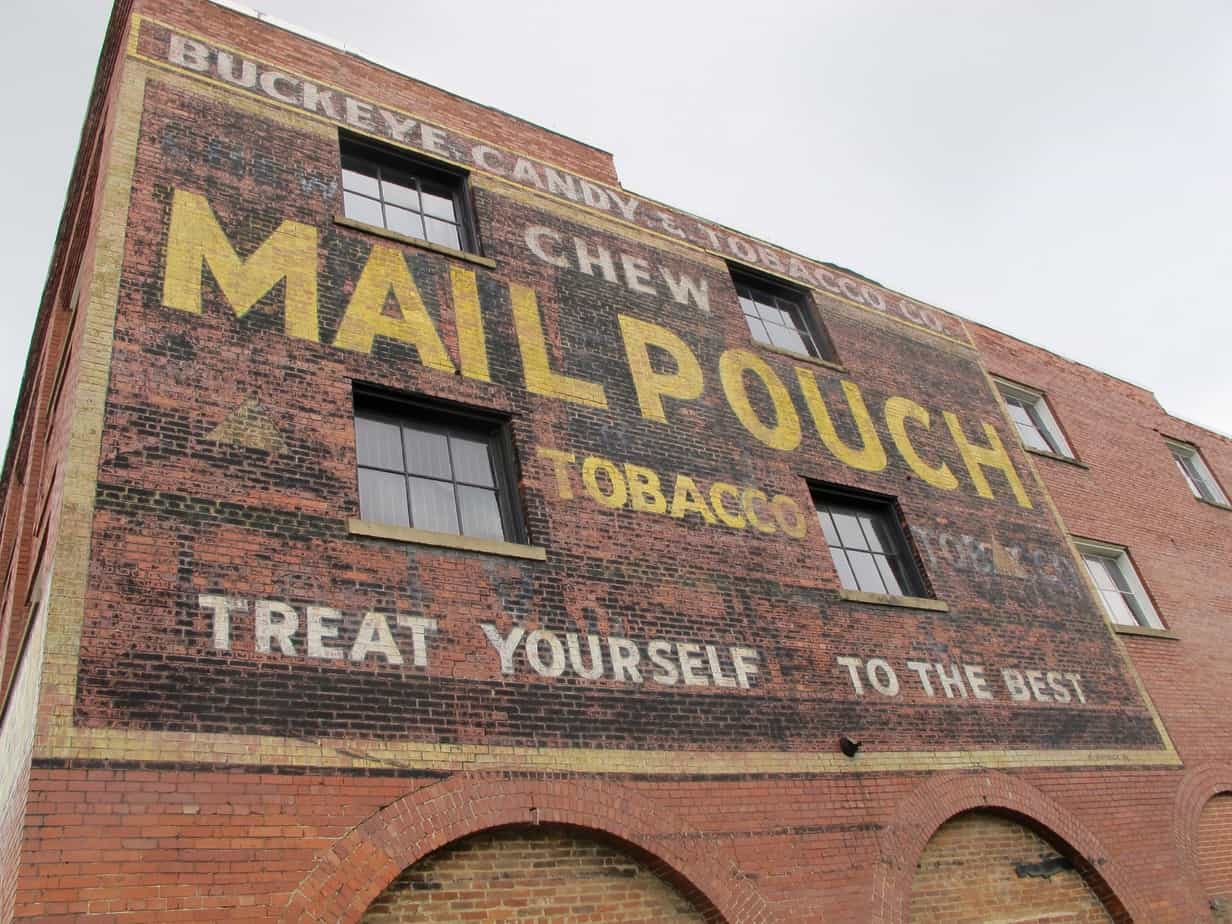 You could even say I "treated myself to the best" of Ohio. I've been doing the same drive up and down I-75 and country roads leading into central Ohio for four years but I've always been in a rush: get home before dark, get back to school for rehearsals or meetings, you get the point. This last time, I took my time. Here are some moments from it…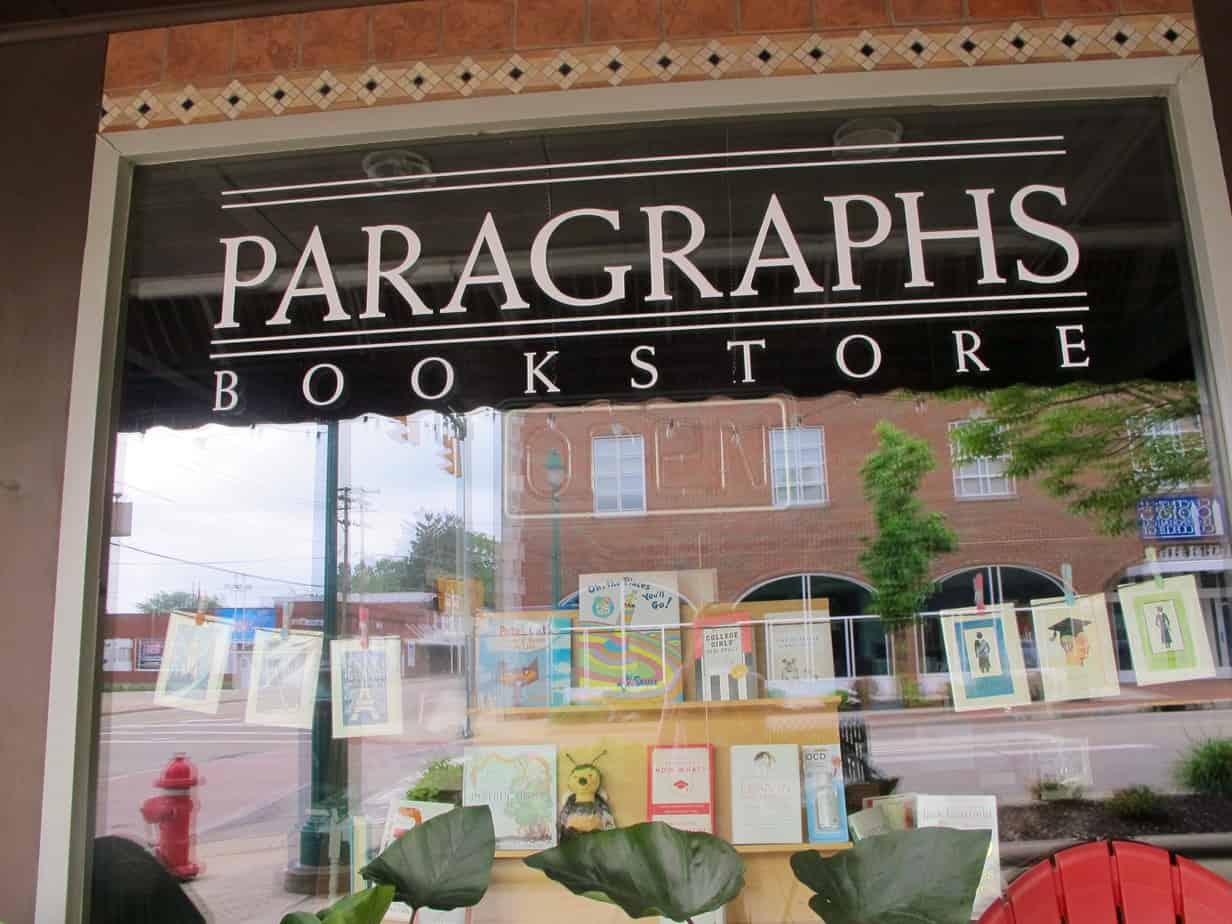 I started off in my college town saying goodbye to my favorite landmarks.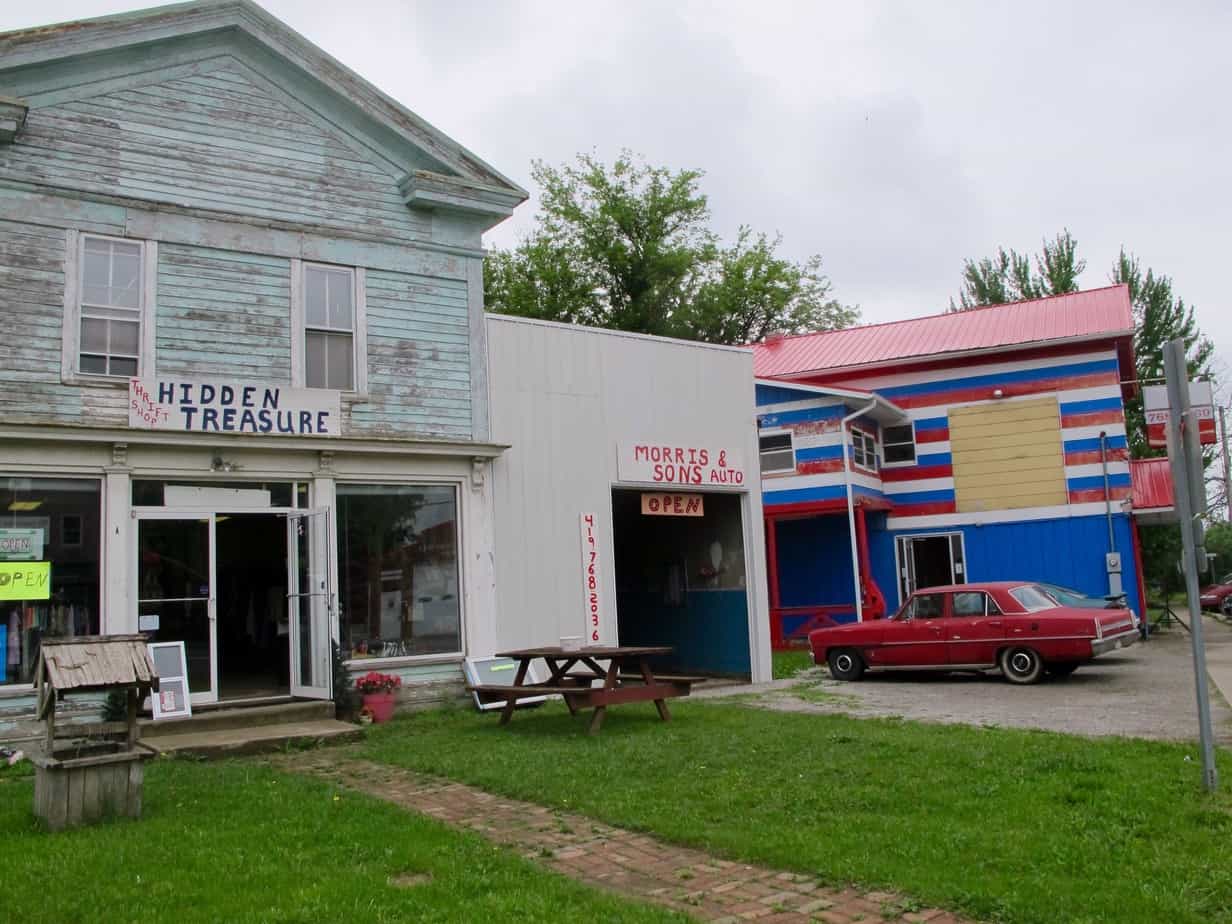 And moved on to the most redneck village (intersection) I'd ever seen. A "hidden treasure" indeed 😉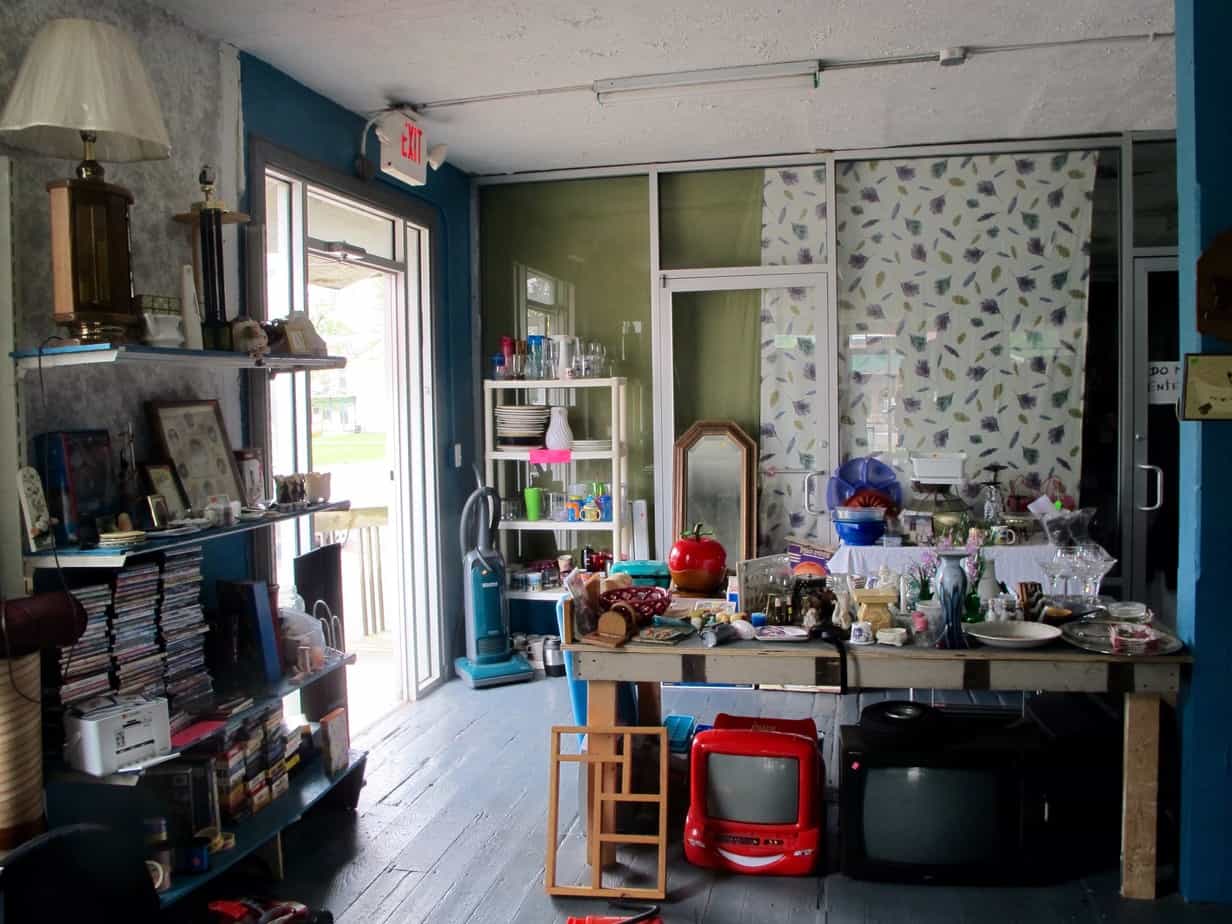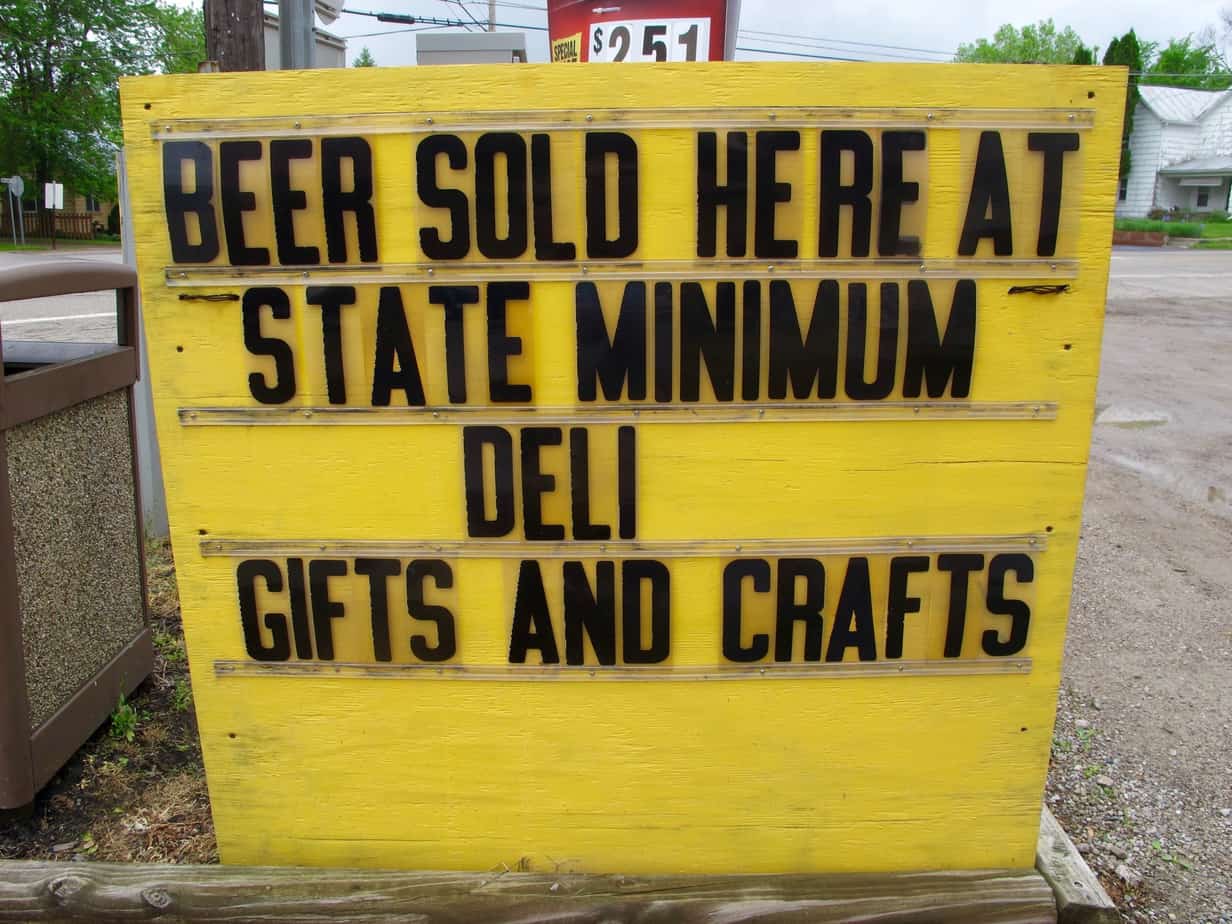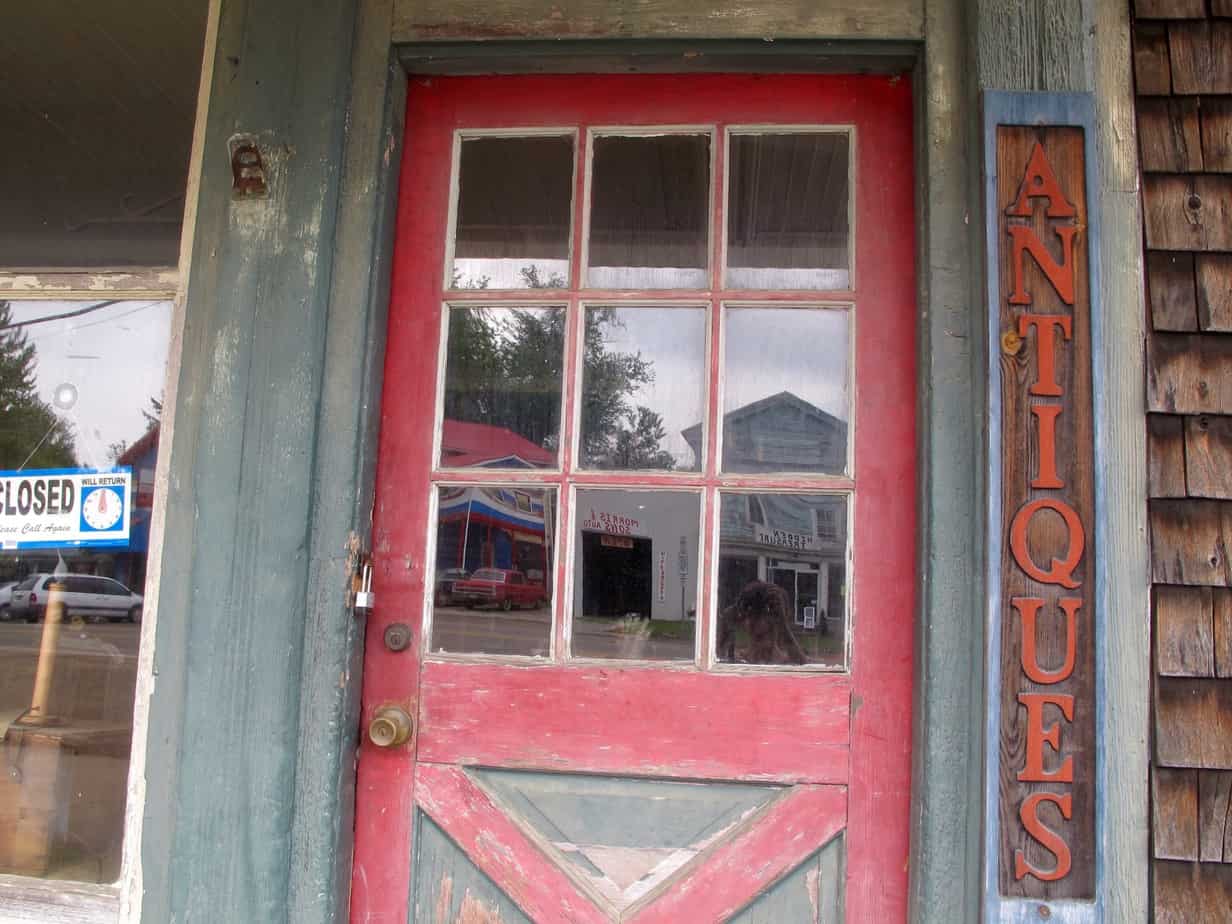 So many hand painted signs, and an old man stopped me on the side of the road and asked if he could buy a stamp from my stamp book….because I guess that's something people carry around instead of iPhones in tiny midwest towns? At least I like that image.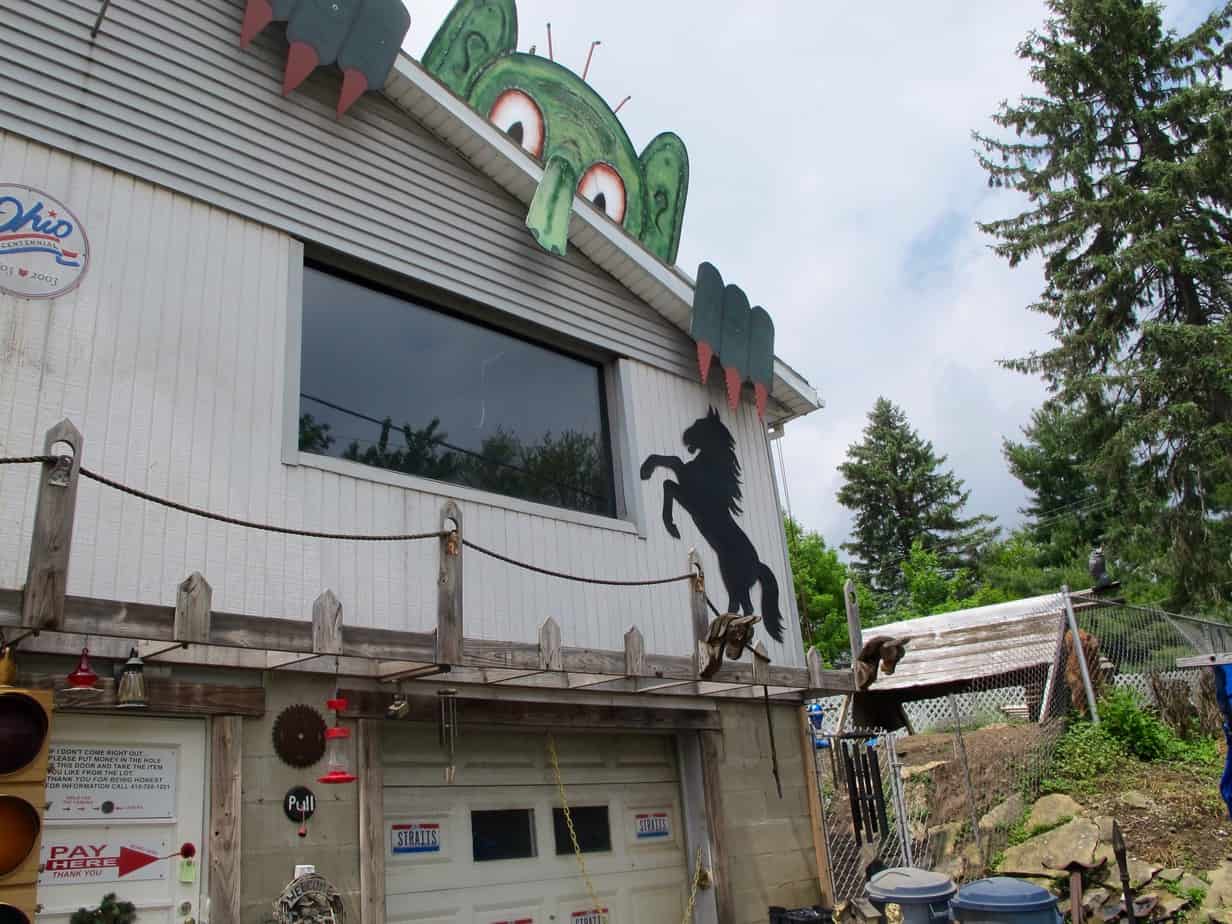 Then we stopped at the quirkiest Ohio Bicentennial: a whirligig farm.
And finally we veered off the freeway for a little red barn called Coons Candy, boasting over 300 distinct kinds!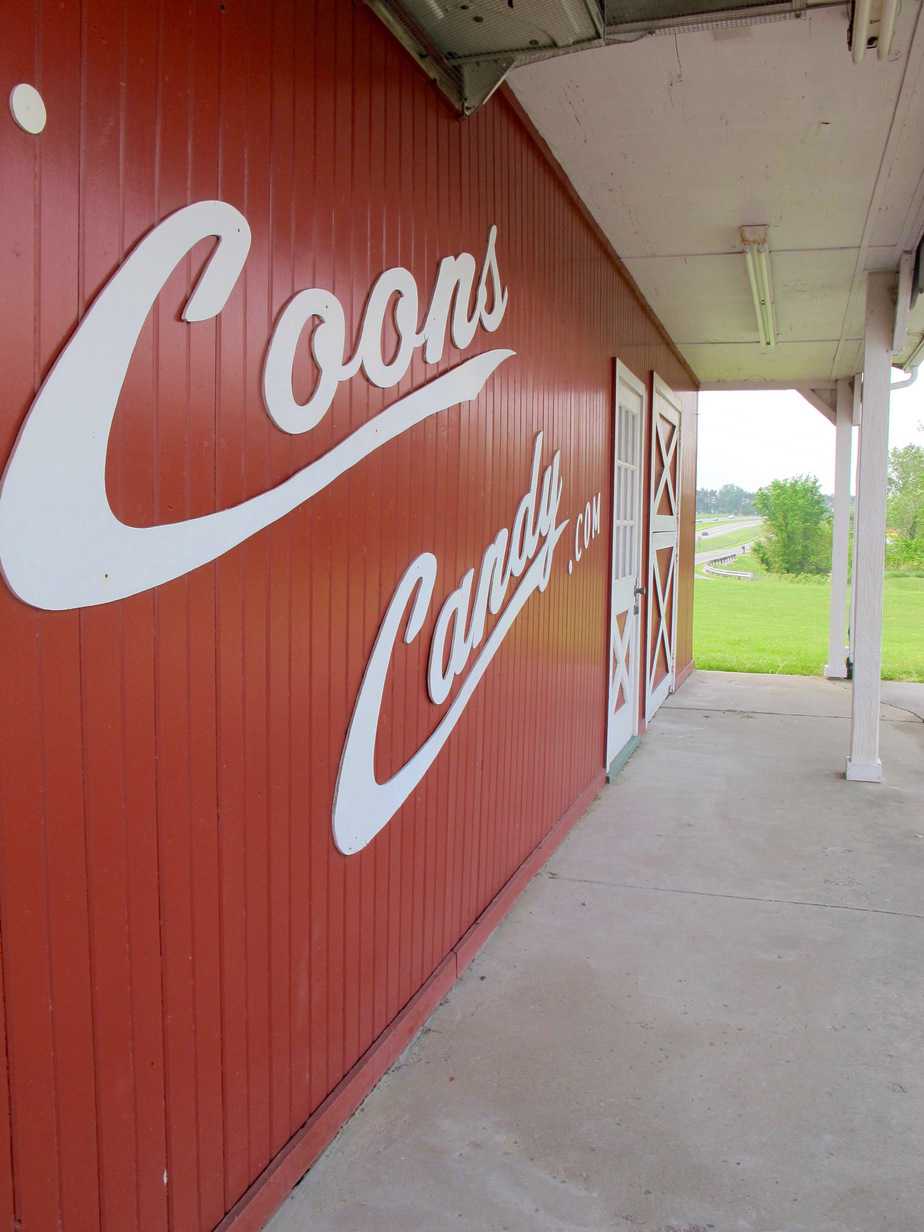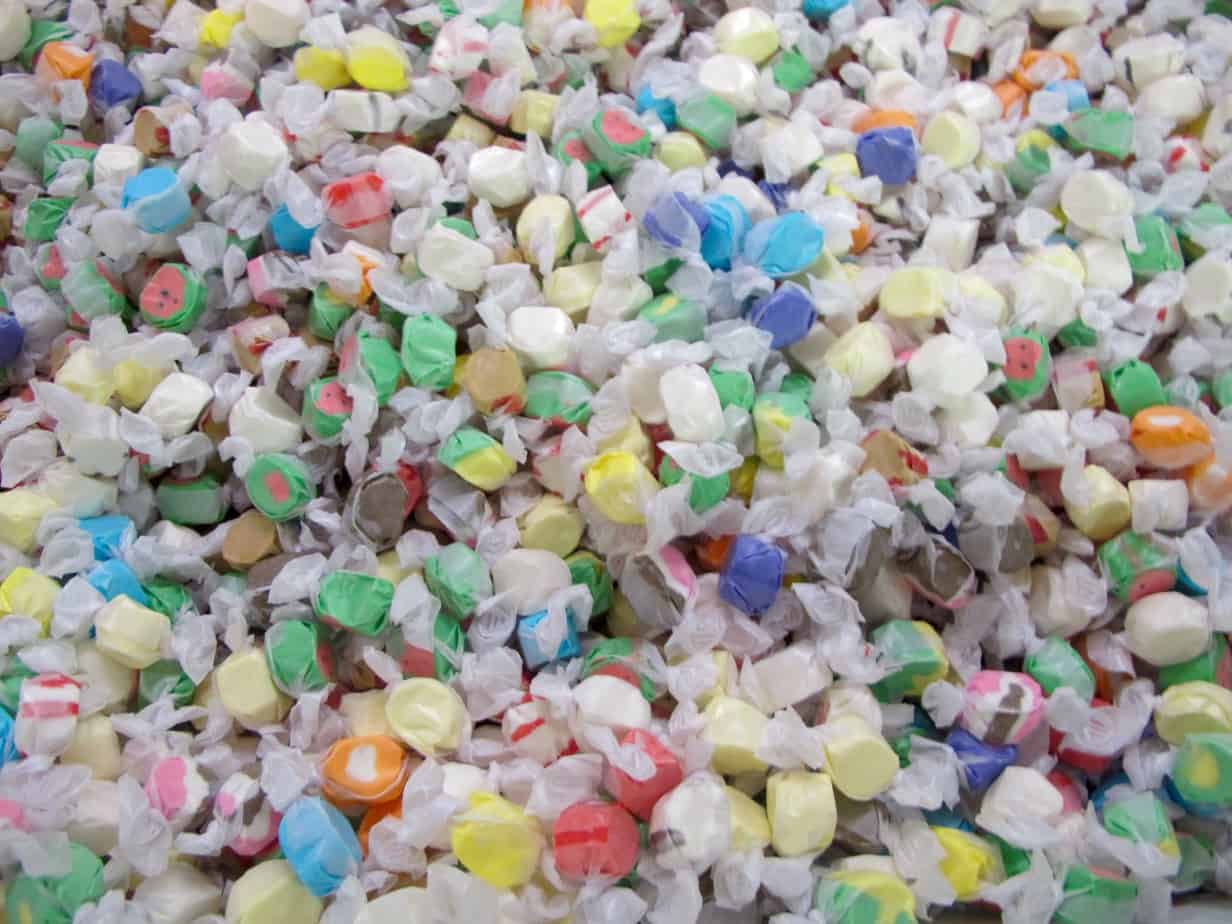 After quite a bit of sugar I finally felt up to the task of crossing the state border…..leaving behind my college graduation. Well, there you have a few would-be postcards from Ohio. I'm currently writing from Miami so you can look forward to a few stories about this adventure over the next few weeks!