What a transformational month March has been! Both in terms of the weather and my personal life… it's seemed like one has mirrored the other. Read on to see what exactly I'm talking about! (Love a bit of a cliff hanger I do 😉 )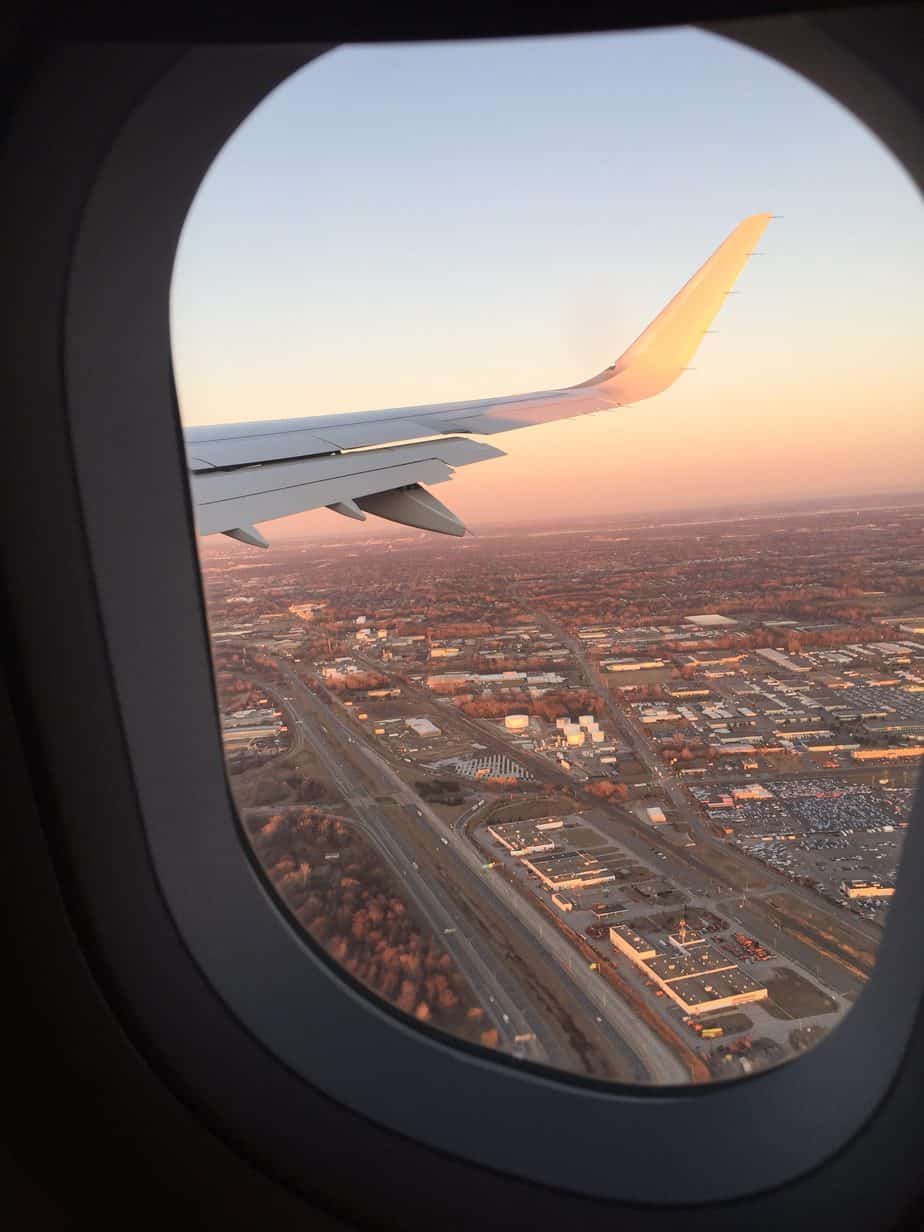 Where was I in March?
Michigan (Lansing, Upper Peninsula for dog sledding), England (London, Dorset)
Most popular Instagram in March…
My favorite Instagram in March…
March on the blog…
March adventured like…
At the beginning of the month, one of my best friends drove up from Chicago and we made the journey up to Michigan's Upper Peninsula – arguably one of the most remote places in the USA, particularly in winter. There was about six feet of snow during our visit! But the real purpose of our trip was dogsledding, which was probably the best travel experience I've ever had in Michigan, and top ten maybe ever! Read more about our adventure here.
I spent a lot of time this month training for my upcoming trek to Everest Base Camp. Flat Michigan in dead of winter isn't exactly ideal for high elevation trekking training…as you may have guessed… but I tried to be creative. Lots of running, intervals, stair climber machines, and even one trip to an altitude gym (an old apple cellar where they can inject nitrogen into the atmosphere to simulate high altitudes!).
My cousin Lisa had her second baby! I was so happy that I had the chance to meet baby Zander the week before my flight to England. He's going to be so big when I get back.
I quit my job as the weekend program manager for a memory care unit. It was kind of a necessity if I really wanted to both go to the UK to see my boyfriend, AND do Everest Base Camp trek. But the travel plans/dreams all aligned with my one year anniversary at work, and I'd gone into my position knowing it was going to be a limited time job. So it seemed like a sign. I'm still a pool employee so I can pick up hours when I return, but it won't be the same. A bit scary but I knew it was the right time to say goodbye.
I flew to the UK … one on of the last flights ever of WowAir! Yup – can't believe how lucky I was. I arrived to London to news that the airline had abruptly and without notice ceased operations, stranding thousands of people around the world, including Detroit airport where I'd just come from!
Dan and I spent a few days in London, absolutely magical and I shared quite a bit over on the 'gram. Now we are off up to the Lake District and oooh, I just love this country!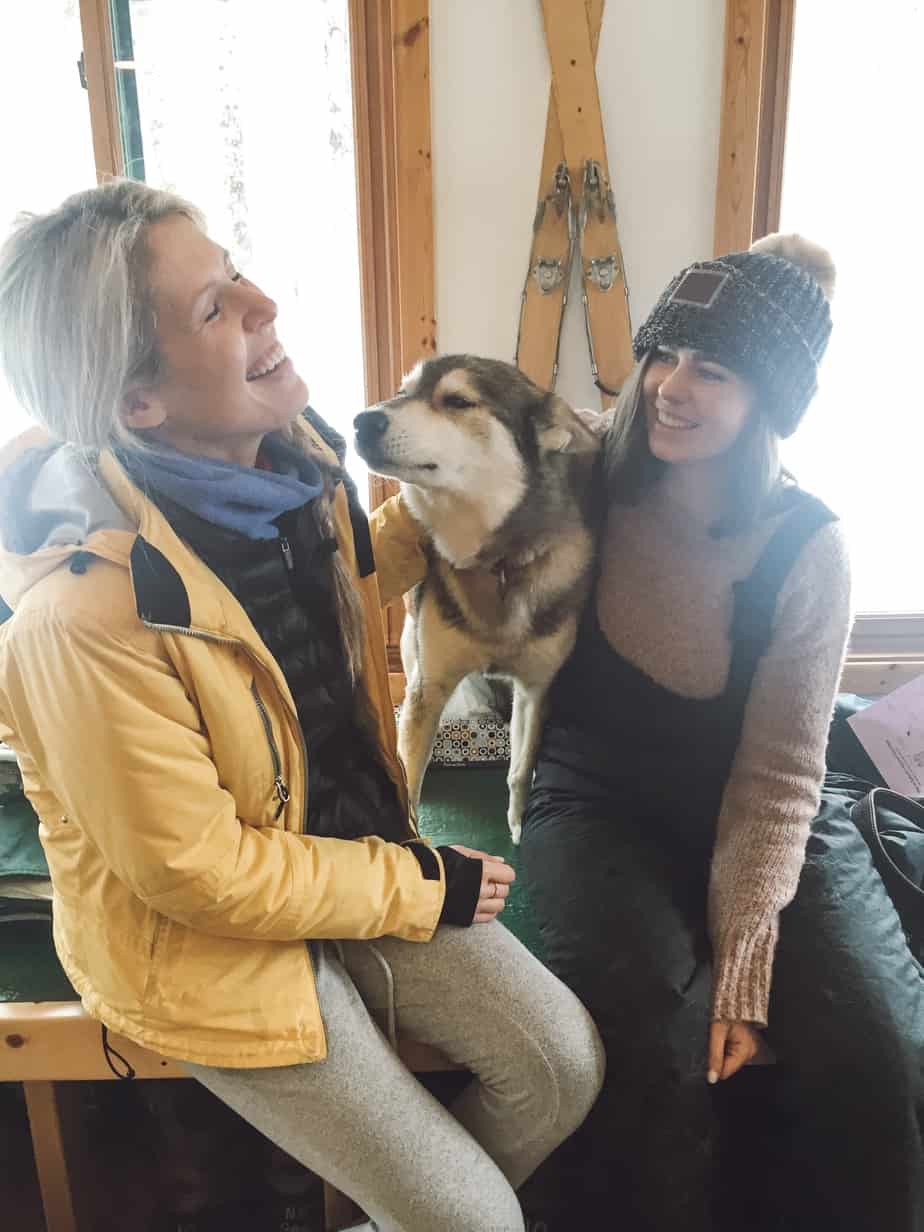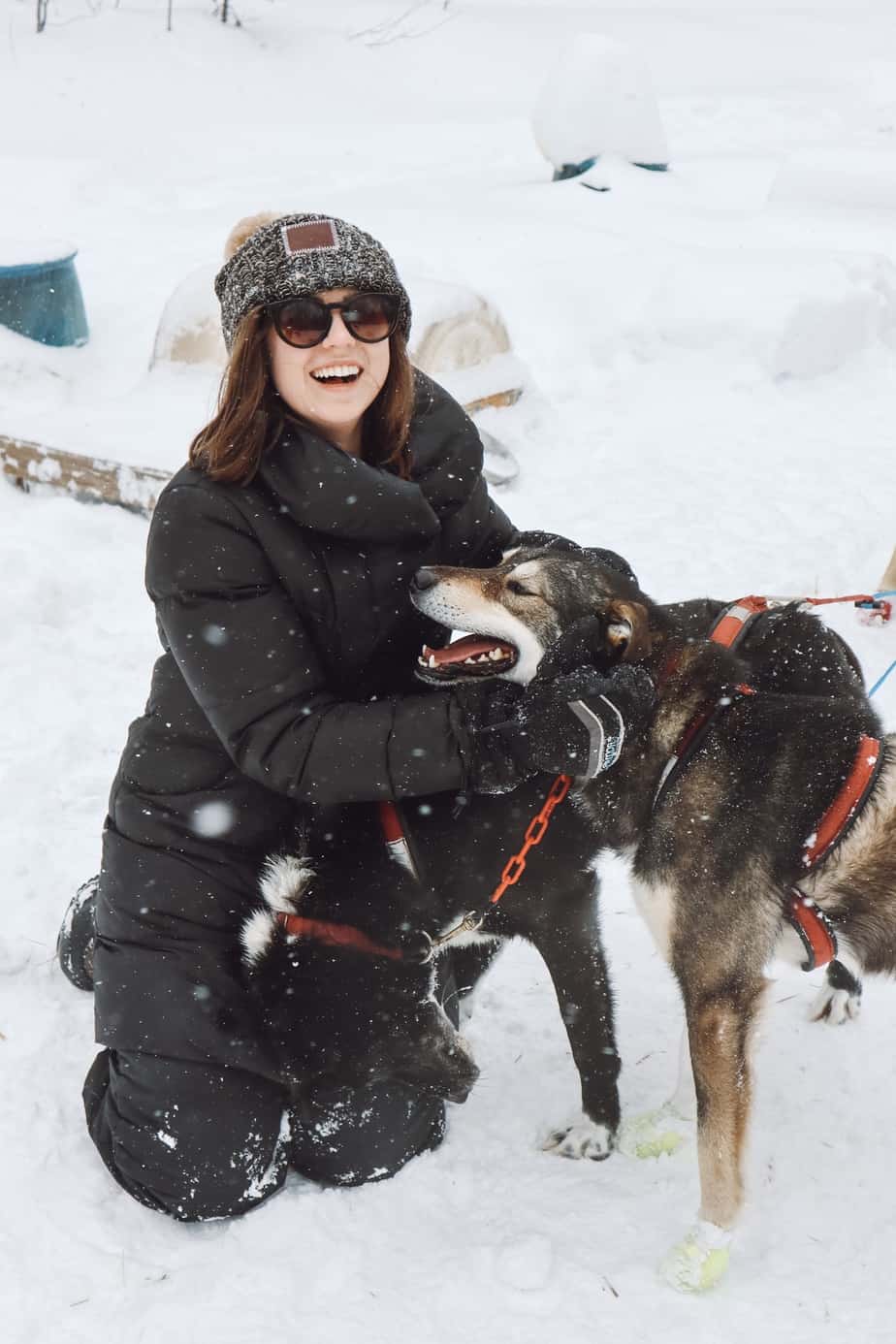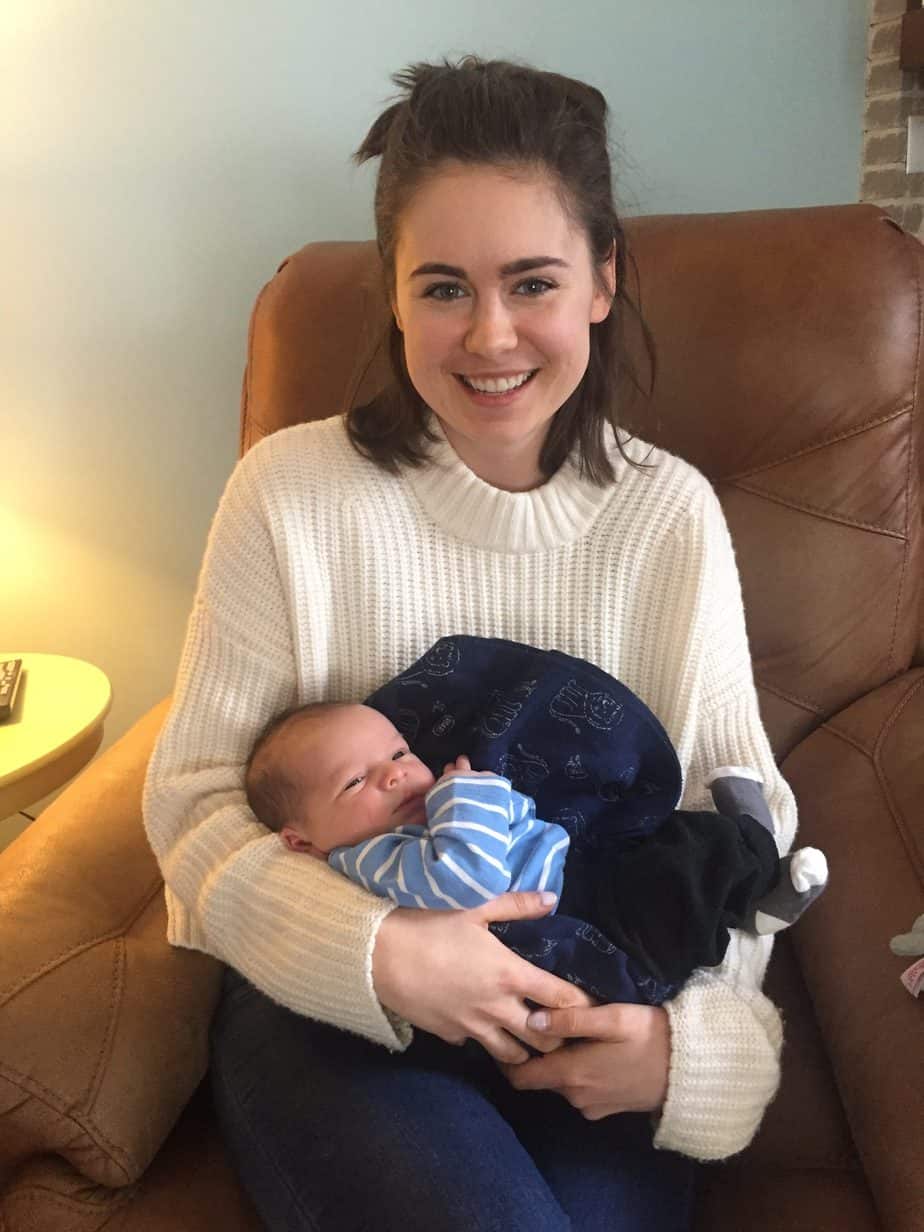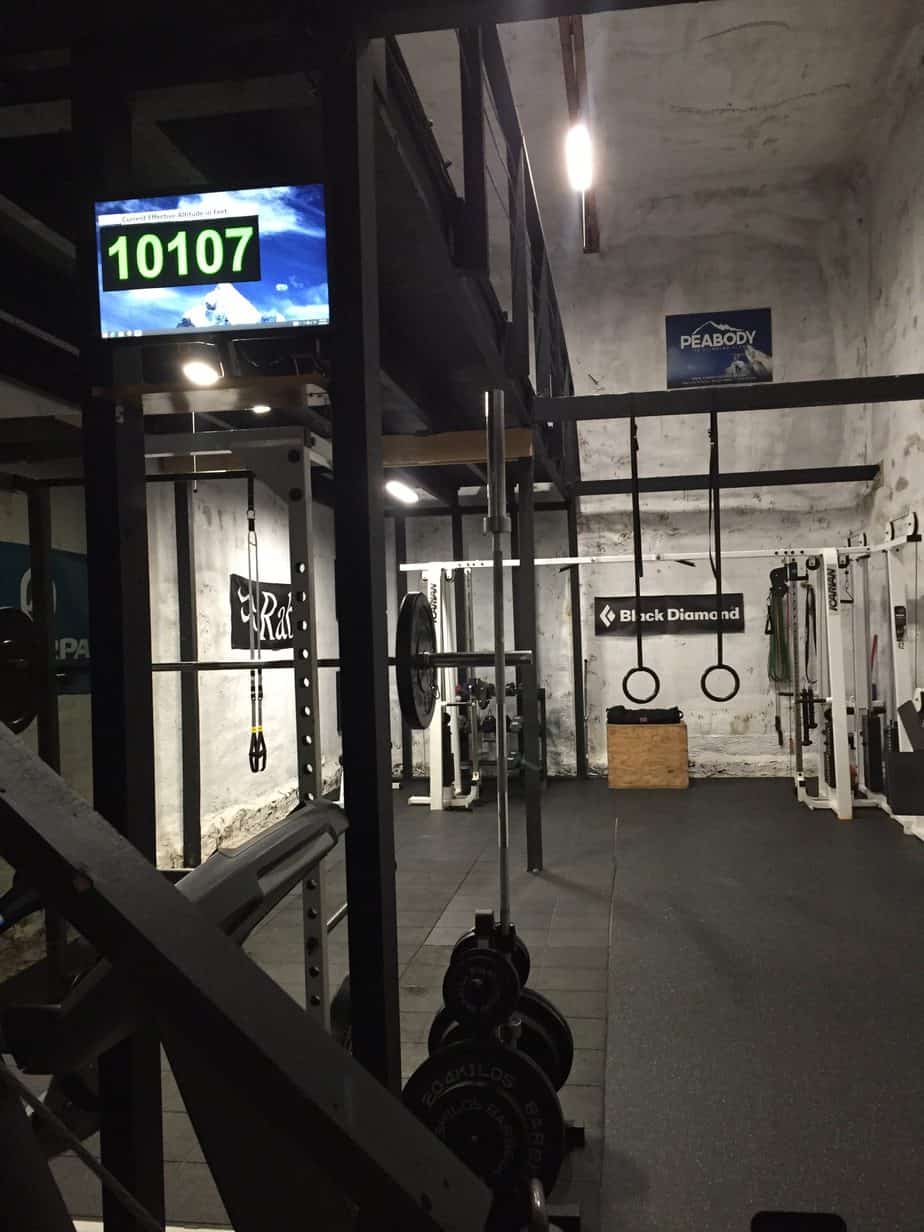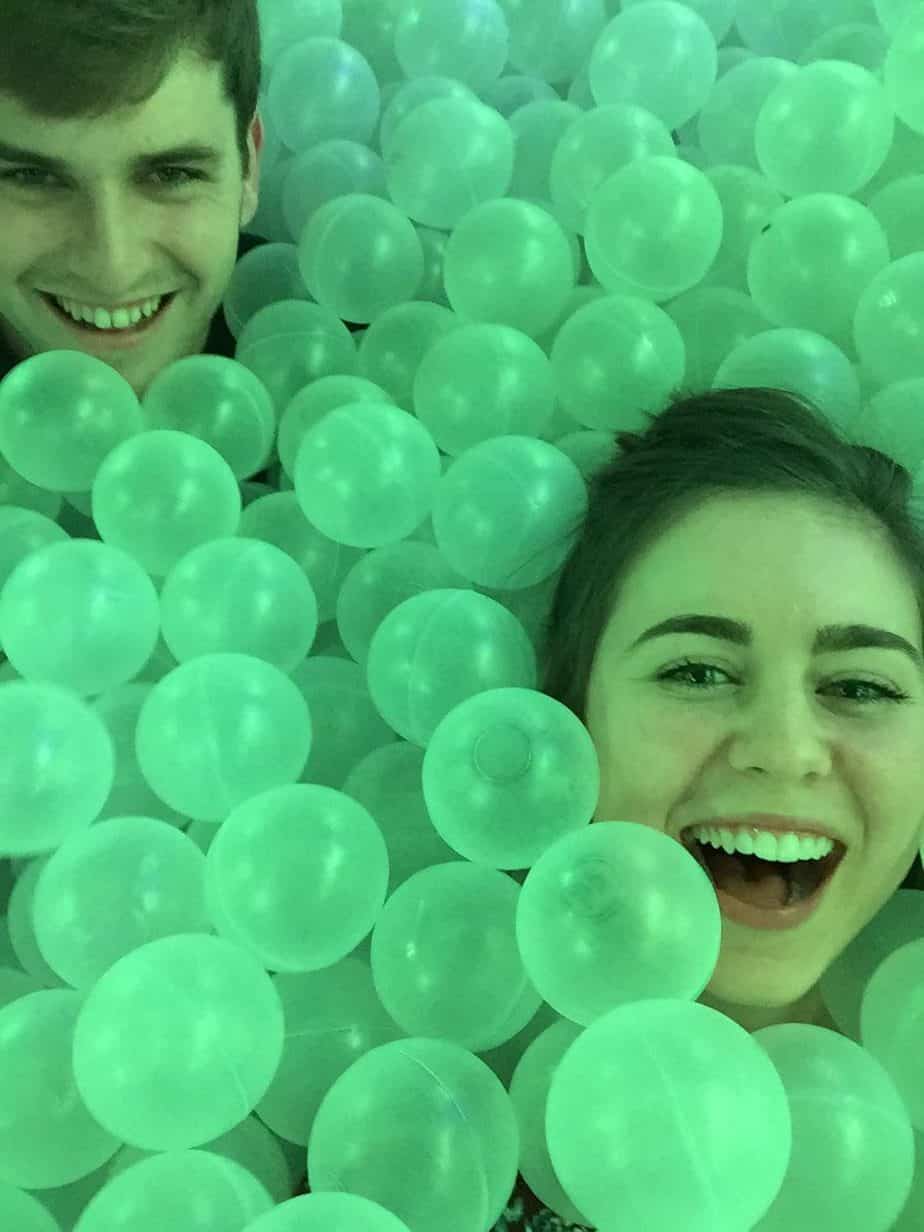 March in health…
March was Endometriosis Awareness Month – and my first month actually with a diagnosis so I did try to join in the awareness spreading with this blog post on traveling with Endo and this one updating you on my health.
Unfortunately my health is what it is, and it isn't great. But it's oh so much better than where I was a year ago and I'm at the point that I felt, maybe not confident, but at least capable of attempting these travels. I have my tools and my techniques and so much more knowledge than the last time I attempted long term travel with a chronic illness.
Part of my travel prep was a million doctors appointments. I'm still grappling with this new area of my life. I'm on schedule to meet with some gastroenterology and Endometriosis specialists at University of Michigan when I get home in a few months. So I hope that if things get difficult during travel, I can at least have those appointments to look forward to.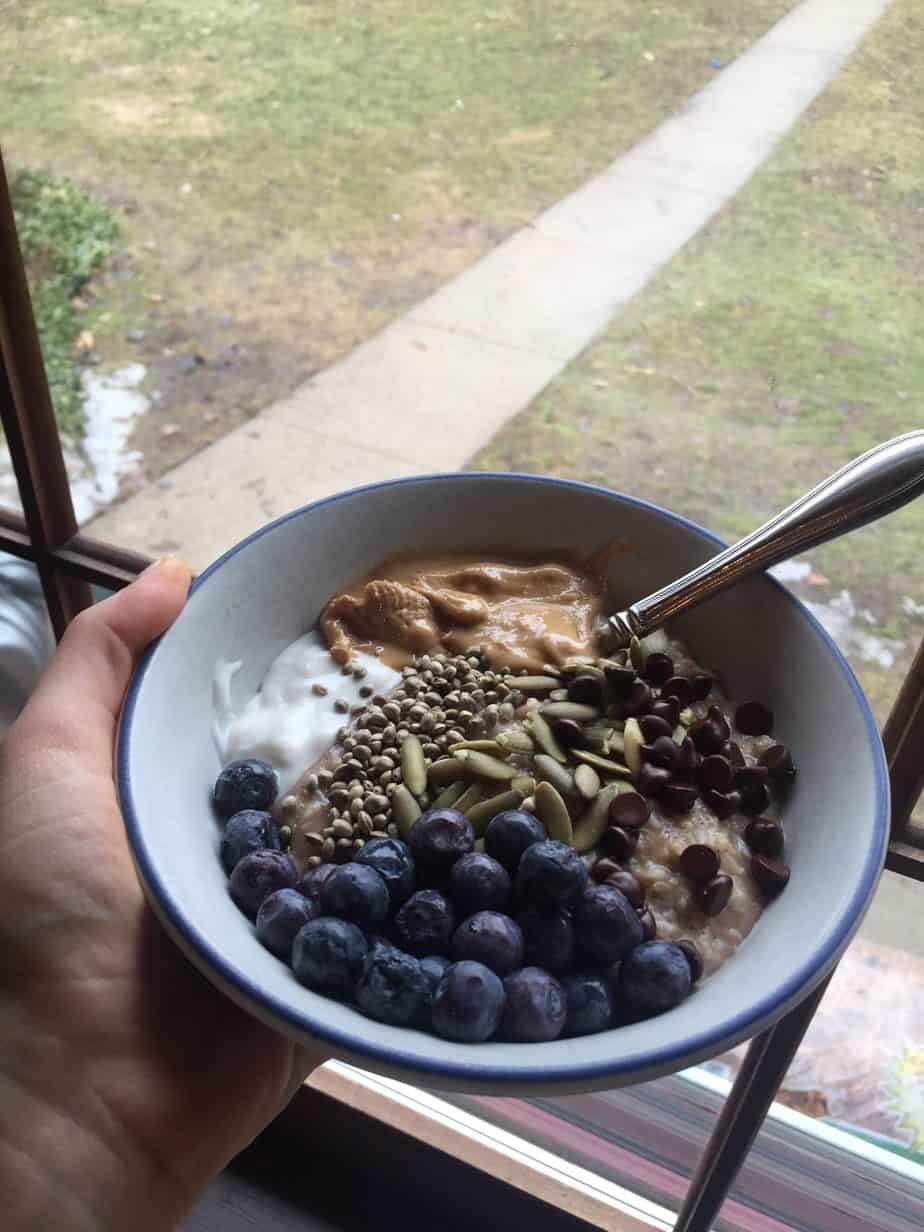 March mantras…
So as you can see, March was a very eventful month for me. April is set to be just the same as I will be traveling through the UK and of course attempting to trek Everest Base Camp! I literally found out this afternoon that my beloved hiking boots have a hole in them (the trek starts in 10 days) sooo… wish me luck! And let me know your plans for the upcoming month, too 🙂
Sarah xx