It is hard to believe that June is done and dusted. In many ways lately I have felt like time is slipping through my fingers… I can't believe I have been back in the USA for 7 months already. I still feel like I just moved here. But reality is that it's been 7 months and it's now time for me to start thinking ahead, planning my future, and working on my career goals. Before that happens, though, I have some travel coming up! (I mean obviously, this is me after all).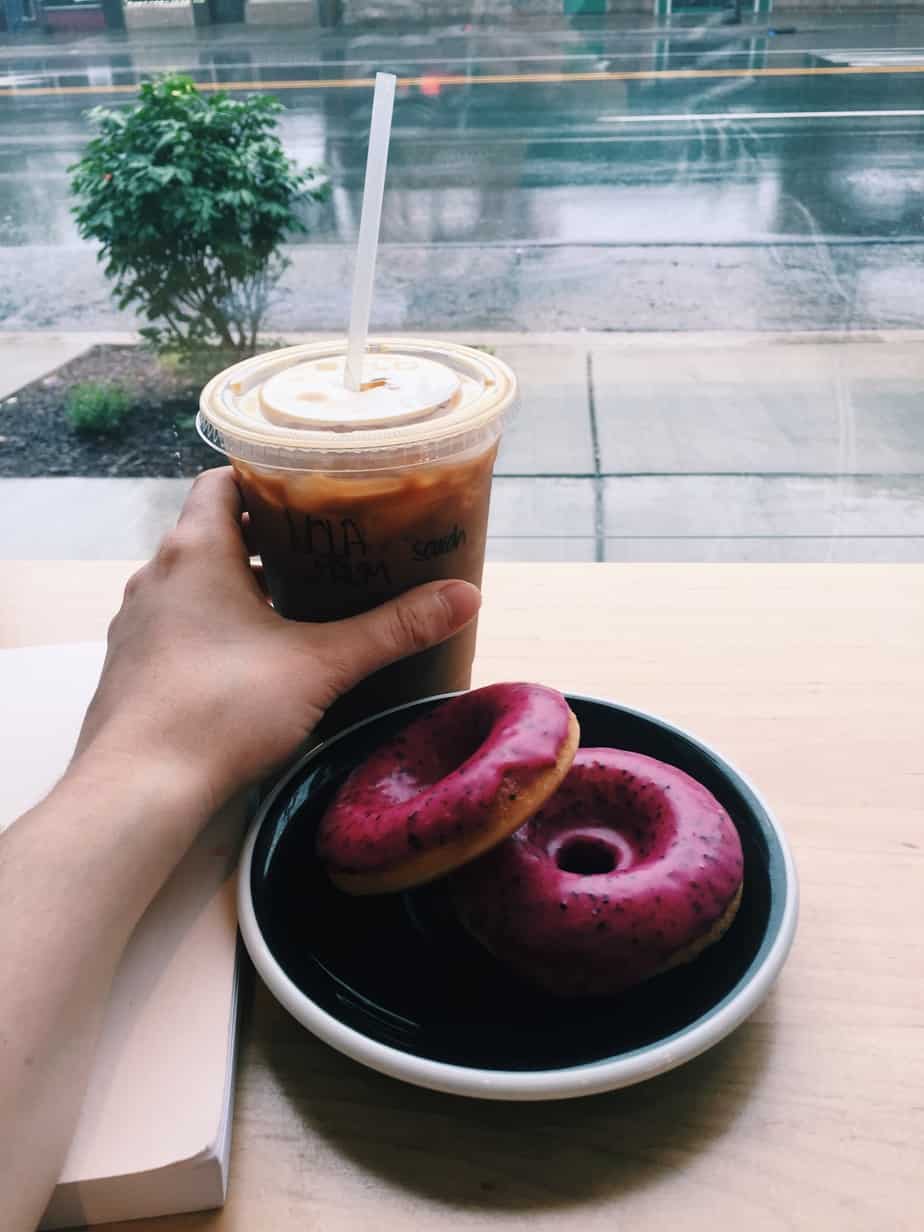 Where was I in June?
Michigan (Lansing, Ann Arbor), Canada (Stratford)
Most popular Instagram in June…
https://www.instagram.com/p/BkhuQ4cFNVI/?taken-by=endlessdistances
My favorite Instagram in June…
https://www.instagram.com/p/BkQihn4FG1i/?taken-by=endlessdistances
June on the blog…
So many blog posts this month! I've been trying to post twice a week. Here's what I published in June: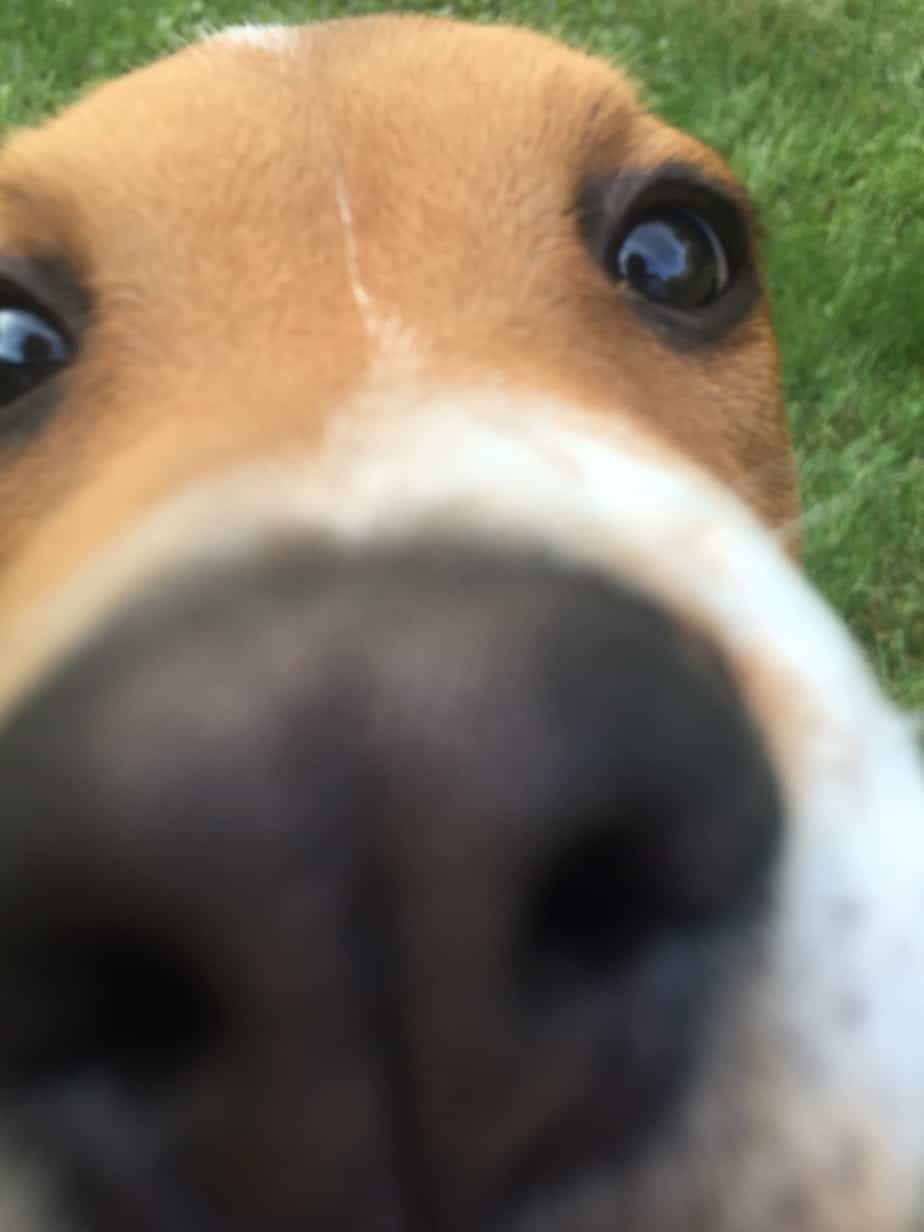 June adventured like…
My biggest adventure this month was a roadtrip to Stratford, Ontario with my Mom. It was supposed to be a joint mother-daughter getaway with my college roommate Julia and her mom, but unfortunately Julia got quite sick and couldn't make it (get well J!!!). However, we still had a lovely time. Our trip was actually partially sponsored by the Visit Stratford tourism board, who came up with sooo many unique things for us to do. Stratford is the sister city to Stratford Upon Avon in the UK, where I went nearly every weekend during the first semester of my college study abroad. Of course, both Stratfords are completely themed around Shakespeare (who was born in the UK Stratford) and his plays. SO MANY MEMORIES! We saw two plays (An Ideal Husband, and a new play about the Bronte sisters). But we also did things like a foraging tour, and a self-guided chocolate trail!! It was such a good trip and the first I think I've ever done just with my mom. I've written about the (bounteous) gluten free Stratford options, but I also have two more posts coming up in July.
The puppies started obedience classes. So far, their obedience is dubious, but their enthusiasm is undeniable.
I've been lifting weights pretty regularly, which is a relatively new thing for me, and loving how I'm feeling!
My gym partner and one of my best friends, Sydney, moved to Australia this month. Bittersweet, because I am SO happy for her following her dreams, but also already miss her so much. It's funny being on the "other side" of the expat experience, and I can now empathize more with friends and family who were sad when I moved to England.
I've been doing a lot of work this month, both at my job at the memory care unit, and freelance travel writing. I am loving all the writing opportunities I've had lately. One reason I've worked so much this month is because in July I'm off to Europe for three weeks!!!

childhood friendsss

bye syd :'(

only the greatest marshall action shot ever
June in health…
I finally shared my health journey blog post. It details ALL my health struggles over the past two years, the doctors and investigations, and more. It was really cathartic to write and nerve wracking to share. I'm glad I did share it because I've had lots of people message me since then saying they are going through their own struggles and it means a lot to them that I'm sharing my experience. I just want people to know they are not alone, because for much of my own health journey I felt very alone.
An update since I published that post is my doctors have put me on an "intestinal retraining" program. I'll go into details in a future post but suffice it to say it is very…intense. Also inconveniently timed as I will be traveling in Europe for 3 out of the 4 weeks!! I was really upset when I found out about this, but have since come to terms with it and how I'm going to manage it during my travels to Europe!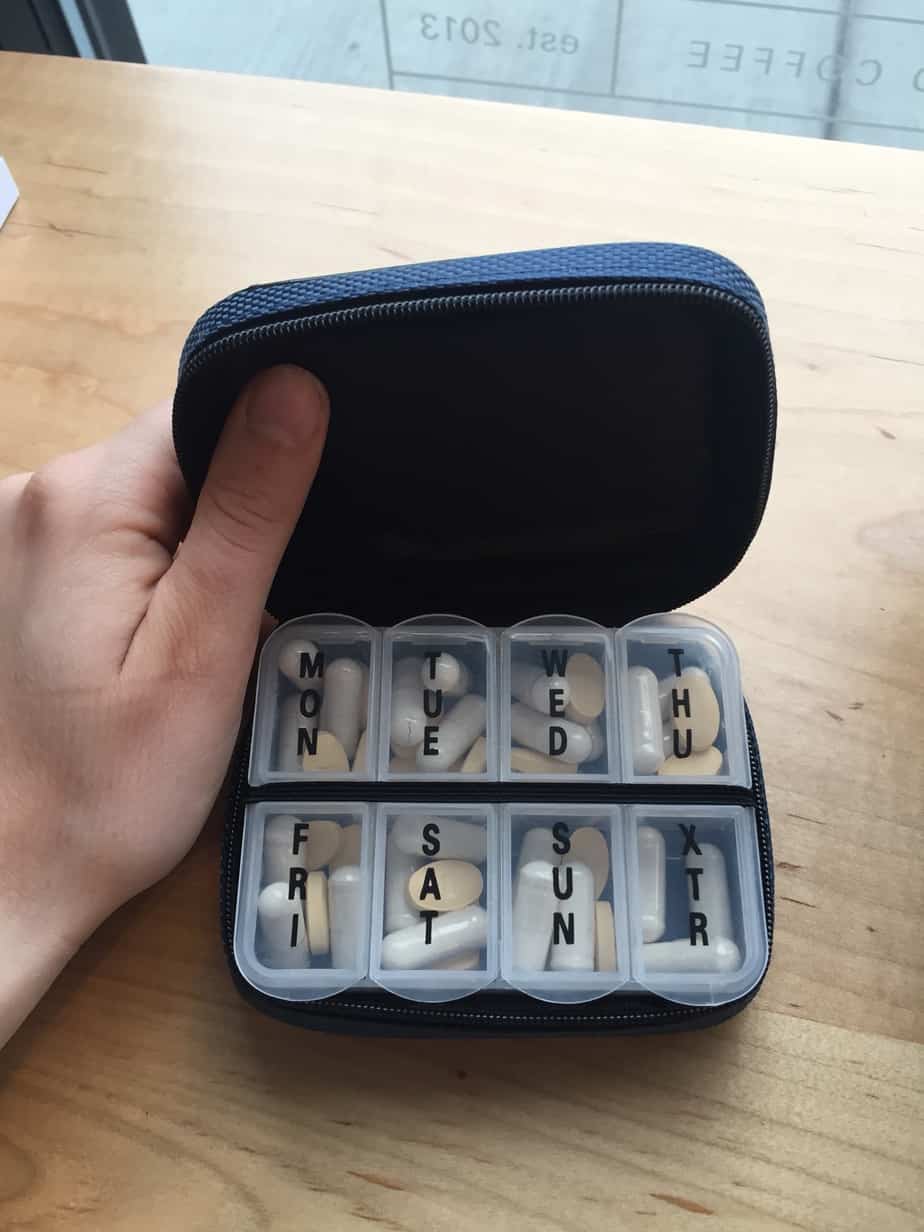 June mantras…
How was your June? Did it fly by too? I want to know all your July plans, too!
Sarah xx