The Expat Who Saw La La Land
Last week, like seemingly everyone else in the world, I saw La La Land. I did the rainy, cobblestone walk downtown with two of my best friends in this city. I snuggled down into the old, springy seats of our city's old fashioned cinema, my orange soda and popcorn in hand. (The popcorn in this country isn't quite the same – it's rounder and harder and sweet and all-around healthier tasting, which is bizarre). For me, going to the movies is a tradition – the smell, the darkening lights, the velvet seats, and crunching popcorn, the rolling credits (I always, always wait 'til the end…hence a few awkward first dates).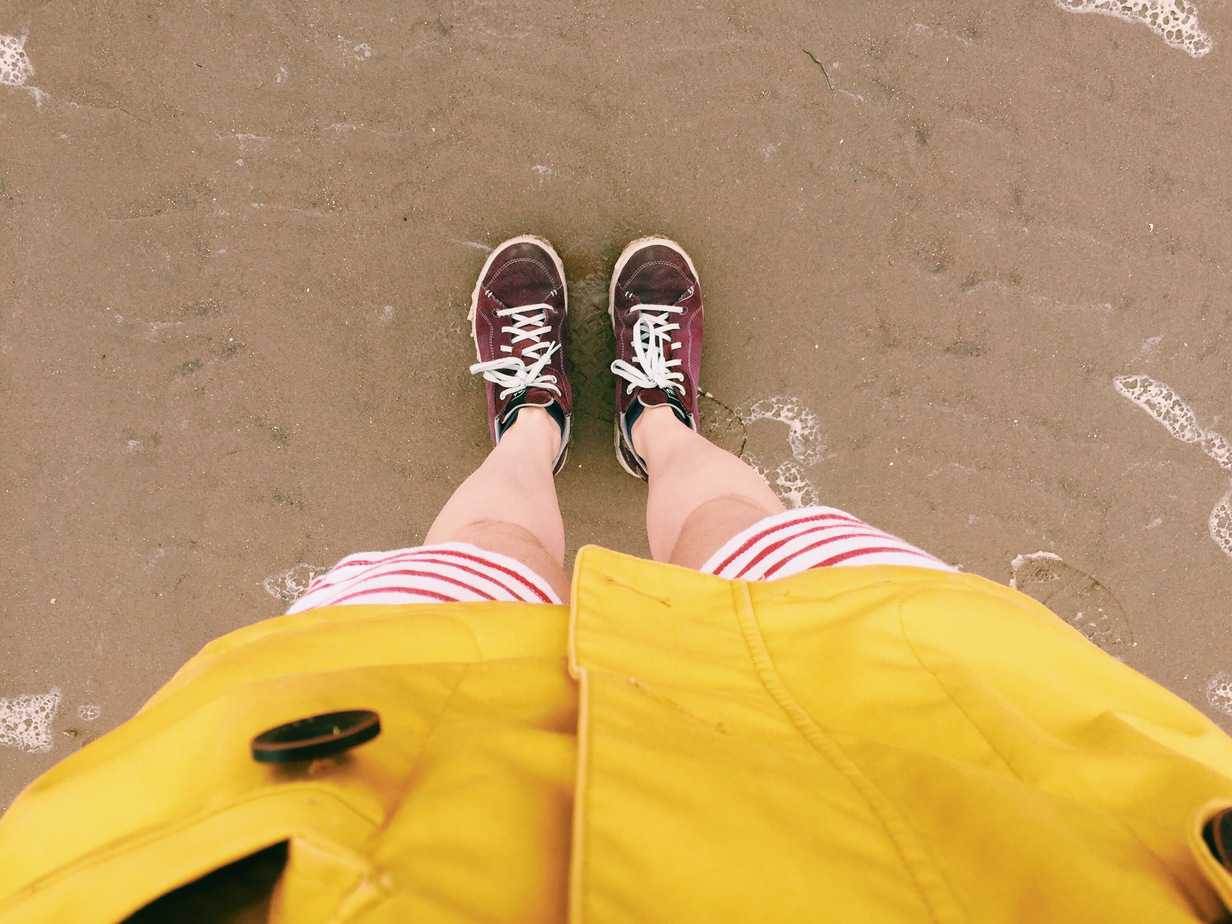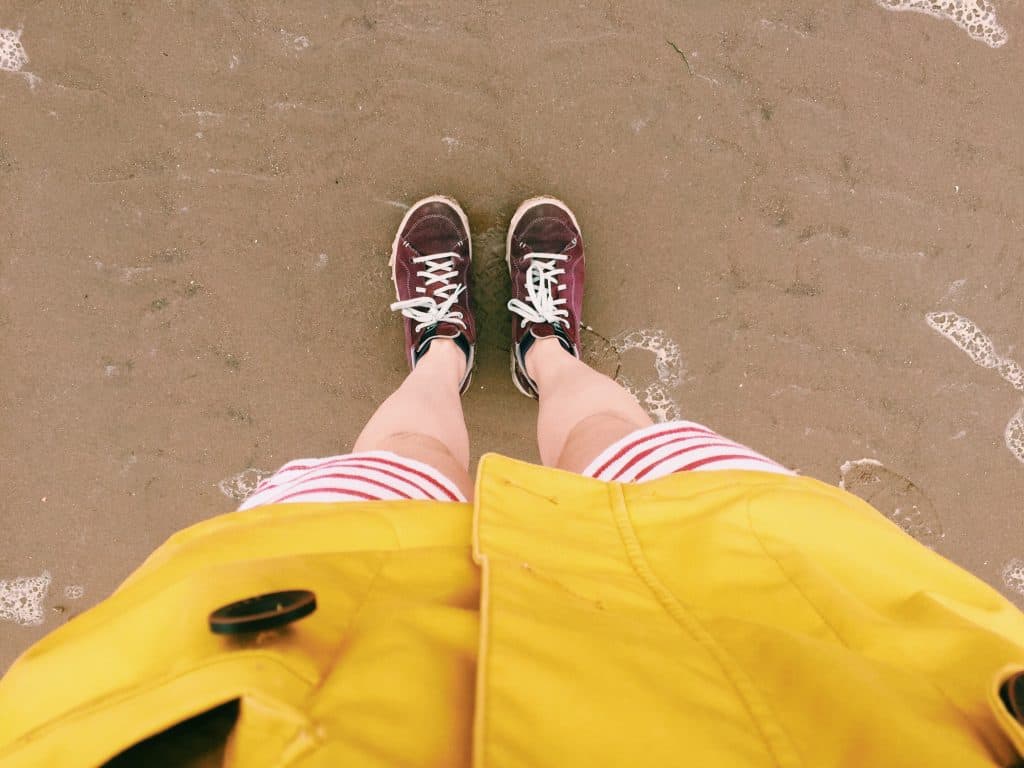 If you haven't seen La La Land, I won't spoil anything. The movie, to me, is about how following certain dreams ends others; life is a series of choices, and with each choice, we close off other versions of our life. This was especially poignant for me as the movie is about an aspiring actress in LA – a path that, not that long ago, I could see myself heading down. A huge part of me, that I've come to realize most people in my current everyday life don't know about, is my history with theater. I started acting in plays at age 9. This transformed into starring in high school dramas, dance classes, voice competitions, college auditions, working for a professional theater and gaining equity points, and directing my own shows in college. I was a drama major for two years – before I studied abroad in England. There was a point, albeit a long time ago, when I saw my life in three paths: 1. New York, starving artist. 2. Chicago, starving artist. 3. L.A., starving artist.
But here I am, England, not starving, and not an artist…in the way I once envisioned I would be. If you'd asked 15 year old Sarah if this is where she saw her life heading in less than a decade: a rented Victorian terrace on the coast of England. Pursuing a Masters in healthcare. Writing a travel blog. Teaching yoga. Running in her free time. Writing poetry, not as often as she'd like, and acting in plays, never.  Never woulda guessed. So how did I end up here? Certainly, living thousands of miles from home as an expat, I often feel the pressure to explain myself and this road I took.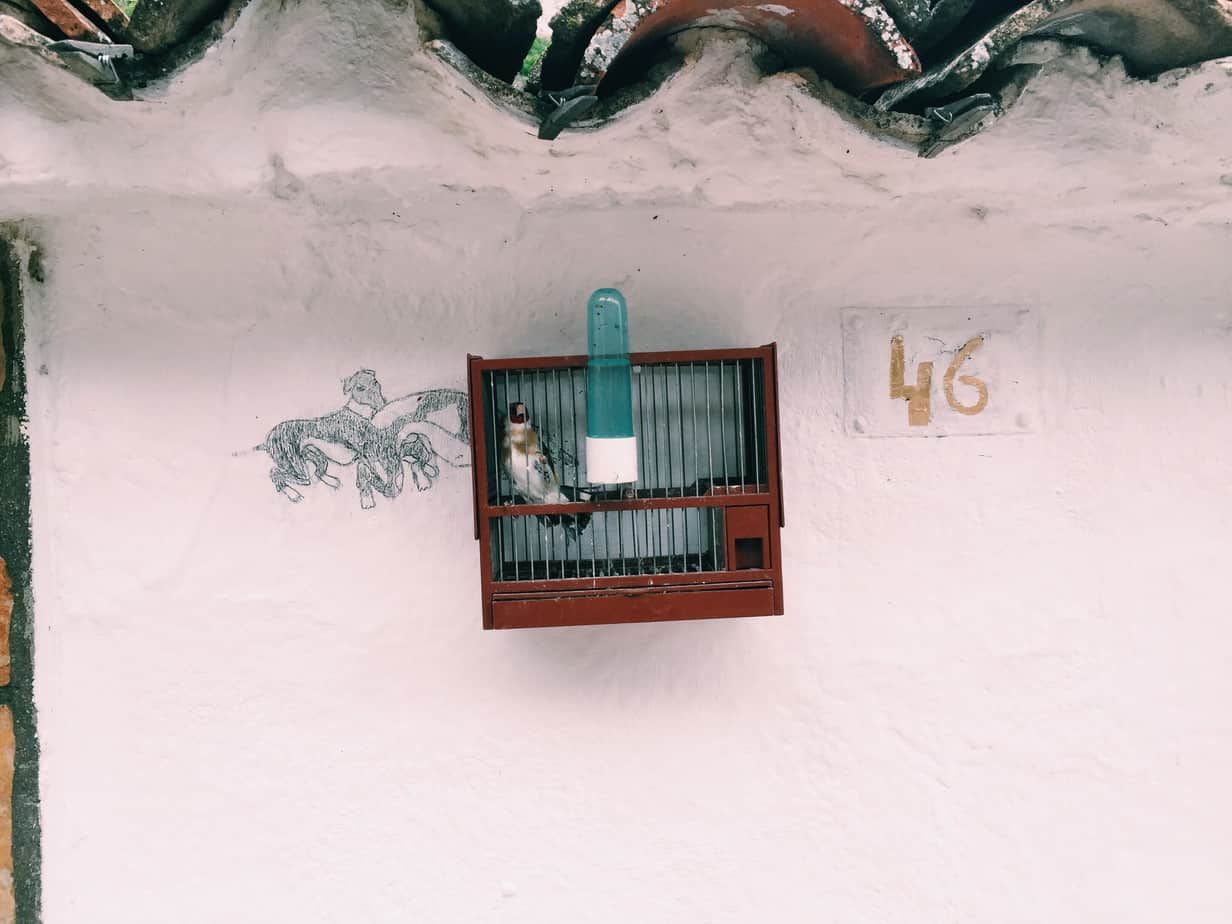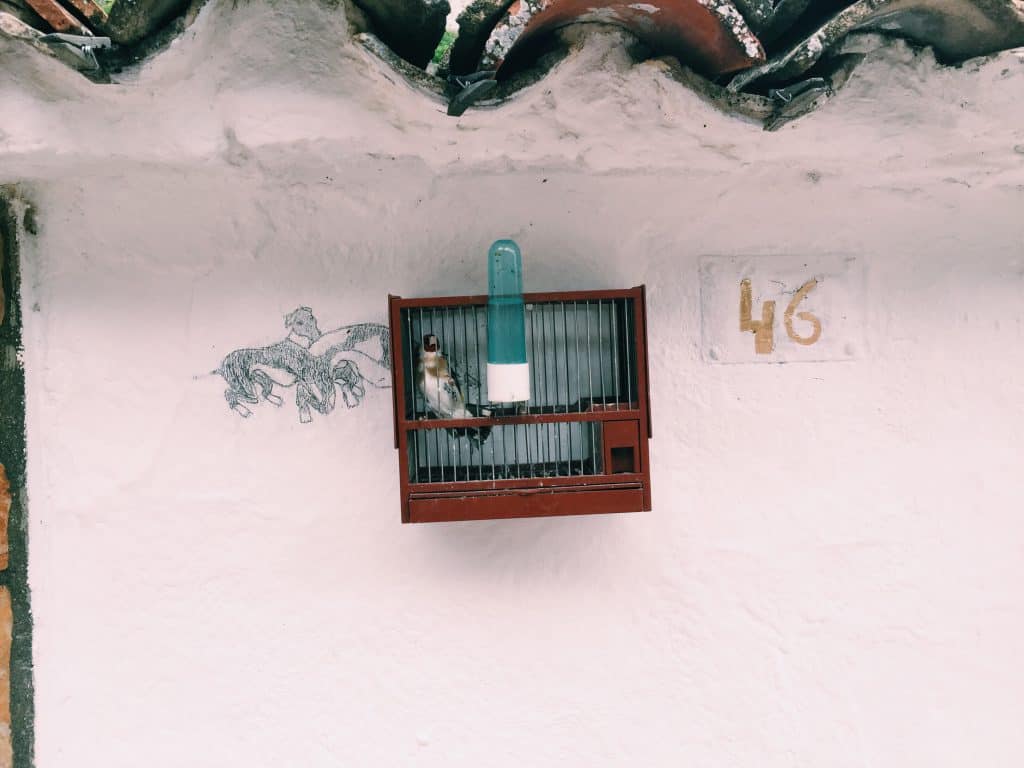 Looking back, I believe I've spent a large portion of my life preempting disappointment. People have a fondness, or maybe it's a habit, of saying "I told you so" before you even do the thing that needs telling about. I've heard: Don't play trumpet because your lungs can't handle it. Don't audition for that play because you're too shy.  Don't be an actress because you'll never have a steady job or a family. Don't move to L.A. because it's superficial.  Don't join the publishing industry because you'll spend ten years delivering coffees and editing other people's masterpieces. Don't move to the UK because you'll never be able to transfer your qualification back home.
I've spent my life alternately following this advice like a dog, and viciously fighting against it. So for me, that's the answer to how I ended up where I am now. Thousands of paths criss-crossing each other. A million tiny, every day choices. A billion people telling me what I should or shouldn't do with my own life. A hundred billion other lives I could have lived. It makes me think of those photos of international flight plans – all the airplanes swooping across the globe every day. All those patterns stitching across the world. As many choice as I've passed by, there are that many ahead.
So, sure, I got nostalgic seeing La La Land. I saw a different version of my life – the one where I "studied abroad" in Connecticut's National Theater Institute instead of the UK. Where I live in the basement of an apartment in LA's Korea town. I spend my evenings stuck in my car on the free way, takeout Mexican in hand. I work in a food truck, or a coffee shop, and I teach yoga at the gym on Thursday nights, to 30 girls who look just like me but they're taller and skinnier and their Lululemon leggings are about 10 years younger than mine. And I audition, and audition, and audition. I call my family once a week, and I spend more time on Tinder than I like to admit, mostly whilst waiting in traffic.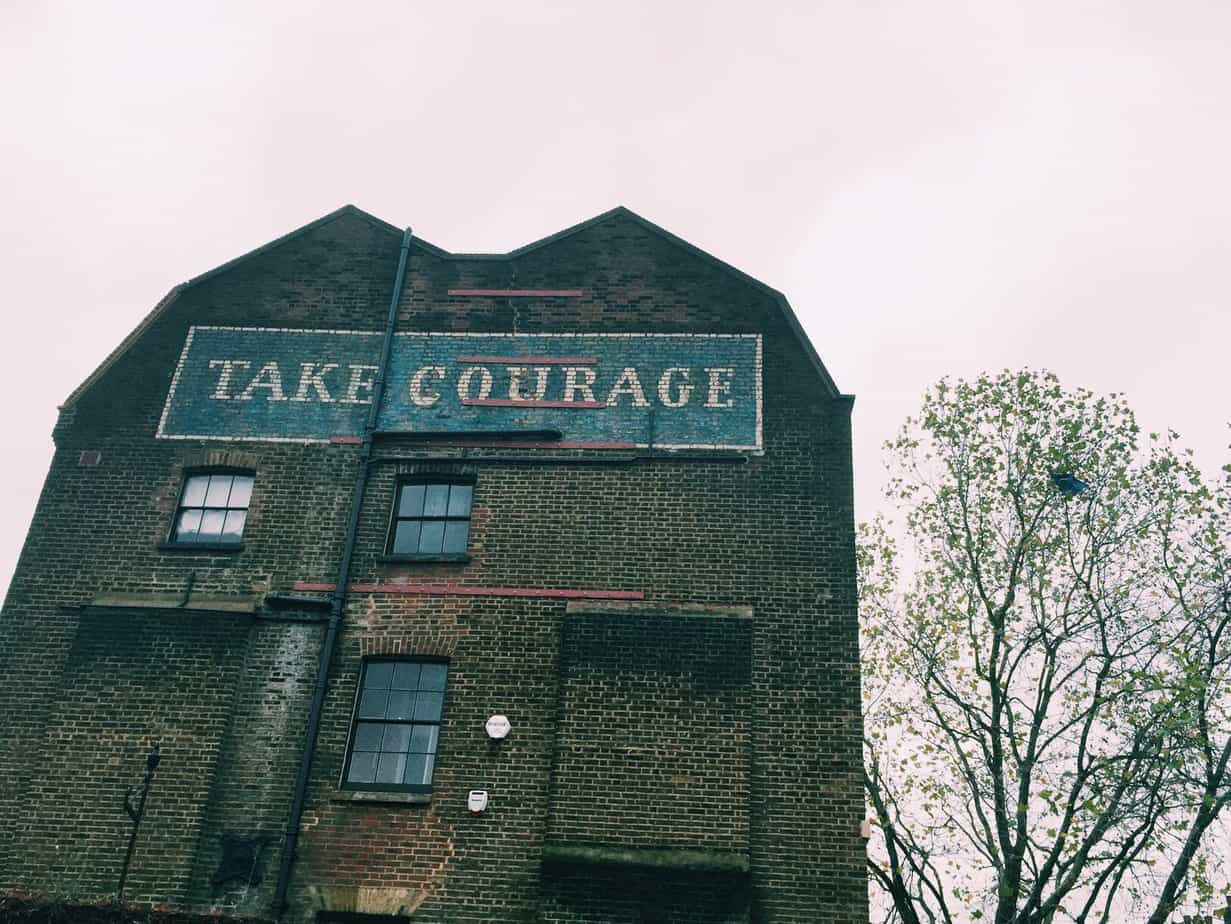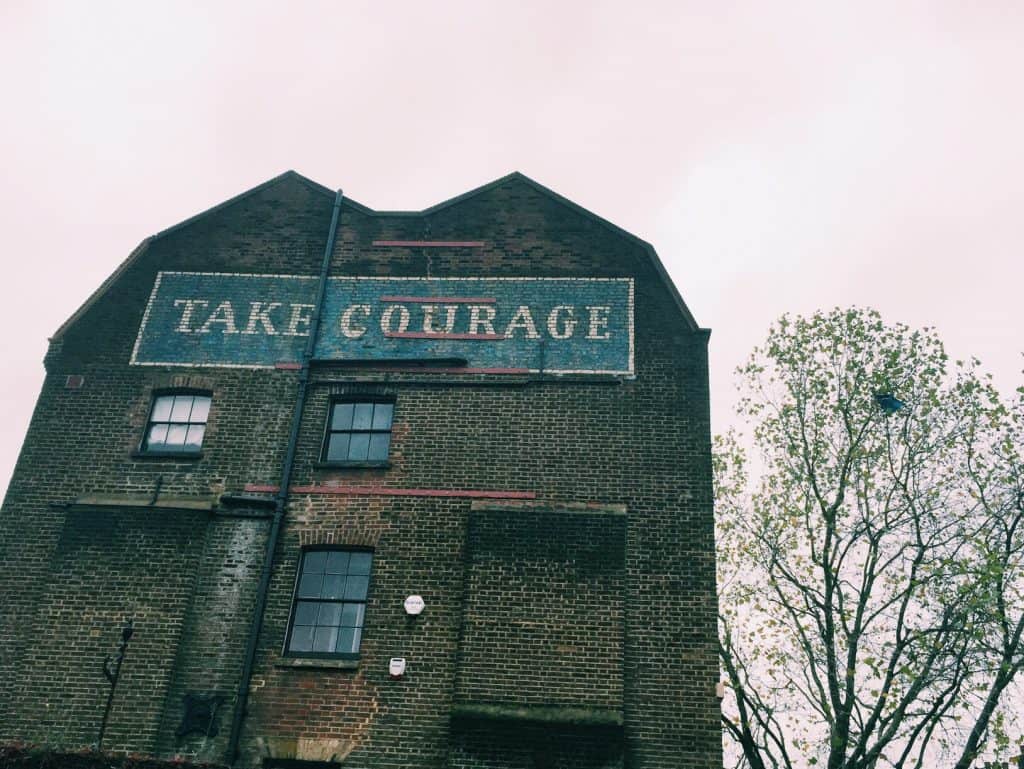 As much as this past month, year, (years?) have been difficult, I'm happy. I've come to realize that life is a bittersweet event, particularly when you spend the time peering in at the paths you once closed off. But still, it's an event we've all been invited to, and as bittersweet as it may be, I'm planning on staying at this party.
Sarah xx
PS- this post is inspired by my jumbled brain, my love for the Emma Stone-Ryan Gosling chemistry, and my friend Clare's post on a similar topic. Clare is currently an expat in Ireland! I'll leave you with these words of hers that are killer: how do you know if what you're giving up is in the way of the adventure or a part of it?
PPS- I'm also linking up with #wanderlustwednesday. Happy to be back at it! You can see the link up with hosts Marcella, Van, Lauren, and Isabel.
Pin it for later…