Big News: The Longterm Travel Adventure Begins!
I've been teasing about some big news – and then I promptly dropped off the radar for over a month. Sorry for that!
In all honestly, I've had a bit of writer's block. Sharing this big news with you all, typing it down in black and white and then hitting publish for the internet to read, makes it real. And that (even when it's something you've wanted for a long time) can be scary. But, deep breath. Here we go.
Those of you who read my 2022 travel plans blog post may already have guessed the big news… but:
I've quit my job to travel!
Kind of.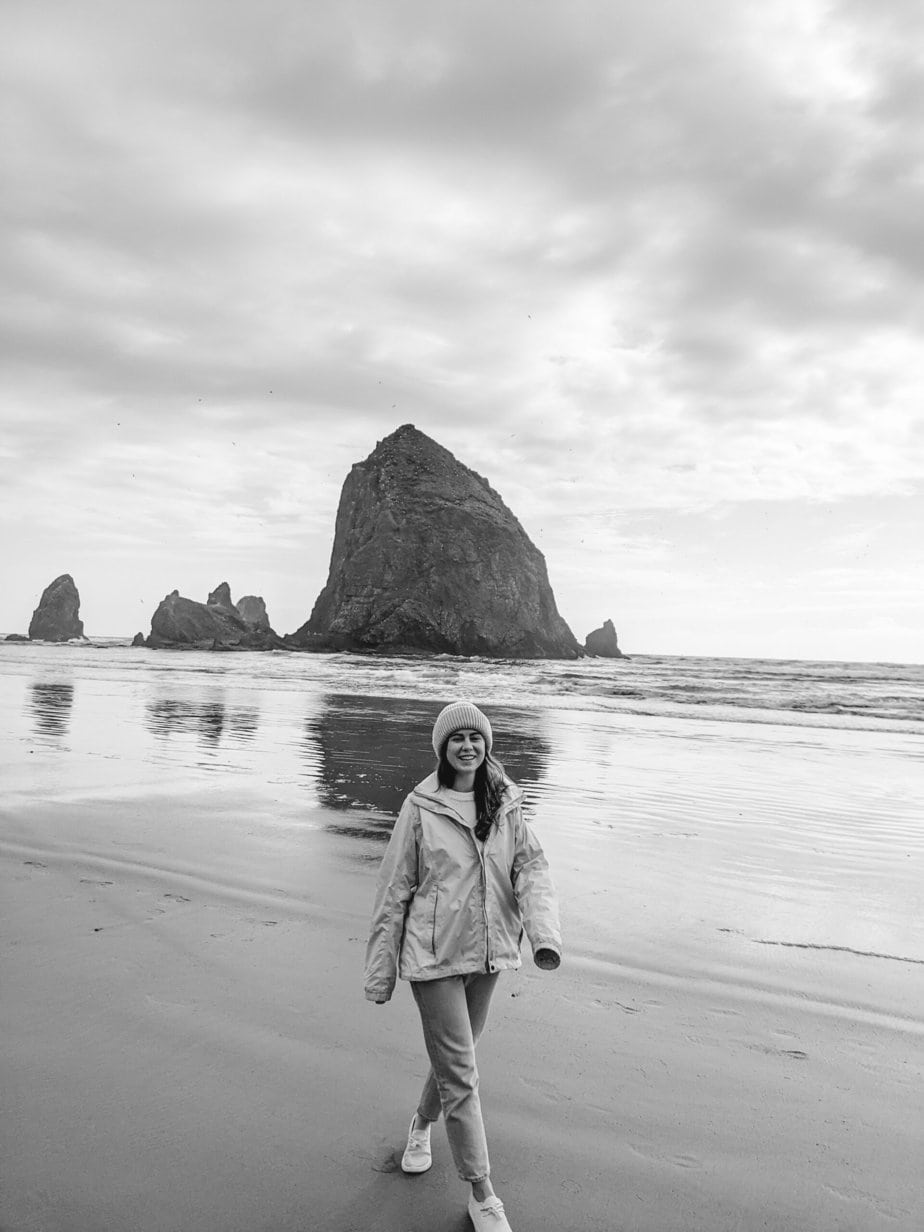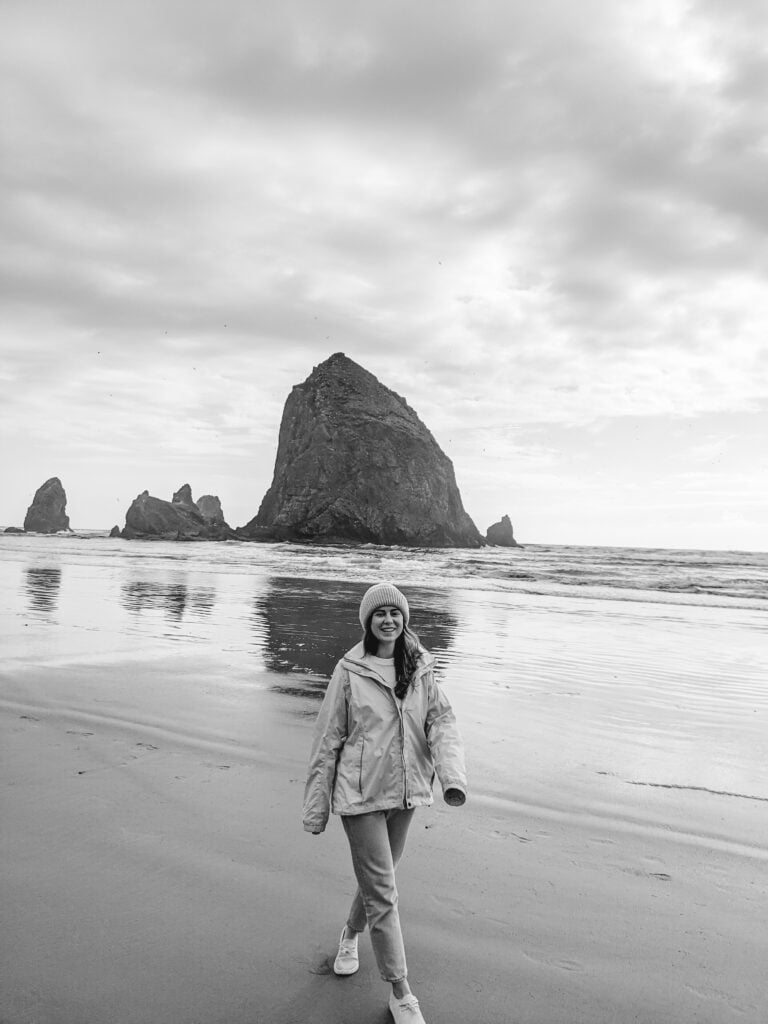 Over the last eight years, since I first got it in my head to do a round-the-world trip, that phrase has gone from unheard of to maybe not popular, but definitely recognizable.
Everyone's story and journey to longterm travel is different, and I've spent literal years reading about others' adventures. I've meticulously planned my own, only to have it blown up by factors out of my control:
career
worldwide pandemic
etc…
The truth is, I didn't exactly quit my job. And I'm traveling somewhere totally different to what I originally planned. And I'm older than I thought I would be when I left for an adventure like this. And I'm leaving a perfectly good, developing career. During a ~still happening~ pandemic.
But, I'm finally making a dream come true, and although it's scary, I think I would regret it for my whole life if I didn't take this chance.
I'm sure you have some questions, so I'll try and answer them below! Keep reading if you want to learn more about how and why I'm jetting off for longterm travel.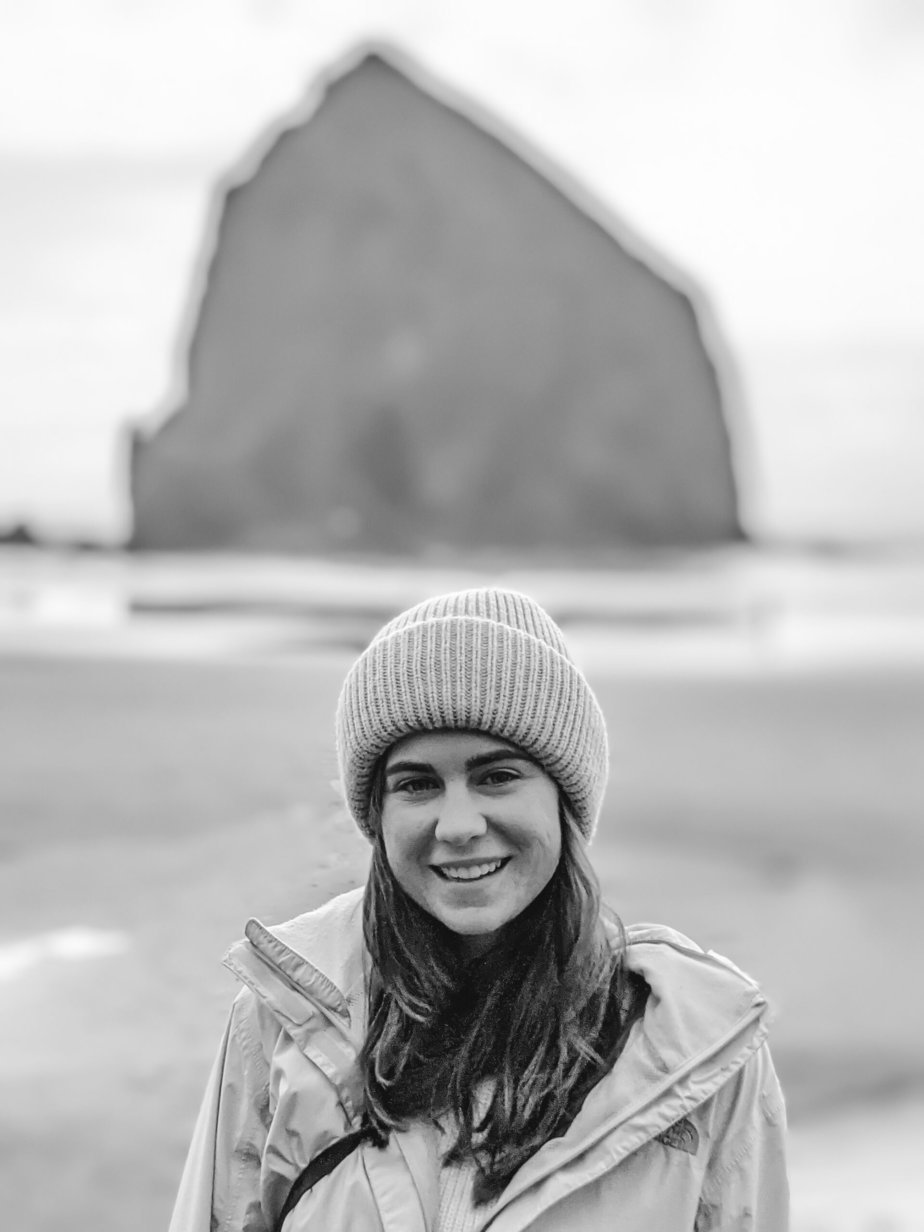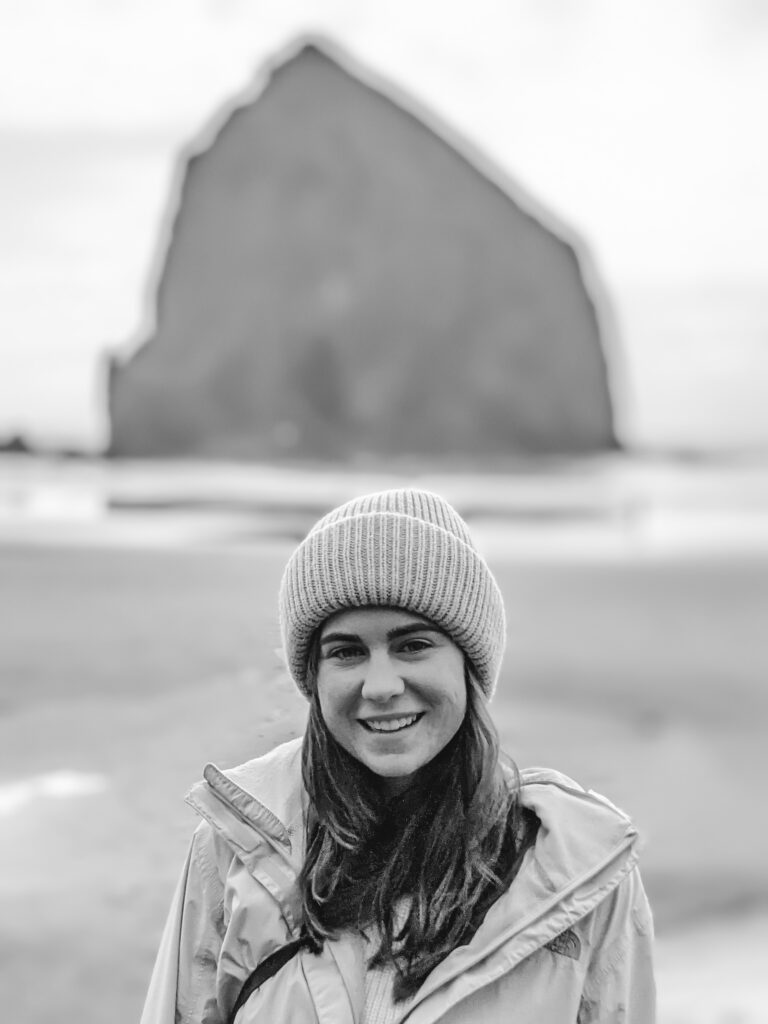 Did I actually quit my job?
The typical story preceding longterm travel is someone getting fed up with their soul-sucking corporate job, quitting it, and leaving everything behind to travel. Not quite so for me.
The truth is, I really liked my job. And technically, I didn't even quit it: the travel therapy contract I was working in California ended, naturally, and on good terms. I'm going to miss the feeling of value I got from working in healthcare, but the truth is that being a healthcare worker, during a pandemic for 2+ years no less, was starting to really burn me out. Not even working with wonderful people in the sunniest city in California could fix that.
As for work in general, I'm still going to be freelance writing, and hopefully have a LOT more time to devote to working on the blog. I wouldn't say I've "taken the blog full time" – maybe I will someday – but rather just trying to do more of what brings me joy, and can hopefully also bring in some income to break even on travel expenses.
Which brings me to the travel part!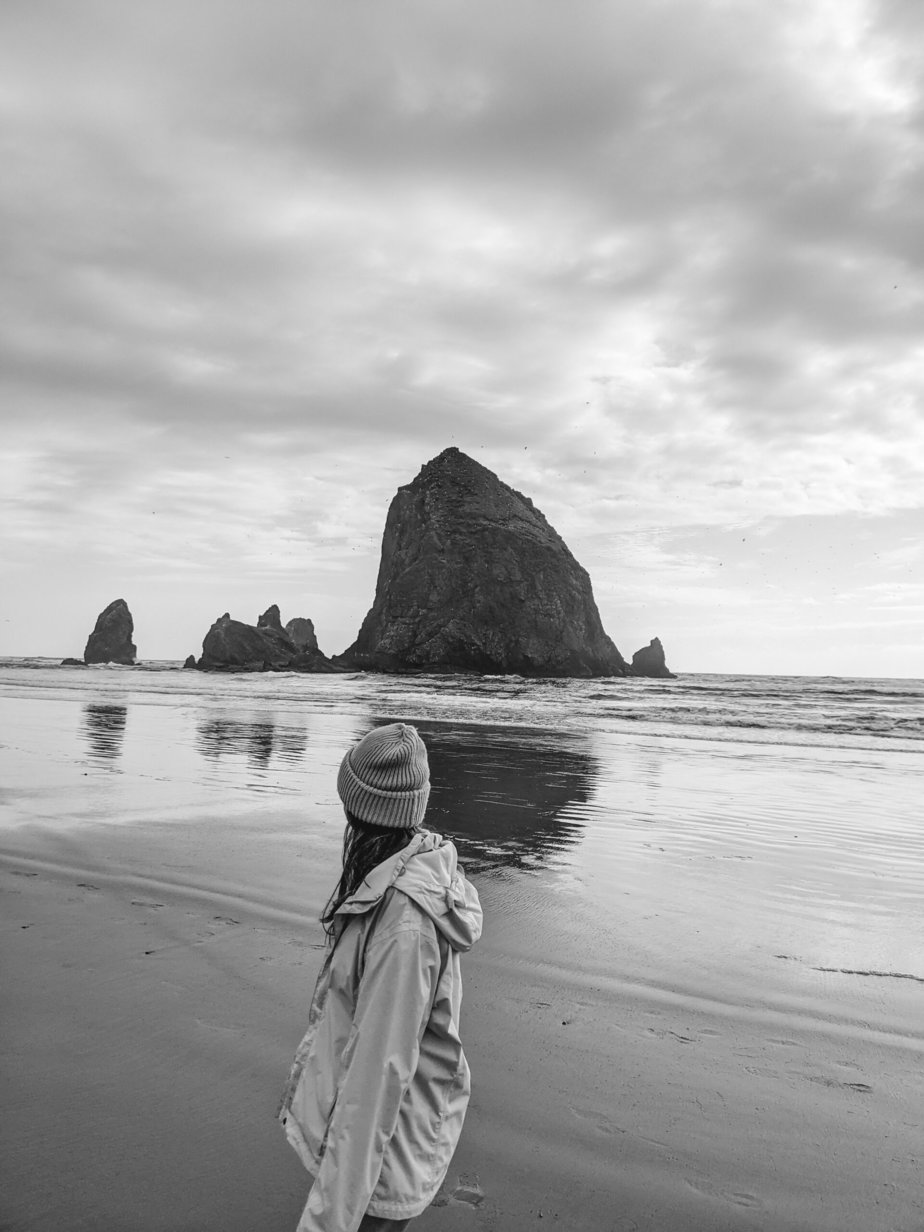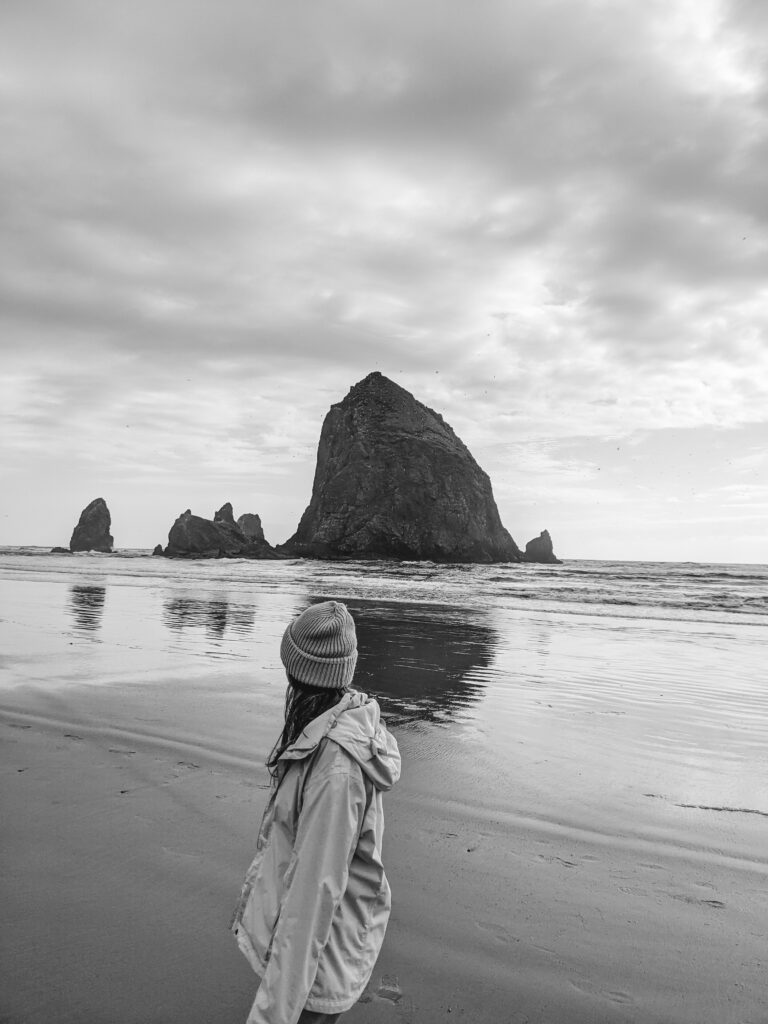 Where am I traveling?
Technically, the travel has already begun! When my job contract ended in early May, I packed up my apartment and began a long, winding road trip back to Michigan. That's one major reason I haven't updated the blog – it was a whirlwind, jam-packed trip.
The USA road trip route looked roughly like this:
San Francisco, CA – Mendocino Coast, CA – Redwoods National Park – Oregon Coast – Portland, OR – Tualatin Valley, OR – Seattle, WA – Glacier National Park – Yellowstone National Park – Grand Tetons National Park – Custer, SD – Badlands National Park – Chicago – Michigan (home)
I have SO MANY blog posts and photos to share from this epic USA adventure so stay tuned for those.
I'm currently home in Michigan where I'll be for the next couple weeks, before the next stage of longterm travel begins. I'm flying to Lima, Peru! I'll be traveling through South America (only the northern portion) and Central America for the next nine months or so.
A rough itinerary might look like this:
Peru – Ecuador – Colombia – Panama – Costa Rica – Nicaragua – Honduras – Guatemala – Belize – Mexico – Dominican Republic
Will Dan be coming with me?
Yes!
Dan's story is a bit more typical than mine. He really did quit his corporate job to travel.
He flew to San Francisco to meet me in early May, and we road tripped back to Michigan together. We will be flying to Peru together in a few weeks! Longterm travel has been his dream, too.
We are so excited to FINALLY close the gap in our international long distance relationship and just be together in the same country, even if that country is going to change every few weeks!
How long will we travel for?
Currently, our travel plans are somewhat open ended.
I used to imagine a "year long round the world trip," but much of the world is still off limits thanks to Covid, and I'm also very aware that extreme world events could happen at any time and cut our travels short. I'm trying to go in with neutral expectations.
The only thing I know for sure is that we have a good friend's wedding in the Dominican Republic next April, so we will probably be aiming to still be in that area at that time!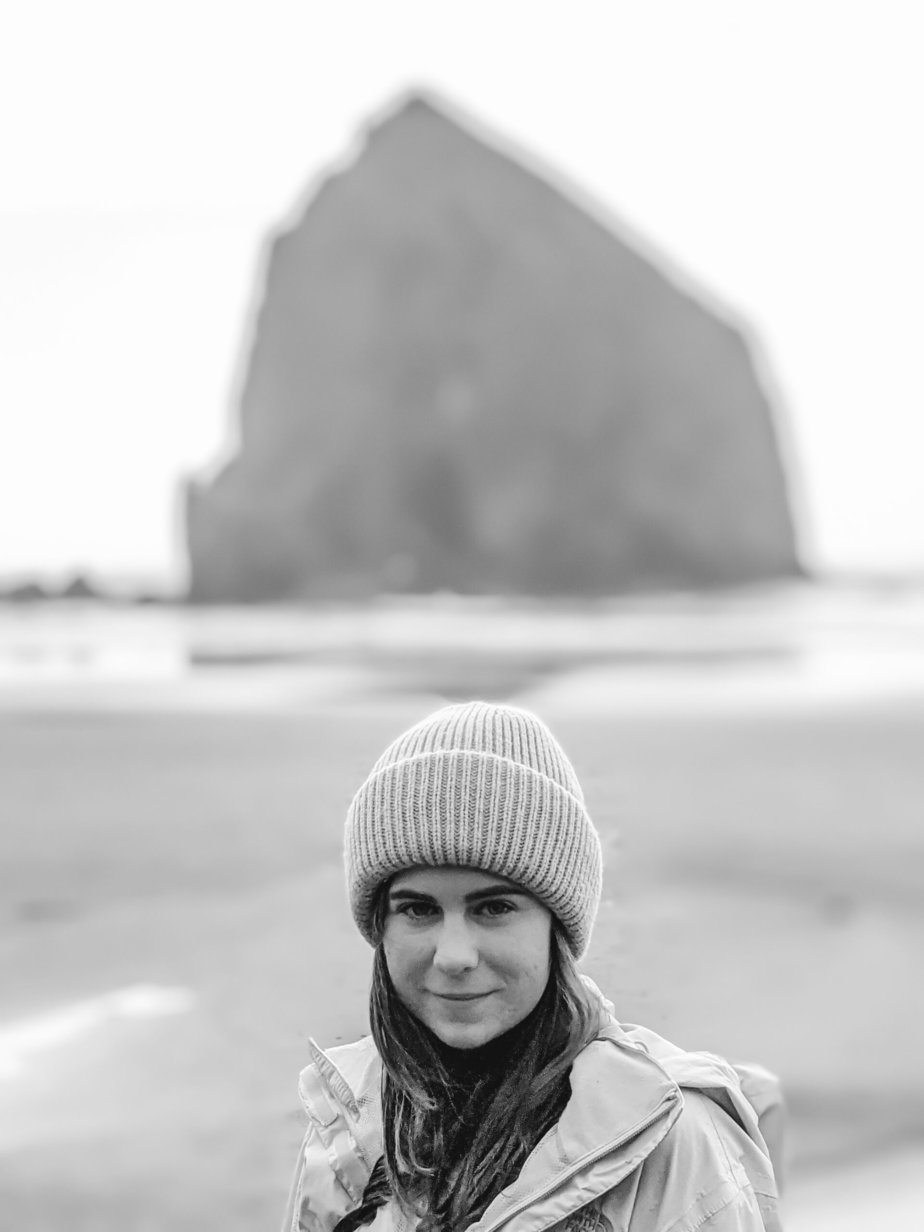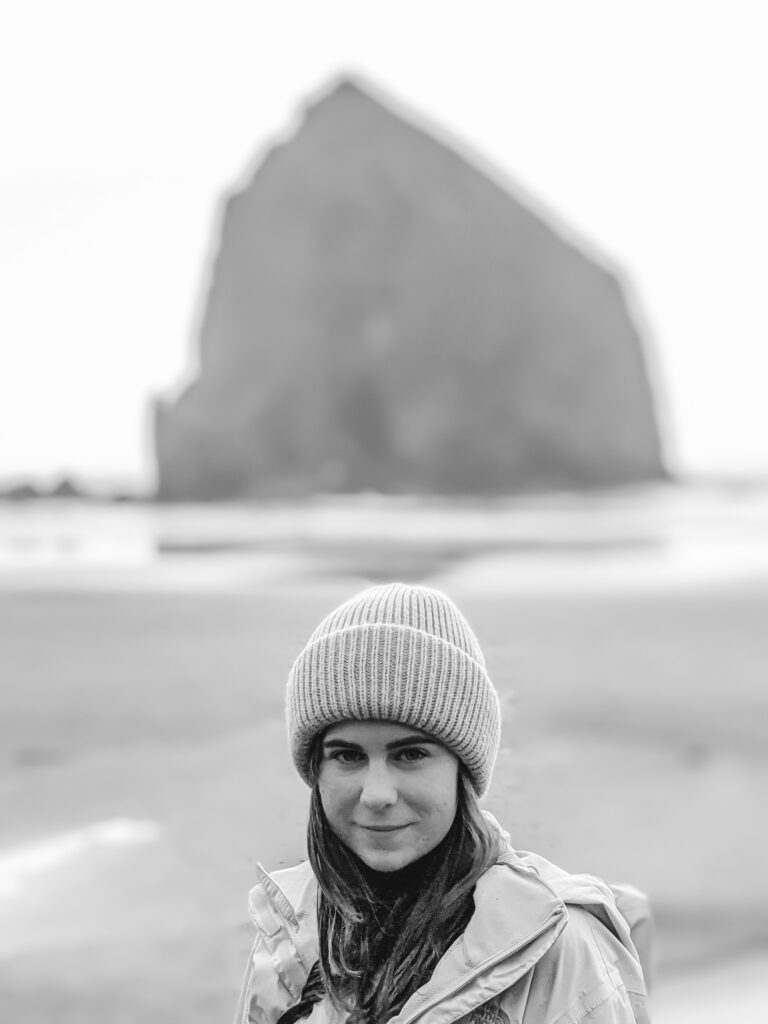 Do we have all our travel booked?
*Laughs in lazy yet type A personality stress*
No.
Currently, we have our flight to Lima booked and that's it! Hopefully this week we will book our accommodation in Lima, a Machu Picchu trek, and a few other things.
We do have a rough overall itinerary but we are also trying to enjoy the benefits of longterm travel, which is deciding what we feel like doing as we go and after speaking to other travelers in the area!
I will say that for our USA road trip, that was 90% booked ahead of time. We were on a time crunch, and USA travel is also quite expensive, so it made sense. It was a bit stressful to pack everything in (plus the long driving days), and we are both hoping South America will be more chill in that regard.
How can we afford this?
This is a super common question and the first thing I have to do is acknowledge my privilege. There are a lot of people that longterm travel will never be an option for, and I don't want to invalidate their experience by just saying "save money," which is essentially what I did.
I'm very lucky that it's an option for me due in part to my American passport and a middle class upbringing that allowed me a decently paying career and financial literacy.
But… it was still challenging to save the money required for this type of longterm travel (even though we plan to do it on a budget). I have saved about $25k for this trip, through a combination of cutting expenses and increasing income.
I would love to do a blog post on how I saved this money, because reading others' posts were super inspirational to me on my savings journey. Let me know if you are interested!
Will I be blogging the trip?
You bet!!
I am so looking forward to having more time to blog. I am definitely planning to write all about our adventures, as well as write a series of posts on longterm travel tips (once I learn them myself, lol).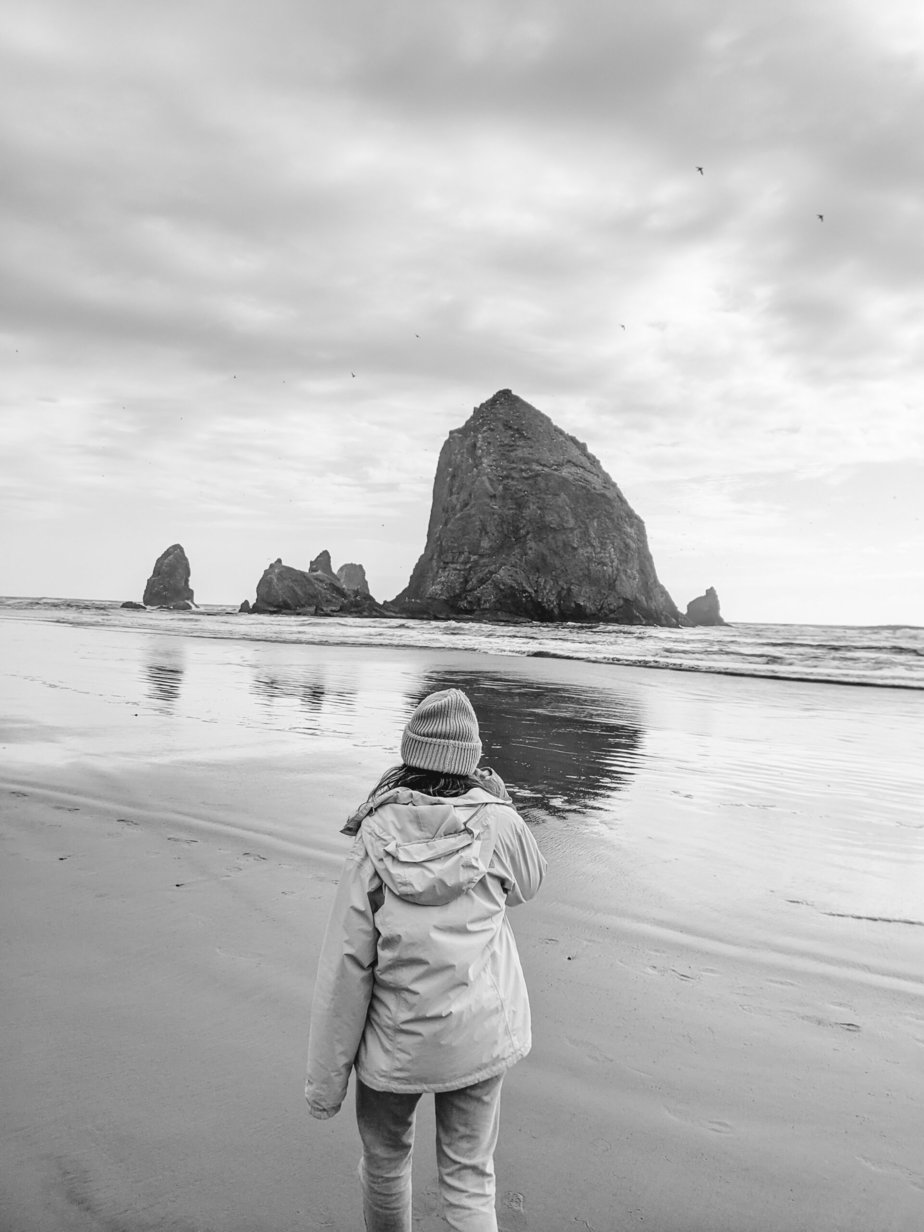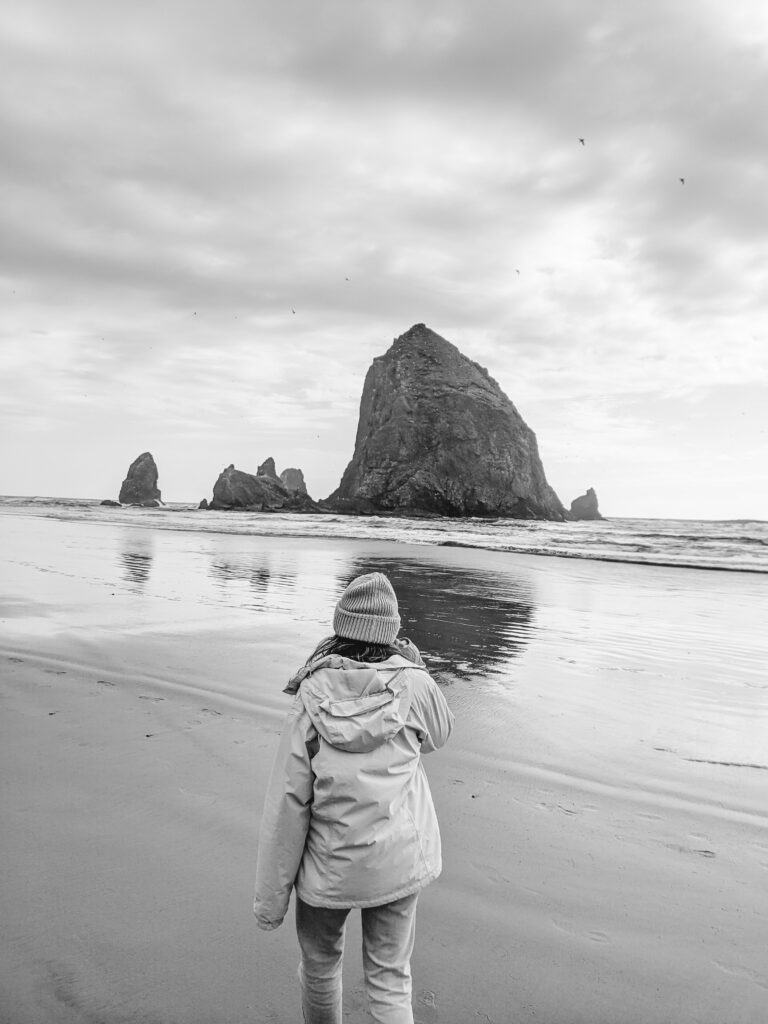 That pretty much covers it – stay tuned for some posts all about our USA road trip from California to Michigan. And let me know in the comments below if you have any questions about the trip (or any advice).