After a crazy couple weeks, things are beginning to settle down here at home and I have so much to share…in the past month I've been to the Bahamas, Key West, Miami, Fort Lauderdale, Chicago, and all over my favorite state of Michigan including the Great Lakes, so keep checking back here. My first order of business is, of course, to start from the very beginning.
How do you spend a week in central Ohio?
After three years of college there you'd think I'd be the master on this subject… However it wasn't really until Senior Week, my last week of college, that I got enough down time to explore all the things the area has to offer.
Most of my life I thought of Ohio as a boring, flat, endless turnpike with occasional McDonald's. While this is true of parts of it I promise that once you off road it a bit, Ohio blossoms into wonderful hilly farmland covered in forests and rivers and quaint towns and Amish buggies clomping along.
So if you find yourself on the road through Ohio and want a break, or if you're visiting for a few days or more, check out my favorite things to do during a week in central Ohio. And skip to the bottom for extra recommendations, including places to stay.
Honey Run Falls…
Affectionately/mysteriously termed "the caves" by my college friends, this beautiful place is practically a rite of passage for local college students. Picnic by and climb the beautiful waterfall, swim in the creek, or clamber through the rocks and forest to take a dip in the Kokosing river.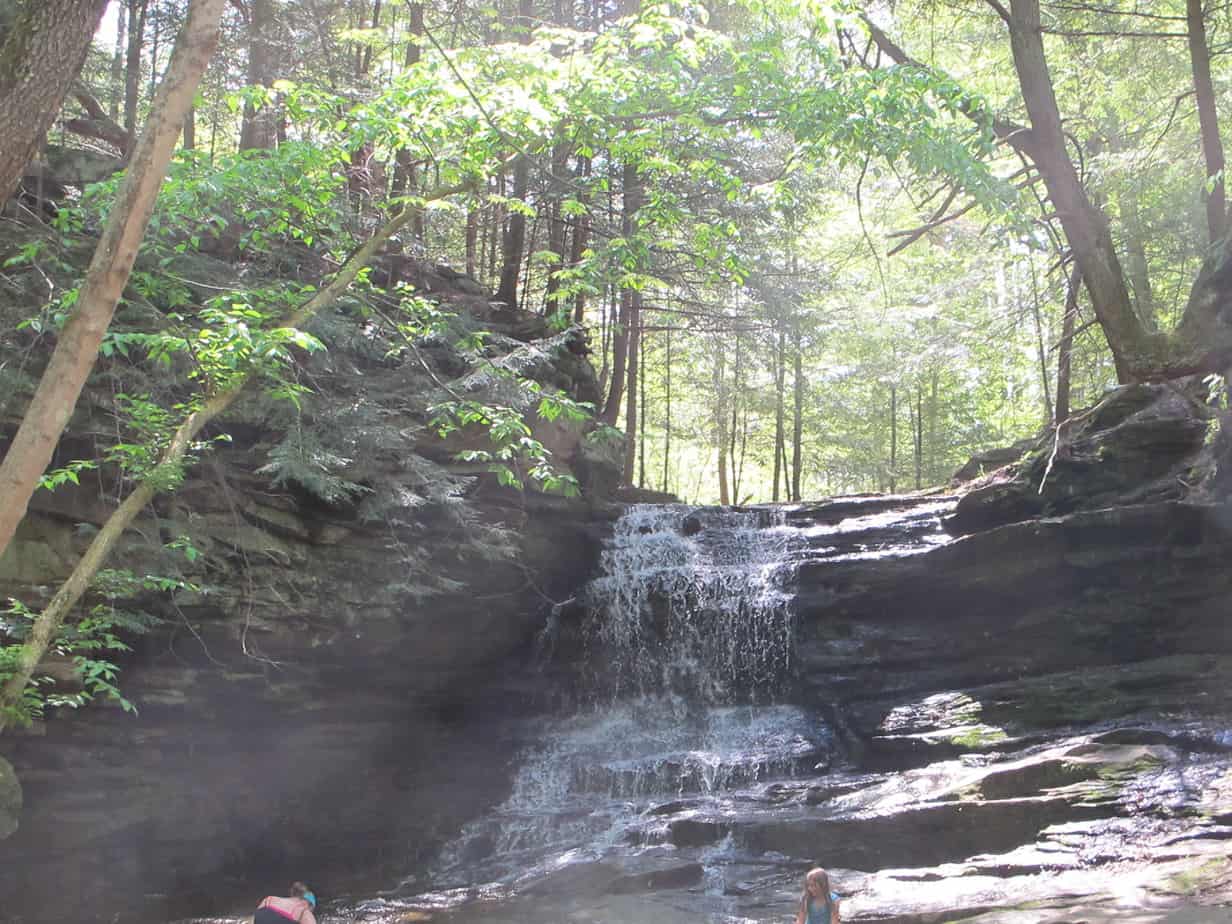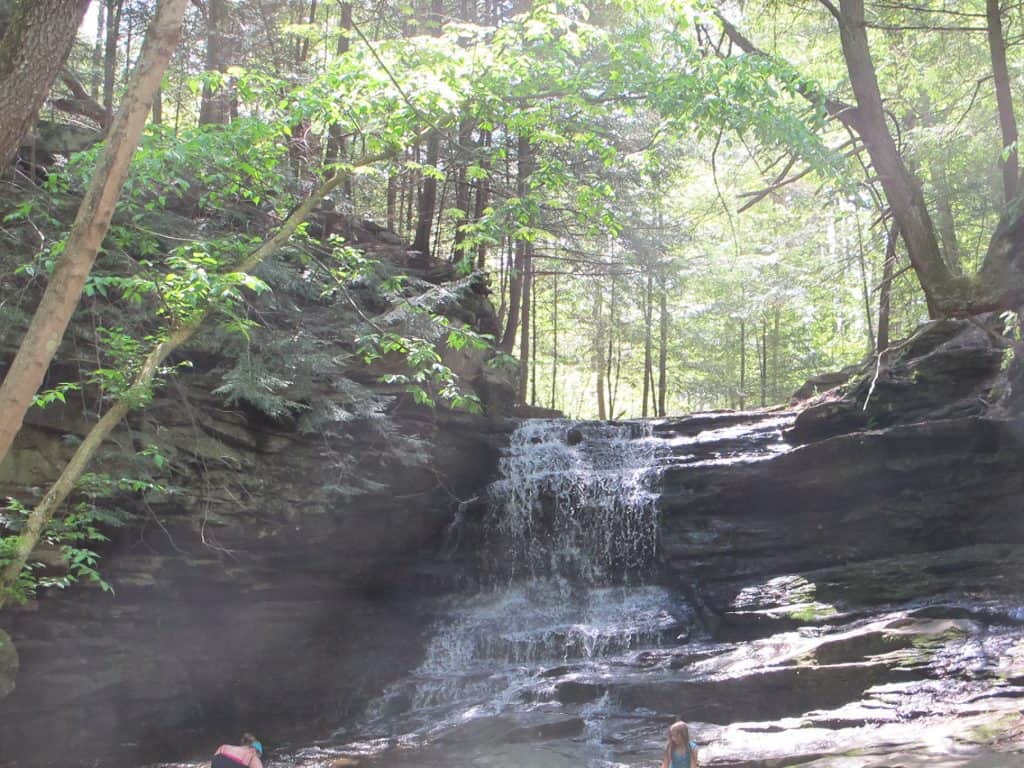 You'll need a car to get to the falls, and you can read more about it here.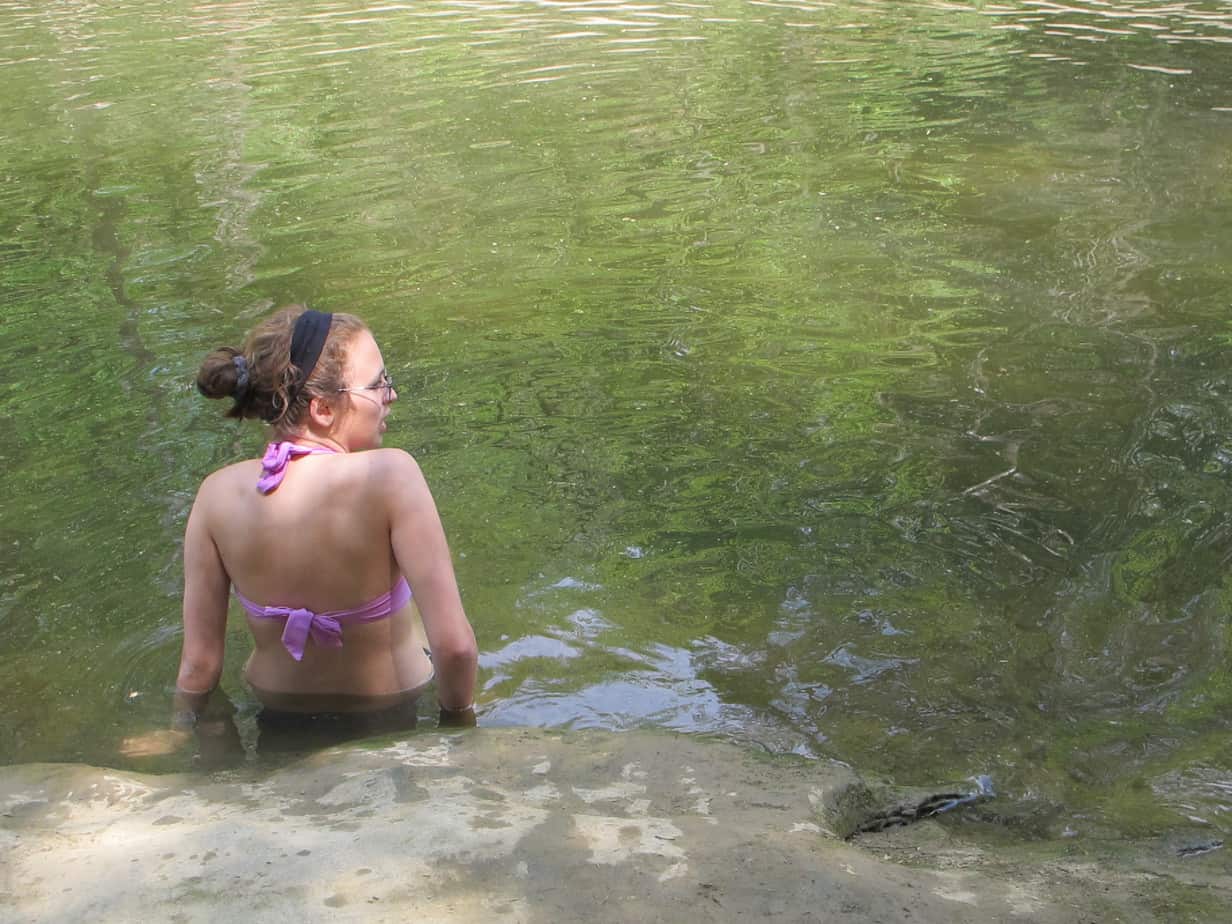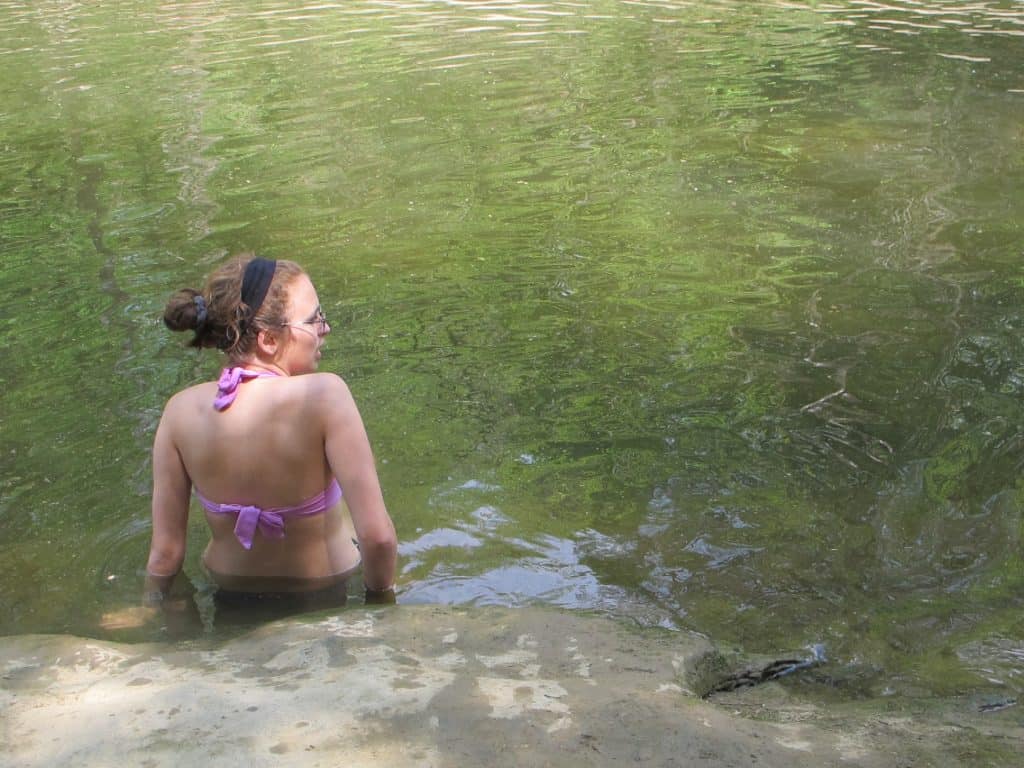 If you want to canoe, tube, or kayak down the river, check out Kokosing Valley, the only canoe livery along the river.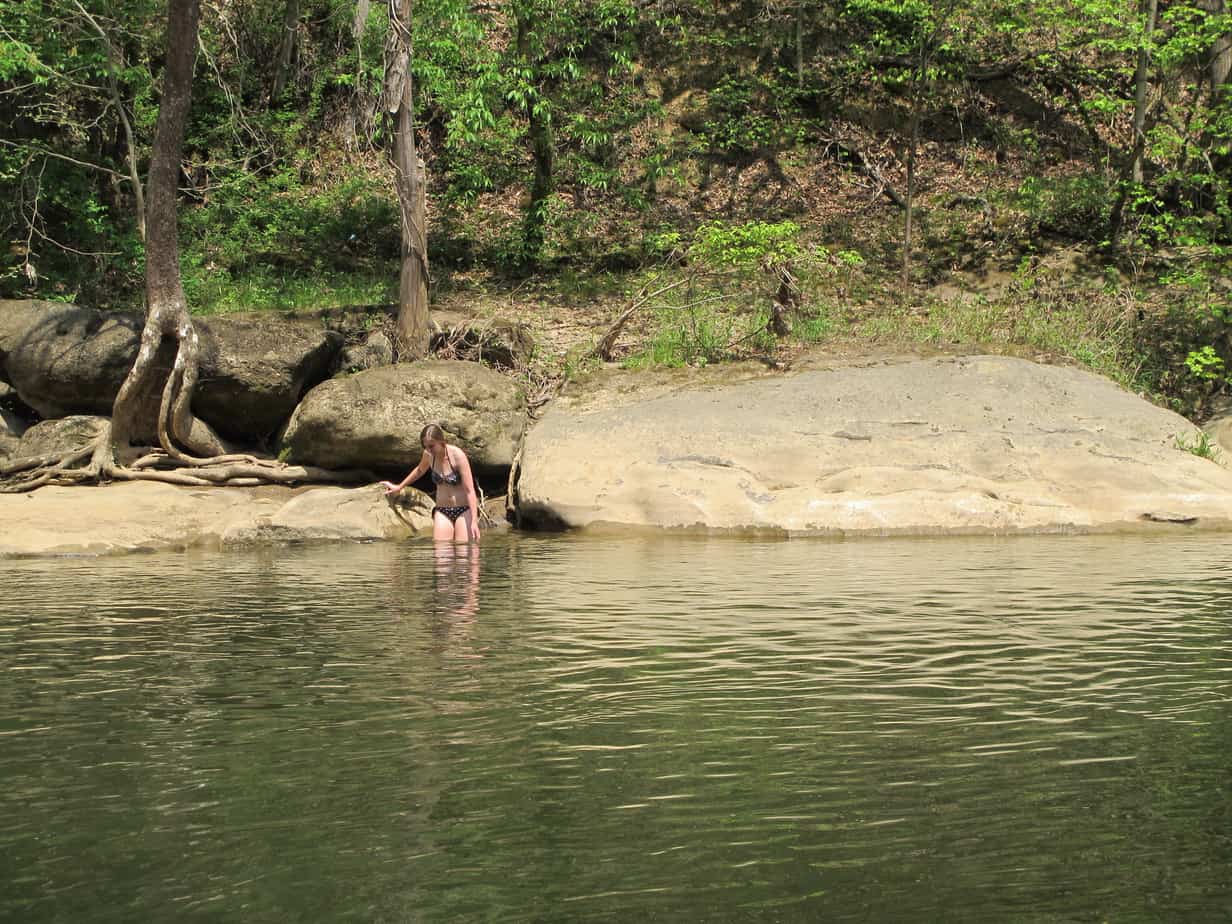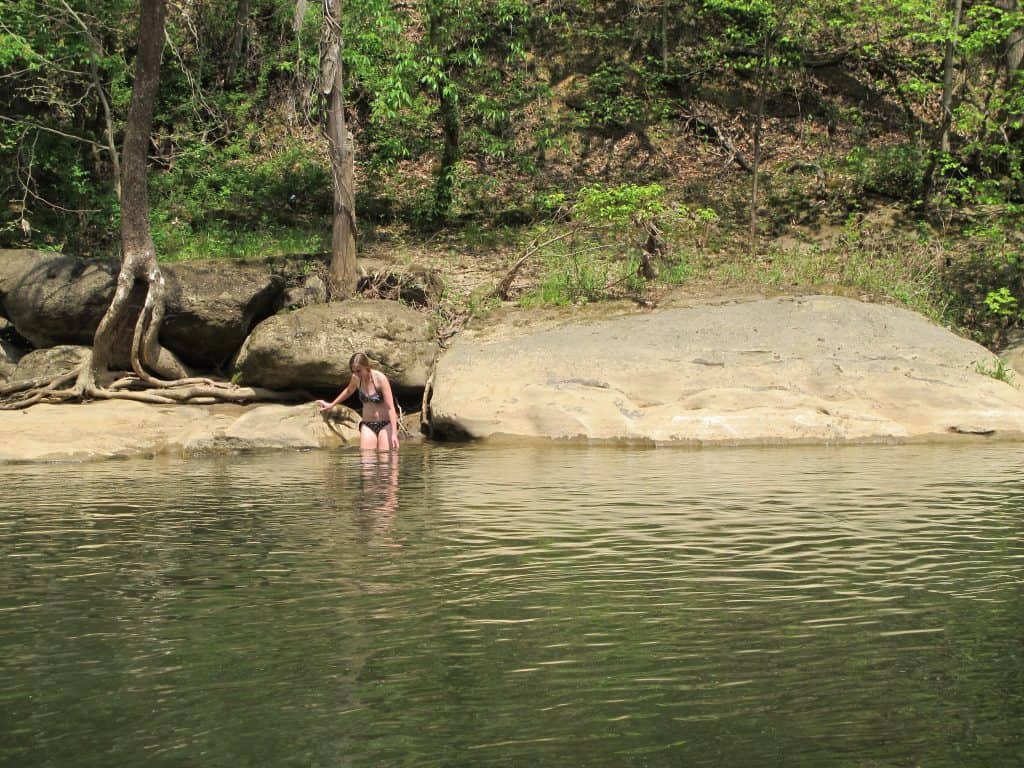 Columbus Zoo…
The Columbus Zoo houses over 10,000 animals in 6 distinct geographical regions. While Zoos usually make me a little bit sad, this zoo is very clean, put together, and has a focus on rehabilitation. This zoo founded Partners in Conservation, and has been featured on national television and media including Good Morning America and David Letterman. Even Betty White is an official friend of the zoo.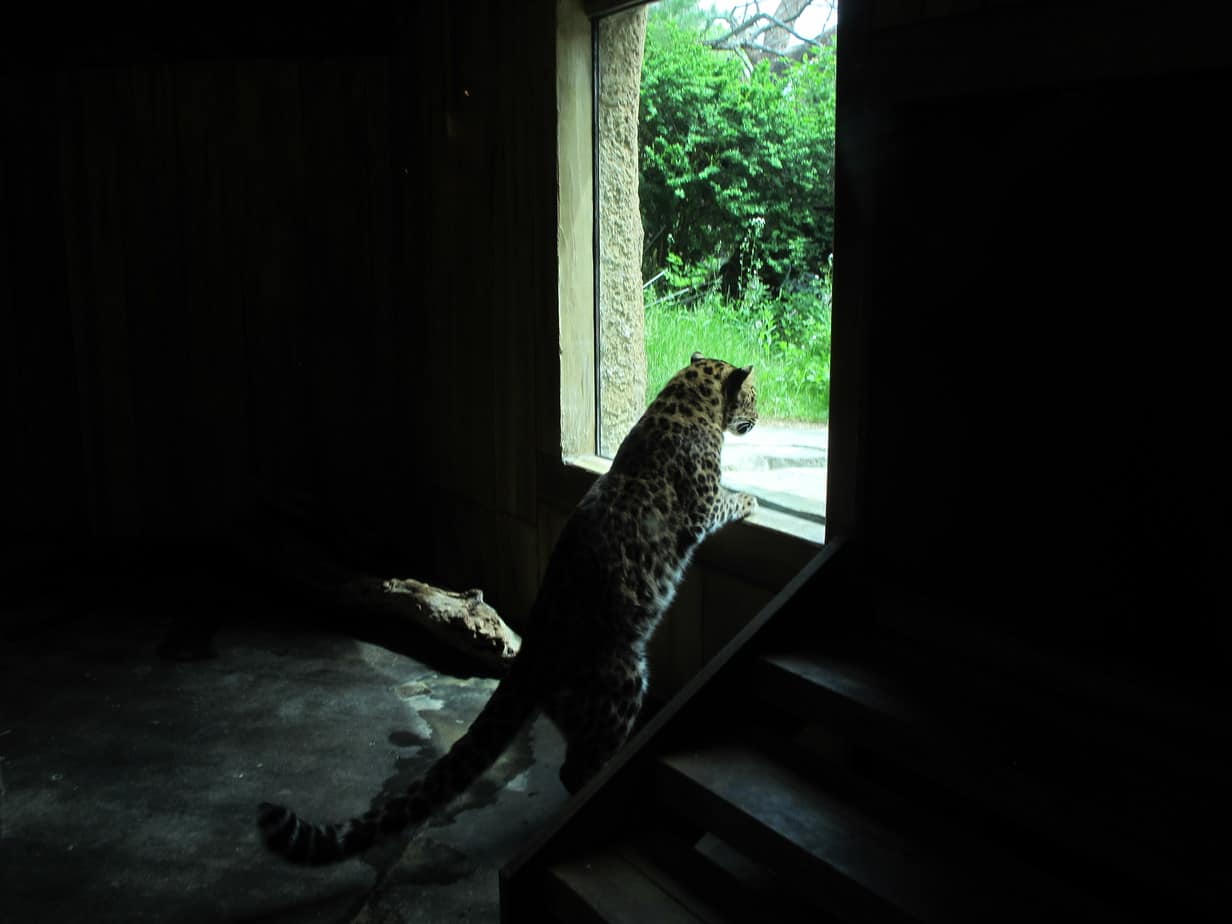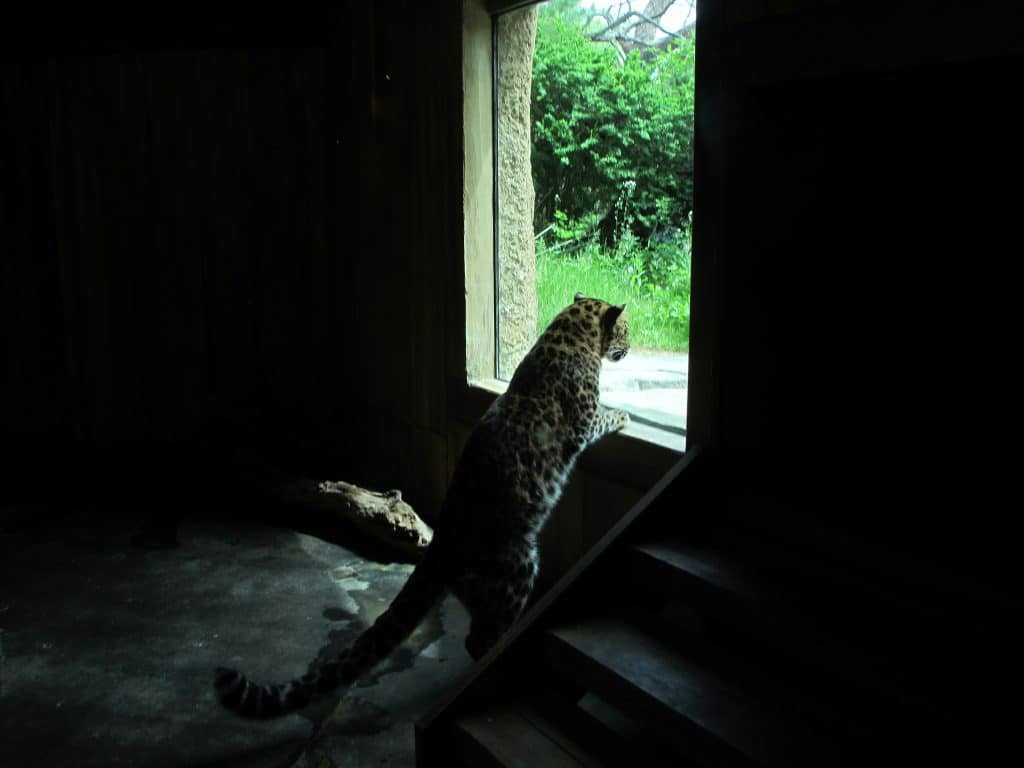 I was able to go to the zoo as part of my college's senior week, and we spent the day exploring… the highlight of my trip was definitely feeding the giraffes lettuce and speaking with the volunteers who know each giraffe by name based on their spots!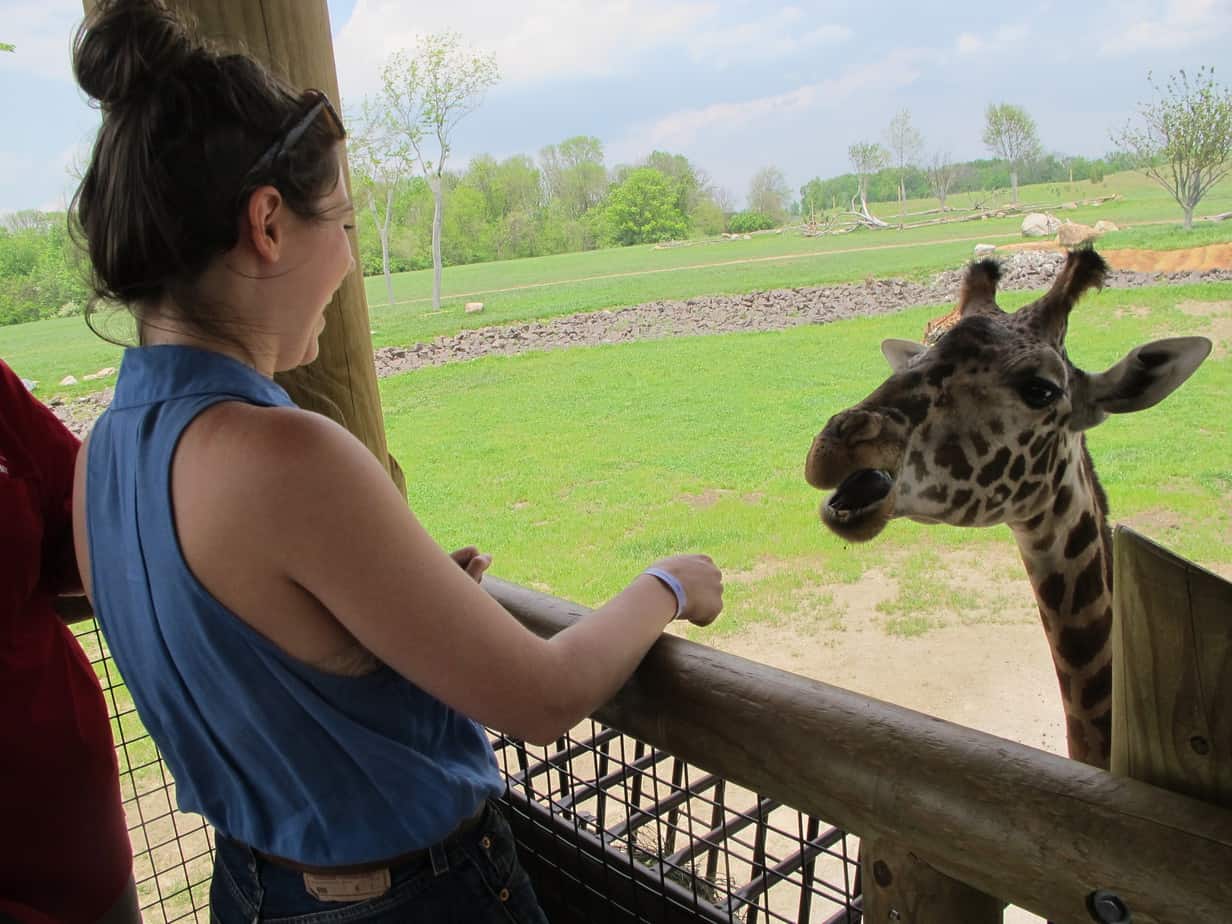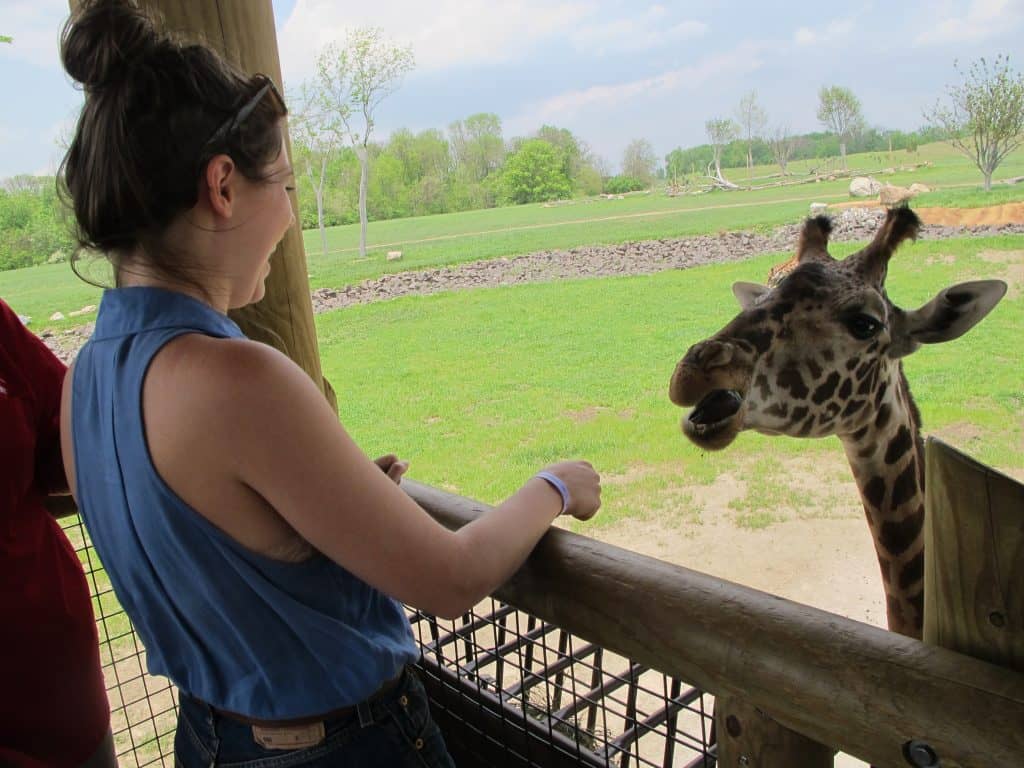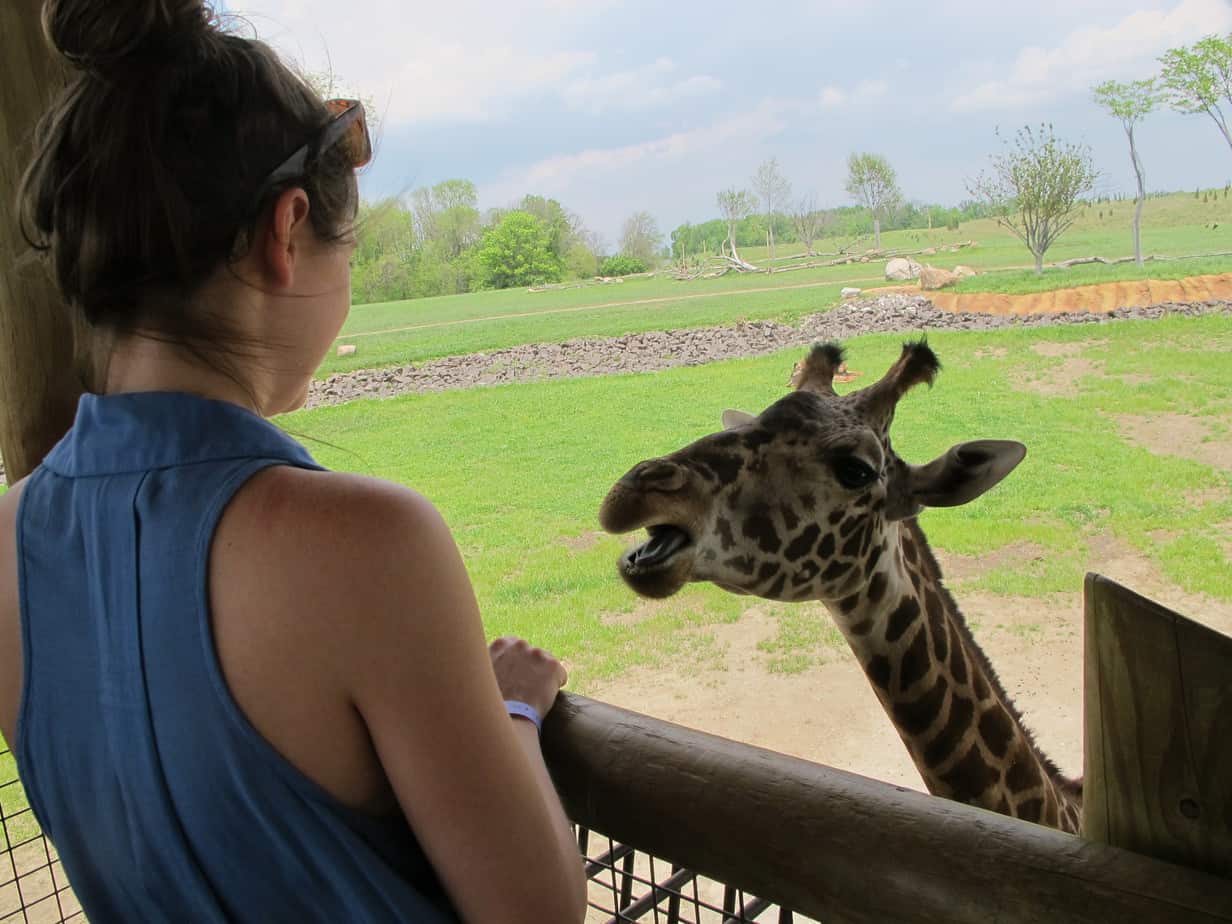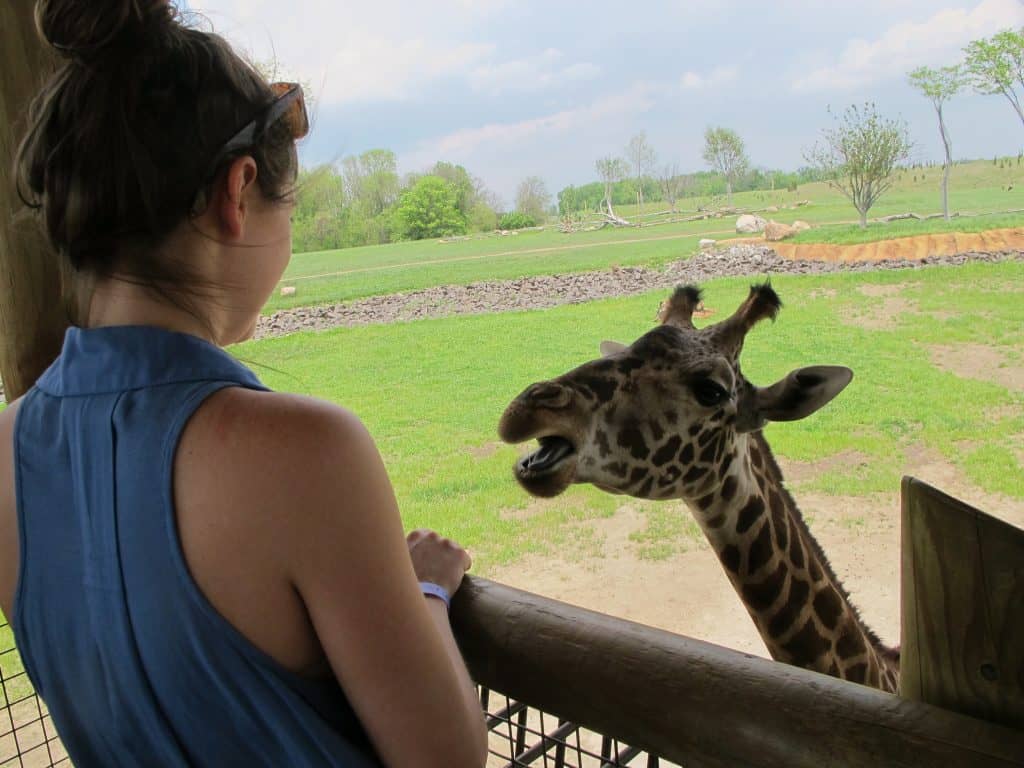 The Zoo is a bit pricey but worth it if you devote an entire day to exploration – which you will need! It's huge! Depending on age and where you're from, prices can be anywhere from free to $17.99. Car parking is $8 but you can catch a COTA bus into the Zoo for just $2. More information on transport and prices here.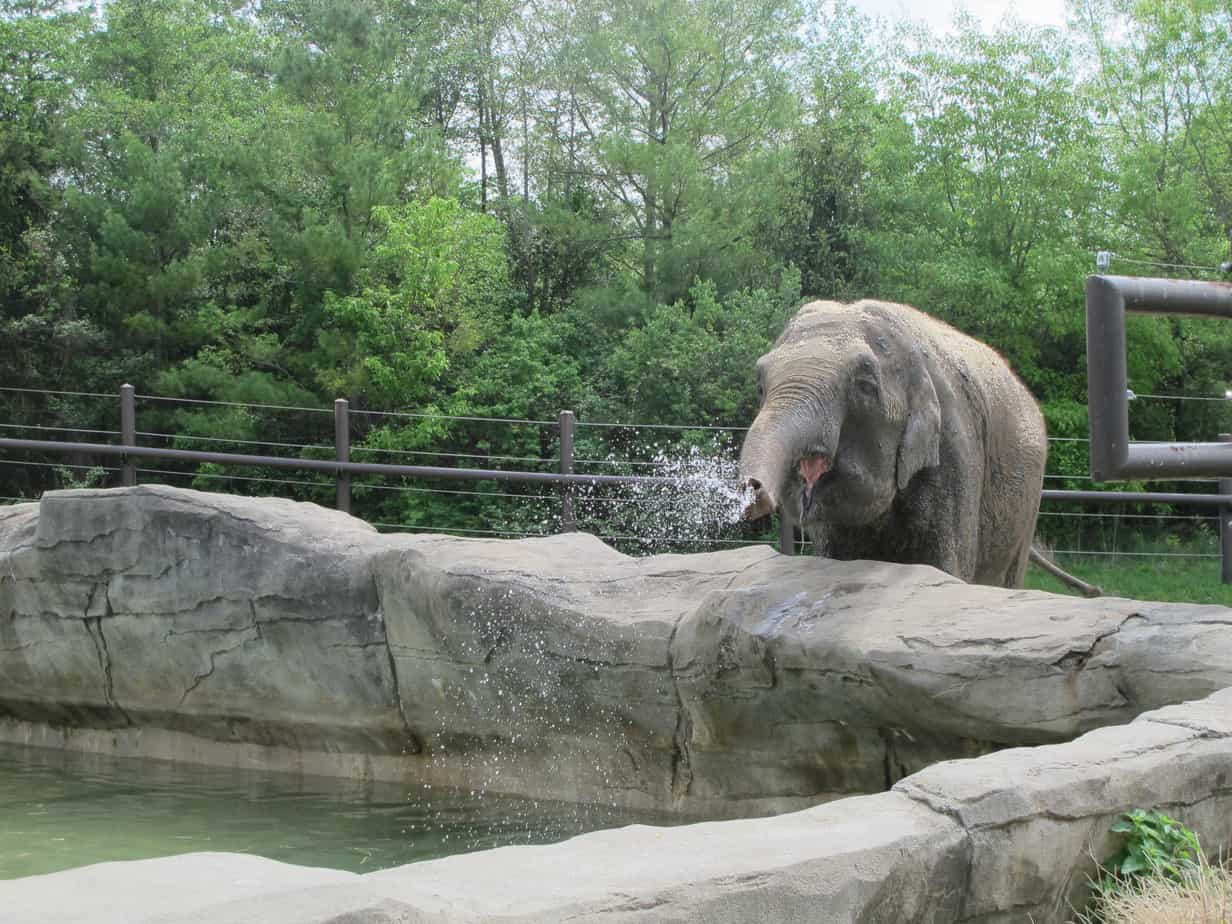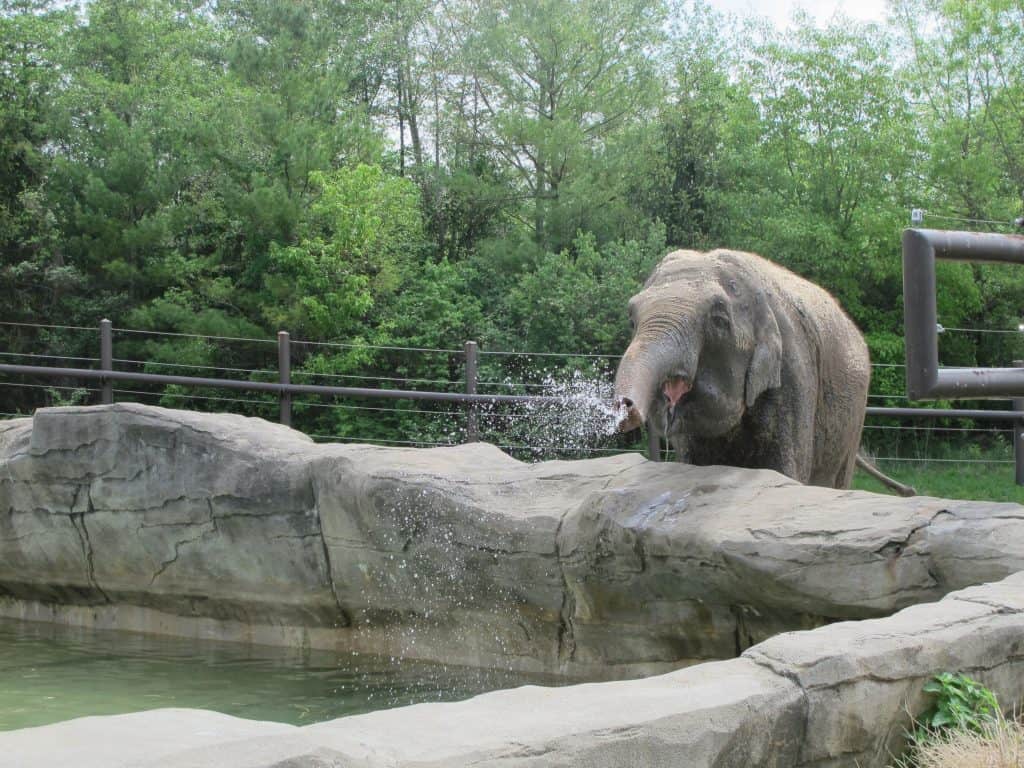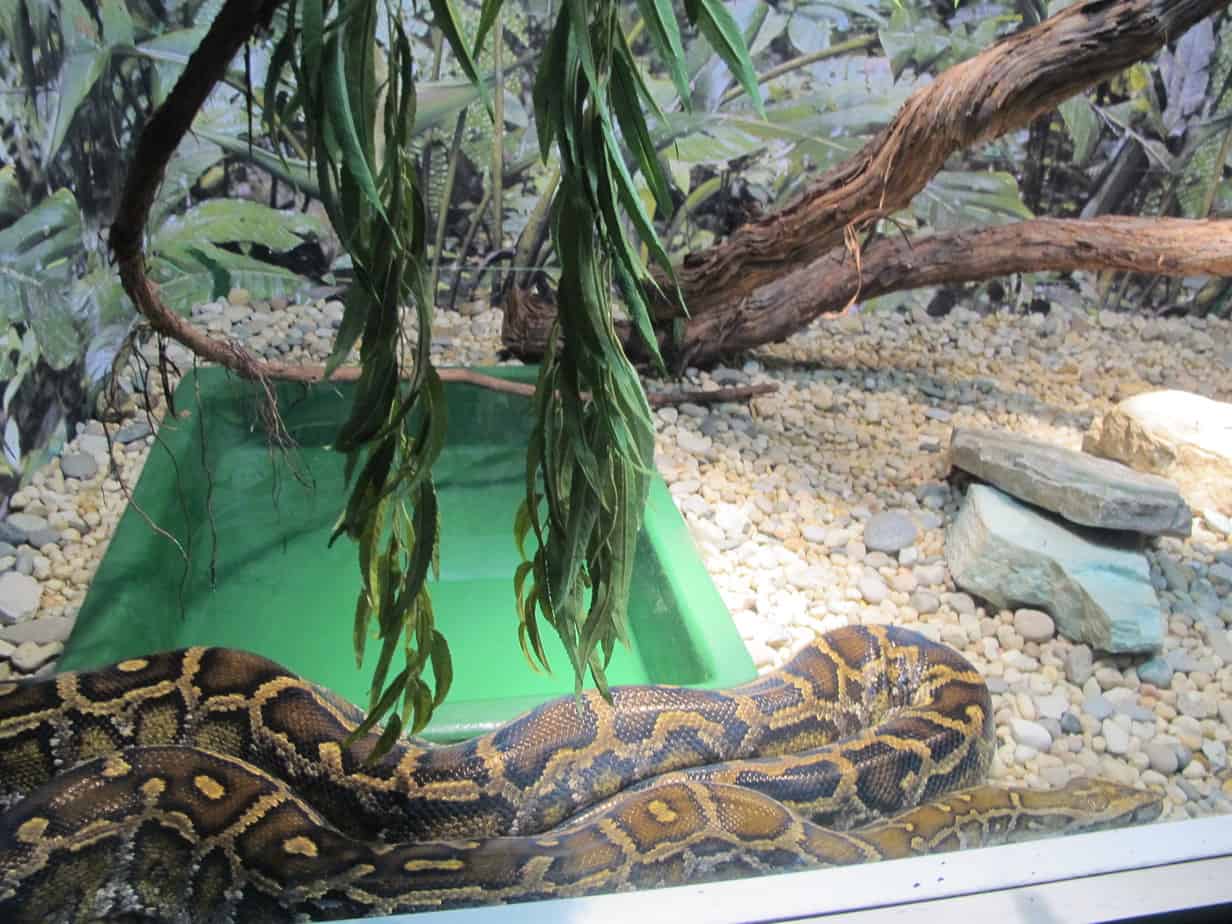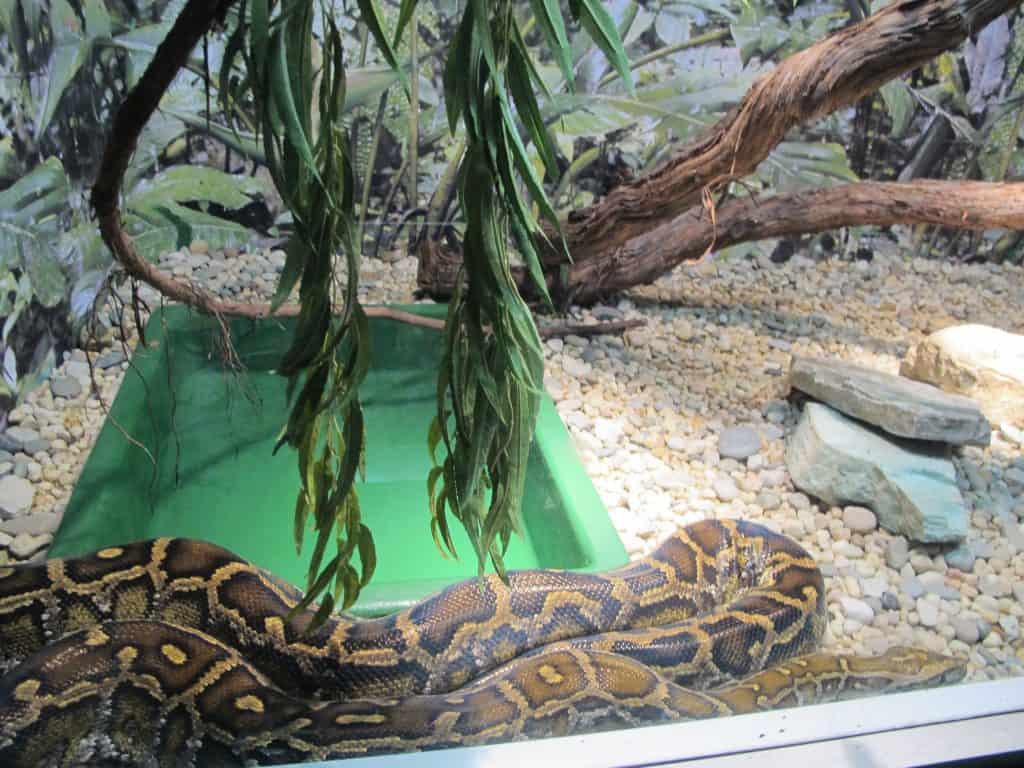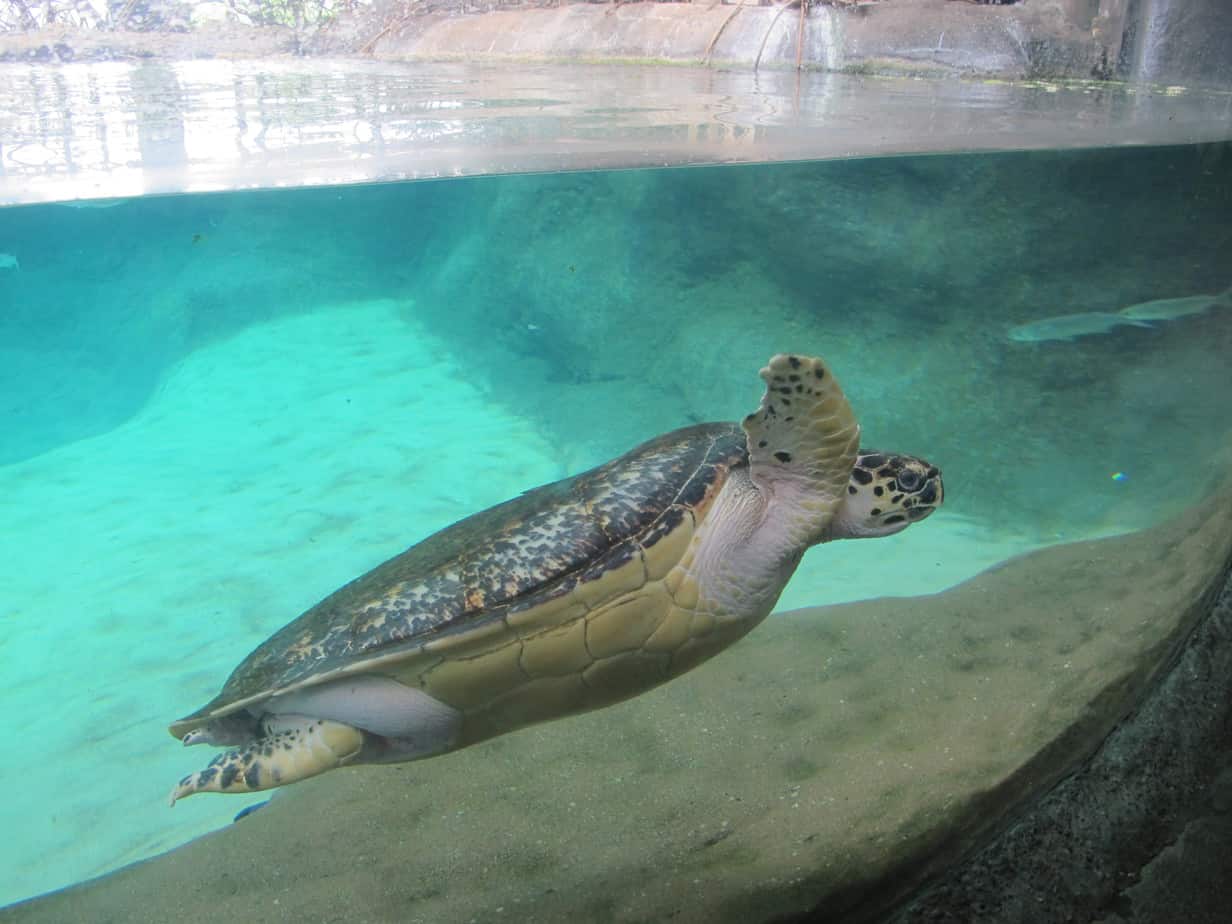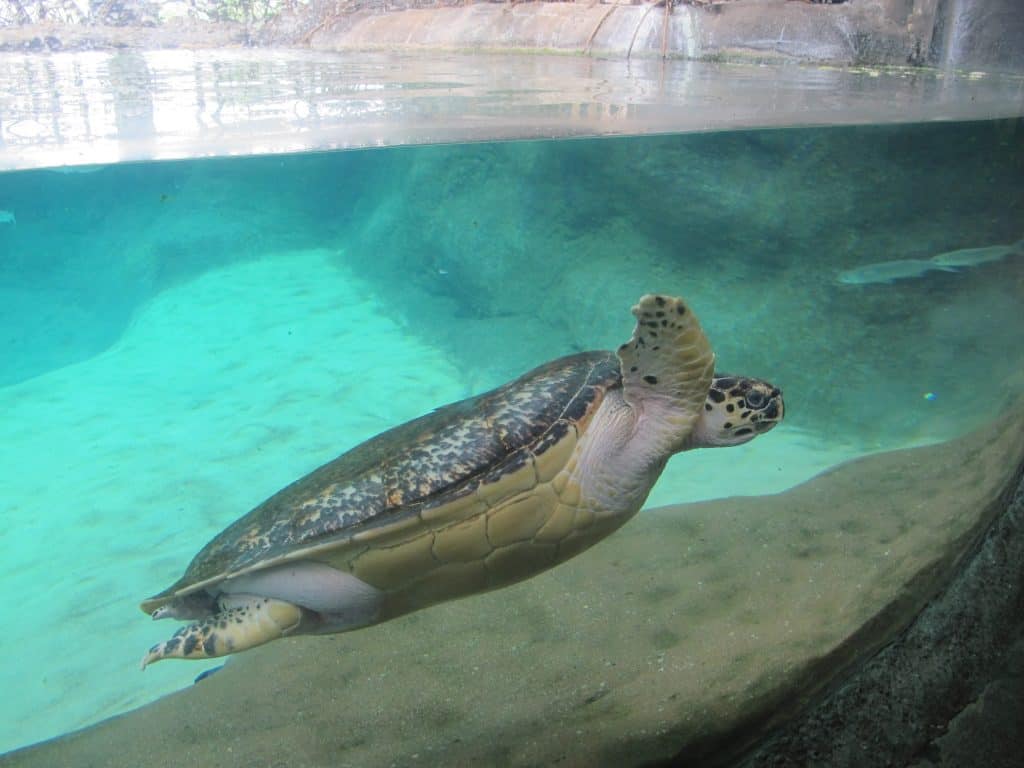 Classic Midwest Bowling…
When in the Midwest ladies and gentlemen. After a quick google, I can inform you that bowling originated in Egypt...but it has always seemed a very Midwest thing to me!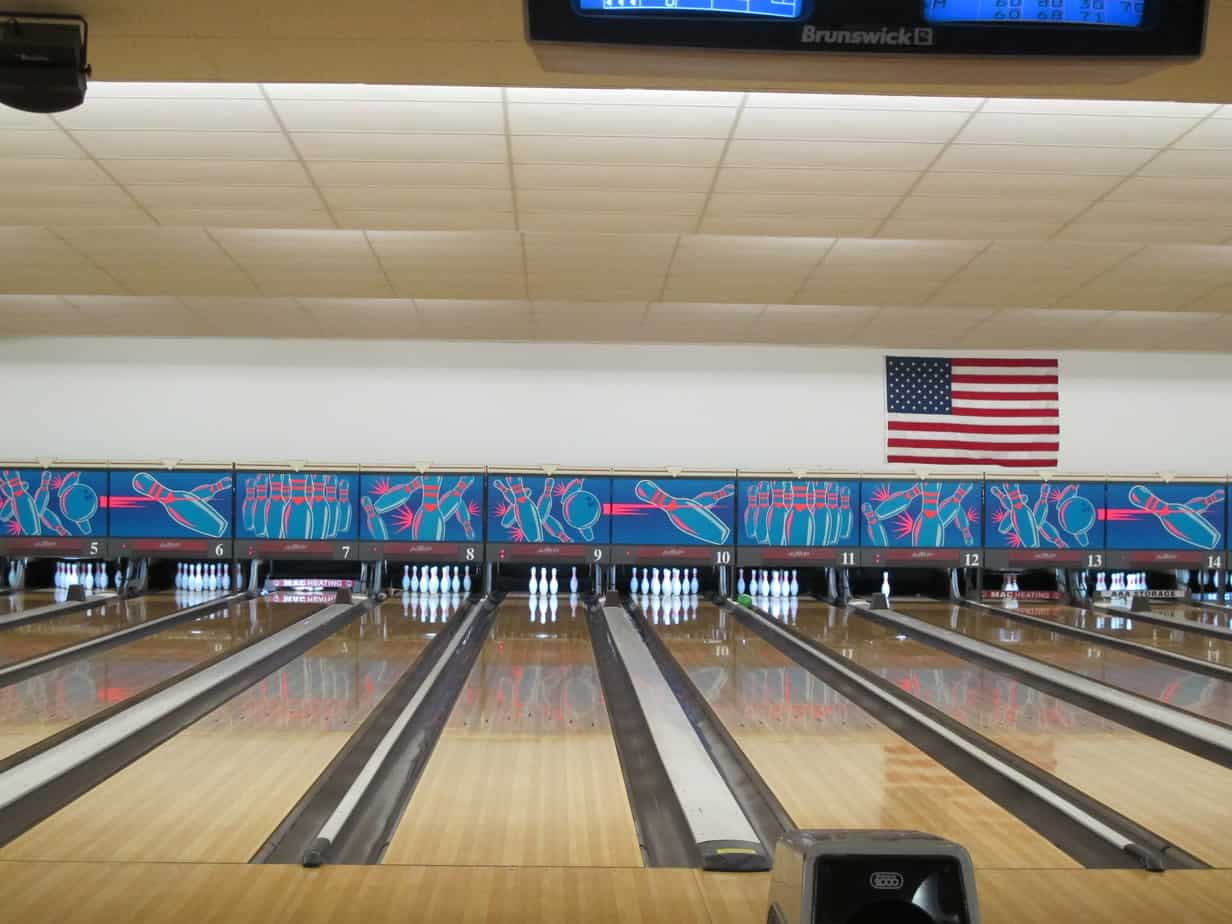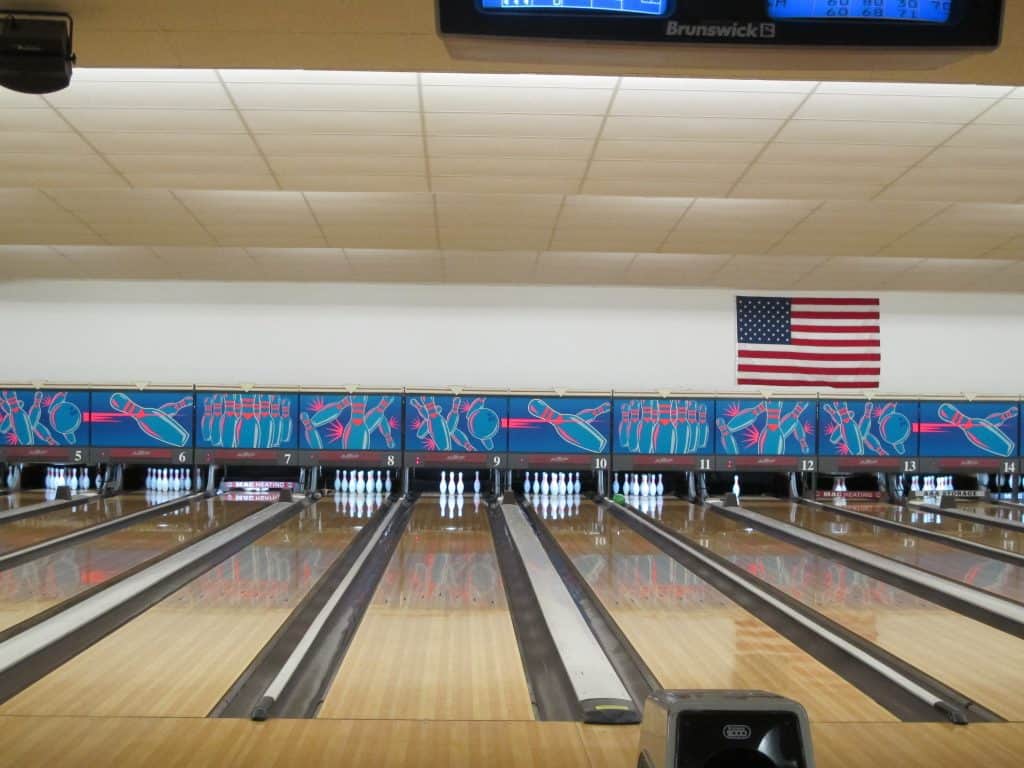 Classy Croquet on the Lawn…
I was lucky enough to work for the Kenyon Review for the past four years. Besides the amazing literature and writers, the staff is incredible and there always seems to be something fun planned. During senior week, it was a cocktail party and game of croquet on the lawn.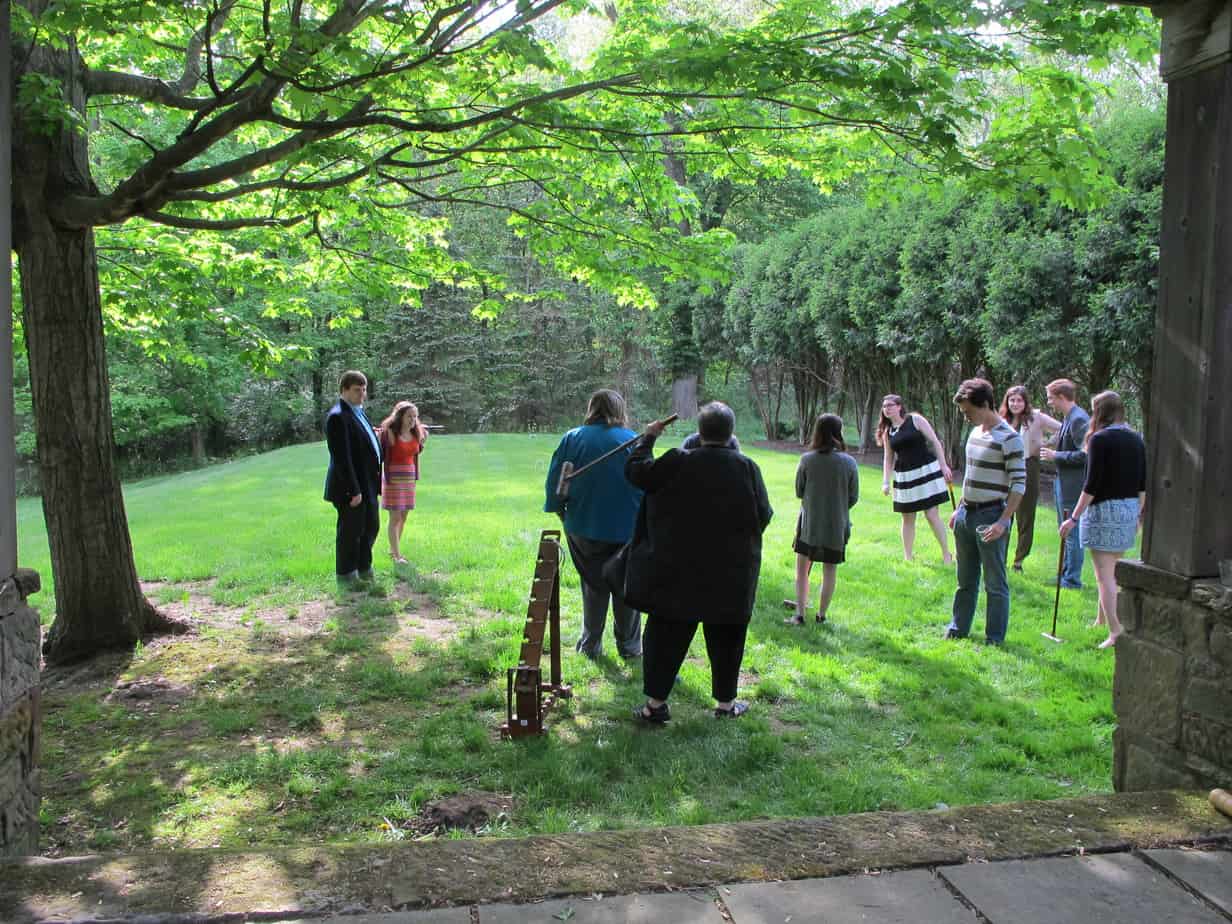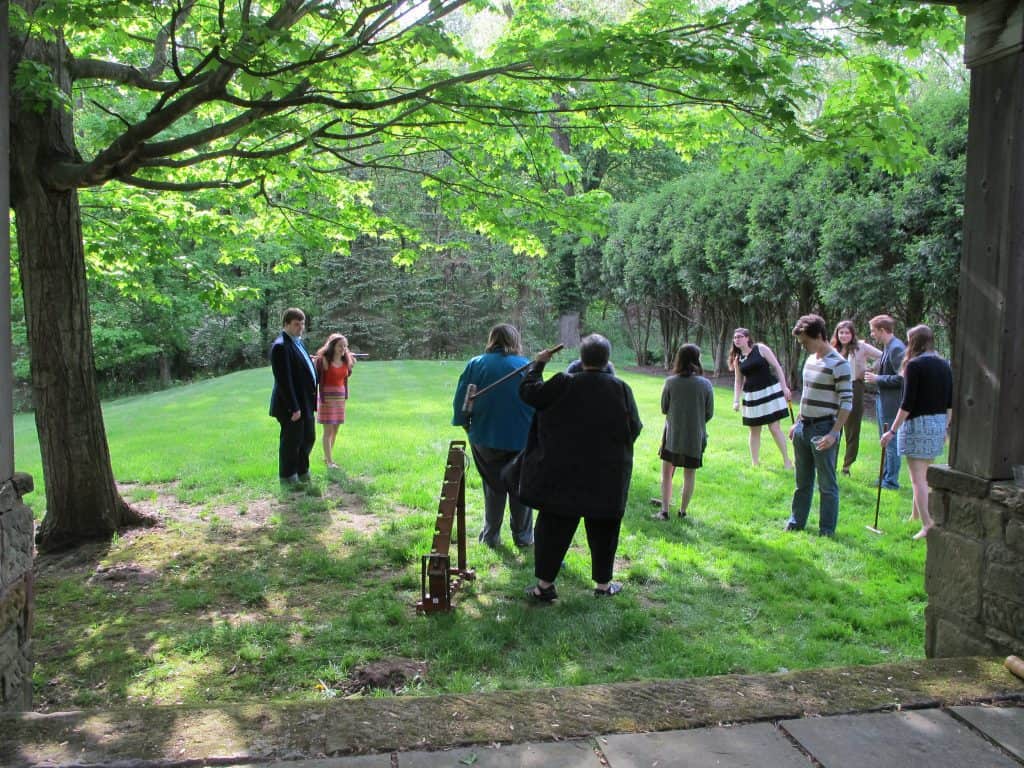 Lawn games like croquet, badminton, and (especially) corn hole are really big in the midwest. If you have time during your visit, grab a croquet set or some beanbags or nets and crack out a lawn game where you're staying.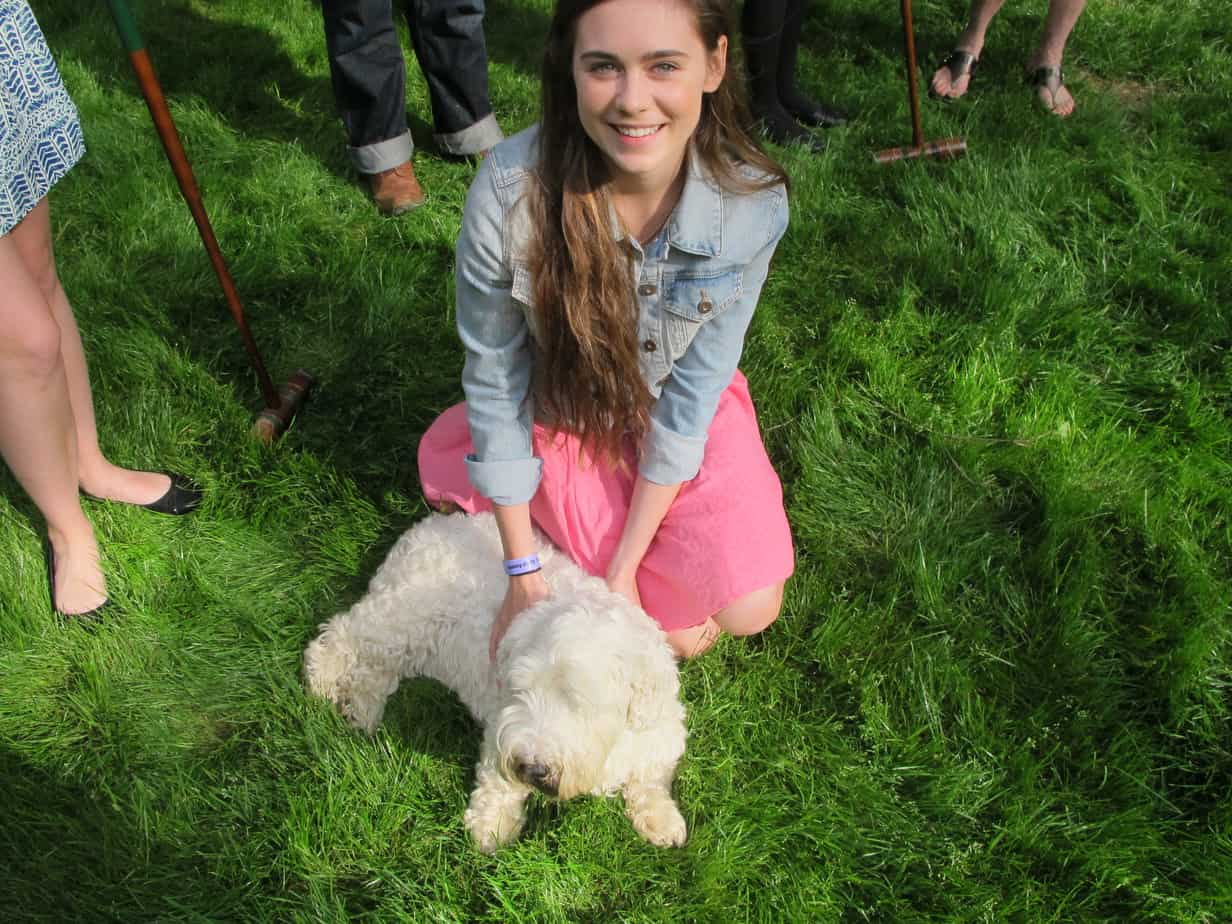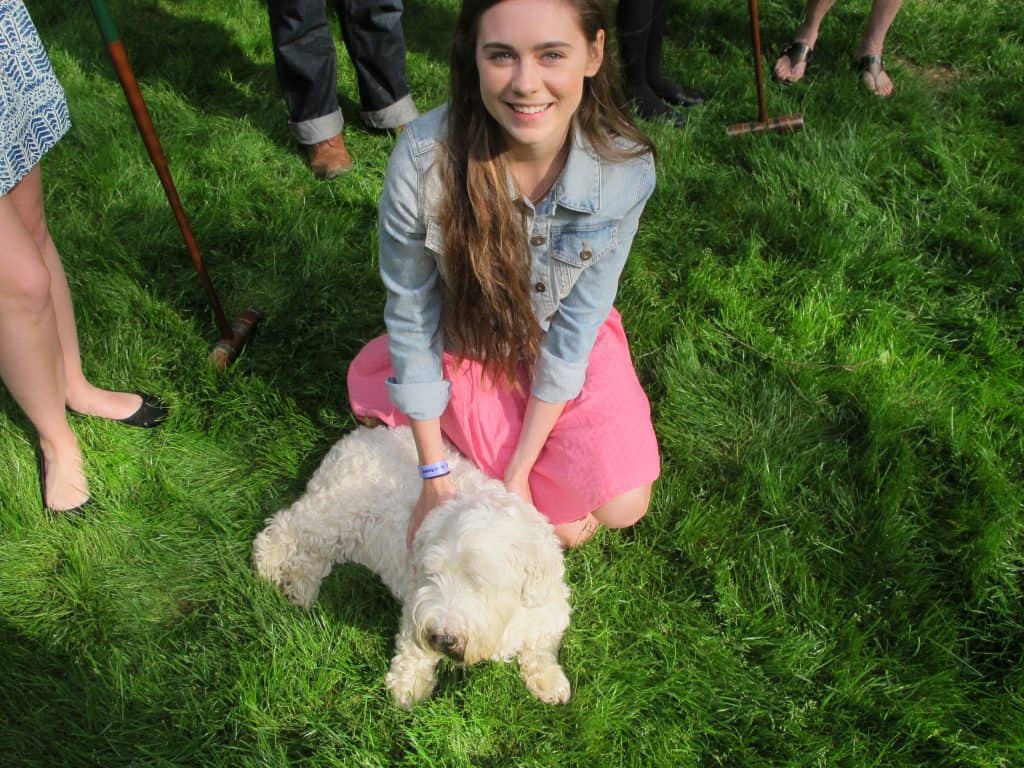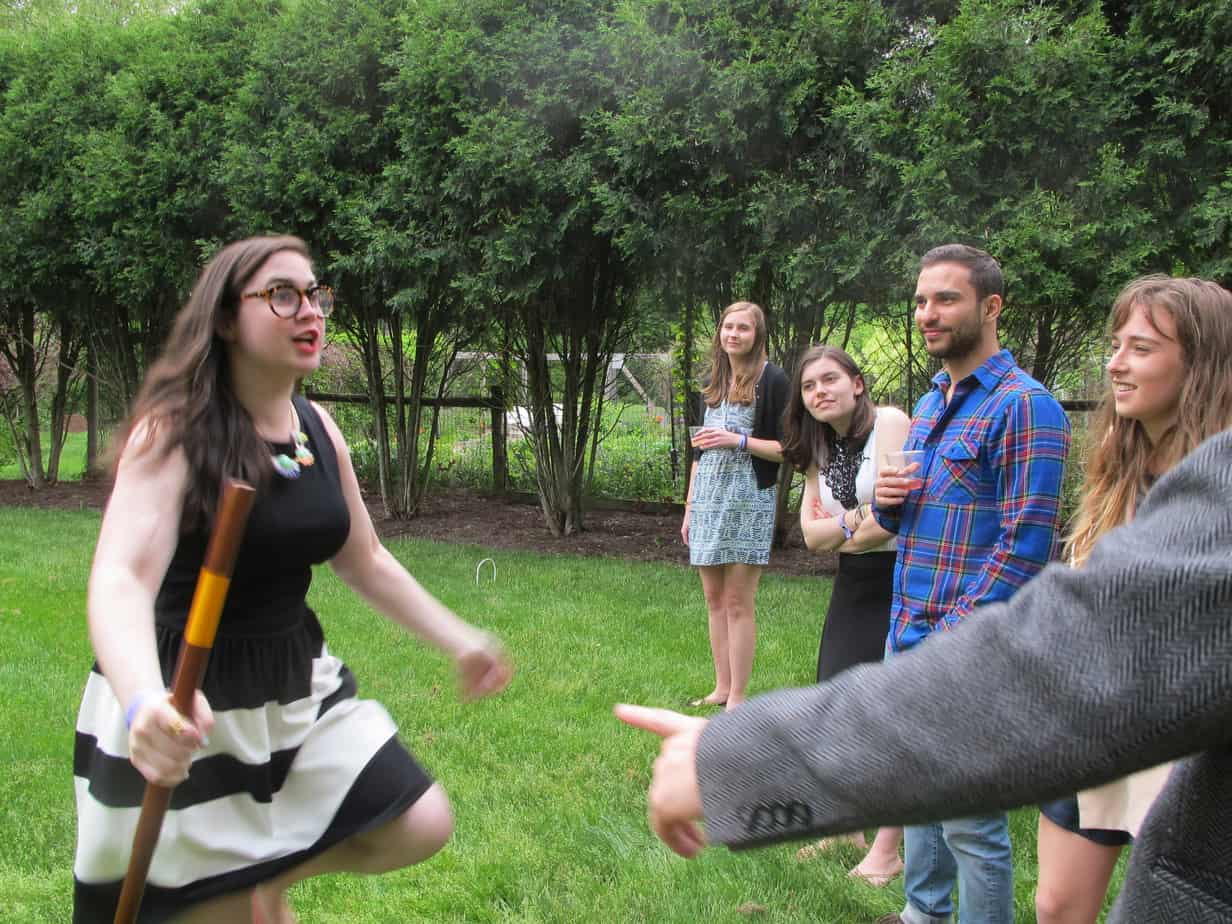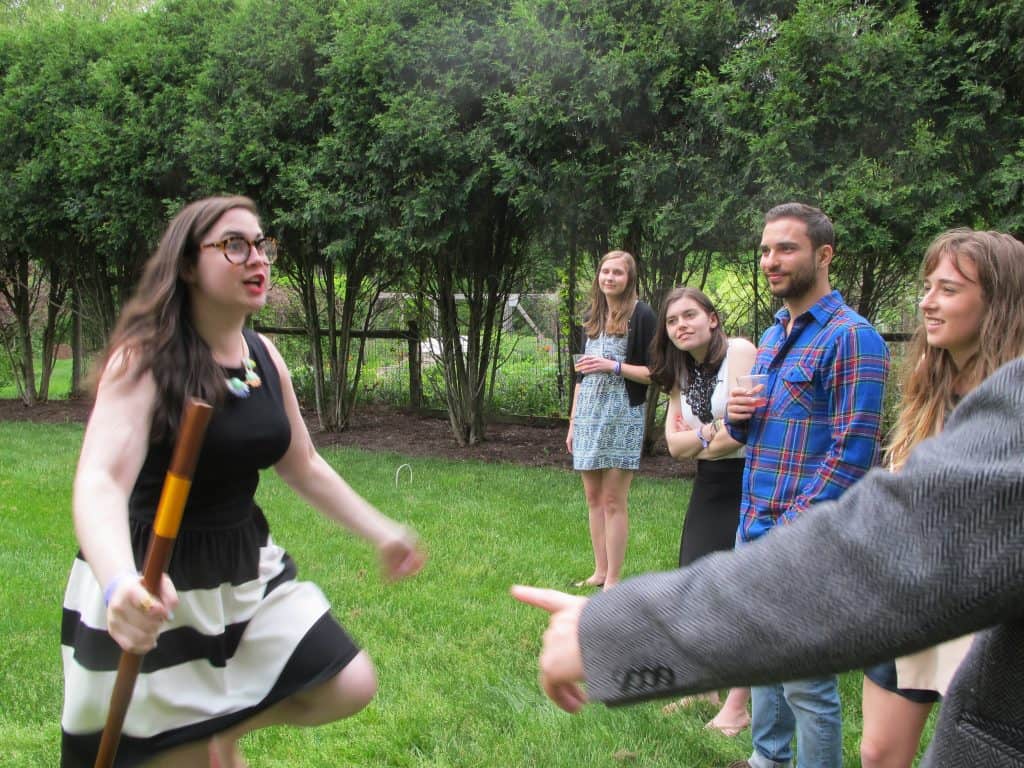 Things got tense between the brown team and yellow team…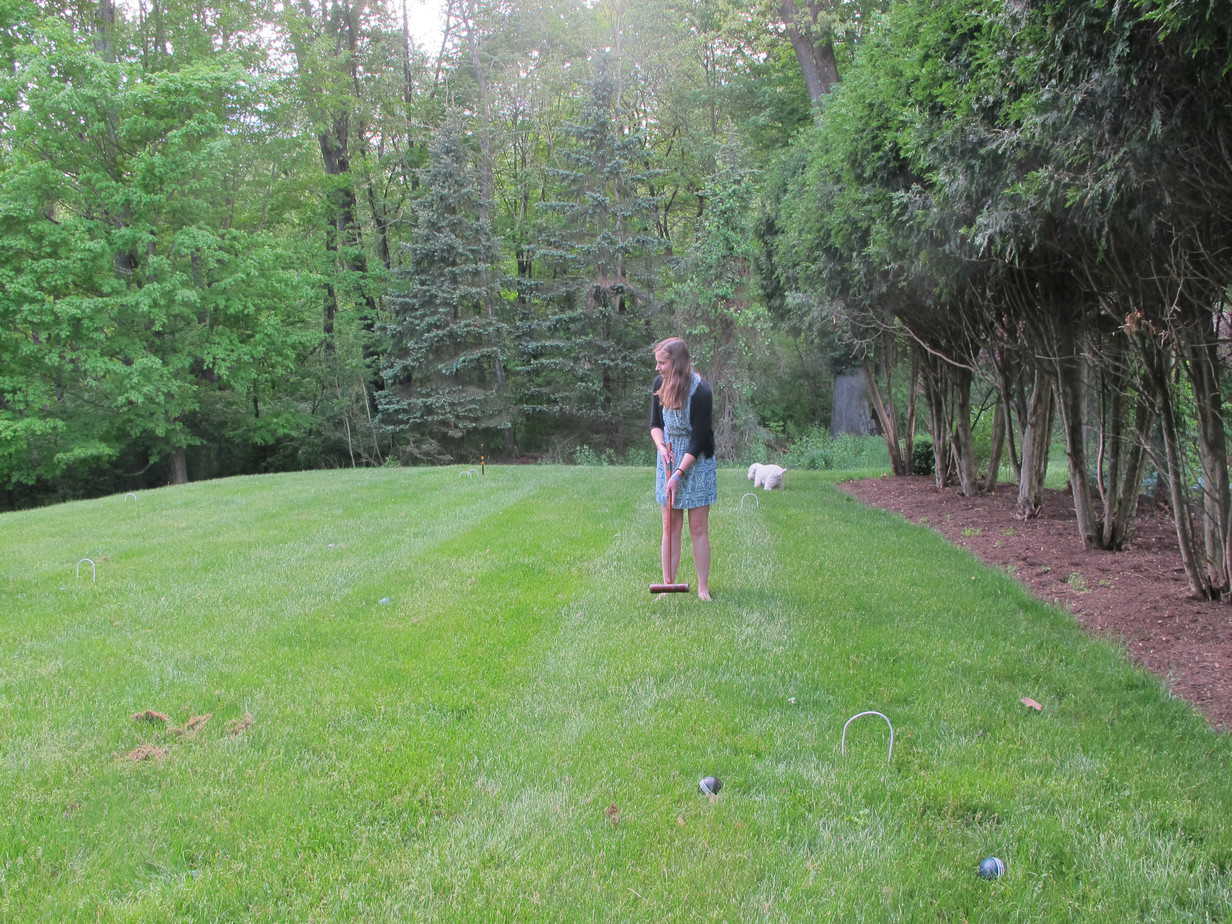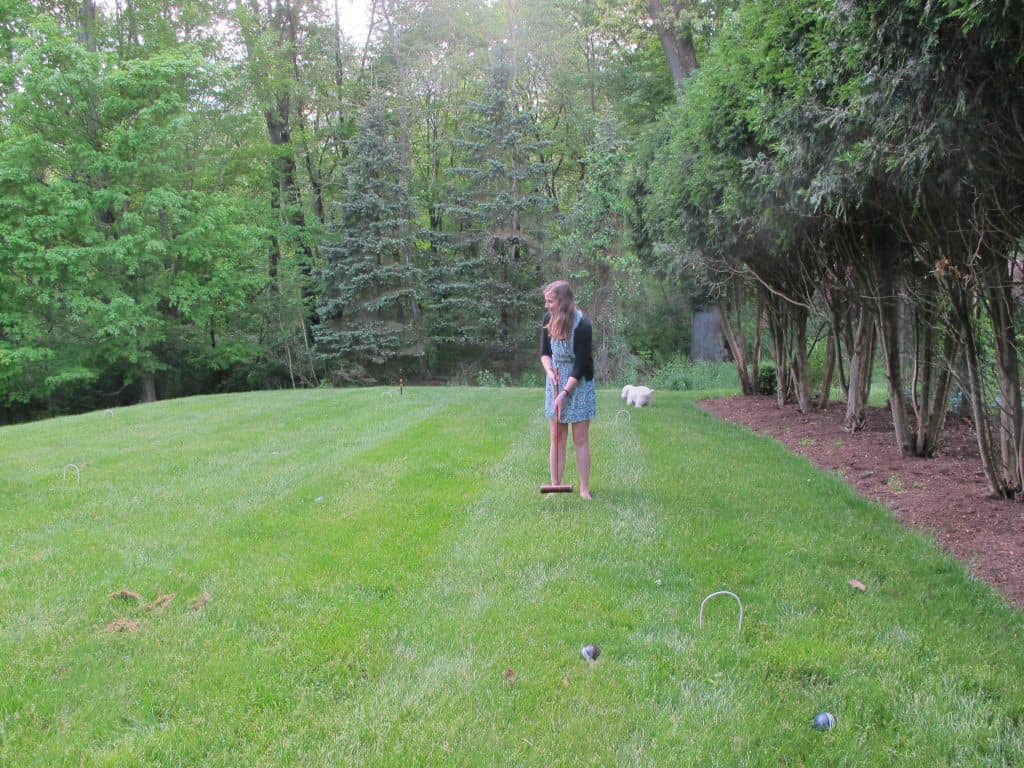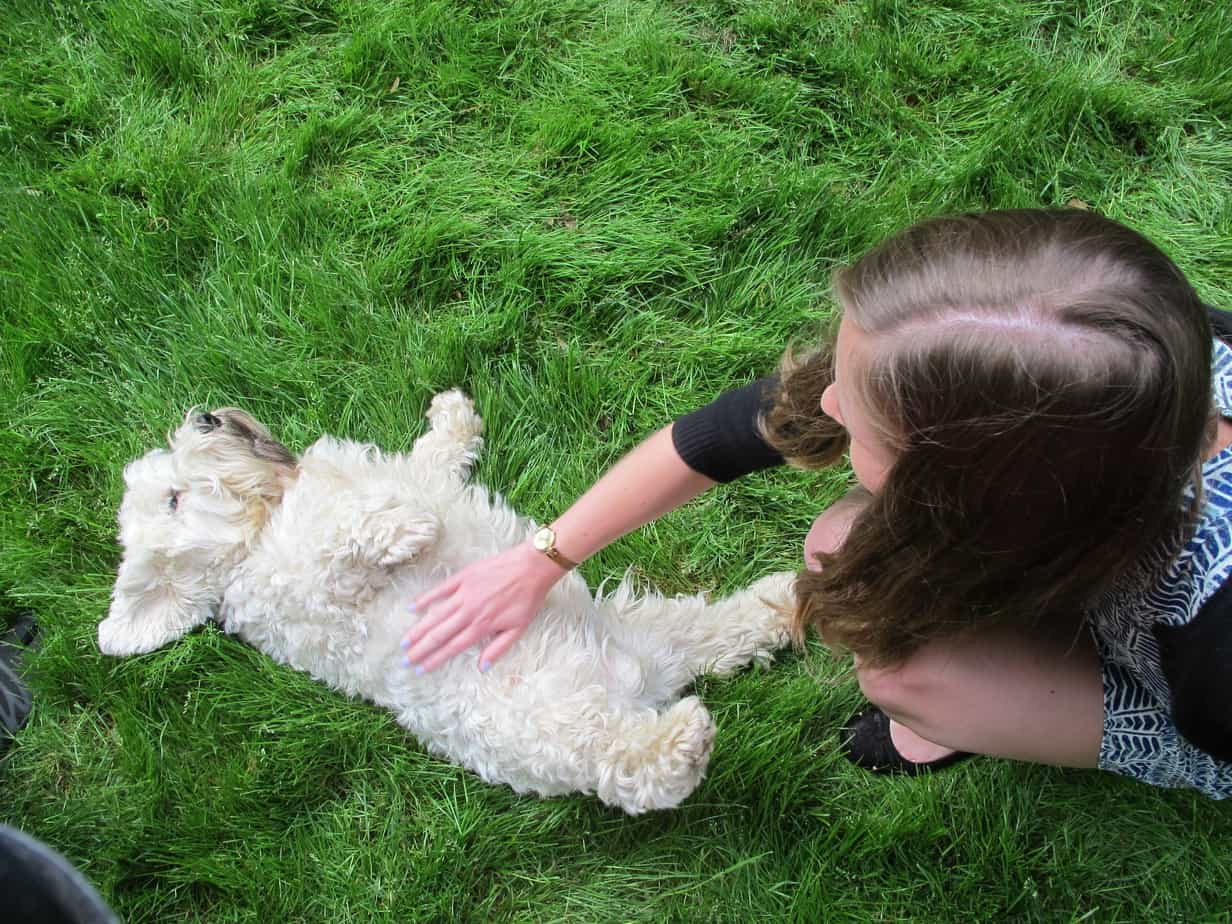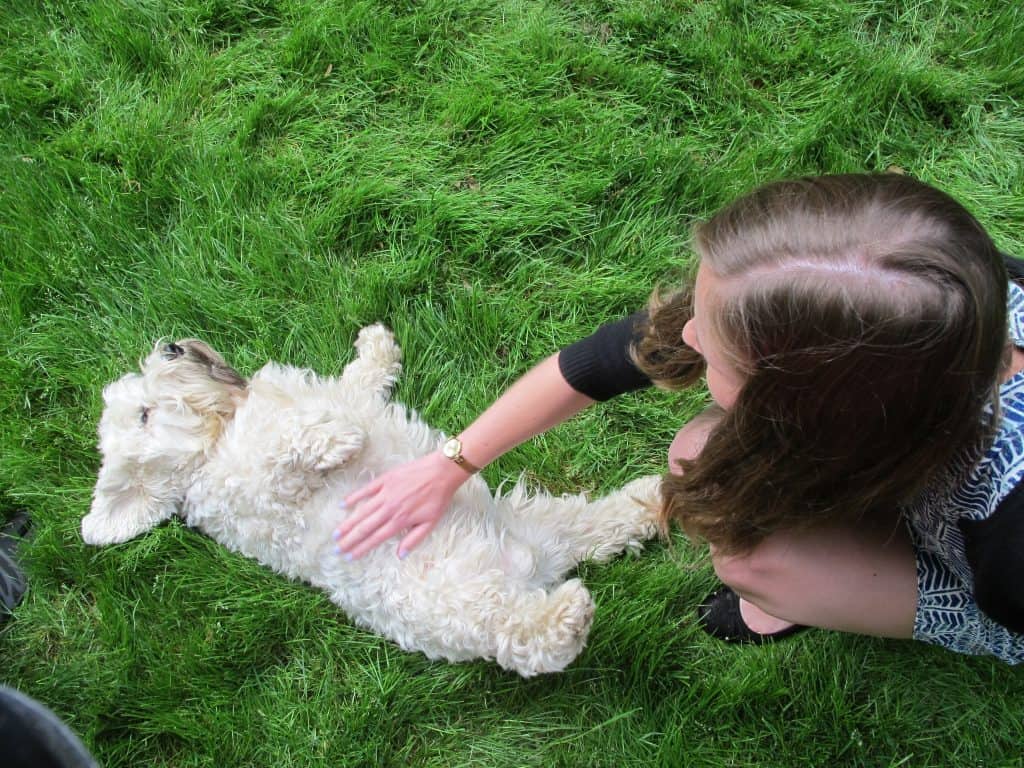 Home-cooked Food at Friday Cafe…
One of the great things about going to a tiny midwest school was the sense of community. Every Friday, the Parish House at my college made a home cooked meal served on red checked tables. You can check out their menus here.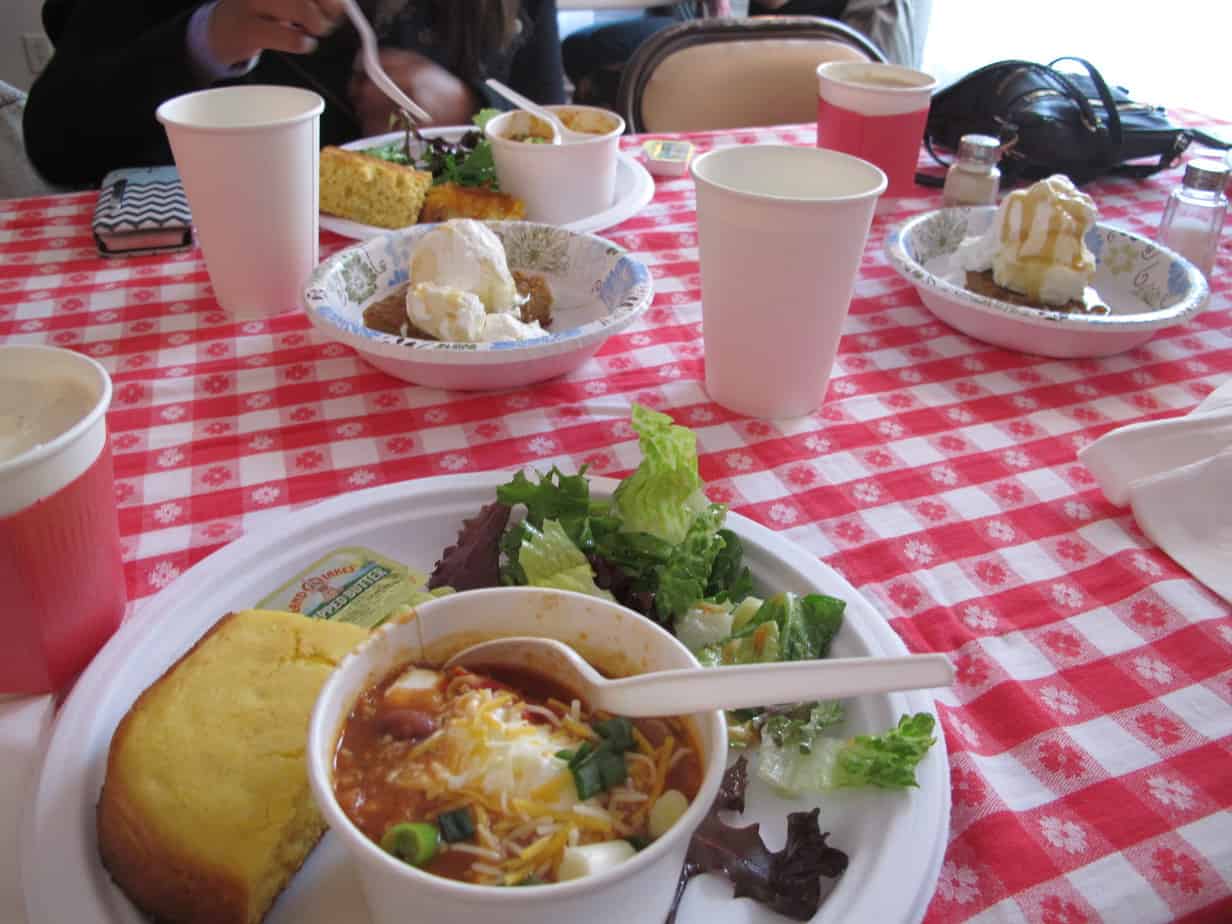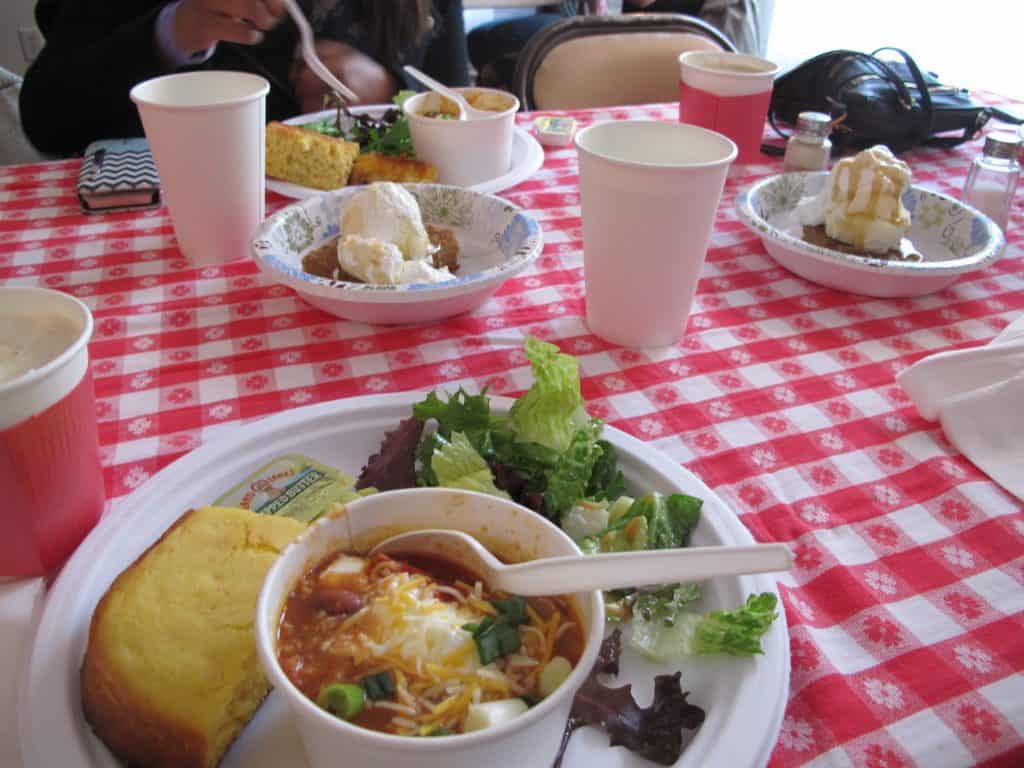 Lunch is $7, which includes a main, a salad, a dessert, and the famous "cafe chocolat" (coffee with chocolate and whipped cream). Meals are always vegetarian, and there are often gluten free options! Everyone is welcome 🙂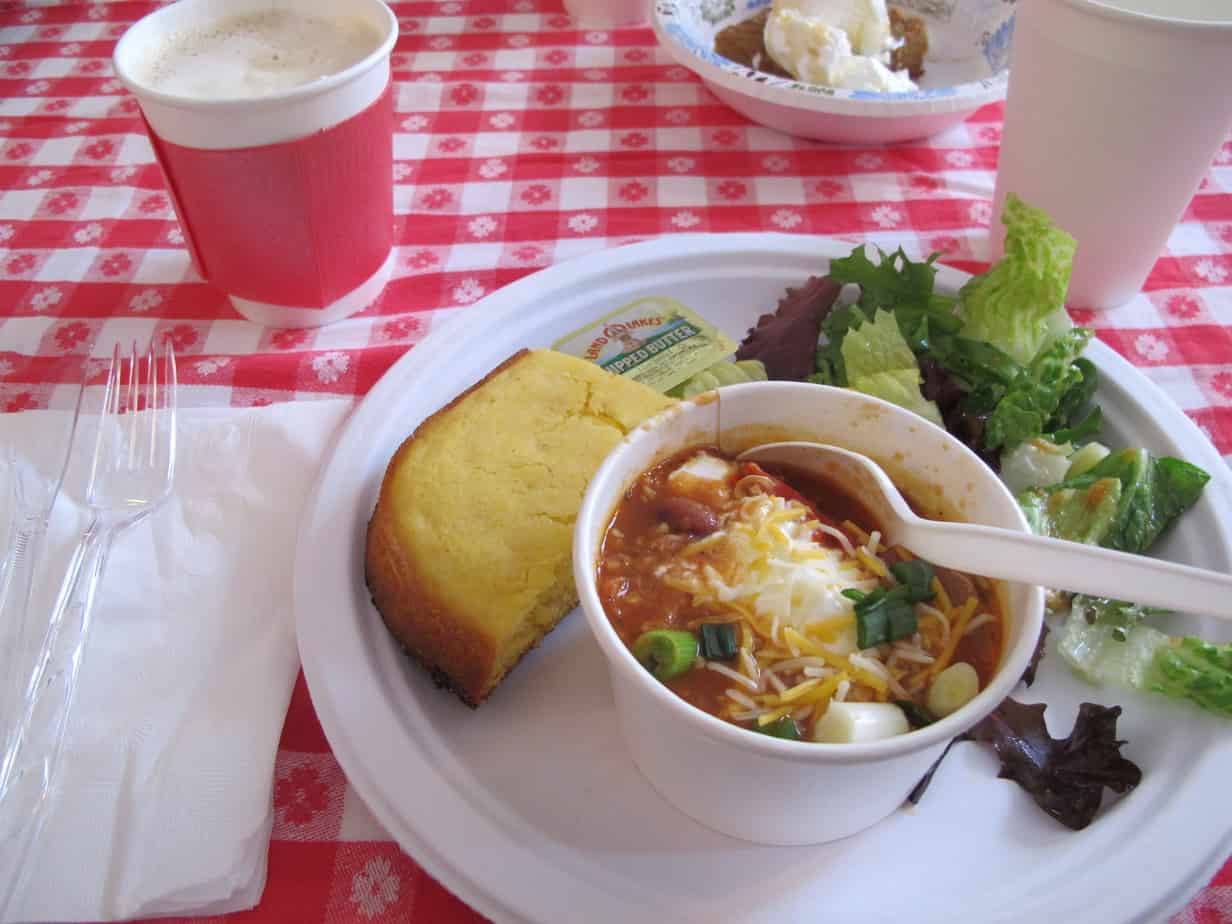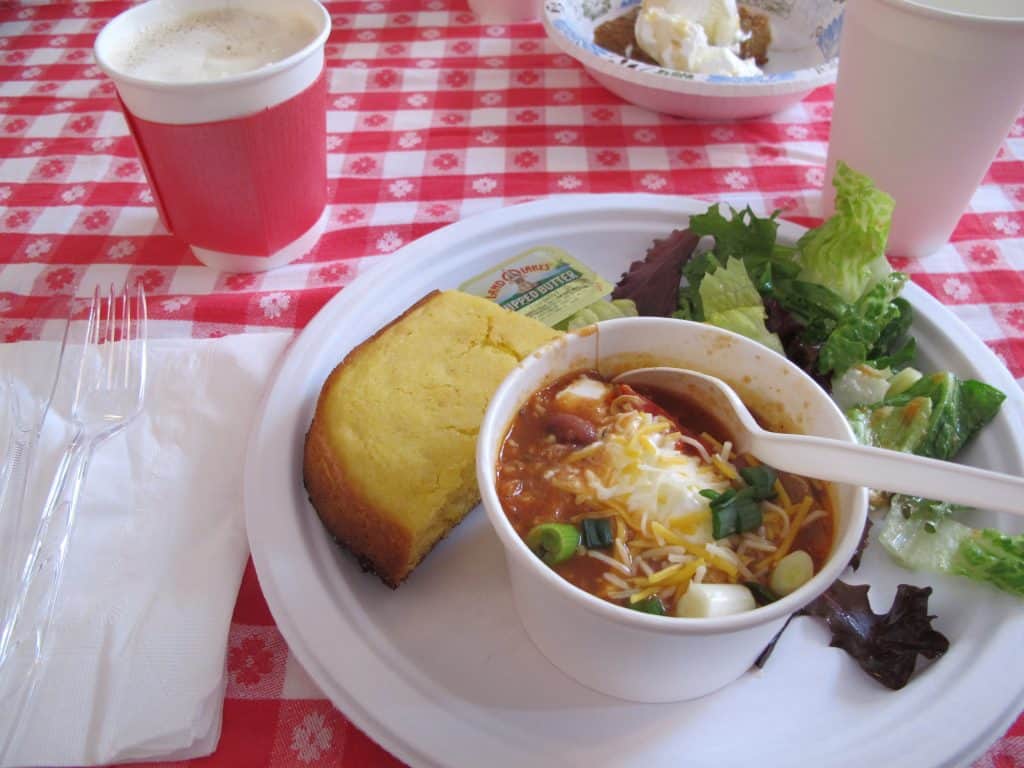 The Dairy…
Self-dubbed "Mount Vernon's Best Kept Secret," The Dairy serves the cheapest ice-cream around, and the biggest portions.
Once again, you'll need a car to get here as it's a bit off the grid – but that means it's a true local secret! It's quaint, colorful, a little beat up (in the best way) – a true Ohio gem.
A week in central Ohio? I could spend it all here.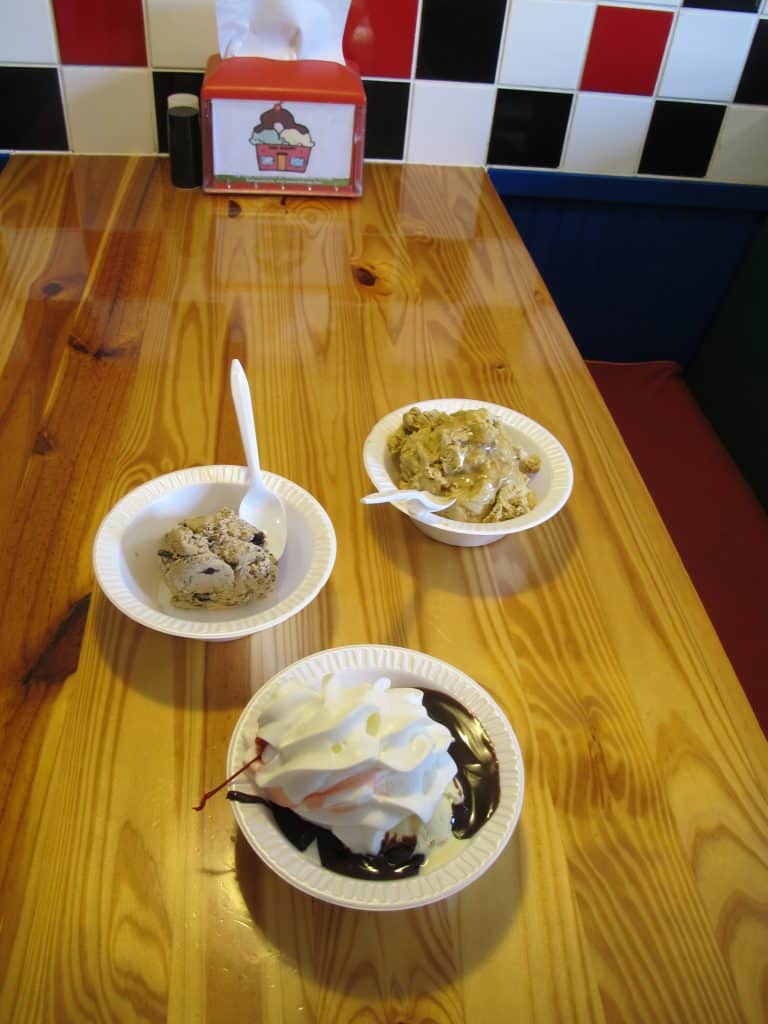 Inn at Honey Run and Amish Country…
This was little bit over an hour drive for me, but depending on where you're staying (or if you stay at the Inn!) the Inn at Honey Run is a great place to visit. And even if the drive is a bit long, you get to see the Amish countryside which is an attraction in itself.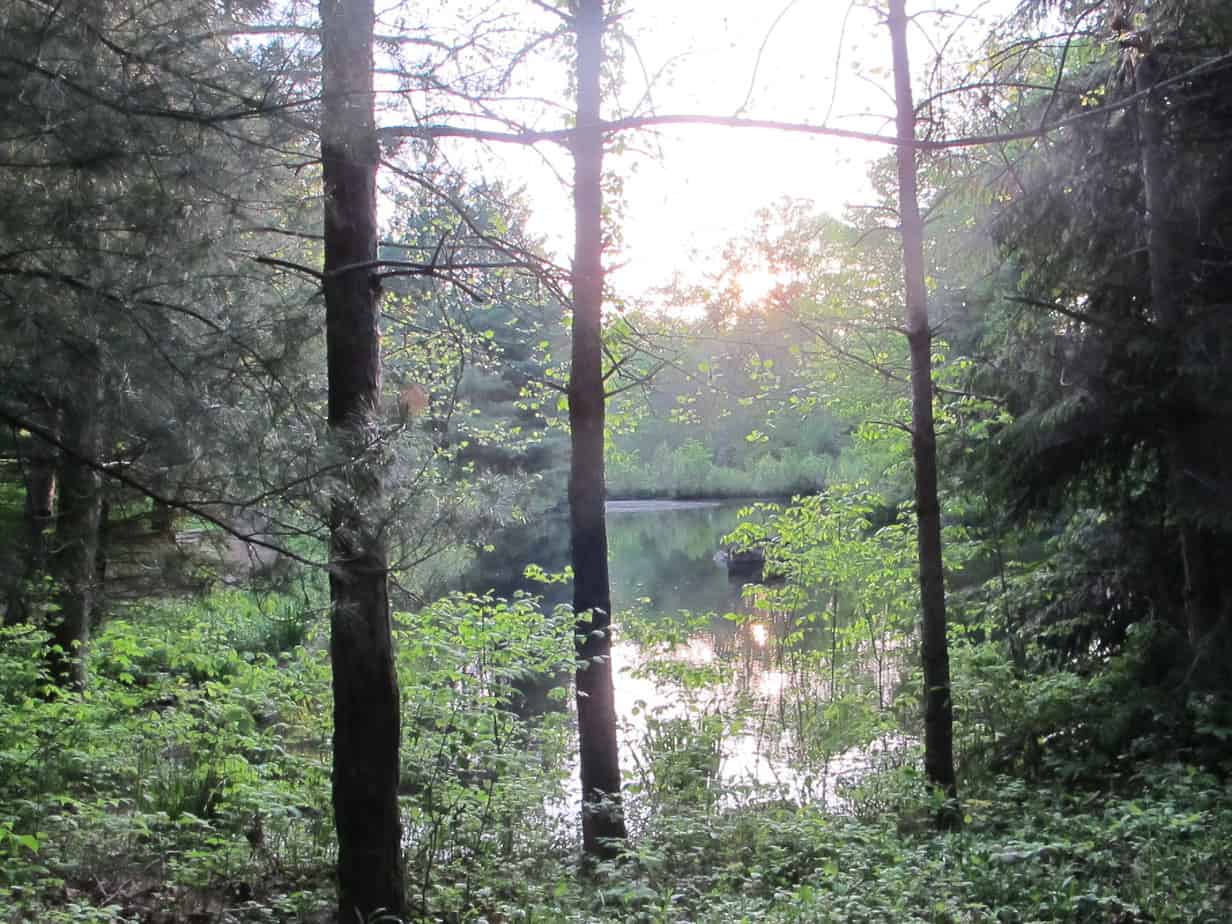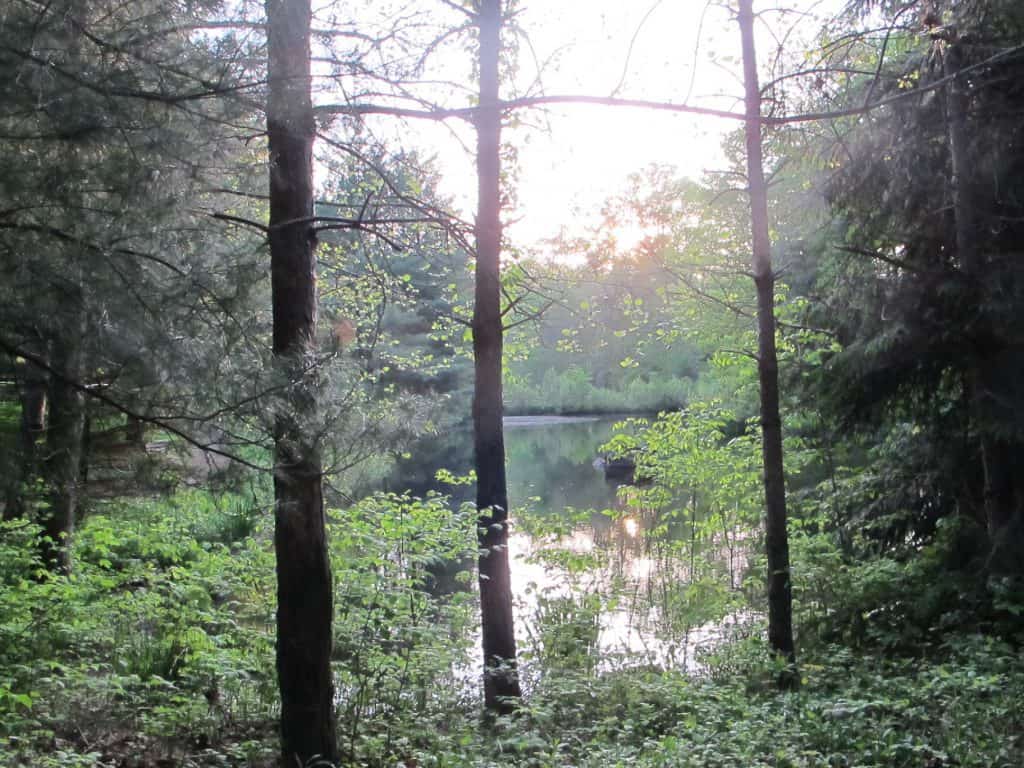 Whether you visit for an evening stroll in the fields, a visit to the sheep, and a dinner at the fancy, top notch restaurant, or if you decide to book a room at the Inn, I definitely recommend a visit.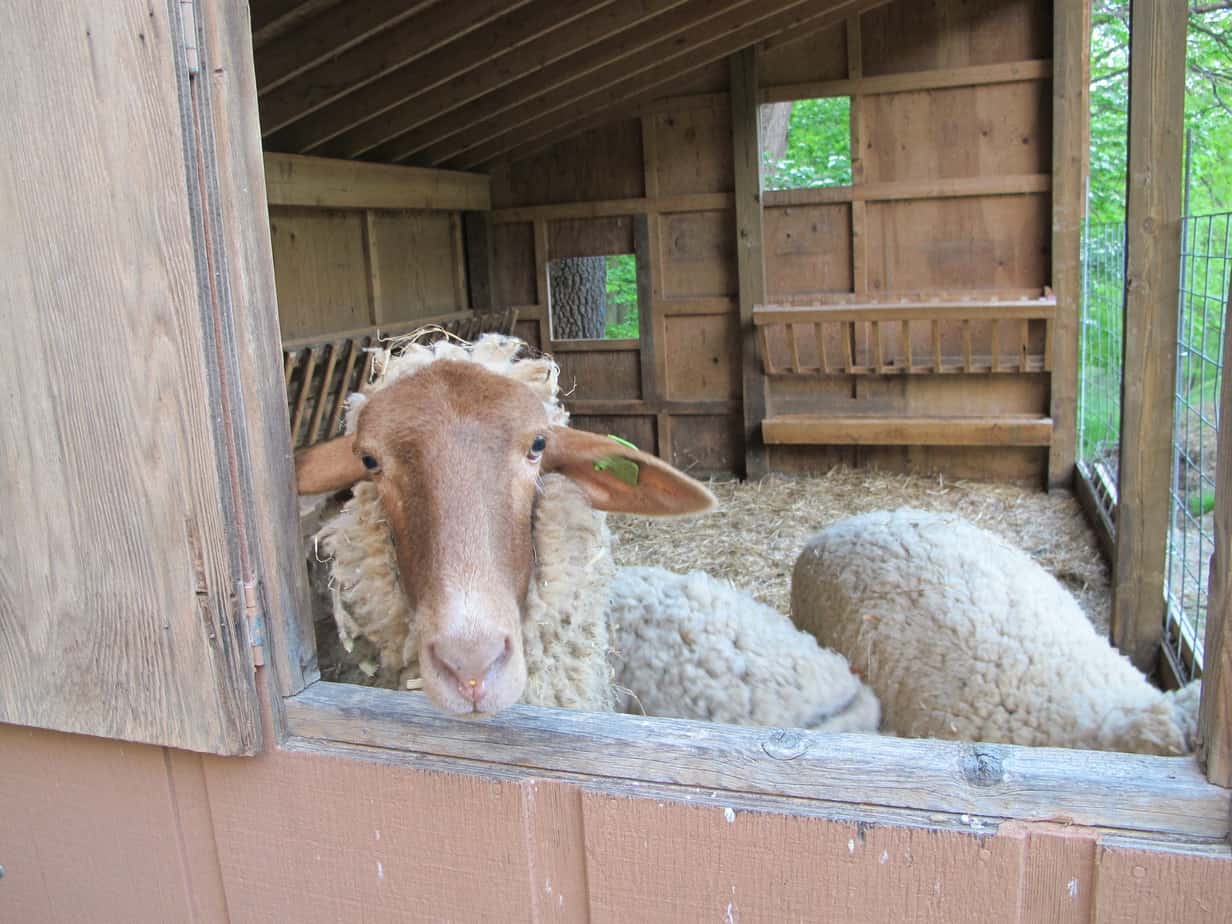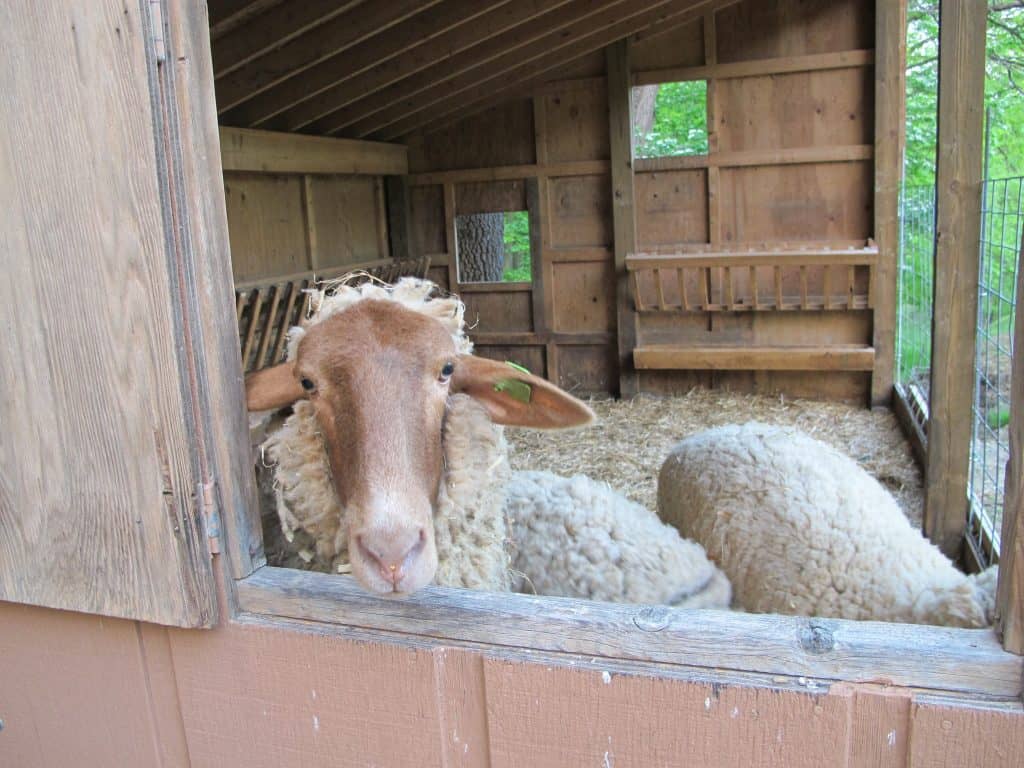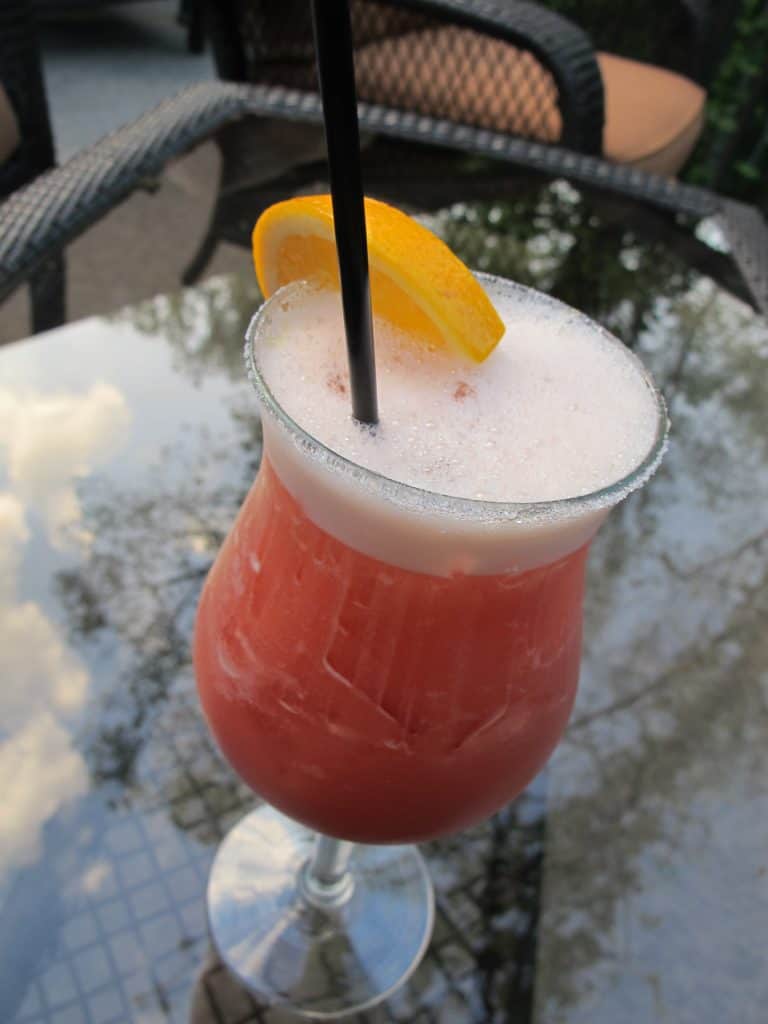 Strawberry daiquiris for all!
Other Recommendations…
Eat:
Stay:
Do: