Most who know me well know that I have been waffling about the idea of starting a blog for probably a couple years now.
I am pretty wary of sharing personal information on social media and I can get quite internet-shy. Secret: I even had an "abroad blog" for a year that I refused to share on social media out of embarassment, which had the wide readership of my mom, my grandma, and my roommate's mom (thanks guys). So this is a big step for me! And I hope this goes to show that I really do appreciate any of you who choose to keep up with me via this new hybrid blog-business website. So here goes…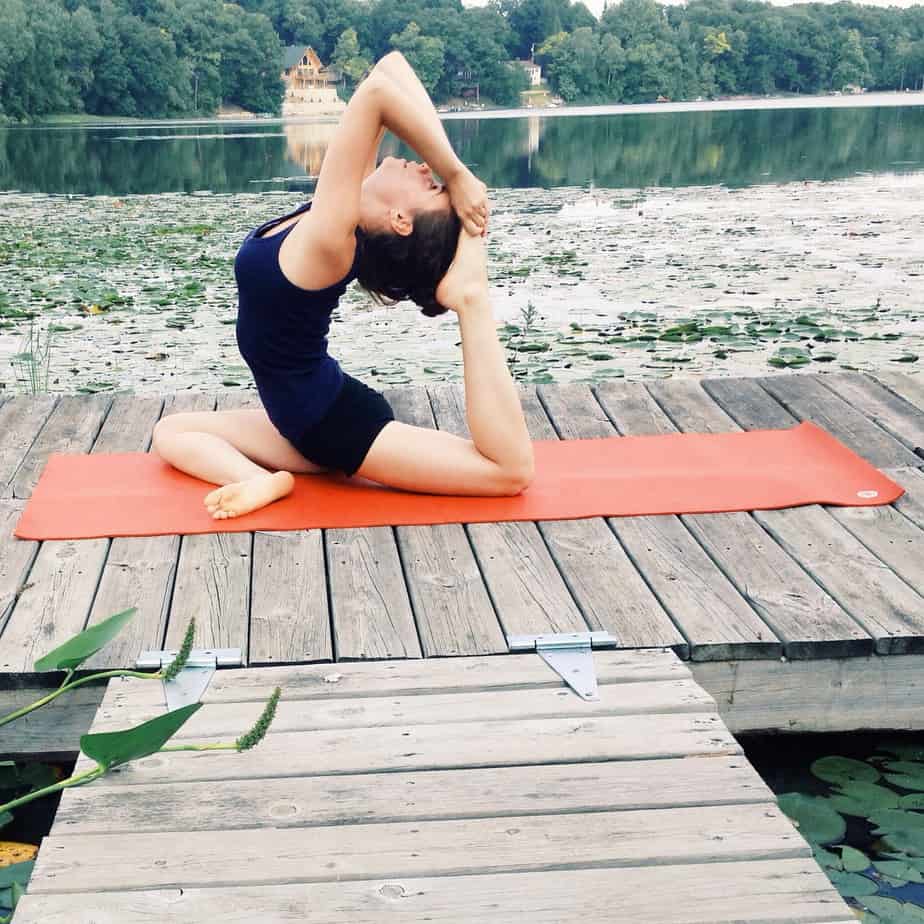 Hello! I'm Sarah.
Fresh out of liberal arts college with a degree in English + Creative Writing, and I'm ready to leave the cornfields and essay deadlines behind for the next adventure. Although I'm as big a bookworm as you'll find (particularly poetry!) I know my future doesn't lie in a desk job. A professional writer once advised me that to be the best writer, you need to have the richest life experiences to draw from. Then, he advised me to become a lobster fisherman. So, here I am, starting a blog about lobster fishing…
Just kidding. Probably. Who knows?! Here, you'll mostly see me writing about travel. I've always loved exploring, and caught the wanderlust bug for good after living abroad in England for a year, where it is much easier and cheaper to travel than my home in the USA. I came back determined to keep exploring, and also much more savvy on how to score the best travel deals. I'm also a yoga teacher, book lover, and gluten free foodie, and I'm sure these other titles will color my writing. Mostly, I want to keep writing post-grad, and this seems a lovely way to do it.
I'd love to hear from you — you're welcome to drop a comment below. 🙂
xxx Sarah