Michelle the Airline Representative as the Allegory of 2017
I was gonna tell y'all about all the wonderful places I'm hoping to travel in 2017. The places I've booked, planning to book, just dreaming of…
But things don't always go according to plan. That's something these last few weeks have taught me. Sometimes we get sick, someone else gets sick, you get a terrible phone call, there's a storm, a pin drops and then a million miles away, you don't get where you were planning on going.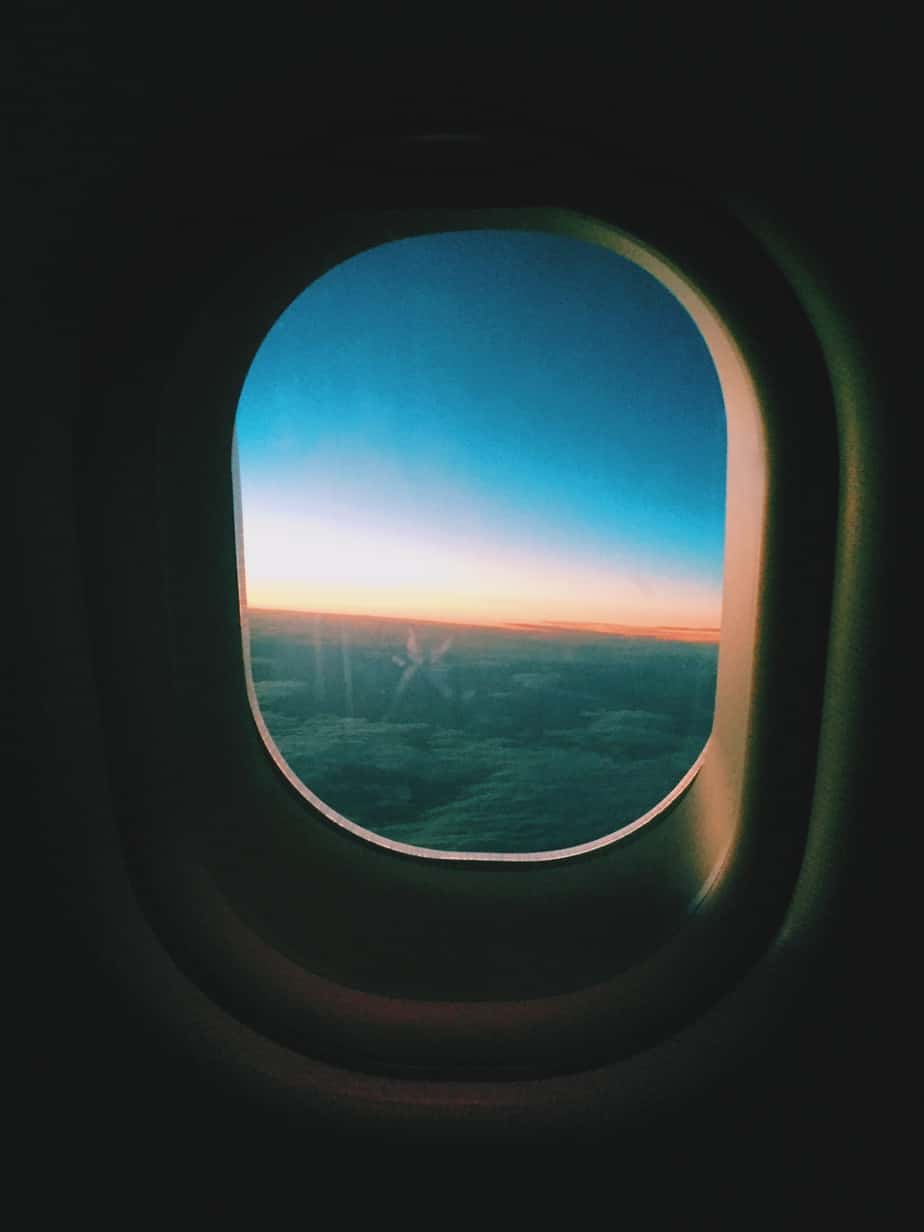 I checked my email the day before my flight back to the UK, to find that my flight was delayed by 5 hours. Meaning I'd now miss my connecting flight in Paris. I easily could've not checked my email, it was New Years Eve night after all. But I did. I was planning on just waiting it out and seeing what the airline sorted, but my dad insisted I phone the company up. Ever one to avoid telephone confrontation, I never would've called if he hadn't insisted.
But I called up the airline, and unlike the hundreds of other times I've called up massive companies and listened to elevator music for hours, by some weird chance I got popped through to a Real Human Being right away.
And that human? Michelle.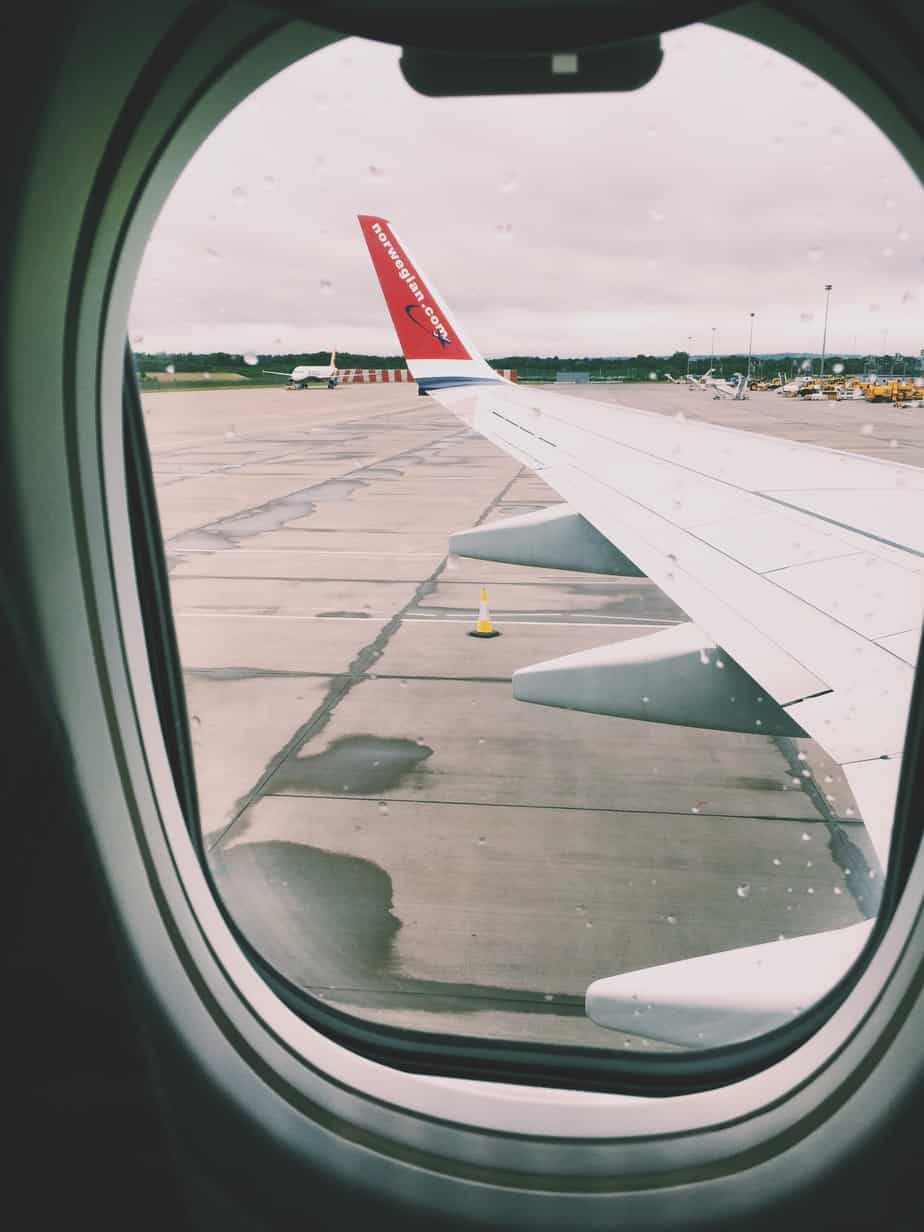 Michelle, the Real Human Being, who when I explained the situation, was like "well honey that ain't cool is it!" Michelle who explained to me exactly what she was searching for each time she put me on hold, and kept me on the phone to confirm I actually received each email she sent.
Michelle, who got me into a DIRECT flight for the same night I was originally planning on flying. The SAME flight that I  wanted so much but couldn't afford at almost $2,000 when I originally booked. Michelle, who got me on that flight for free. Who got my gluten free meals switched over to a different airline less than 24 hours before my flight. Michelle, who got me a window seat!!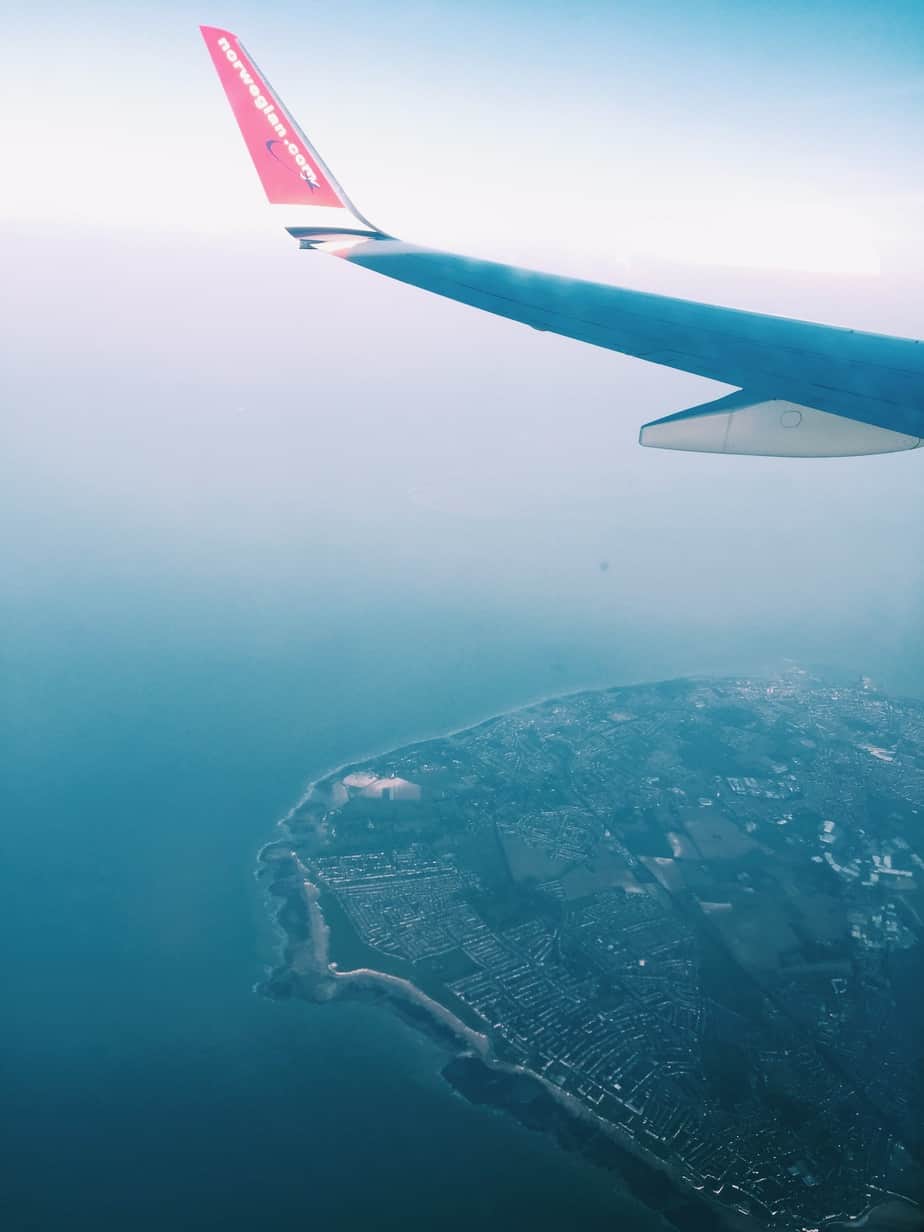 I went into that phone call not even fearing the worst, but apathetically expecting it. Expecting no flight, expecting a huge phone argument or worse, a robot. But when things don't go according to plan, that doesn't always mean they go wrong.
So yeah, I've got places I want to travel in 2017. Things I want to do, see, achieve. But I know by now that they won't all come to fruition. And some of that will be disappointing. But I also know that there will be lots of wonderful things I didn't plan. This year, I want to be a Michelle. I want to find a way to make things work, I want to be an unexpected surprise, I want to make other people feel better.
So, as I write this sitting in the waiting area for my DIRECT flight back to London, I wanna say THANKS MICHELLE and HERE'S TO 2017!
Sarah xx