May was quite the month and it went by way too fast. Michigan finally decided to forget the snow/blizzards/ice storms and it promptly turned to SUMMER! I've had a big month of travel (including my first travel conference and first press trip!) and even more travel plans coming up. Here's what I got up to in May!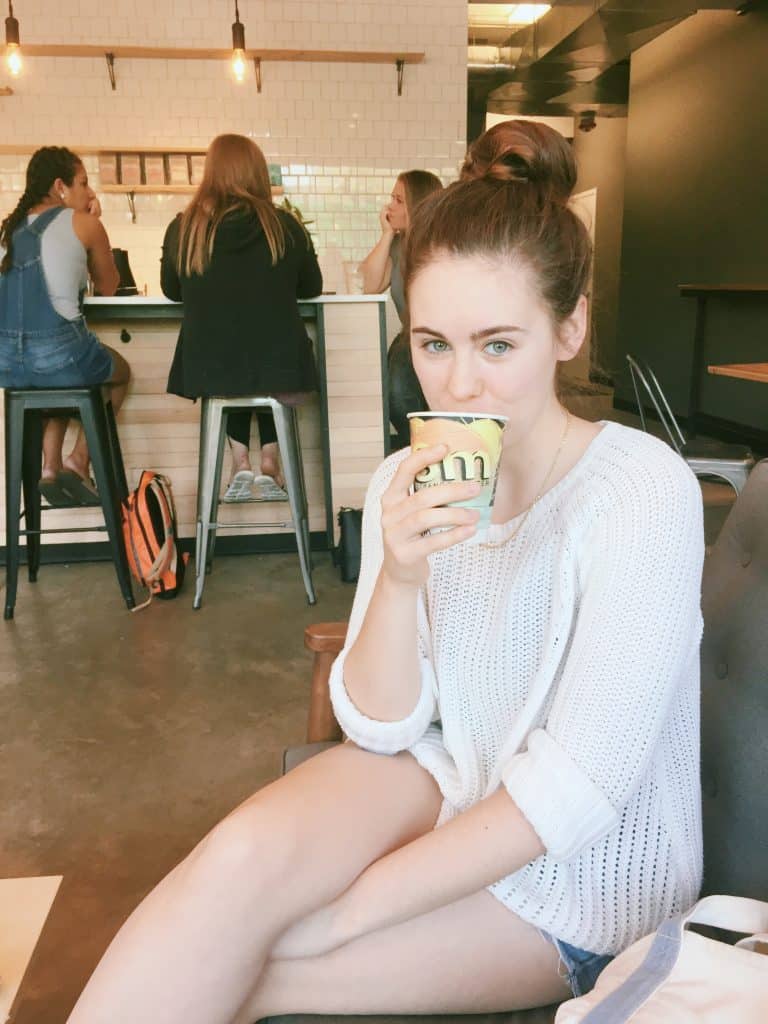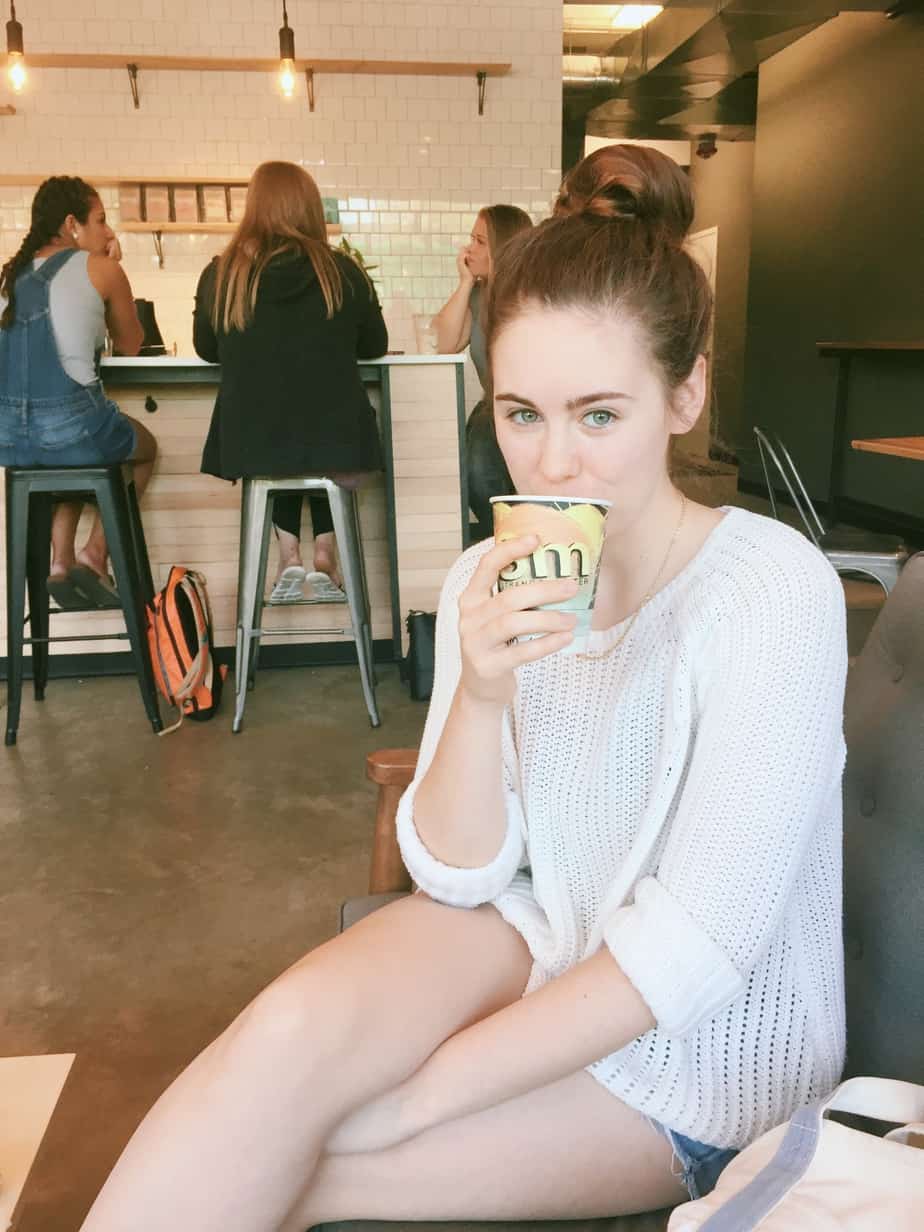 Where was I in May?
Canada (Quebec at the Women in Travel Summit, Toronto), Michigan (Lansing mostly)
Most popular Instagram in May…
*not shocked lol*
Favorite Instagram in May…
May adventured like…
I started the month out with a roadtrip to Quebec City for the Women in Travel Summit. This was an amazing conference where I learned so much that it will take months for me to put it all into action! You can read about how I scored a free ticket here.
We picked up our puppies!! I told you last month about Marshall, the puppy we adopted. Well, he was too young to take home, but in May he got fixed and I got to take him home. We also fell in love with his mom, Maggie, and… adopted her, too! My family used to have 3 dogs so we thought we could handle these two easy peasy… we were WRONG. Marshall is so not house trained, and Maggie is a little escape artist. She is also only about a year old (#teenmom) so is pretty much a puppy herself. They play-fight all the time and it can be overwhelming. Maybe I am sounding particularly overwhelmed at the moment because I am currently dog sitting them for my parents who are off traveling and taking care of them all by myself… Maggie also had a seizure yesterday and I had to take her to the emergency vet. She is okay, but basically… having one puppy, let alone two, is a learning experience! But luckily they are cute and we love them so much. They are really my parents' puppies and I am mooching off them, but it is reminding me how much responsibility dogs are!!
I also went on a press trip in May but… it was in my home town of Lansing! It was a great experience (professionally, and also for travel). I got to pet a RHINO soooo… life made 😉 You can read about it here.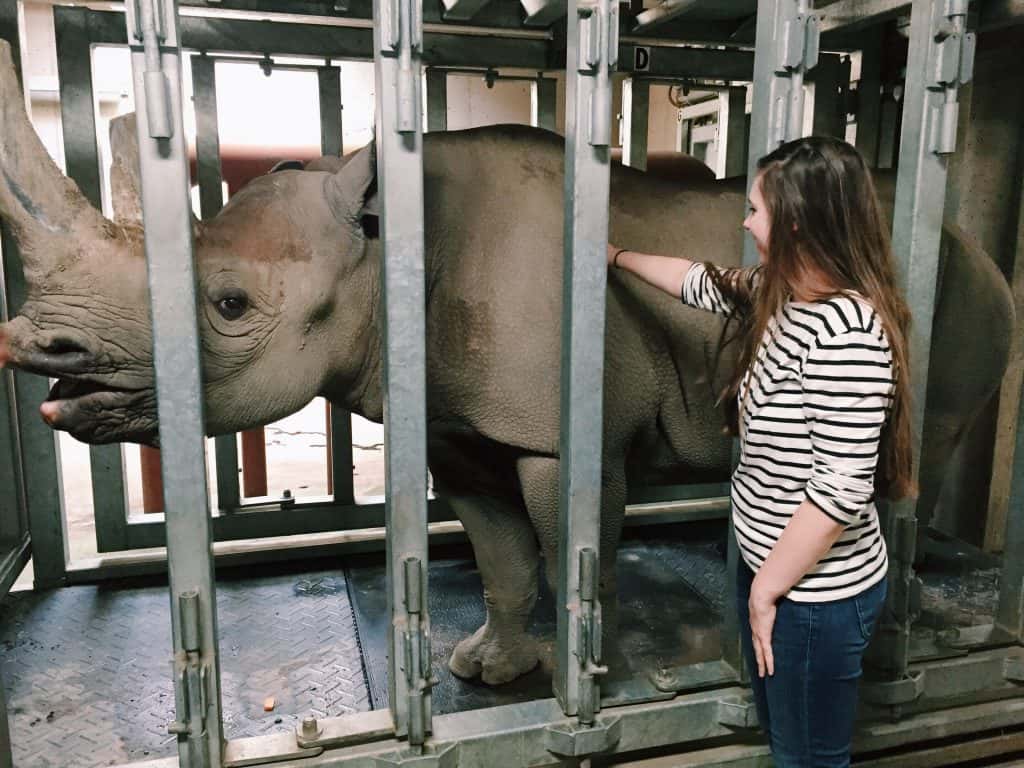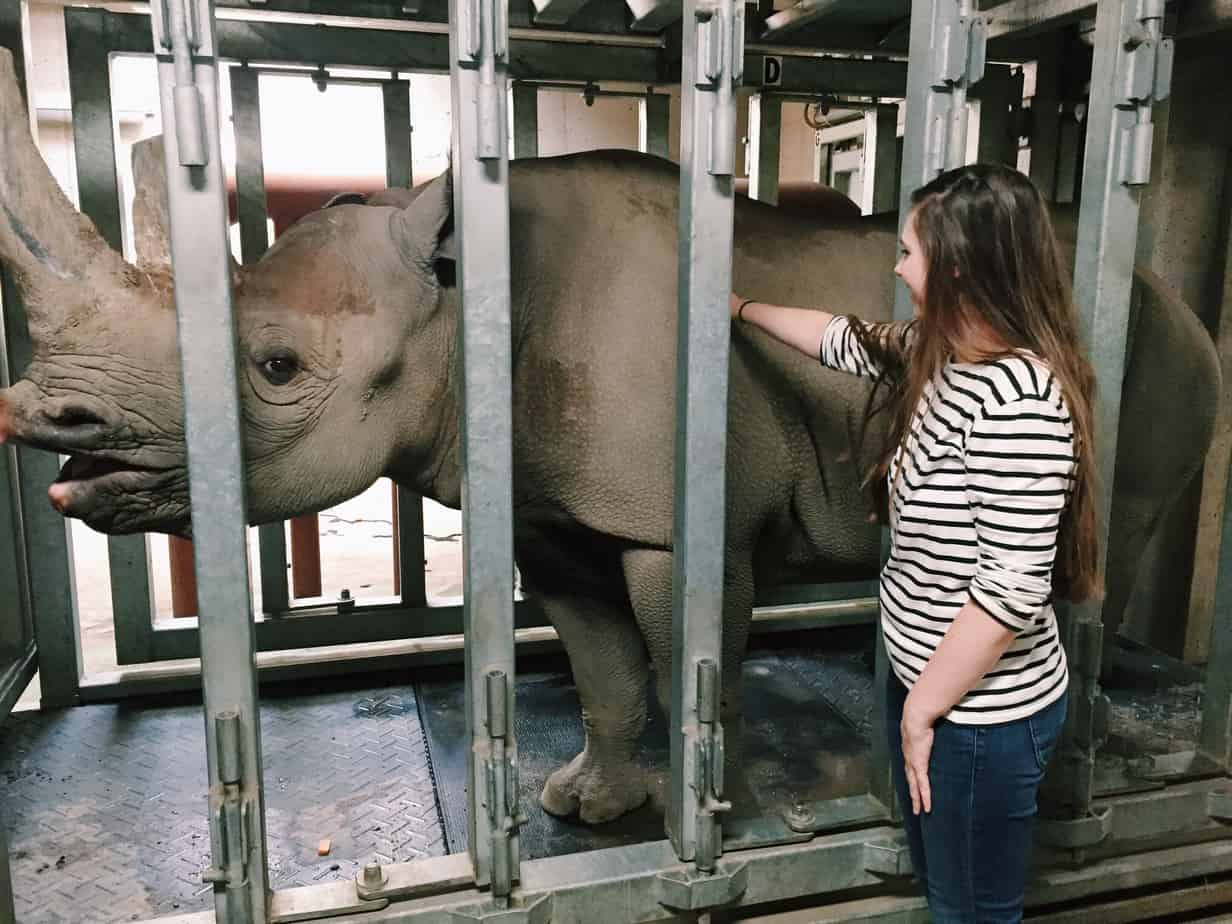 May in health…
May read like…
I managed to read 5 books in May, you can see which ones here
May mantras…
Thank you lovelies for reading along! In June I have some exciting things coming up… including another trip to Canada! I am thrilled to be heading to Stratford with my mom and my college roommate/bestie and her mom!! I will of course be sharing all about that + puppy photos + general life and health.
Let me know what you are looking forward to in June 🙂
Sarah xx