Guess what? I MOVED TO ENGLAND!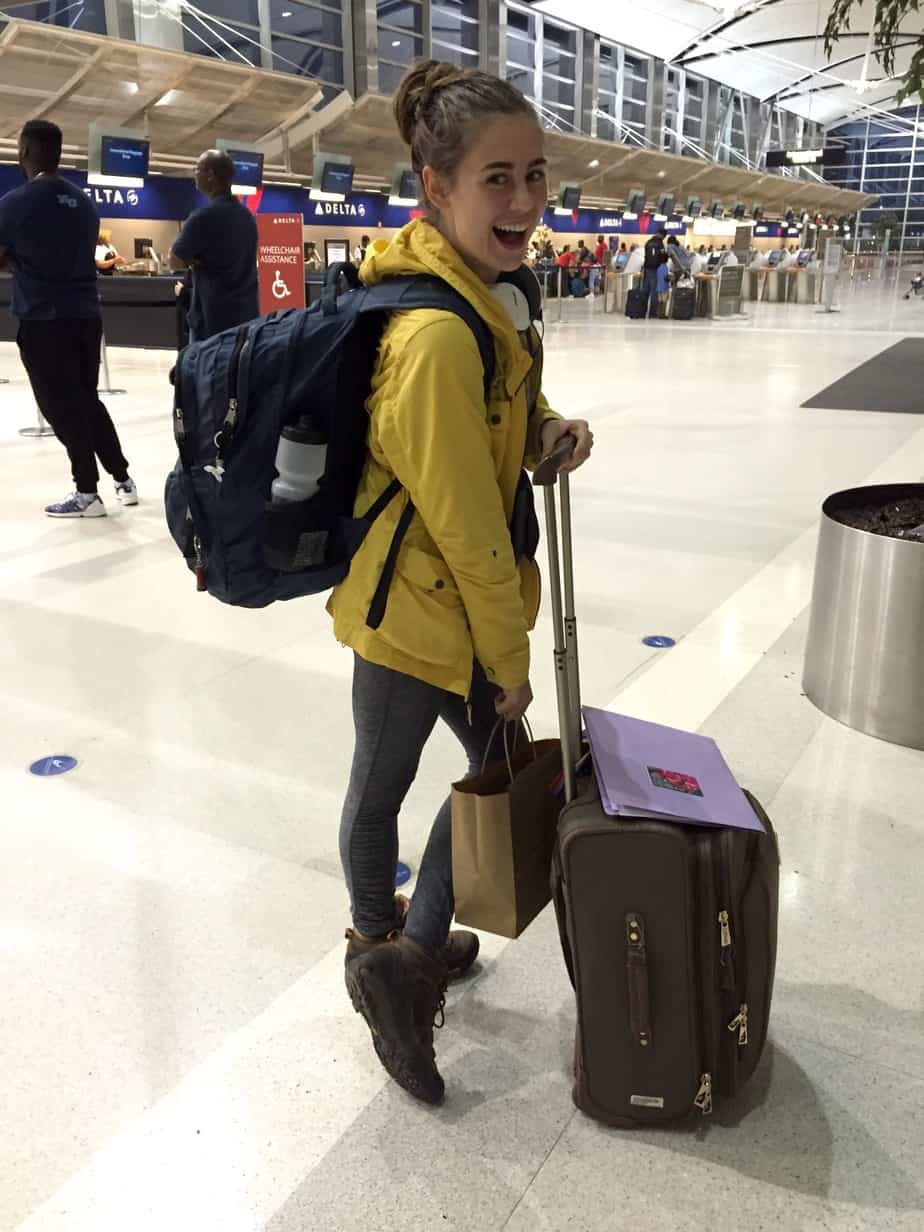 Surprise (maybe)! After I (finally) got my visa, I still didn't tell most people I was moving to England, partly because it seemed unreal and partly because the whole visa application process has put me in the lasting mindset, which is "something could still go wrong."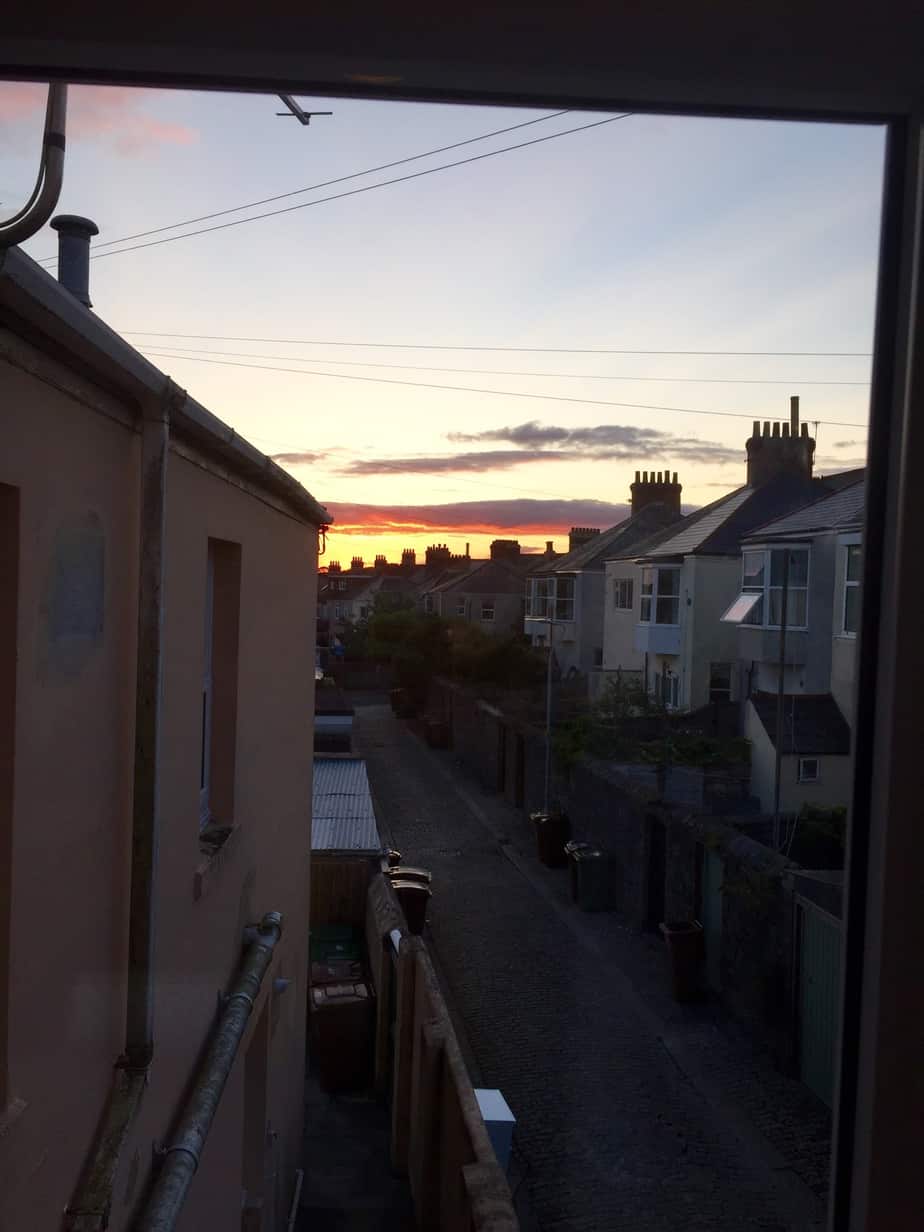 So while I'm trying to shake that mindset and settle into this new country, it's been a bit difficult to with all the nasty paperwork and thousands of little errands that go into moving overseas. But the dust is finally settling! I have a phone, a bank account, food in my fridge, sheets on my bed, a handle on the bus system, and a residence permit. All good right?!?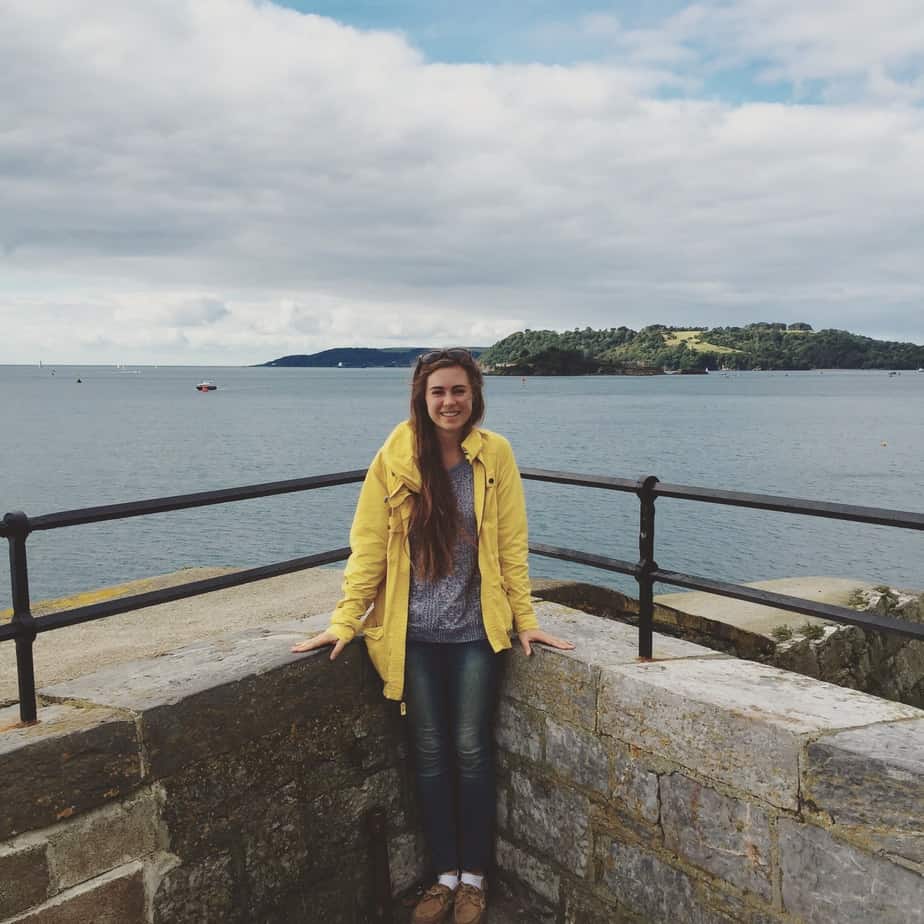 So what happens to this little blog now? While I'm really not interested in plastering myself all over the internet, I am hoping to make it a bit more personal for my family and friends to keep in touch with my adventures ~across the pond~. I'm also hoping that this will inspire me to actually take advantage of my amazing location rather than hiding in my house working and watching Netflix all the time.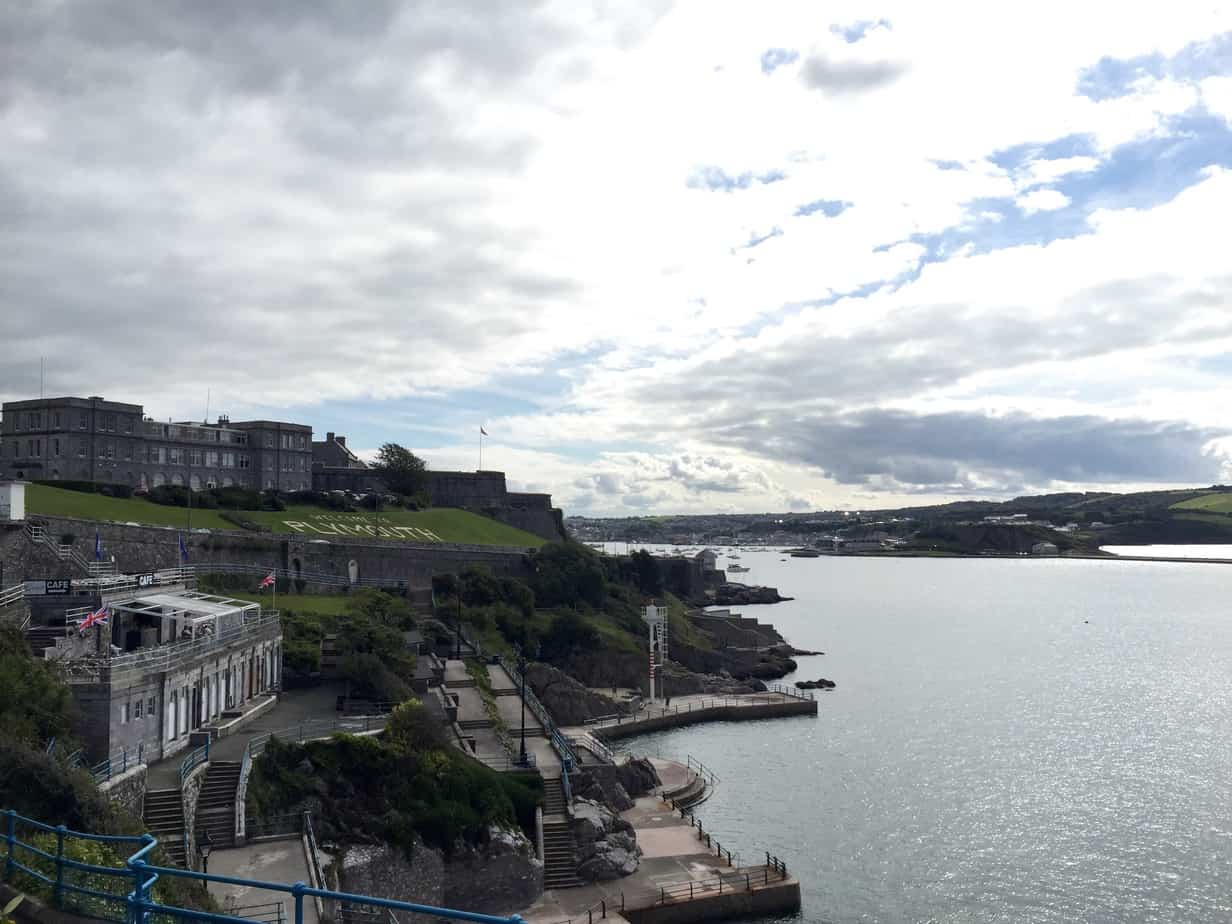 You can look forward to glamorous topics such as "What to Do When All Your Grocery Bags Rip a Mile From Your Home and You're All Alone With No  Taxi Money," or another fan favorite, "How to Open a Foreign Bank Account Without Crying," or finally, "That Time I Punched a British Person in the Face For Handing me More Paperwork." That last one hasn't happened yet but let's give it time!

Now is the time for a picture montage. People keep looking at me strangely for taking pictures all over the place but I'm not sure I'll ever stop feeling like a tourist here. Anywhere, here are some snaps from my first walk around Plymouth with my housemate (the only one I've met so far).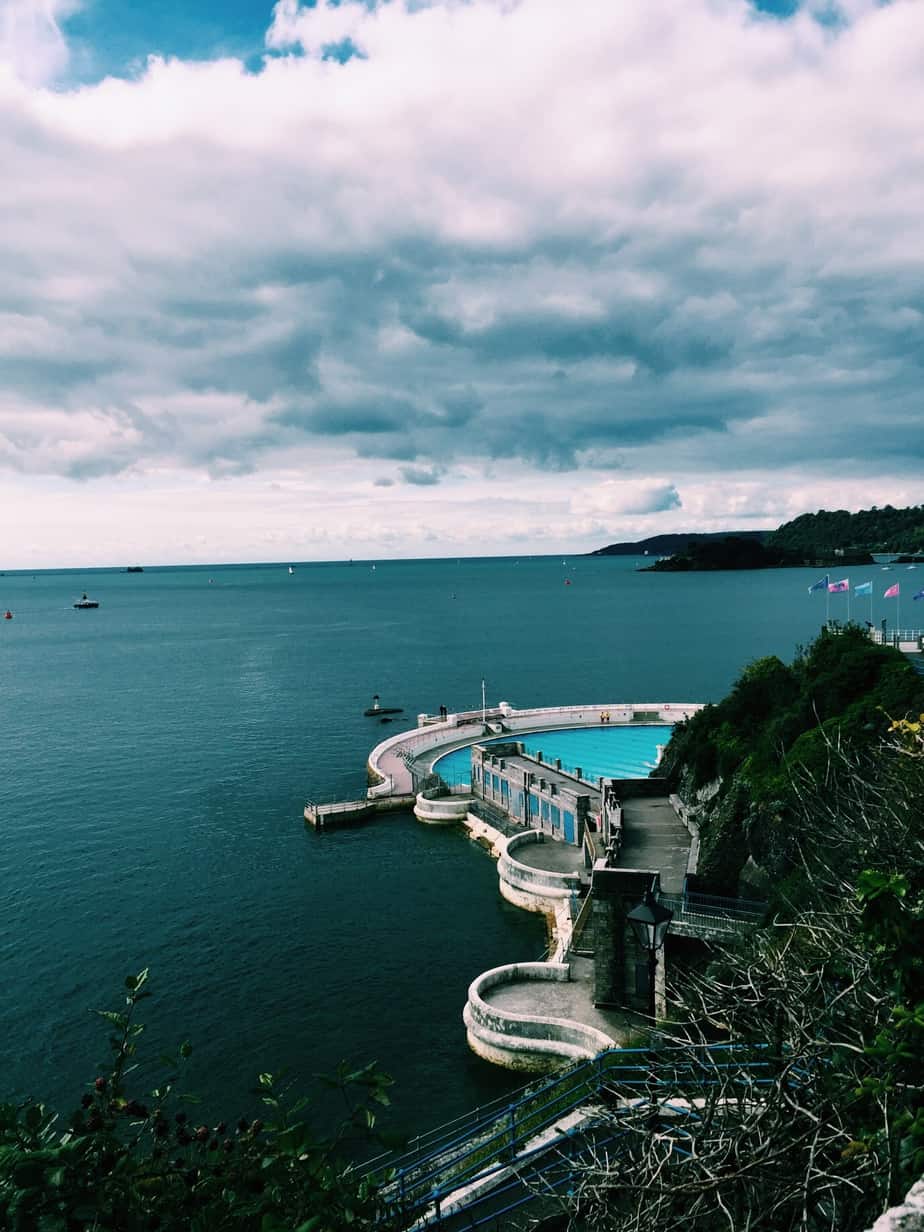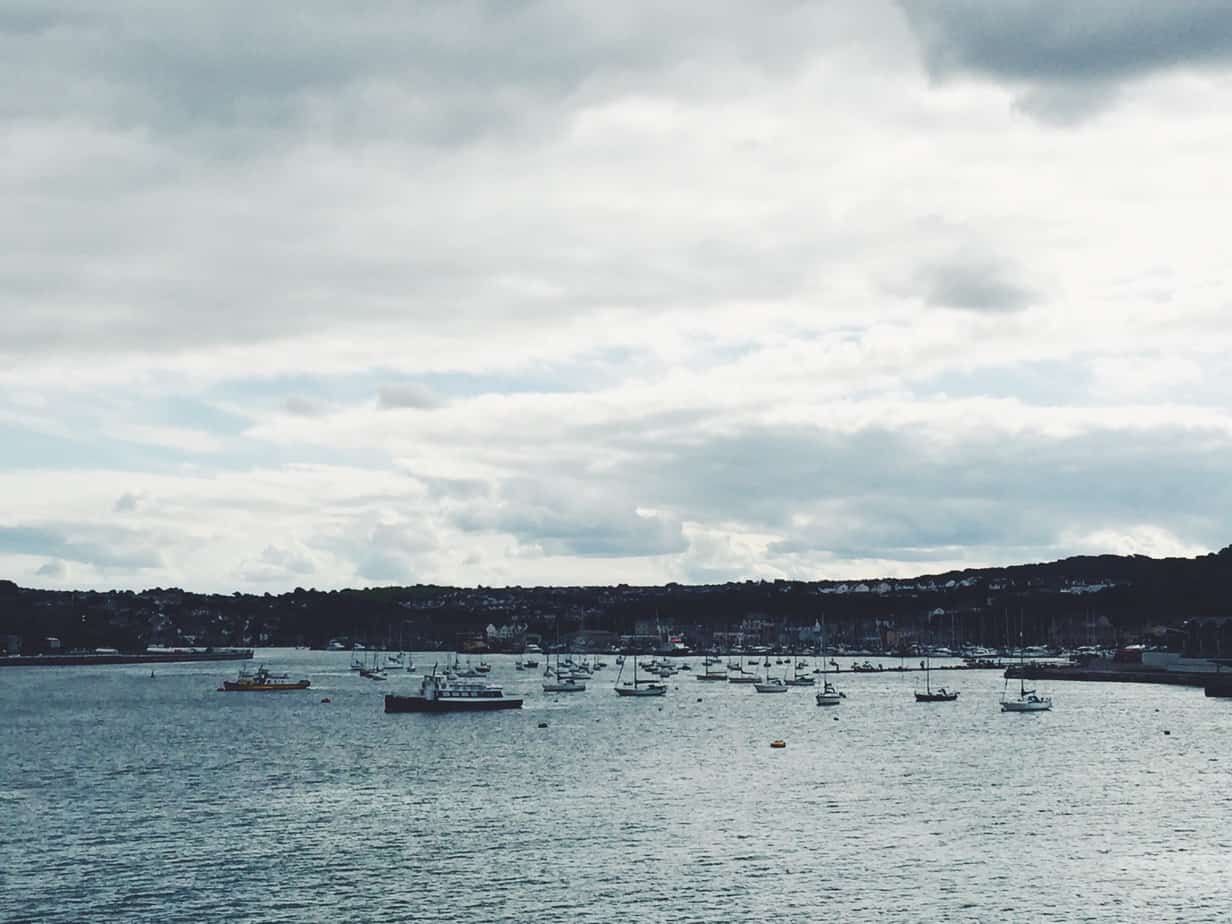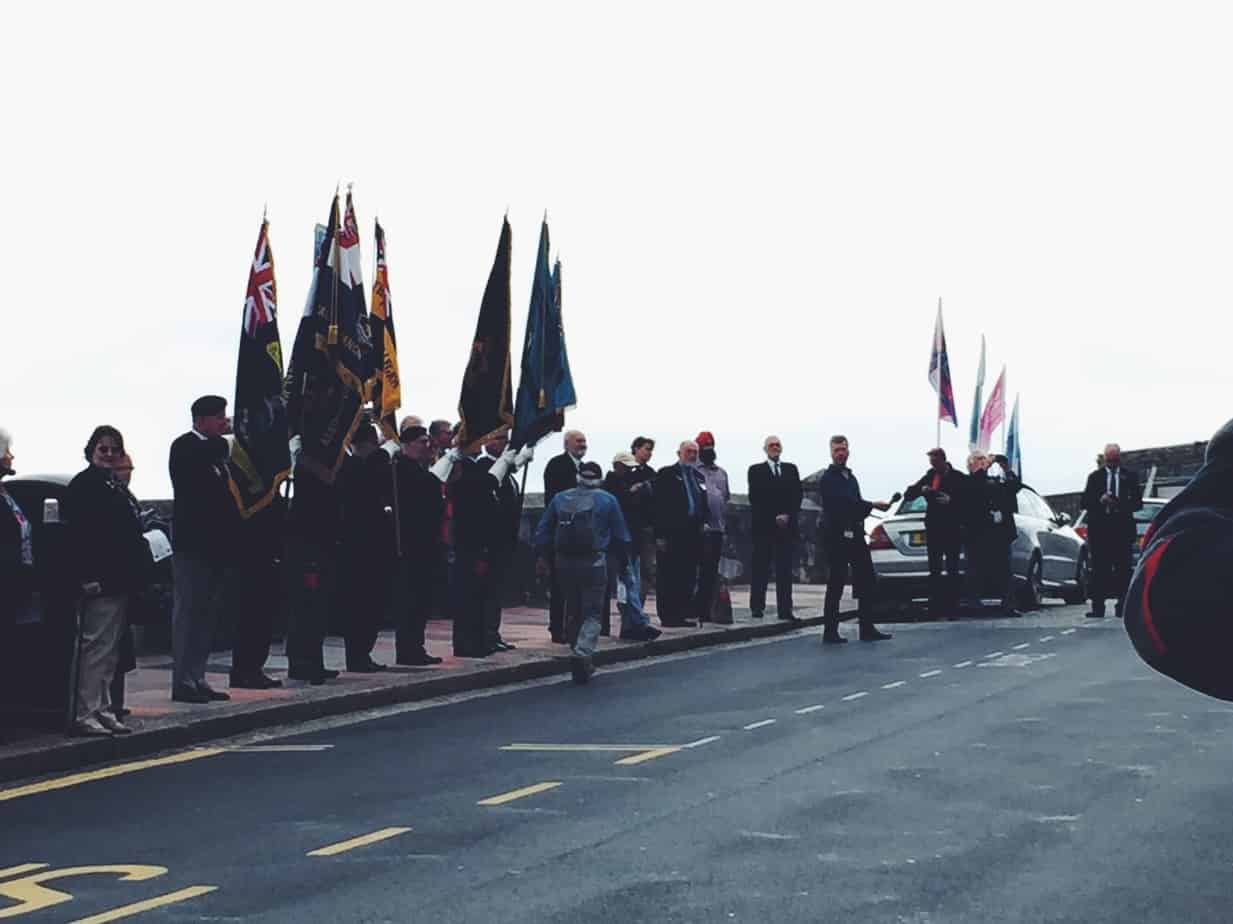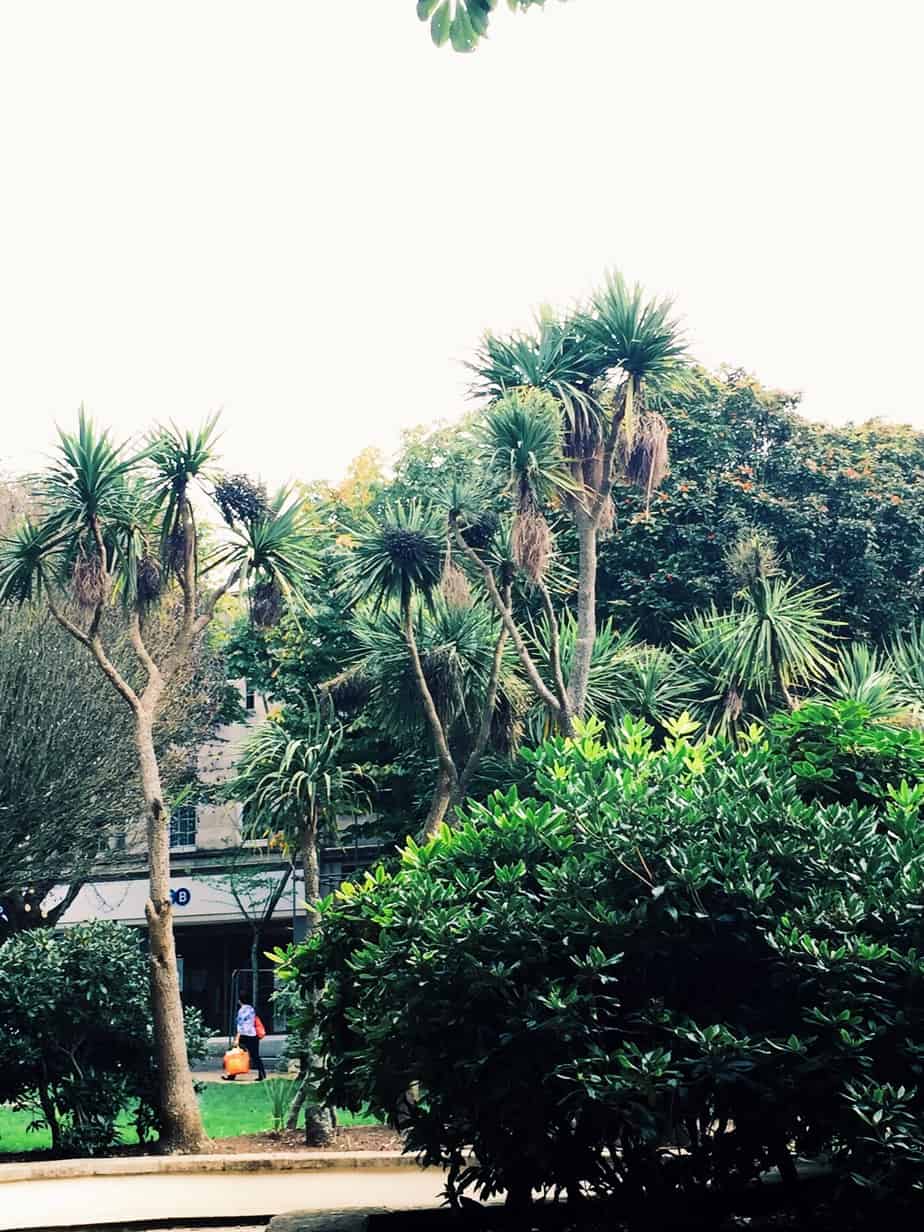 I also discovered a store with an "American Food" aisle, which cracks me up.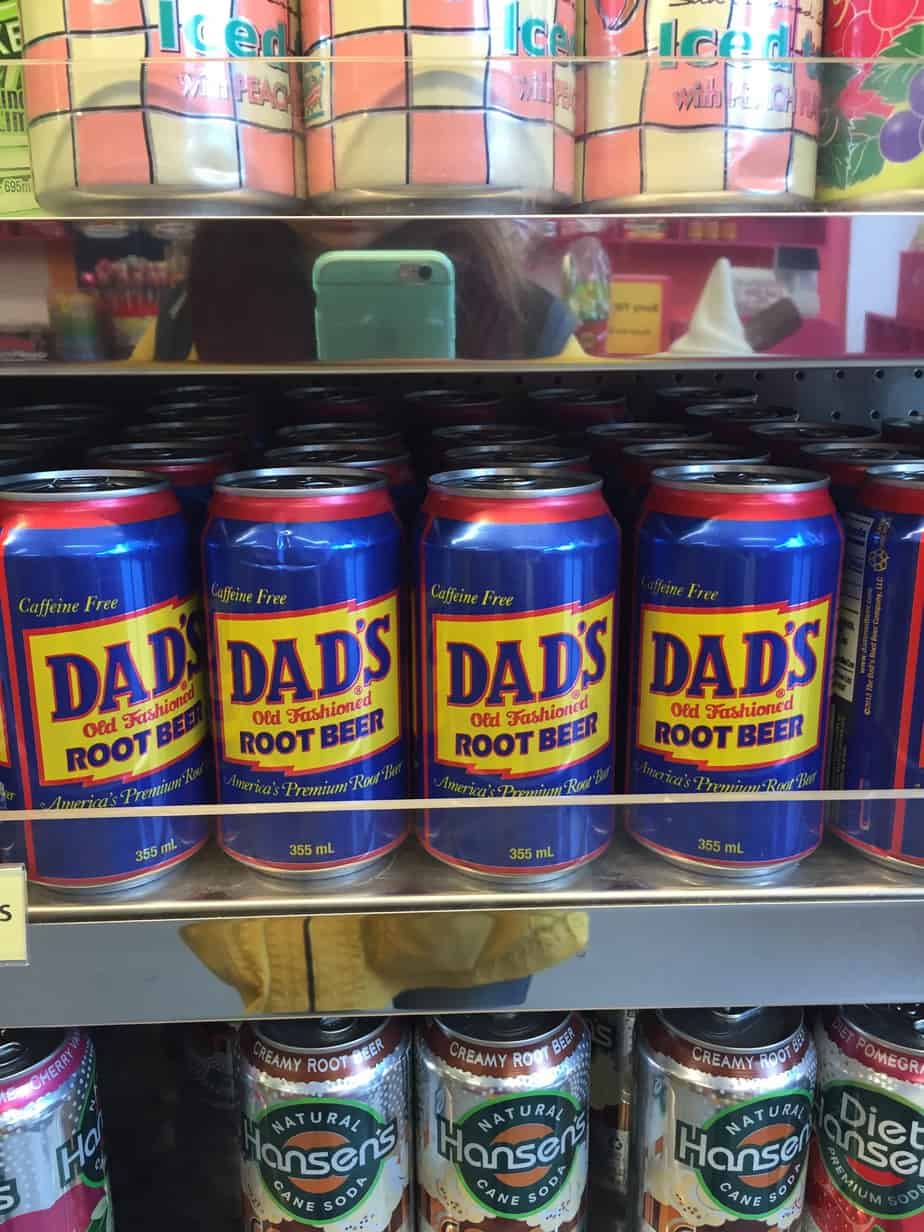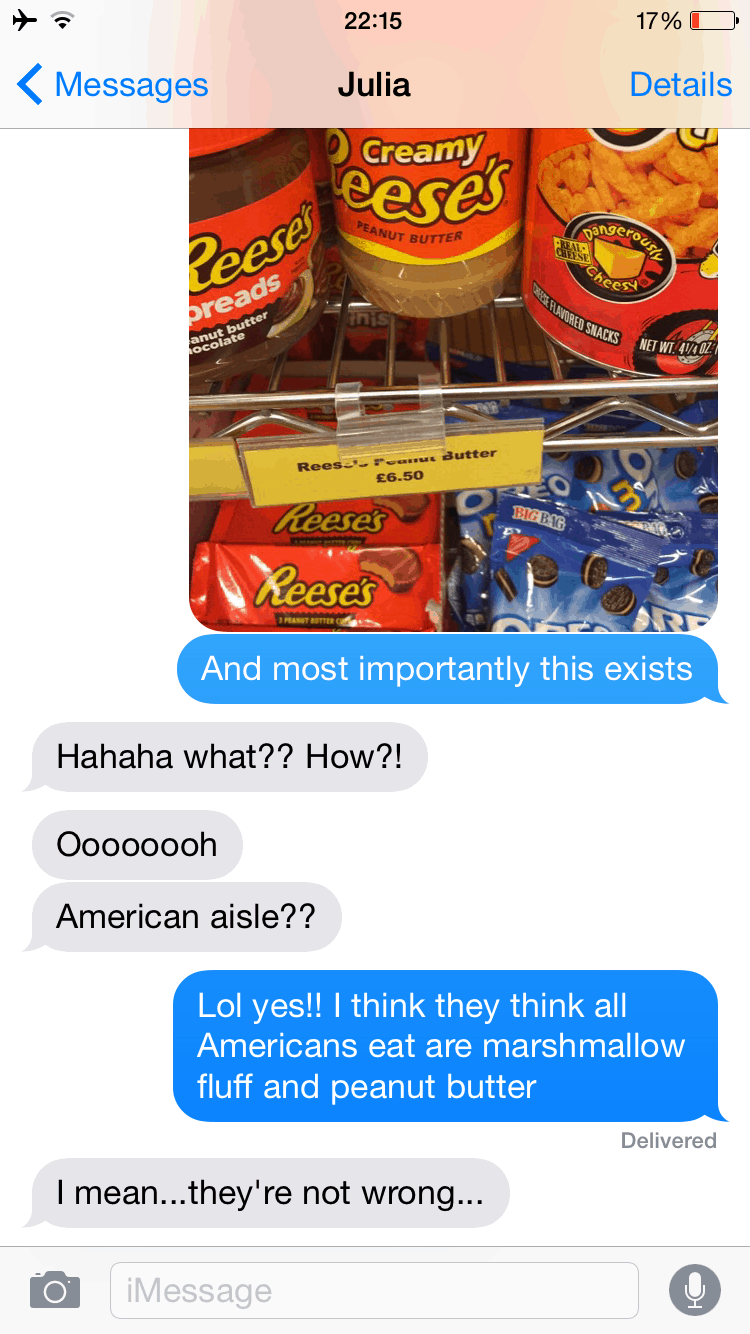 My course started this week – it's actually on a different campus so I take a bus to class. The building most of my classes are in is interesting because it houses healthcare profession students from two different universities, and has facilities for undergrads, masters, and PhD students all in one. It's quite a vibrant place!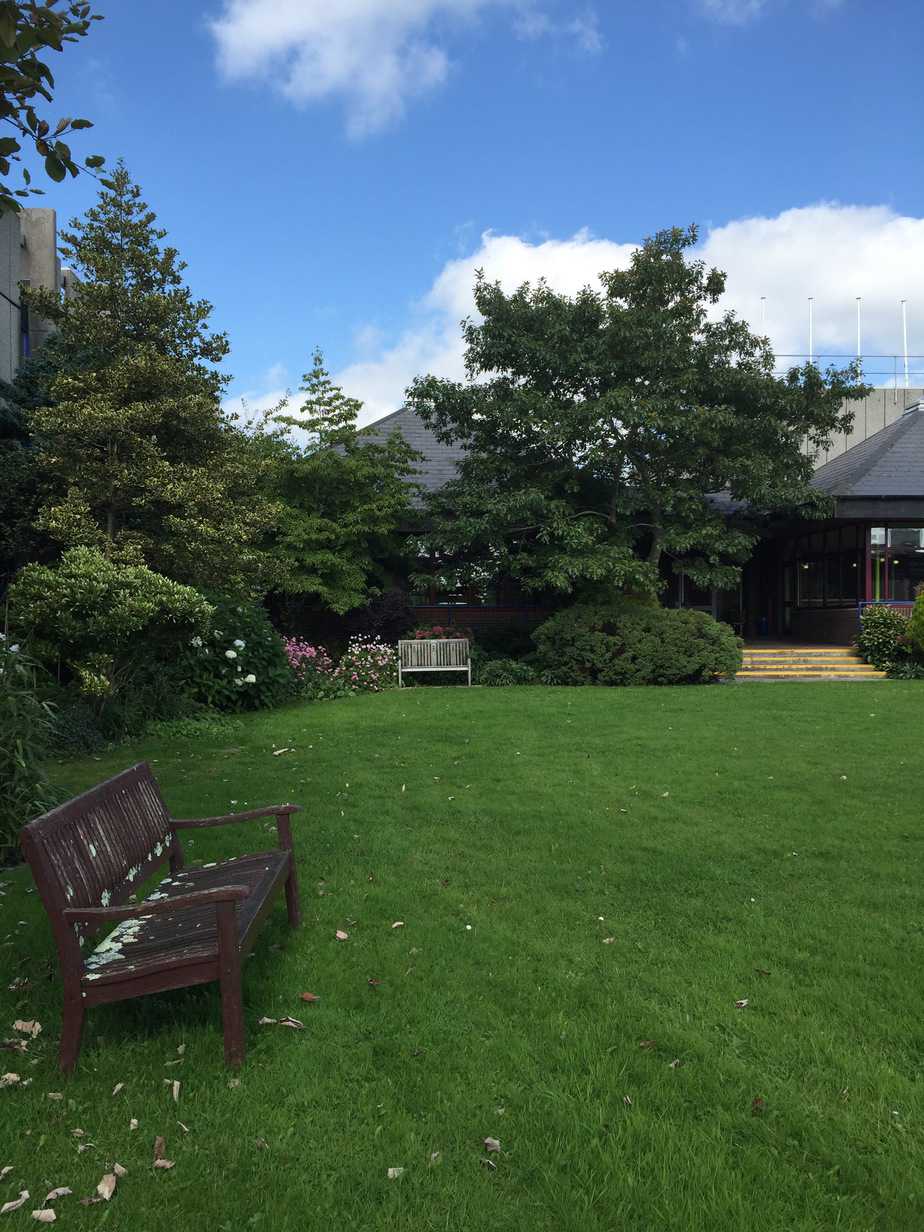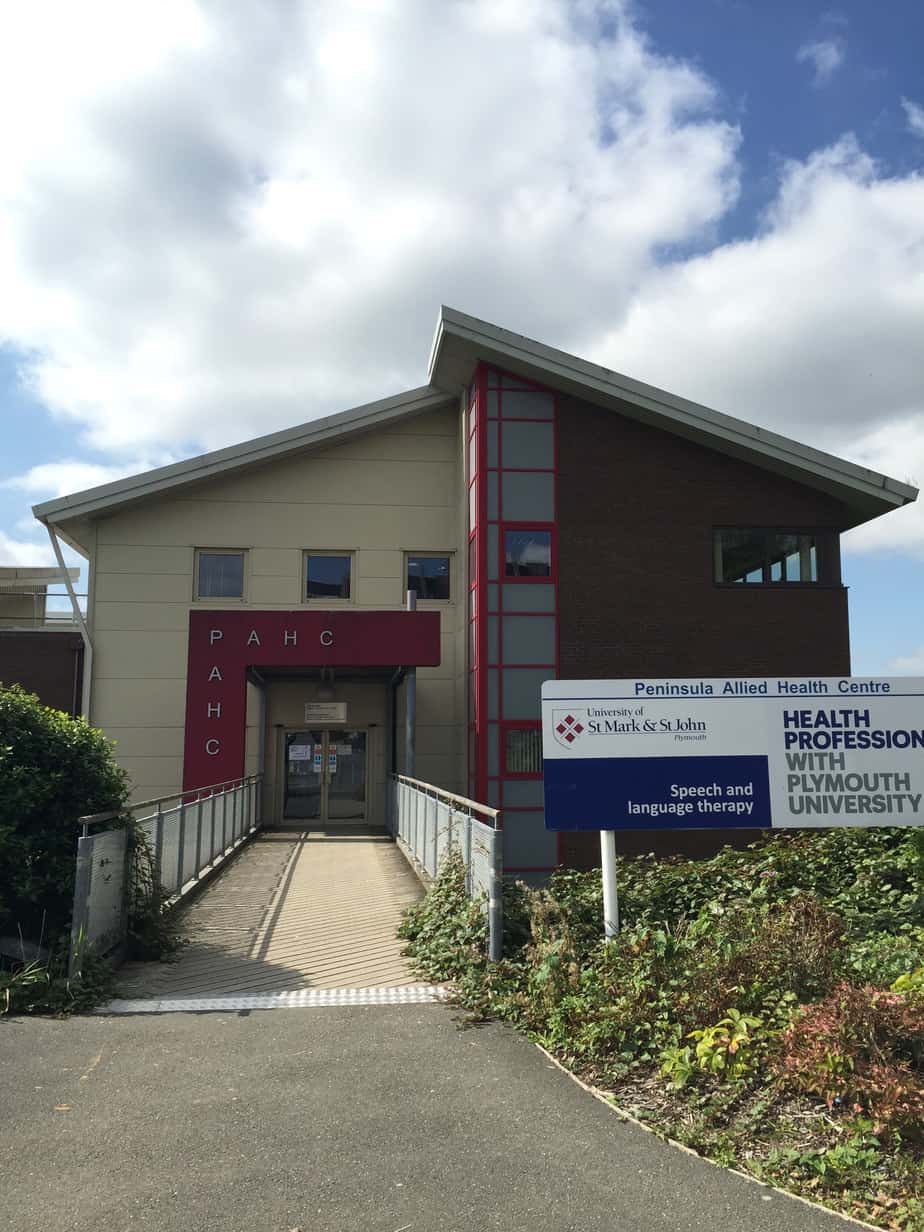 I managed to do some more exploring down by the Hoe and Barbican, as well as found myself my dream yoga studio downtown!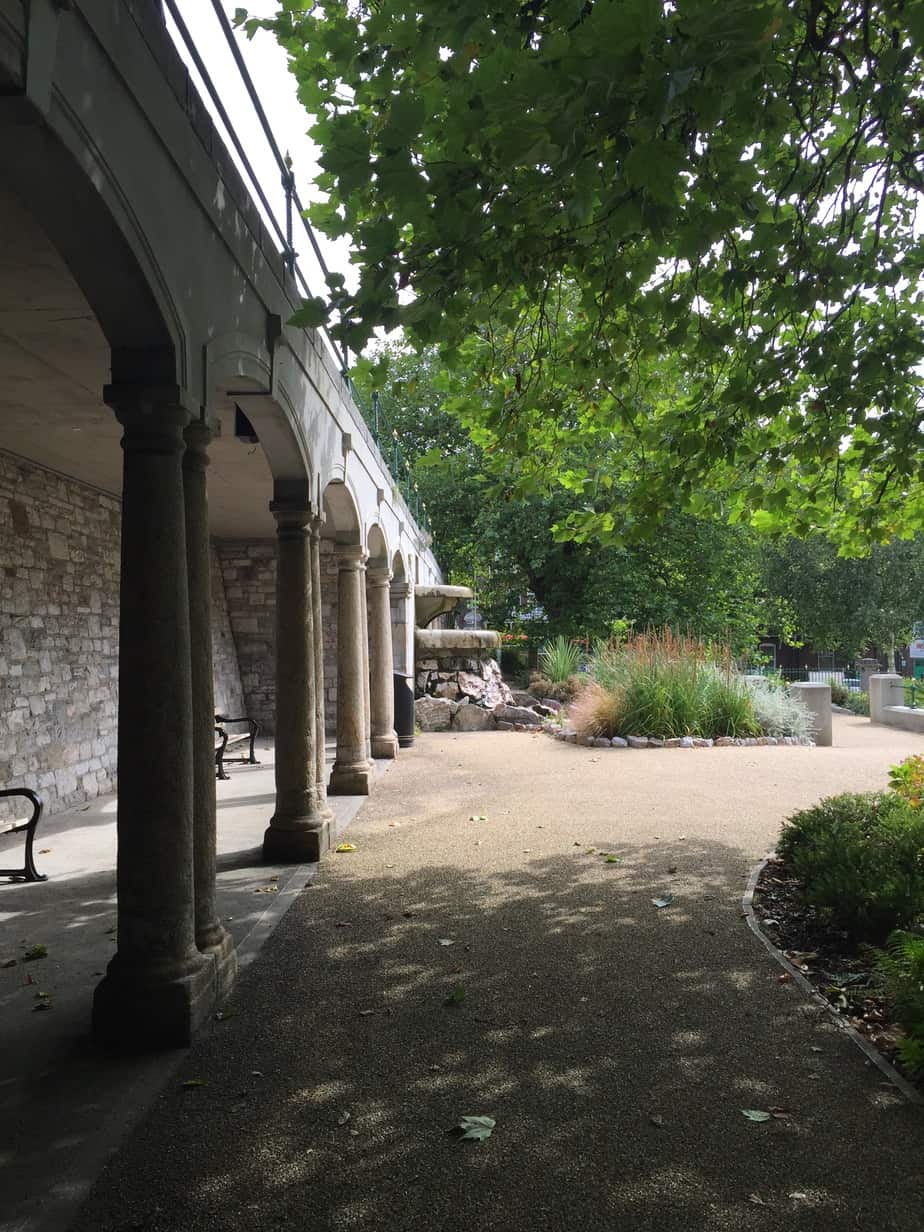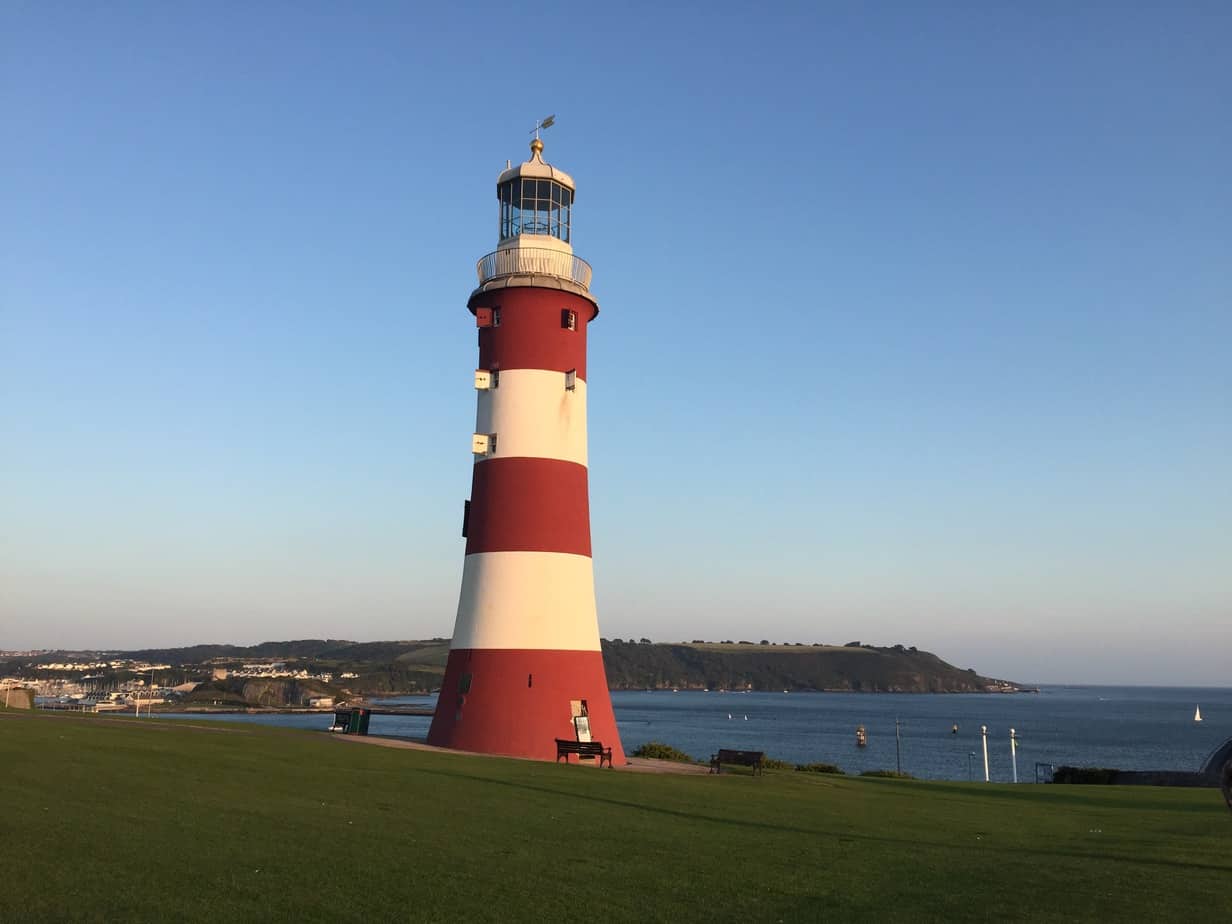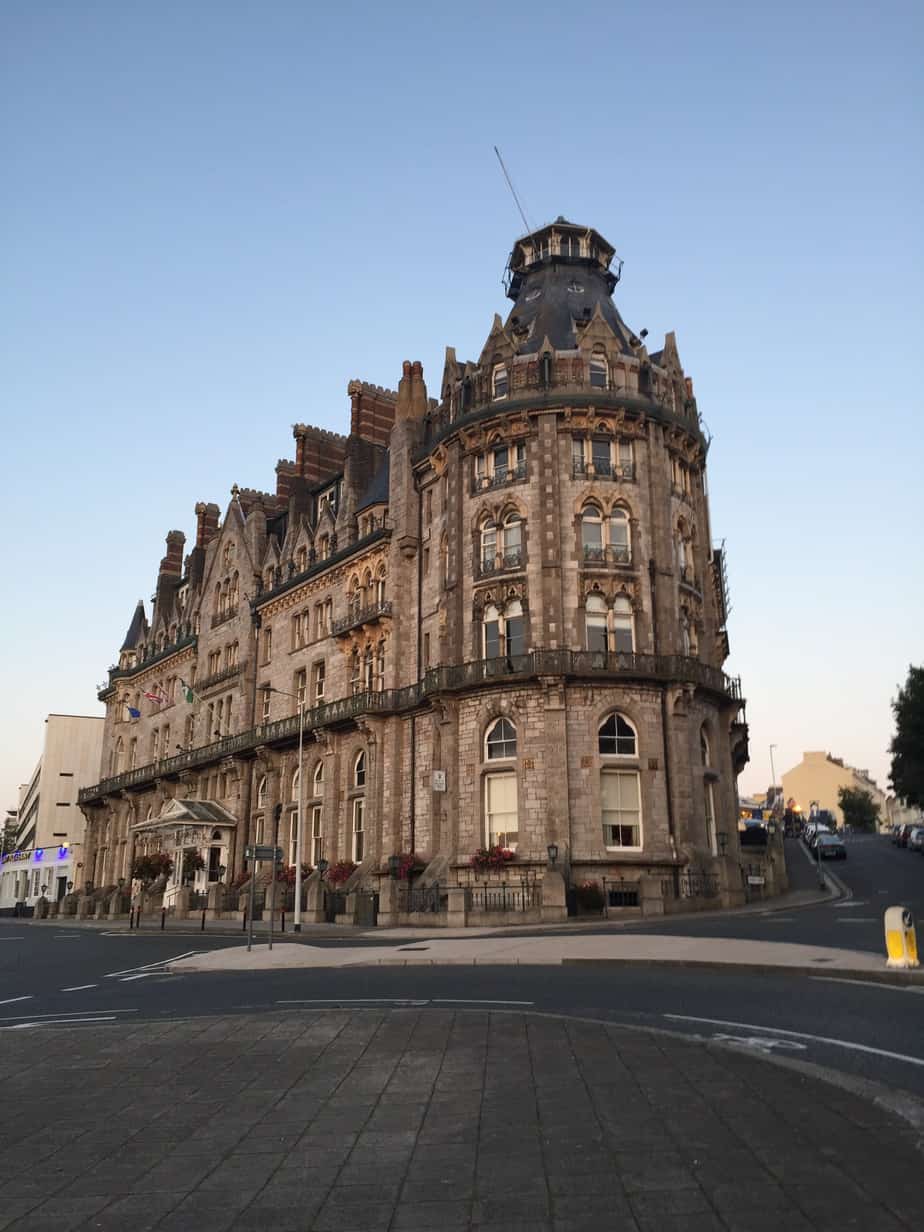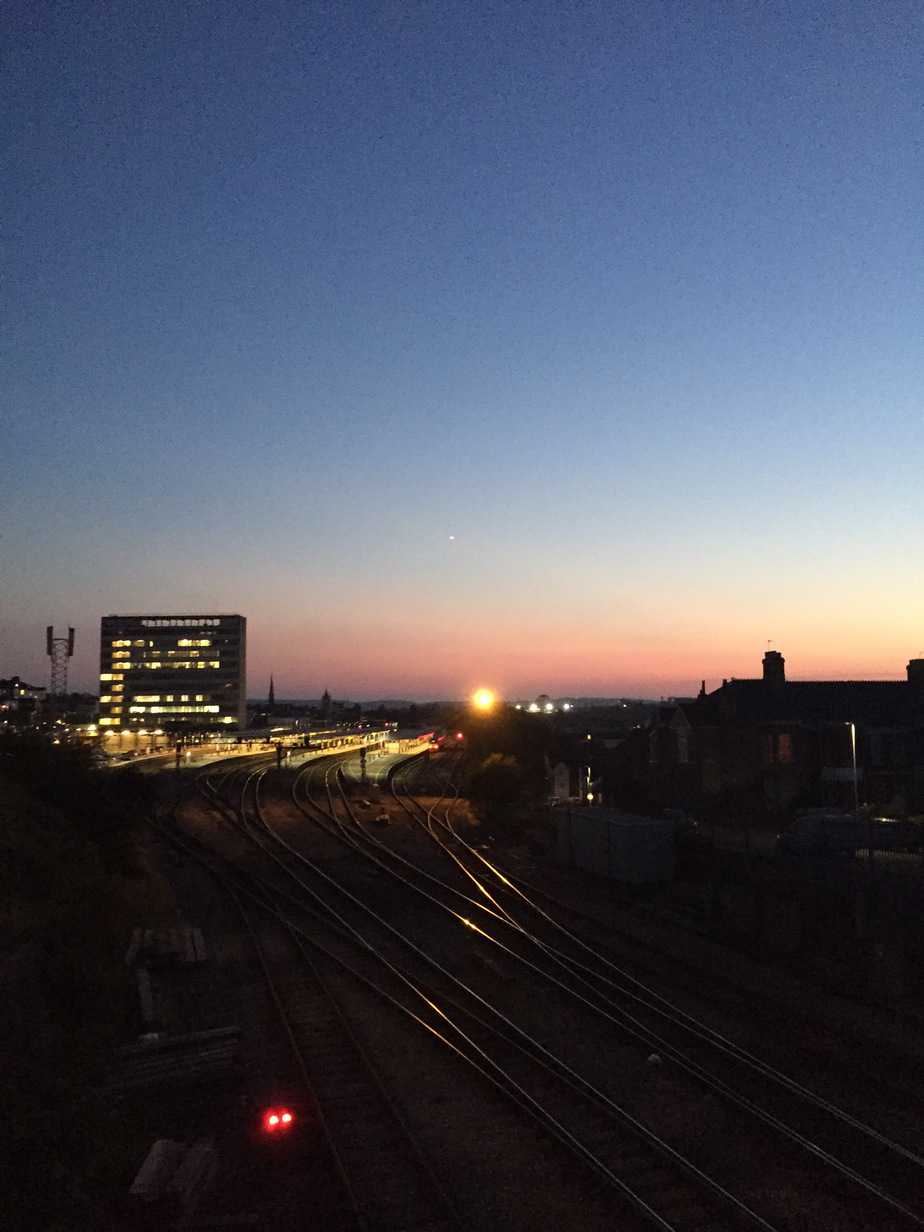 I hope this gave you some insight into my life (if you are my grandma and/or friend) but not too much (in case you are some scary internet person). You can expect some more posts from me soon, as well as some posts on my recent trip to Oregon and Washington which seems like years ago now!
Sarah xx