Cawsand, Cornwall & Hiking Rame Peninsula
I super lucked out in the friend lottery. My group of girlfriends from high school are the smartest, weirdest, silliest, most genuine people…who will travel over 2,000 miles to eat scones, drink cider, and go on long coastal walks with me!
The Monday of their short visit I didn't have class, so we headed to Plymouth's Barbican to catch a ferry over to Cawsand, Cornwall. Cawsand is a teeny town tucked in along the cliffs of the Rame peninsula. The ferry was £4 and about 30 minutes. It was drizzly and gray and the further out from Plymouth's shore we got, the more choppy it got. Suddenly, though, as we rounded the head of the peninsula, the sun burned through the clouds and we caught sight of Cawsand's cliff houses.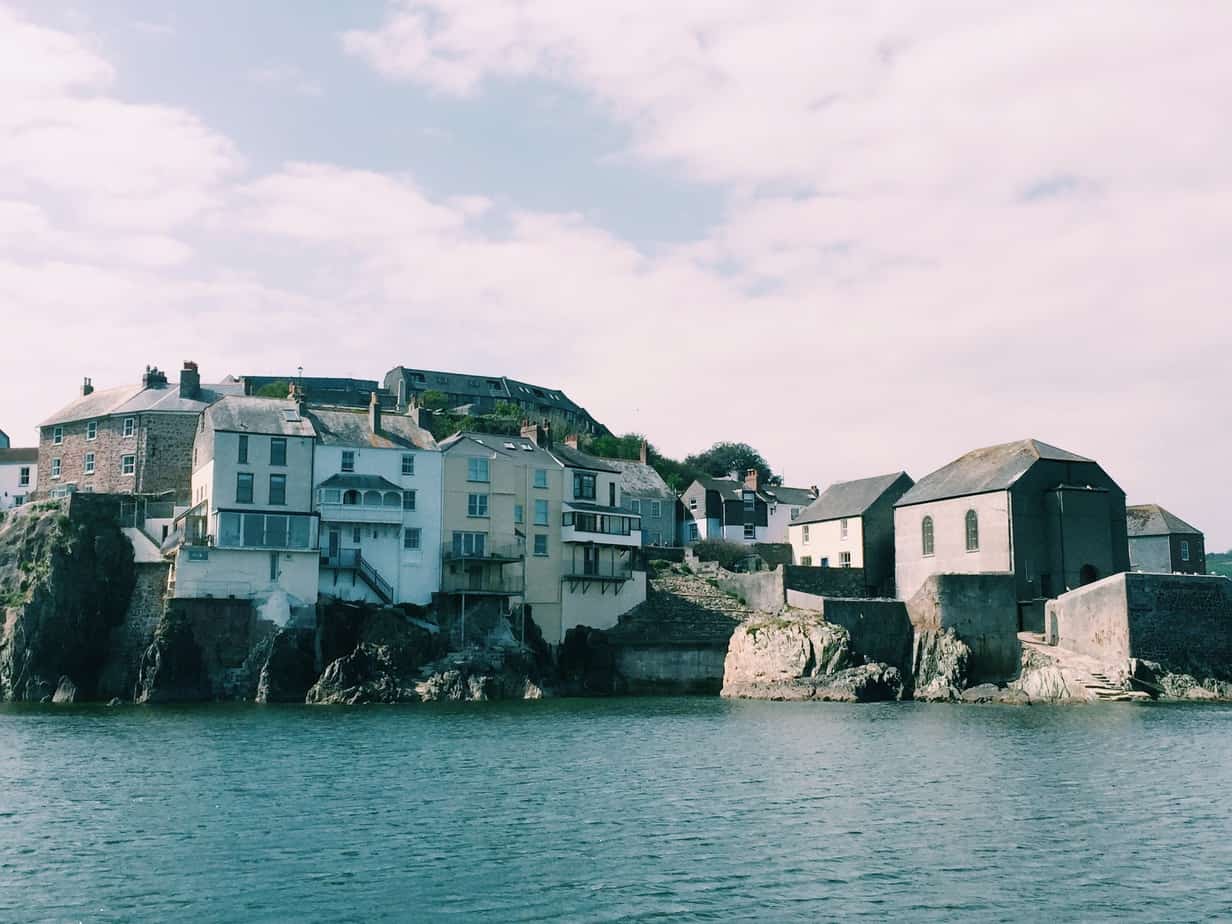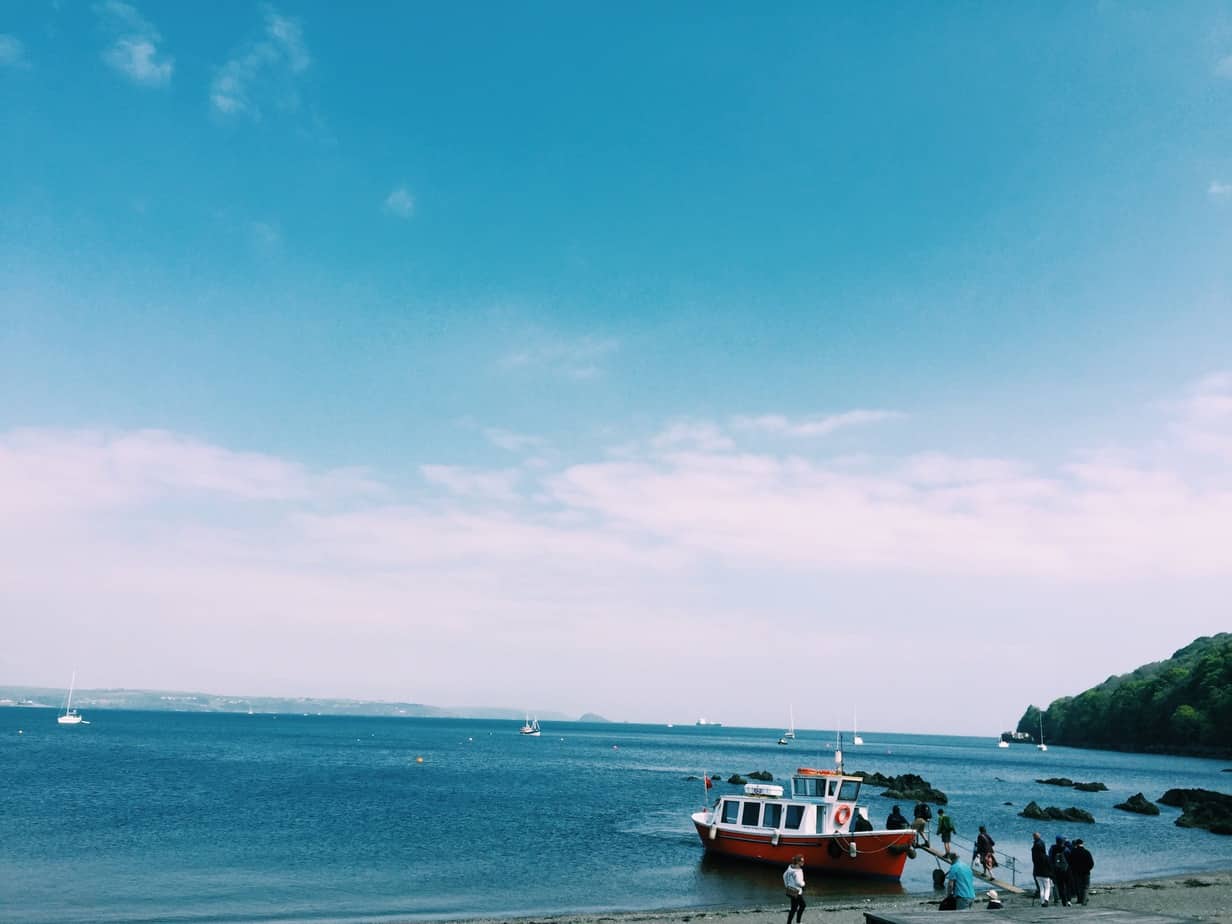 Cawsand is a gorgeous little town that I wish I could've stayed longer in to enjoy. We roamed the streets, saying all the little house names out loud (Bag End, Shore Breeze, Gull Nook, etc). We stopped every few feet to stand in awe or climb walls or ramble down to the shore.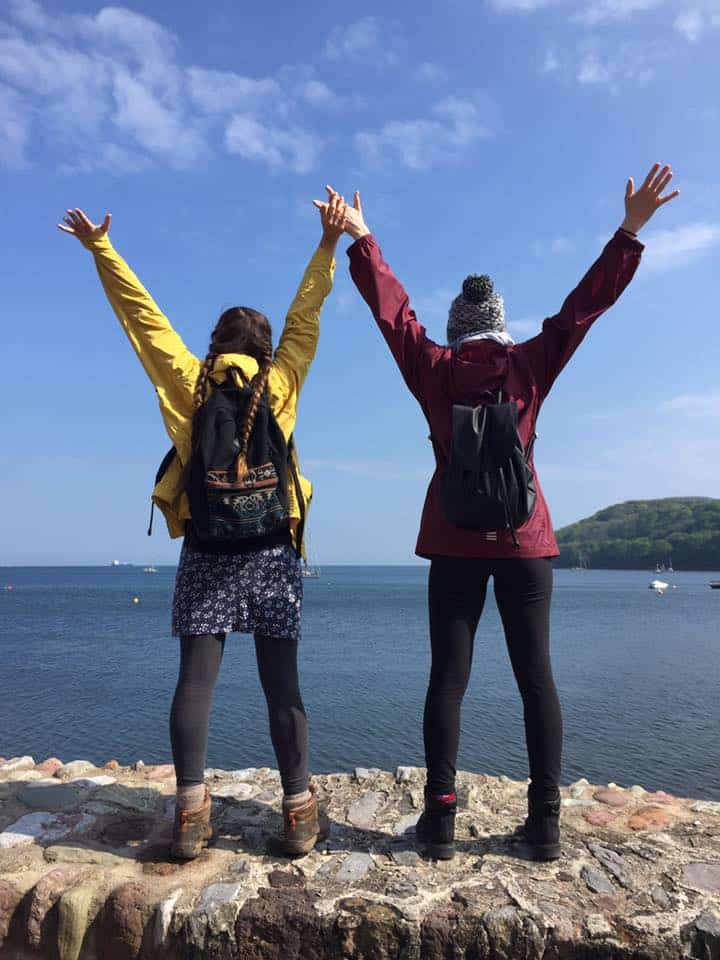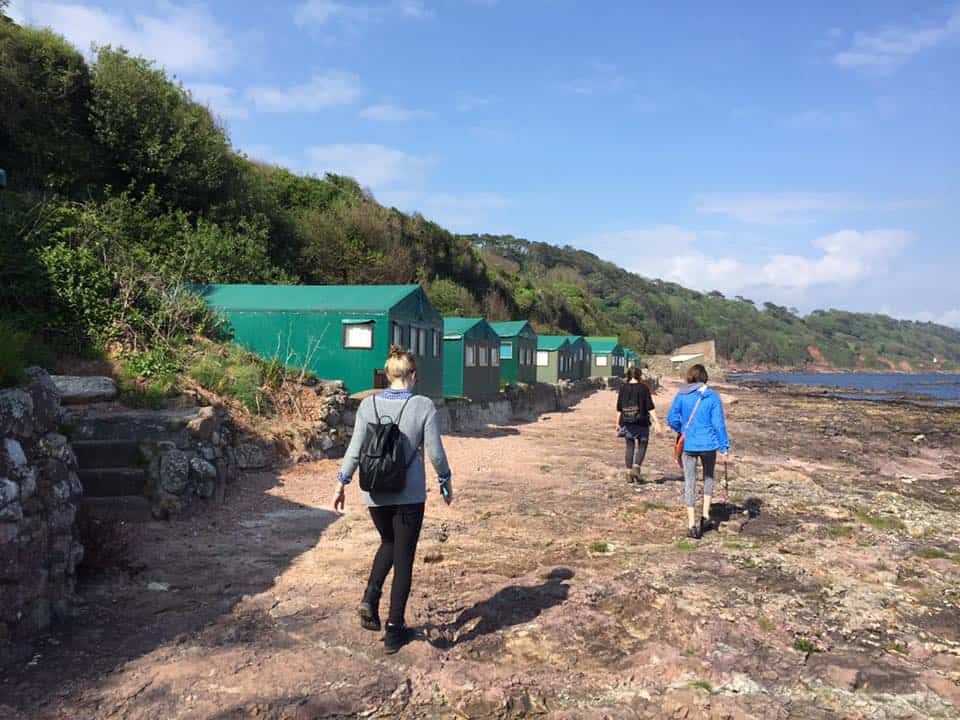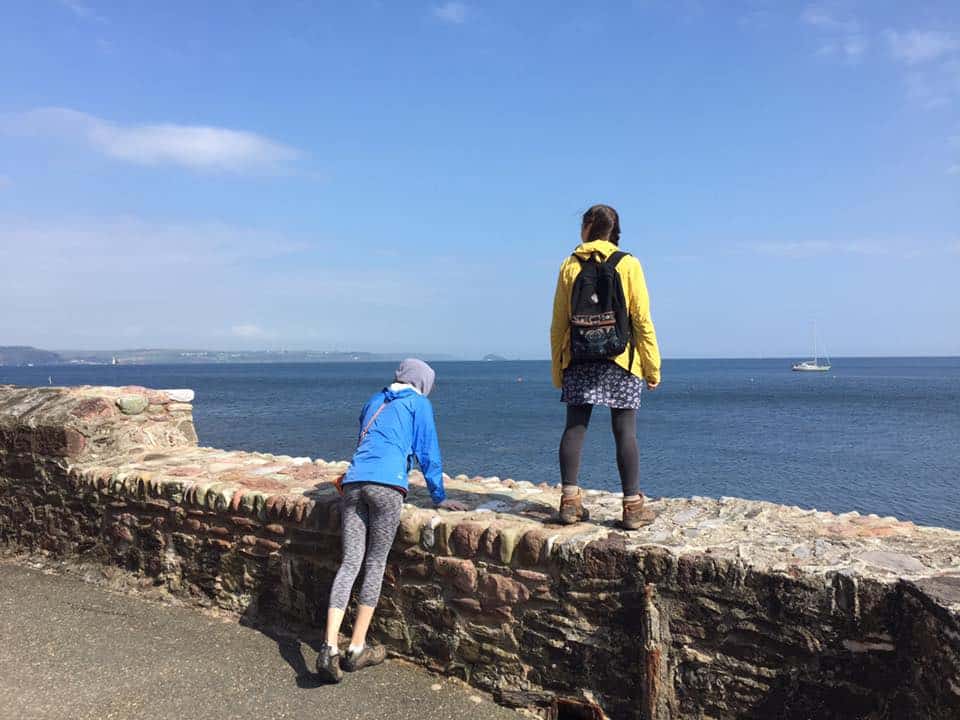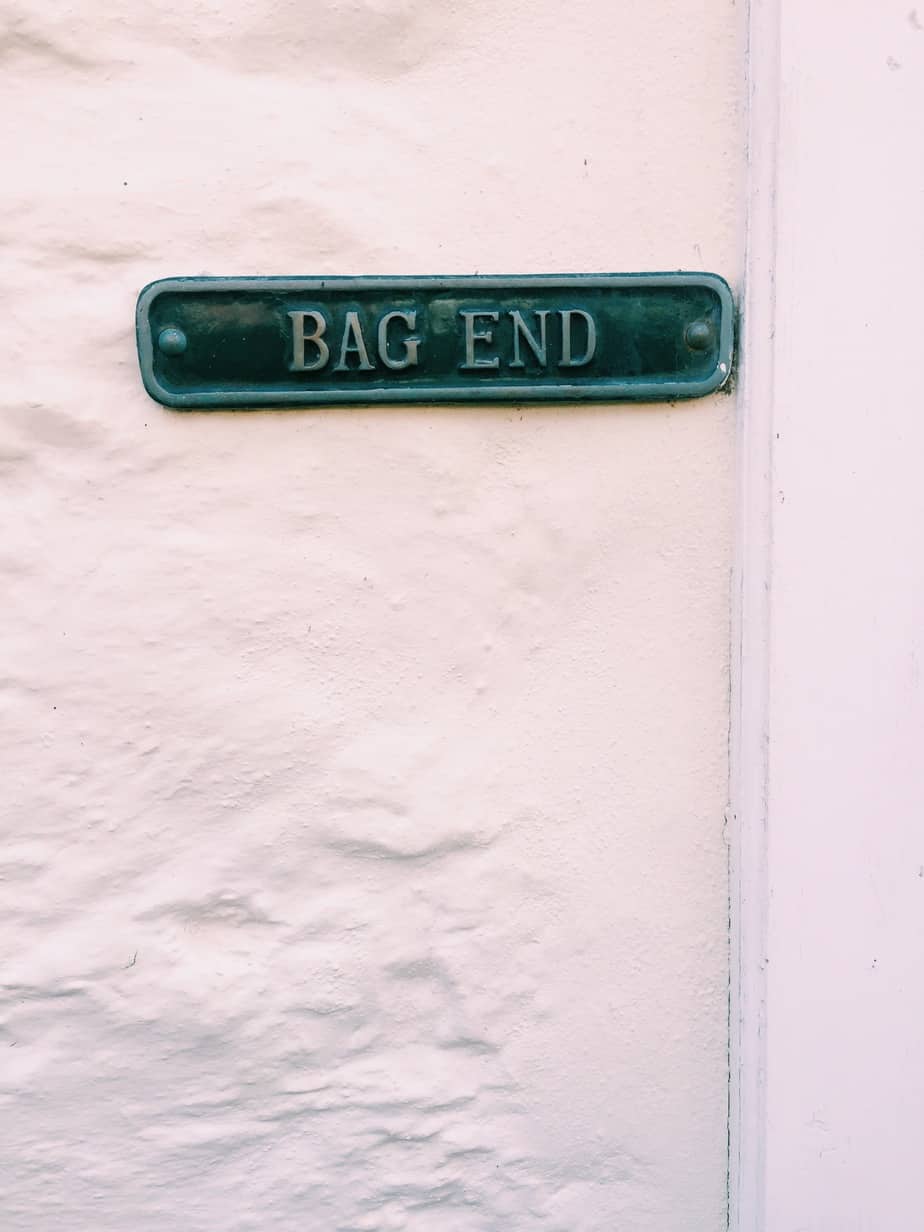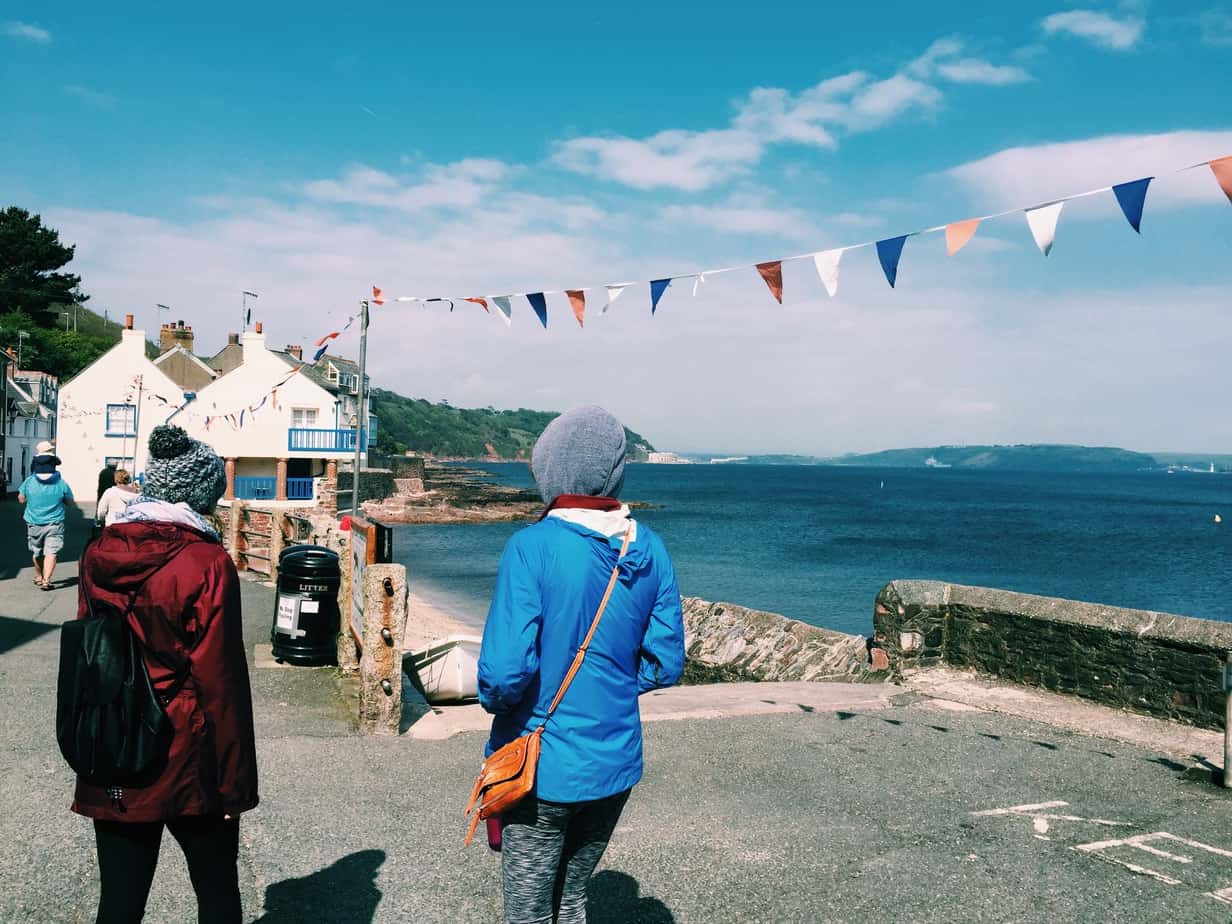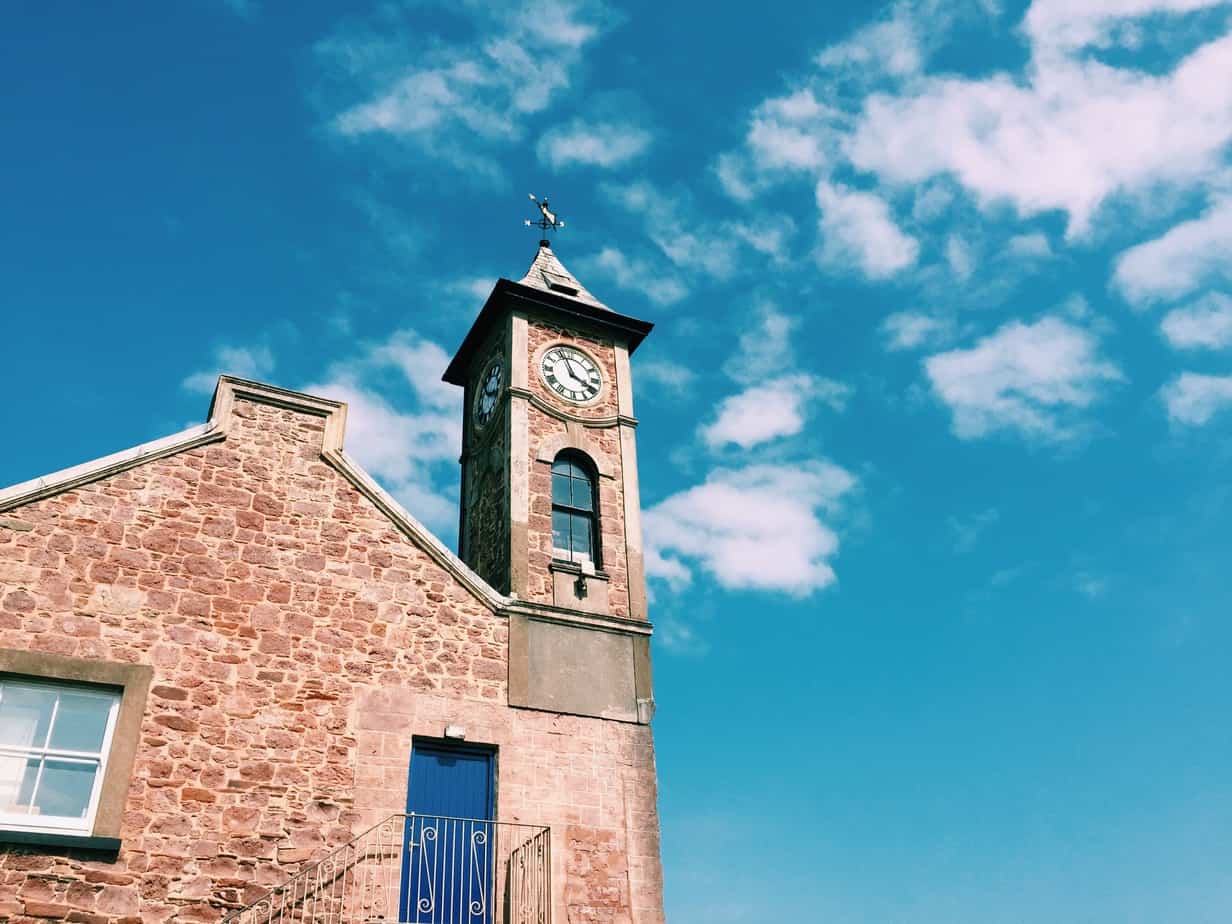 At the edge north of Cawsand there's an amazing outcropping of rocks, and even though it was high tide it was great for tidepooling.


After a quick decision making pow-wow, we decided we were too in love with the Rame peninsula. So, instead of heading back to the beach for the last ferry of the day at 5pm, we decided to embark on a walk all the way around the coast to Mount Edgecombe and the Cremyll ferry.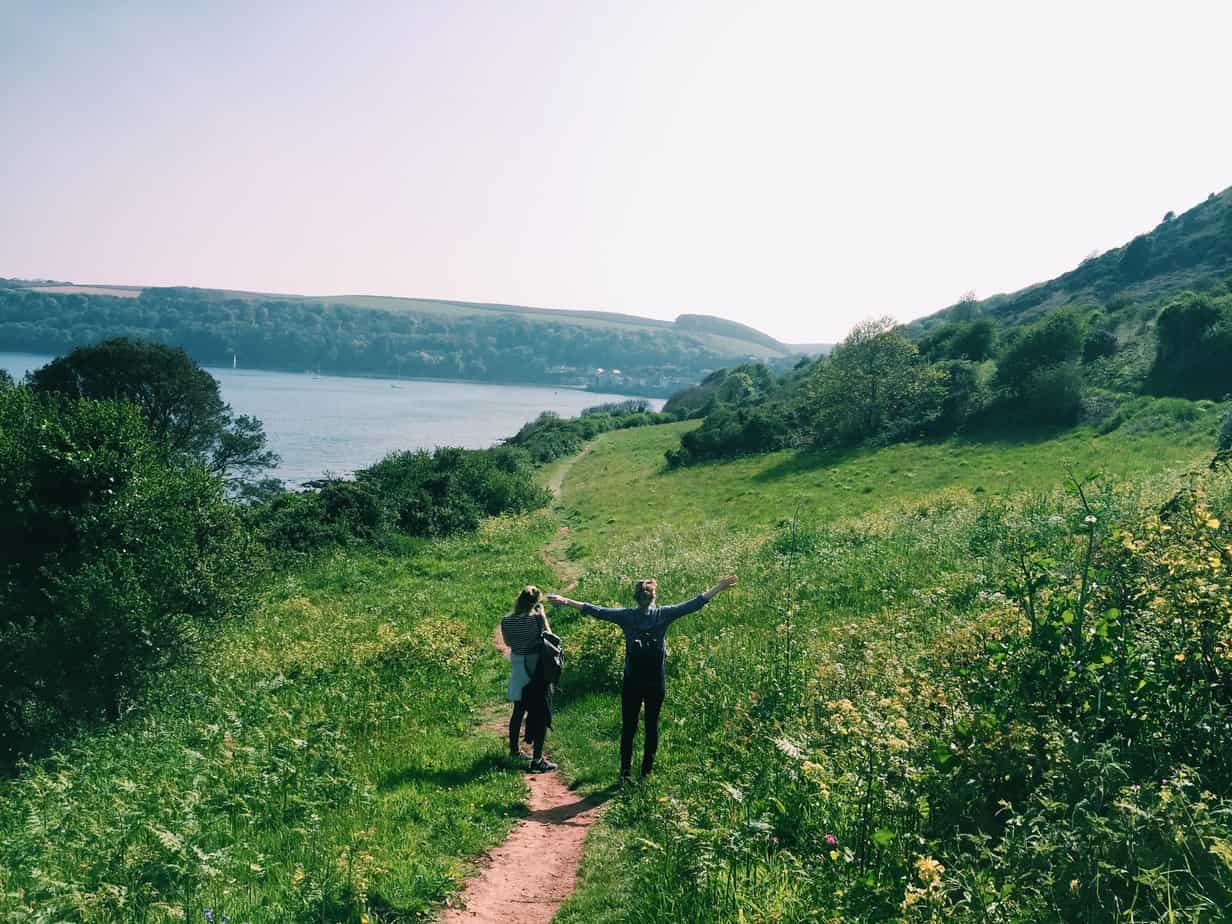 I don't think any of us would put direction skills on our resumes… But we just followed the coast and somehow we made the 4 mile journey with minimal hiccups and lots of sing alongs! Luckily, the southwest coastal path is pretty clearly marked.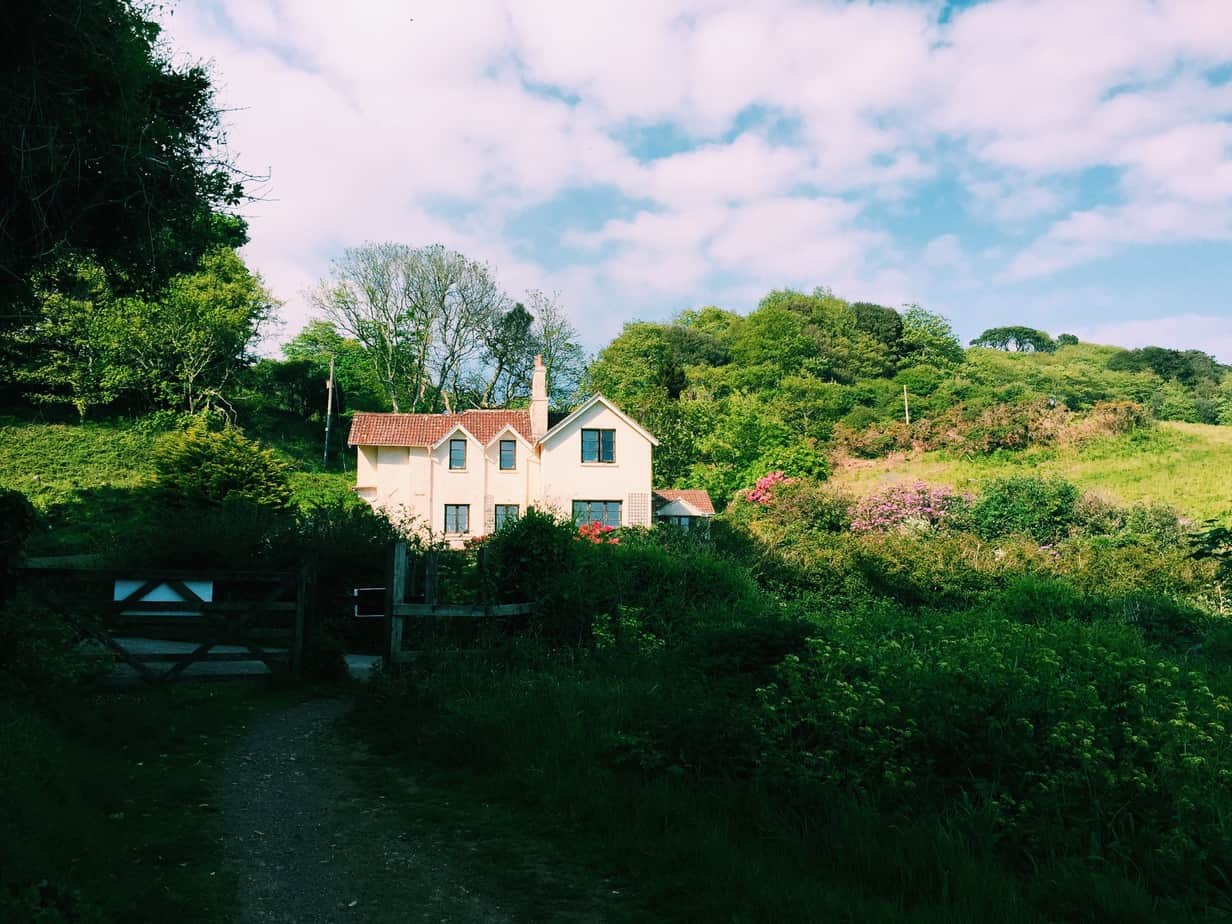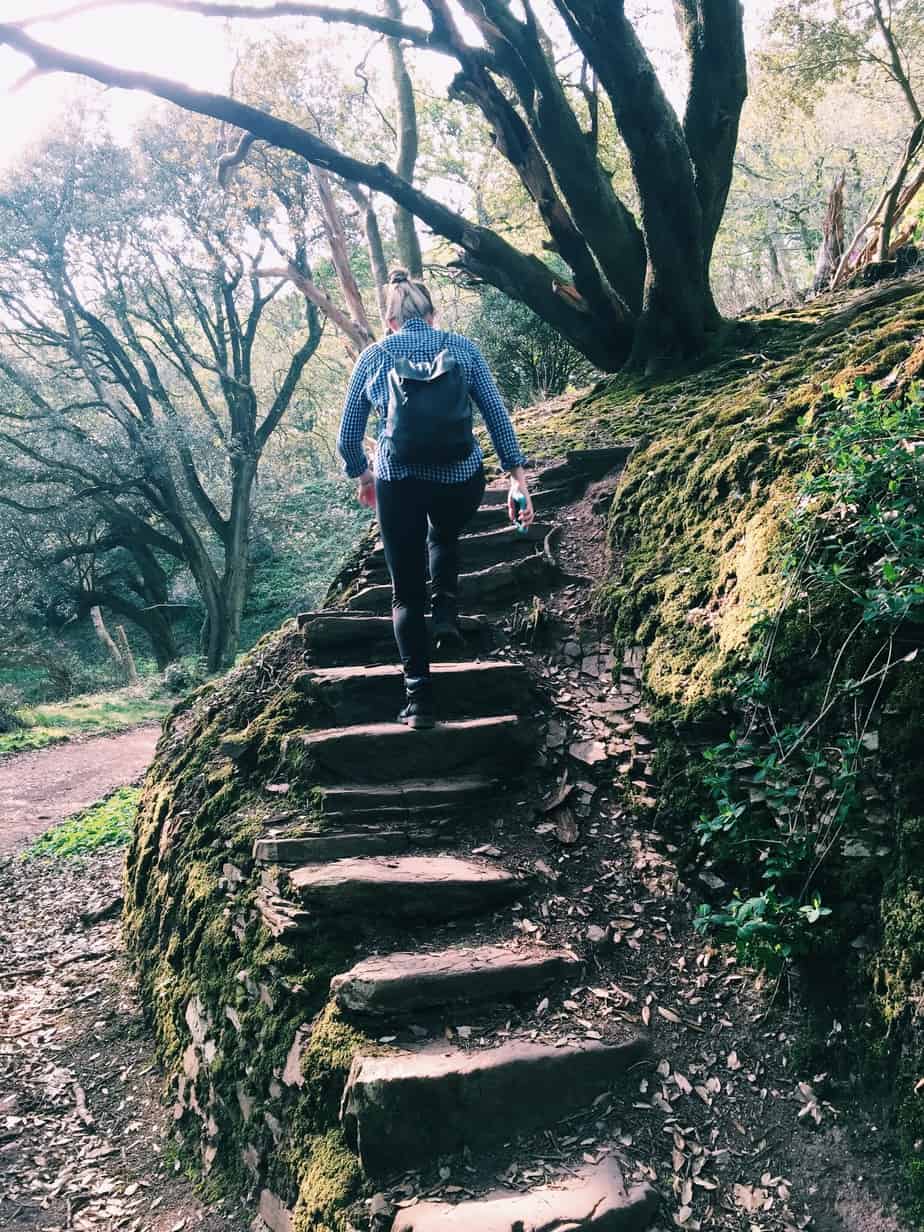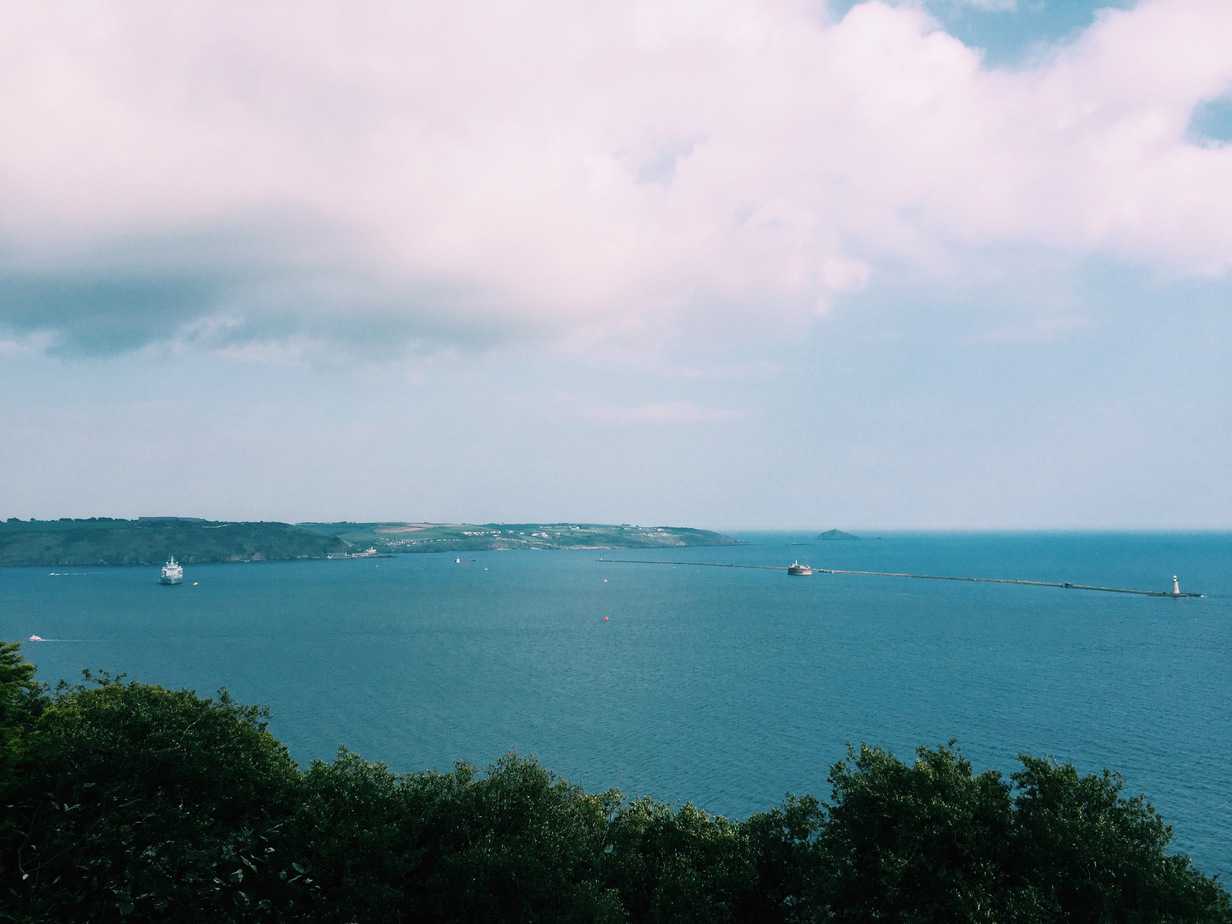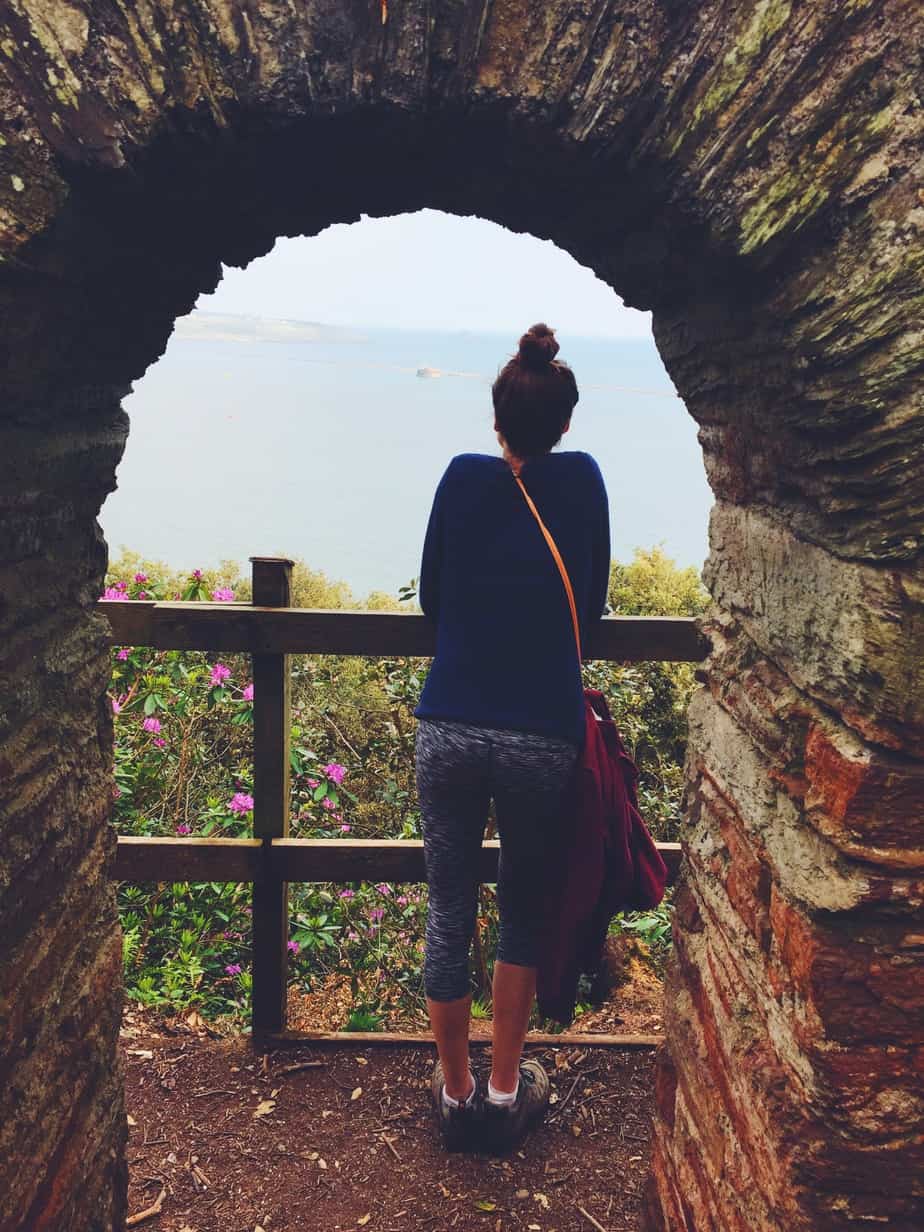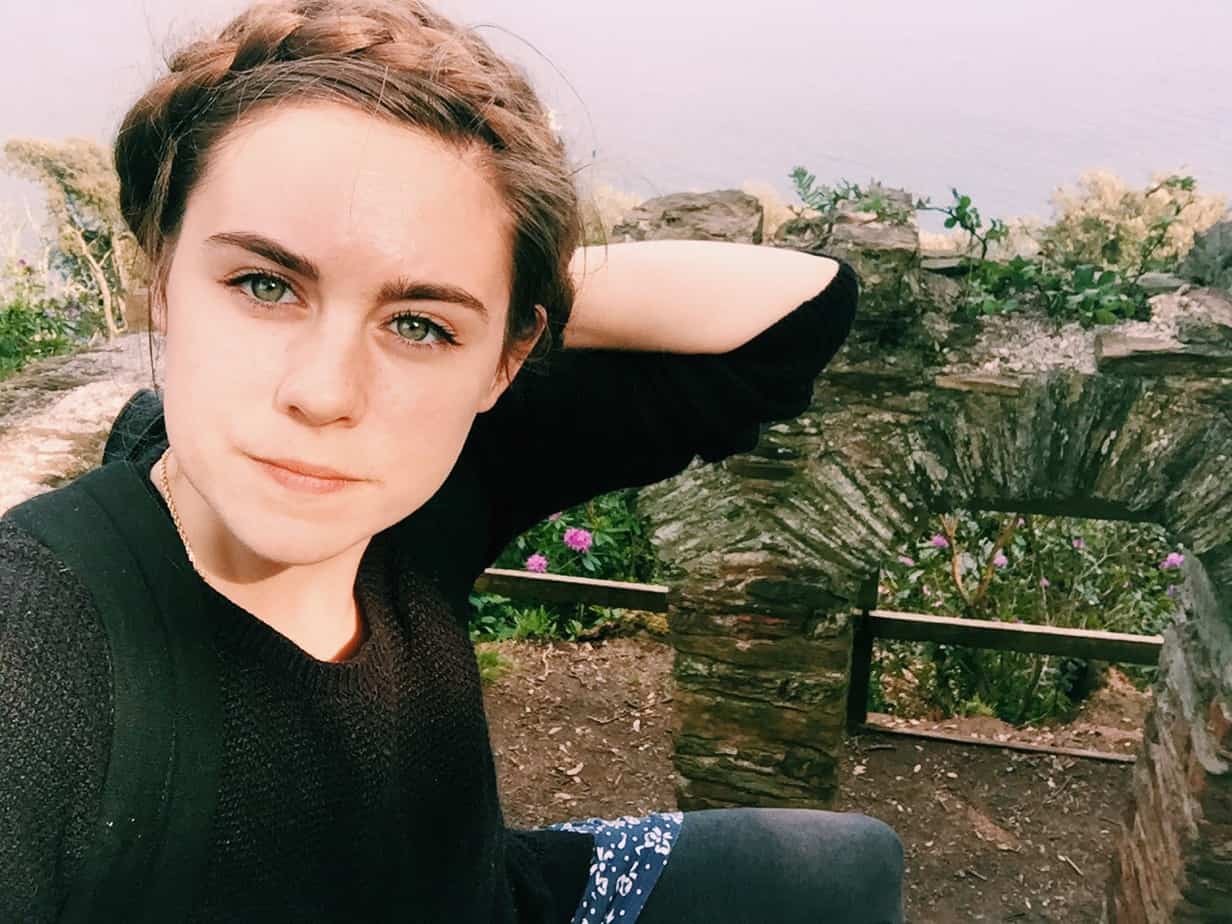 We had our requisite stops along the way for photos… And I tried out this Dutch hair style. Yay or nay?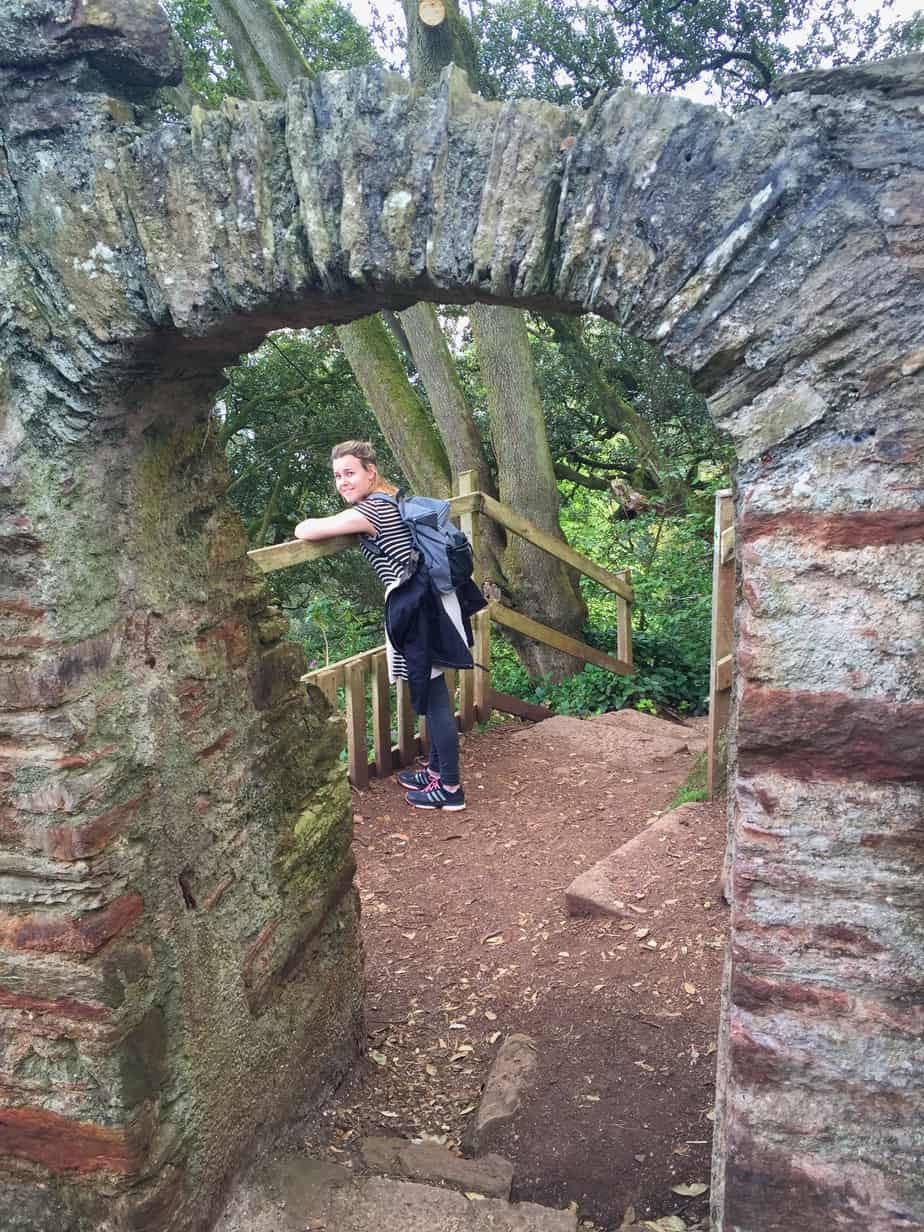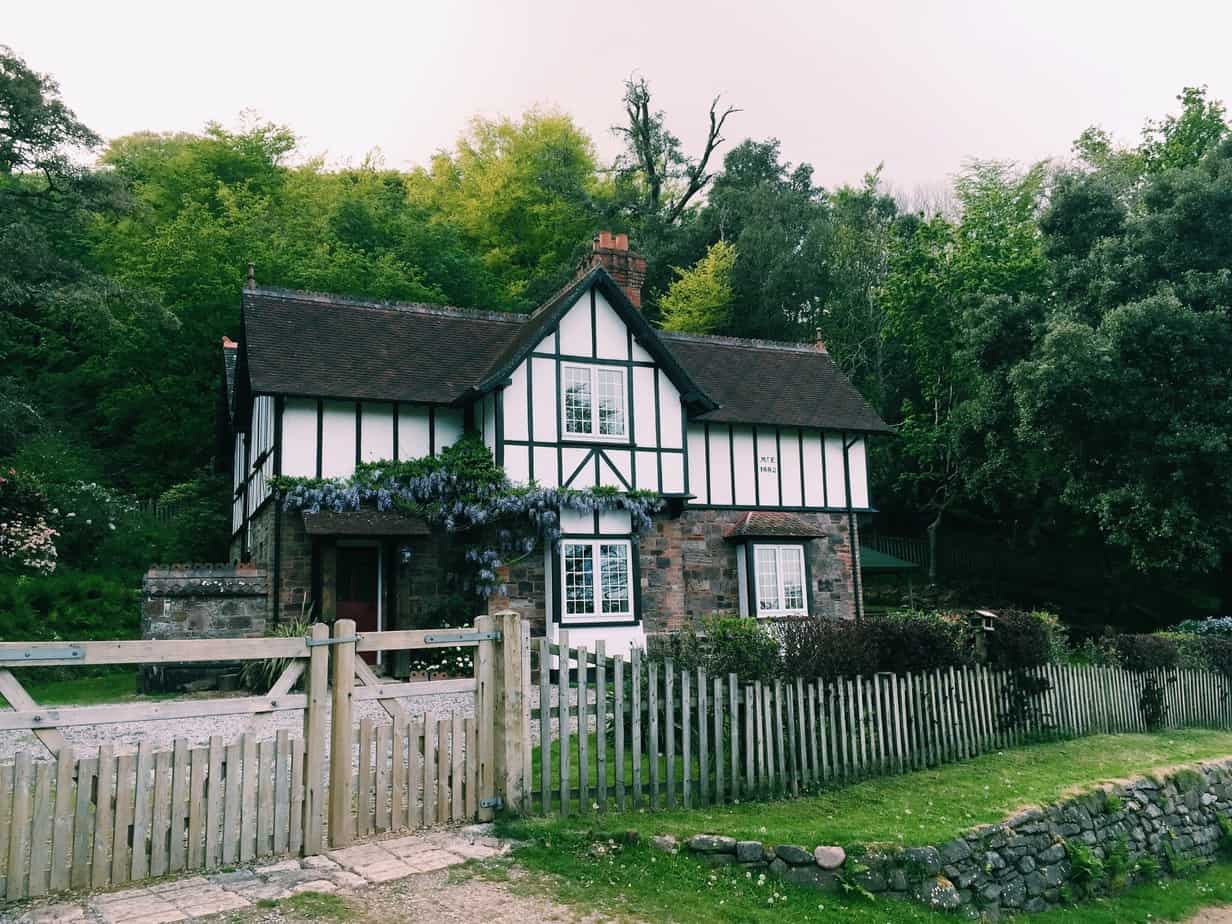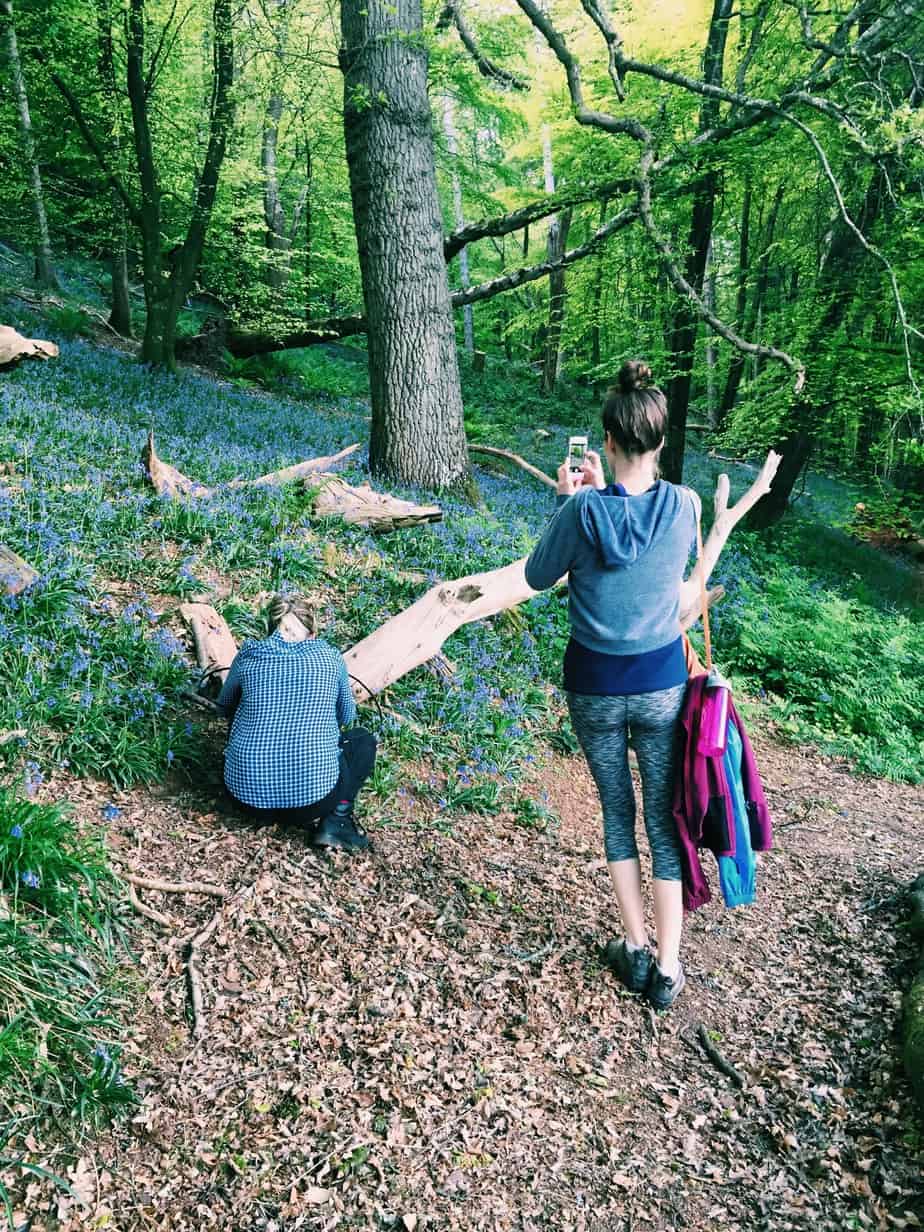 Being May, the bluebells were out in full force! So we had to do some frolicking (and instagramming).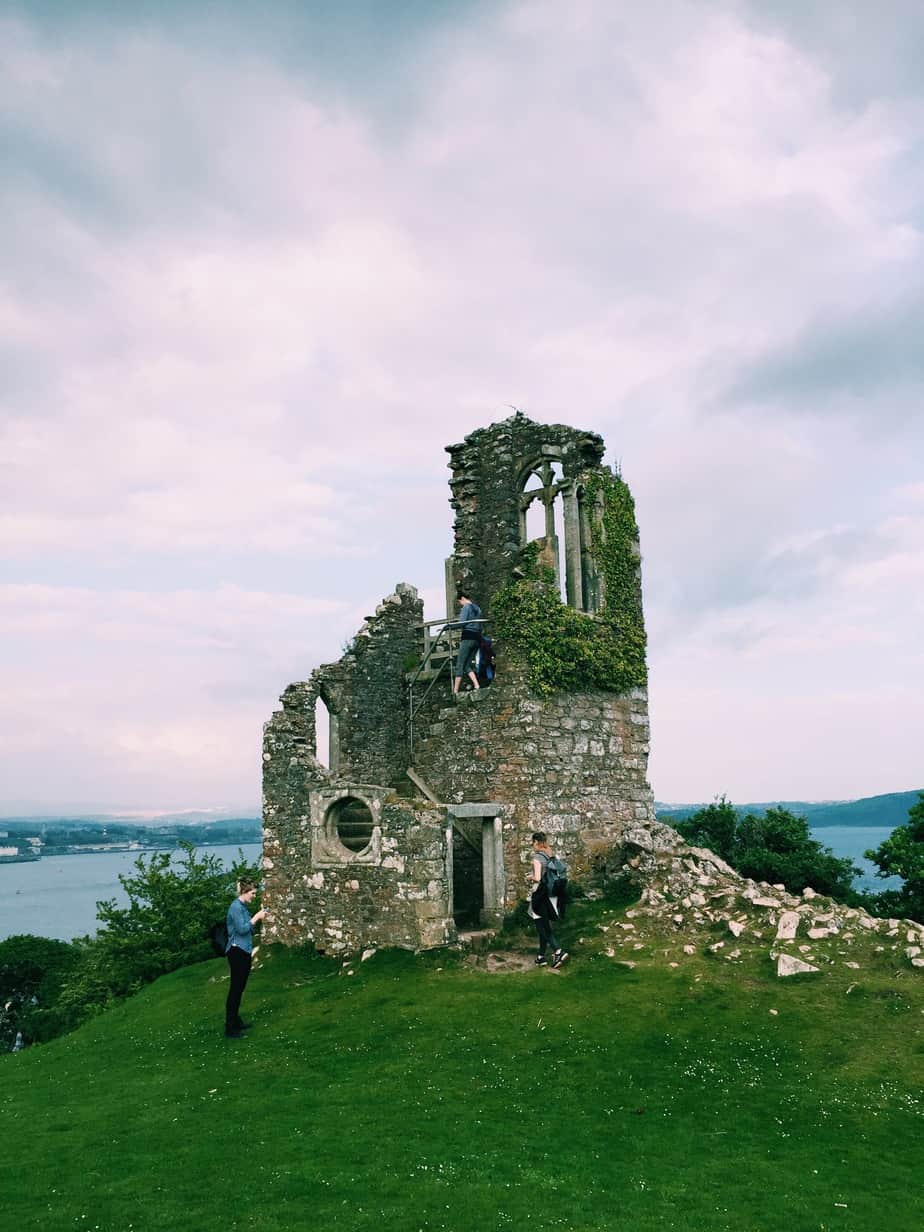 Finally we rounded to bend to Mount Edgecombe and climbed up onto the hill. Over the past year this has become one of my favorite spots in Plymouth (well, it's not really in Plymouth, so just a favorite spot). The big ruin is called a "folly," because it was actually built to look like a ruin so the people who owned the land could brag about having a ruin on their land!
We did lots of clambering, pondering, and Lydia took a rather dramatic tumble down the hillside…
All in all it was an amazing hike, but the beautiful scenery was just the cherry  on top of the wonderful company I was in. Here's to many more years of friendship and long, sing songy walks!
Sarah xx