Art & Aupairing in New Zealand
**Note from Sarah: I'm still off on my travels, so I've asked my childhood friend Stephanie to write a guest post for me this week! Y'all are very lucky – Steph is such an interesting lady, who is currently living in New Zealand! We grew up in Michigan together, and for as long as I have known her (probably… close to 20 years now?!) Stephanie has been artistic, creative, and surprising! I'll let Steph take it away…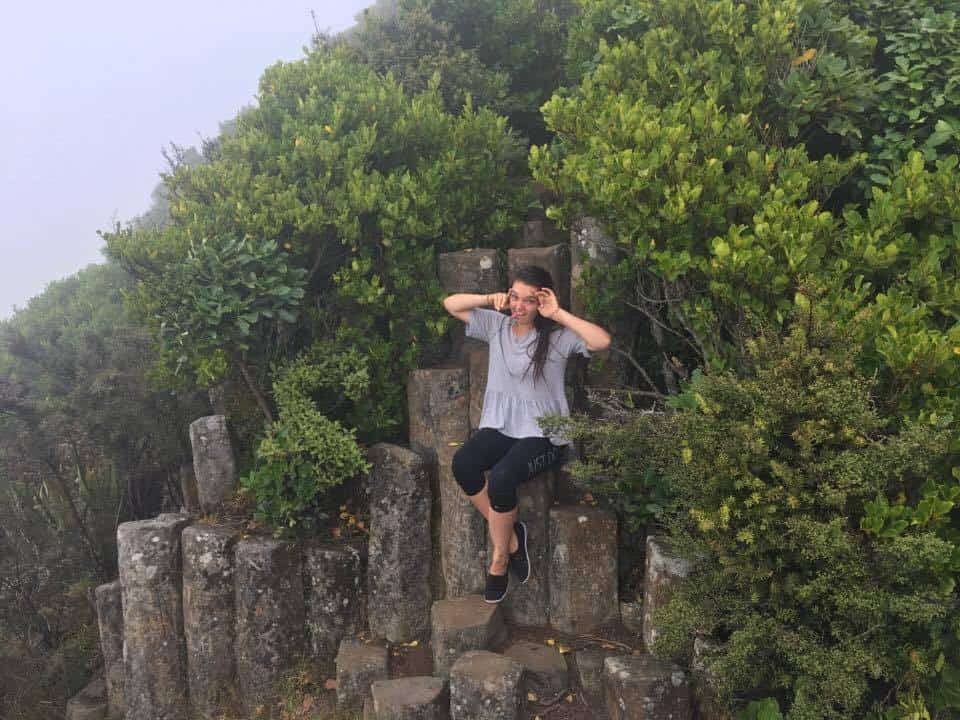 Not too long ago, Sarah asked me to write a post for her blog (which I enthusiastically accepted quicker than my brain could fully process what exactly that would entail). I know next to nothing about writing blog posts, but I was told, "it could be anything about New Zealand that you want," or even some other idea of my own! And then I thought about how I left my laptop back home in Michigan… I'm still not entirely sure how I've gone almost 8 months without one! Despite all my shortcomings, the stars aligned and things somehow worked out.
So, here goes nothing…!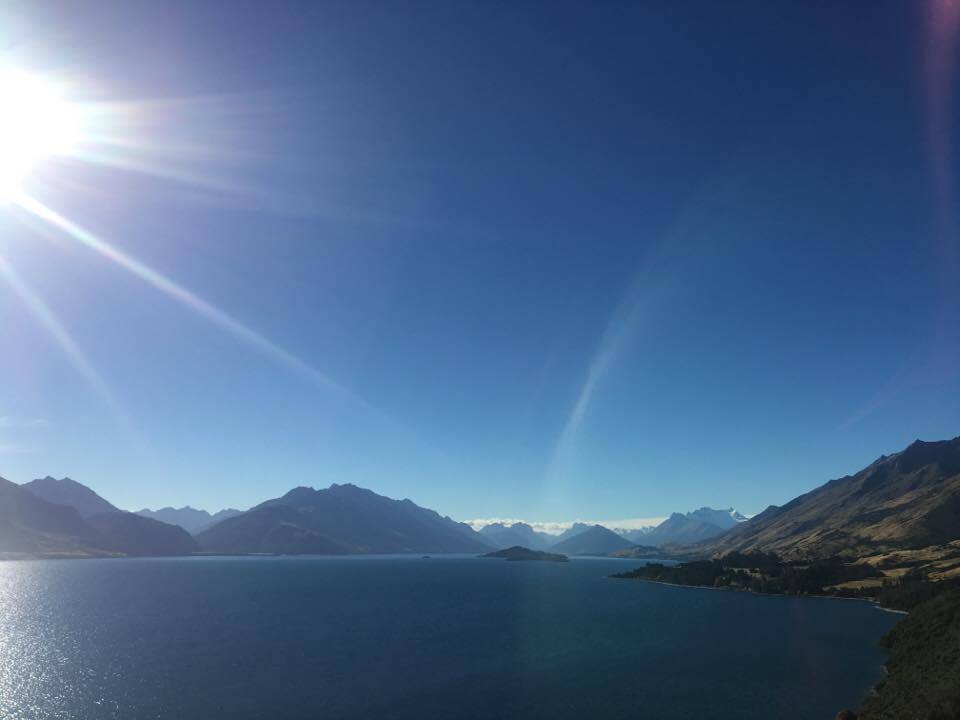 First off, I'm two years out of college with a BA in Studio Art. After having lived in Michigan my whole life, I embarked on a new adventure overseas almost eight months ago working as an au pair to three kids in Dunedin, NZ.I would love nothing more than to talk about the ups and downs of life as an au pair, but thats an endless topic and I wouldn't know where to start! Then there's the matter of the beauty of New Zealand. How does one even begin to succinctly write about a country and do it justice in one blog entry?! (This is where I send Sarah an SOS because I'm in over my head!)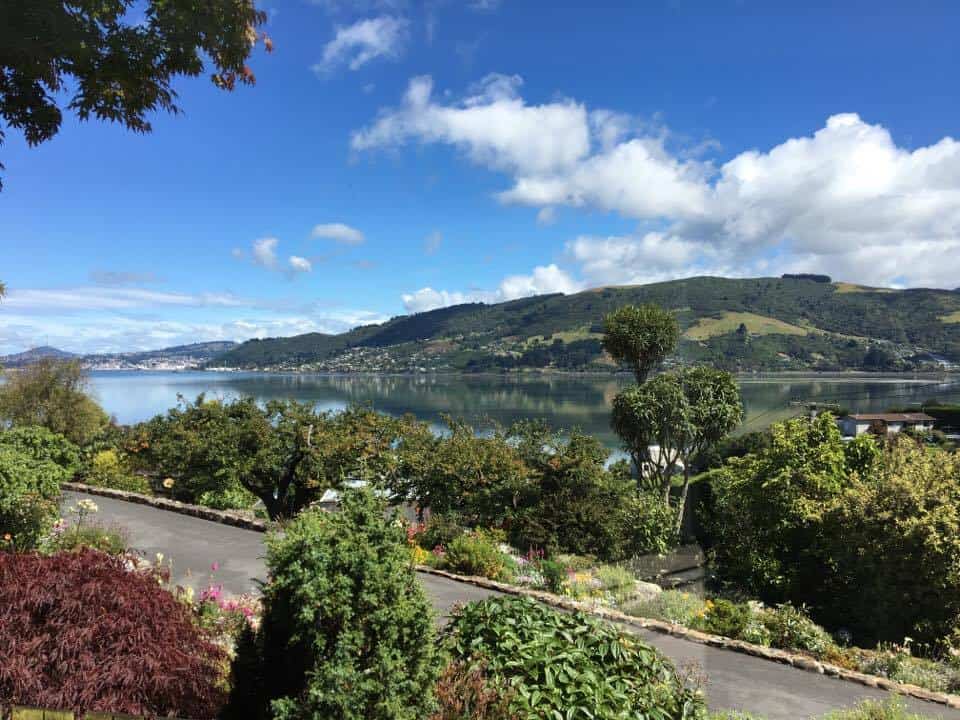 But then it hit me: look to what you know. So I began skimming through my sketchbooks – hoping some sort of topic would reveal itself – and I realised that the pages themselves were what I was after. As a visual artist (and a technologically challenged human currently typing on a German keyboard) I need to show you my thoughts, raw and unedited.The pages I have curated include:
a list of things I'm thankful for, written a couple months after moving here which includes a quick sketch I did of the harbour

the first "kiwi slang" I learned

a small moment of clarity and purpose in life with kids

a snippet of a Thursday afternoon with two of the kids accompanied by sketches (by me)

and lastly, some thoughts/ramblings on thinking about art and its purpose vs. just letting go and doing without thinking (sketch also by me).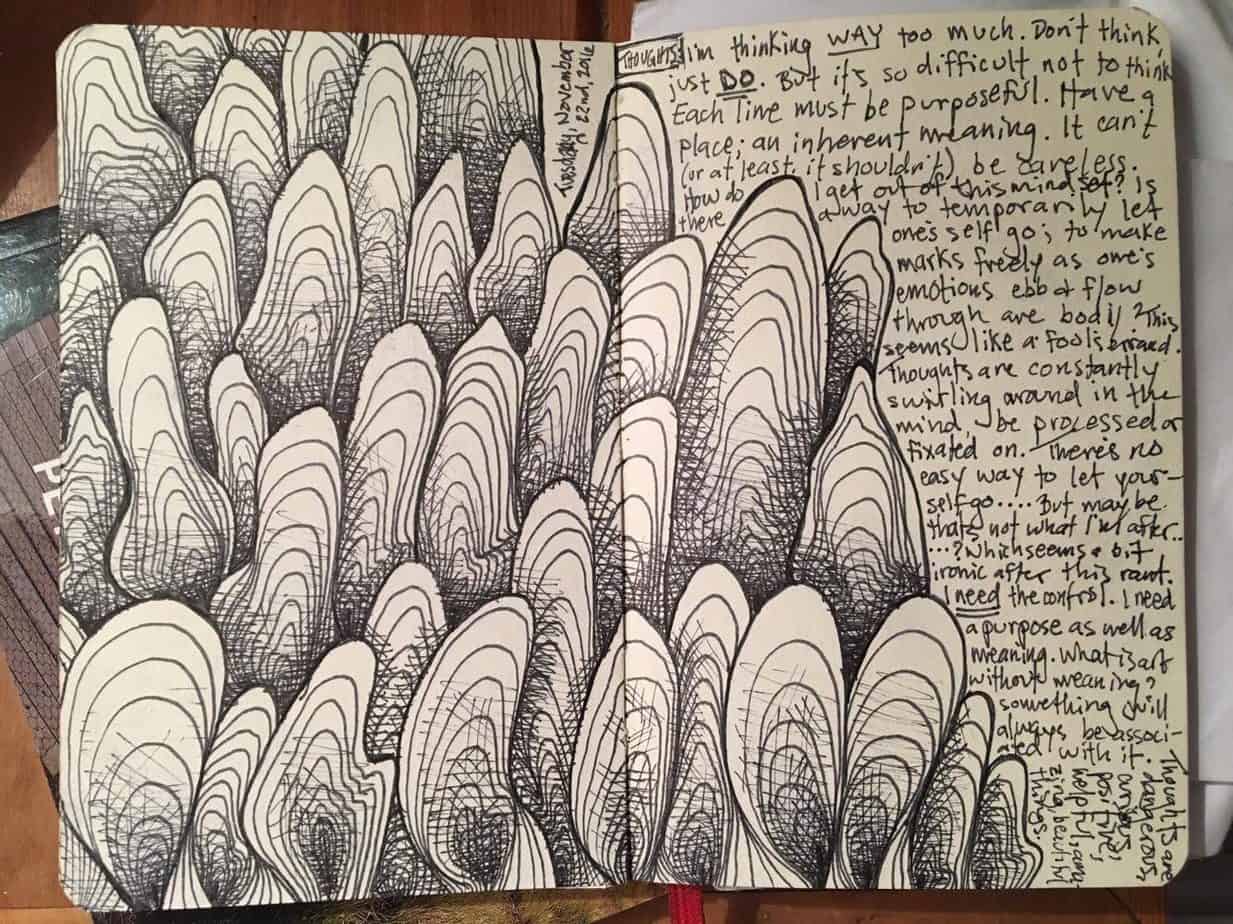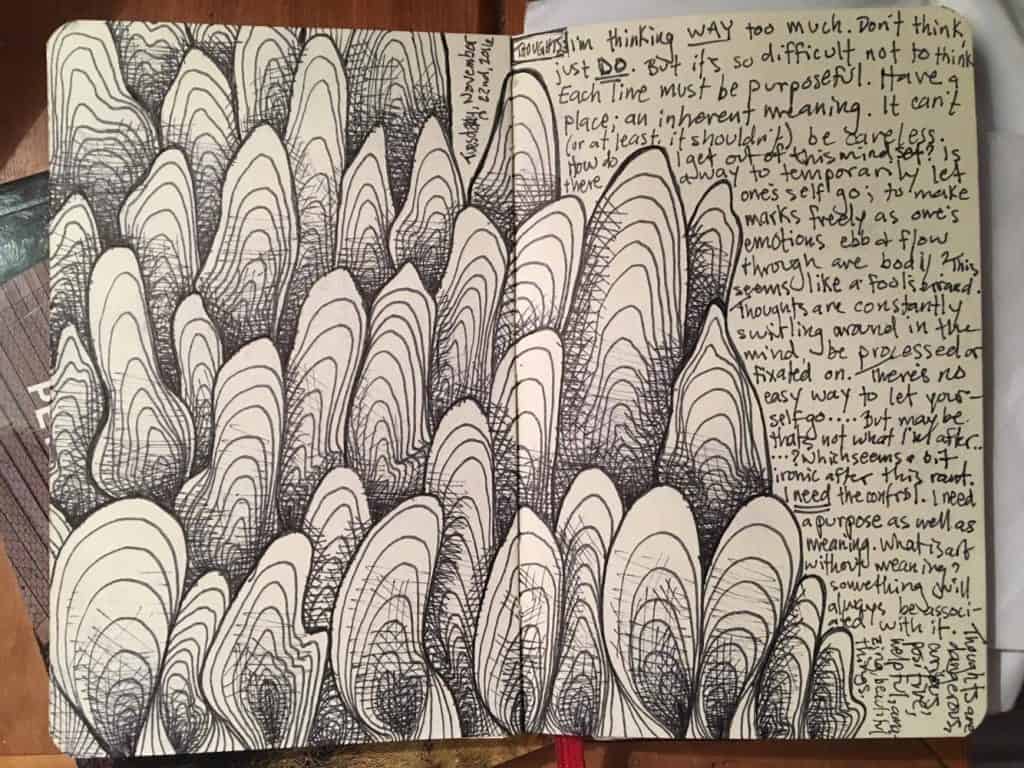 This last one in particular is something I have been battling with as an artist right out of undergrad. I'm still unsure of who I am as an artist and have been struggling with what to do/ determining the subject of my body of work. Artist block is crippling at times, but all you can do is push on, right?
Pin it for later…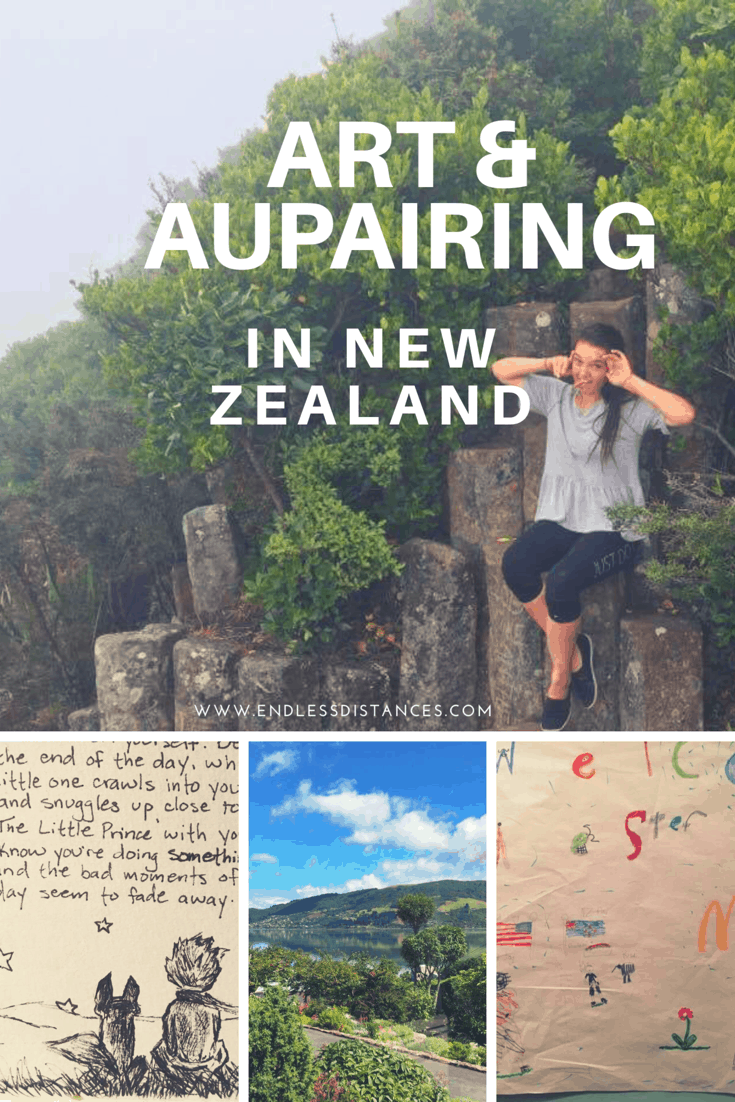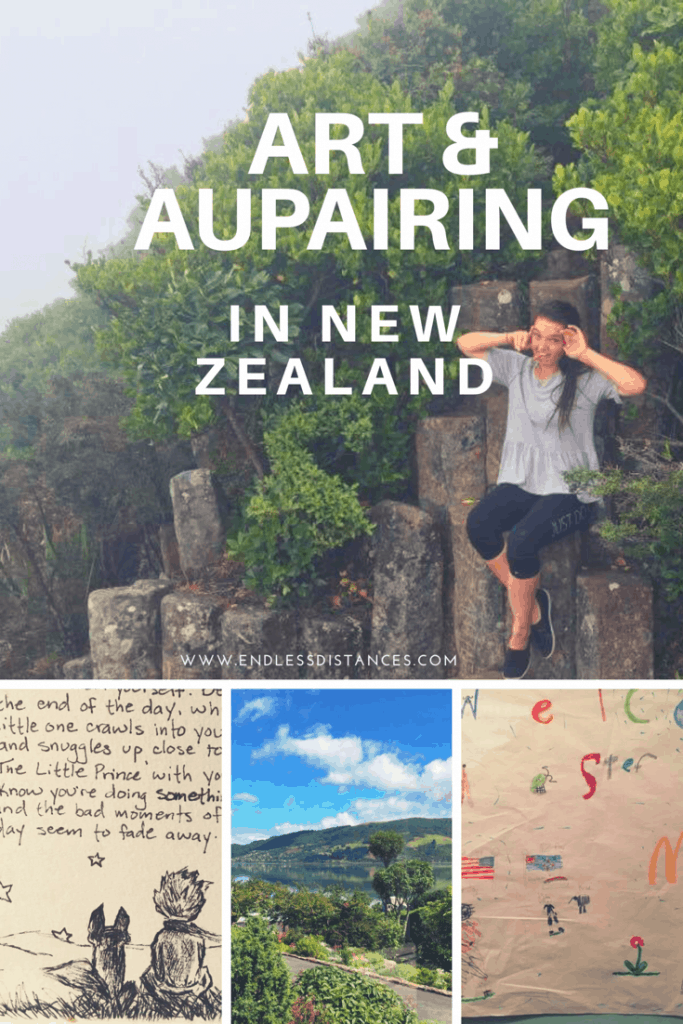 Steph & I are linking up with Lauren of Lauren on Location, Van of Snow in Tromso, Isabel of The Sunny Side of This, and Marcella of What a Wonderful World for Wanderlust Wednesday!