Apologies, my lovelies, for this small hiatus. I've spent the past couple weeks traveling back home to the USA and celebrating the holidays with my loved ones. For now, I'm back in England and suffering a severe case of jet lag!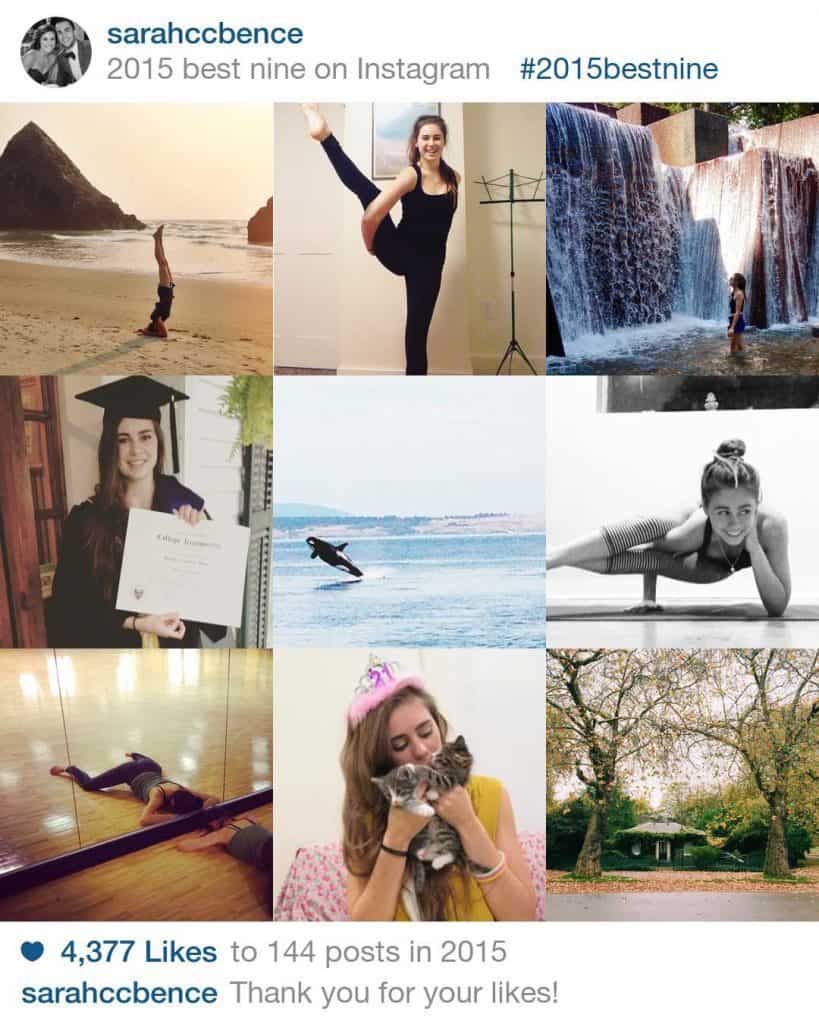 Here's your requisite Instagram high lights – 2015 was full of yoga, travel, graduation, and … cats.
In any case, here's your laser quick recap of my year.
Travel
This year I was lucky to travel a ton, including some old favorite as well as plenty of new places. They say you should go someplace new every year and I certainly did this year!
England (London, Plymouth, Exeter, Bath, St Ives, Penzance, Dorset)
Florida (Vero Beach, Miami, Fort Lauderdale)
Oregon
Washington
Bahamas
Ireland
Life
Some major life changes this year! I graduated from college and now I'm living abroad pursuing my Masters degree, in a completely new subject. Lots of other major things happened in my life and family, including cancer, my dear puppy's death, and the death of one of my best friend's fathers. Those are the things you probably did not see on Instagram. Life has its ups and downs, but it keeps going.
Reading/Internet-ing
I have so many beautiful internet things for you to read from 2015!
26 things to do every year.
Why we should move away from the "overcoming disability" story line.
When choirs become more than singing (AKA my dissertation)
What to say instead of saying sorry. (Spoiler: it's Thank You)
How to deal with grief, or speak to friends going through grief. (This one is a MUST read)
Why we need to stop medicating women's feelings.
That's it my lovelies. 
I'll leave you with an excerpt of this clever poem, "To the Garbage Collectors in Bloomington, Indiana, the First Pickup of the New Year" by Philip Appleman.
O garbage men,
the New Year greets you like the Old;
after this first run you too may rest
in beds like great warm aproned laps
and know that people everywhere have faith:
putting from them all things of this world,
they confidently bide your second coming.
You can read the rest
here
.
Sarah xx