It's 2am. My eyes are open, adjusted to the grey light and the odd flash of headlights that whoosh by, reflected through the window onto the high vaulted ceiling. The room smells of Oil of Olay, my Mother's beloved nightly moisturizer, mixed with the faint smell of plumbing to be expected of a centuries' old Italian mansion. And there it is. My Dad's snore. Again.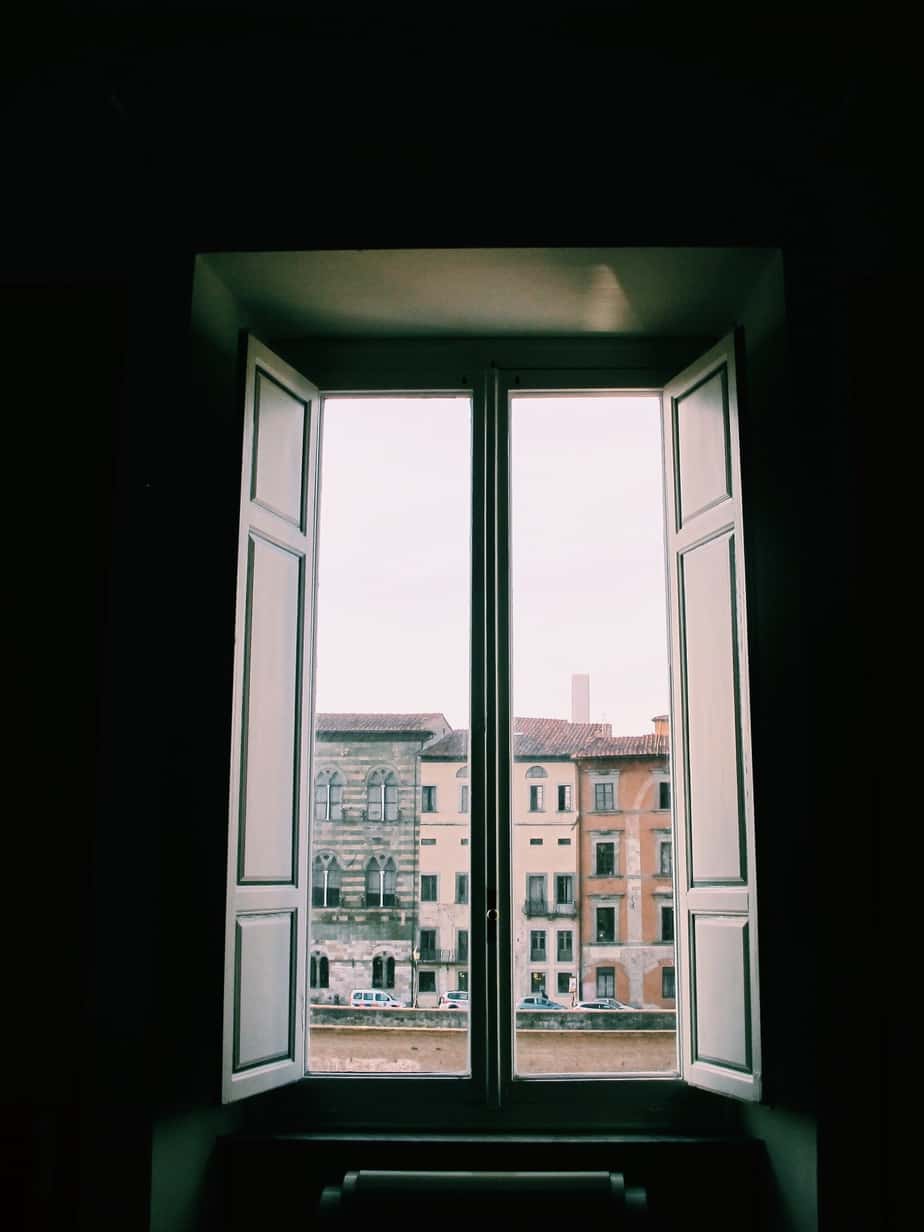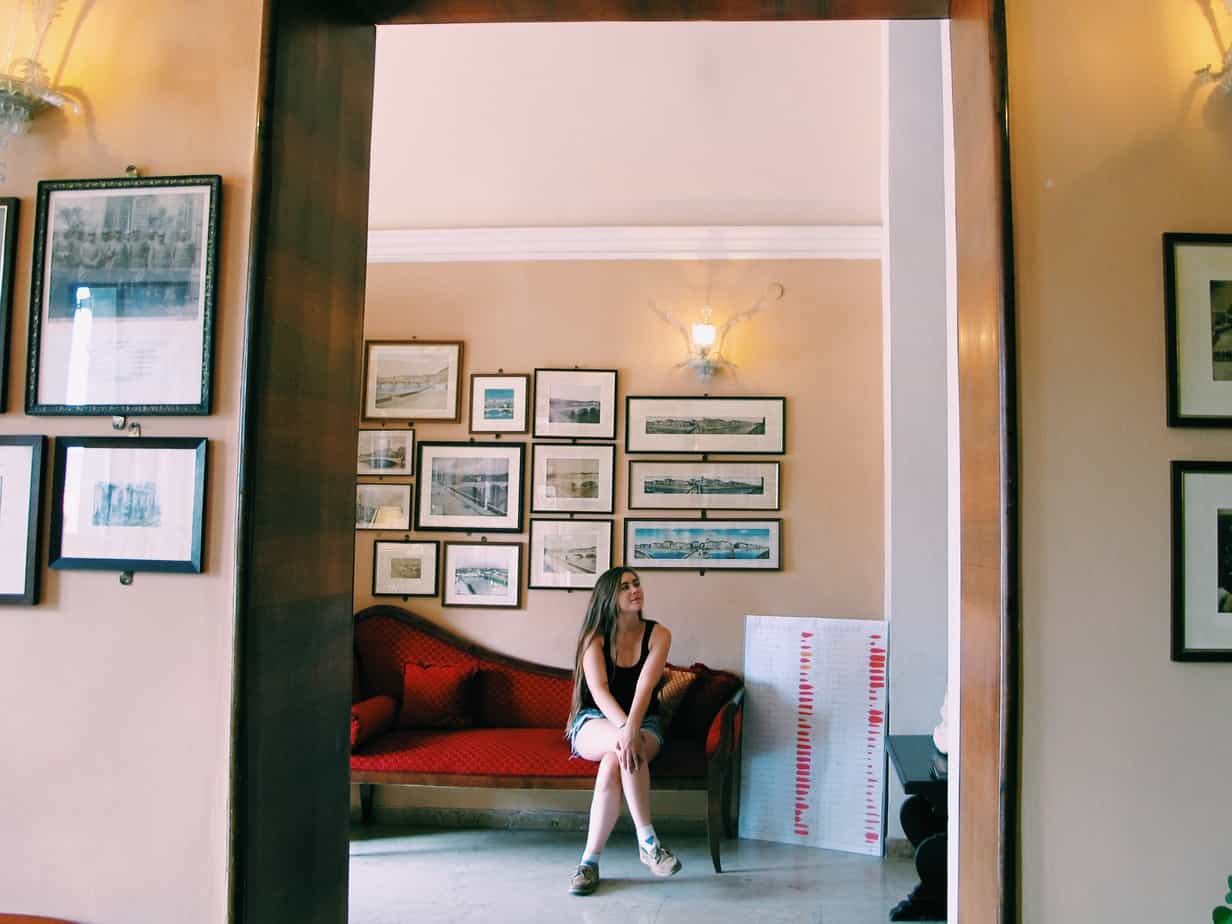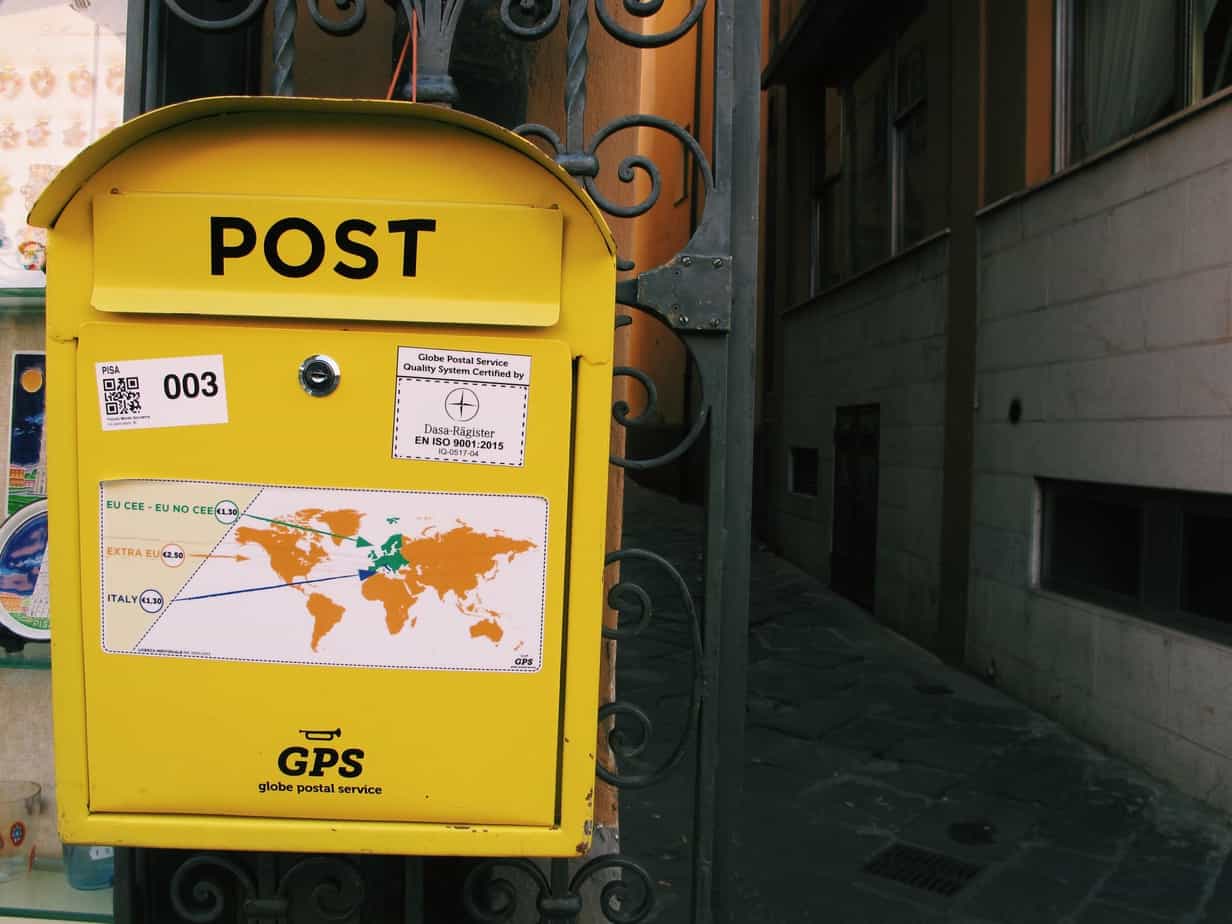 I am lying on a cot, pushed into the corner of a Pisa hotel's double room. More precisely, my parents' Pisa hotel double room. I am an adult, complete with a brand-new Master's degree, sleeping on a children's cot in my parents' room. For some, traveling with parents as an adult this way (ie. the great cot tour of Italy) may seem infantilizing. And I have to admit, writing it down on paper like this, I see it. But I also feel so lucky to be able to go on the age-old Family Vacation with my parents as an adult – especially after over two years of living on separate continents. But even despite that, and the fact that I moved out of home at the age of 17 to a separate state and have never properly moved home since, I have traveled with my parents quite a bit as an adult. Definitely more than the average person has.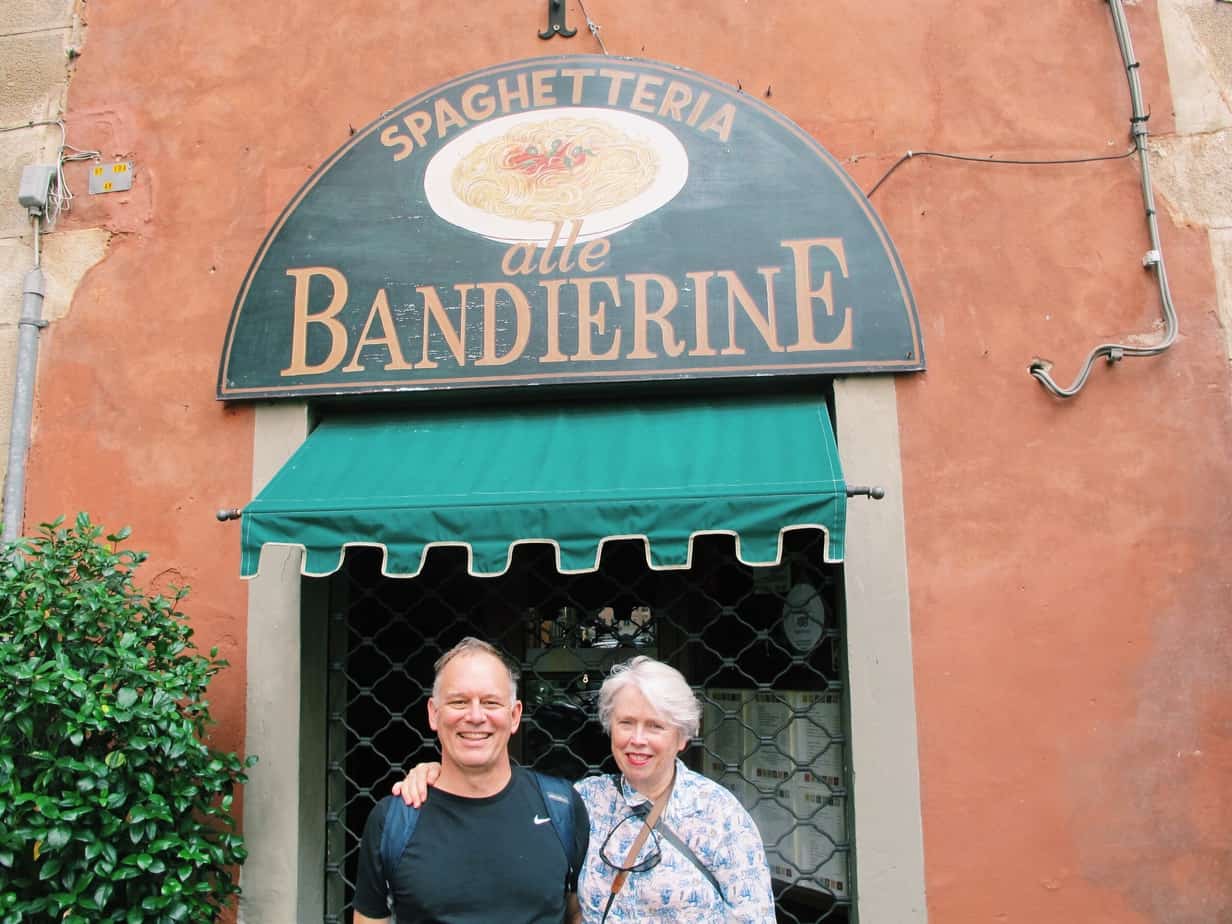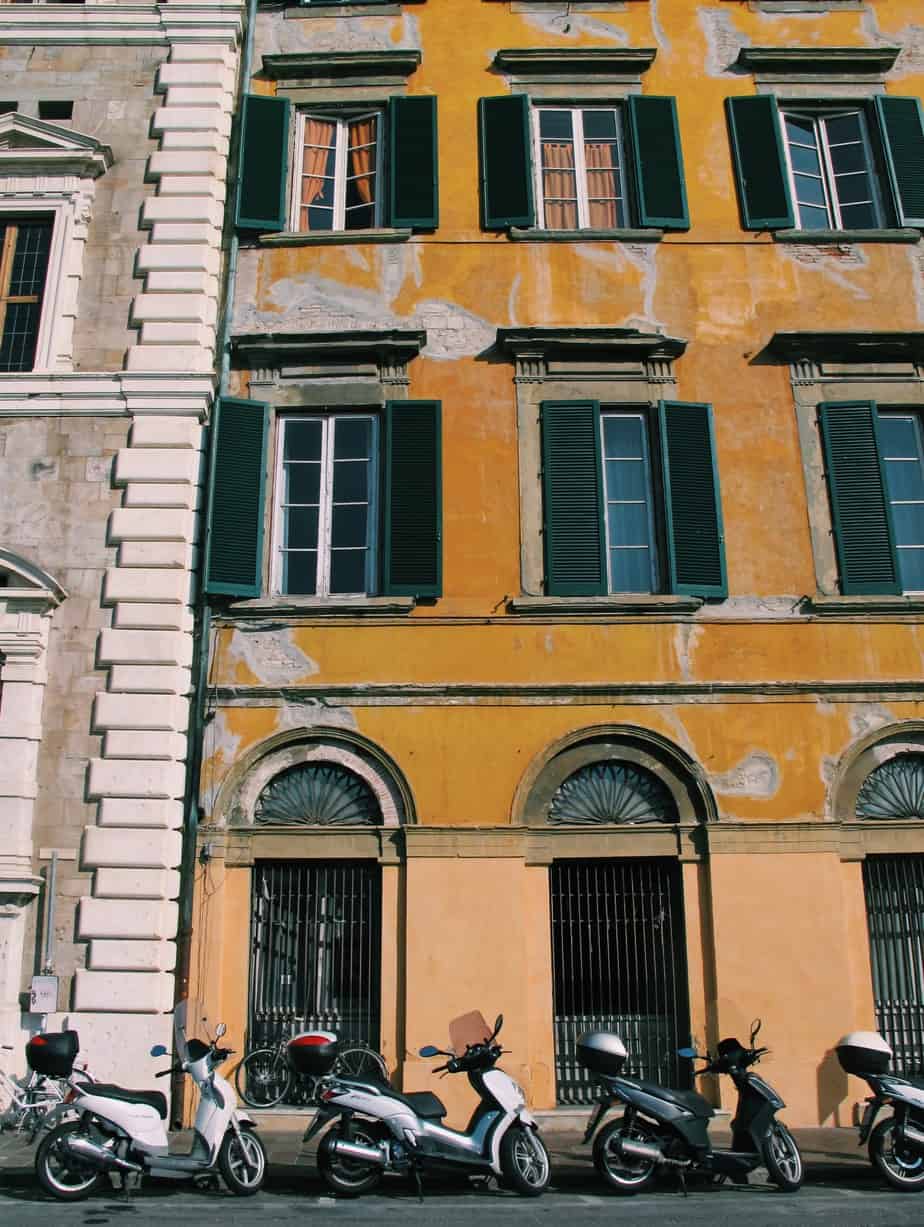 For most of my friends, the final Family Vacation came in the last few years of high school. I mean family in terms of their "original" family: parents, kids. No partners, no odd sibling left outdue to job or university commitments. It wasn't usually something that was marked, but rather happened as any other summer family roadtrip, until a few years went by with clashing schedules and one day they realized, actually that was it. That was the final Family Vacation. I asked Dan about this a few weeks ago and he had to think back: yeah, it must've been his third year of secondary school when they went to Turkey as Mum, Dad, Dan, brother. For most of my friends it's a similar story.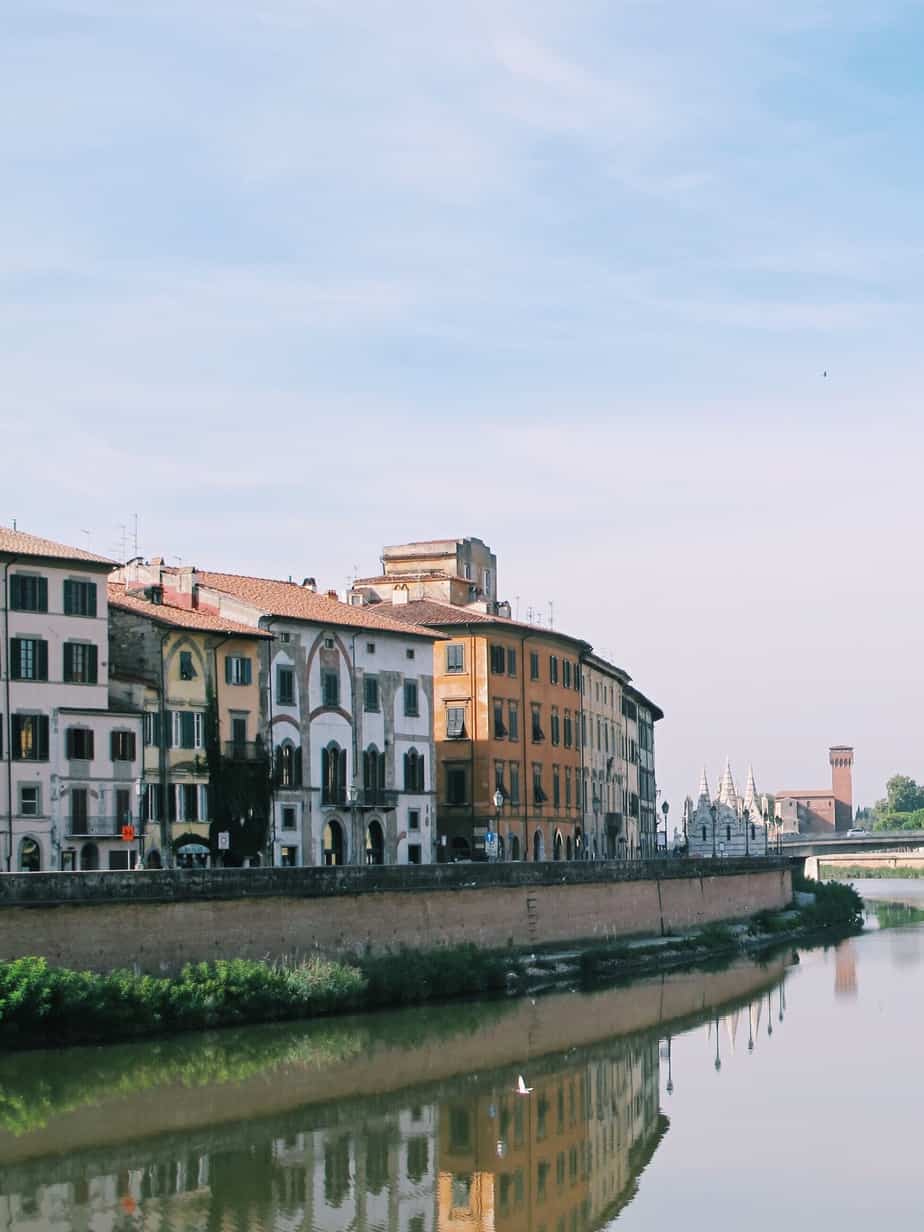 Well, for me it's different. Since I moved out at 17, I have been to New York City, Florida (maybe five times?), South Carolina, Georgia, Michigan's Upper Peninsula, and throughout England (again about five times) with…my parents. And I now find myself on said Great Cot Tour of Italy.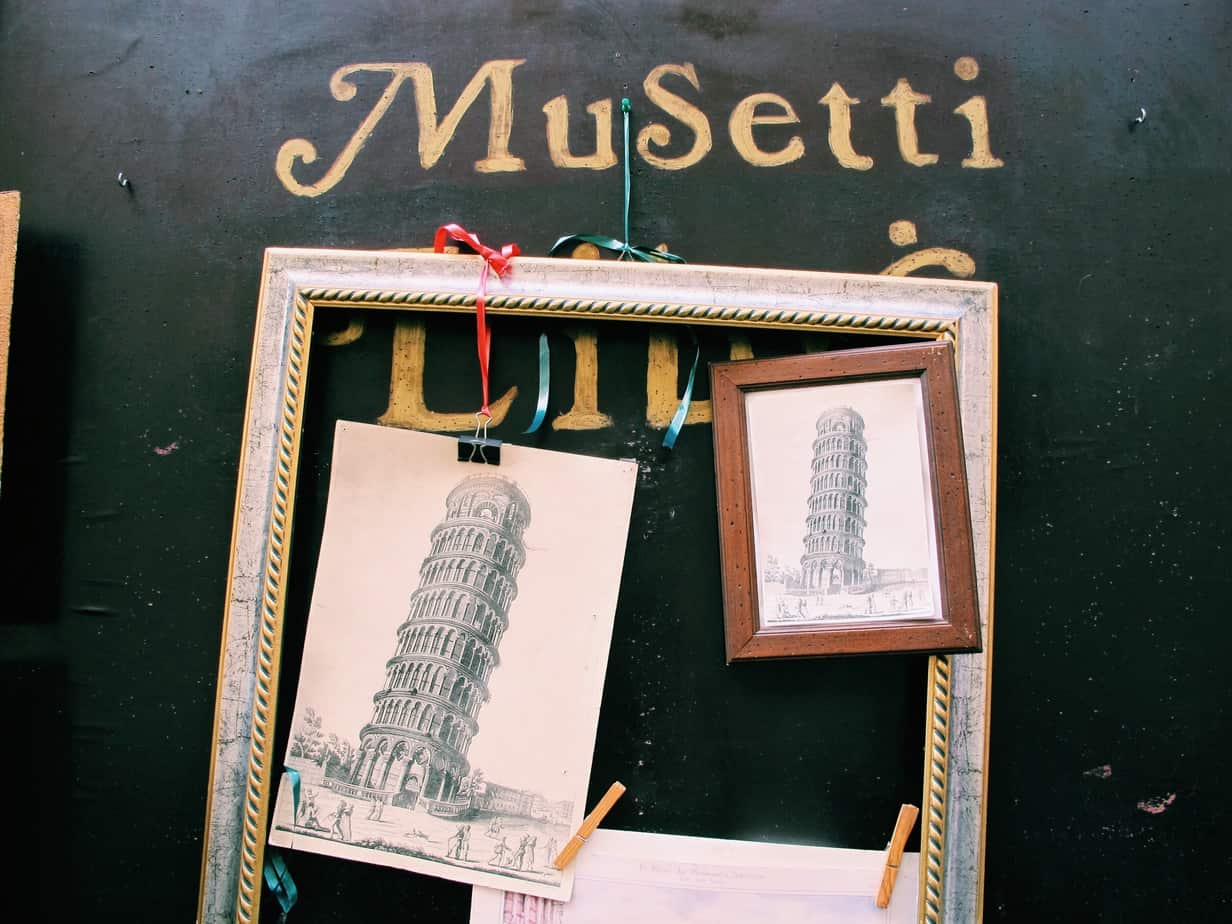 I think a lot has to do with the fact I am an only child. There are no siblings' schedules to work around, meaning so many less factors at play. Another reason is my parents' jobs: my Mother no longer works, and as a University professor, my Dad's work is pretty location independent as long as he's not teaching that semester. And despite my Mother's airplane-averseness, they both do like to travel.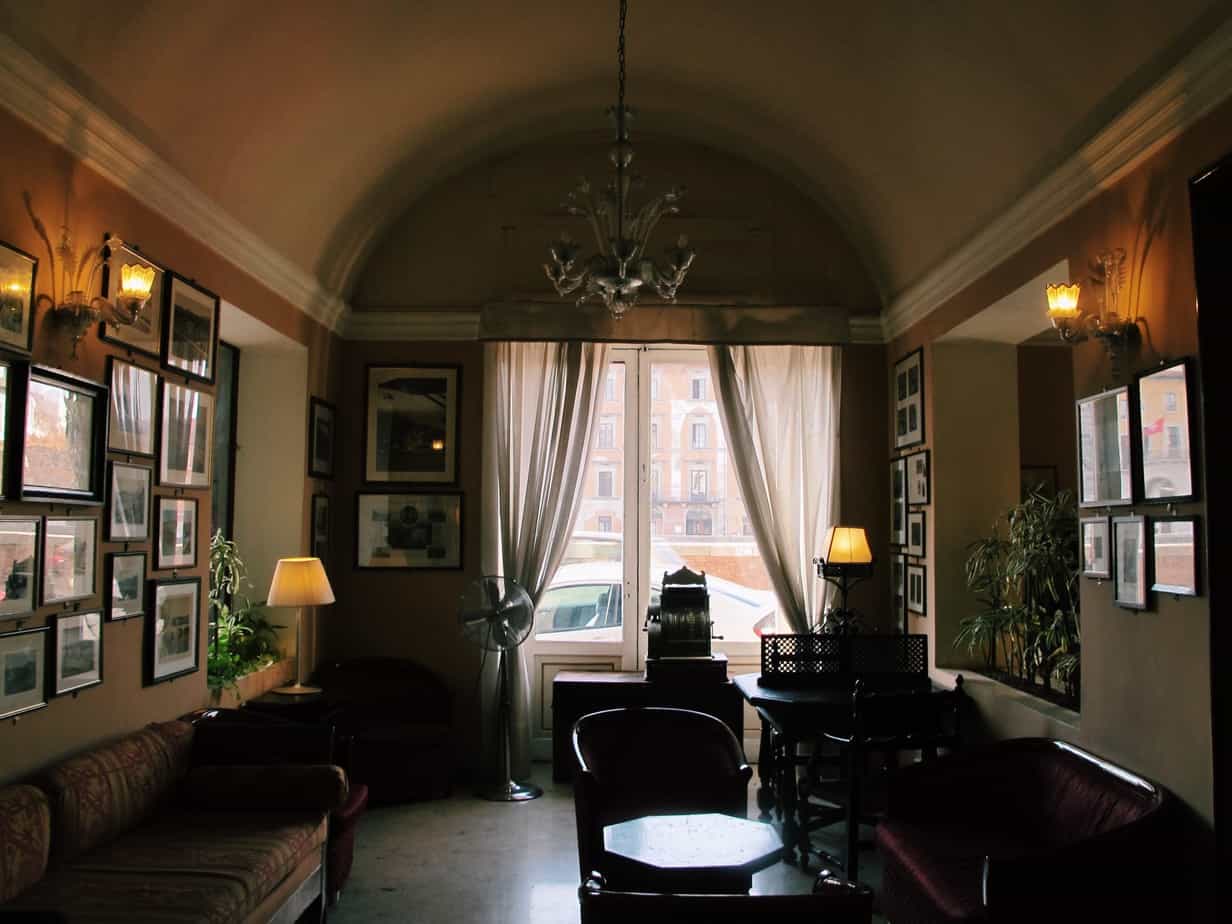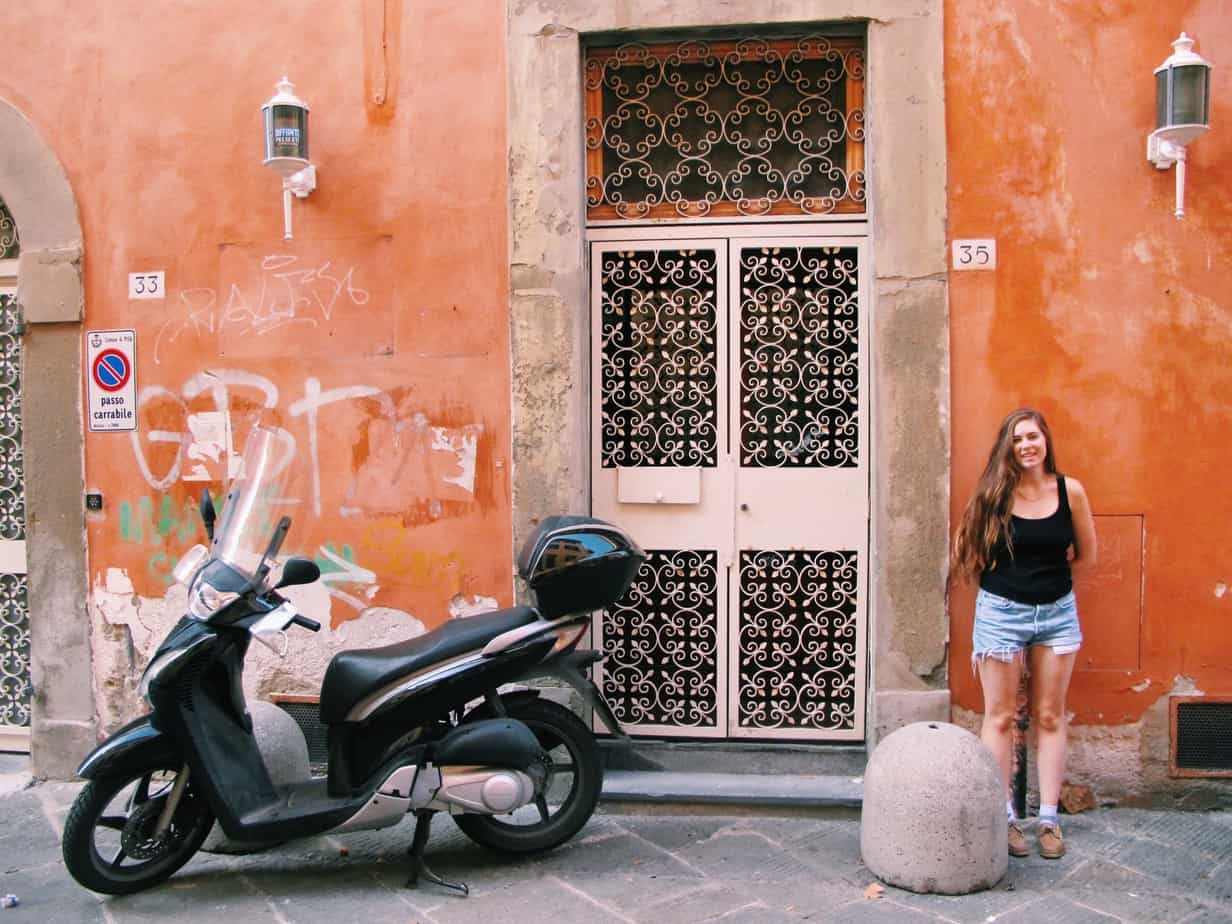 So yes, I feel lucky to travel with my parents as an adult. Despite my Dad's snores and my Mom's 6am showers and the child-sized cots. Because I know that one day there will be a final Family Vacation – even if I don't foresee it for a long time. Because who else could I feel no guilt at dragging to gluten free restaurants? Who else would be delighted that finally I actually want to have my photo taken (thanks travel blogging)? Who else could I return to Pisa with and laugh about 15-year-old memories of our last time here (does anyone else think the tower looks a little bit more leaning now)?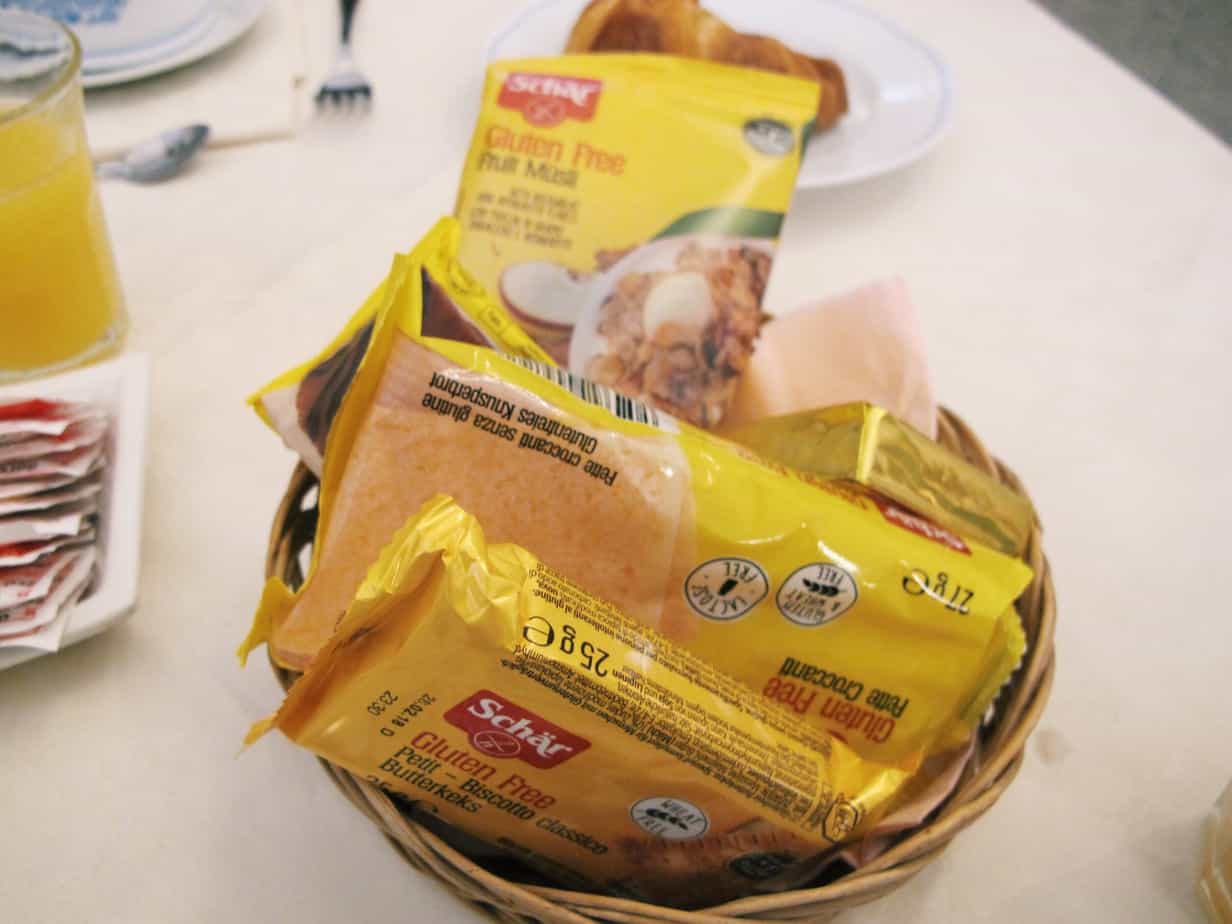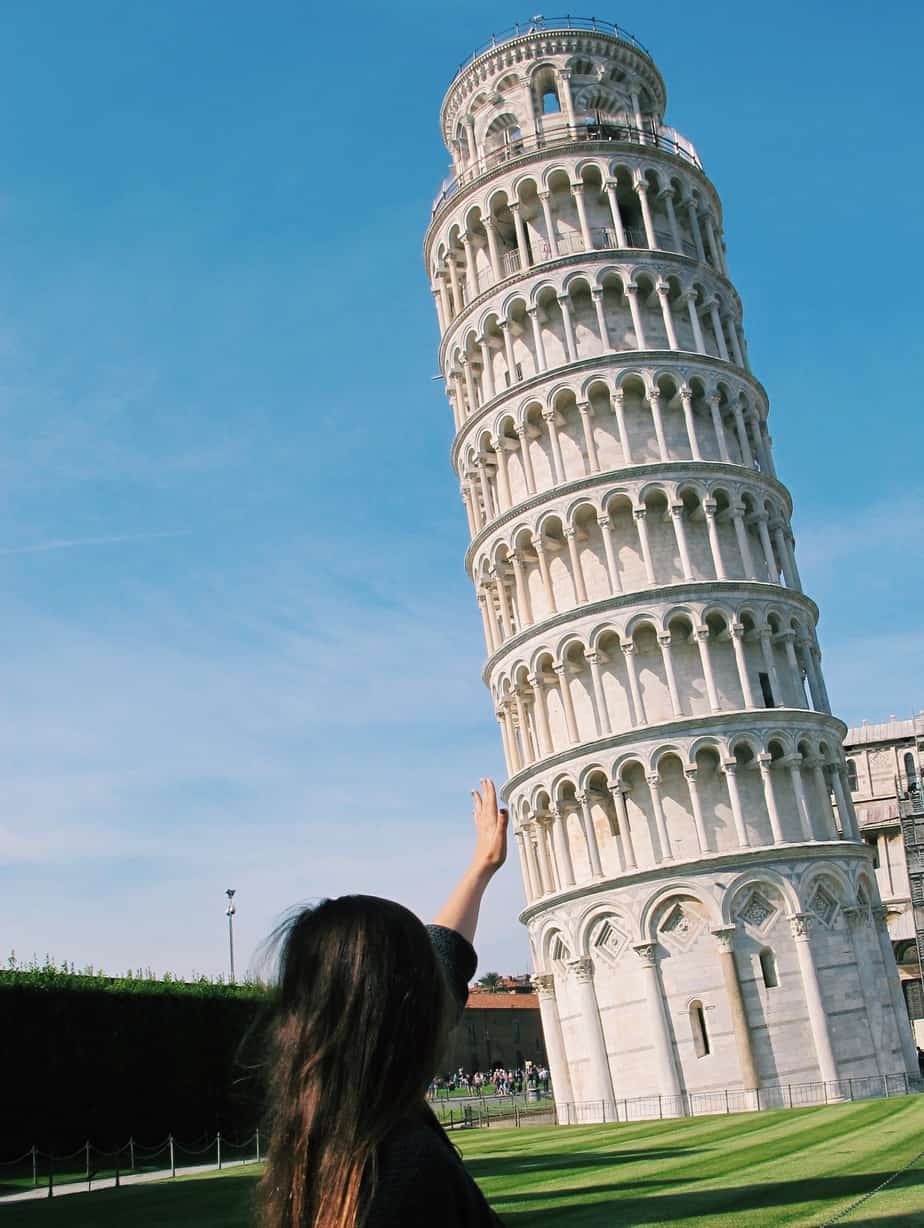 Have you ever traveled with your parents as an adult? Would you? I want to know your thoughts!
Oh and by the way…yes we were in Pisa! We didn't spend much time here and I don't have much to say about it, but I still wanted to share some photos from our wanderings. Our favorite part was The Royal Victoria Hotel, which I recommend as a good gluten free Pisa hotel! It's right on the river and has lots of character. (And child-sized cots 😉 )
Sarah xx
Pin it for later…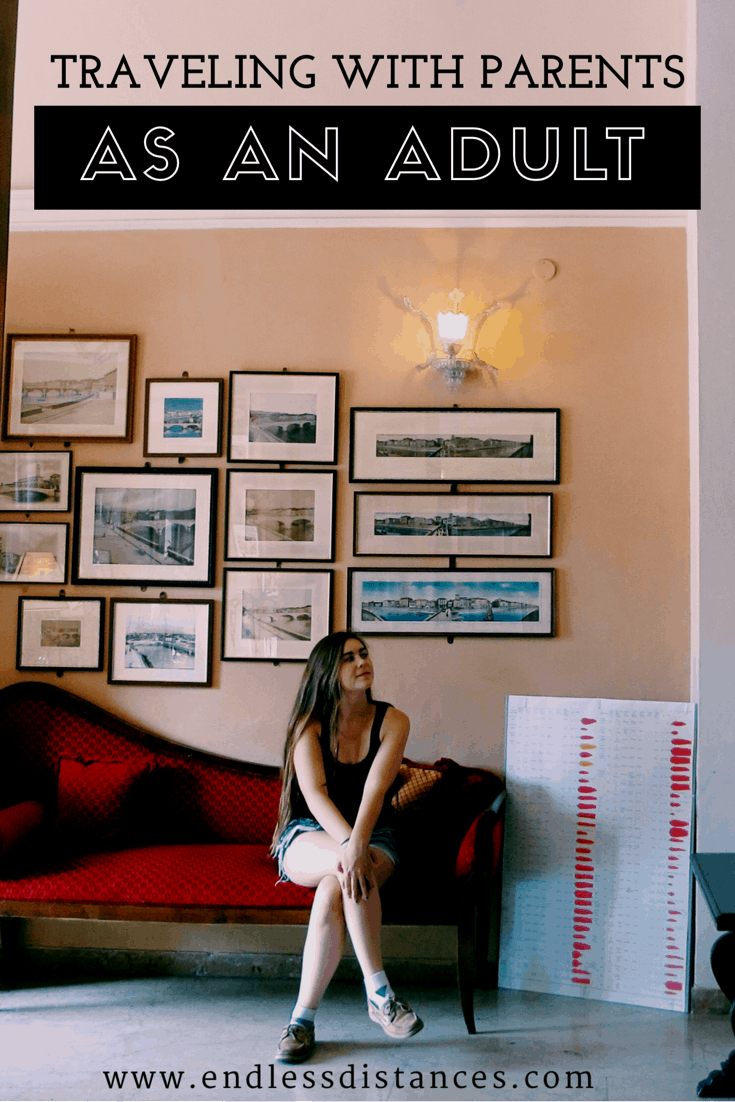 *This post is part of a monthly travel linkup (this month on the theme "travel companions") hosted by SilverSpoon London, Follow Your Sunshine, Adventures of a London Kiwi , and Leona at Wandermust Family.
**I'm linking up with Lauren of Lauren on Location, Van of Snow in Tromso, Isabel of The Sunny Side of This, and Marcella of What a Wonderful World for Wanderful Wednesday.