Street Art of Lavapies, Madrid
After the whirlwind of tapas, wine, and old friendship that was Cuenca, I traveled on to Madrid, where I stayed in a very chic airbnb in the Lavapies (washing feet!) neighborhood.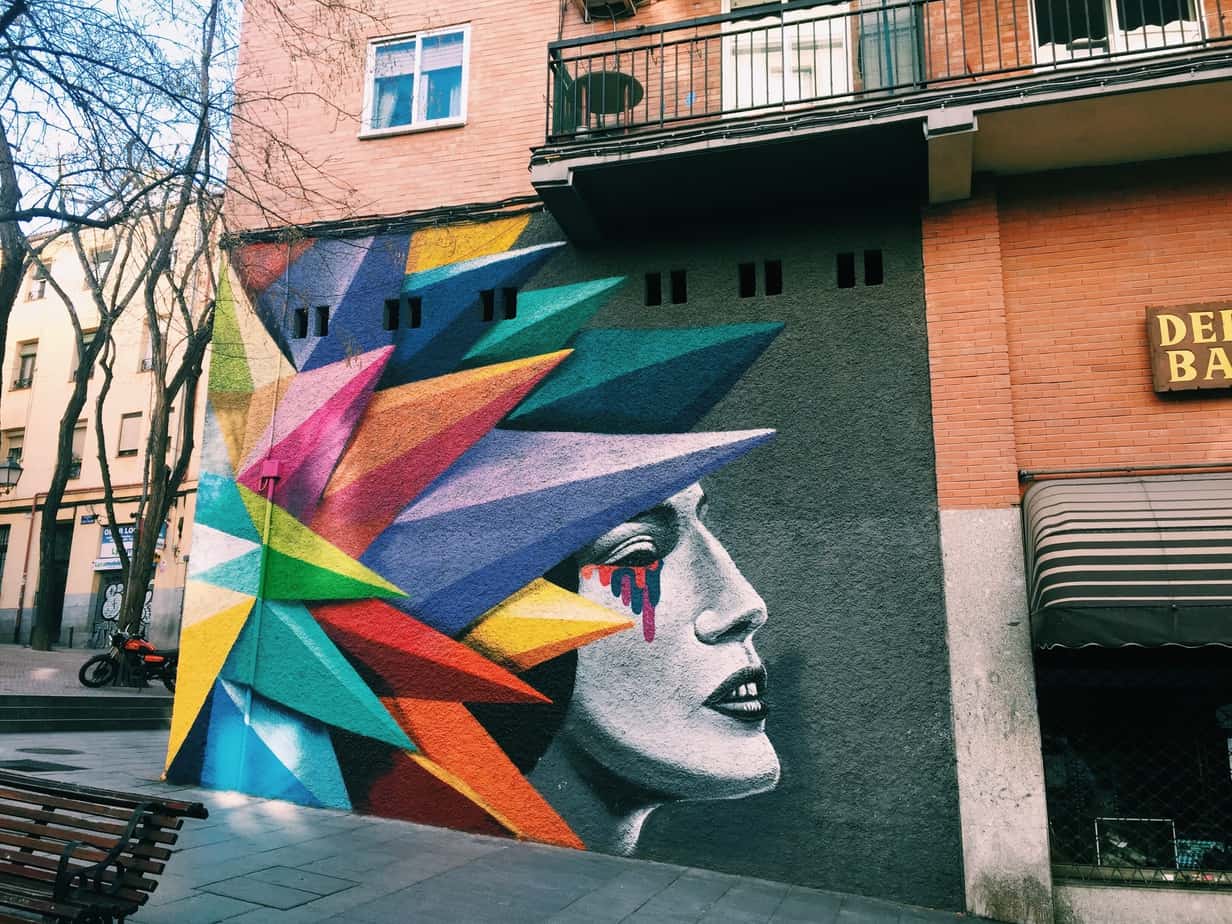 Lavapies is so interesting. It's close to all the main attractions/touristy areas but isn't really touristy itself. It's gritty and strange, smells like tobacco smoke and fish, and is full of the most diverse groups of people, just milking about all day.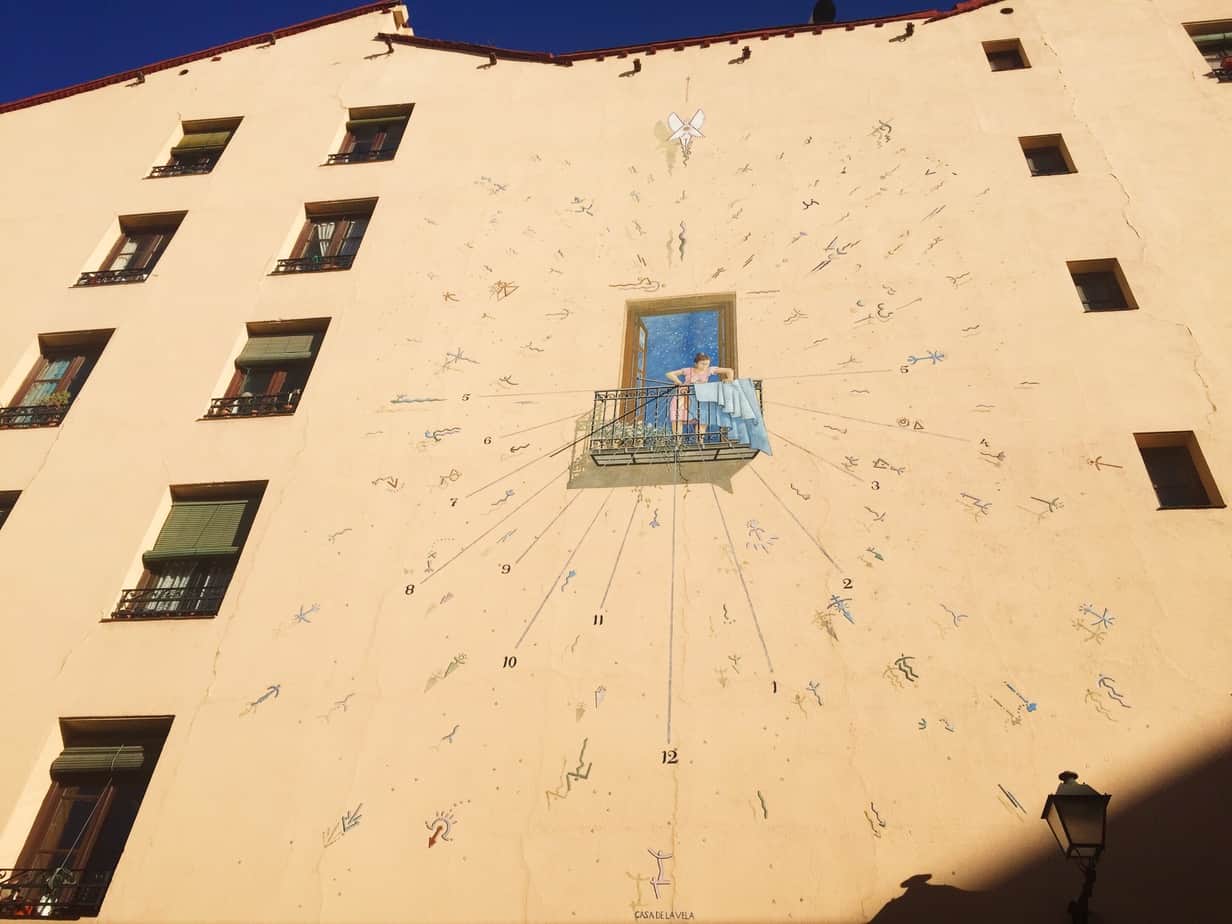 Probably the best part of Lavapies, though, is the street art. It's everywhere you look, and in whole building scaling masterpieces. I recommend an early morning wander around to see all of Lavapies' street art. Spain is a sleepy country, and most shops and restaurants in Madrid open until 9, 10am anyway, perfect for an early morning wander.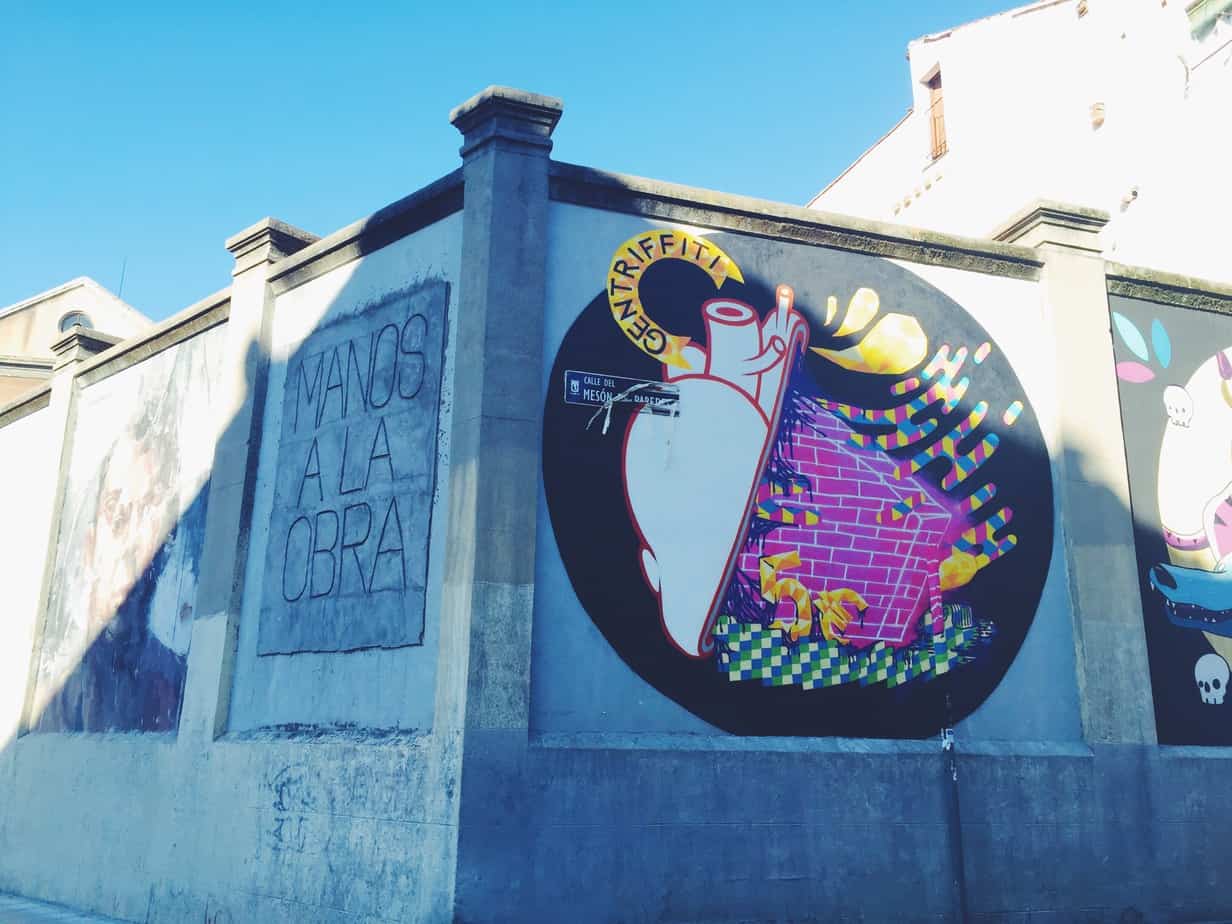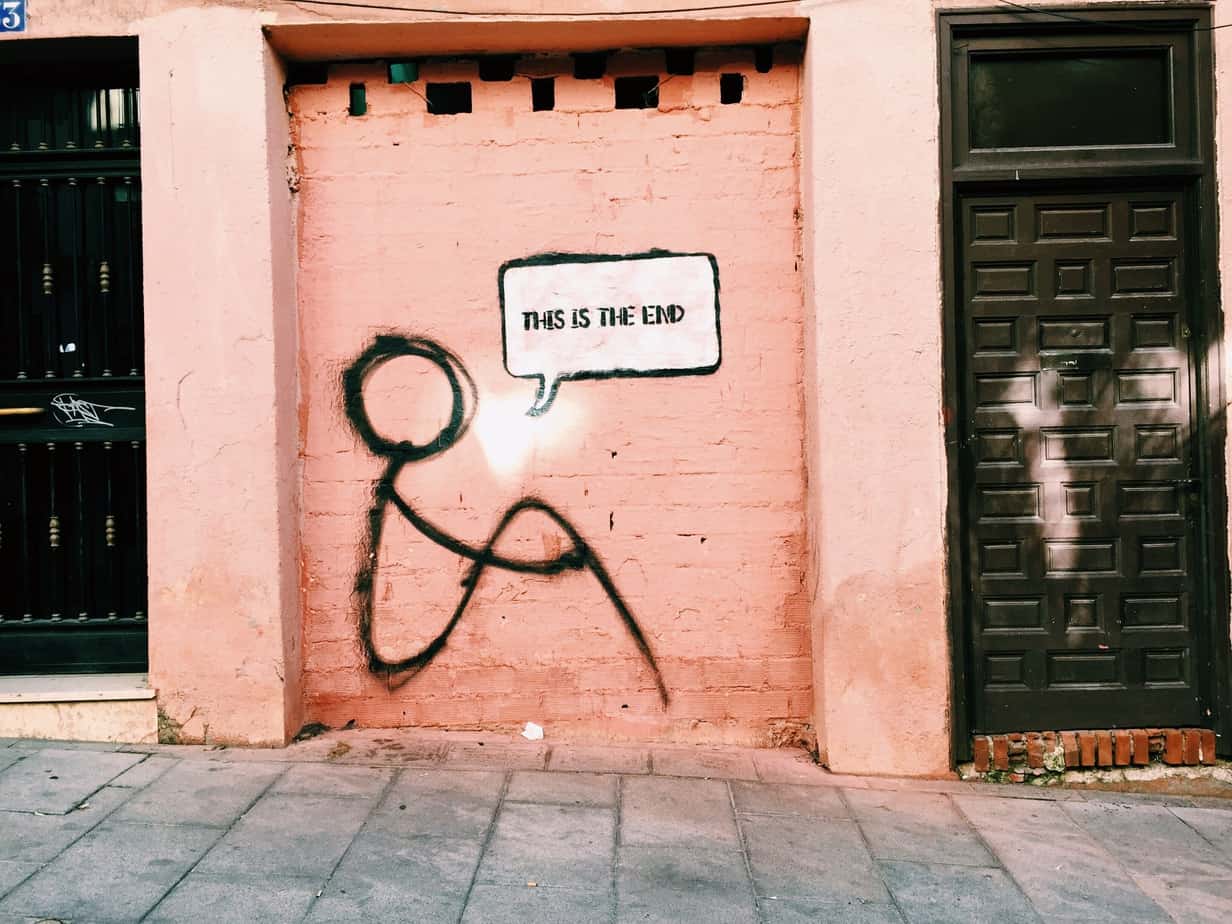 I had a good time on my own in Madrid, eating cupcakes in the park de retiro, seeing tons of museums, having a stranger on the street write me a poem on a typewriter (which I still have!). So keep checking back for more on my travels in Madrid, and of course Morocco, which is where I jetted off to after Madrid!
Sarah xx
Pin it for later…