Snapshots from a Perfect Weekend in Dublin
A couple weekends ago I hopped on a plane and flew to Dublin! Here's the rundown on what we got up to, all the best (gluten free) eats, and of course lots of photos!
We stopped at Brother Hubbard for brunch our first full day. With great reviews, locally sourced food, and an ever changing menu this place was a yummy way to start the trip.
Dublin is a great city to just wander around – once you're in zone 1 you can't help but happen across historic sites. It was really nice not to have a plan, but just stroll around the city.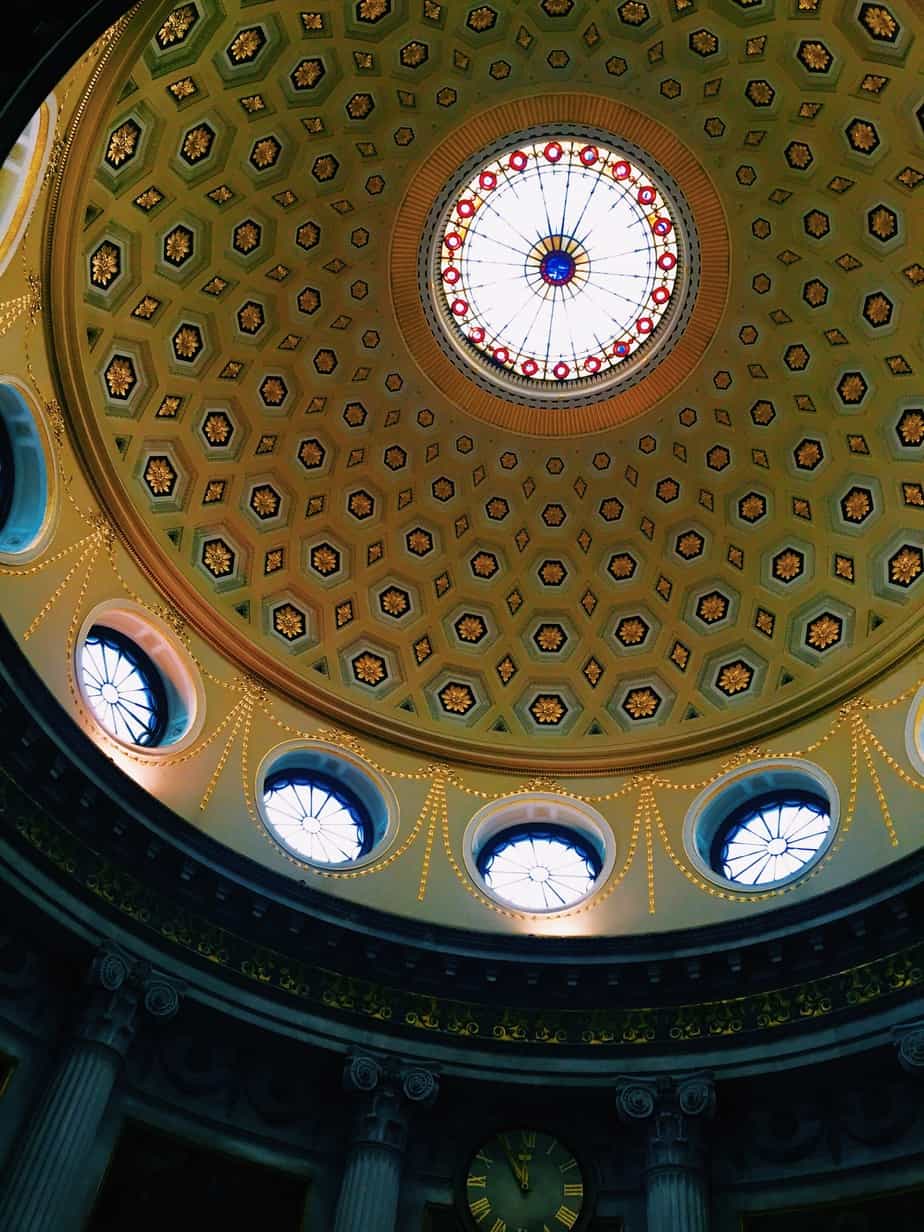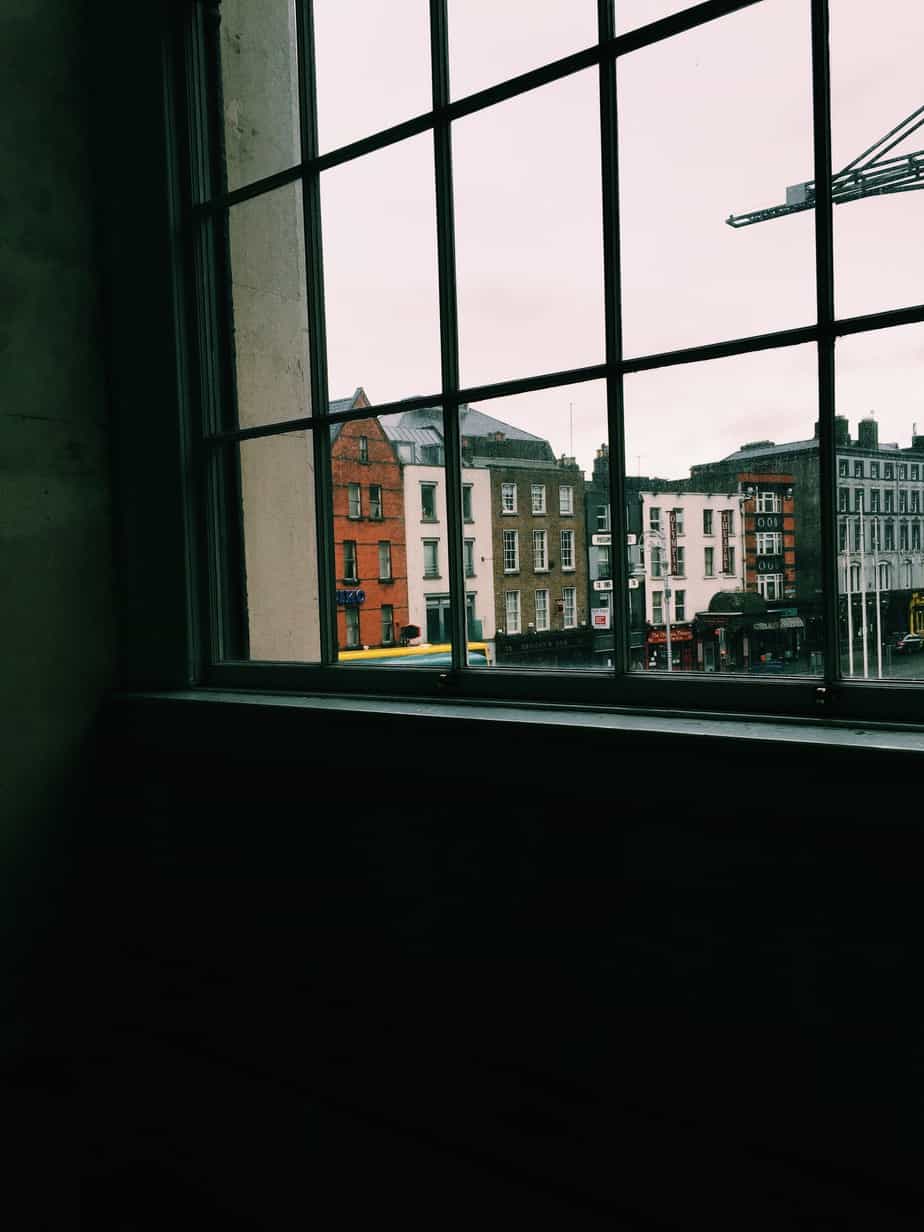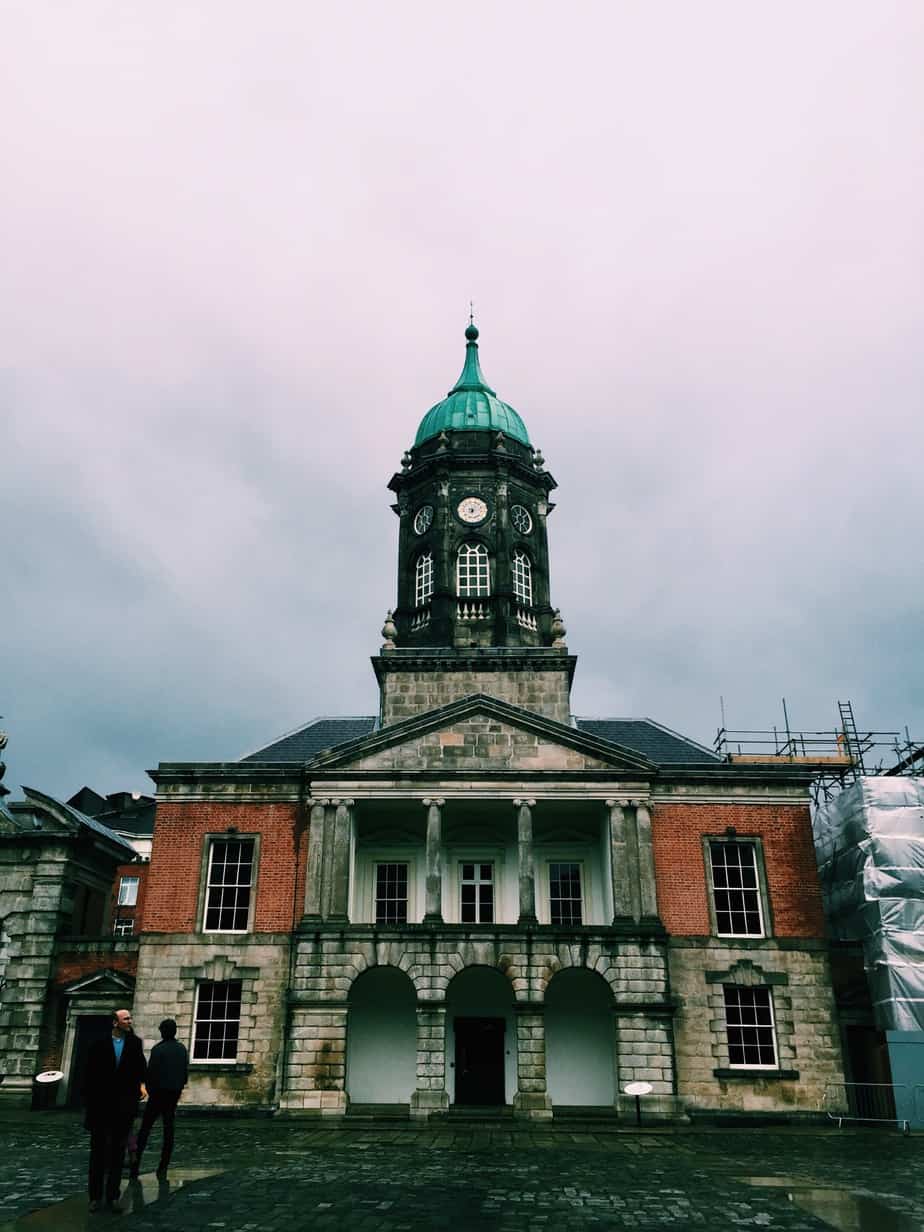 Trinity College is also a great campus to walk around, and for £9 you can pay to see the Book of Kells.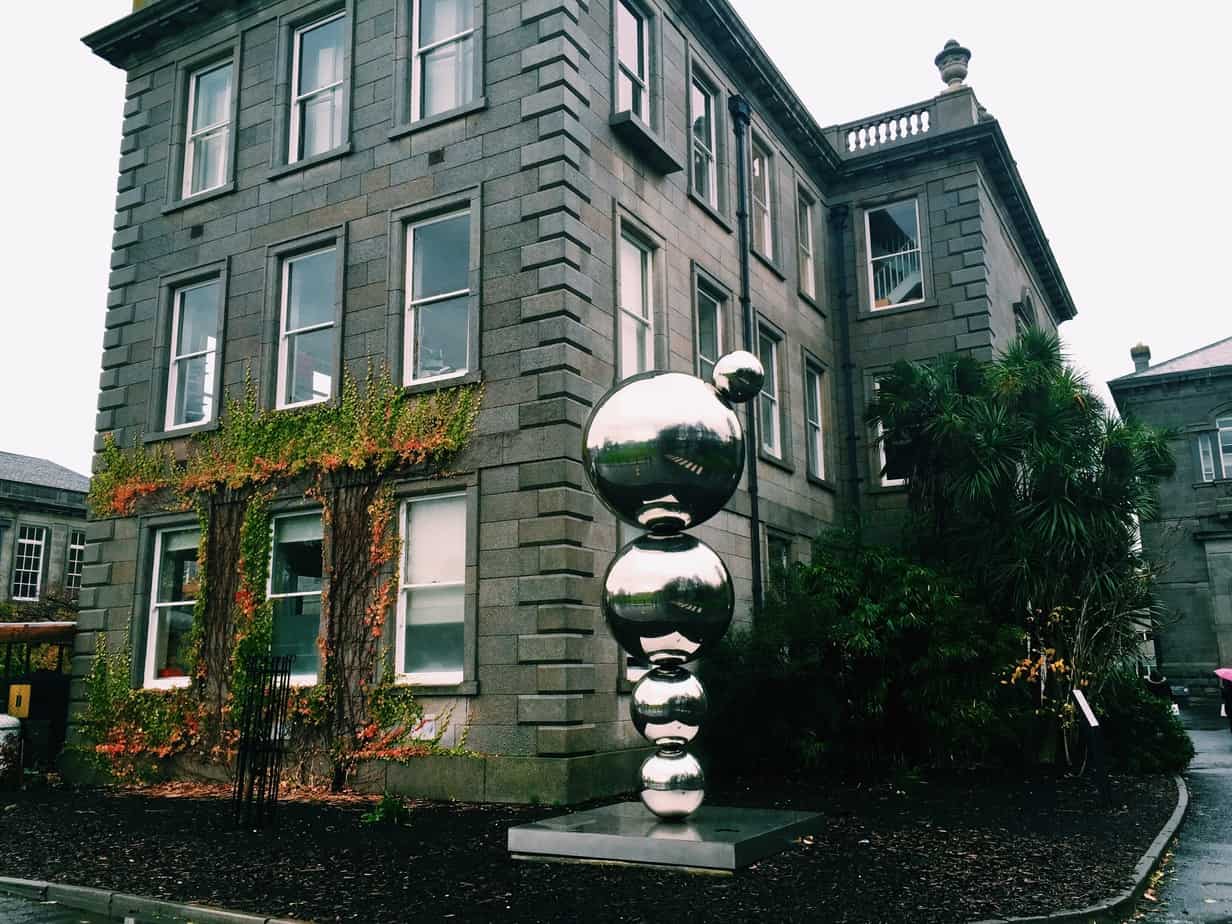 After a bit of Christmas shopping (the H&M in Dublin is incredible!) we stopped by Lemon Crepe for lunch. With huge coffee cups and an option for gluten free crepes, I was very happy. Not that we weren't still full from brunch!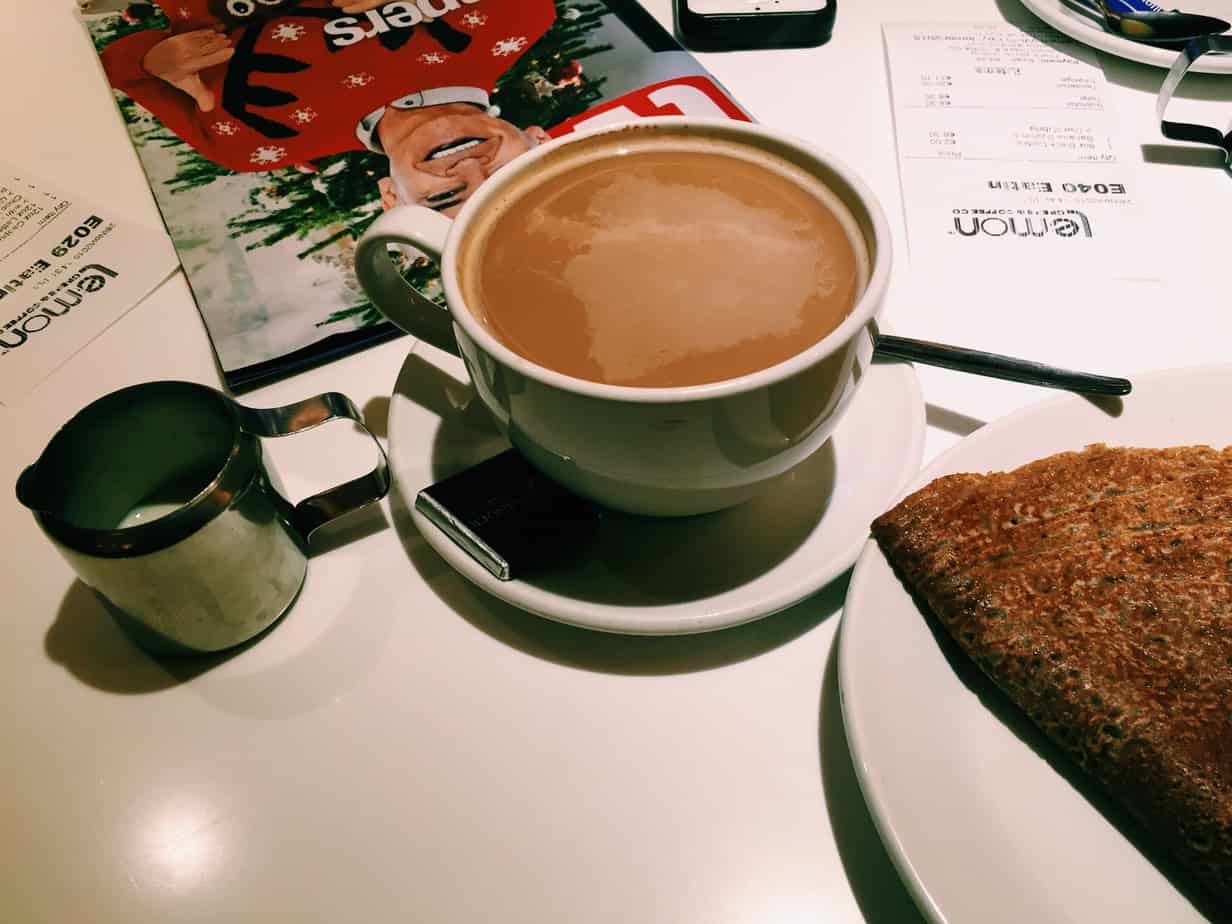 The Guinness Storehouse is another major attraction in Dublin – this city literally lives on Guinness. It's €16 for the tour, which ends in the gravity bar (glass walls and view of Dublin), plus you get a pint of Guinness (or soft drink) at the top. It was really interesting, but overpriced for me as I can't drink Guinness!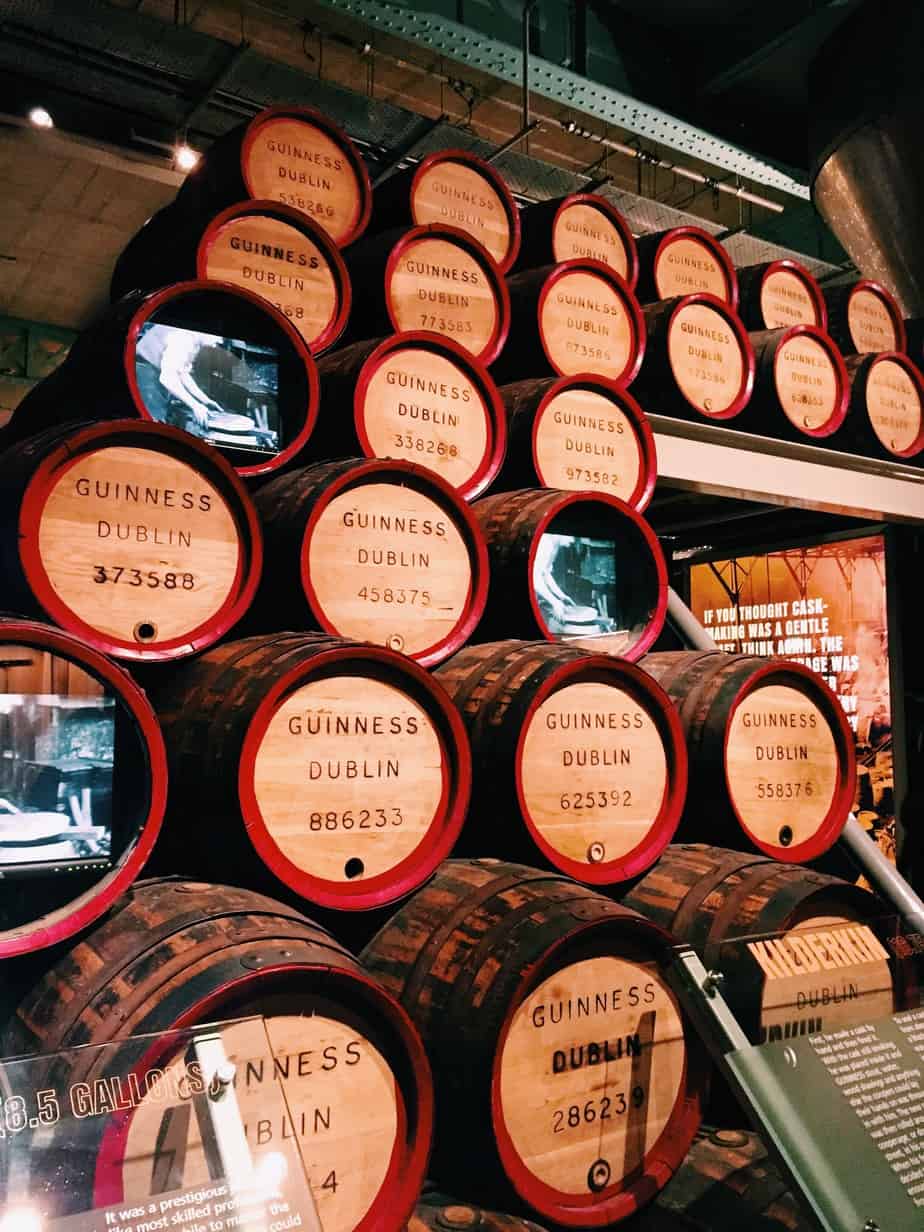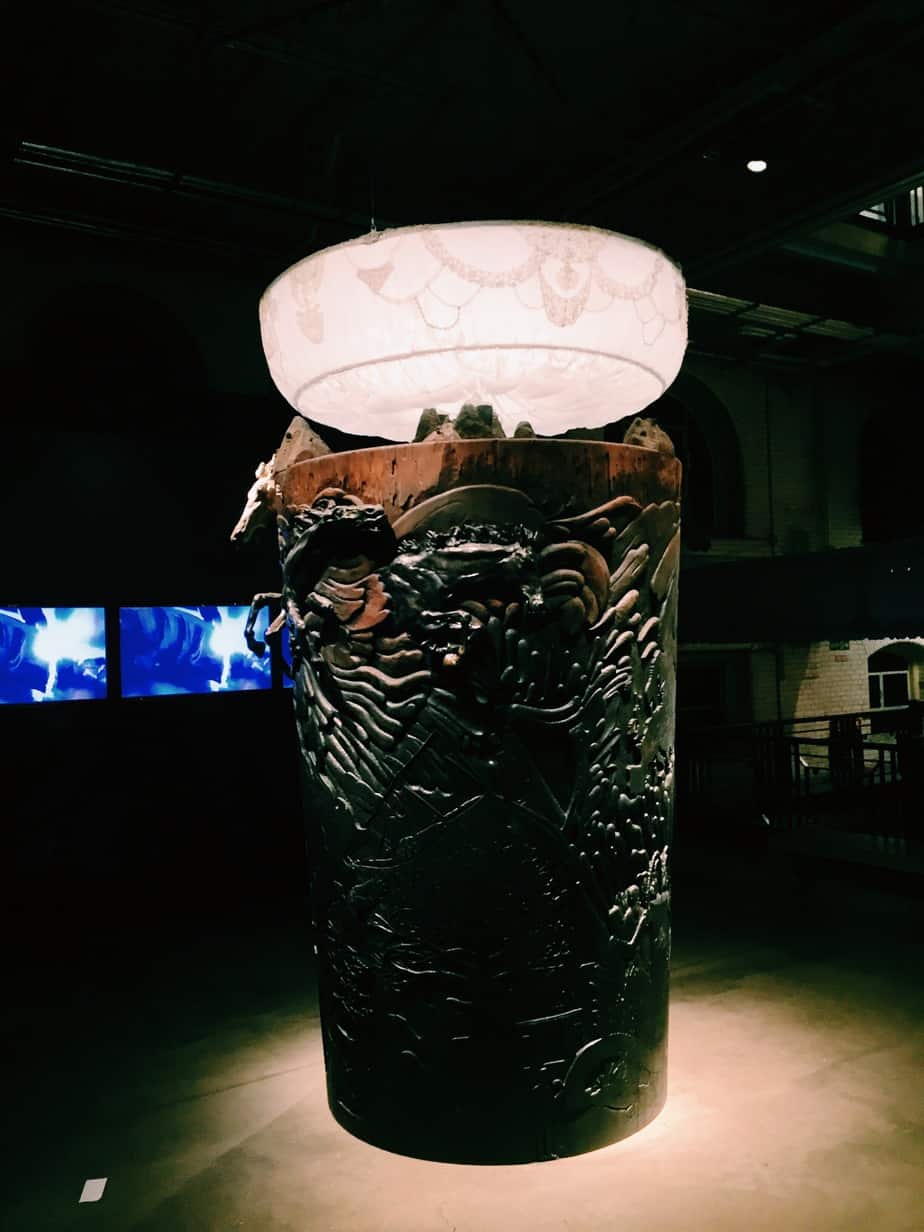 Of course we spent some time checking out the local pubs…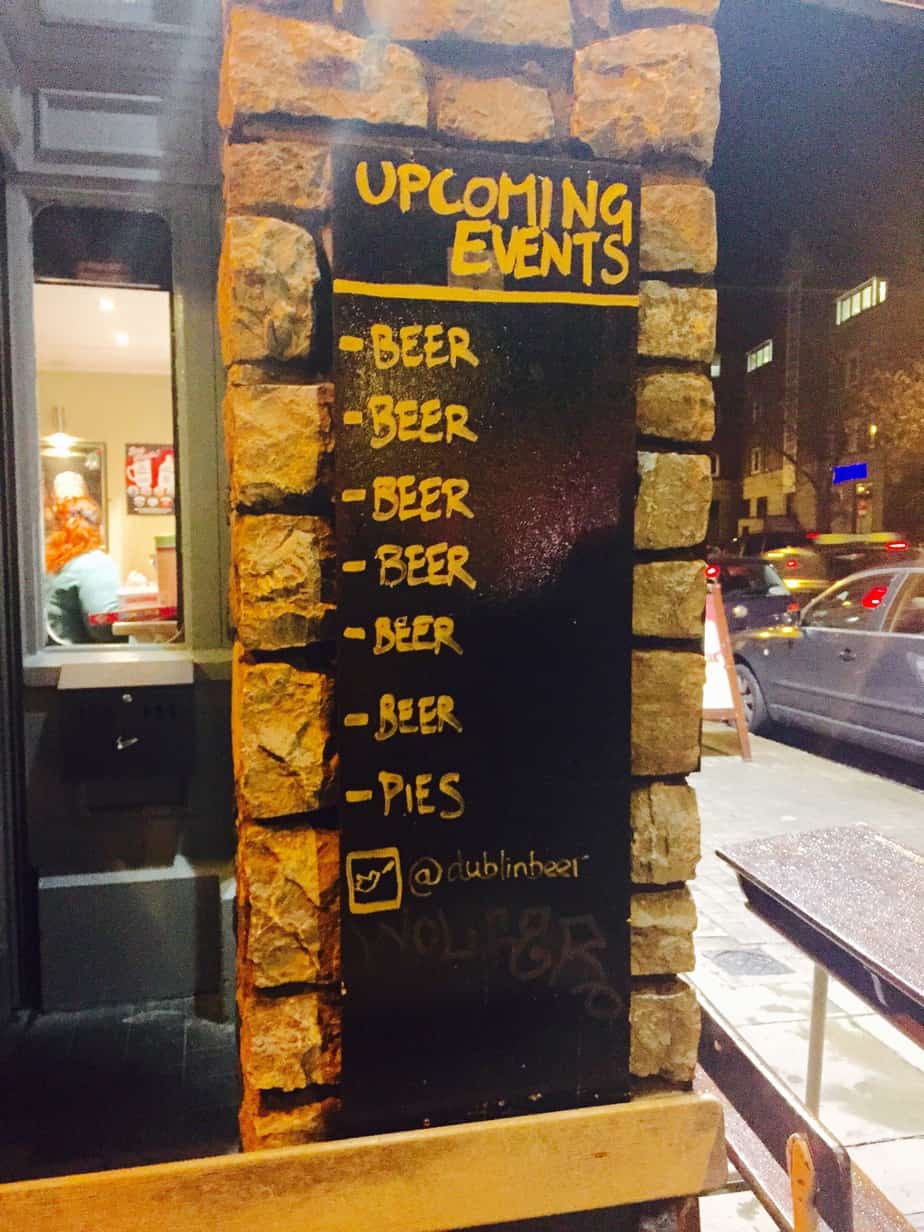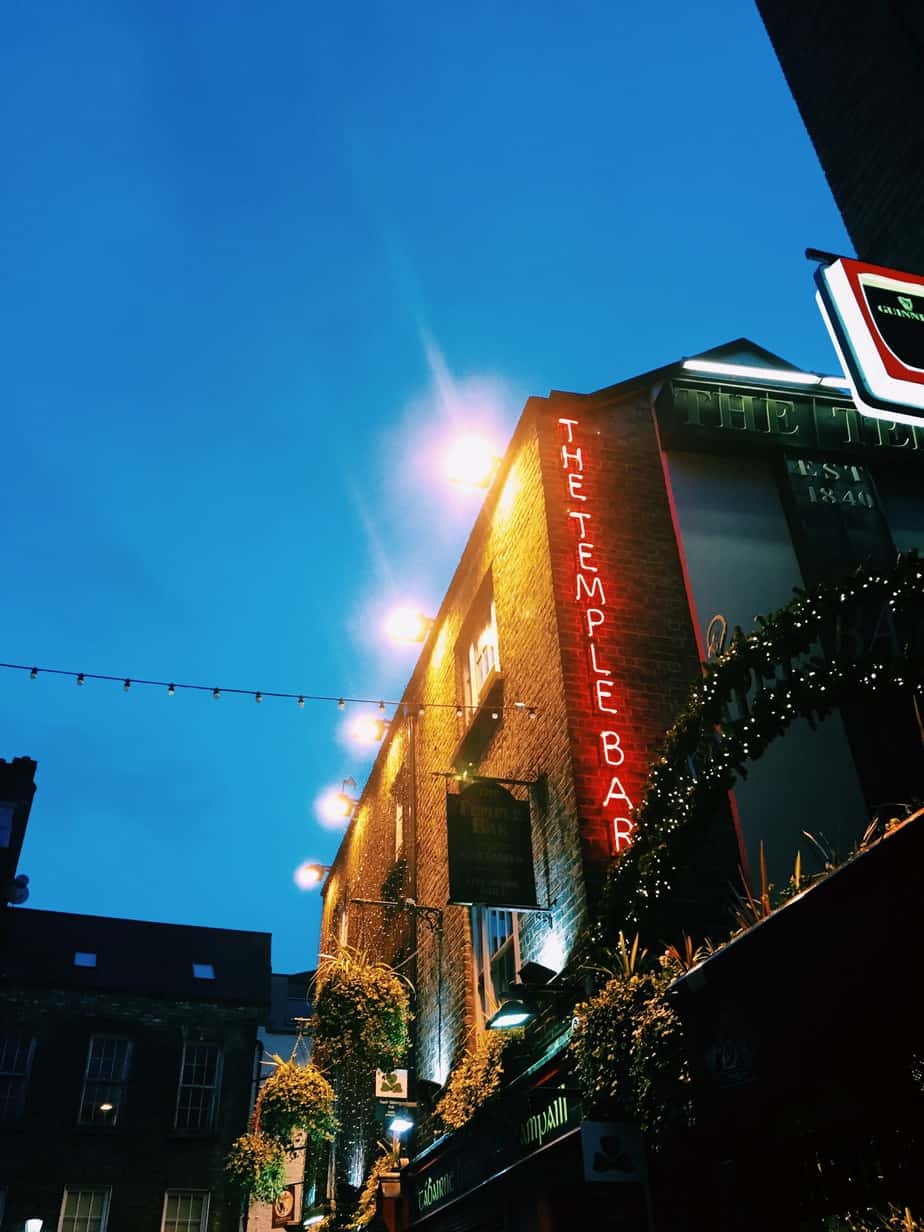 Our favorite pub was O'Neill's, also one of the stops along the Dublin Literary Pub Crawl.  This was recommended to me by friends who'd lived in Dublin, as well as my old Irish literature professor!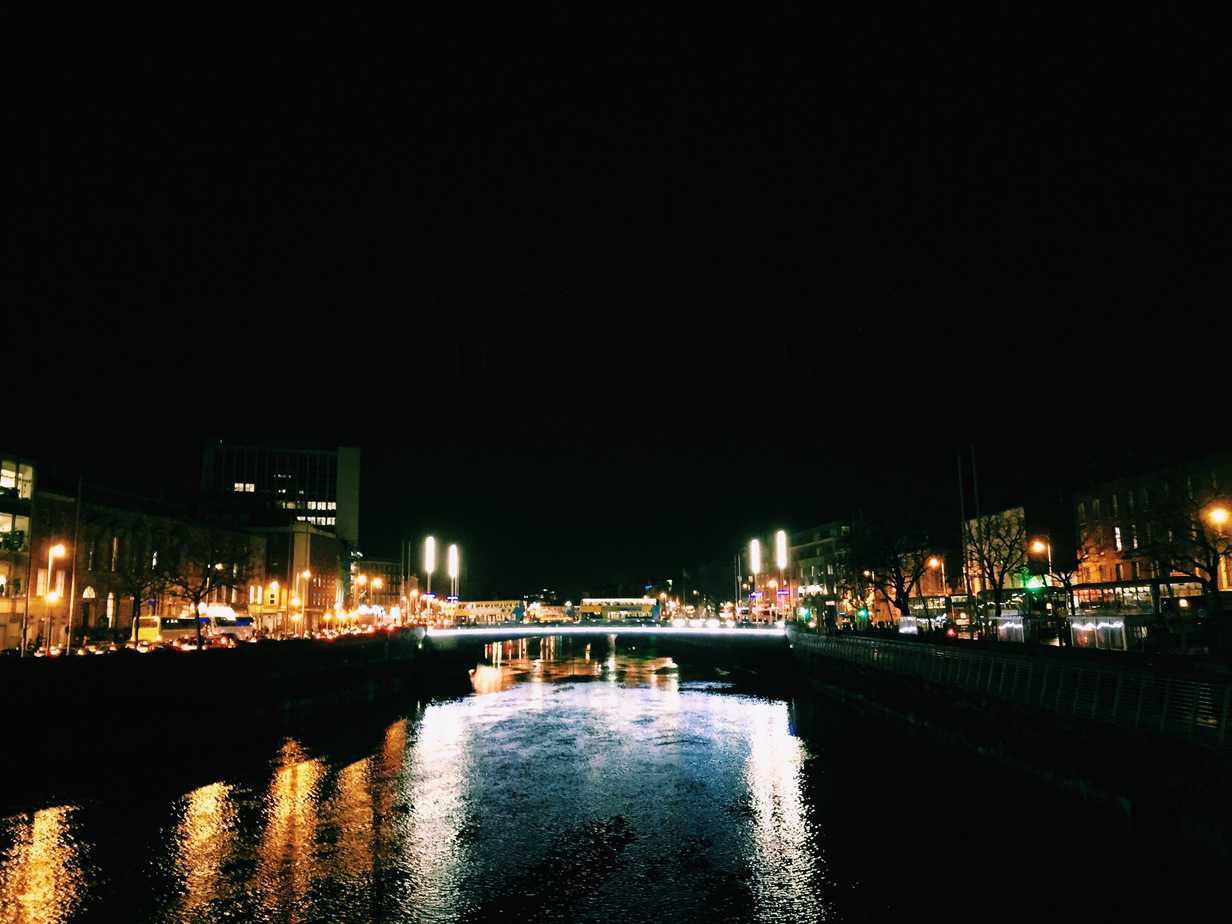 We made some time for local Irish music as well!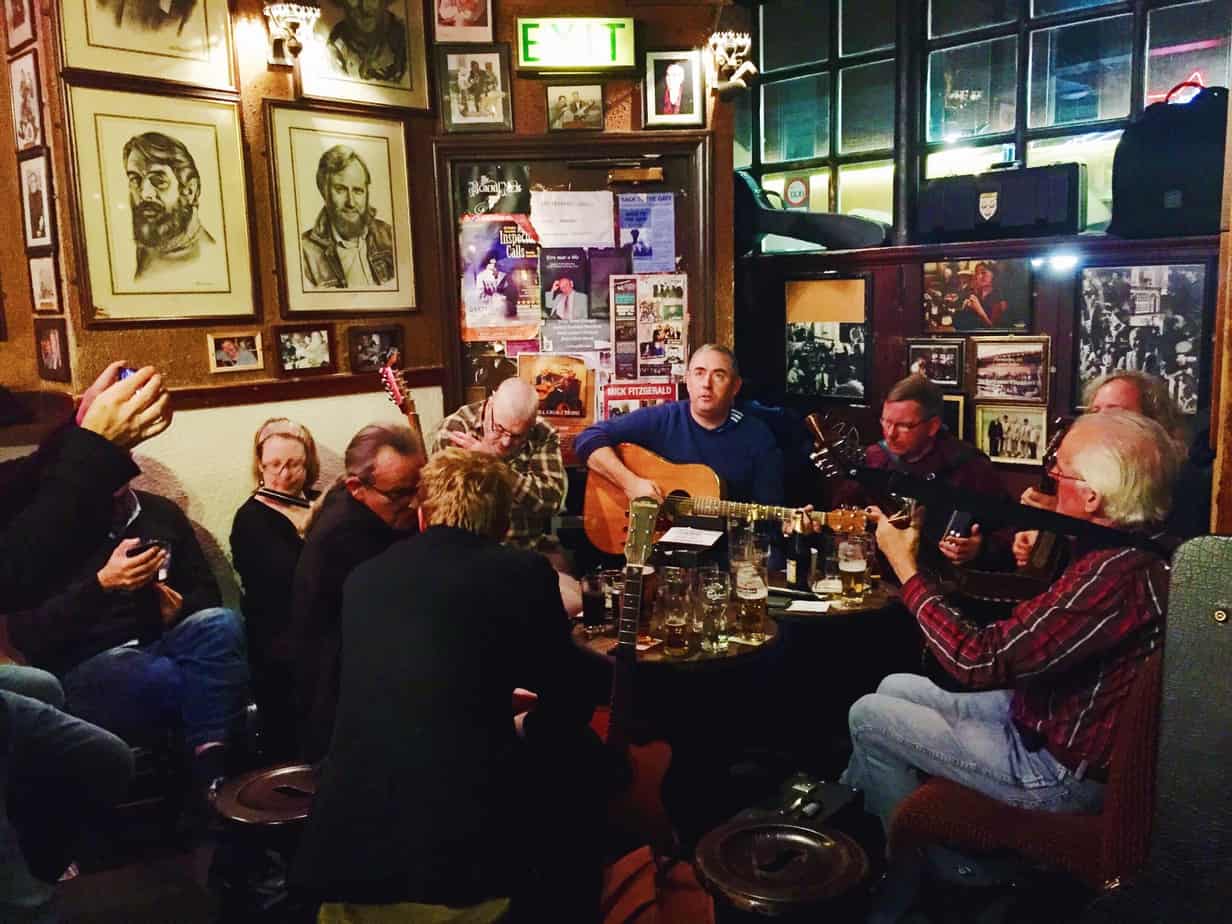 And of course appreciated the Irish Christmas lights.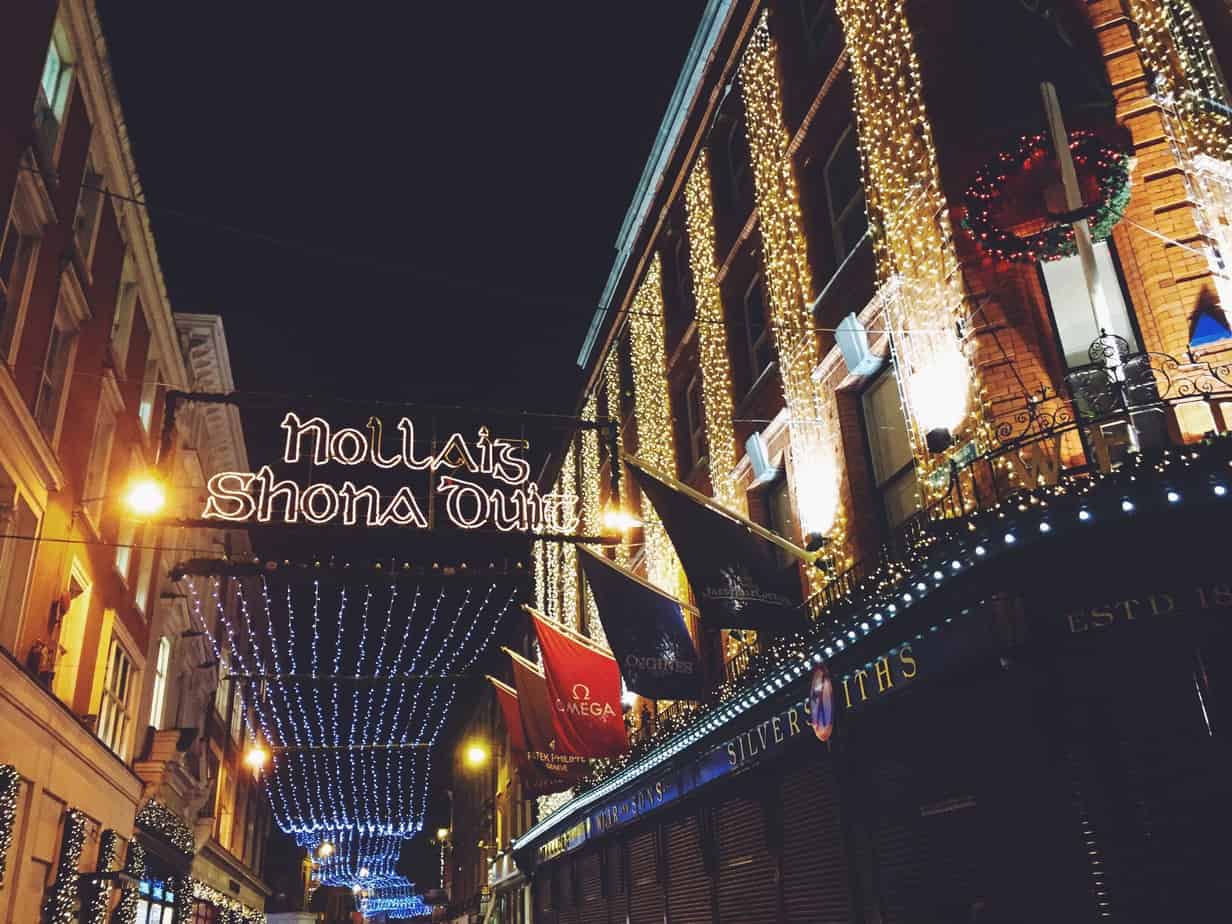 One of the best parts of our weekend was a day trip to cliffs of Moher on the Sunday – keep your eyes out for a post on that soon!
Sarah xx