Portland's Lan Su Chinese Garden
On one of our very hot days we took a long roam over to Portland's Lan Su Chinese Garden.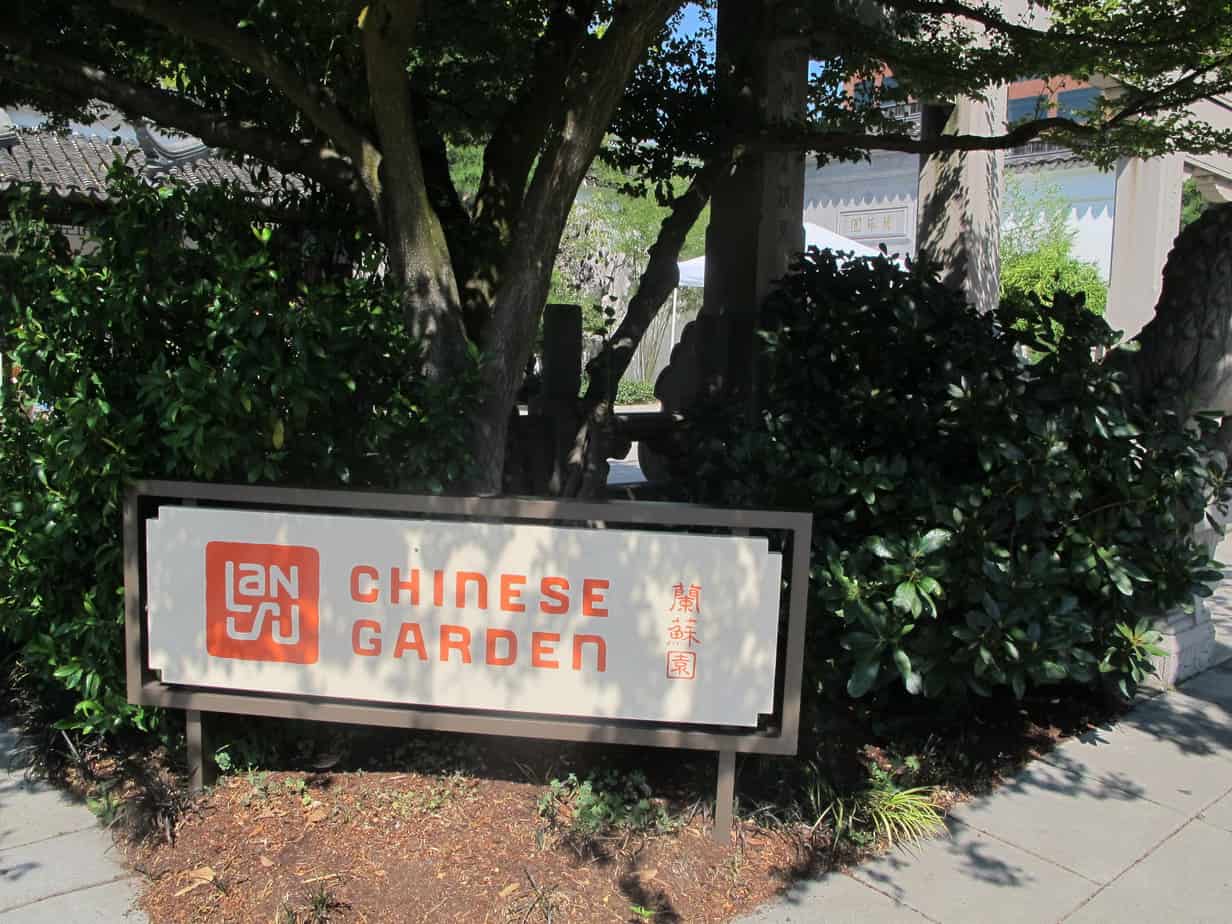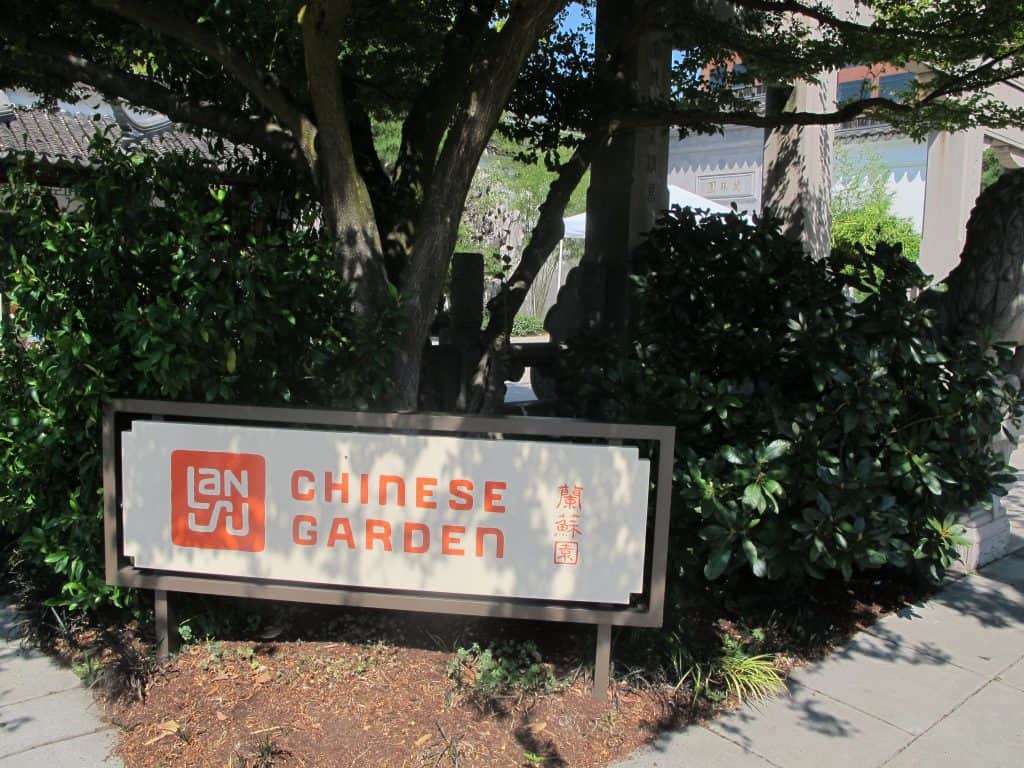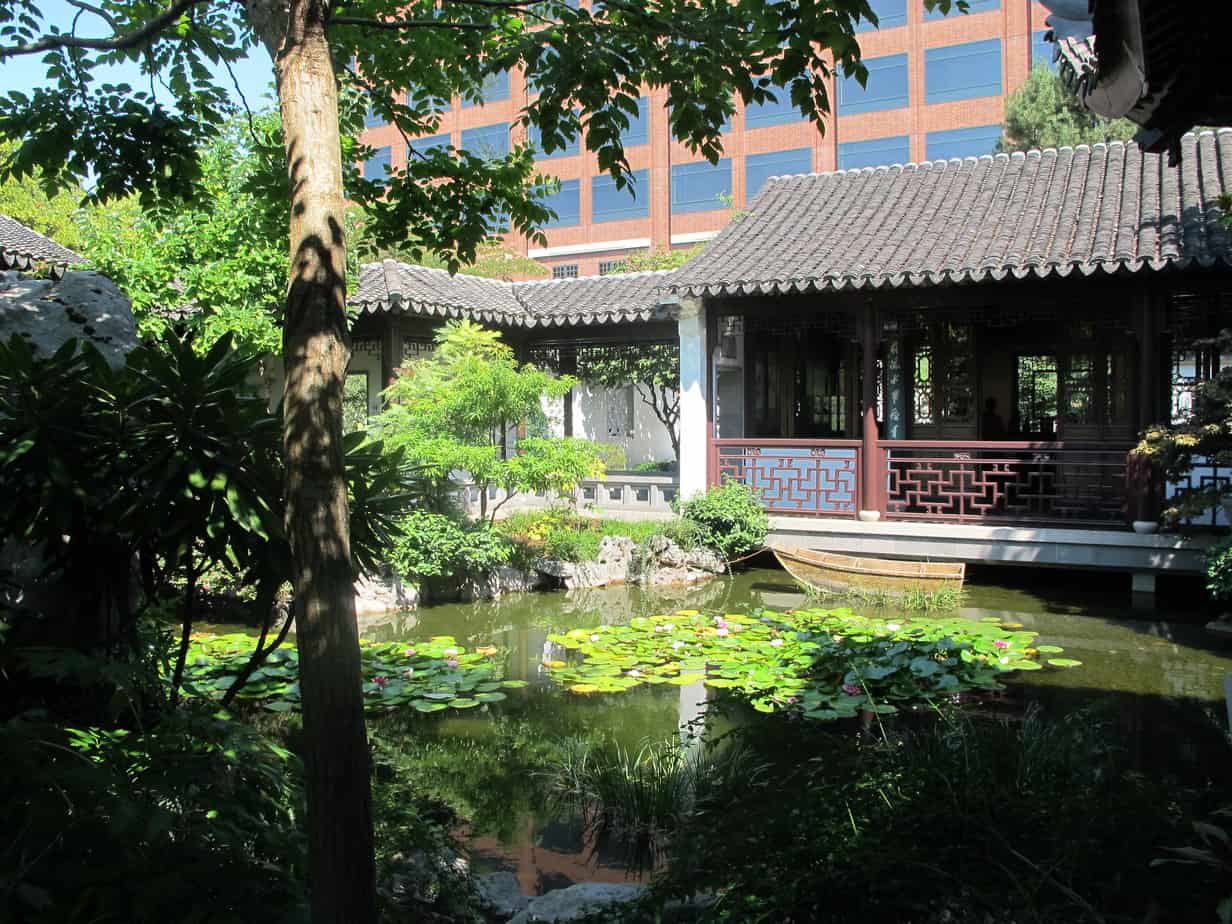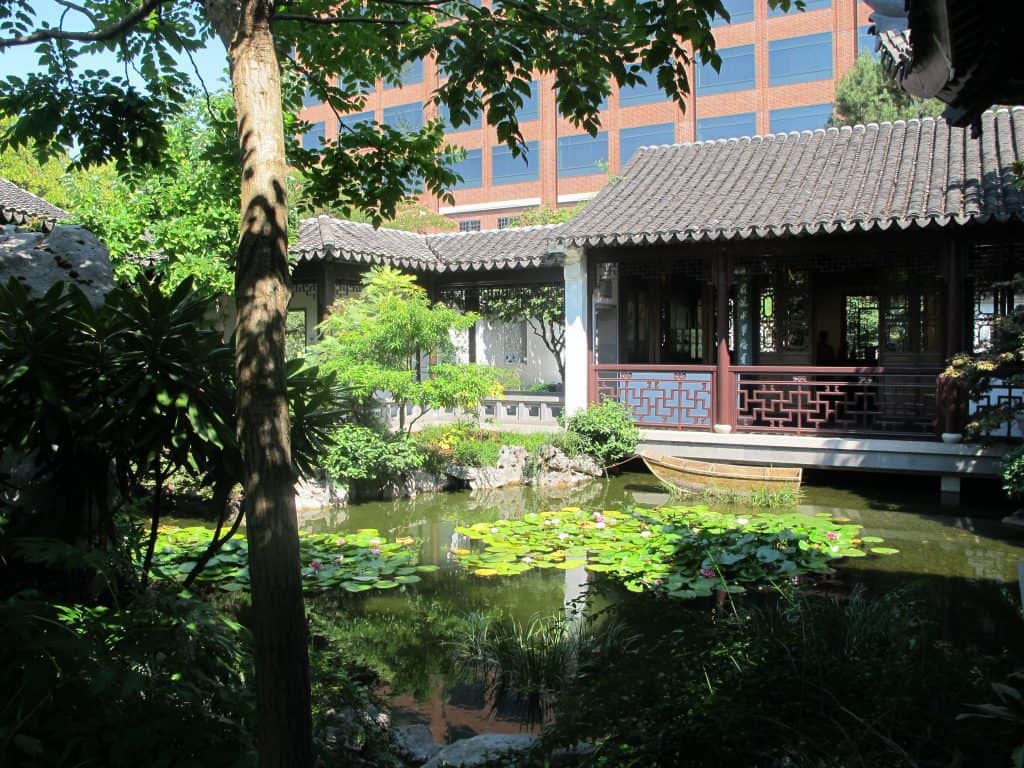 To my mother's dismay I pretty much have the opposite of a green thumb, but it was still relaxing to explore the architecture, flora and fauna, and of course watch the koi fish as they reached out of the water to suck on low hanging branches.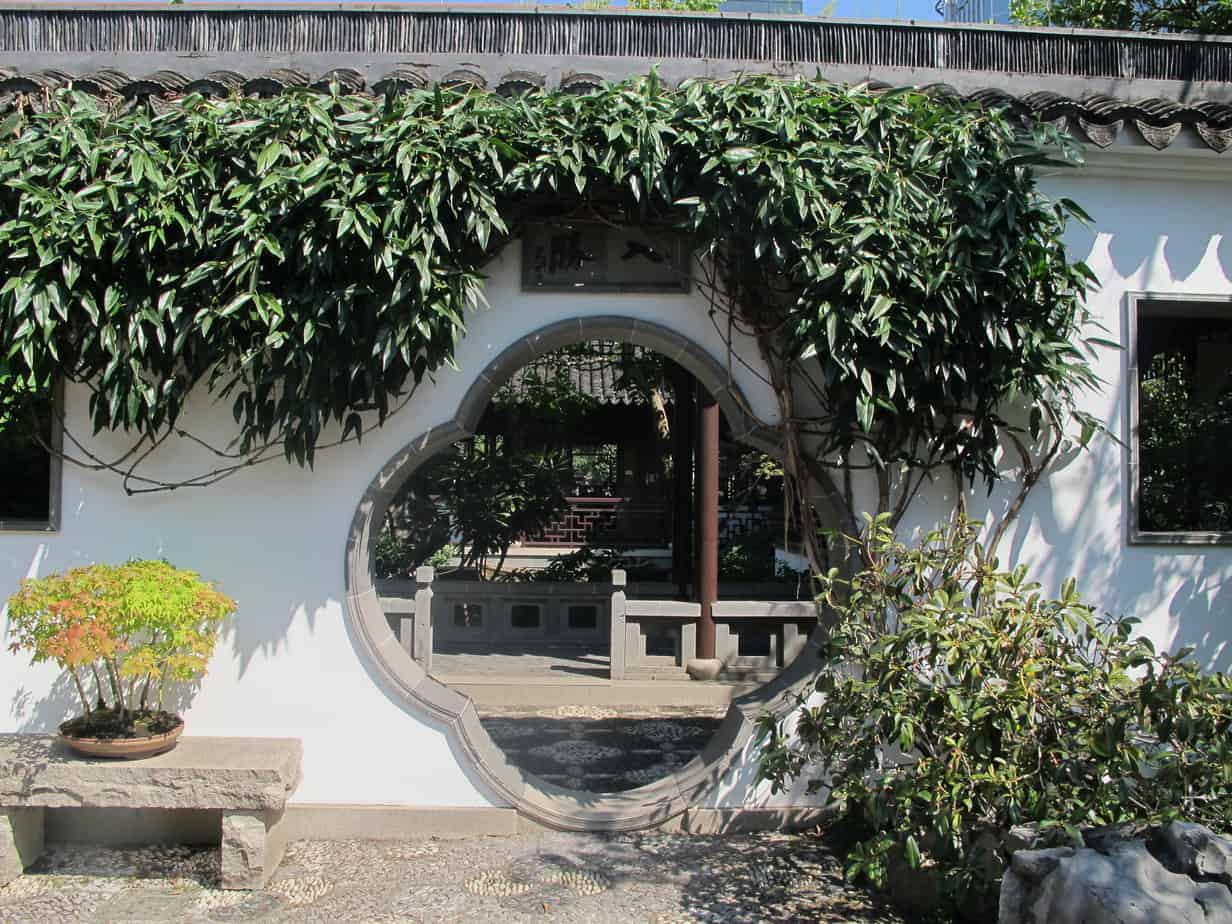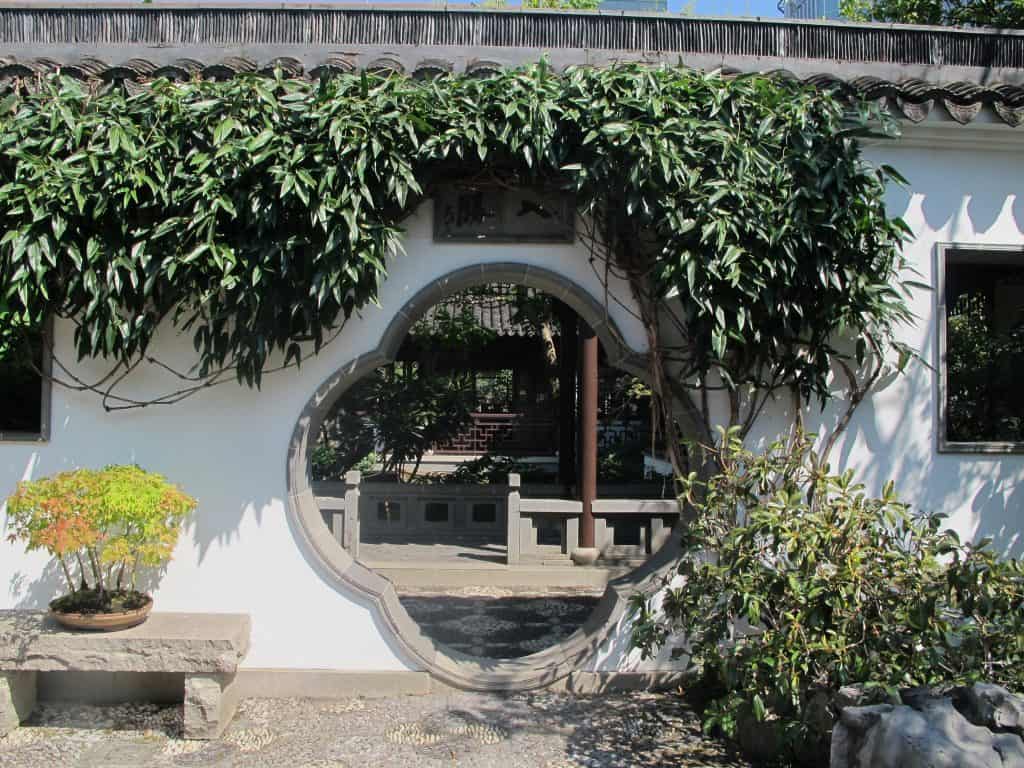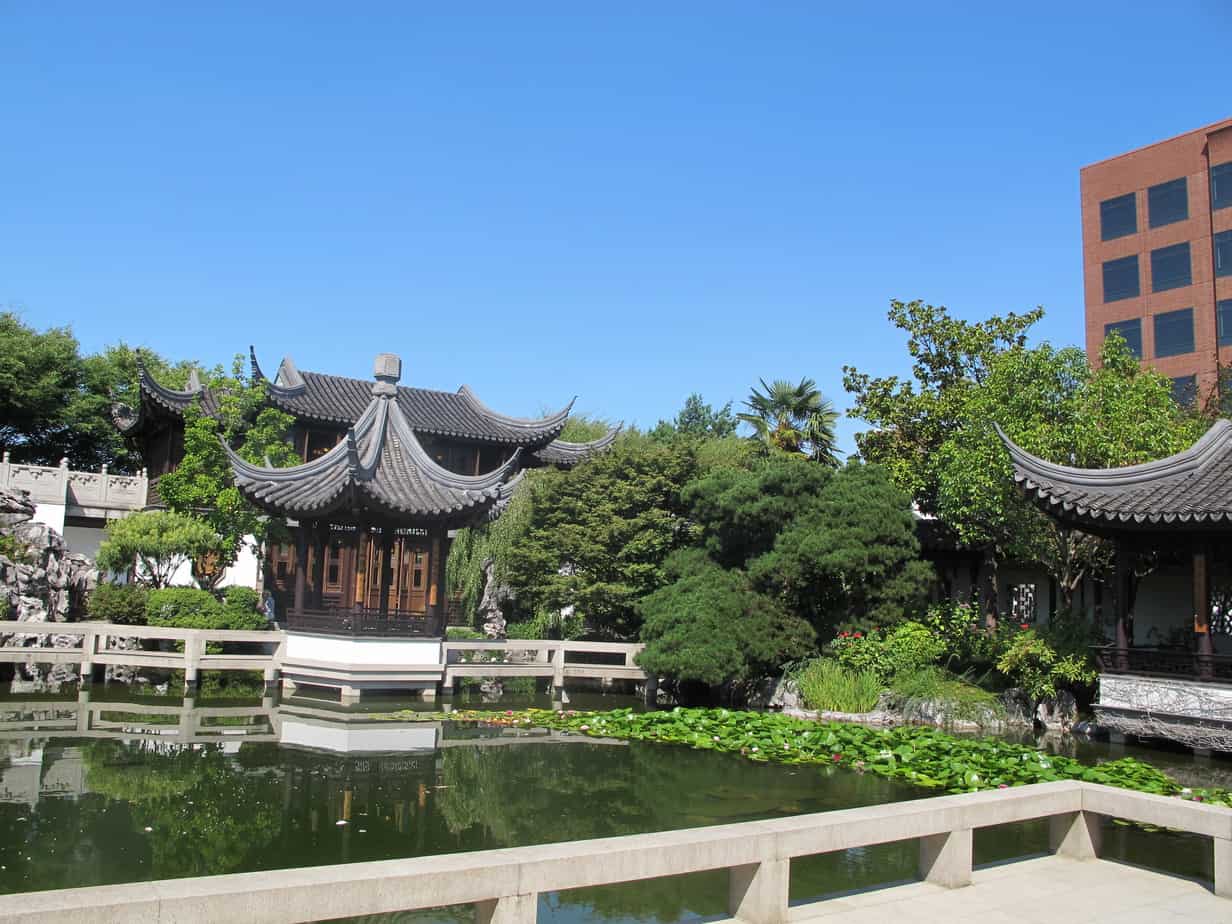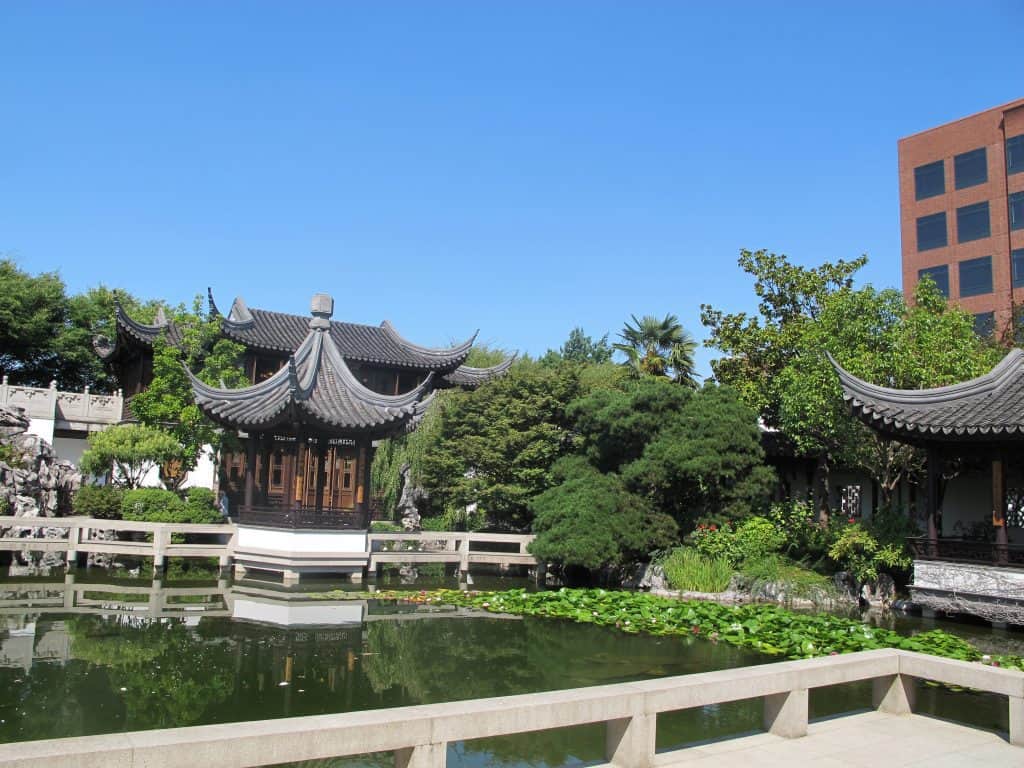 If you do garden, though, this will be an even more exciting site for you. You can get a free guidebook at the entrance which tells you all about the different plants growing in this Chinese inspired garden, right in downtown Portland.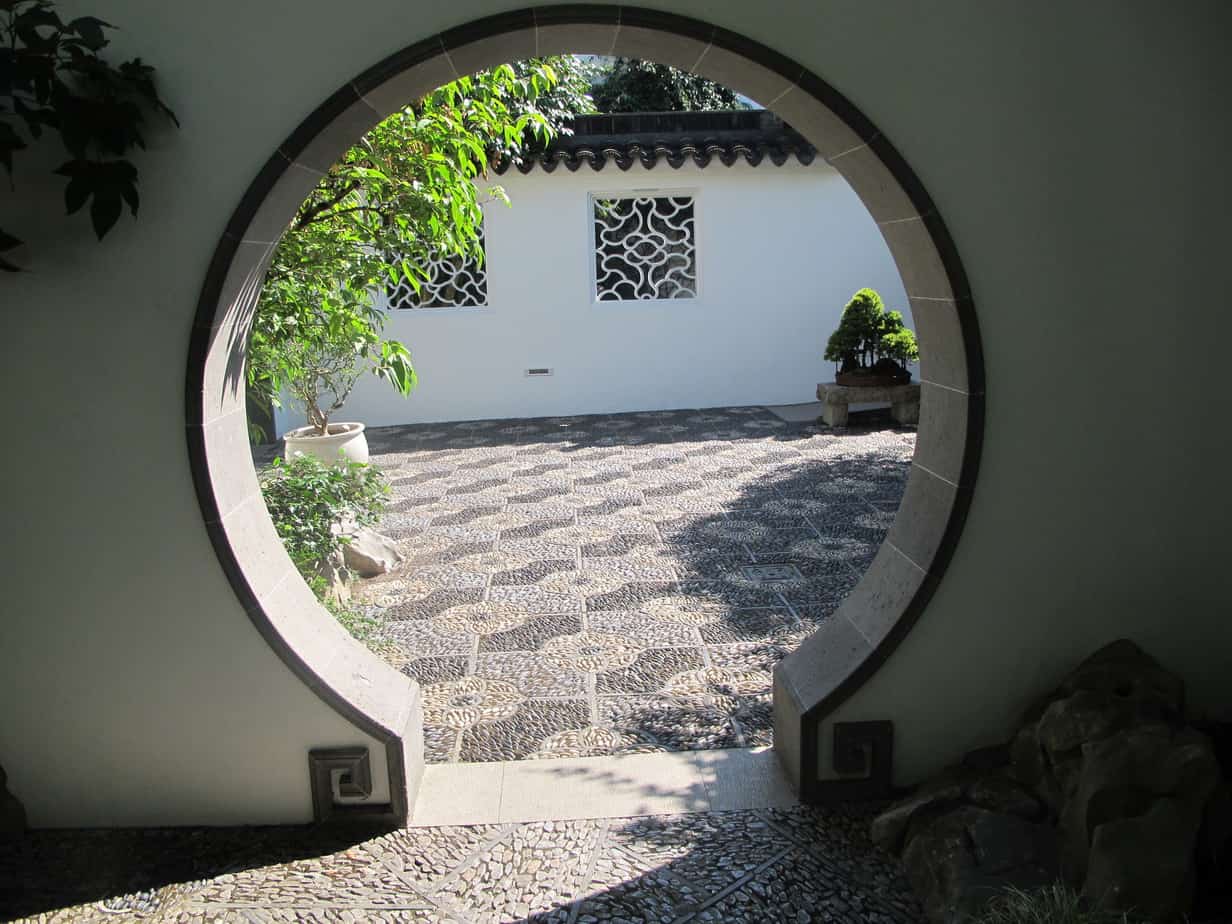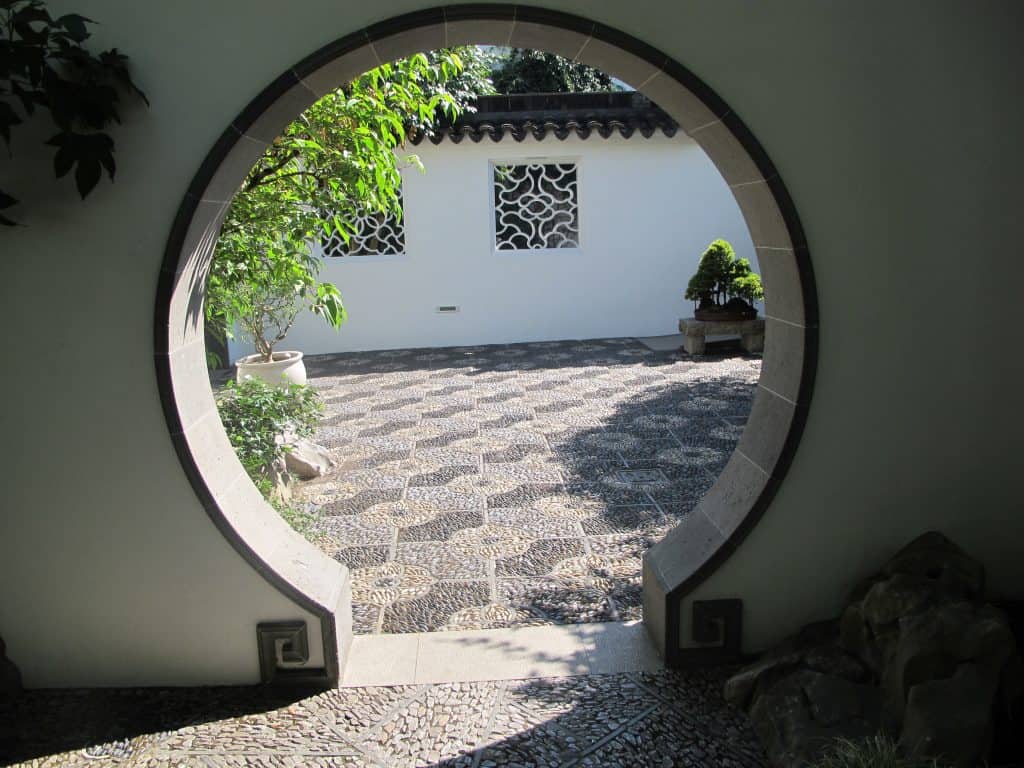 You do have to pay entry to the garden, unfortunately. With a student ID the price is $7, for adults it is $9.50, and seniors are $8.50. If you really love the garden and live in the Portland area, you can become a member and get free access.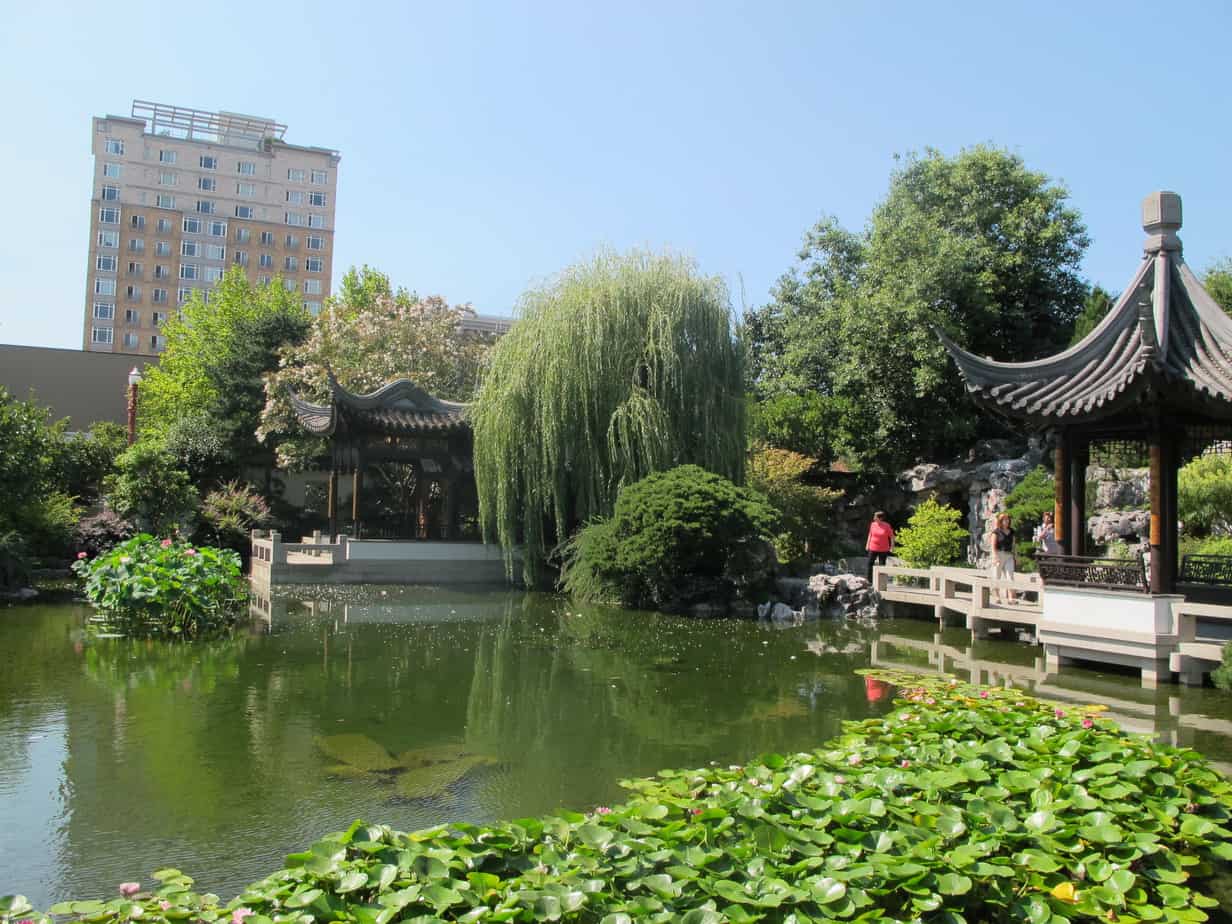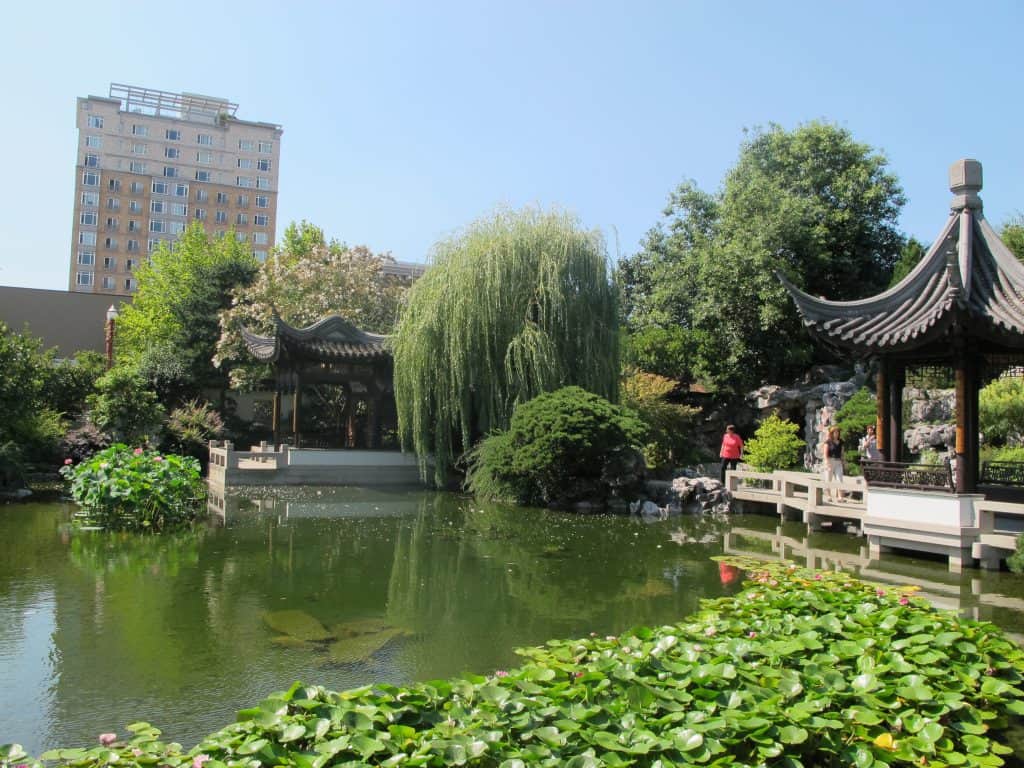 The Lan Su Chinese Garden is a beautiful and fascinating way to escape the hustle and bustle of the city, without going very far at all. I would definitely recommend a visit!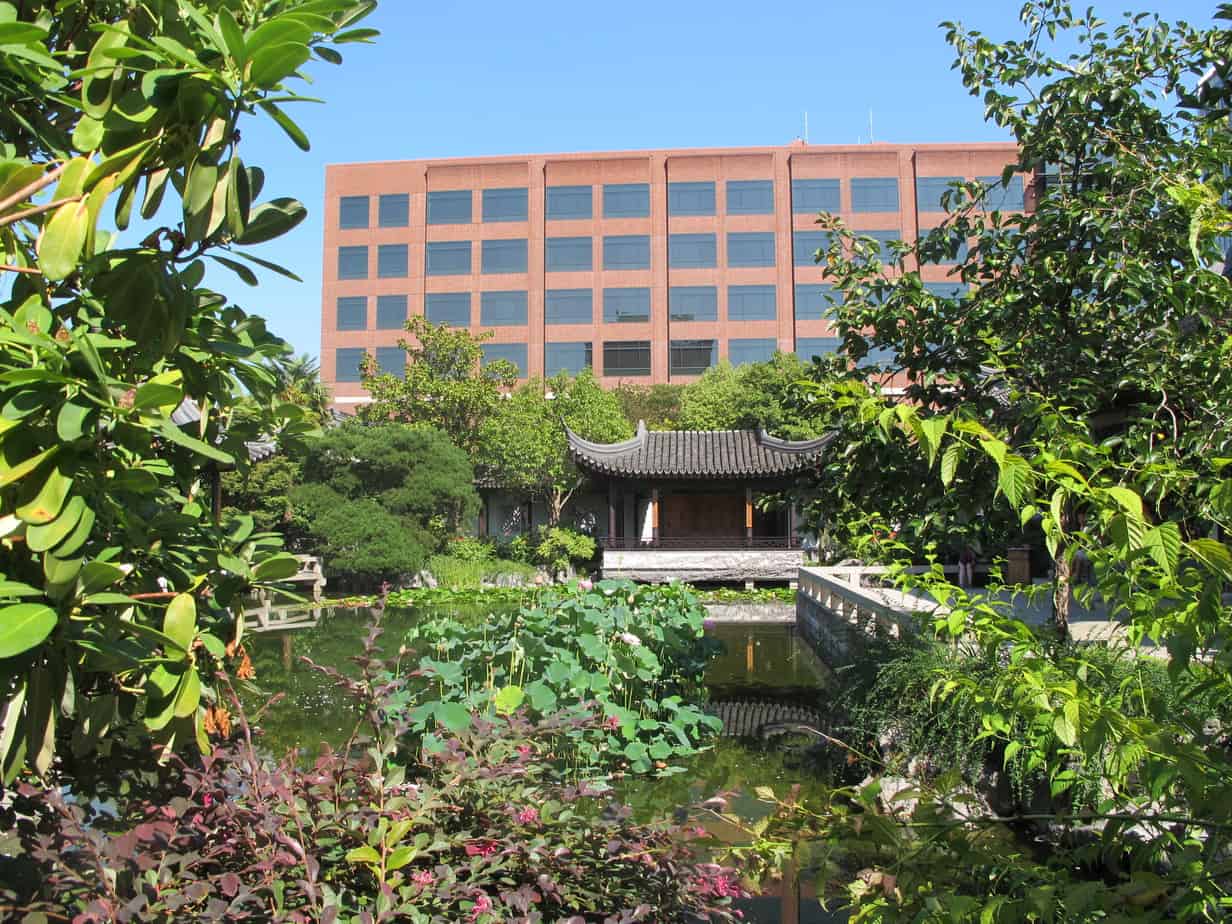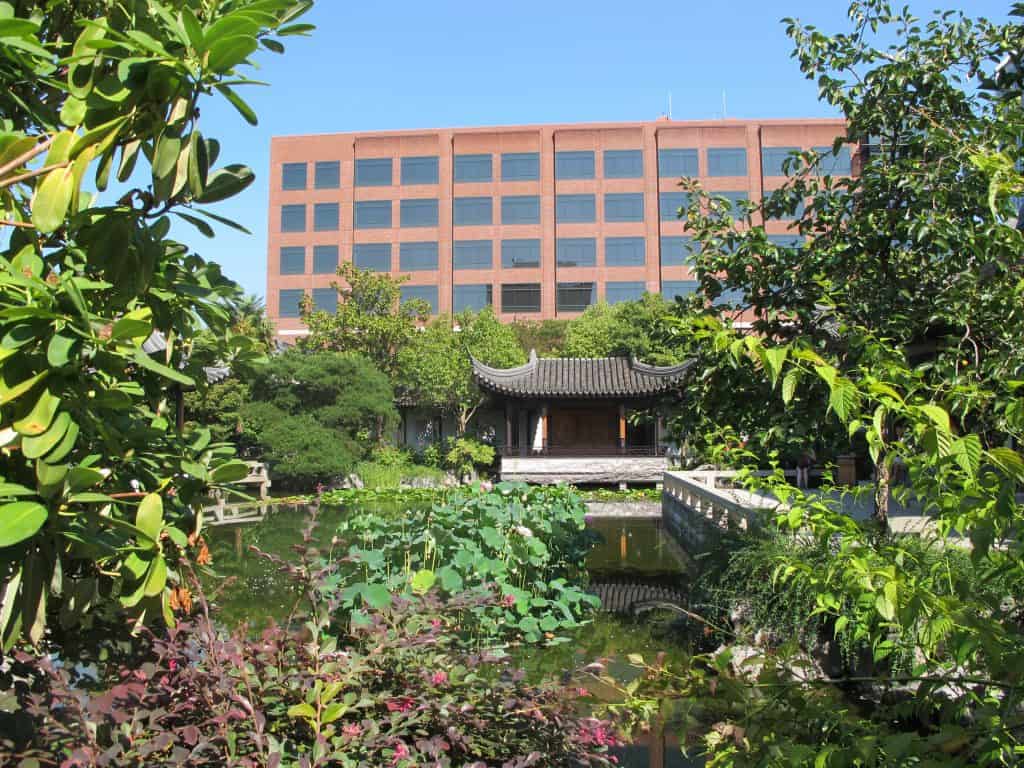 Winter Hours
October 15 – April 14
10:00 a.m. – 5:00 p.m.
Summer Hours
April 15 – October 14
10:00 a.m. – 6:00 p.m.
Free — Members
$9.50 — Adults
$8.50 — Seniors (age 62 & over)
$7.00 — Students (age 6-18 and college students with I.D.)
$28 — Family Pass (two adults, two students)
Children five and under are free