Penzance & St Michael's Mount
St. Michael's Mount is one of the prides of England – if you find yourself in Devon or Cornwall with a free day, you better get your butt on the train to Penzance. So when my dad visited in November we popped by on a very sunny day.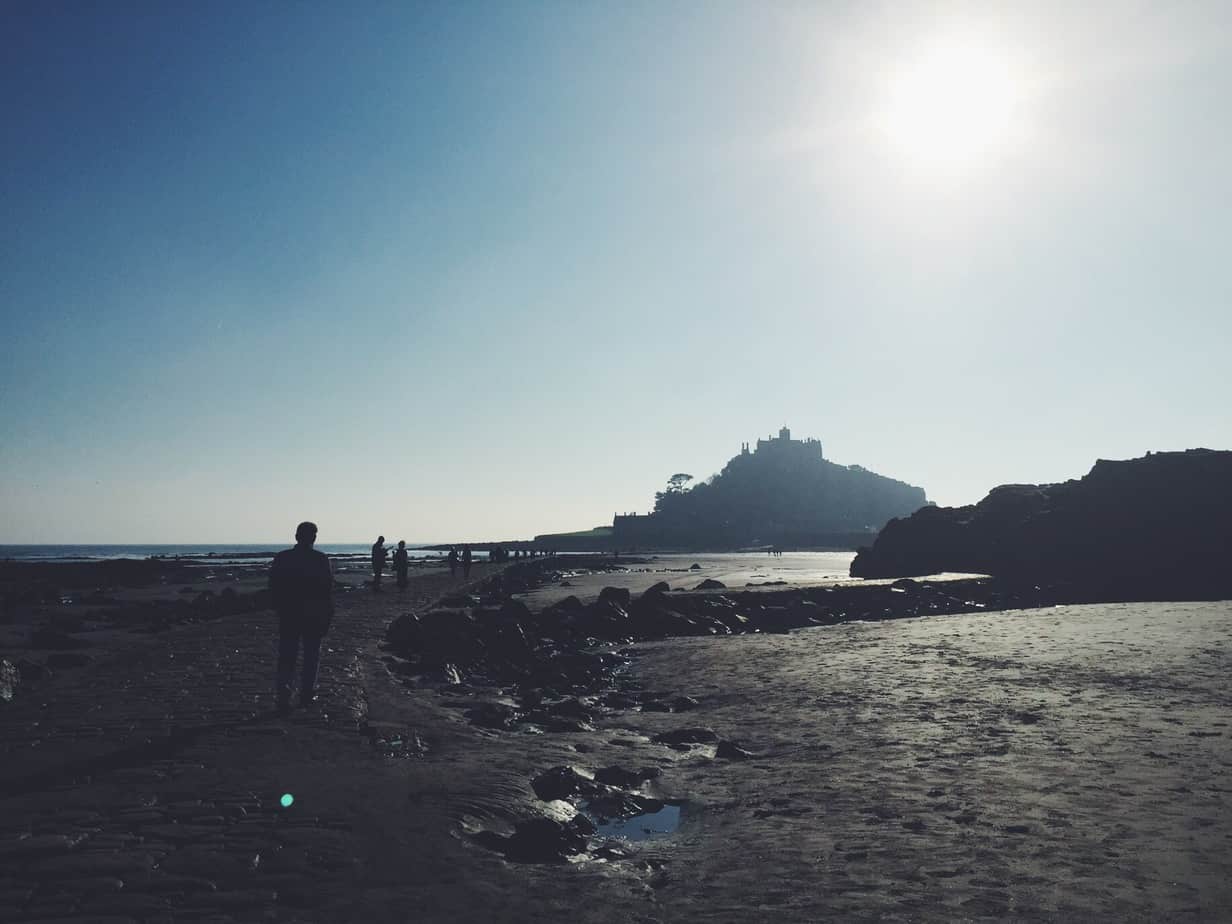 St. Michael's Mount is actually in Marazion, a little town just 10 minutes by taxi from the Penzance train station.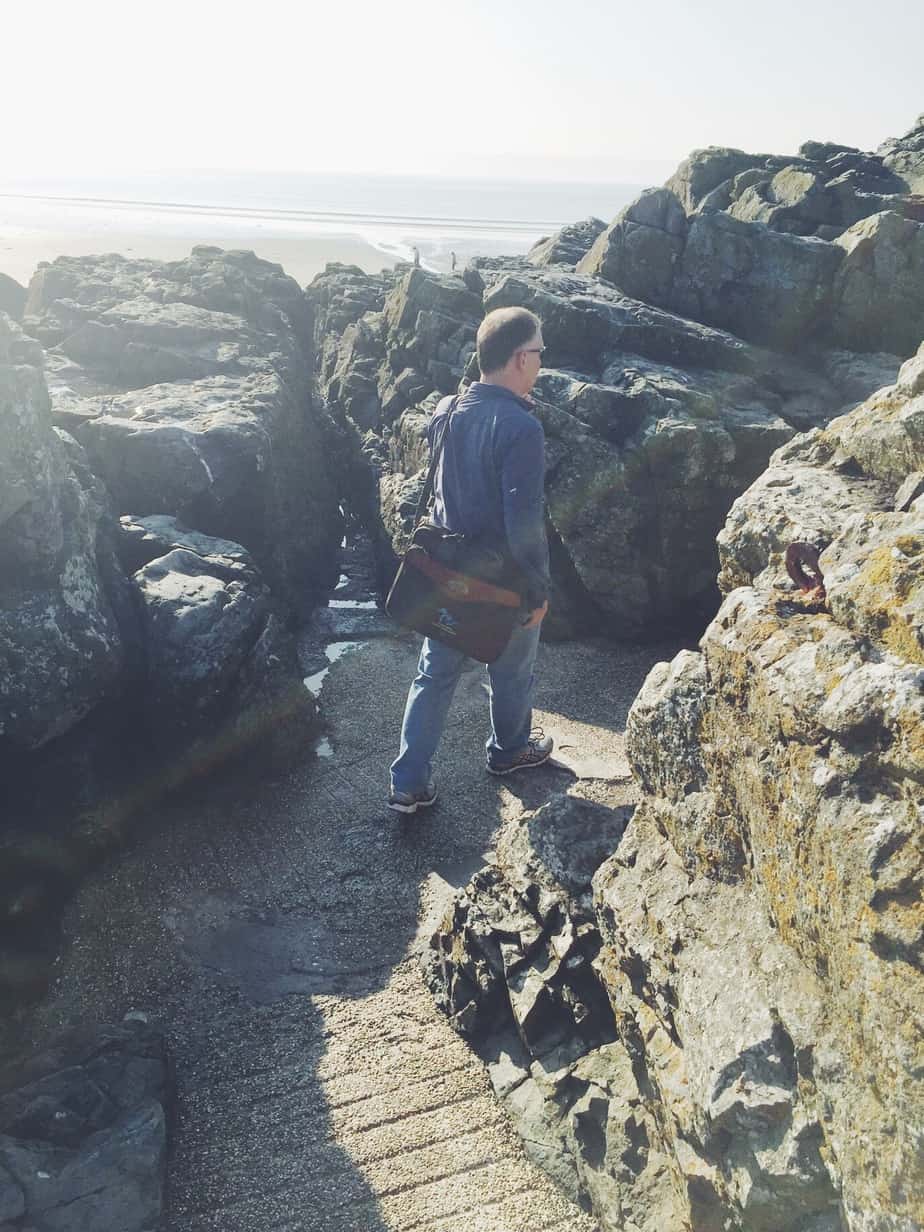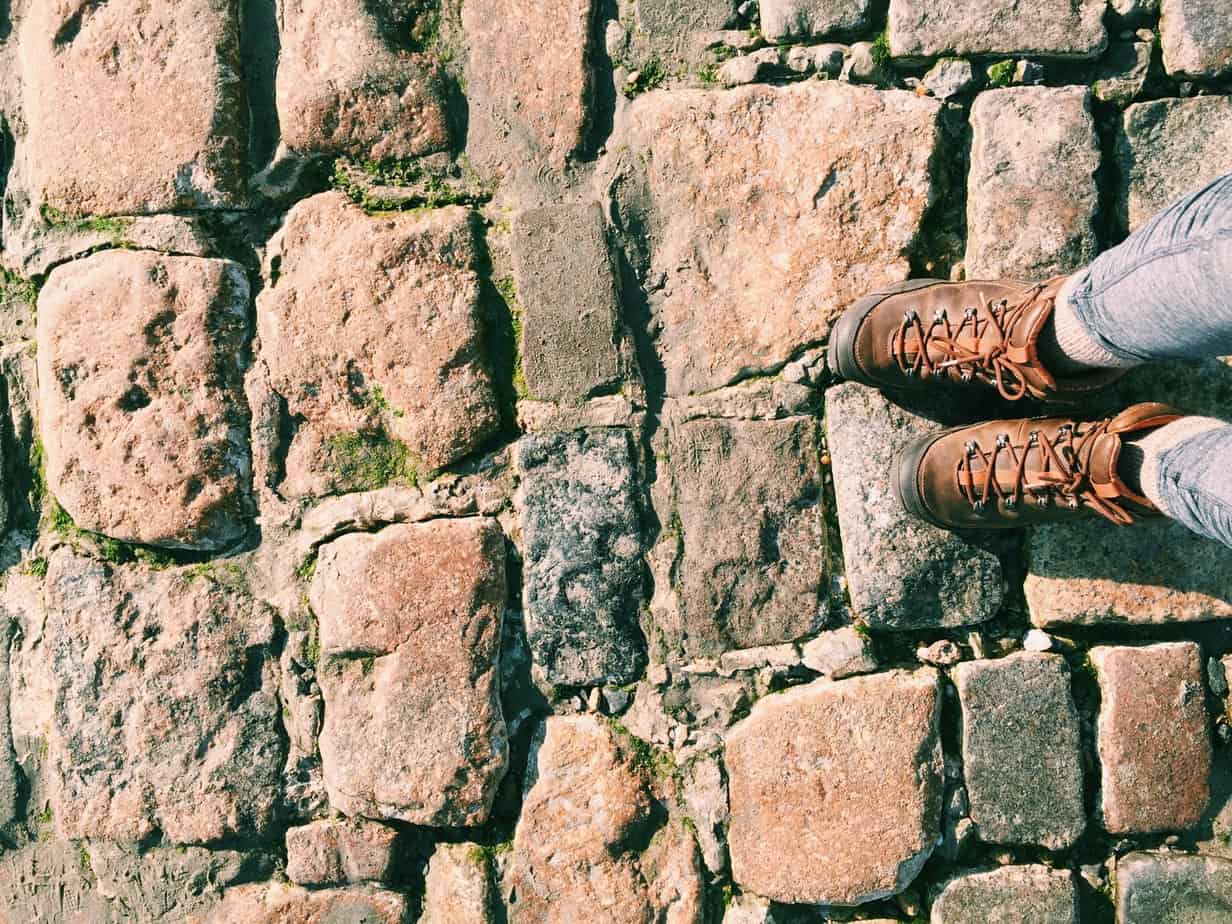 Before you visit you'll want to check the tide schedule, posted on the St Michael's Mount website, and plan your visit around it. St Michael's Mount is really special because as a castle on a hill off shore from Marazion, you can walk out to it during low tide!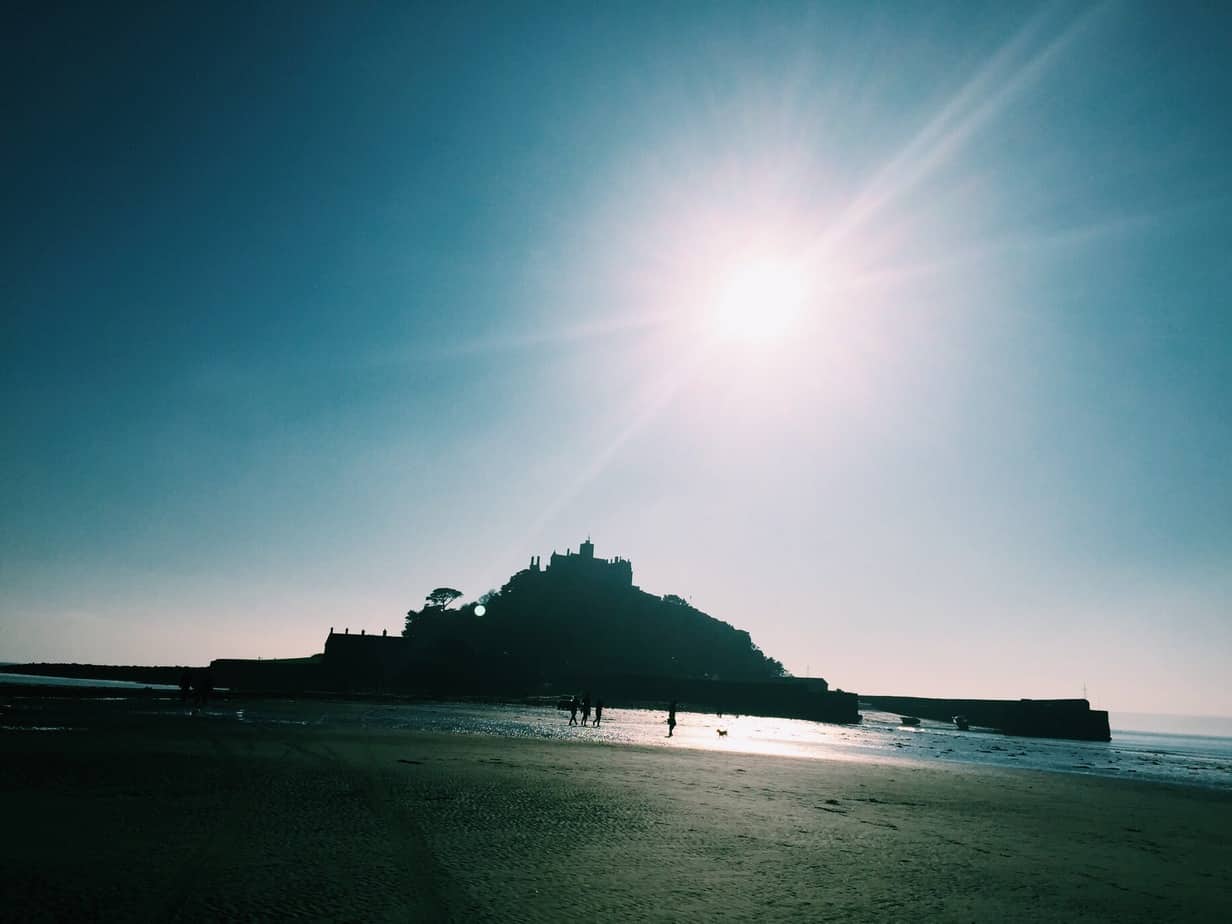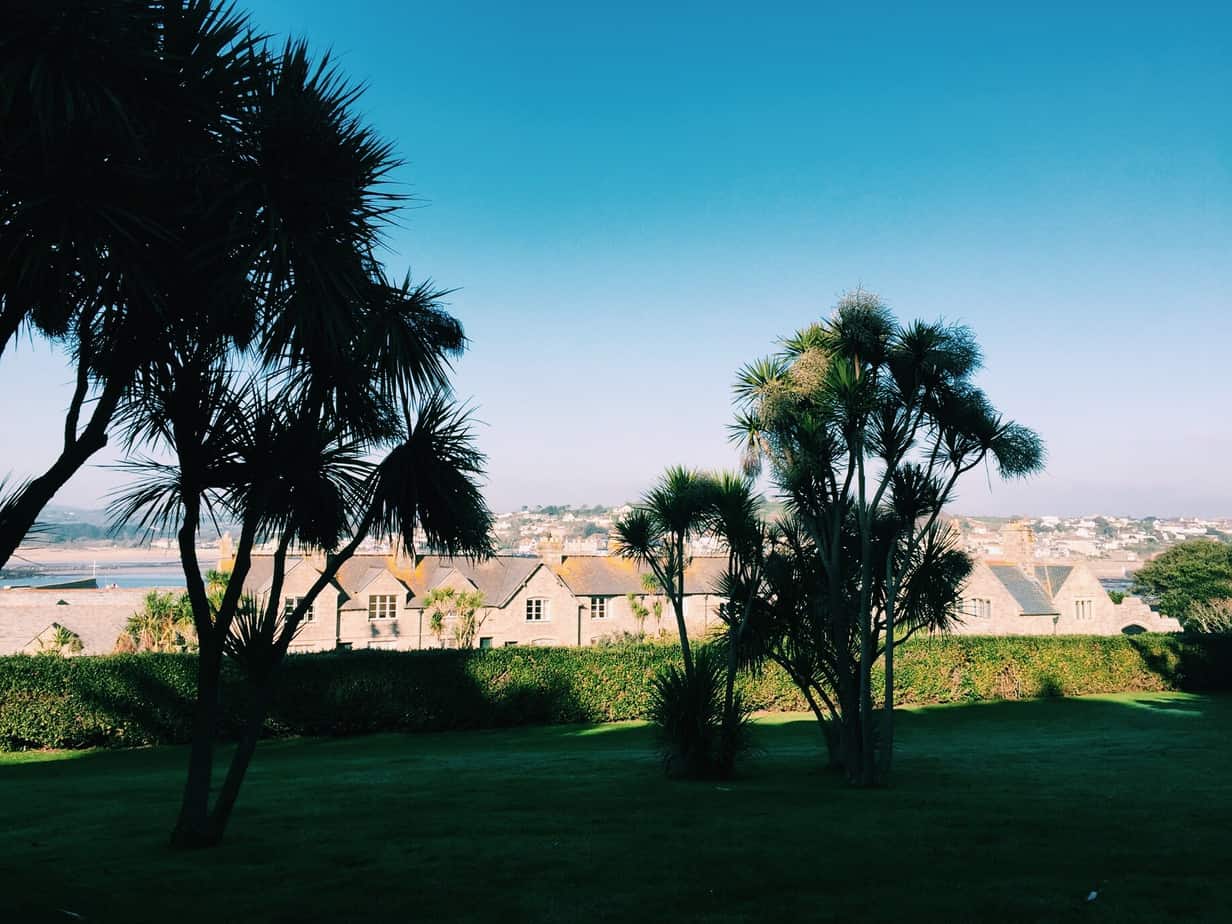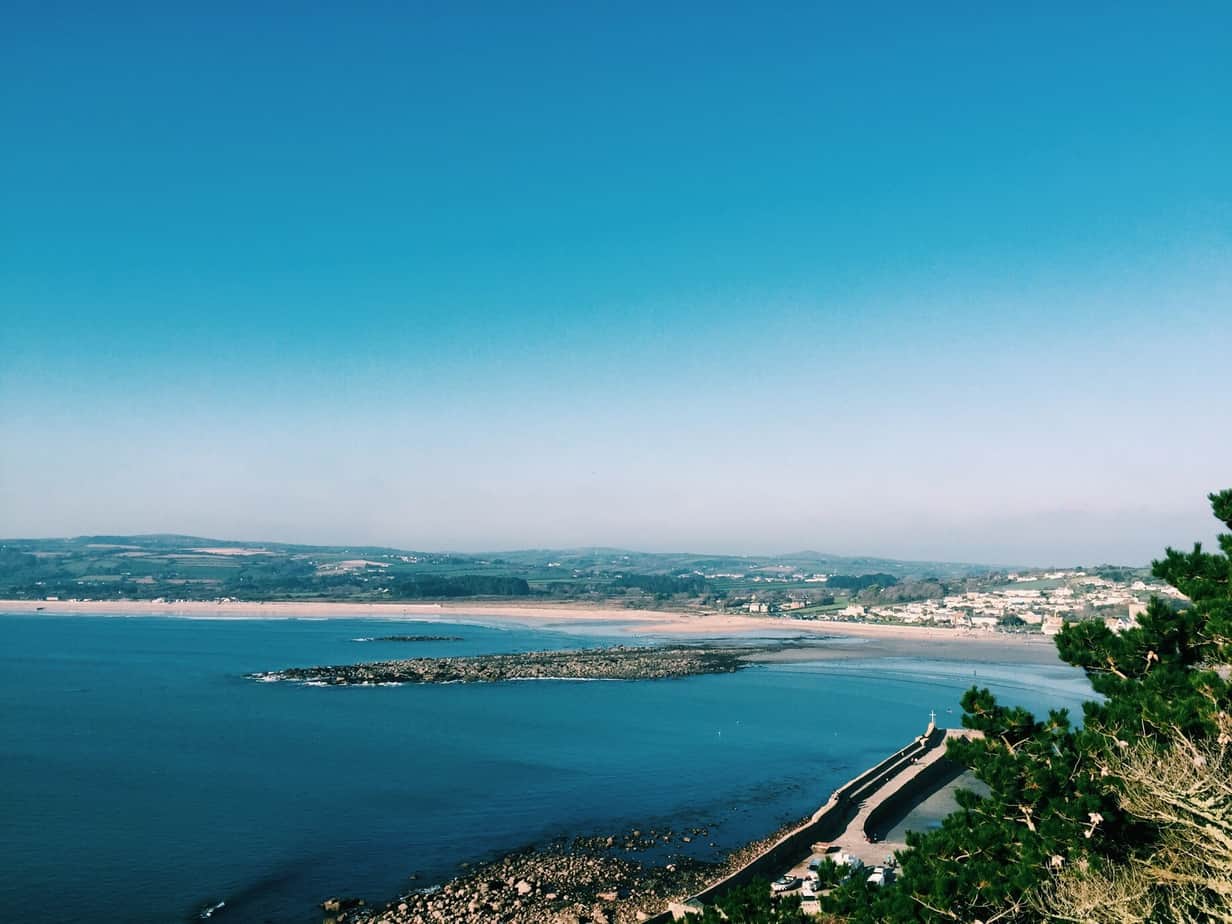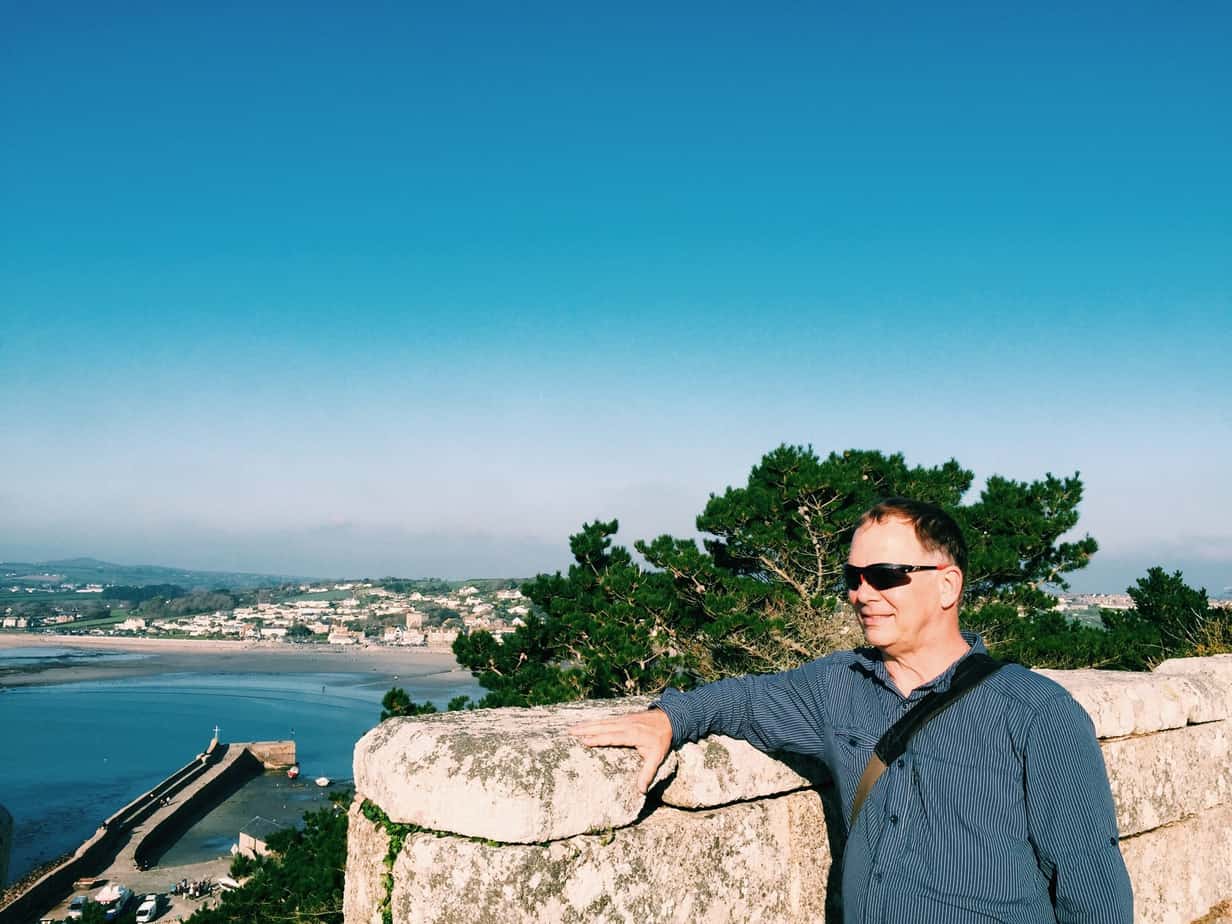 It's gorgeous, but you can see for yourself…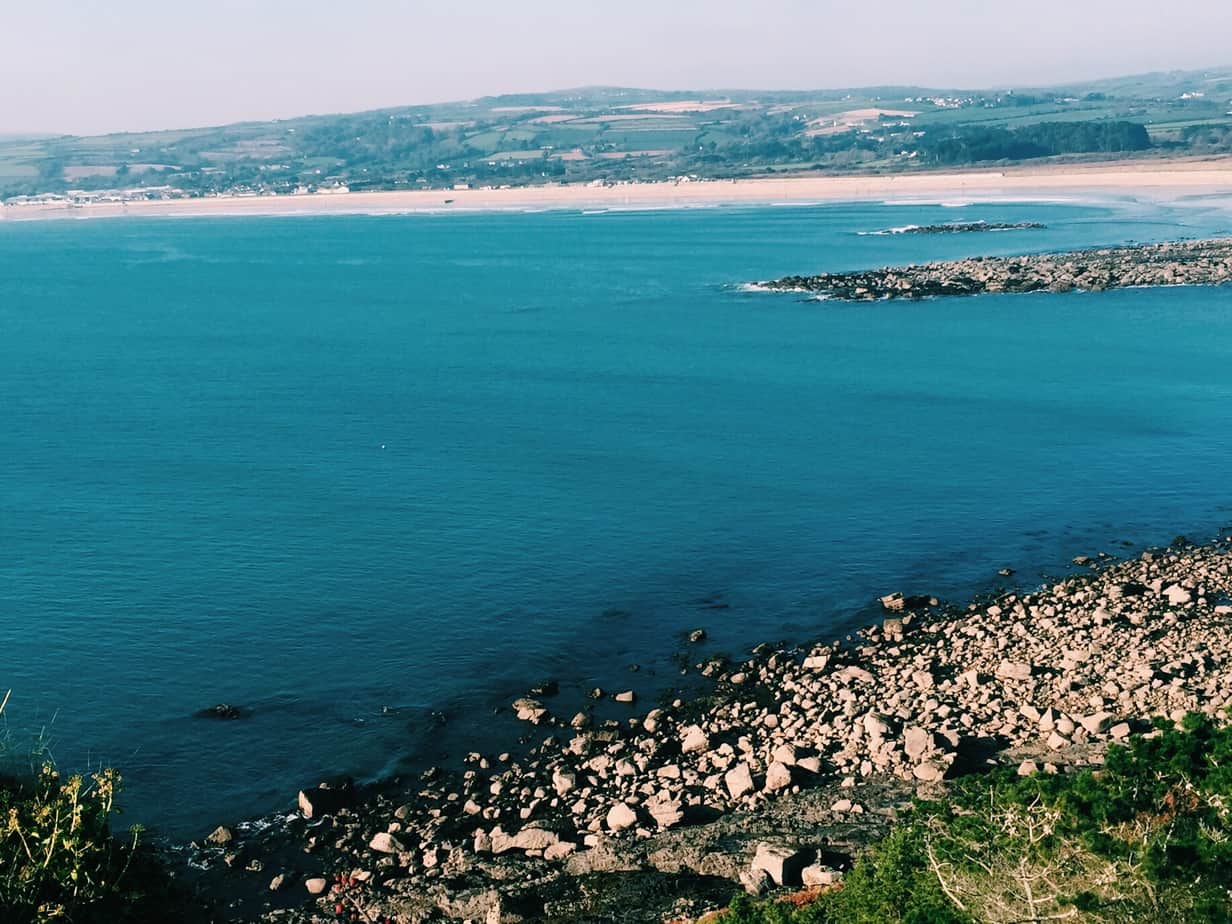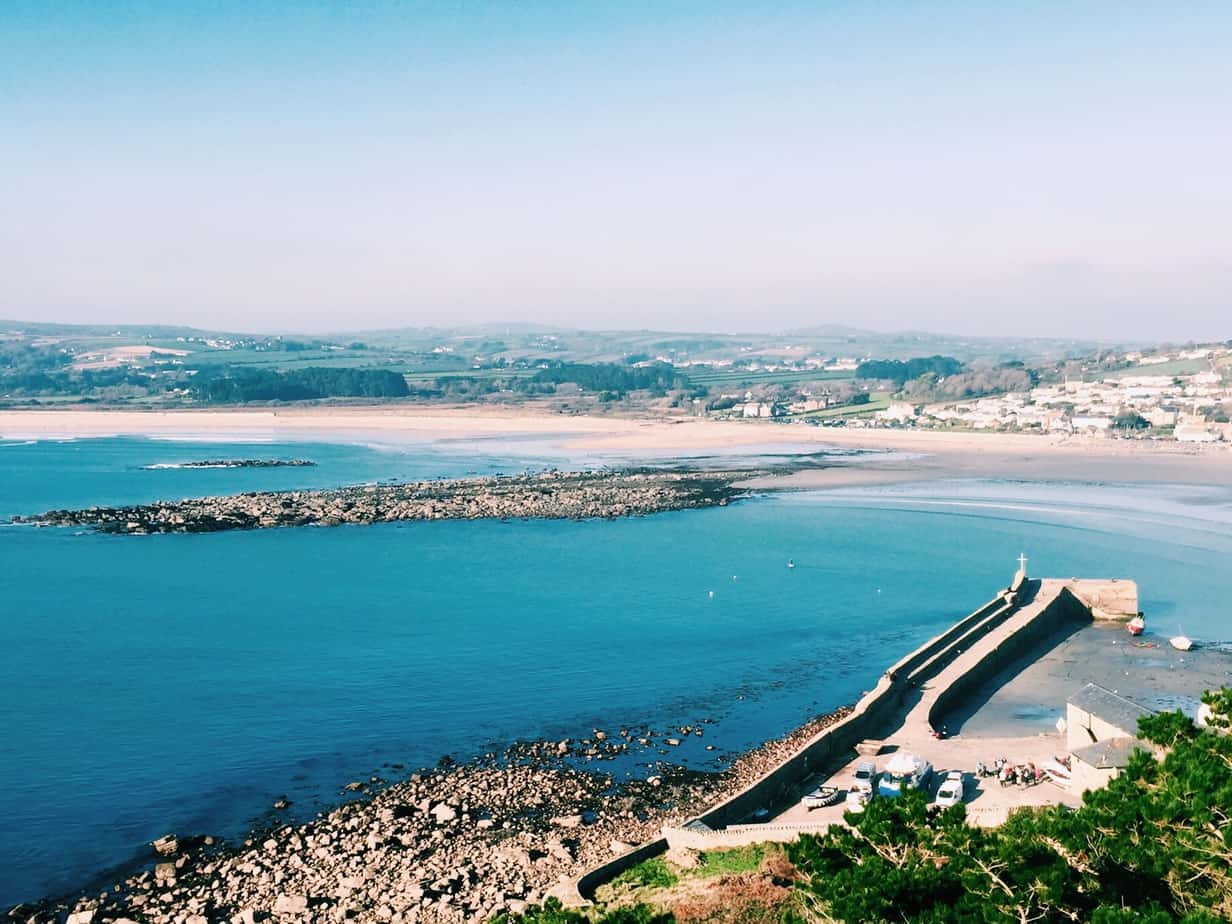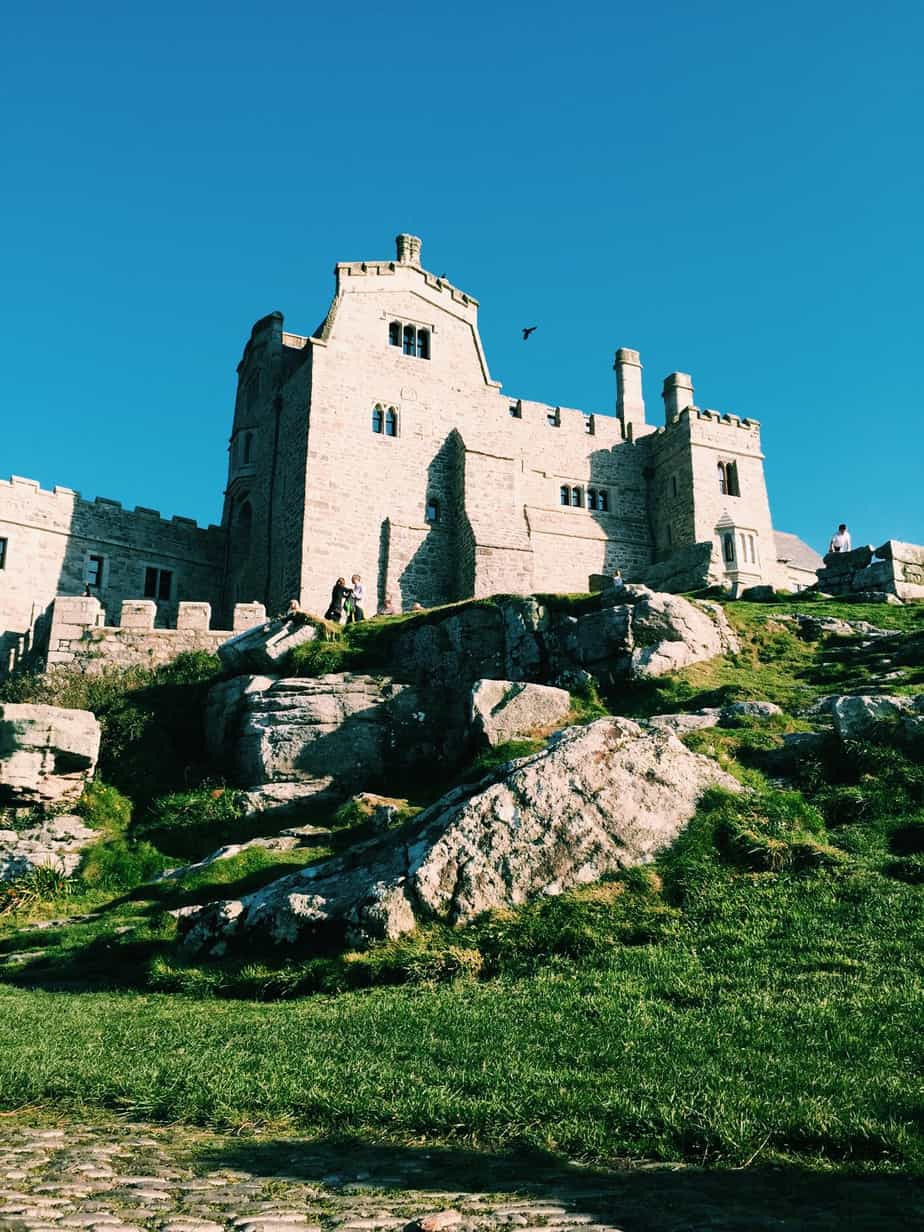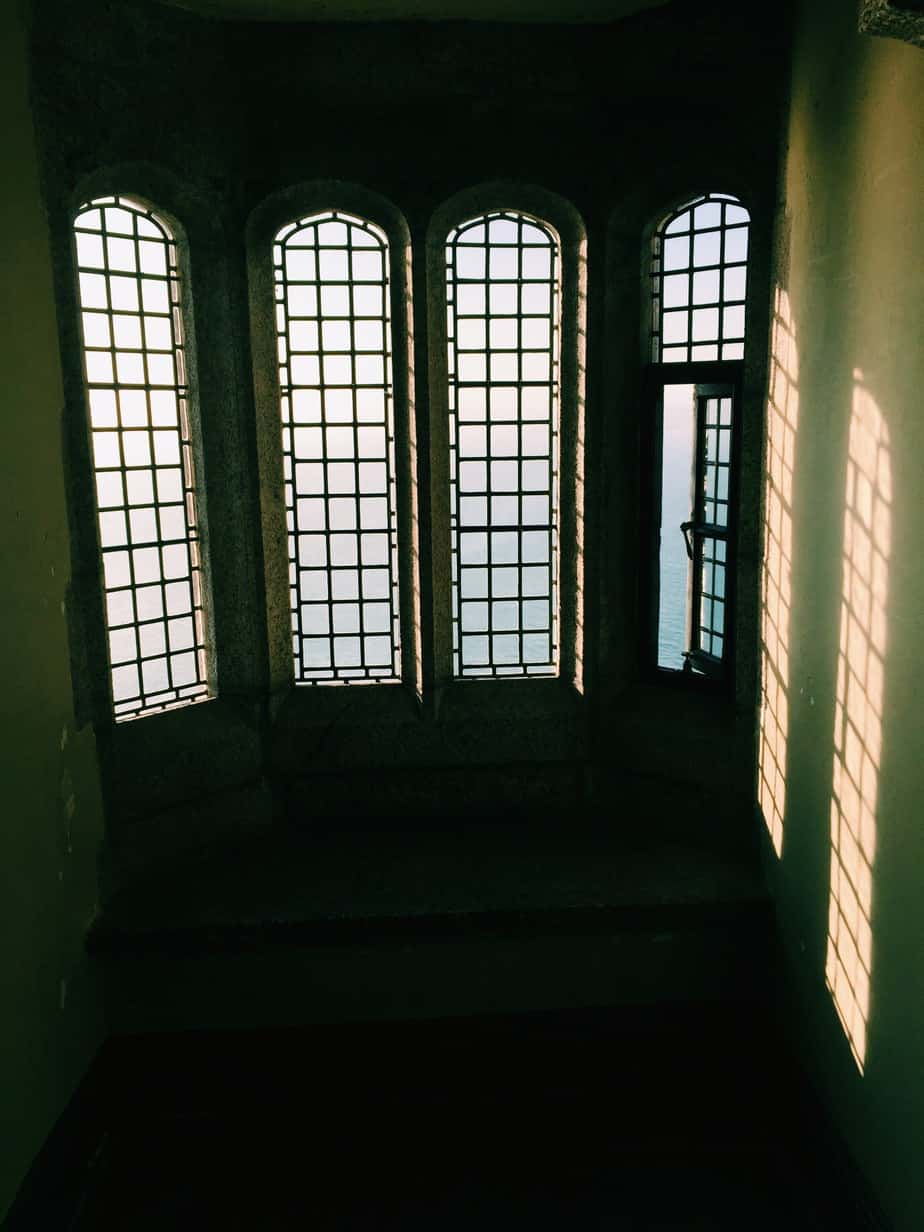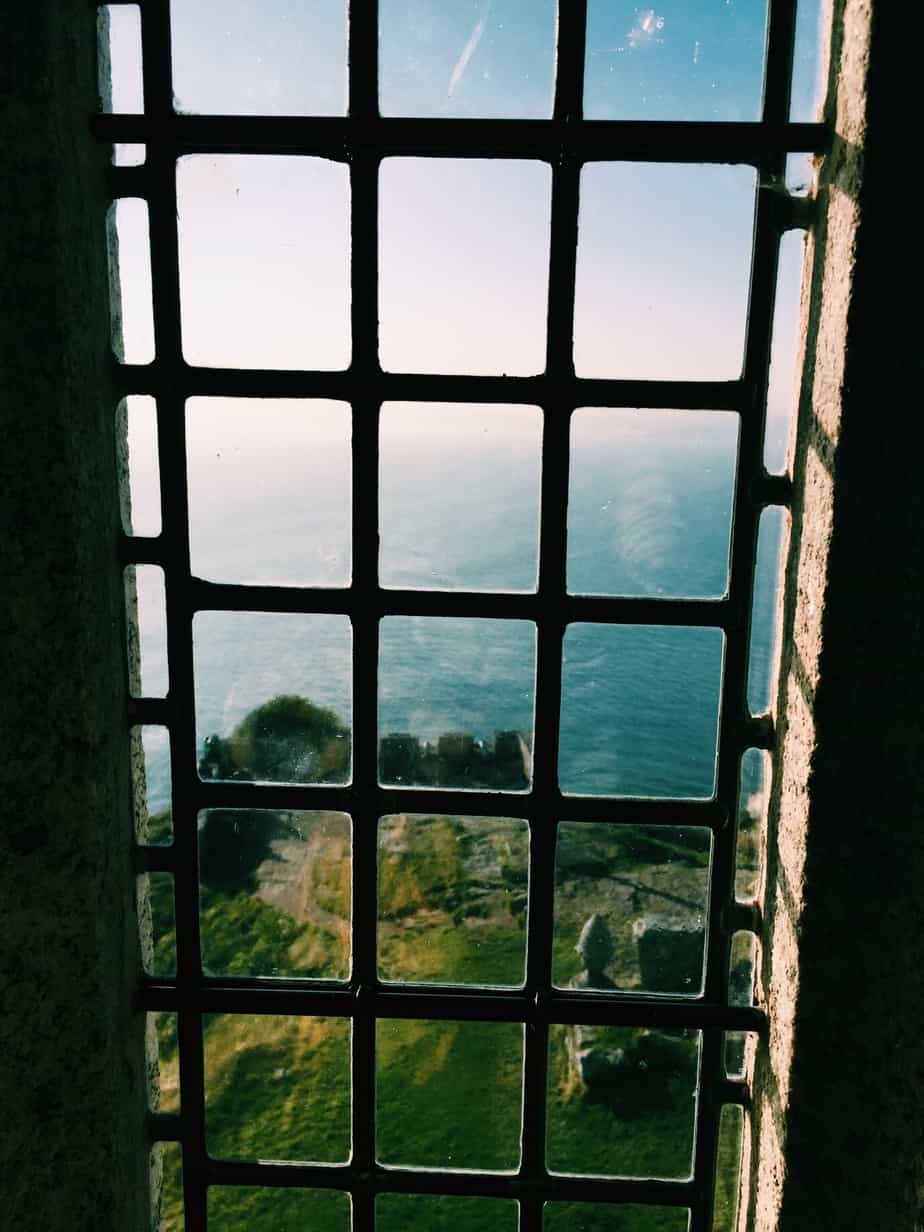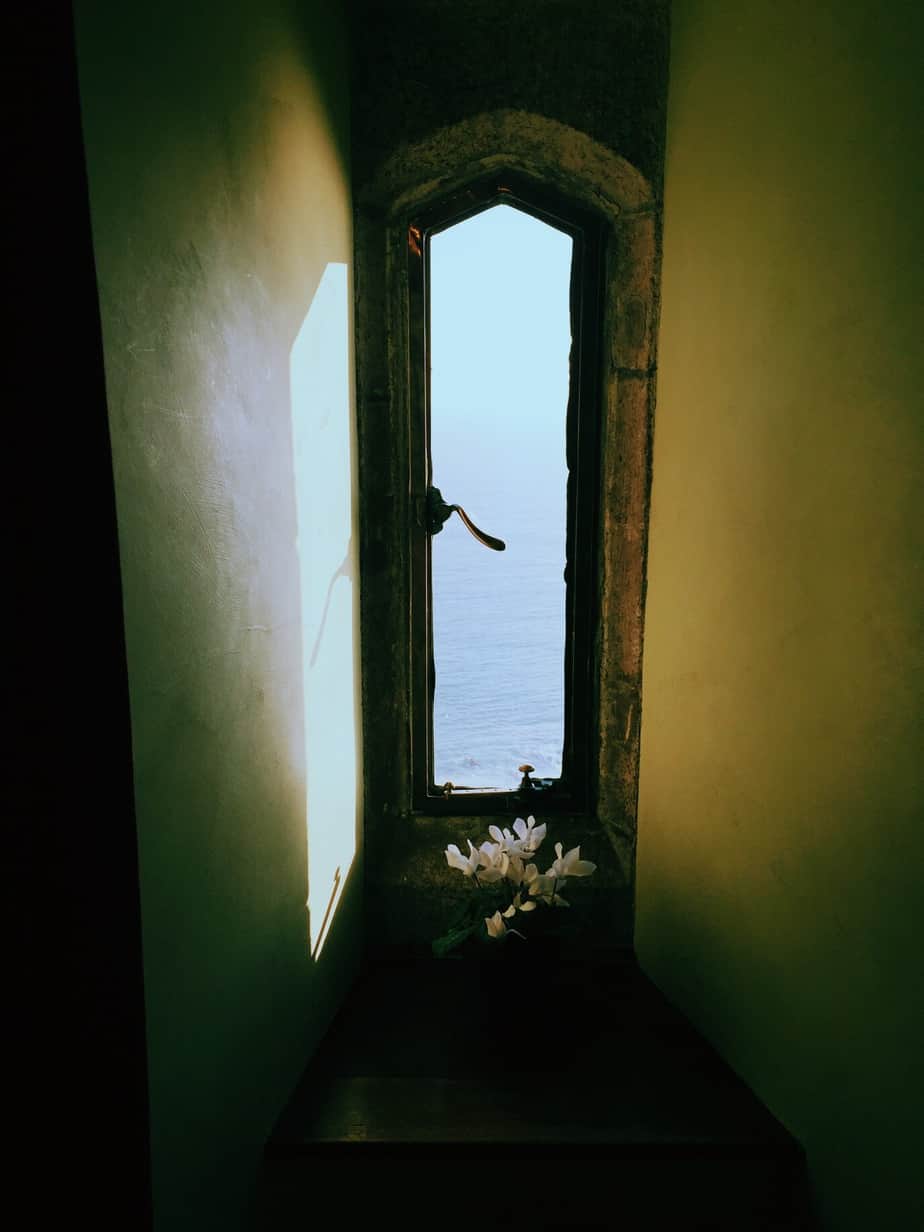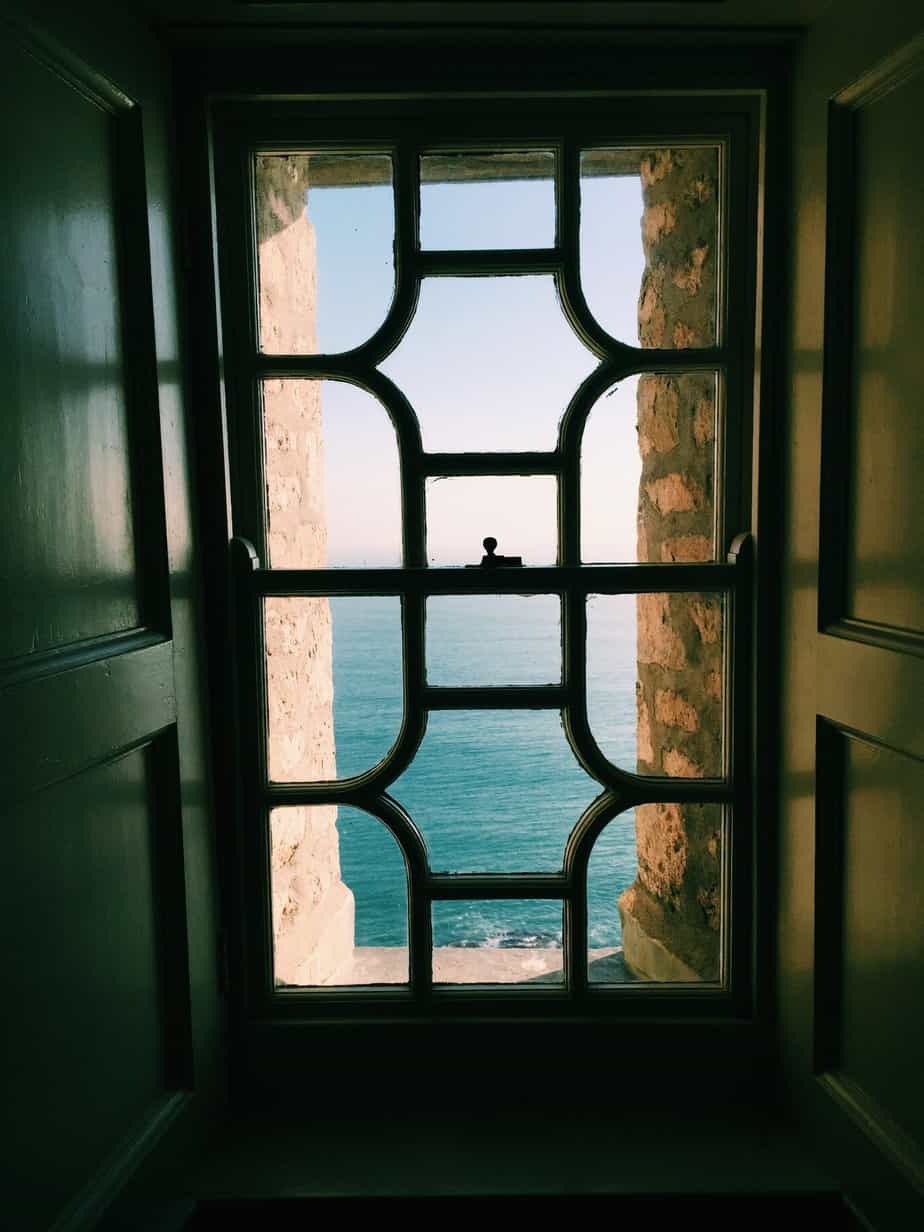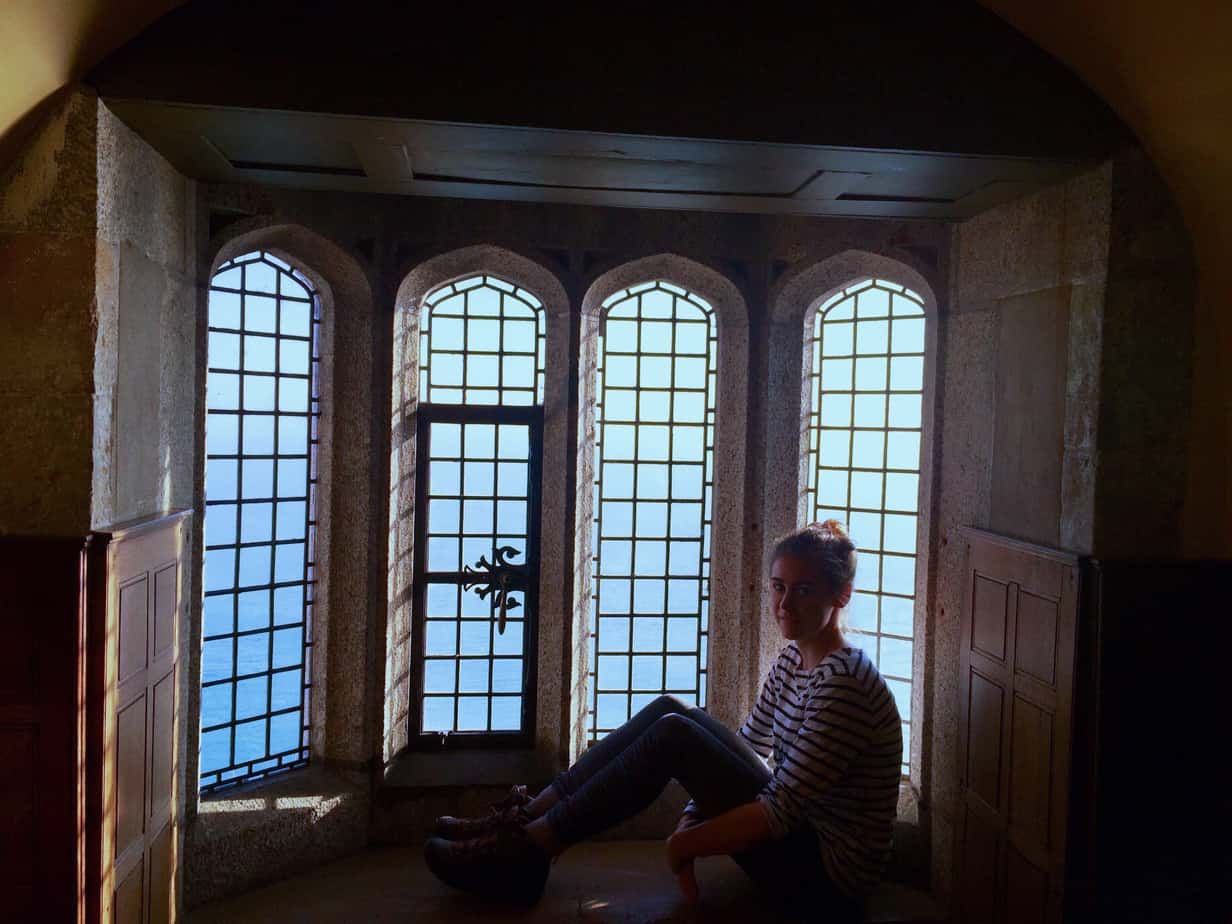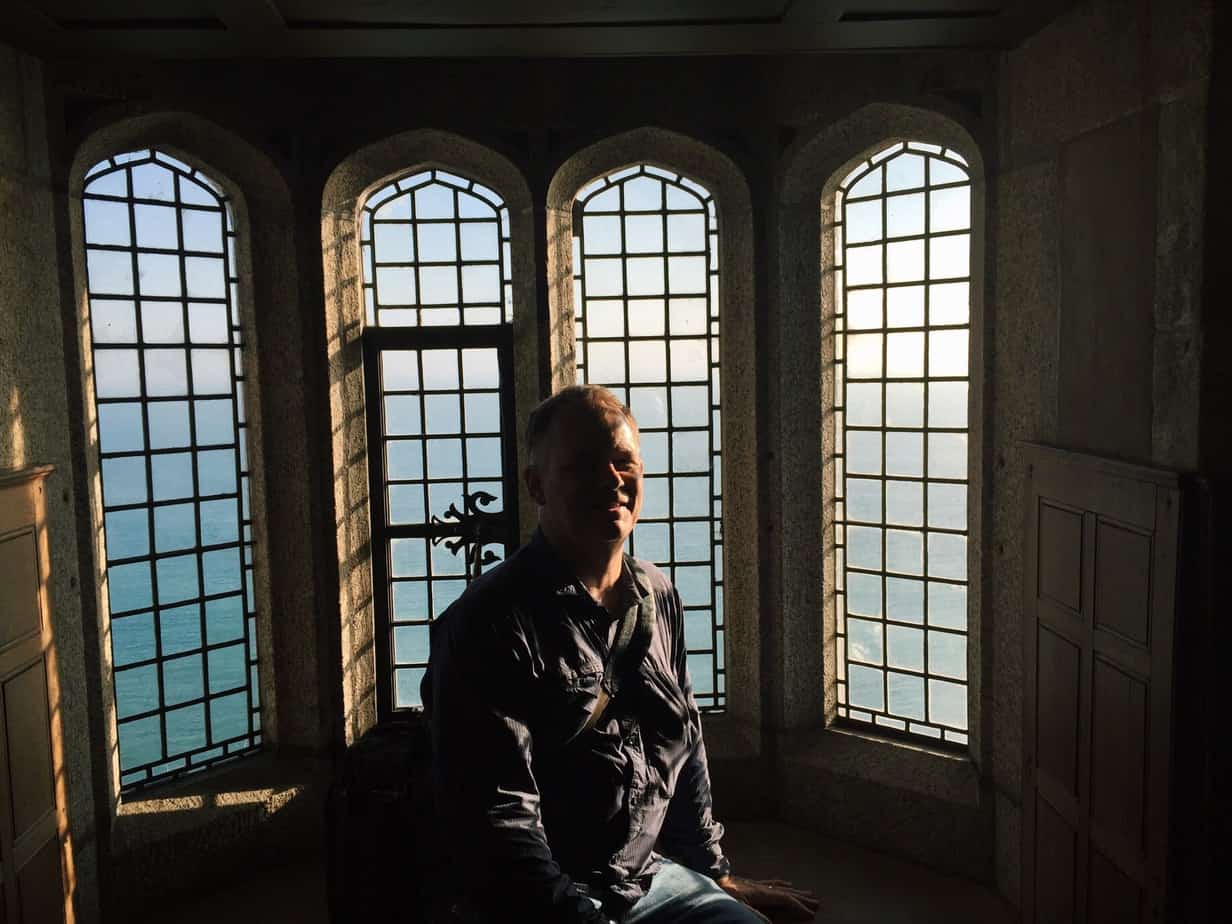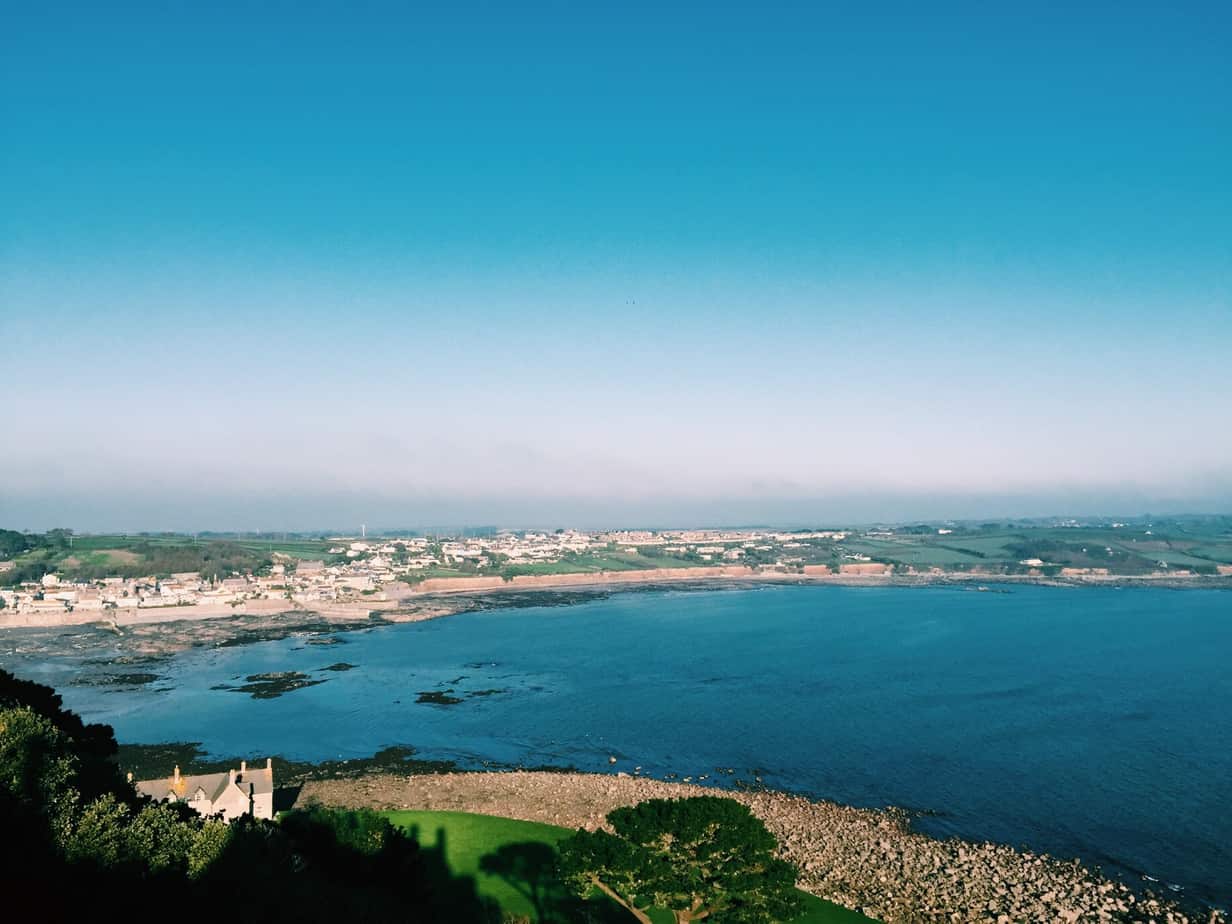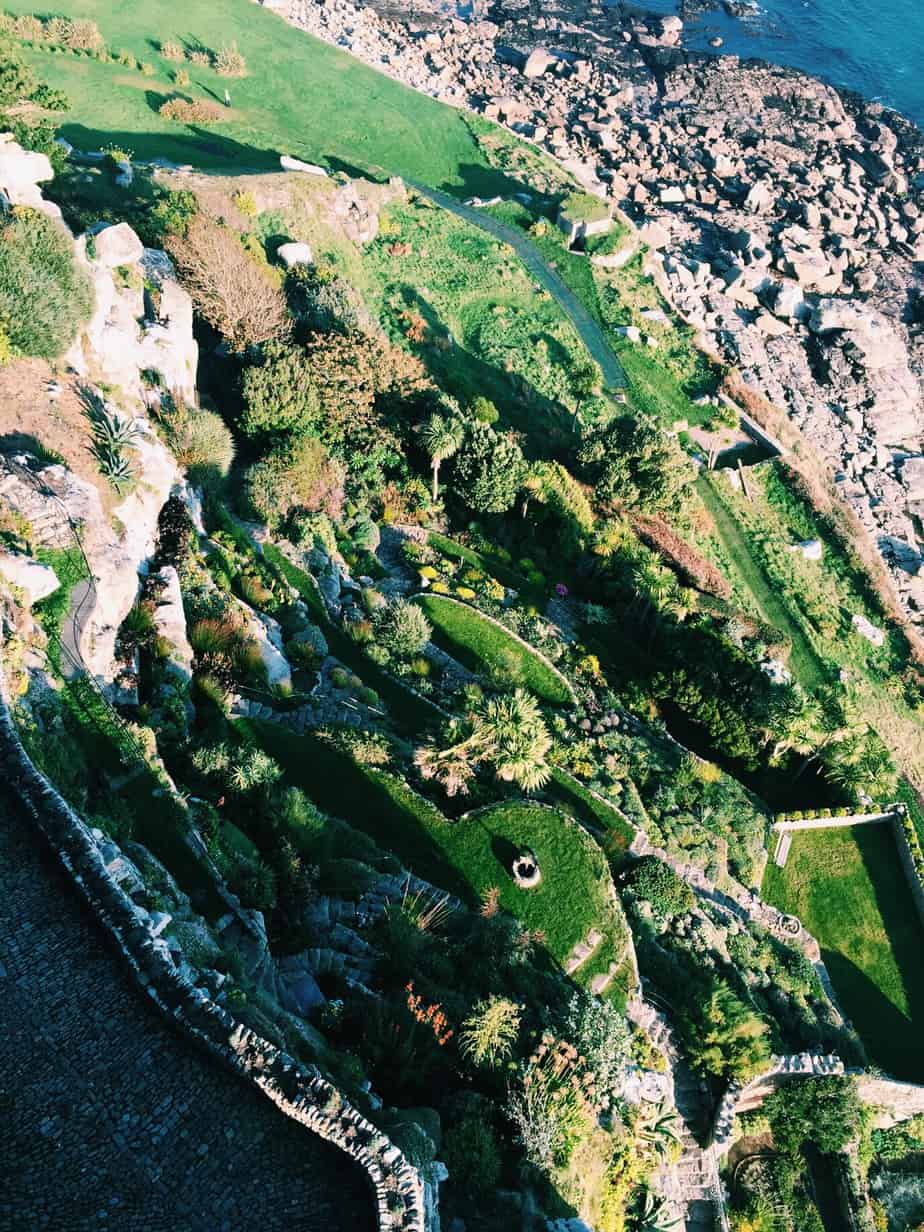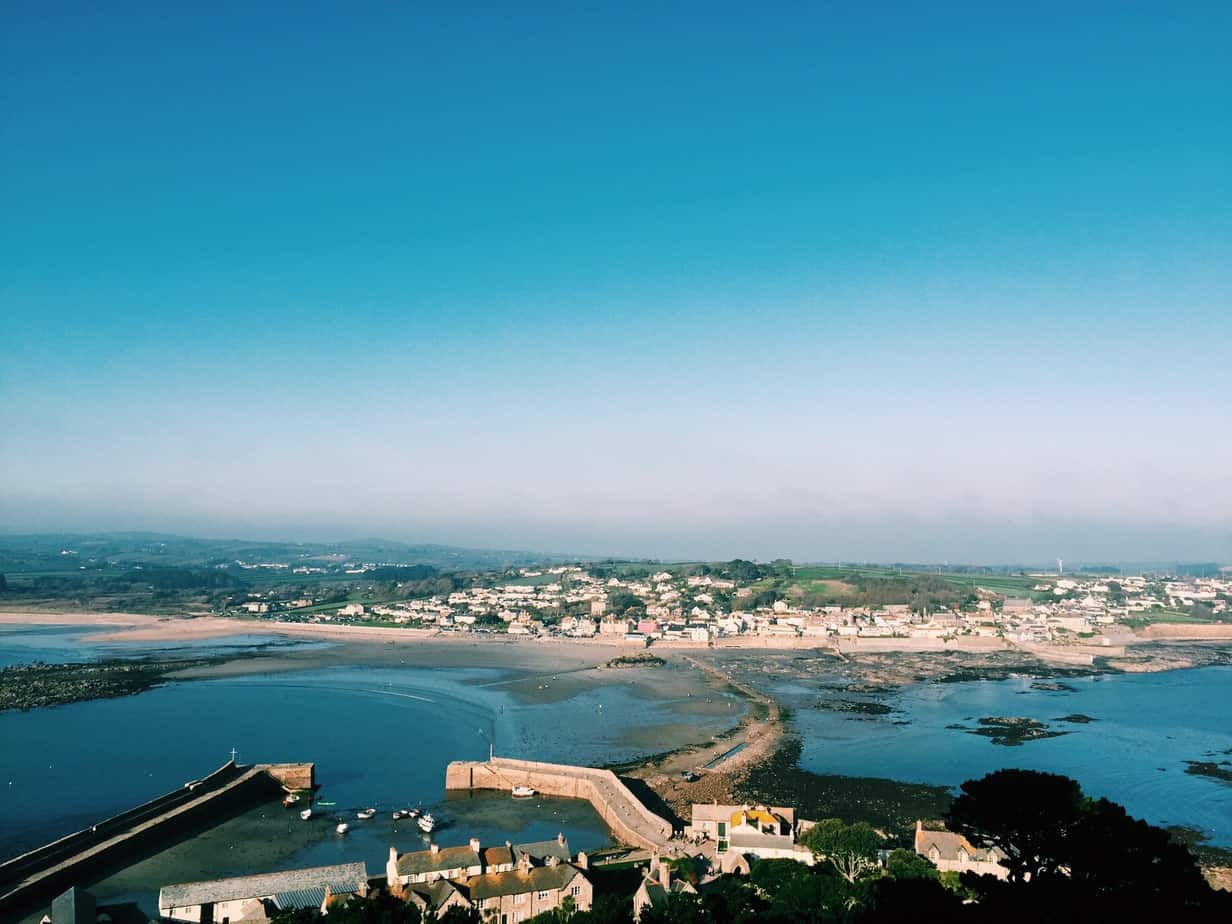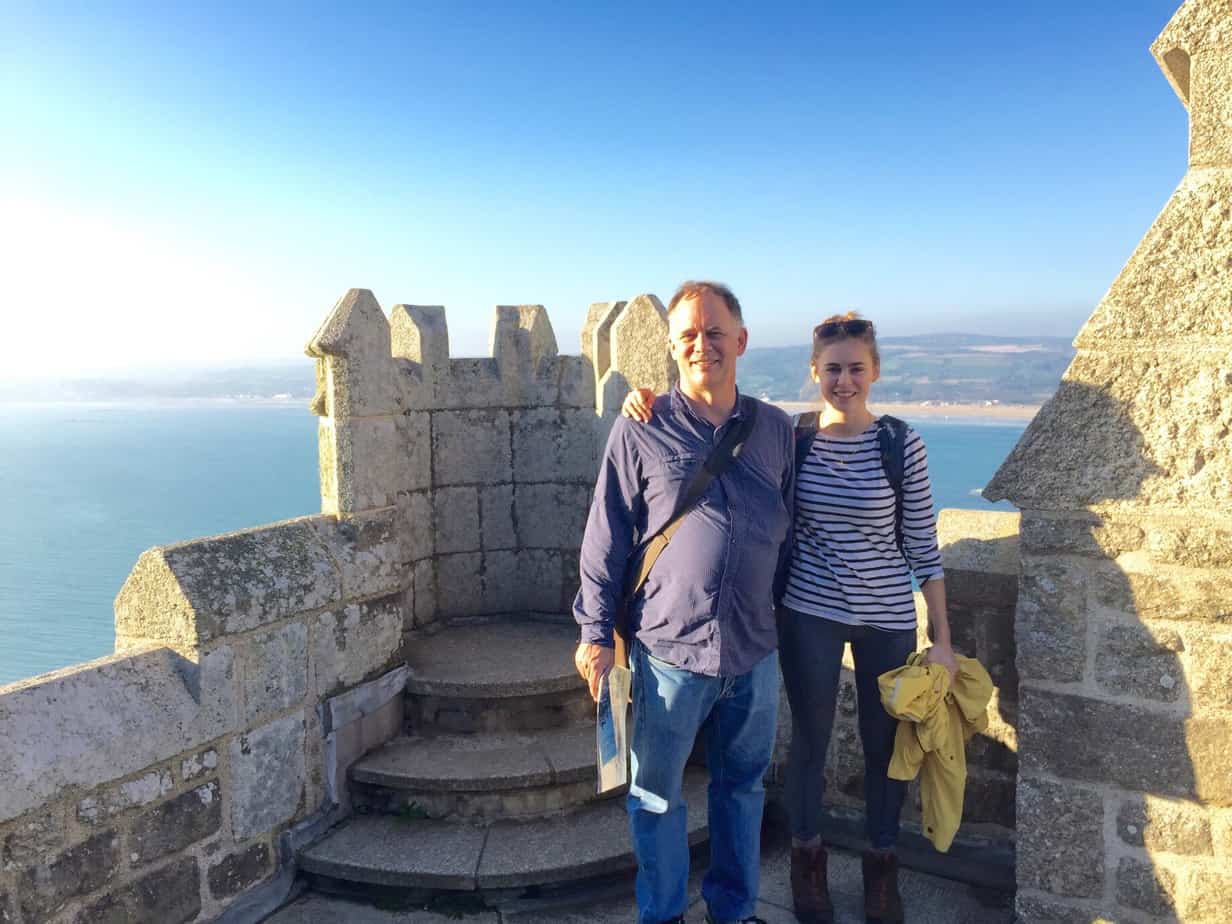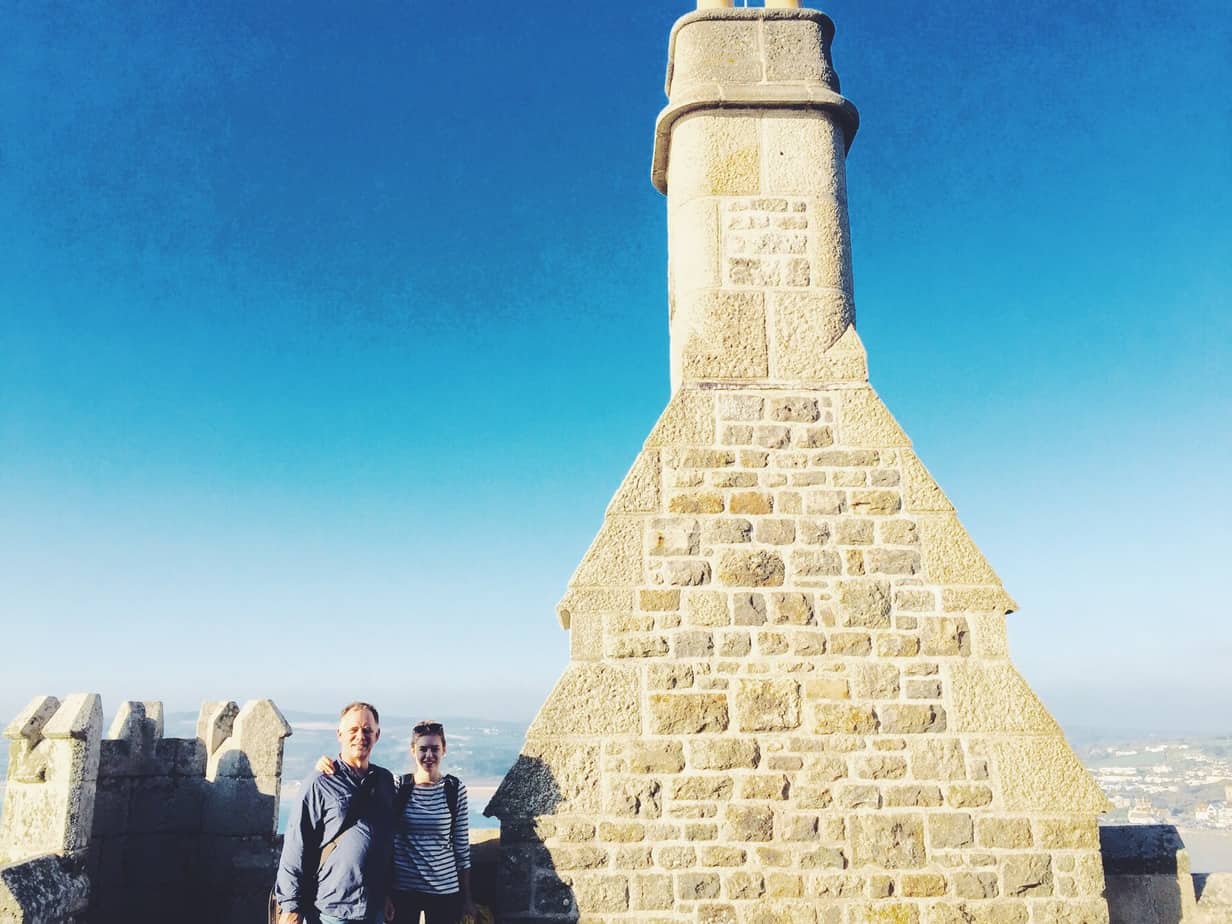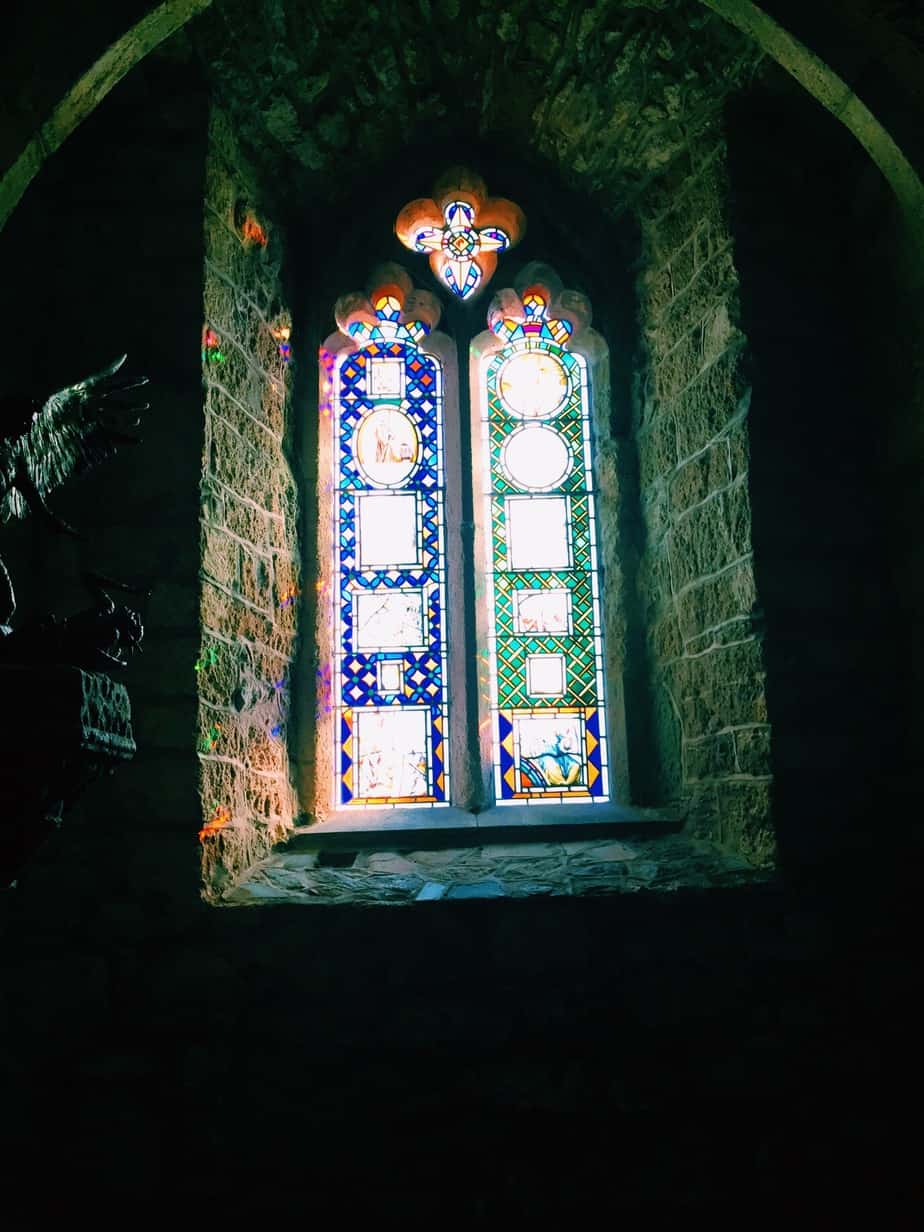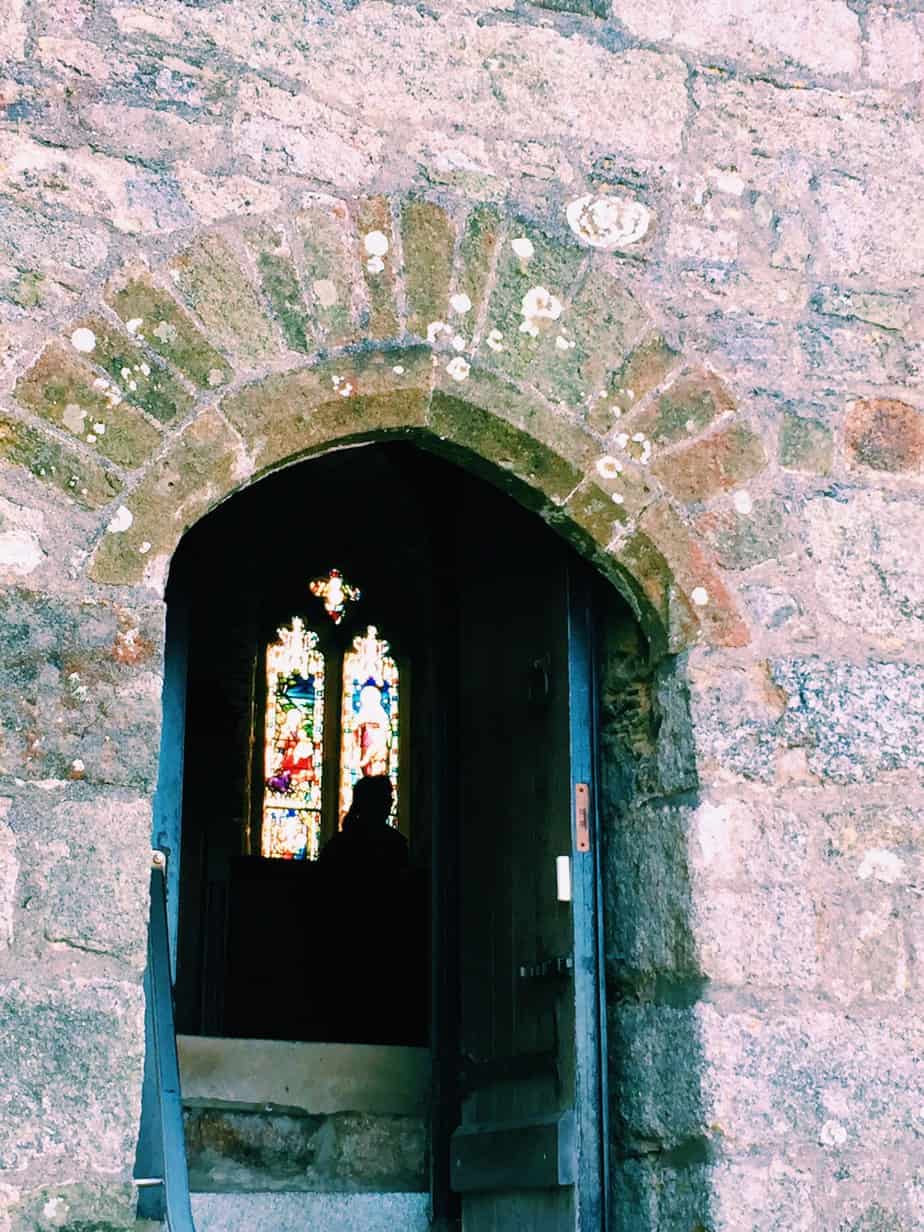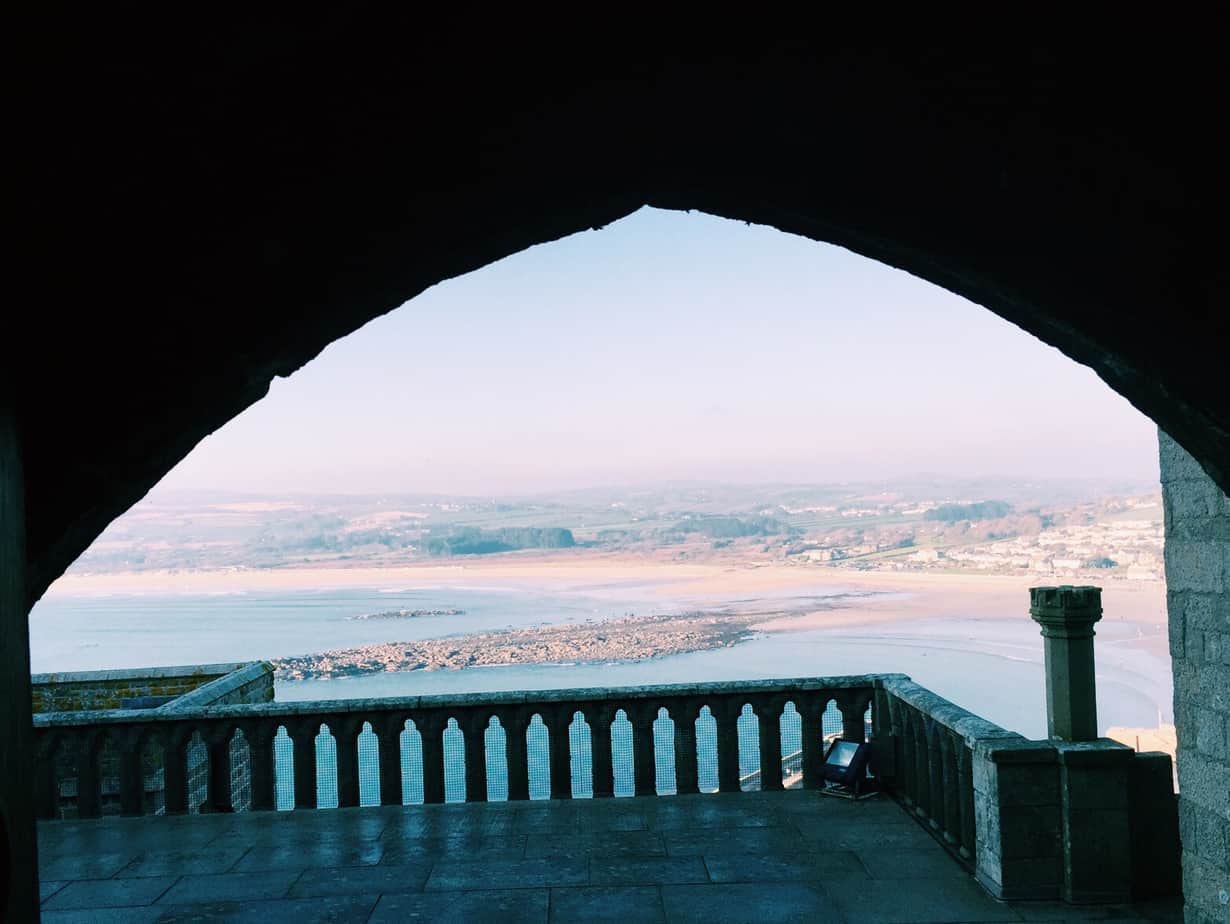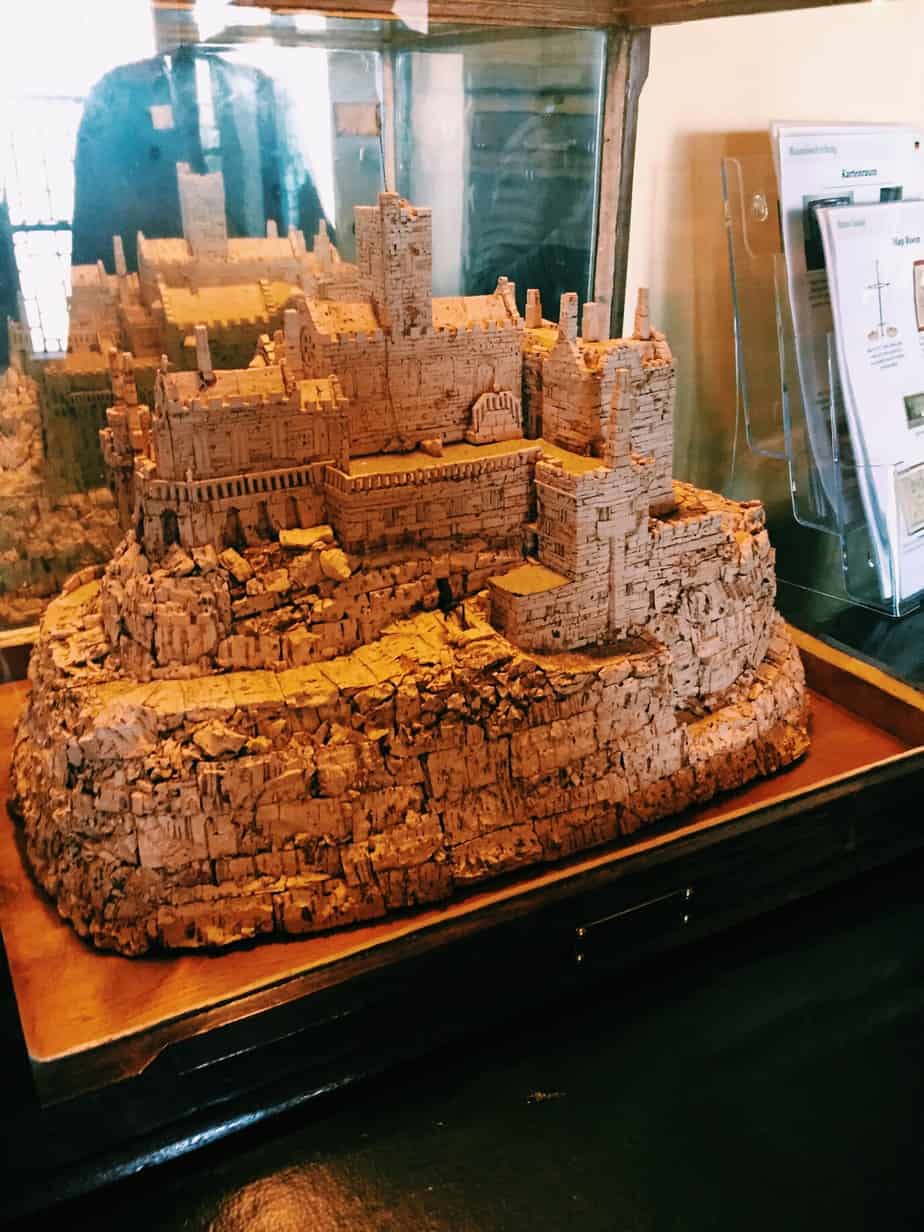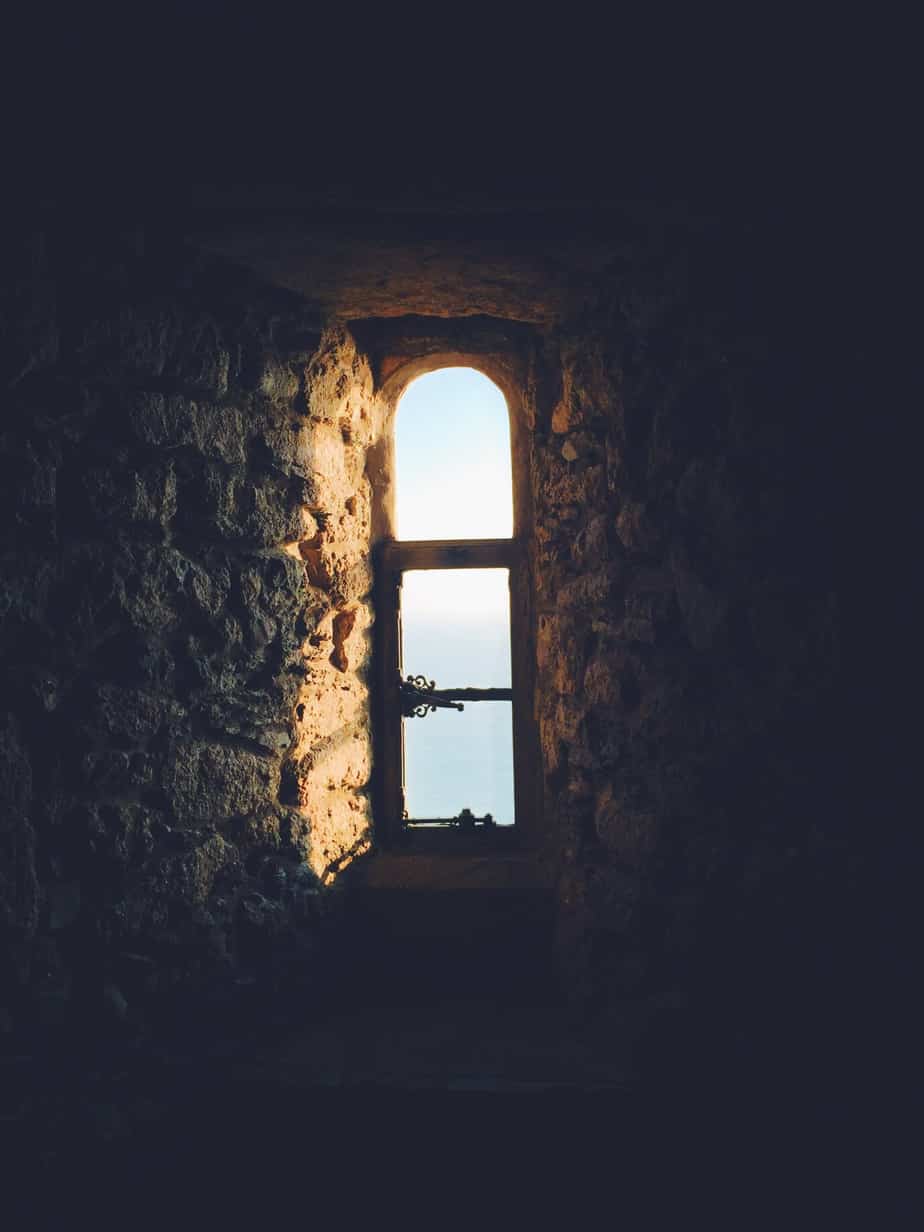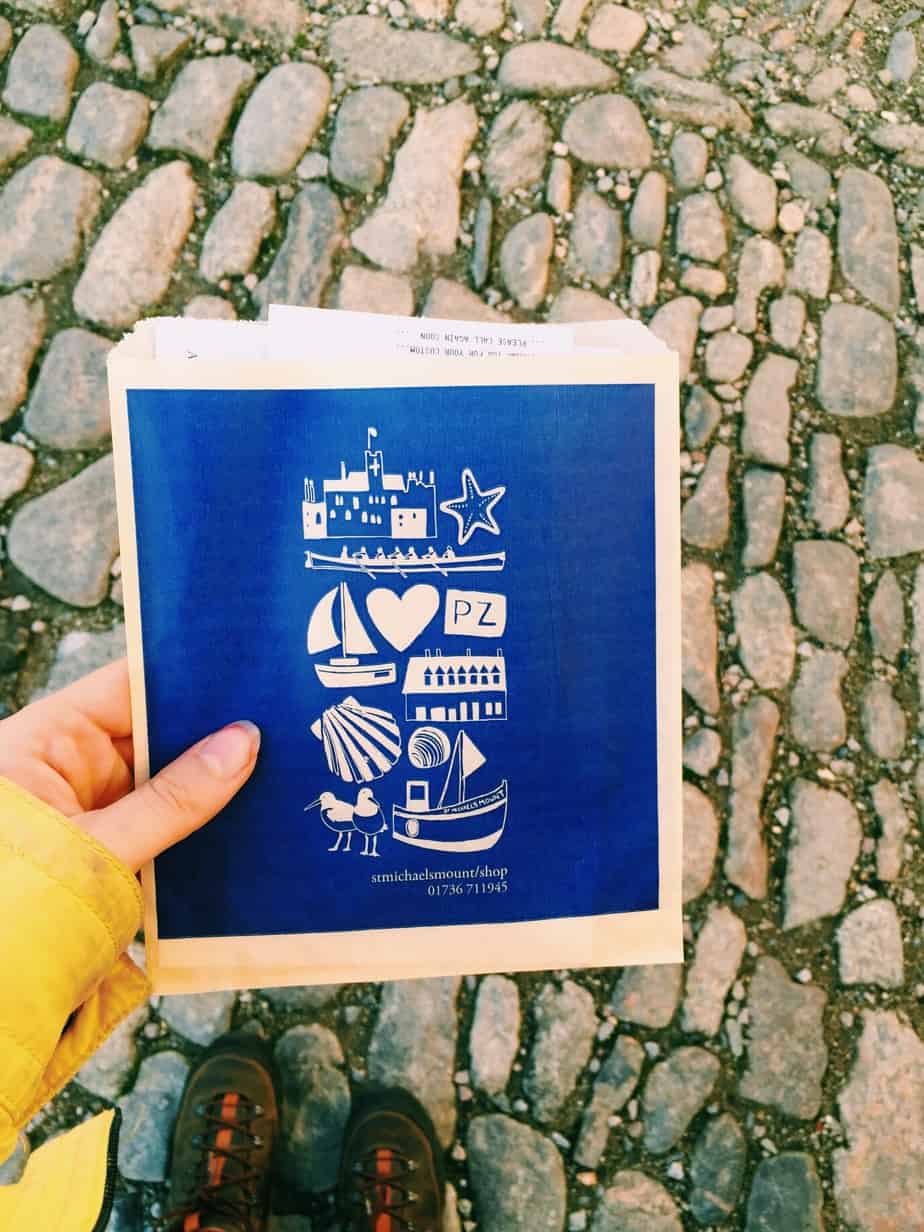 We stopped for an early dinner and watched the sun set behind the castle from our outdoor tables.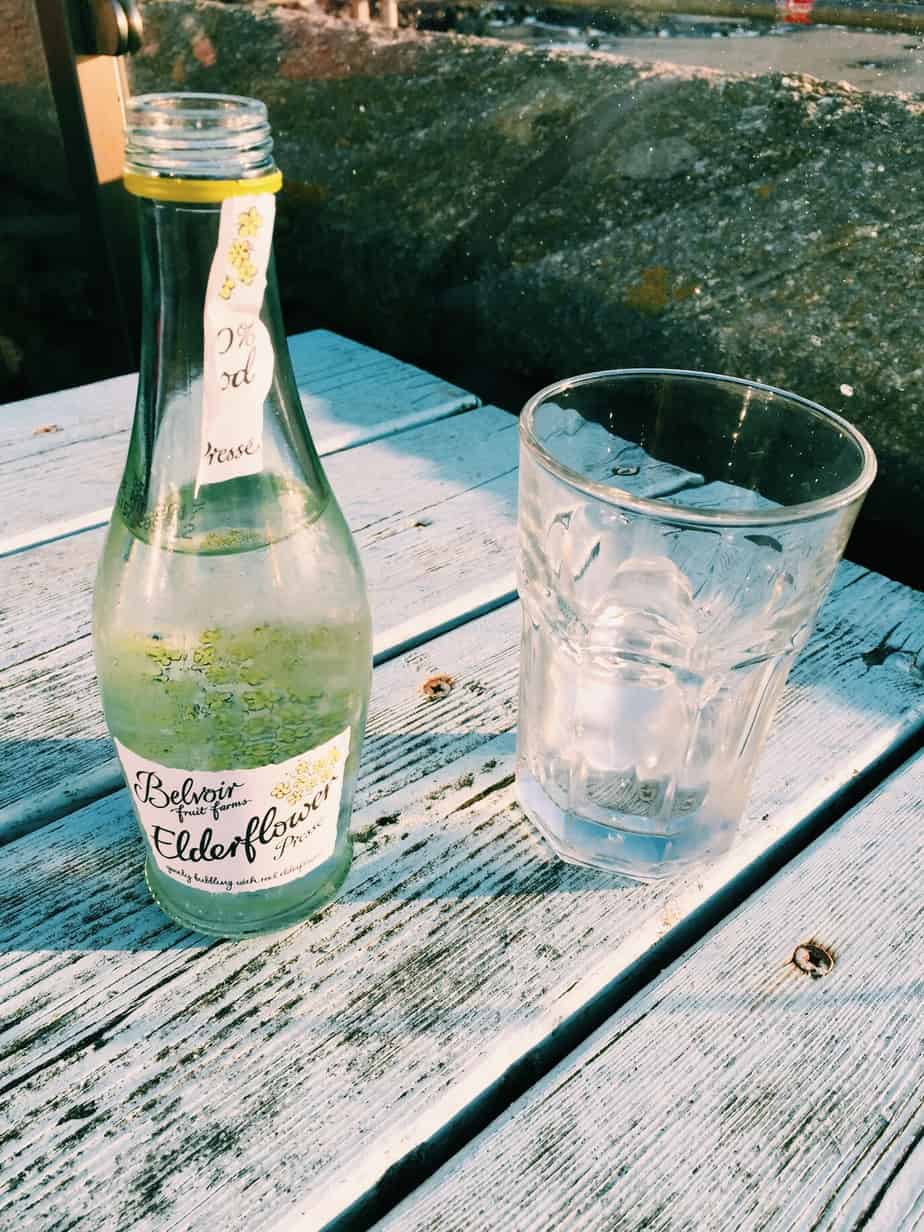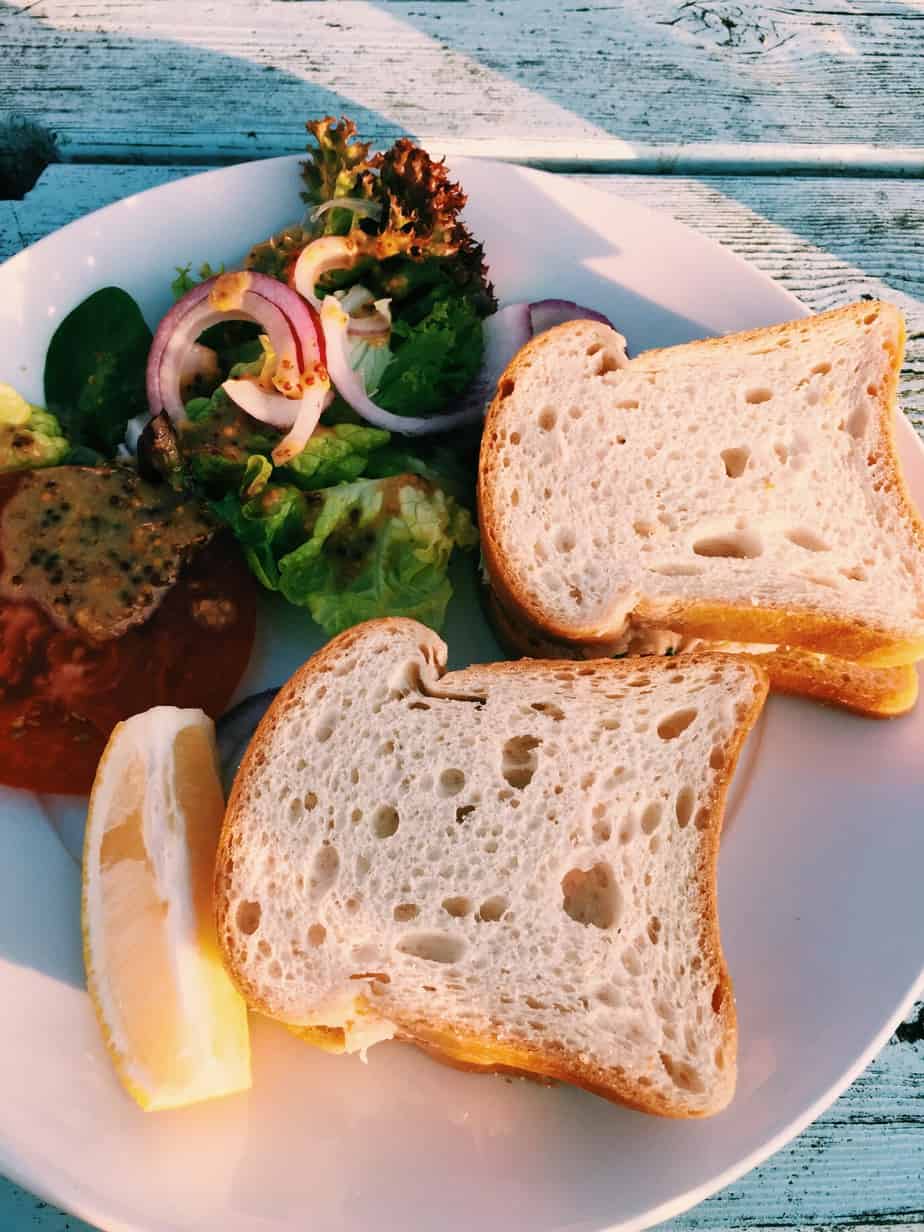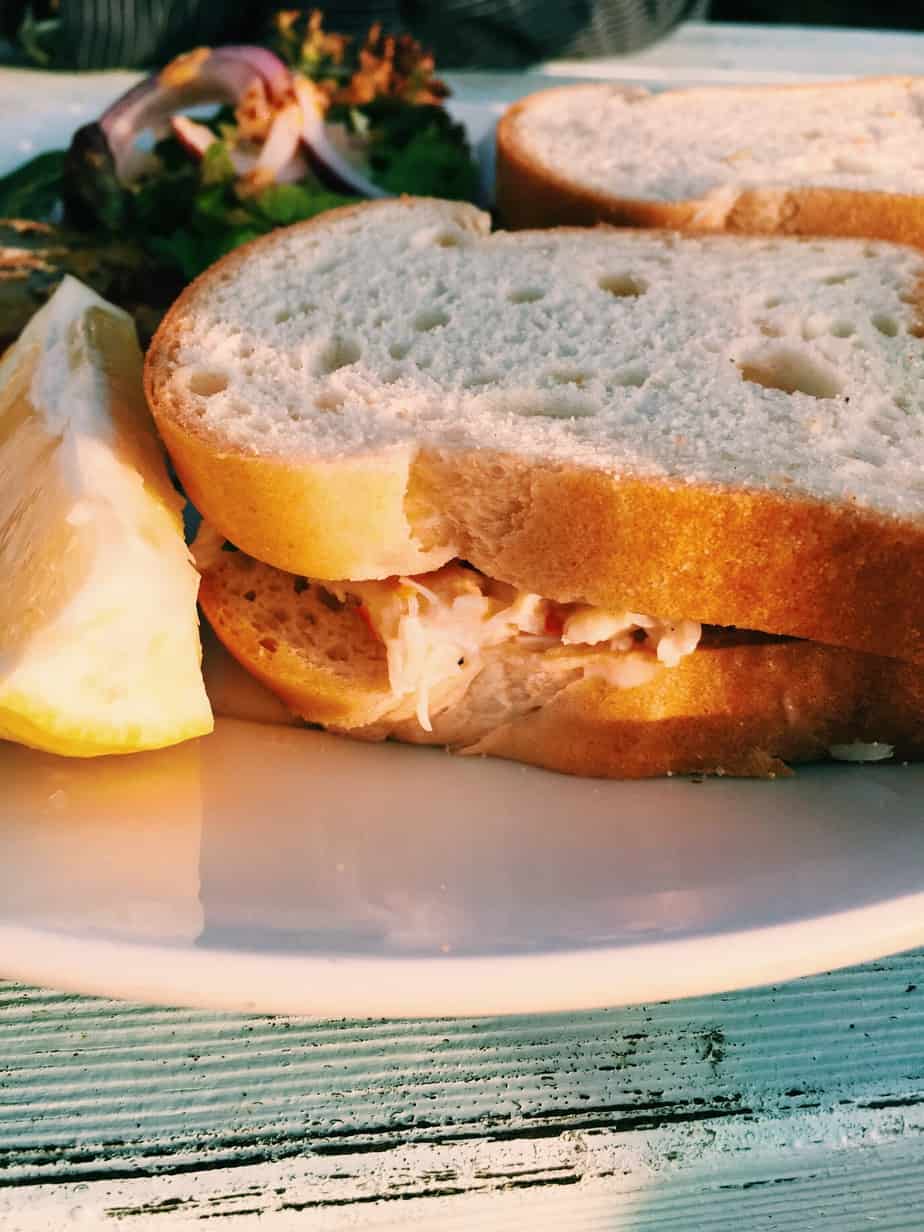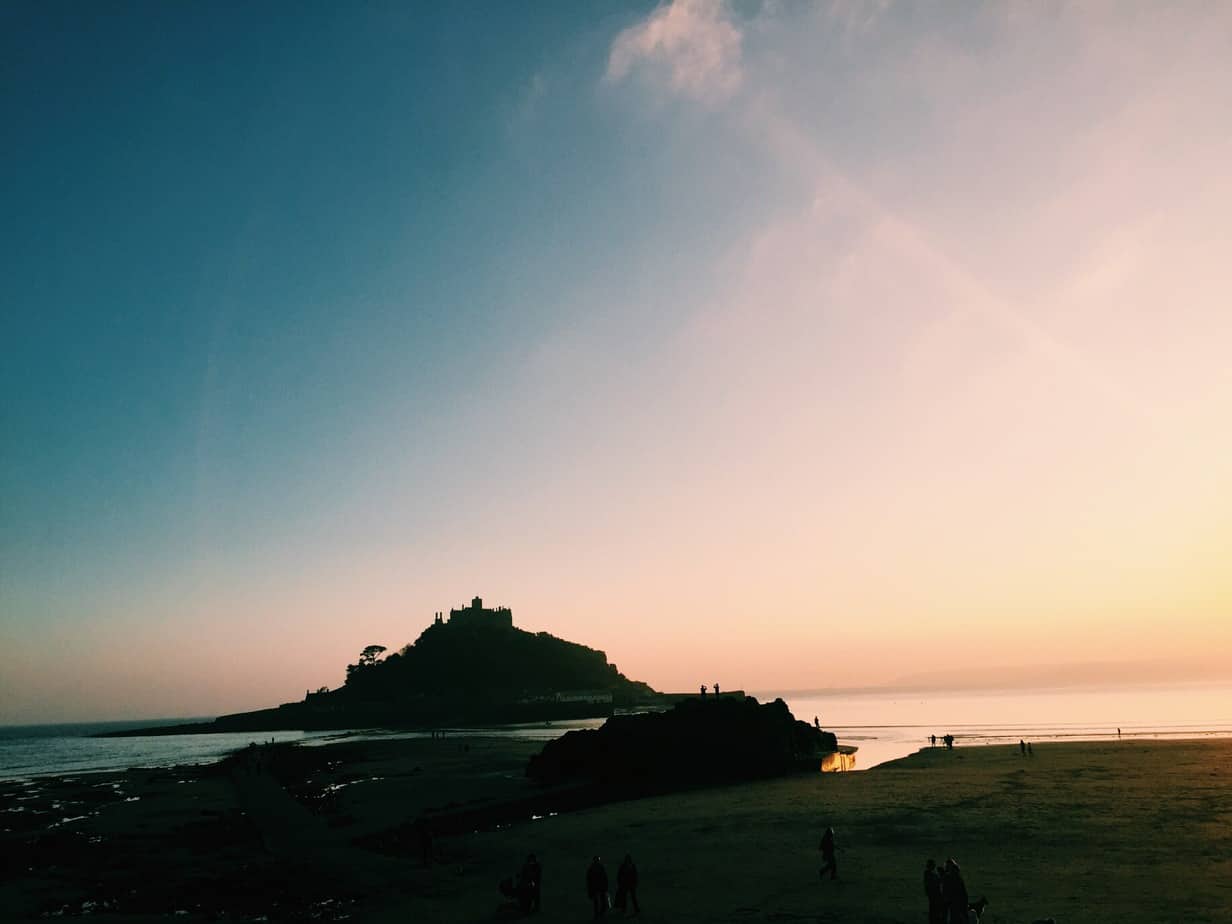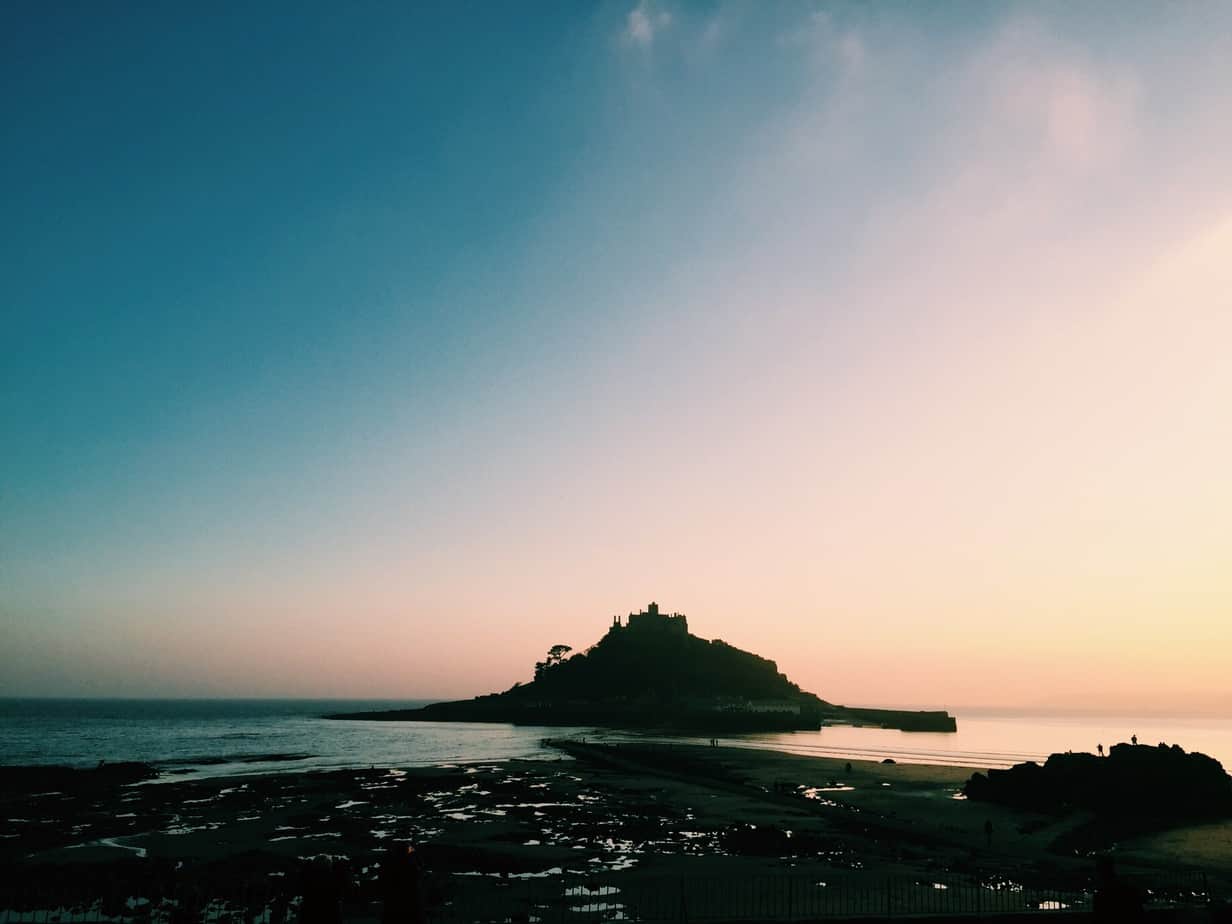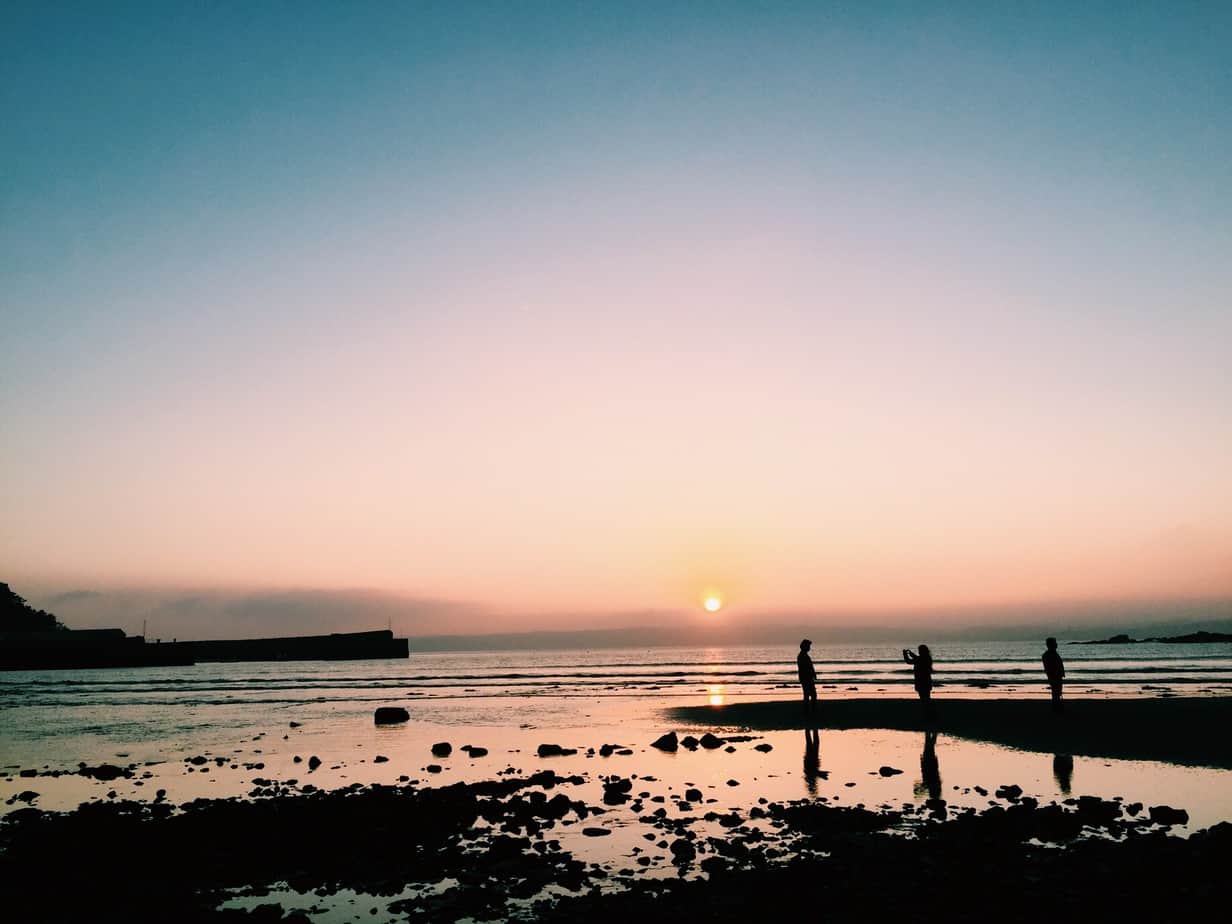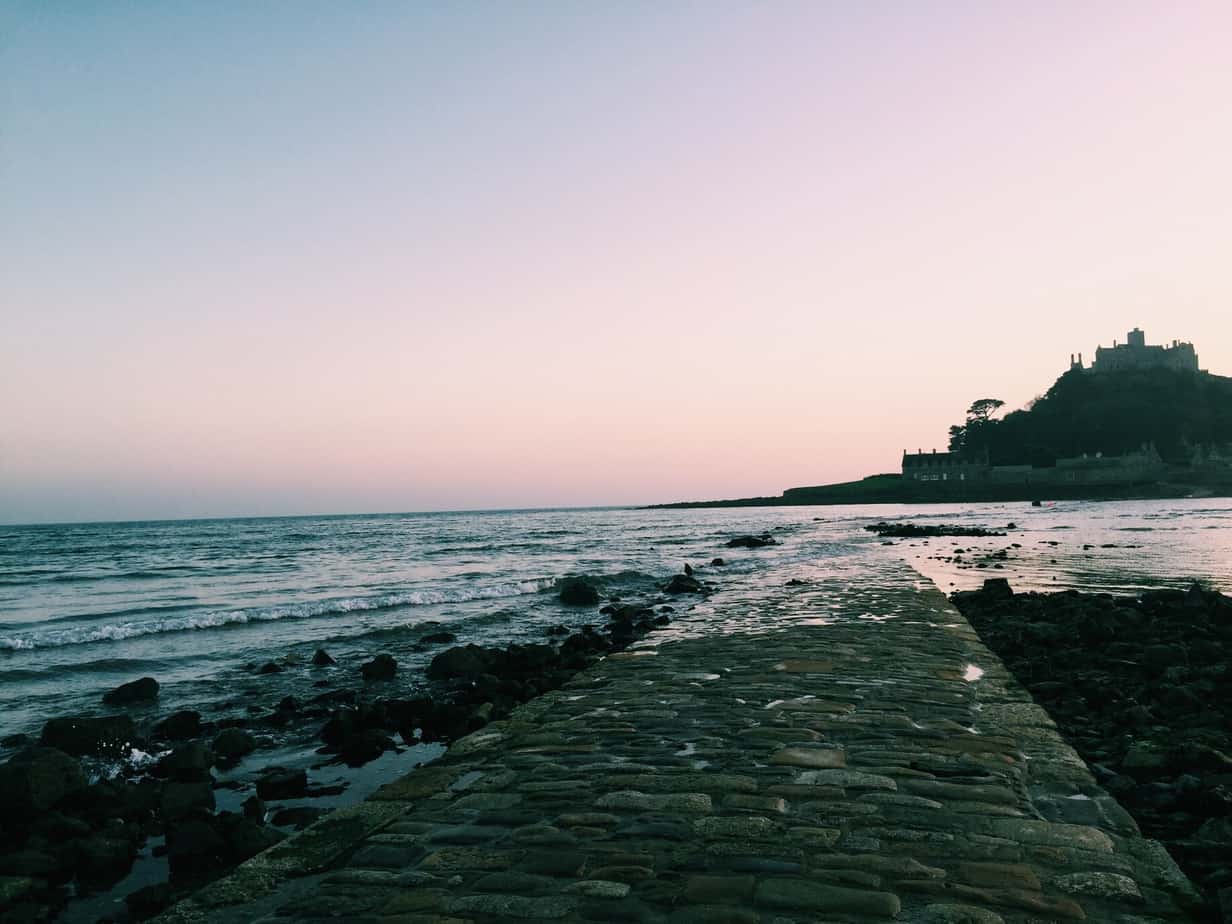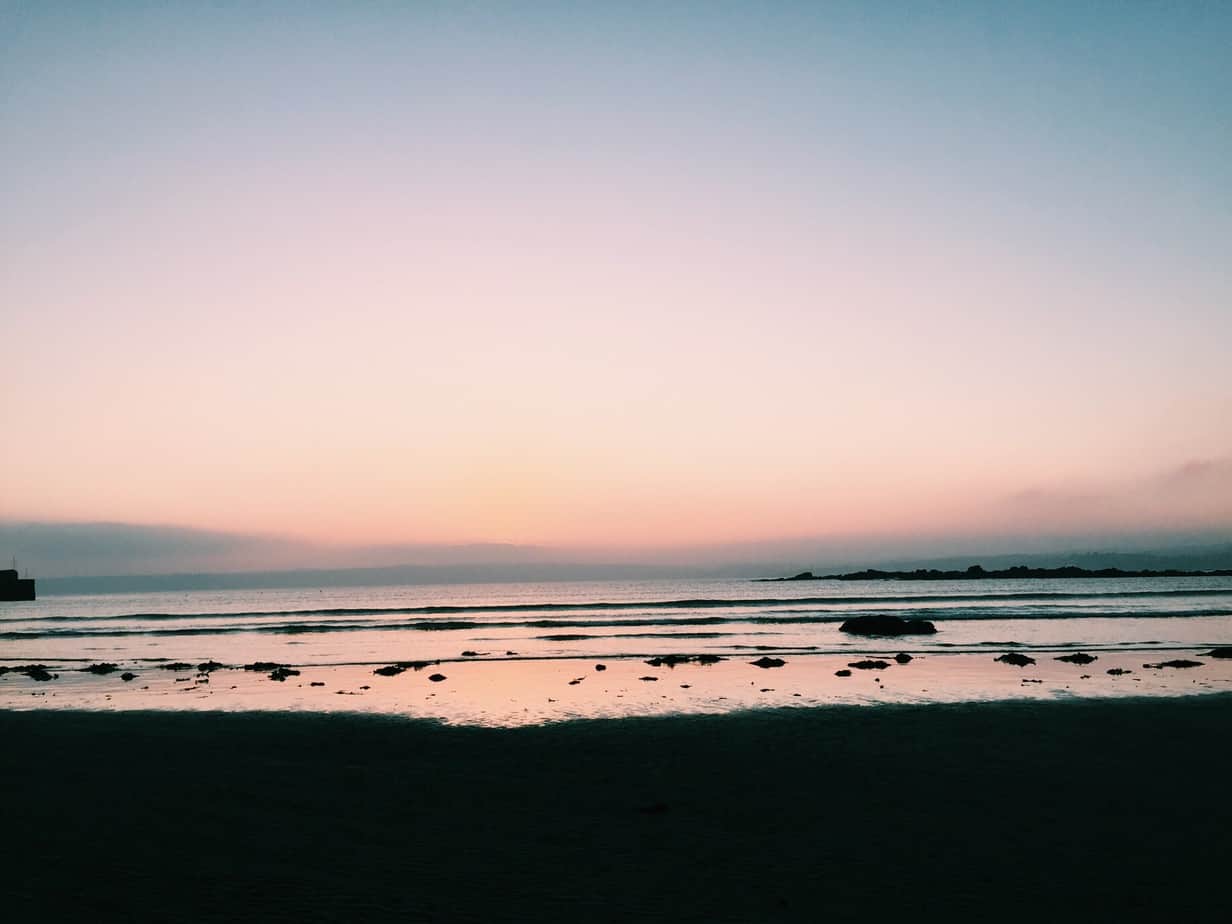 Hope you enjoyed these pictures! I am dreaming of warmer days as January in England doesn't quite compare to Michigan winters, but it's still pretty chilly.
Sarah xx