My First Trip to Norway wasn't What I Expected | Video
Norway wasn't what I was expecting.
Or was it just that I didn't have many expectations?
I spent a night at a mountain cabin on the west coast, and was talking with a Norwegian guy who made an offhand comment – it's better not to plan because then it's impossible for things to not go according to plan.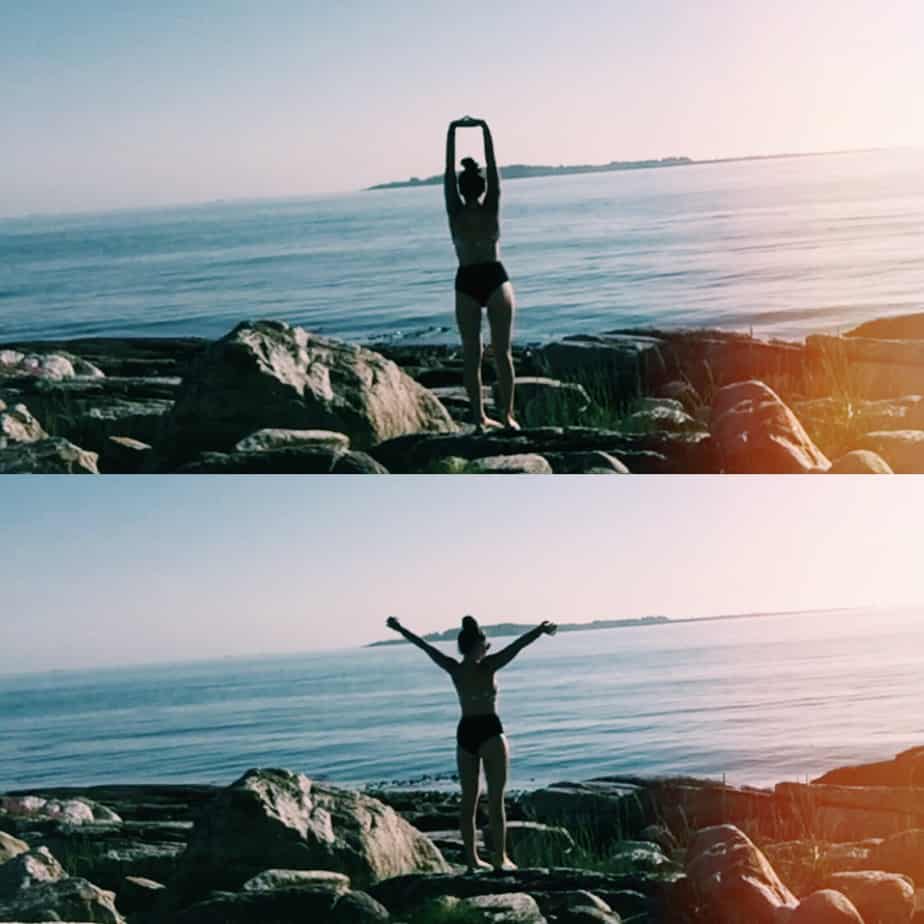 A philosophy that took me through this past week in Norway with surprises at every turn.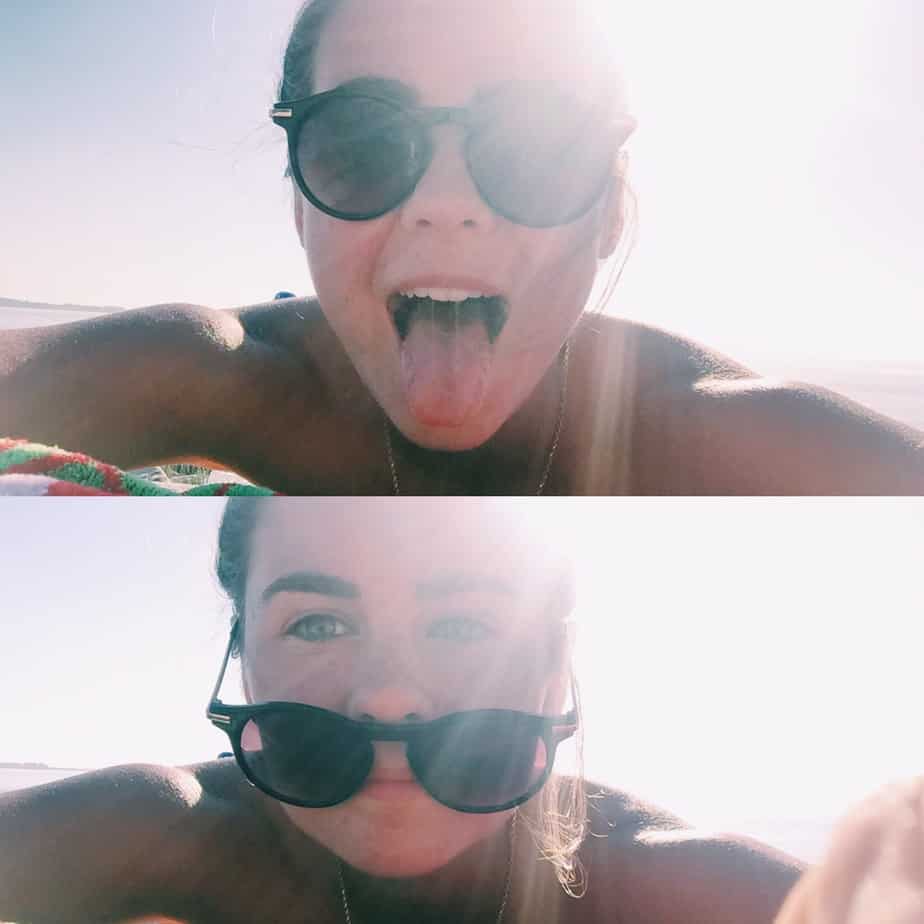 Things that surprised me in Norway:
I got a sun burn
 I swam in the North Sea (and saw a jelly fish)
I spent a night in a mountain cabin running from sauna to clear cold starry night
There are grass roofs and people tie goats on them to keep them maintained
So many barbecues I thought I was back in the homeland
The ice cream and McDonalds are ??? gourmet luxury locally-sourced goodness …???
I drank red wine and watched the sun set over the North Sea at 11pm
The people are just as crazy and silly as anywhere else in the world
Things that didn't surprise me:
So here's to more spontaneous adventures.
Music: Calcifer | Yoste
Thank you to my hosts, Lene, Kristina & Marie.
Sarah xx