It's not news by now, but eons ago in late May I took a four day Royal Caribbean cruise to the Bahamas and southern Florida with some of my friends from college, right after our graduation. This week I'm hoping to give you a little series on the ins and outs of the trip…but hey, it's me we're talking about so how about we start off with food? Eating gluten free on a Royal Caribbean Cruise to be specific…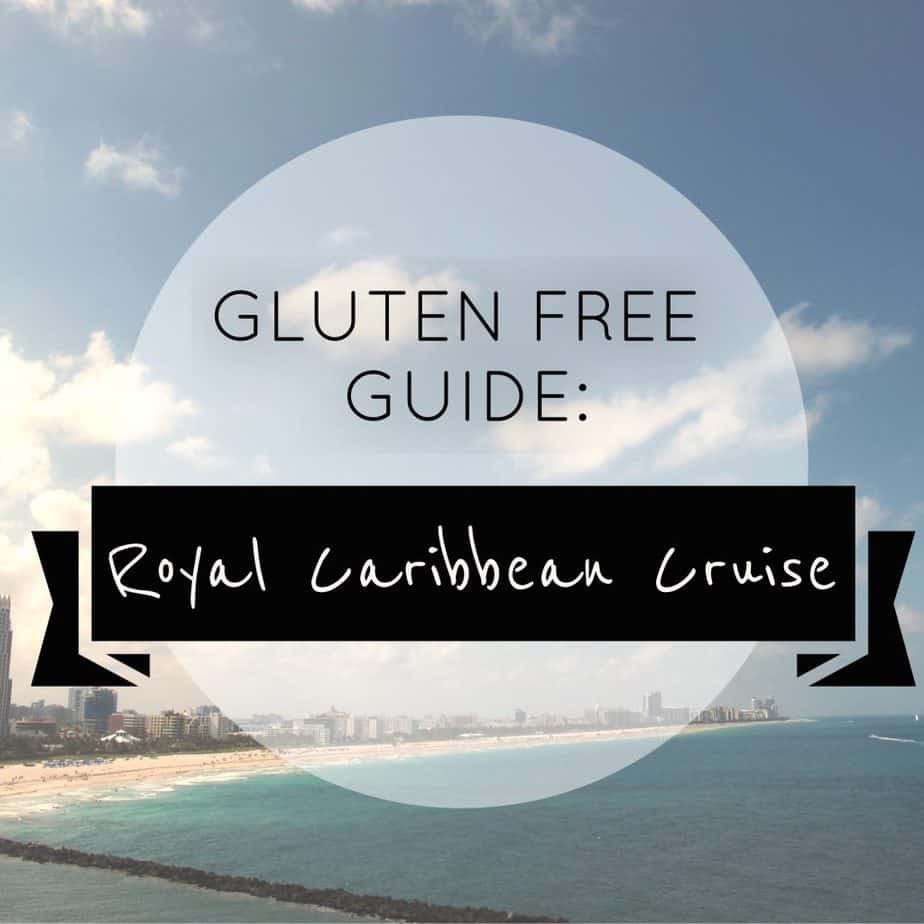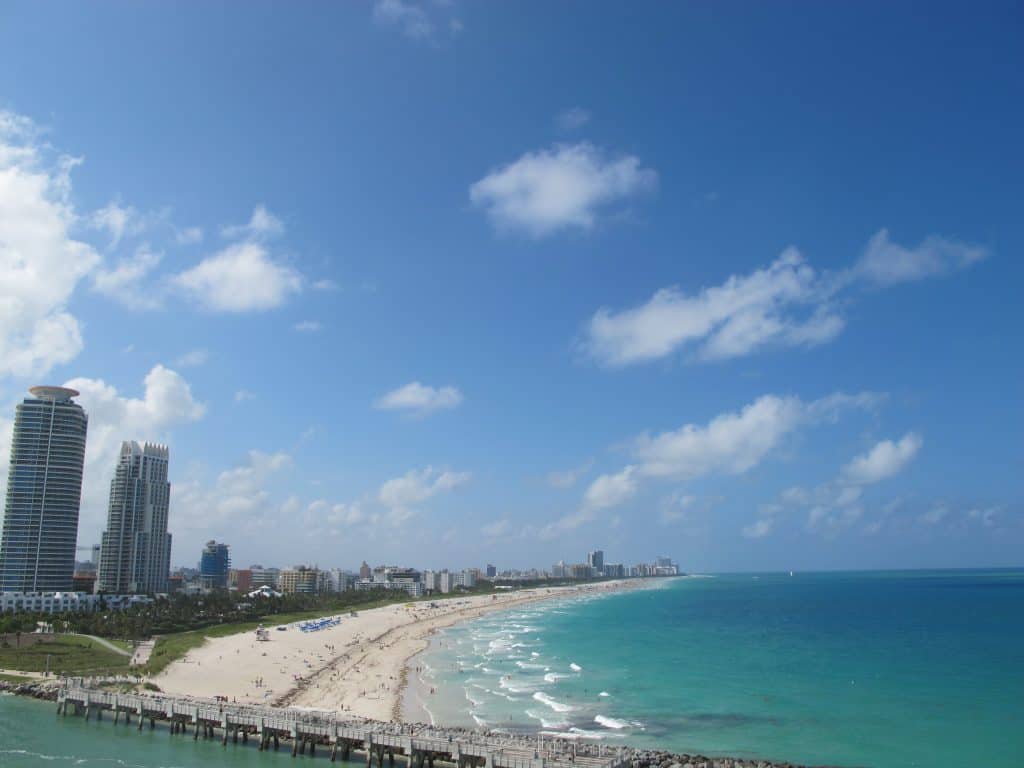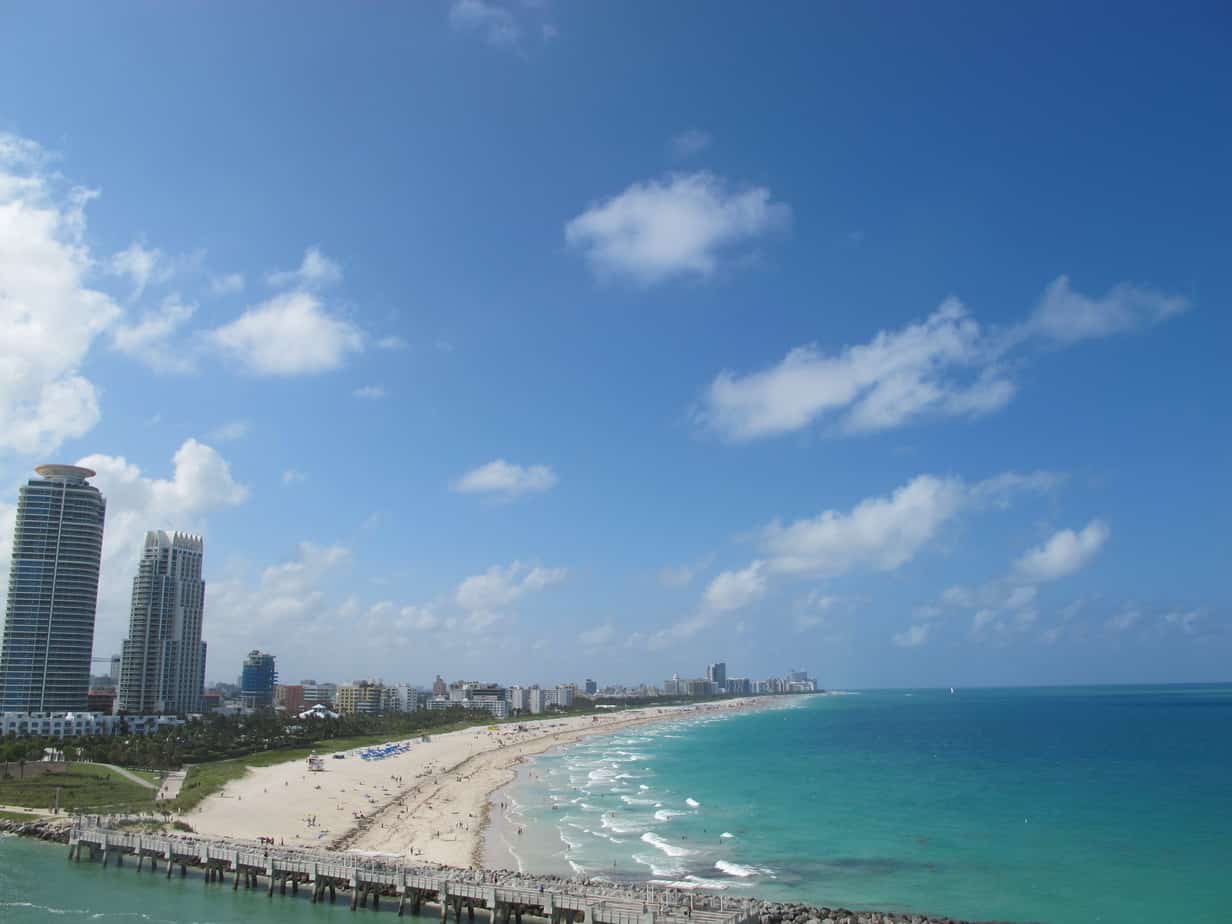 I've been on a couple cruises before (one to the Mediterranean and one to Alaska), but they were long before I had to start eating gluten free three years ago. I felt prepared to hop on the cruise ship, but I kept having nightmares of being stranded at sea with nothing to eat but lettuce. As someone who strives to live her life by the mantra NO CARB LEFT BEHIND, you can see why I was so concerned.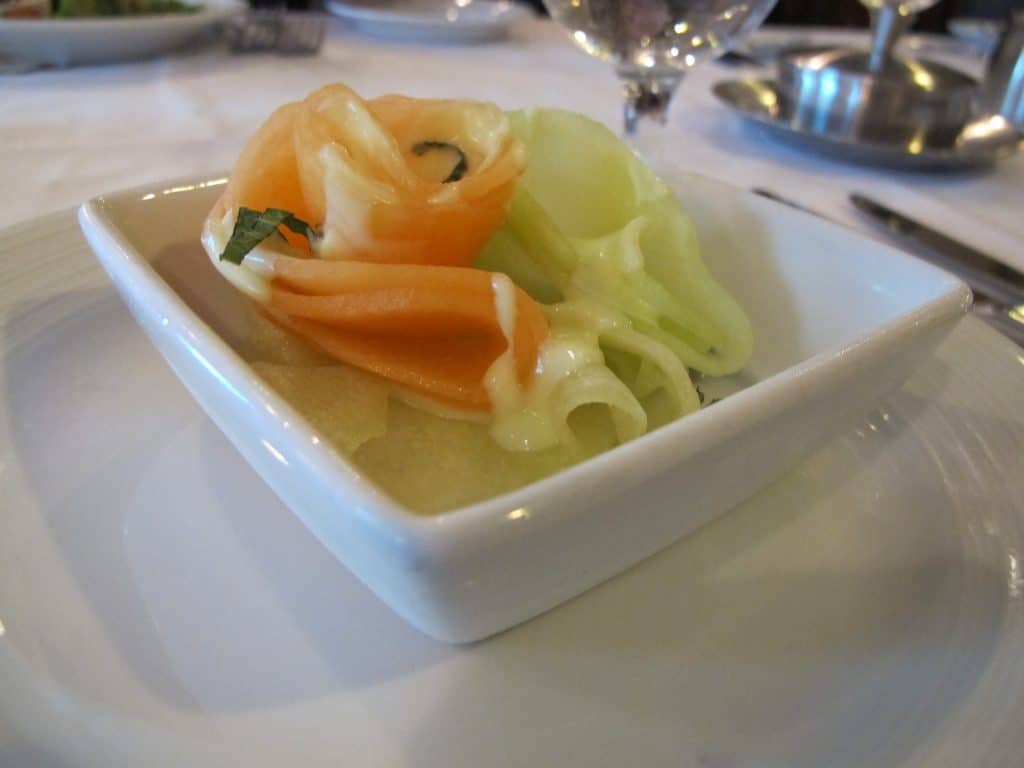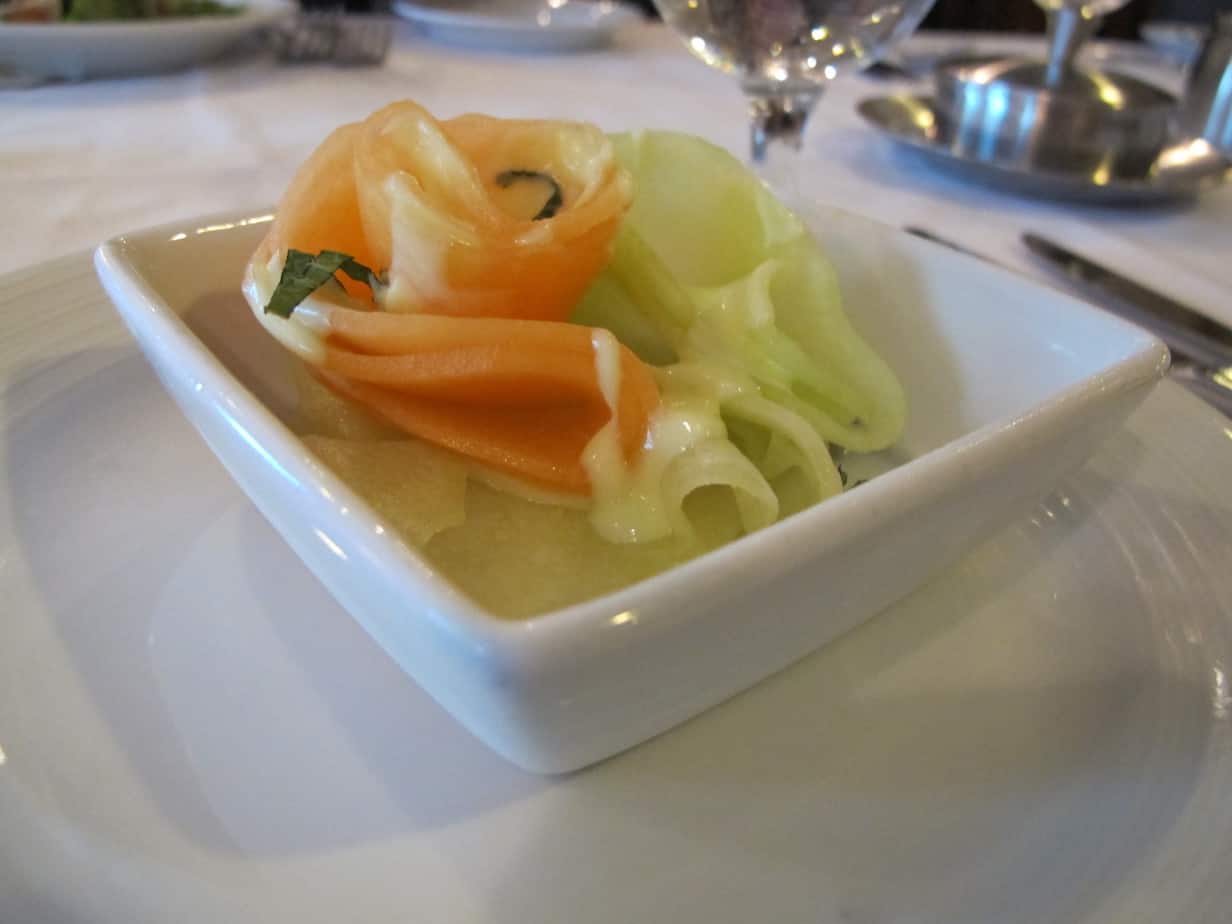 If you are here because you're also taking a Royal Caribbean cruise and have gluten restrictions (and nightmares about lettuce) I am here to reassure you! My experience eating gluten free on Royal Caribbean was incredible, top notch, 10/10, full of carbs and 3am GF pizza.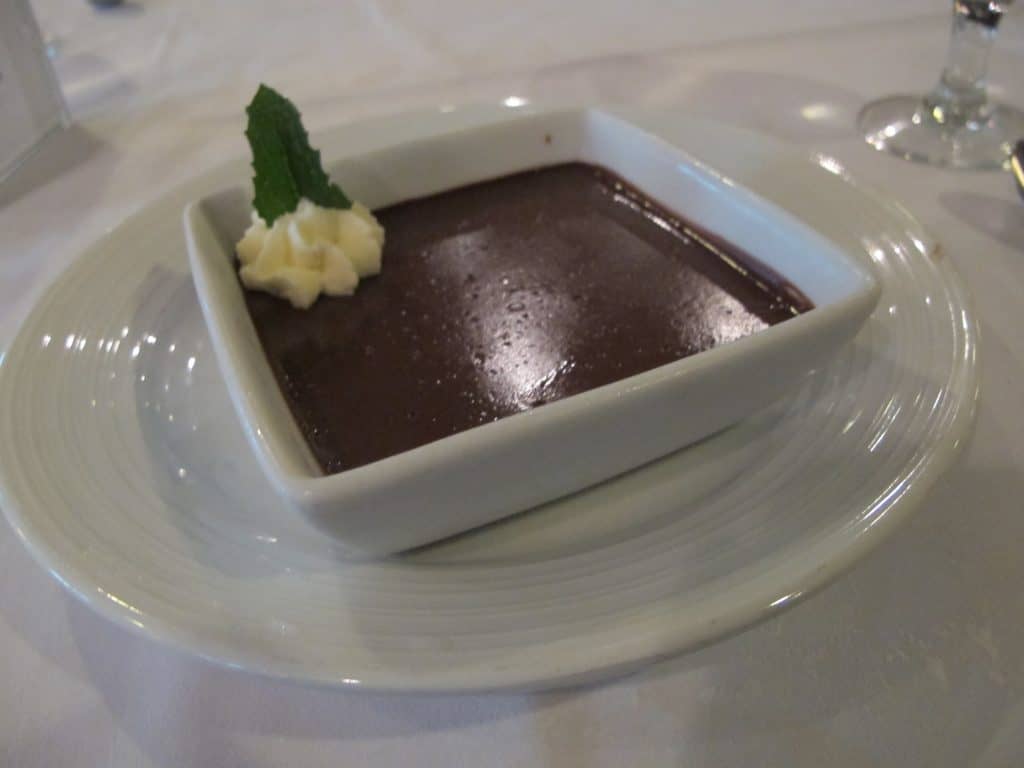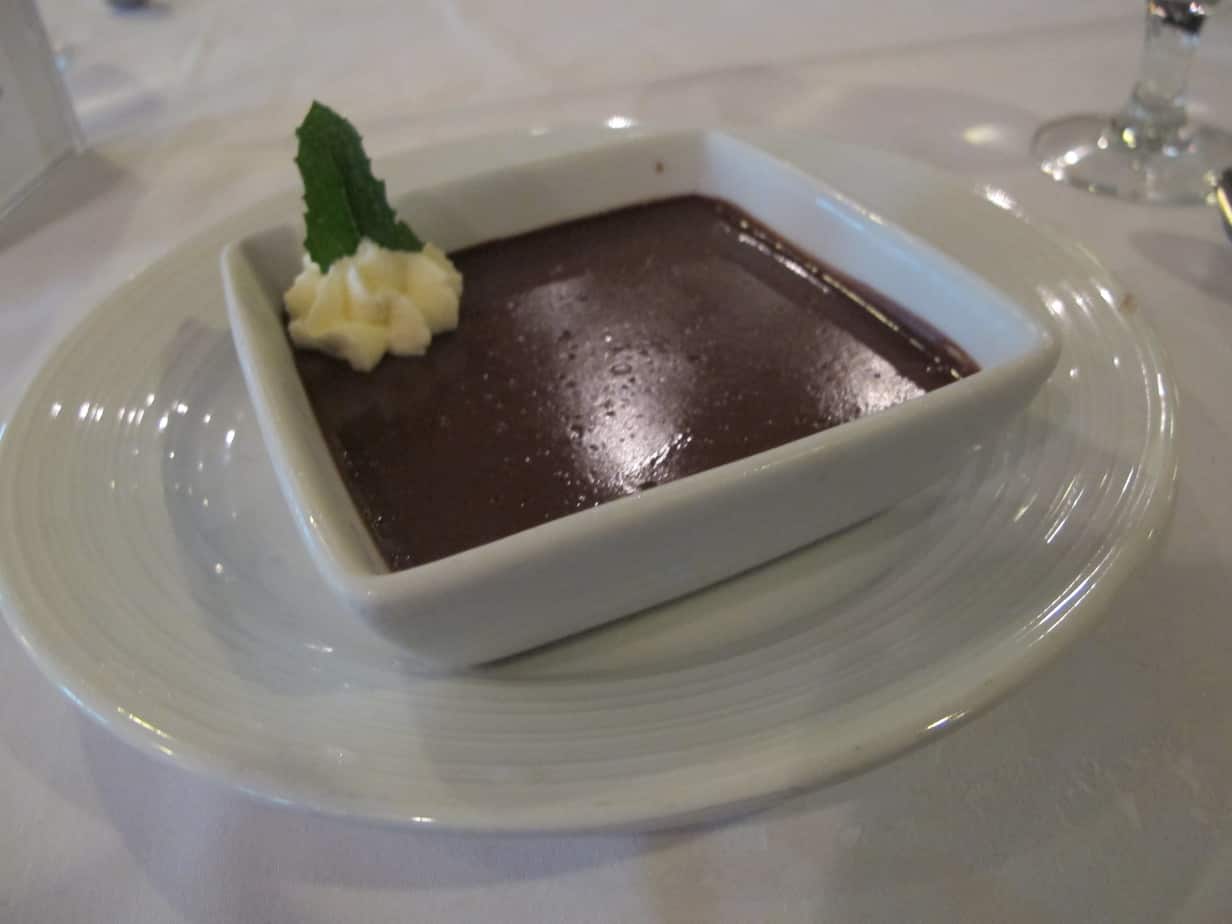 I called the cruise line ahead of time (just the general number, make sure you have your ship name and reservation number on hand) to inform them of my diet, but I called after they'd sent all the information to the ship already, so I guess it didn't matter in the end. Whether you notify the ship ahead of time or not, Royal Caribbean cruises is fully equipped to help gluten free diners!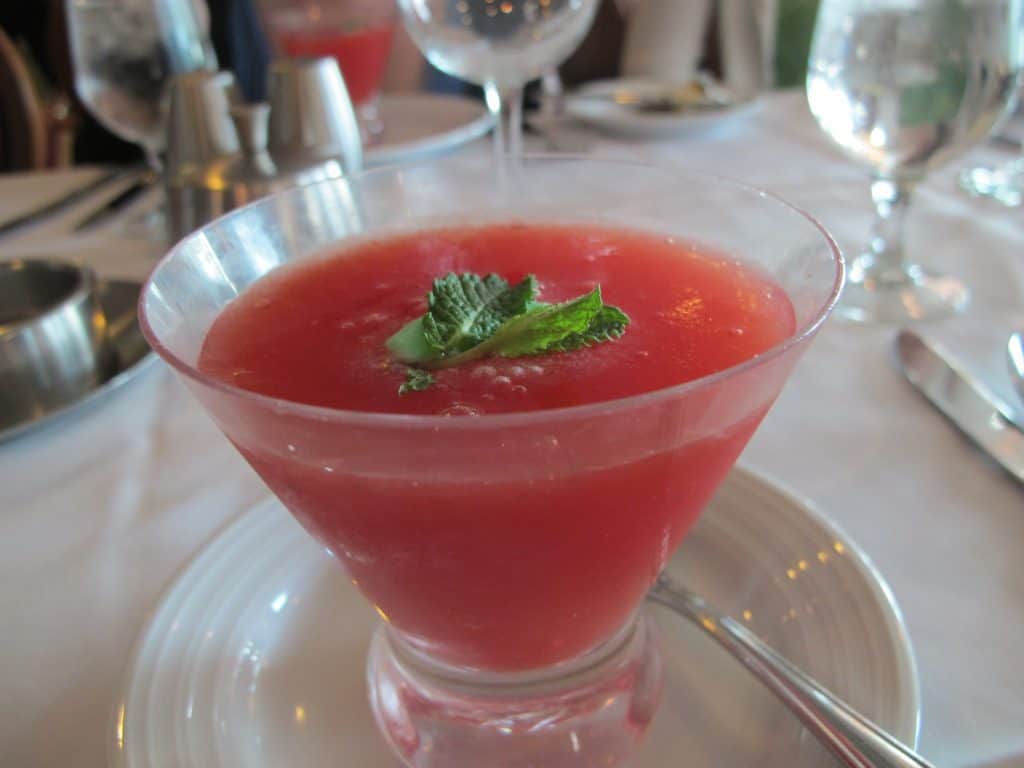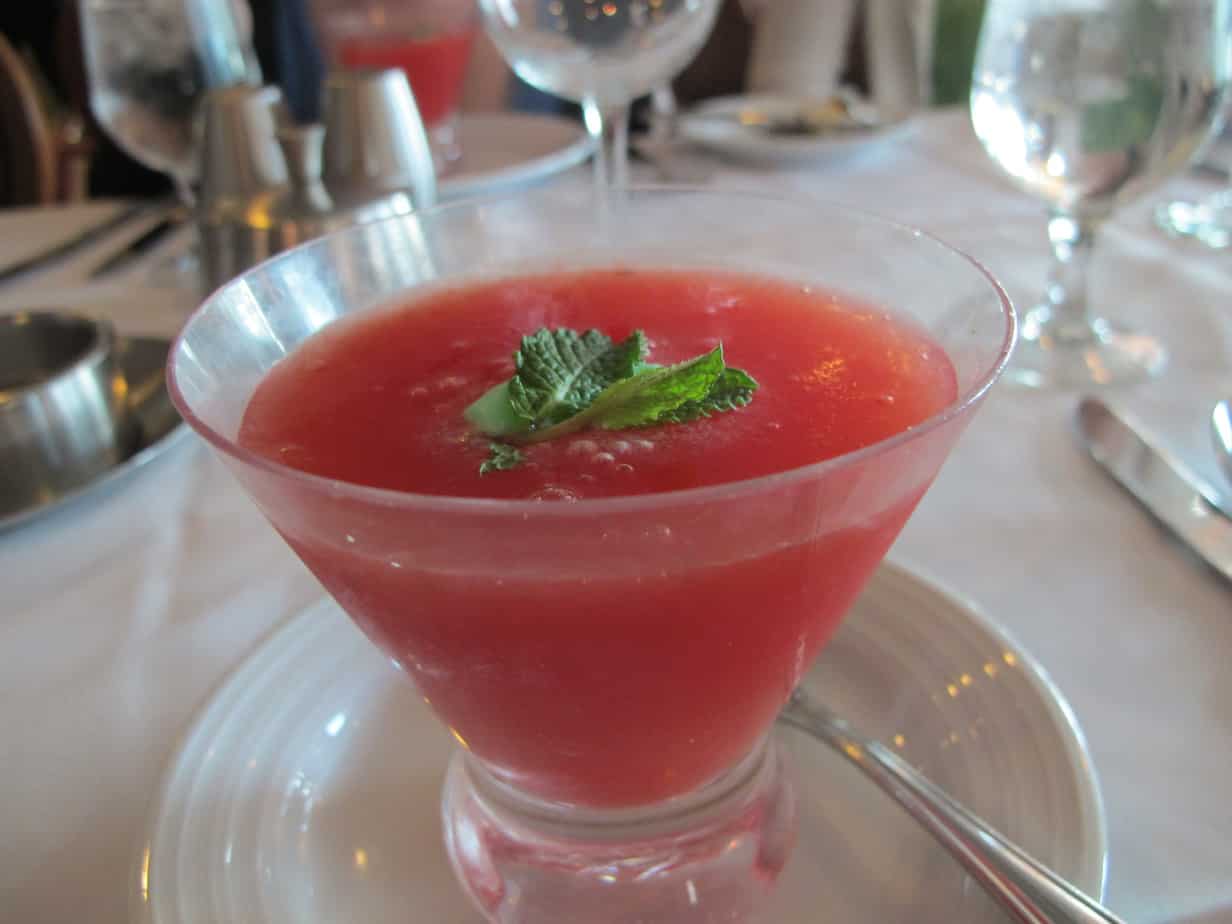 Our waiter was very helpful identifying all of the gluten free items on the menu, including ones that could be made gluten free by using gluten free pasta, etc. There were also gluten free pizzas in the general cafe, which made me a happy camper (sailor?). My waiter even showed me the dinner menu the night before so I could choose what I wanted ahead of time so the chefs could prepare it safely in advance.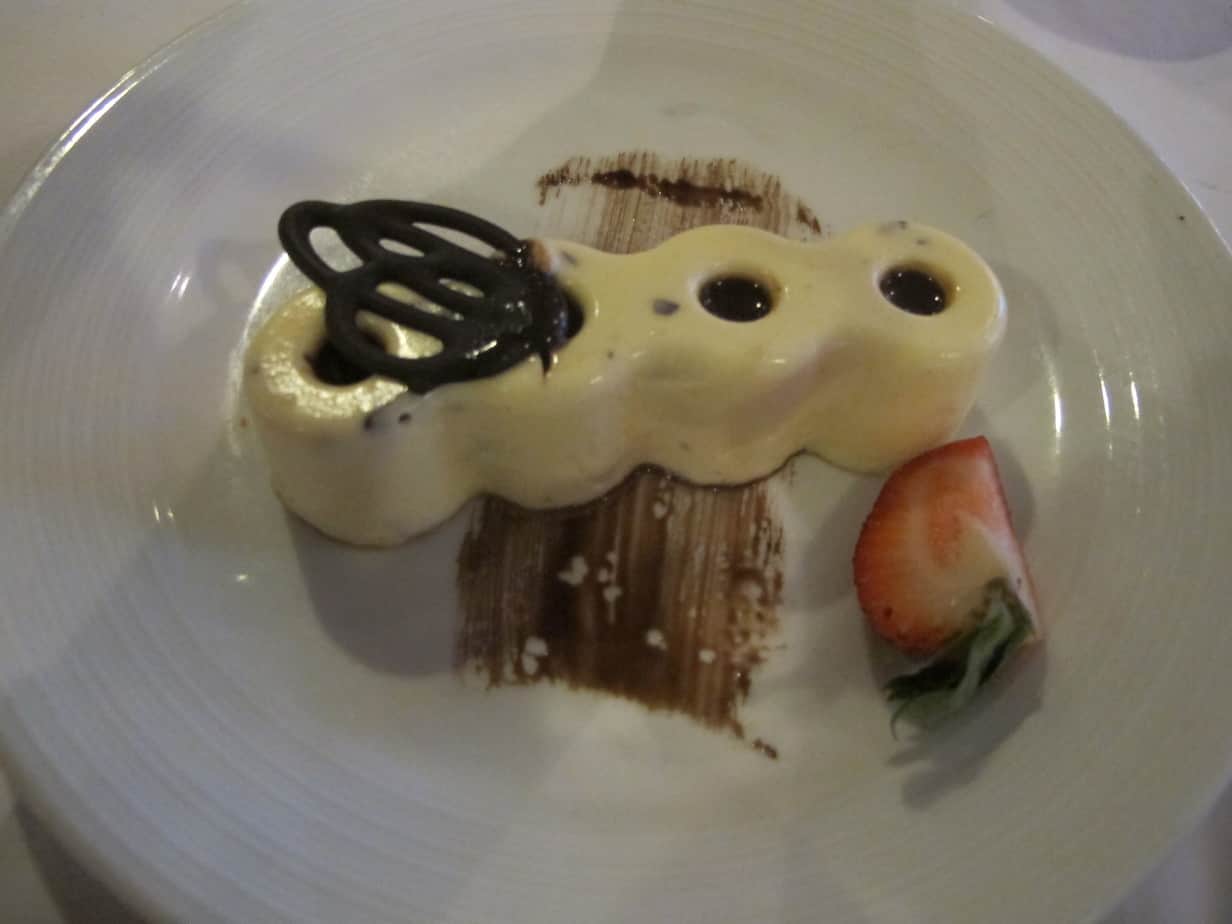 My only qualm about gluten free dining on Royal Caribbean was the buffet breakfast. Obviously buffets are not as safe, regarding cross contamination, but this one was also so crowded that I never even attempted to ask staff about gluten free replacements (who knows, maybe I left some waffle carbs behind). This didn't deter me much though, as there were fruit and eggs and coffee and bacon and I was pretty much set with that.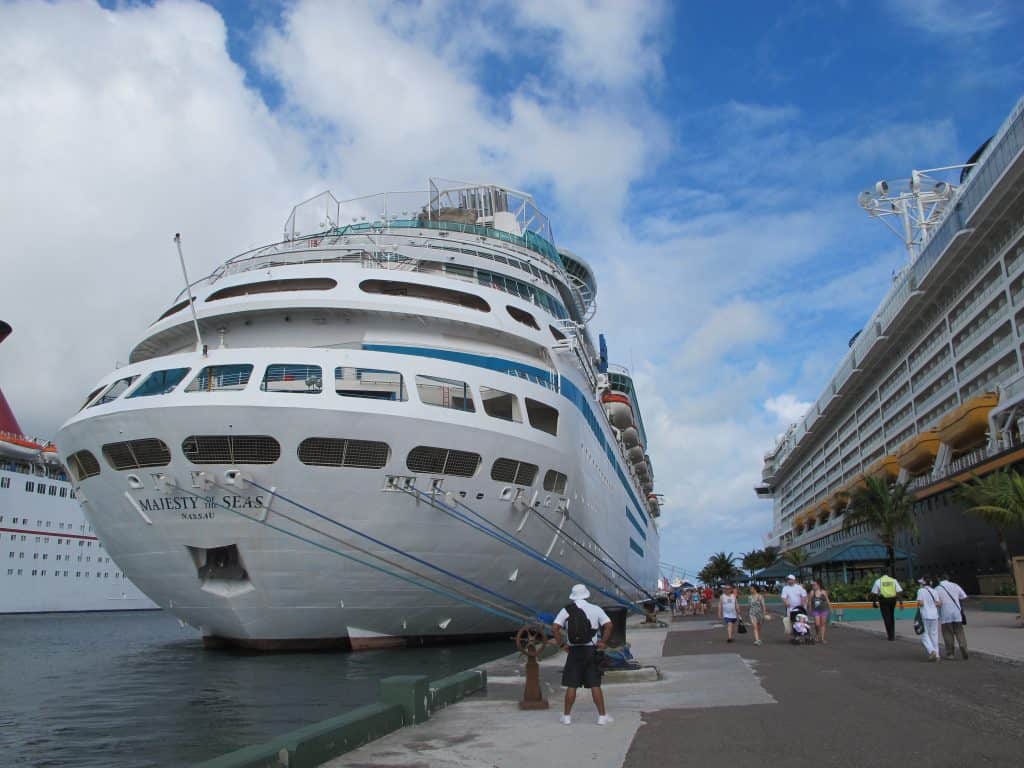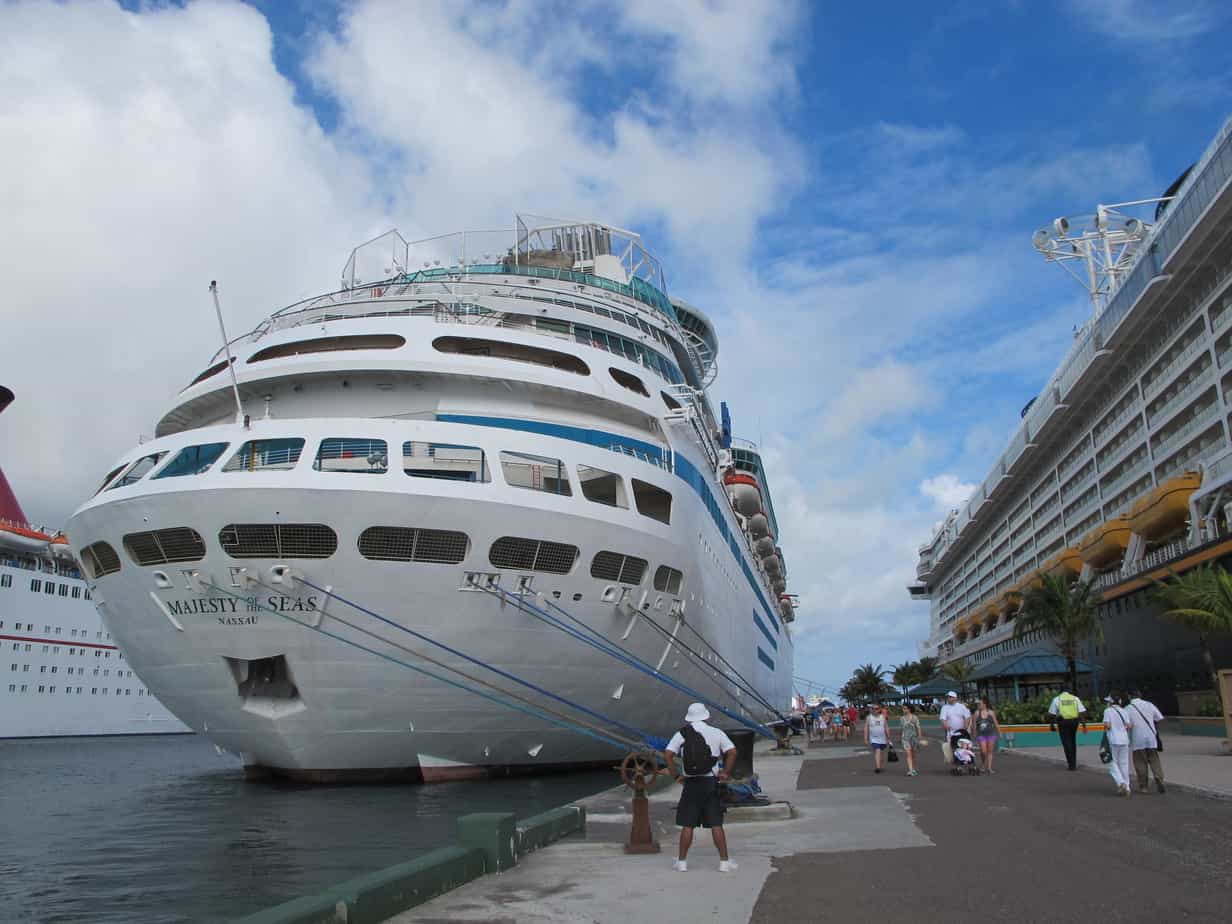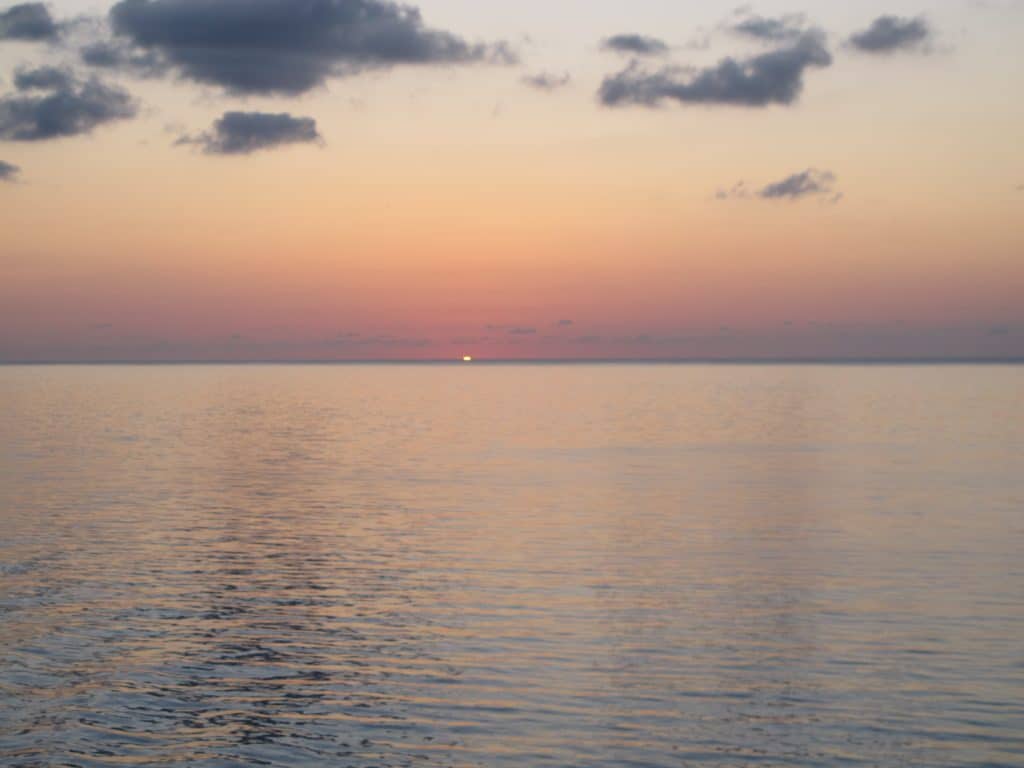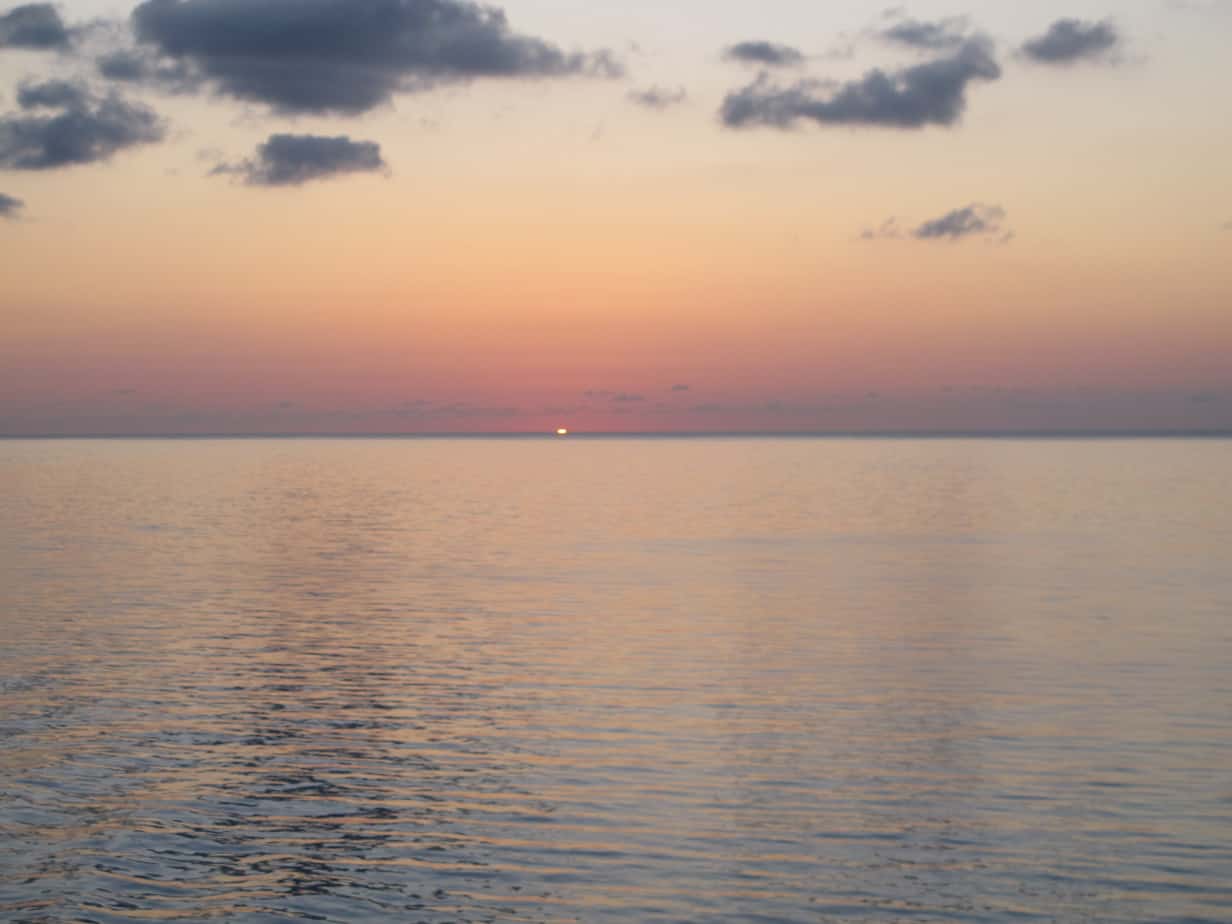 I definitely recommend Royal Caribbean cruises to gluten free passengers – your diet will not be an issue at all on board the ship.
Happy Monday to everyone, and keep your eyes here this week as I write about other aspects of our trip… up next is Nassau!
Sarah xx