It's March which means Women's History month and International Women's Day (Thursday March 8!) – AKA girl power month. It also means I have an announcement!
On Earth Day (April 22) I will be running 13.1 miles in an all-women half marathon, in support of my beloved Refugee Women's Center. I have run races before (only one half marathon!) but I have NEVER done a fundraiser. Why am I doing my first one now? Well, I found the charity that deserves it.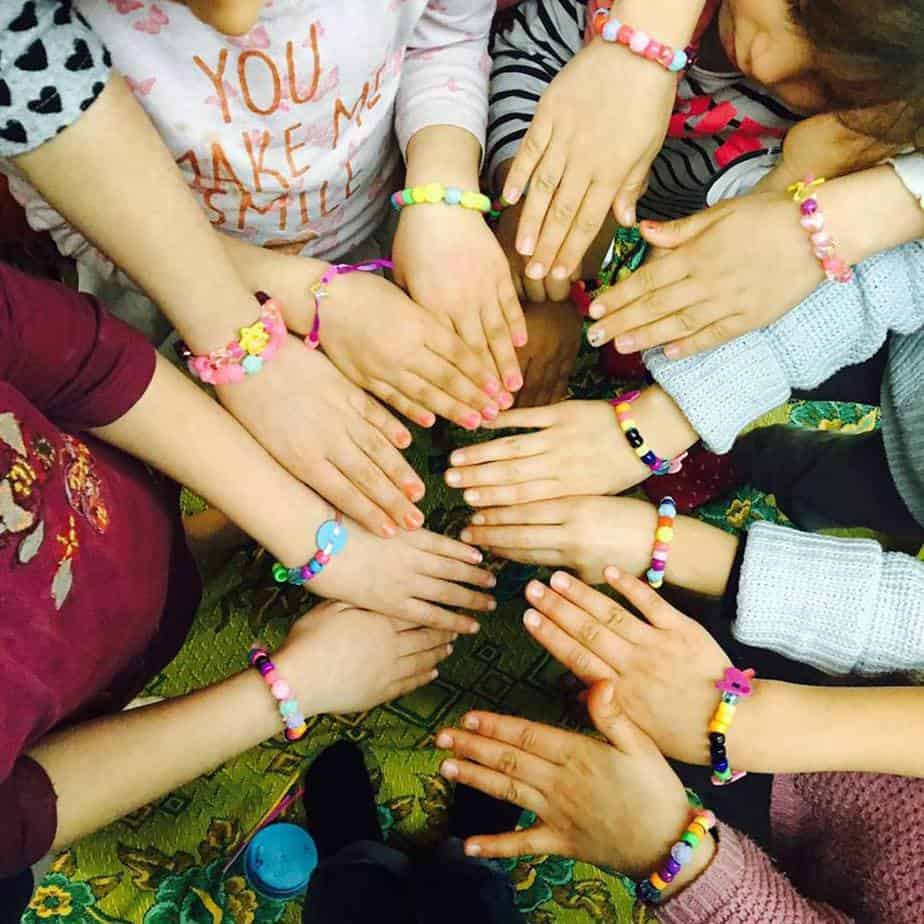 Long-time readers will be familiar with Refugee Women's Centre. In 2017 I received a grant which enabled me to move to France where I volunteered with RWC throughout the Autumn. It was an eye-opening experience, which ripped up my worldview and reconstructed it. In the realm of travel and travel blogging, this was a completely new kind of travel for me to observe. Travel where survival was the goal, and "travel" (ie forced feeling) itself was the demon. There were horrible, horrible days, and the most joyful moments, all in one. You can read my volunteering diary here.
RWC is the most deserving charity because they make a difference every day, to dozens of people. You can read more details about the WHY and HOW of RWC in my Go Fund Me description. Just know that this tiny grassroots charity is the DEFINITION of women supporting women, and even the smallest donation can make a HUGE impact for them.
Here are some reasons to donate:
You want to celebrate international women's day!
You're an intersectional feminist, boo yah
You believe in women helping women
You want to give back to the Kurdish community that has been endangered by their support of US troops
If you don't help, who will?
Change starts with you
RWC is a small grassroots organization so 100% of your donations go to buying things for the refugees, NONE of it goes to CEO salaries or fringe costs
You can't volunteer in person but you want to make a difference
You're related to me
You want to give me something to think about while I'm running 13 miles
You've got some spare change
You gave up buying coffee for Lent so you've got an extra five bucks this week
YOU WANT TO MAKE A REAL DIFFERENCE
Let's truly show the solidarity of international travelers by aiding those women experiencing a much harsher kind of travel: forced evacuation due to violence or political reasons.
Happy International Women's Day, friends. Just as I was humbled by the resilience of the women of Dunkirk, I would be humbled by your support. Even a dollar would bring a smile to my eyes (and a pair of socks to Dunkirk). If I can run 13 miles (which, I'm hoping, I can), then we can all make a difference!!
Sarah xxxxxxx
Purchase cute gear from the WOMEN WITHOUT BORDERS shop
All profits go directly to RWC!