Our first morning in Portland we got up early to meet my mom's college friend for a big brunch at Mother's Bistro and Bar. And as it conveniently turned out, gluten free brunch at Mother's in Portland was not only possible, it was EASY.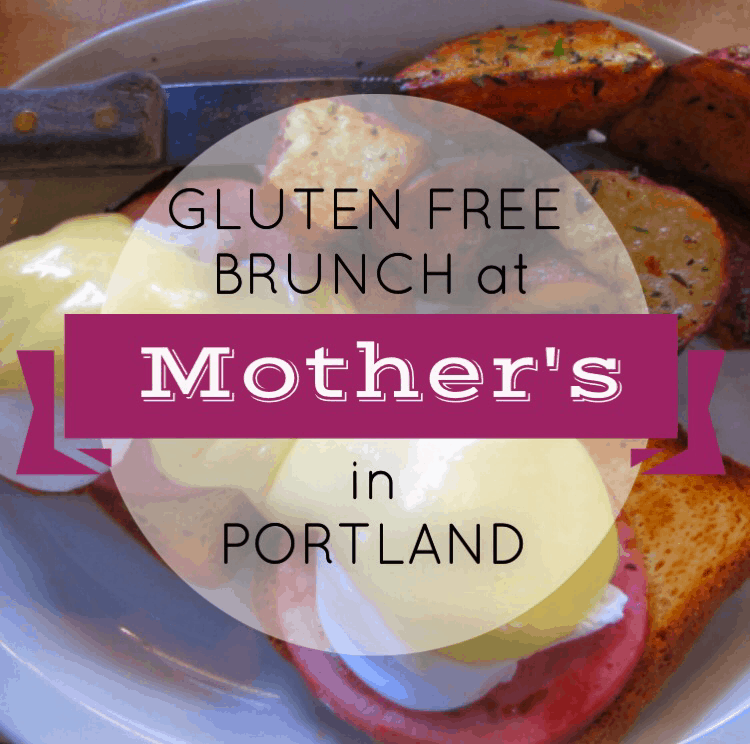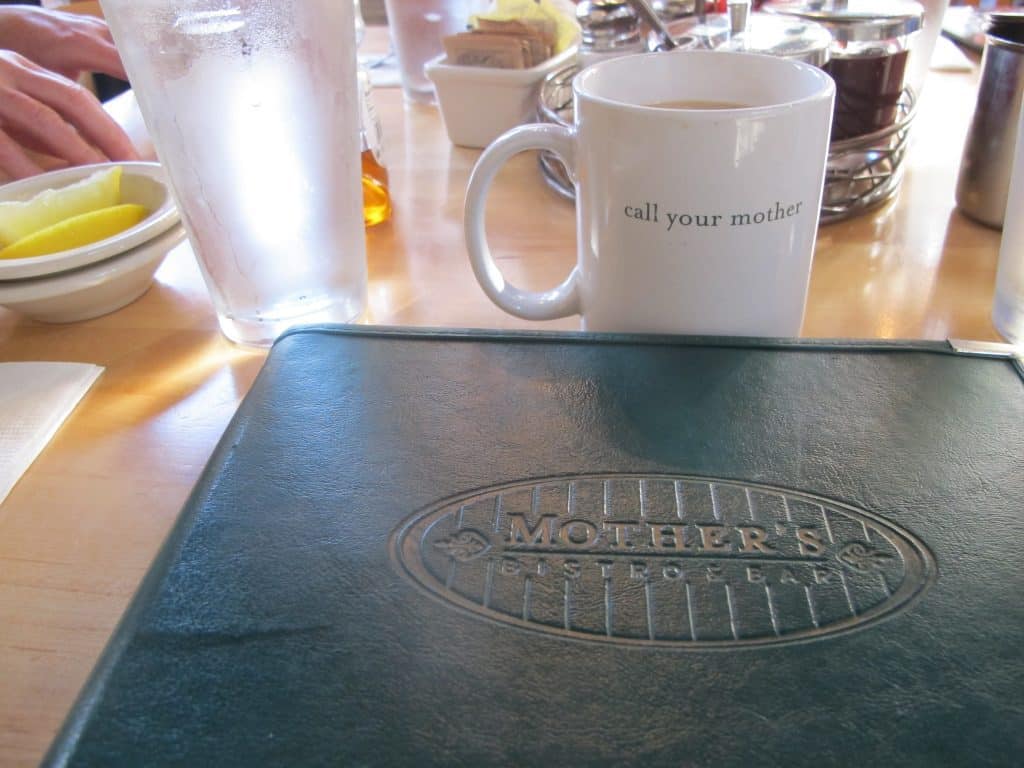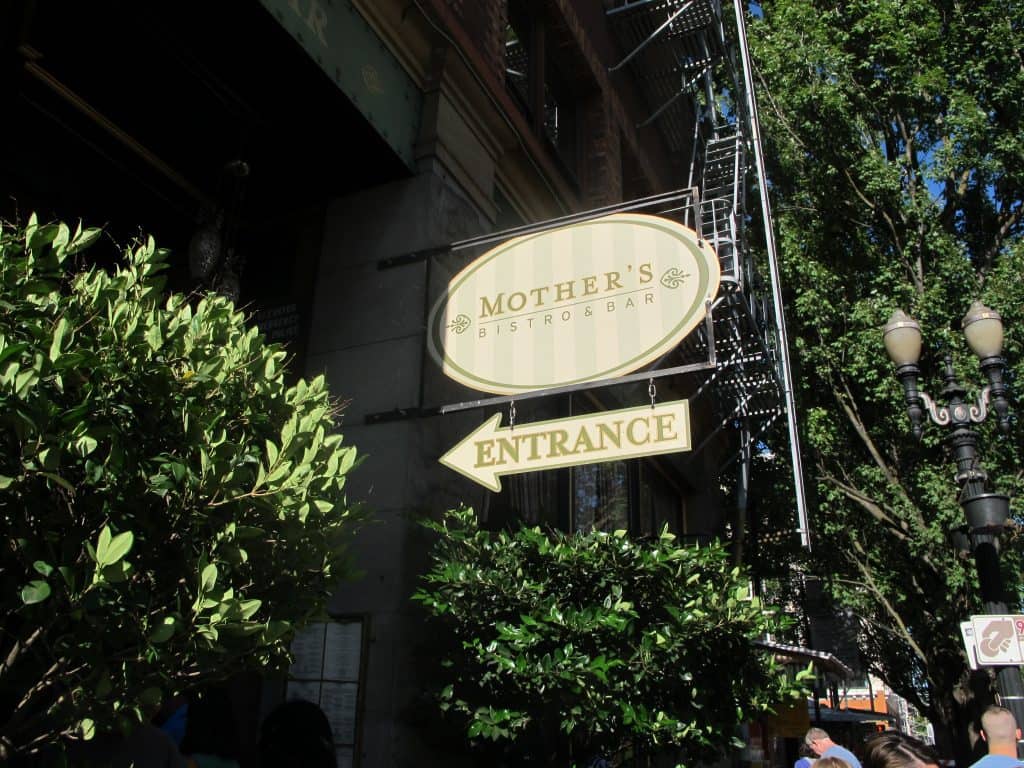 Mother's in Portland is one of those places that's become a mecca for tourists and locals alike. Meaning you need to get there EARLY if you don't want to wait in a two hour line. You can do reservations but you'll need to call a week or more in advance.
Opening hours are 7am during the week and 8am weekends. Breakfast is served until 2:30. Mother's is closed Mondays.
Gluten free items are not marked on the menu, nor is there a separate gluten free menu, but it does say gluten free bread is available. Luckily regarding breakfast foods this means the menu is your oyster! Apart from pancakes, sadly. I found the waitress very knowledgeable and helpful regarding gluten free options.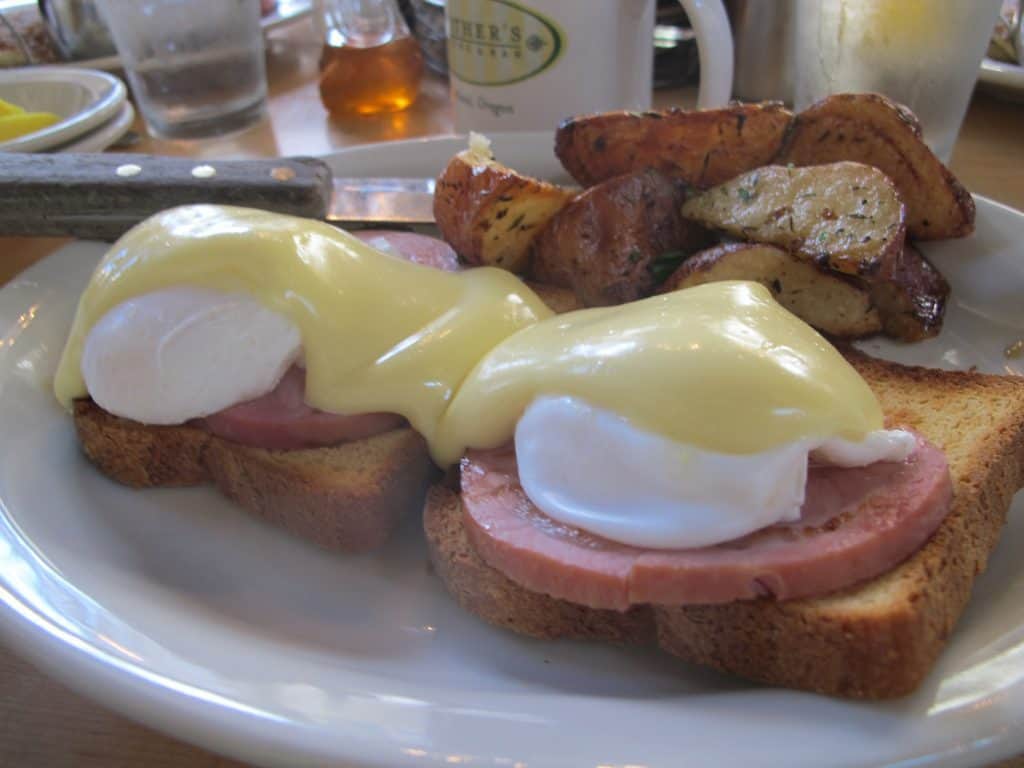 After examining my soul/stomach I ended up ordering the eggs Benedict with roasted potatoes.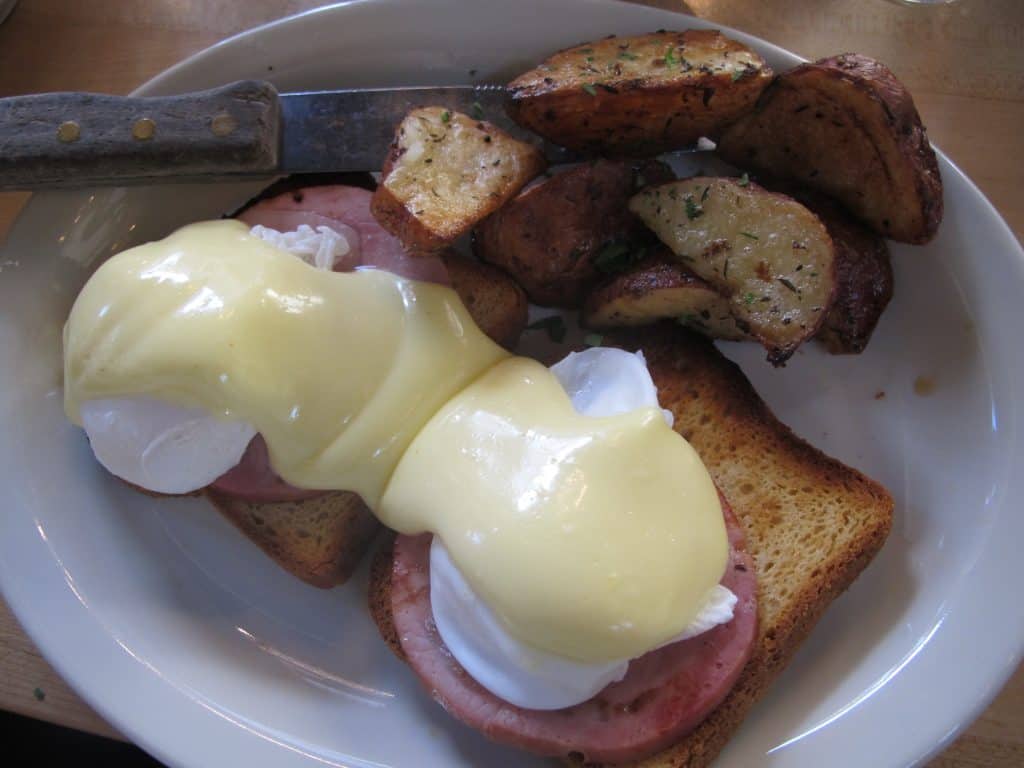 Sadly, I wasn't that impressed with the hollandaise sauce or the quality of the bacon. The roasted potatoes however were fabulous.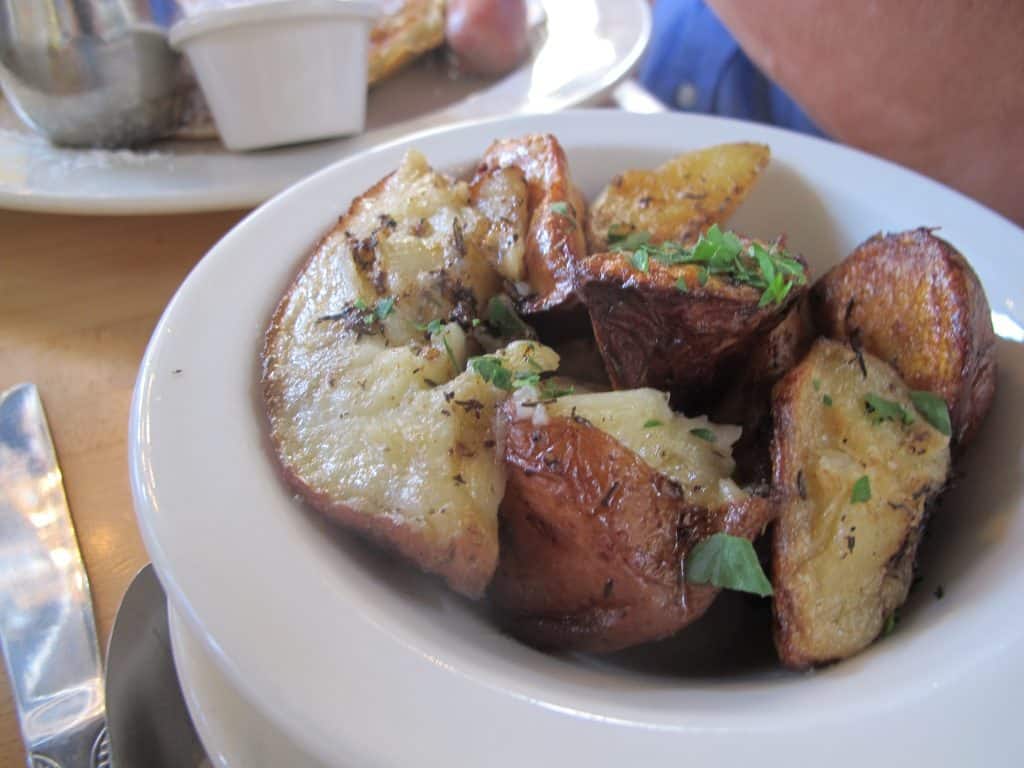 I'm not deterred from Mother's as I am maybe the world's pickiest eggs Benedict eater, after working in a food truck that specialized in locally sourced eggs Benedicts all summer. Everyone else's food looked mouth watering and they all raved about it.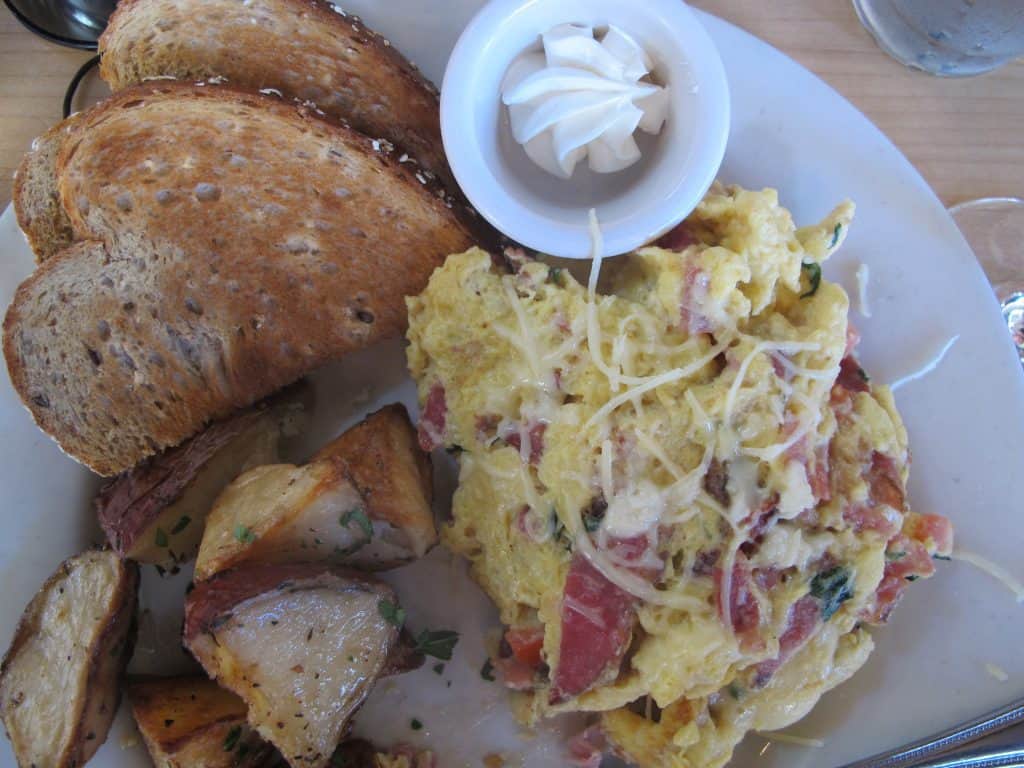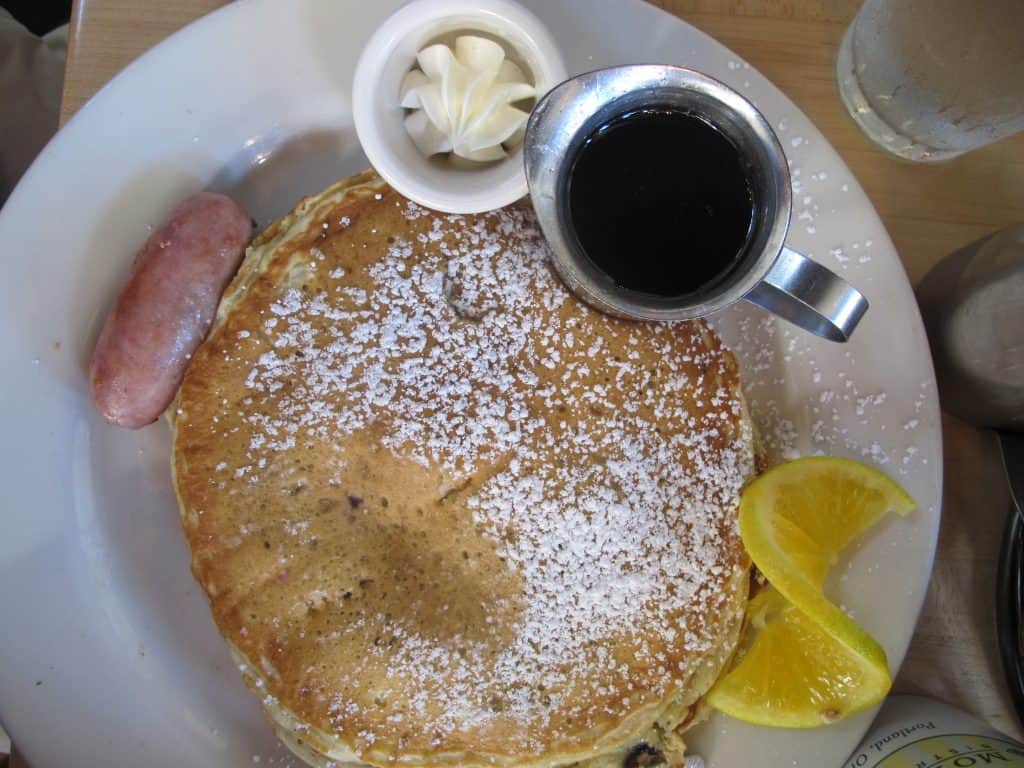 All in all brunch at Mother's was wonderful. Between the neverending coffee and cheerful company it was a great time.
I would definitely revisit gluten free brunch at Mother's in Portland, only I wouldn't order the eggs Benedict next time!