USA
The USA is a country of hugeness and extremes. Everything is bigger here – from the portion sizes to the distance from one place to the next.
As the third biggest country in the world, the USA is a place of contrasts and variety. We have beaches, canyons, lakes, mountains, oceans, deserts, huge cities, and rolling farmland. The American people are notorious for our huge smiles and overly friendly demeanor, but in reality you'll find the landscape's extremes are also reflected in our people.
I was born in California, grew up in Michigan, and spent time living in Ohio and Massachusetts. Growing up, I spent summers visiting family in Florida, New York, and New Jersey. And even after visiting 29 states, I still don't feel like I know the USA. It's easy to either critique your home country, or be blind to its faults. I'm trying to find a place in between.
So should you visit the USA? Absolutely. We have to be seen to be believed.
"Travel is fatal to prejudice, bigotry, and narrow-mindedness, and many of our people need it sorely on these accounts. Broad, wholesome, charitable views of men and things cannot be acquired by vegetating in one little corner of the earth all one's lifetime."
-Mark Twain
So You're Considering Traveling in USA?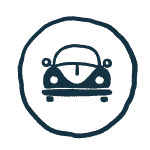 Transport
Plane or car are your best bet. Check Amtrak for trains, and Greyhound or Megabus for bus transport.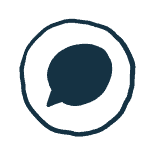 Language
English, and Spanish in some regions.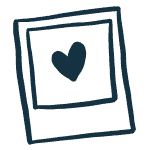 USA Bucket List