2018 UK Summer Bucket List
When I read that the April travel link up topic was "places you can't get out of your head," well I knew there was one special place I had to write about! The United Kingdom, of course. I lived in southwest England for 3.5 years, and my heart does a little twinge at that past tense. I was so sad to leave the UK when my visa expired, but like I mentioned when I left the country nearly four months ago, I know my story with the UK isn't over yet.
In the meantime, I'm just enjoying Dan's British accent over Facetime, and planning a trip for the summer!! I am so excited to say I'll be returning to the UK, most likely in July. I'm not sure how long my trip will be, as I have to sort it out with my new job (yay I'm employed now!). I'm coming to realize what a different culture around travel there is here in the US, especially with getting time off work. Well, hopefully it'll all work out but I'll keep you guys updated 🙂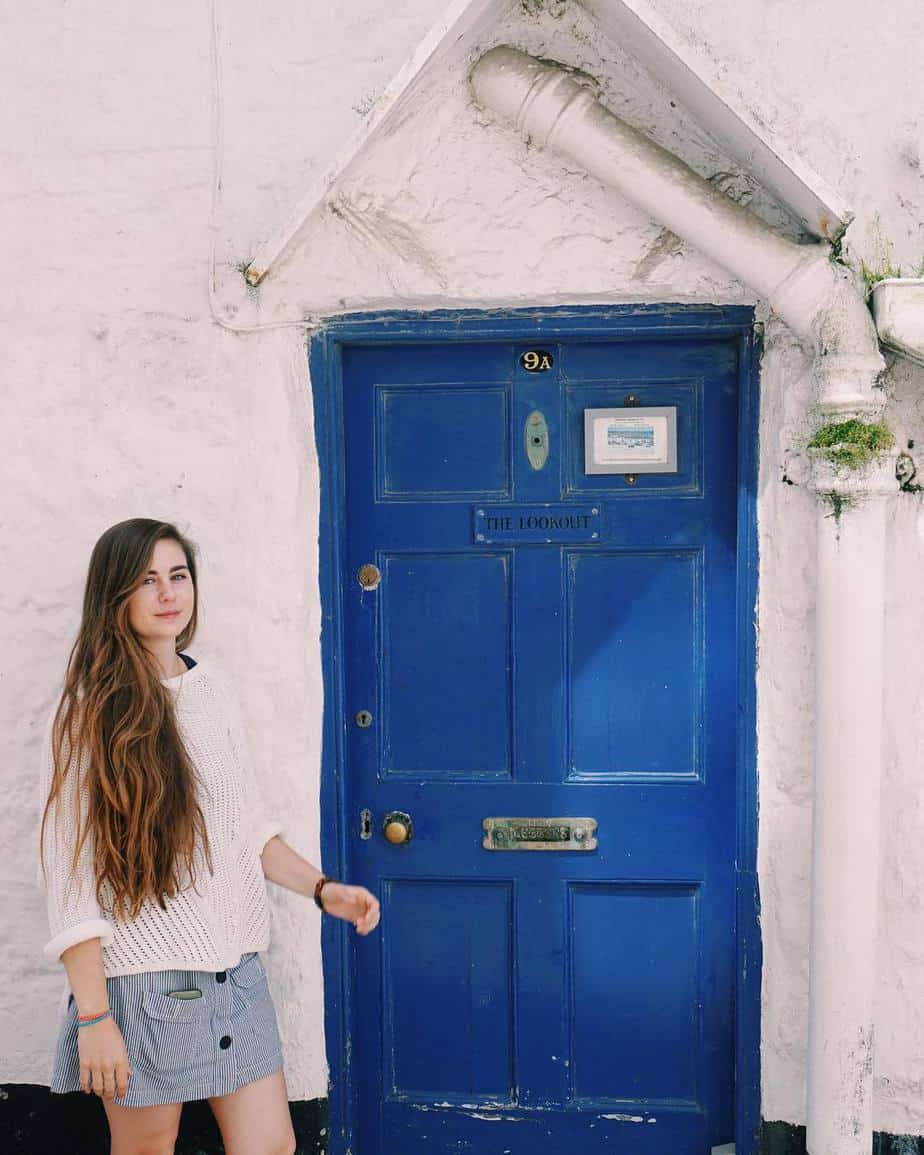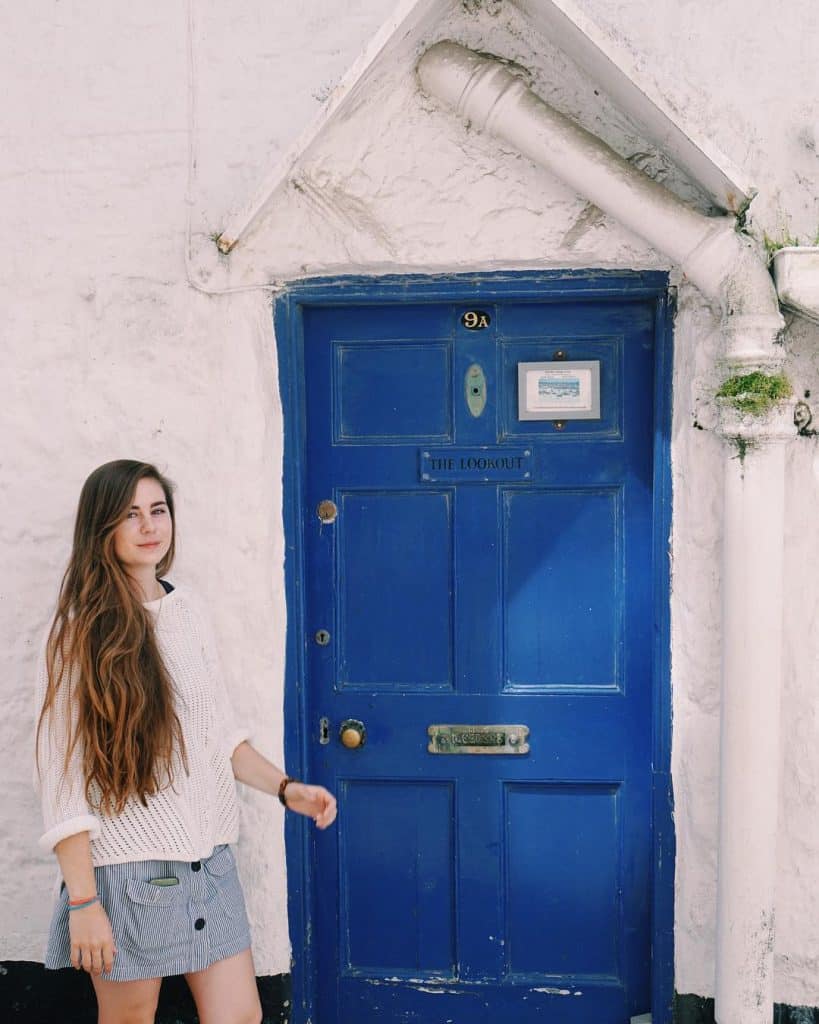 In lieu of booking actual tickets yet, I've been brainstorming a bucket list for my whirlwind UK return! I've come up with a bucket list of some favorite things to do in the UK in summer, some things I always wanted to do but never got around to (see previous bucket lists!), and of course trying to see all my friends who I miss so much!
My 2018 UK Summer Bucket List!
Must-Do's
Wimbledon: I can't play for my life but I'm obsessed with tennis and love watching it, and Wimbledon is my favorite ever tournament. I am literally planning my trip around Wimbledon, hoping we can get some day-of ground tickets during the first week! Dan and I actually saw Federer on the street in Chicago (in this photo, we are just out of the shot!) – I'm taking that as a sign this is my year!!!
Ride a train
Swim in the ocean
Have a barbecue by the sea
Afternoon tea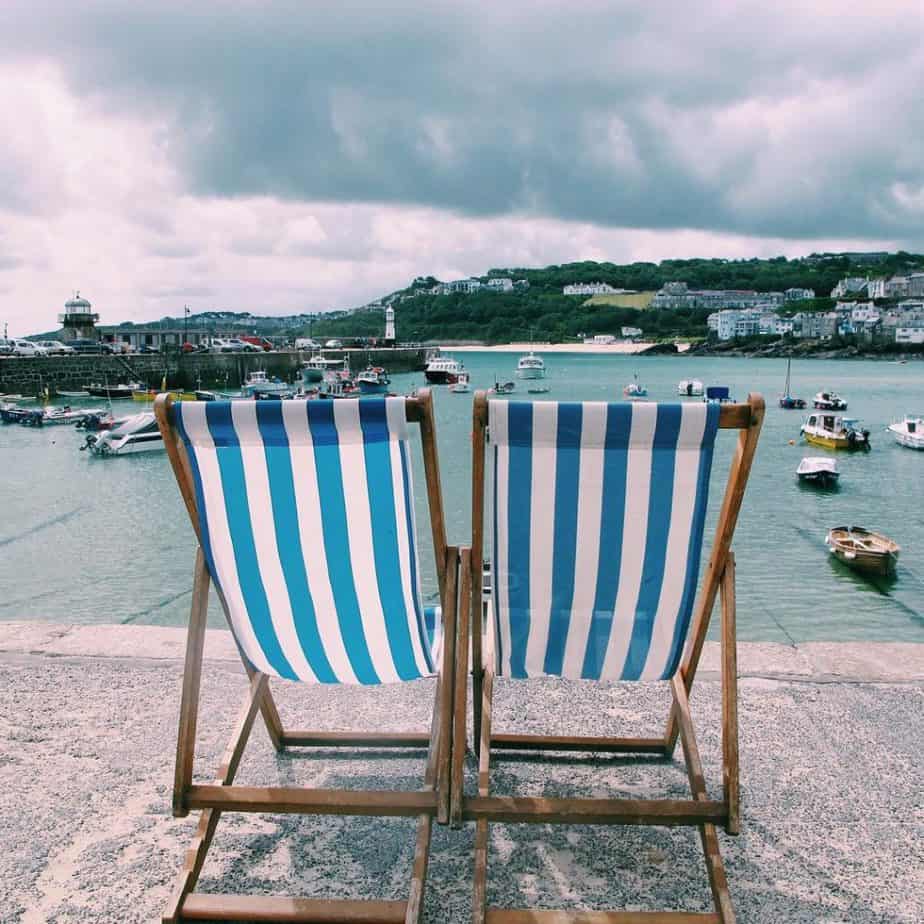 London
I'd love to spend at least a couple days in London, ideally at CitizenM which is the coolest budget hotel I've ever stayed at! I stayed in their Southbank location last time and would love to try another location like Shoreditch.
 Visit God's Own Junkyard: Can't believe I've never done this!
Visit Ballie Ballerson: I've had enough of reading other travel bloggers' accounts of getting tipsy and playing in the Shoreditch adult ball pit bar… it's my turn!!
Walk along Southbank: My favorite walk in London!
Try a gluten free afternoon tea in London from my bucket list
See a show at the Globe
Brunch: Nothing like a London brunch… I'm lookin' at u Duck & Waffle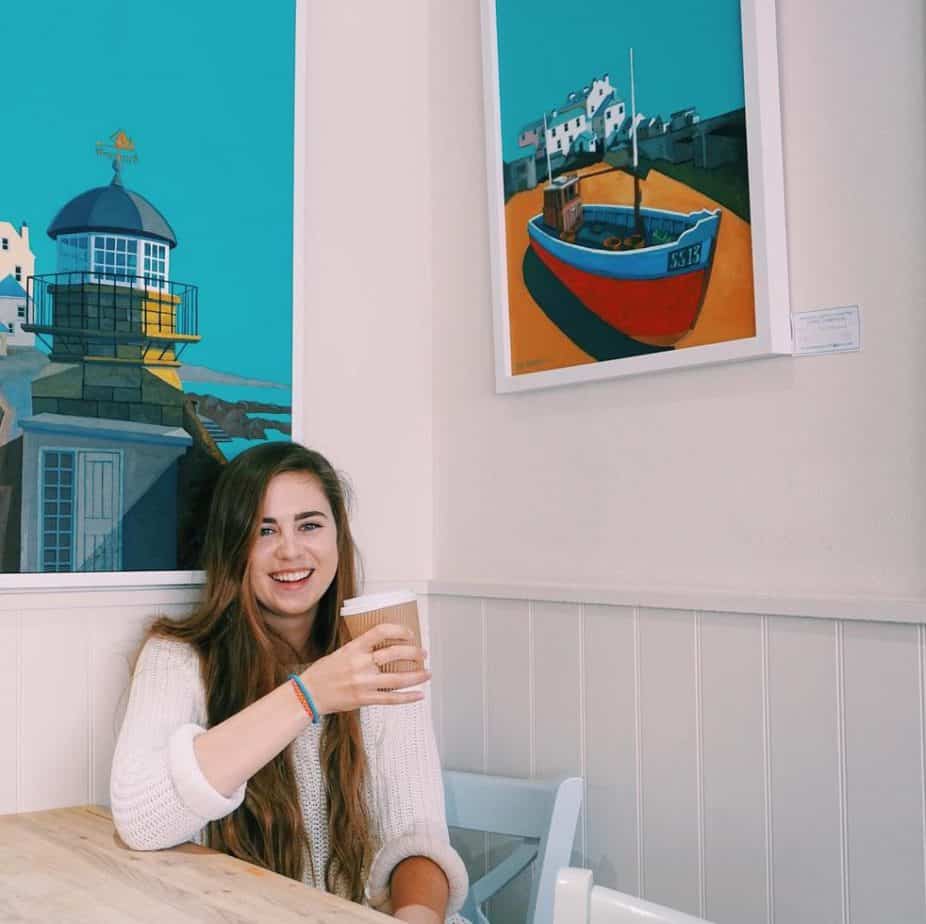 Dorset
The main reason for visiting the UK is of course to see Dan. He lives in Dorset so I'll be spending some time with him and his family there 🙂 Dorset, because it is in the southwest, is very quintessential England to me.
Go on a long country walk, ideally ending at a pub: Some past favorites include Castle Corfe, Durdle Door, Hengistbury Head, Old Harry Rocks, Lyme Regis, New Forest
Longleat: Seeing safari animals in England? Next best thing to the safaris that Christine has me yearning for!
Do a park run
Meet Dan's Aunt
Visit Lyme Regis and walk the Cobb
Go clubbing: Is it just me or is going out way more fun in England? I'm not a big partier but I think I just enjoy the novelty of it a bit more in England! I'll have a "strawpedo," make a new best friend in the toilets, do a photo booth, stalk the club photographer til I get a snap, and then most importantly…. leave early to get cheesy chips 🙂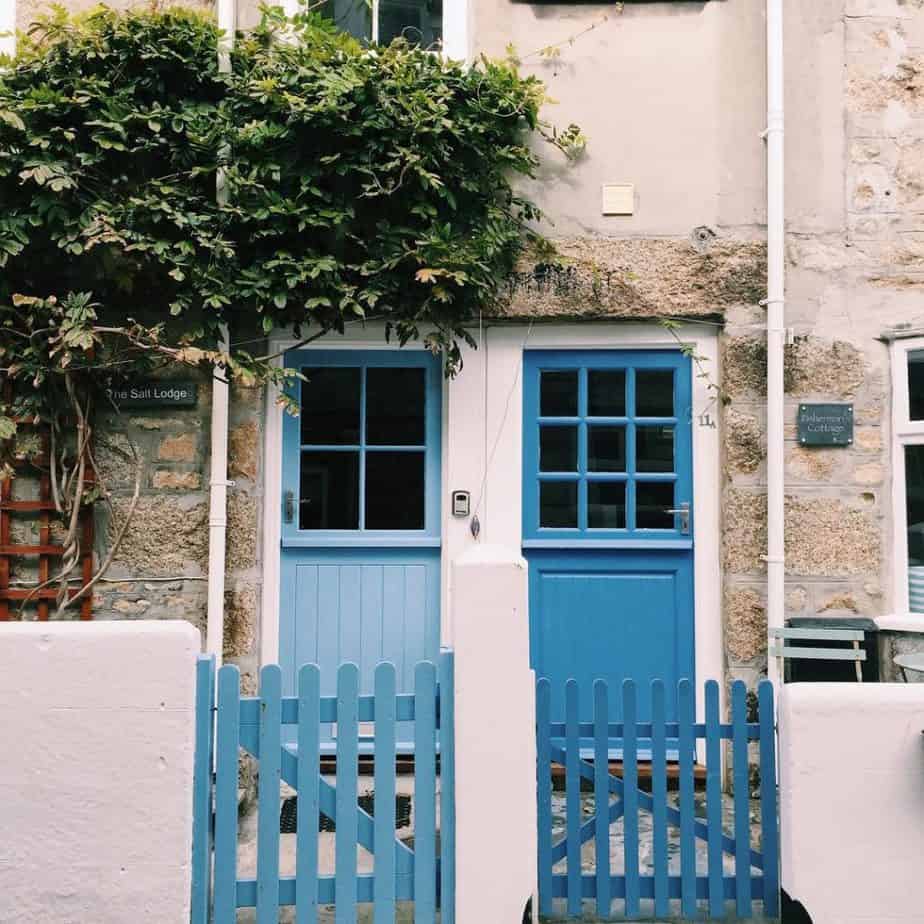 Friends
Depending on how much time I get off work, it would mean so much to me to see some friends while in England. I miss the people so so so much but it's going to be difficult to squeeze everything and everyone in. I'm hoping I can see at least a few friends during my trip.
Cardiff: My best friend from my MSc and former housemate lives in Cardiff. I went on a whirlwind trip to Cardiff with her a couple summers ago, but we didn't get to hike Pen y Fan which would be amazing to do this time!! Bethan also just bought a house, and is working as an OT so even shadowing her at work would be incredible.
Bristol: My bestie from my first study abroad experience in England, Amanda, is now living in Bristol. She's an amazing friend and we've been to Valencia, Copenhagen, and she even came to visit me in Michigan!  I'd love to see her as we were used to seeing each other every few months!
Plymouth: I feel a bit bittersweet about returning to Plymouth, which was my home for so long in England. However I'd love to see my friend and former housemate Harriet who is still there doing her PhD. There's also a pair of jeans I really want to get at the mall there lol.
Blogging frands: If I make it to Plymouth I'd so love to meet up with Ellie, fellow blogger (and pictured below!). I'd also like to meet up with some lovely blogging friends from London.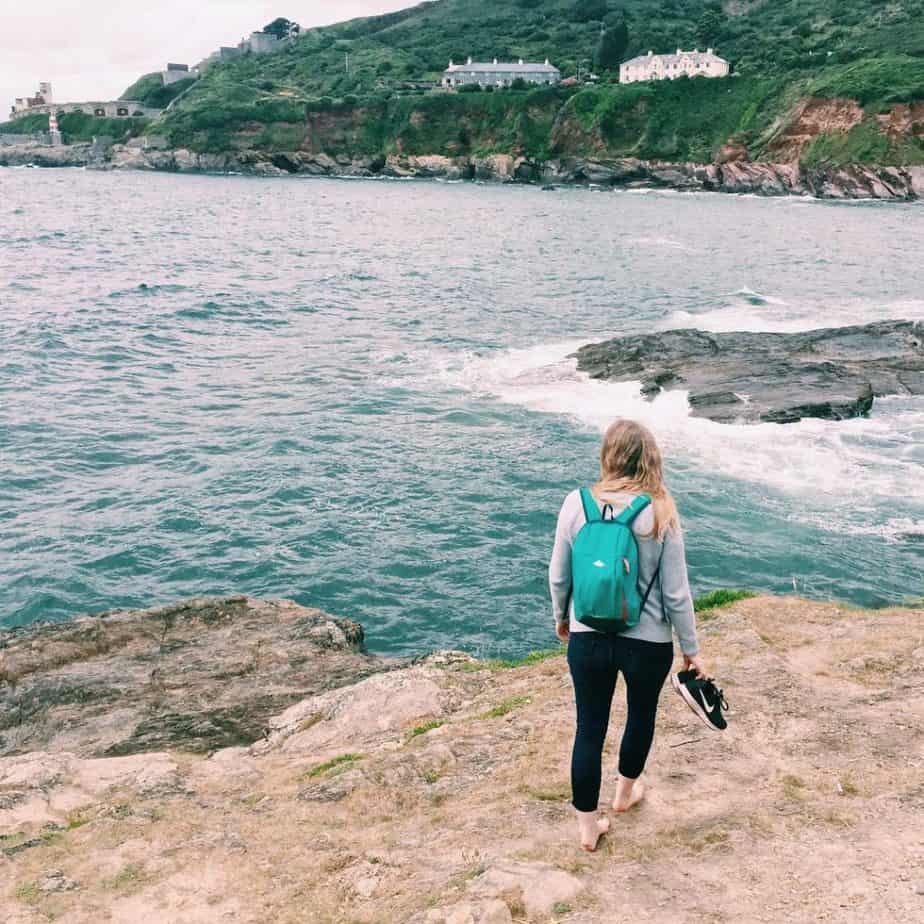 Travel
Had to stick this one in here because when asking Dan what I should add to my UK bucket list he said "my favorite thing to do in England is get the hell out" lol… someone was grumpy about the rain I think! But actually, the ease of travel from the UK is one of the things I miss most. During my visit, we want to plan a trip "abroad," as the British say (does that make me… double abroad??). Some ideas:
Portugal: We'd love to chill at a hotel by the sea and do lots of excursions from the same home base
Sail Croatia: A sailing trip would be amazing! We wanted to go to Croatia last summer but couldn't fit it in with everything we wanted to do in Slovenia, so it remains high on the bucket list
Roadtrip France: In lieu of cheap flights to Portugal or Croatia, we can always hop in the car and roadtrip France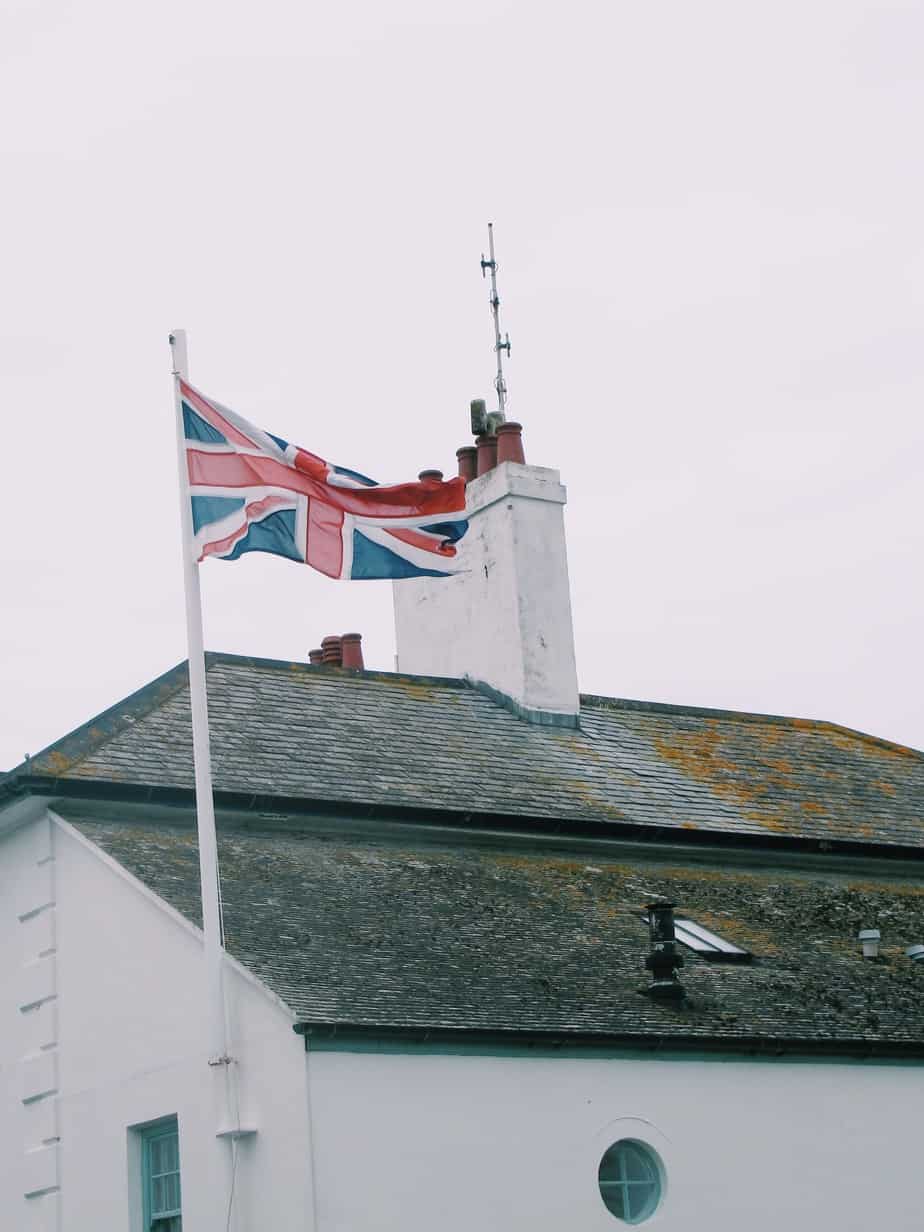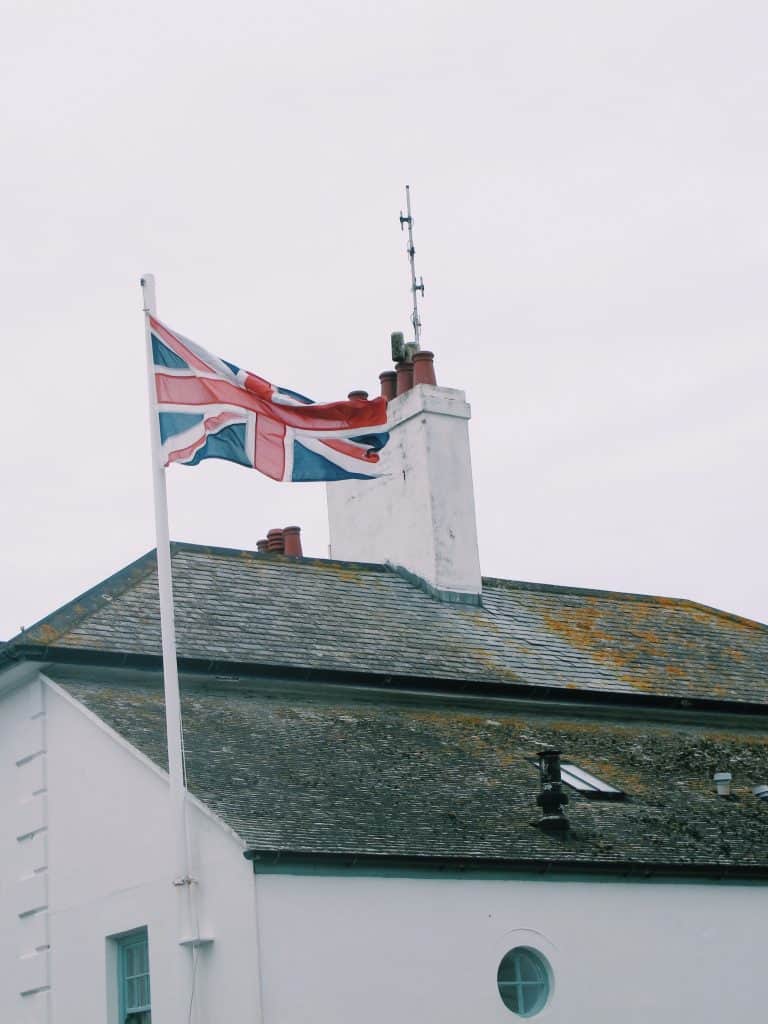 Well, it'd be a miracle if I check all these wishes off my 2018 UK summer bucket list, but I guess I'll be reporting back at the end of July! In the meantime, let me know if you have any suggestions, or want to meet up 🙂
Sarah xx
Pin it for later…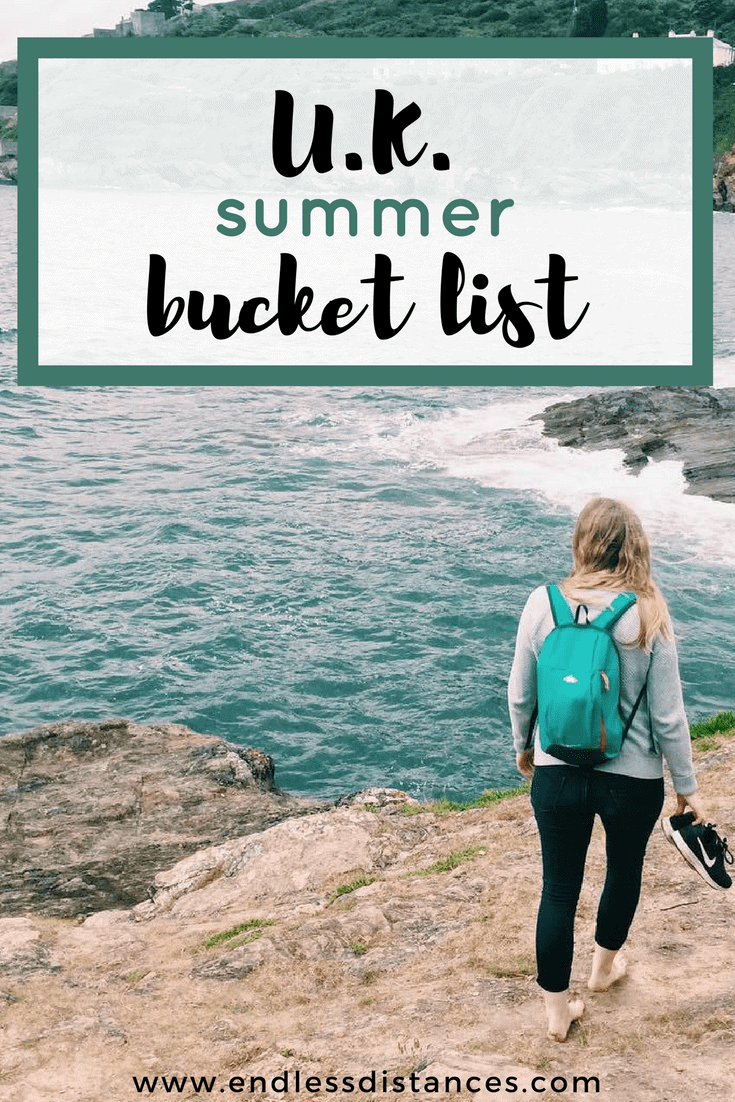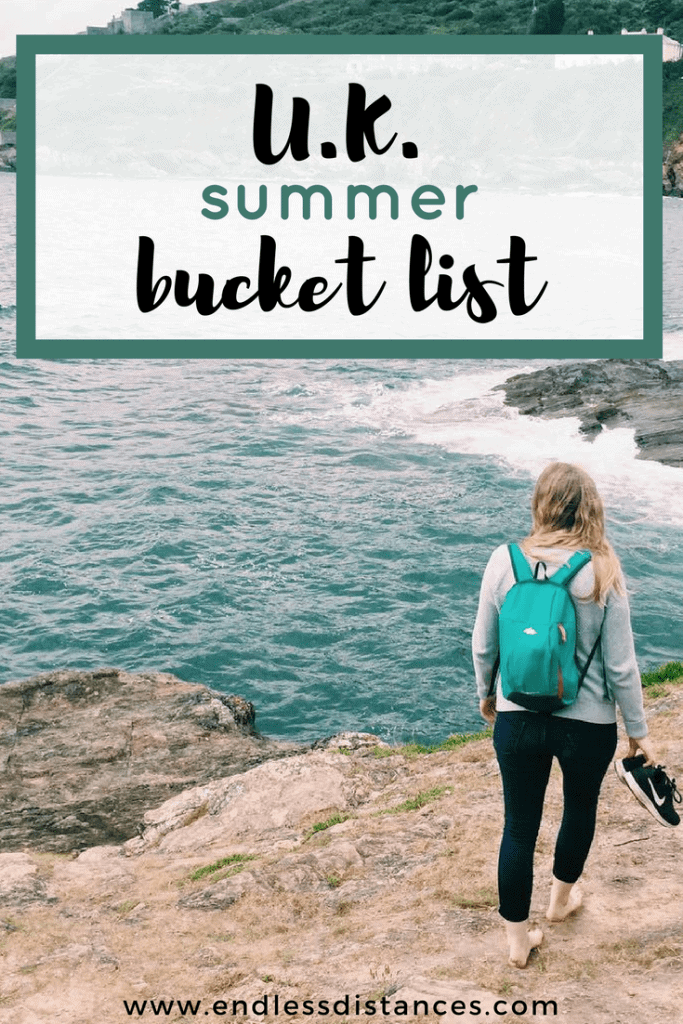 *Want to join the link up? Just write a post on a place you can't get out of your head, and add it to the widget on Adventures of a London Kiwi, SilverSpoon London, Follow Your Sunshine or The Travels of Mrs B.
**I have used two affiliate links in this post. Any money I make from this comes at no extra charge to you, and helps me with the running costs of Endless Distances 🙂